100 Thieves eSports Gaming Compound and Training Facility
There are a lot of stories out there about dream homes, but none compare to the 100 Thieves cash app compound that doubles as a huge Esports center. Located in Culver City, Los Angeles, the compound measures an impressive 15,000 square feet that includes training rooms, an apparel shop, an outdoor basketball hoop, and an arcade.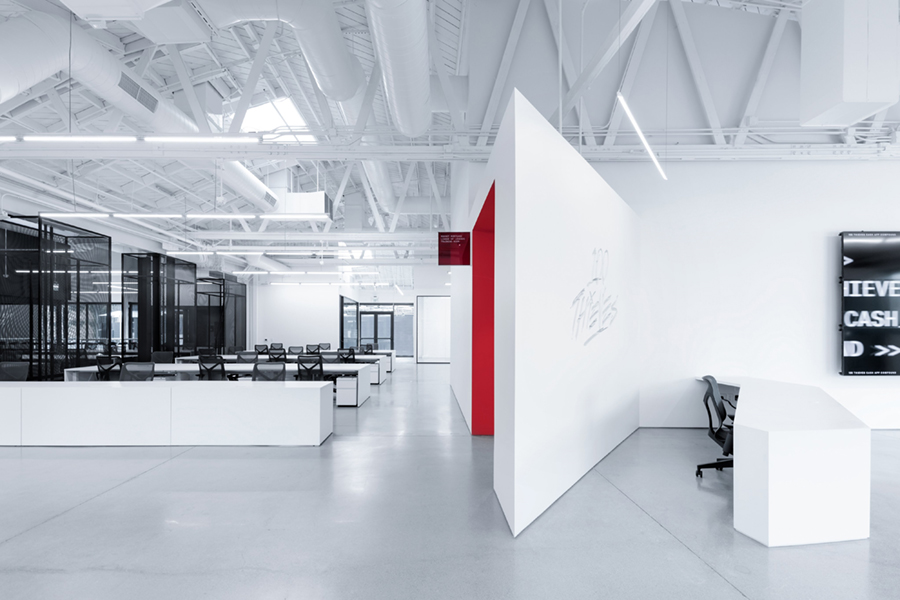 The building is sponsored by Square's Cash App and acts as the headquarters of 100 Thieves, a gaming group founded in 2017 that is best known for its "Fortnite" streamers, apparel, and professional players competing in games like "League of Legends" and "Counter-Strike: Global Offensive." In fact, in the compound there are rooms dedicated to each of those games and are decked out with gaming chairs that sell for hundreds of dollars each, not to mention the PC gaming setups. The compound is a former warehouse and has some noteworthy neighbors (Nike LA and Beats Electronics). The apparel store is open to the public whenever 100 Thieves drops new clothes.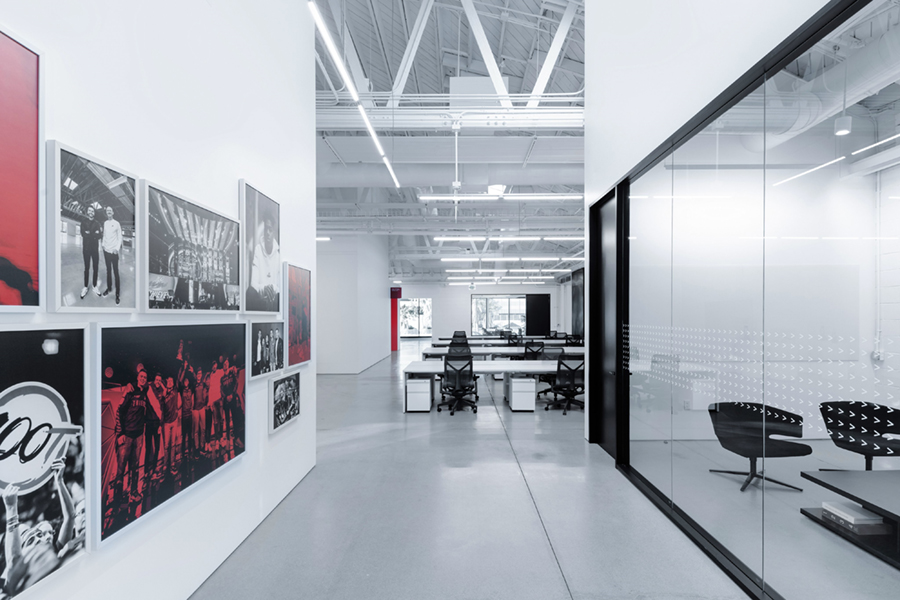 The new building has something for everyone in 100 Thieves. Aside from the four training rooms, there are streaming pods for Twitch and YouTube, a production studio for videos and podcasts, the apparel team's design studio, and offices. "We needed a space where we could bring together all the amazing but very different aspects under one roof," said John Robinson, the president and COO of 100 Thieves. "Before, we didn't have a tone of interaction between our Esports teams and our apparel group and our content team. And now it's kind of amazing. We'll see some of our apparel designers playing basketball with our Esports players out back. That's exactly what we built this for."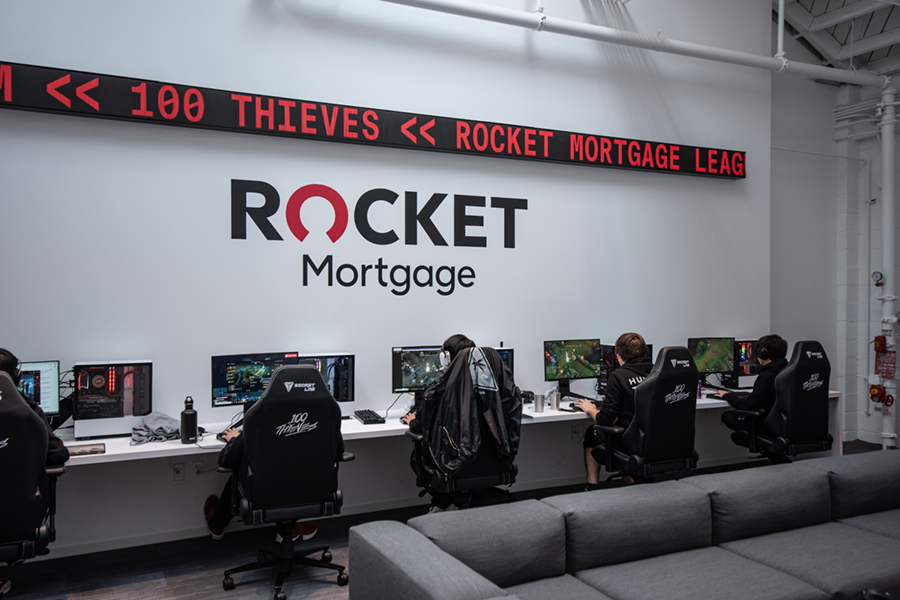 "The 100 Thieves Cash App Compound is the product of our vision to build a new category of company—a lifestyle brand born from gaming. Los Angeles is the epicenter of Esports, entertainment, and fashion, which are the three pillars we founded the company upon, so this is the perfect home for innovating on what an Esports organization and lifestyle brand can be," said Matthew "Nadeshot" Haag, founder and CEO of 100 Thieves. "I can't wait for our fans to experience the Compound."