FIRST LOOK: Cillian Murphy in Christopher Nolan's 'Oppenheimer'
Christopher Nolan's long-awaited biopic Oppenheimer is already a shoo-in for awards season, months before the film has even premiered and it's no secret why. The upcoming film, which details the controversial and tragic life of J. Robert Oppenheimer, the mastermind behind the atomic bomb, has a stacked cast of international recognised actors and it's growing by the day. Kenneth Branagh, fresh off an Oscar nomination for his moody, black and white drama Belfast has joined the production, but that wasn't the only reveal Nolan had in store. The innovative filmmaker also dropped the first look at Cillian Murphy in the titular role, capturing a bleak and disconnected picture of a man who would 'become death'.
You'll also like:
Cillian Murphy to Star in Christopher Nolan's Next Film 'Oppenheimer'
The 101 Greatest Screenplays of the 21st Century Have Been Named
The Batman's Brutal New Trailer Has Arrived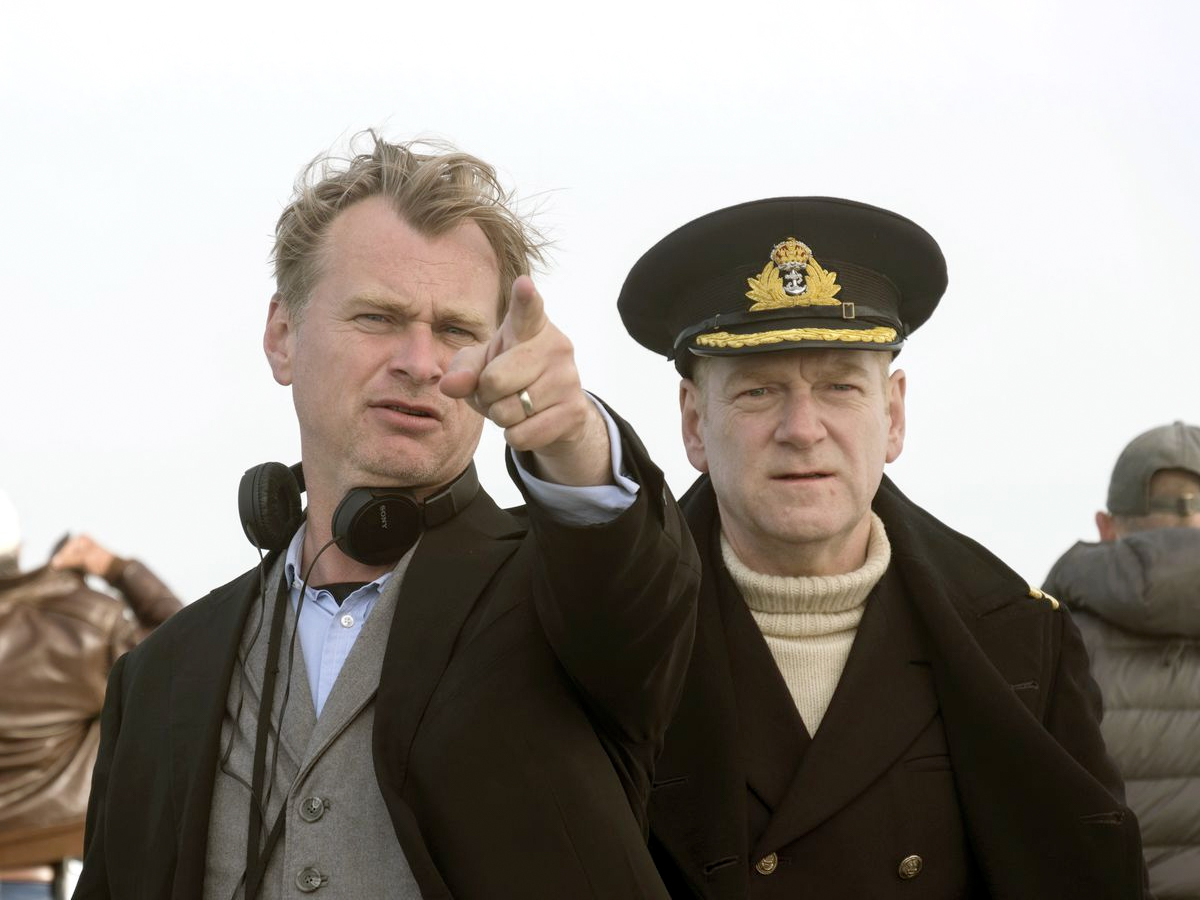 According to Variety, Branagh has joined the cast of Oppenheimer in an as-yet-unspecified role, however, the announcement does mark a reunion of sorts. The Death on the Nile director and star previously worked with Nolan on the hit war-time film Dunkirk, alongside a starring role in the recent flick Tenet. This time around, Nolan will be drawing on another real-life scenario, chronicling the conflicting story of the influential scientist in detail.
Set for a release date of 21 July 2023, Oppenheimer is based on the Pulitzer Prize-winning book "American Prometheus: The Triumph and Tragedy of J. Robert Oppenheimer" by Kai Bird and the late Martin J. Sherwin. The feature will see Murphy as the chain-smoking genius who created a means to end for once-in-a-generation war. As contentious as wartime stories go, the development of the atomic bomb is perhaps the most controversial use of weapons in modern history and will forever be linked to Oppenheimer himself. With Nolan, whose films aren't renowned for their triumphant conclusions and happy endings, at the helm, Oppenheimer isn't likely to paint a positive picture, but it certainly will draw attention.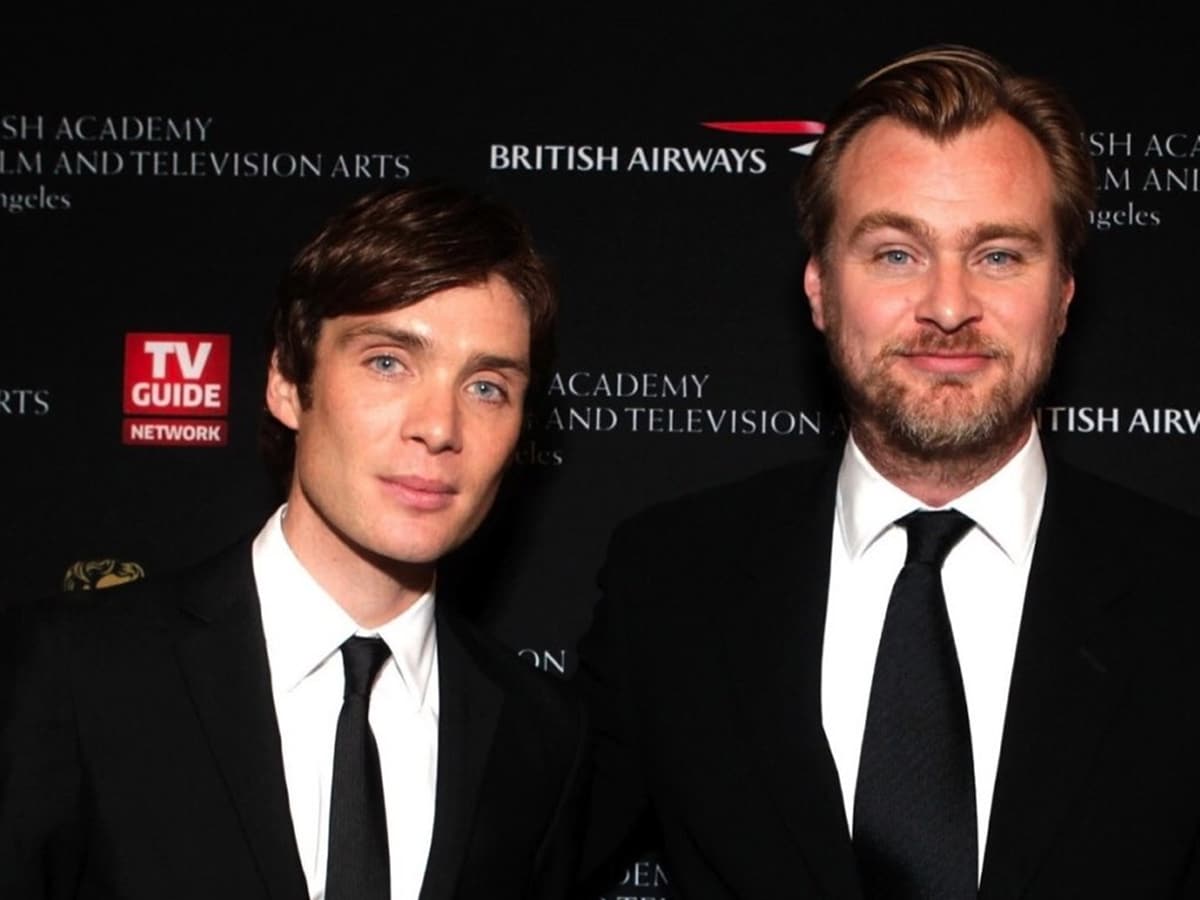 Universal Pictures and Syncopy have confirmed that principal photography has commenced on the film, which also stars Emily Blunt as biologist Katherine "Kitty" Oppenheimer, Academy Award-winner Matt Damon as Gen. Leslie Groves Jr., director of the Manhattan Project, and Oscar-nominee Robert Downey, Jr. as Lewis Strauss, a founding commissioner of the U.S. Atomic Energy Commission. The stacked cast continues, with Florence Pugh, Benny Safdie, Michael Angarano, Josh Hartnett, Rami Malek, Dane DeHaan, Dylan Arnold, David Krumholtz, Alden Ehrenreich, Matthew Modine and now Kenneth Branagh also making appearances.
Written and directed by Nolan, Oppenheimer is produced by Emma Thomas, Atlas Entertainment's Charles Roven and Nolan and will premiere in American cinemas on 21 July 2023. You can check out the first glimpse of Cillian Murphy in the titular role above.