'It's Everything' – The Rubens on '0202' and the Long-Overdue Return of Live Music
Suffice to say, you probably missed a few shows last year. Whether it was Splendour in the Grass, Coachella or even just a one-off tour from your favourite band, if it was scheduled for 2020, it likely went up in flames. Yeah, it sucked, but spare a thought for the musicians themselves. In an era when physical records sales fail to generate the mass income they once did, touring is the name of the game. With the music industry one of the hardest hit during the 2020 pandemic, Australia saw its busy local scene swallowed up seemingly overnight, and it wasn't just small acts who bore the brunt.
You'll also like:
Fender Launches Limited Edition Sunburst Turntable
Meet Sam Fischer, the Aussie Musician with Over 1 Billion TikTok Views
10 Best 8D Audio Songs to Blow Your Mind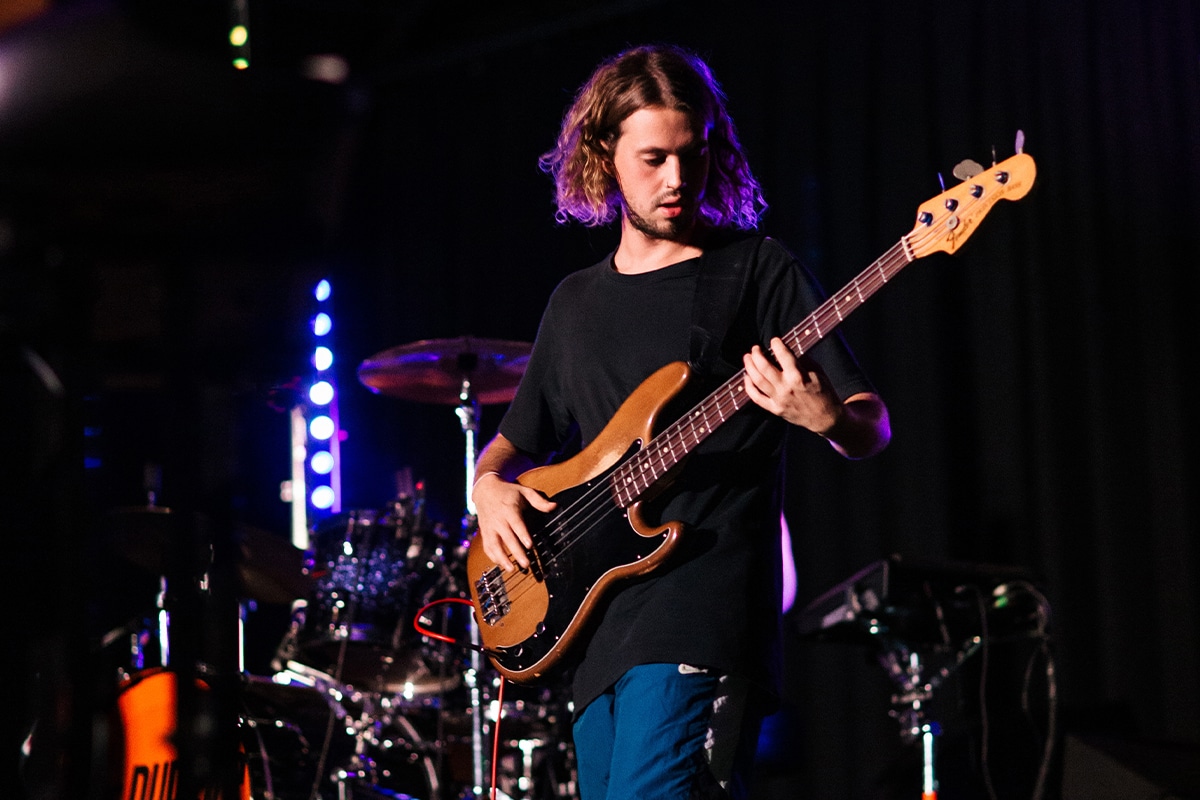 Aussie legends The Rubens were just putting the finishing touches on their long-awaited fourth studio album when the world was rocked by COVID. The single "Live in Life" had been released a few months earlier and fans were champing at the bit to hear more from the band's latest venture. But alas, fate was against them. In April, the New South Wales act announced that not only was the 'Live in Life' tour set to be postponed, but that the pandemic had halted production of the album. Now, nearly 12 months down the track, the needle is finally moving.
"We were lucky in that we'd finished the writing and most of the recording for 0202 before lockdowns really kicked off, so the creative process wasn't affected. No songs about masks or hand sanitiser," the band told Man of Many. "We've got a pretty in-house process when it comes to song writing and recording so creatively we should be pandemic proof."
With 0202 now officially unveiled to the world, The Rubens are setting their sights on the next big goal – playing shows. At the moment, live music remains an interesting premise. Venues are unable to hold capacity gigs and shows feel nothing like they used to, but it's not all bad. In fact, thanks to Coopers Live, Loud and Local, The Rubens are back out in front of a sold-out audience, sharing intimate performances of the new-unveiled album 0202. We were there to catch it all and check in with the boys, almost a year after the events that halted progress on their most important release to date.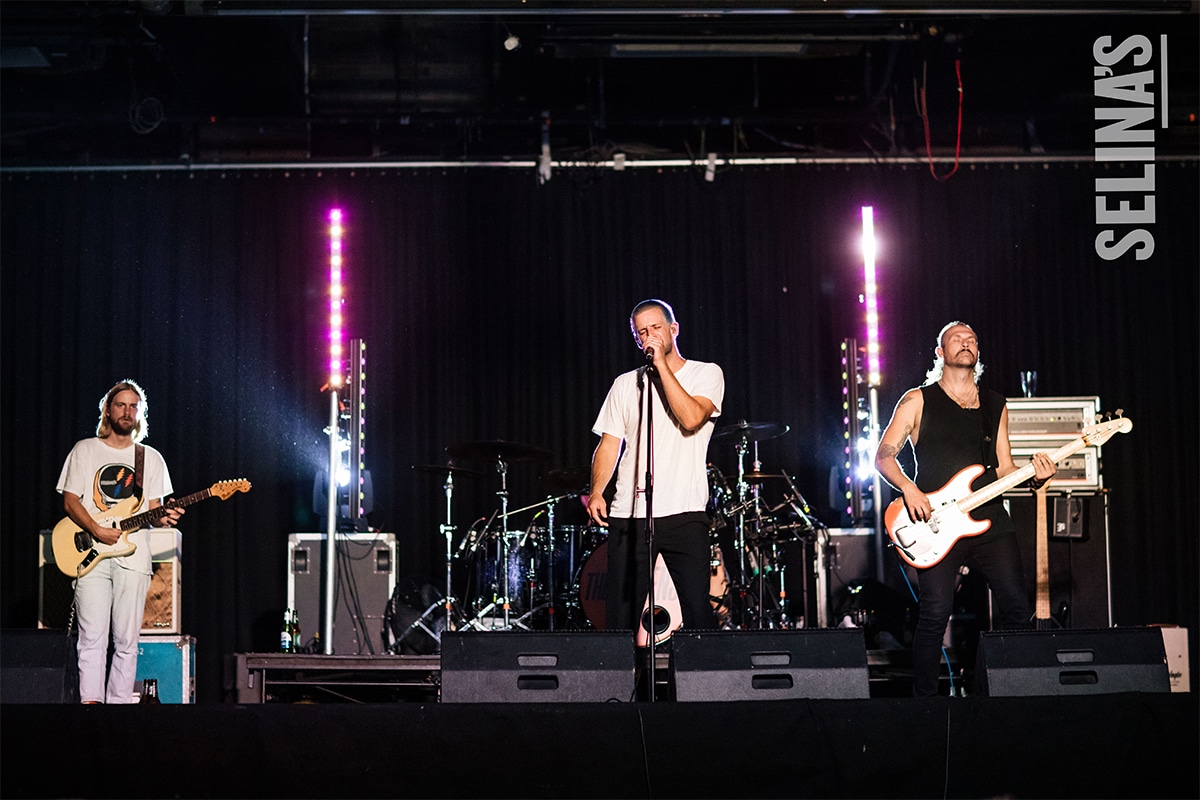 Q: Firstly, it's amazing to see live music back. What does it mean for you guys to be playing live in front of an audience again?
For us it's everything. We write music so we can play live shows, so to be back doing what we love is special and to finally play these new songs live is even better.
Honestly we've been stinging to get out and play a proper live show for so long we probably would have played in someone's backyard if the offer came up. The Coopers show came through and we saw they were putting on a bunch of Covid safe shows with lots of music we love so thankfully we didn't have to.
Q: Obviously, with touring off the table for the past 12 months, how have you been keeping busy?
There's been the usual behind the scenes planning that goes with releasing an album as well as a few live-streamed performances. We've also done some writing for other artists which has been really fulfilling.
For a small country we certainly have a high output of quality music. When we're overseas it's always surprising how much the rest of the world is following what's coming out of the Australian music scene. It's something to be proud of.
Q: How does 0202 differ from previous Rubens albums?
It's our best songwriting yet and a good indicator as to how far we've come as a band. We recorded it in Will's studio and decided to do the initial production ourselves which was a risk that really paid off. When everyone in the room is a band member and you're not constricted by commercial studio hours you feel comfortable. The freedom to experiment and have fun is what made the process and the end result so special.
I'm excited for people to finally hear the rest of the record. Each time we talk about it within the band we have a new favourite song and it's usually something we haven't released yet. There's a lot to look forward to on the record.
Q: What can we expect from The Rubens in 2021?
We're going to make up for all that lost time and tour our butts off, weather permitting.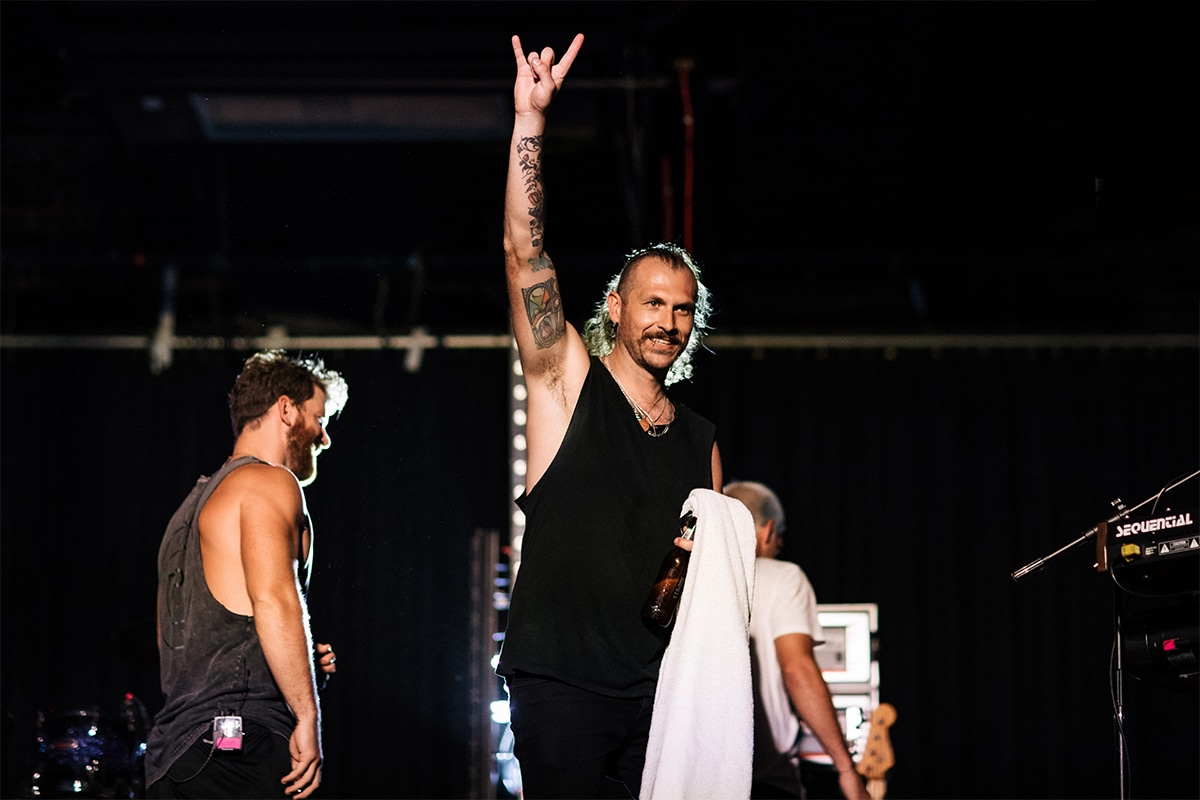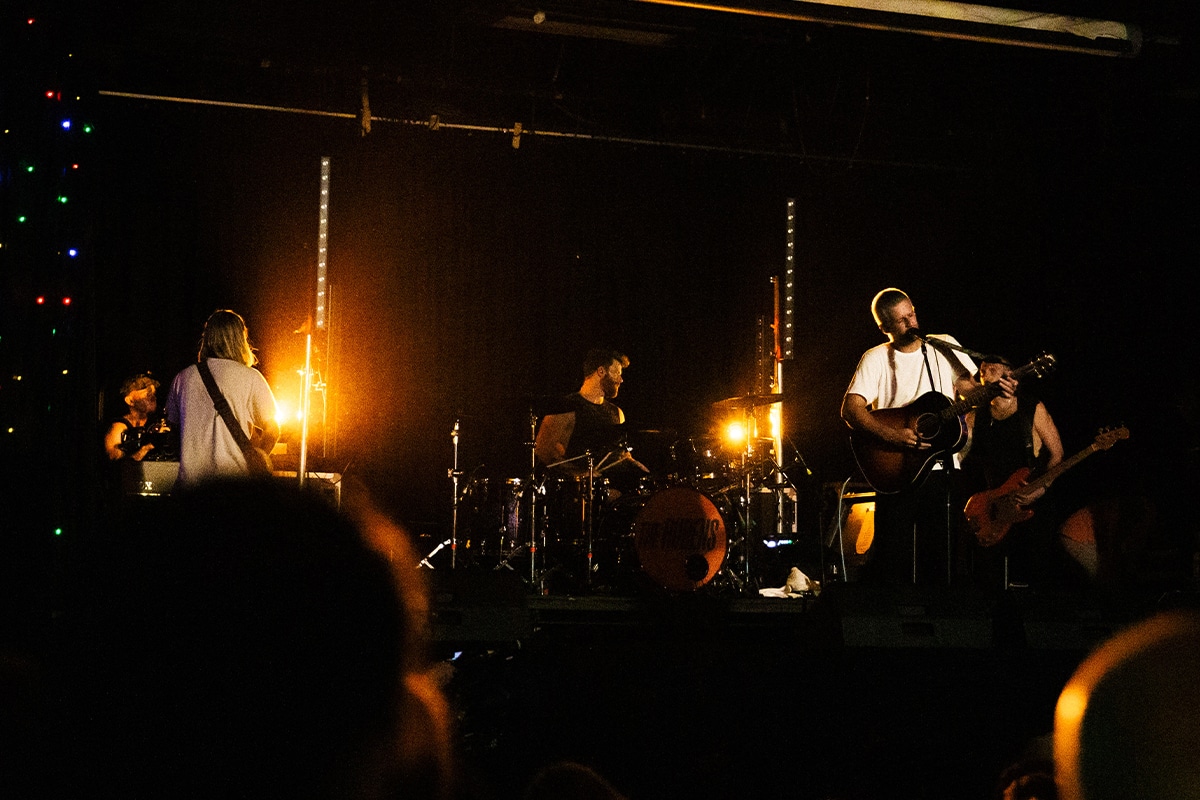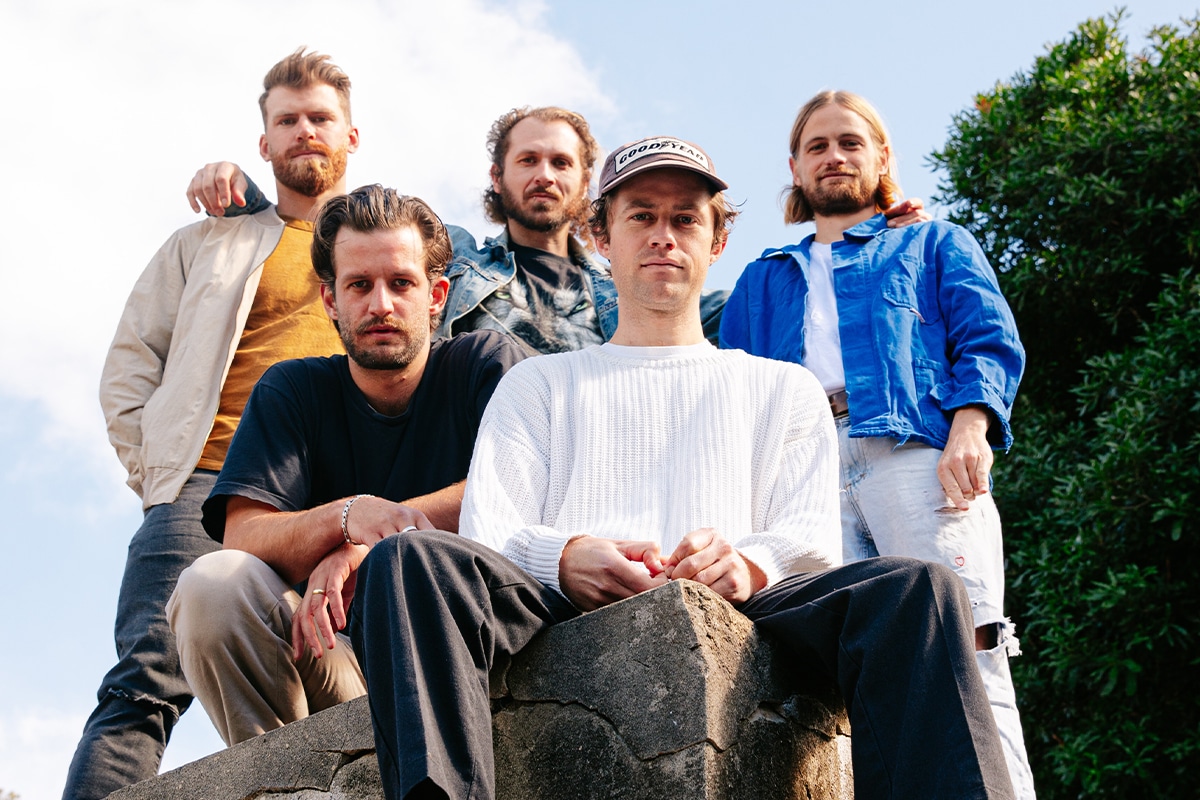 You'll also like:
In the Midst of Global Panic, Donald Glover Drops Surprise Album
Meet Sam Fischer, the Aussie Musician with Over 1 Billion TikTok Views
Dr. Dre, Eminem, Snoop Dogg and Kendrick Lamar Headline 2022 Super Halftime Show