Meet Sam Fischer, the Aussie Tiktok Musical Sensation
Aussie singer-songwriter Sam Fischer is in an interesting place; both metaphorically and physically. After a monster year that has seen the Sydney-born artist claim international praise touring alongside the one and only Lewis Capaldi, Fischer has retired to the confines of his home. But unlike the rest of us bunkering down, home is a difficult concept for Sam Fischer to grasp.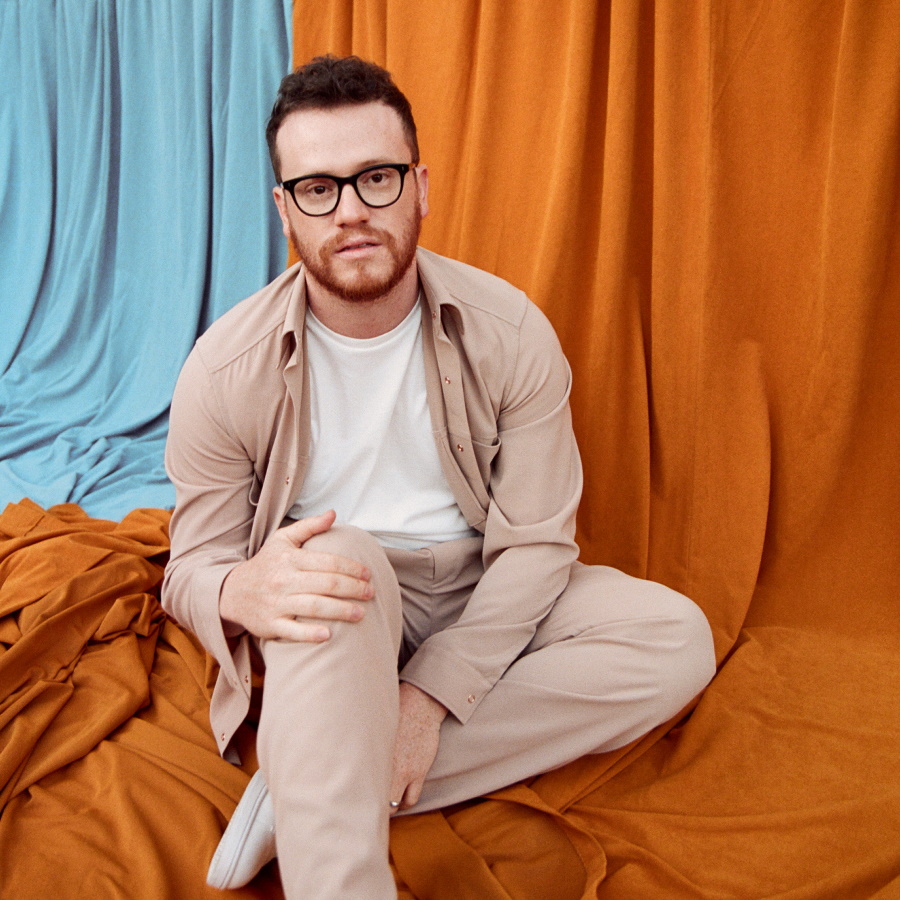 Click here to listen to Sam on Spotify
The New South Welshman relocated to Los Angeles close to six years ago, a fresh-faced artist with the world at his feet. A series of writing gigs with superstars Demi Lovato, Keith Urban, Louis Tomlinson and Jessie J showcased his skills with pen in hand, but it wasn't until late 2018 that Sam Fischer – the artist got the LA scene's attention. In fact, it's precisely those inner-city LA streets he has to thank for his categorical rise to fame. Inspired by his surroundings, Fischer penned the tune This City, a heartfelt ode to loneliness in an urban jungle, and the rest, as they say, is history.
The three-minute homesick ballad turned international heads, becoming a viral sensation on TikTok, amassing over 1 billion global views, with over 1.3 million global TikTok creations. Since then it's been a whirlwind year of touring, writing and performing, with Fischer recently announced as the US support for former One Direction member and Billboard charting superstar Niall Horan. But with the isolation measures now in place, it's back to the city for Sam Fischer, and hopefully for us, back to the writing process.
It's actually quite serendipitous in a way; the Aussie rising star's most famous lyrics are now more relevant than ever. "It's been a couple of months since I felt like I'm home," he sings in This City. Ironically, it's a feeling all of us can now relate to.
Here's to the next billion views, Sam. Our isolation soundtrack is sorted.
Click here to listen to Sam on Spotify
General FAQ
Who is Sam Fischer?
Sam Fischer is an Australian singer-songwriter.
What Sam Fischer song is big on TikTok?
This City is Sam Fischer's song that blew up on TikTok.
Where is Sam Fischer from?
Sam Fischer is from New South Wales, Australia.