'Should Never Have Happened': Ex-Nike Director Slams Brand Over Roger Federer's Departure
The world was stunned when tennis superstar Roger Federer, who had been with Nike for an impressive 24 years, walked out the door to join Uniqlo in 2018, with the latter tabling an irresistible offer worth USD$300 million (AU$434 million) over ten years. But one former top brass at Nike has slammed the sportswear giant for letting him go.
"That should never have happened. For us to let somebody like that go, it's an atrocity," Mike Nakajima, Nike's longtime former tennis director, told the authors of The Roger Federer Effect.
"Roger Federer belonged with Nike for the rest of his career. Just like Michael Jordan. Like LeBron James, like Tiger Woods. He's right up there with the all-time greatest Nike athletes ever. I'm still disappointed. But it happened. I have to get over it. It wasn't my decision and I wasn't there for it."
More – Roger Federer's Tennis Diet & Workout Plan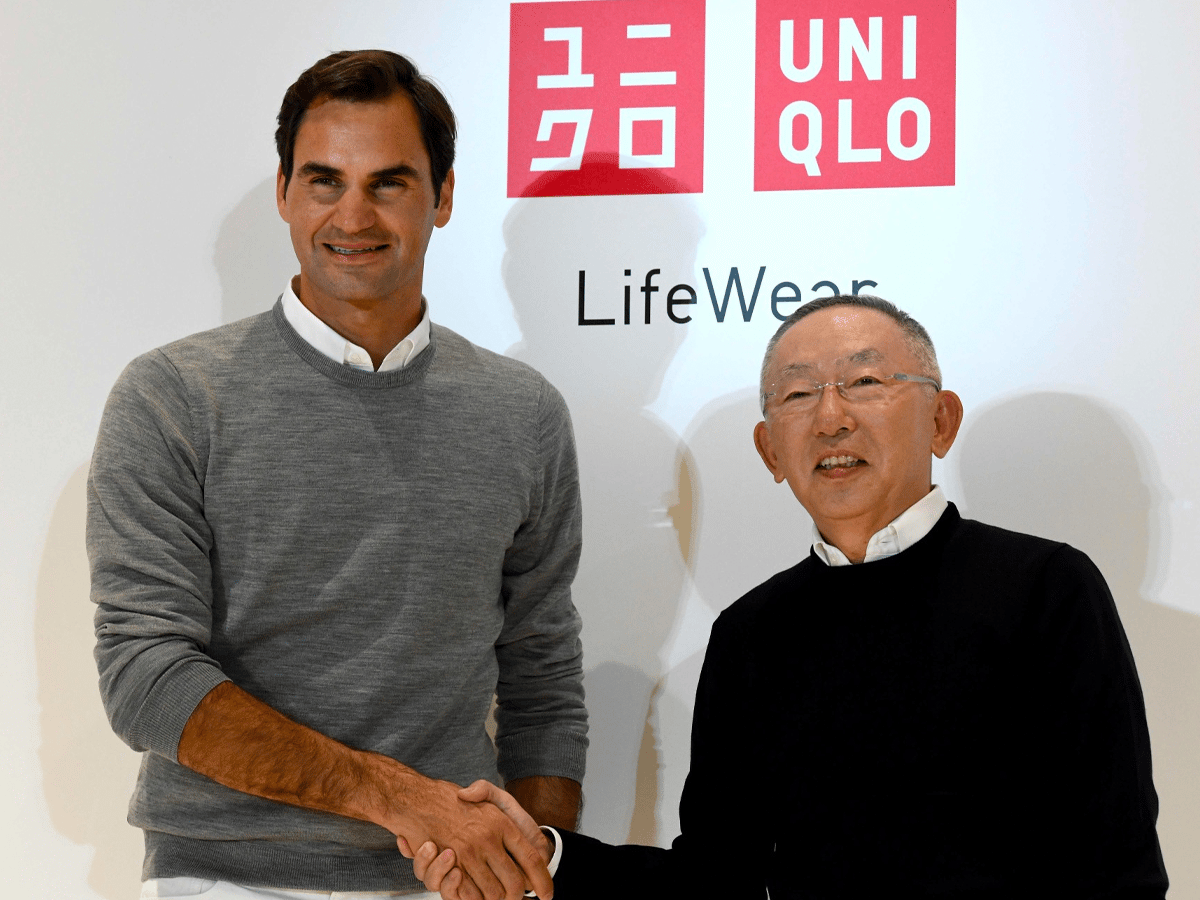 According to CNN, Nakajima left Nike and initiated his own venture a year before Federer. Despite his departure, he still maintains a connection with Nike as his wife, brother, and one of his sons are employed by the company.
The former director worked with tennis legends such as John McEnroe, Pete Sampras, and Andre Agassi before signing Federer as a 13-year-old, was disappointed by the decision. He said Federer belonged with Nike, just like Michael Jordan, LeBron James, and Tiger Woods, and could have continued to be a valuable brand ambassador even after retiring from tennis last year.
"Nike is still selling millions and millions of pairs of Jordans (shoes). When's the last time Michael (Jordan) played? It's been many, many years. They could have done the same thing for Roger. For years to come, they could have created shoes with an RF logo," Nakajima explained.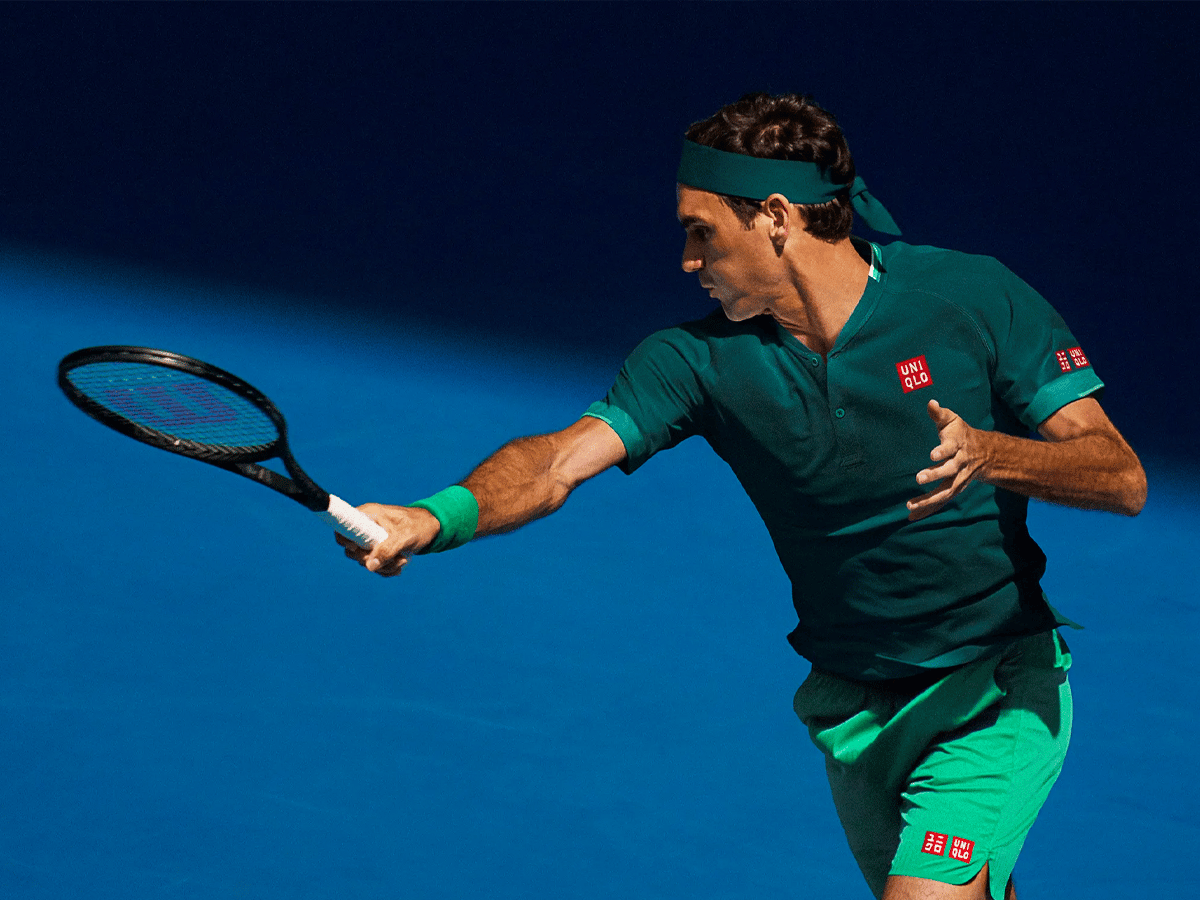 In the newly released book, written by Simon Cambers and Simon Graf, Nakajima described how Federer oozed charisma and knew that he would be great even before becoming the sports icon he is today. But it wasn't just Federer's on-court prowess that made him such a beloved figure. Nakajima credited Federer's ability to connect with his audience, regardless of their age or background, as the reason why people adored him.
---
Featured Video from Man of Many
---
"People love to hate successful people. They're jealous. But it always astounds me that no one ever says anything negative about Roger," Nakajima said.
"Because of the way he portrays himself to others, he's loved by others. He treats others respectfully, he knows the audience and can adjust his conversation based on his audience. He knows how to talk to grown-ups and kids.
"I've had an event where he was supposed to be there an hour and was there for four hours. Four hours! Who does that? He knows that these are the people that watch him play. These are the people that are giving him sponsorships. He gets it."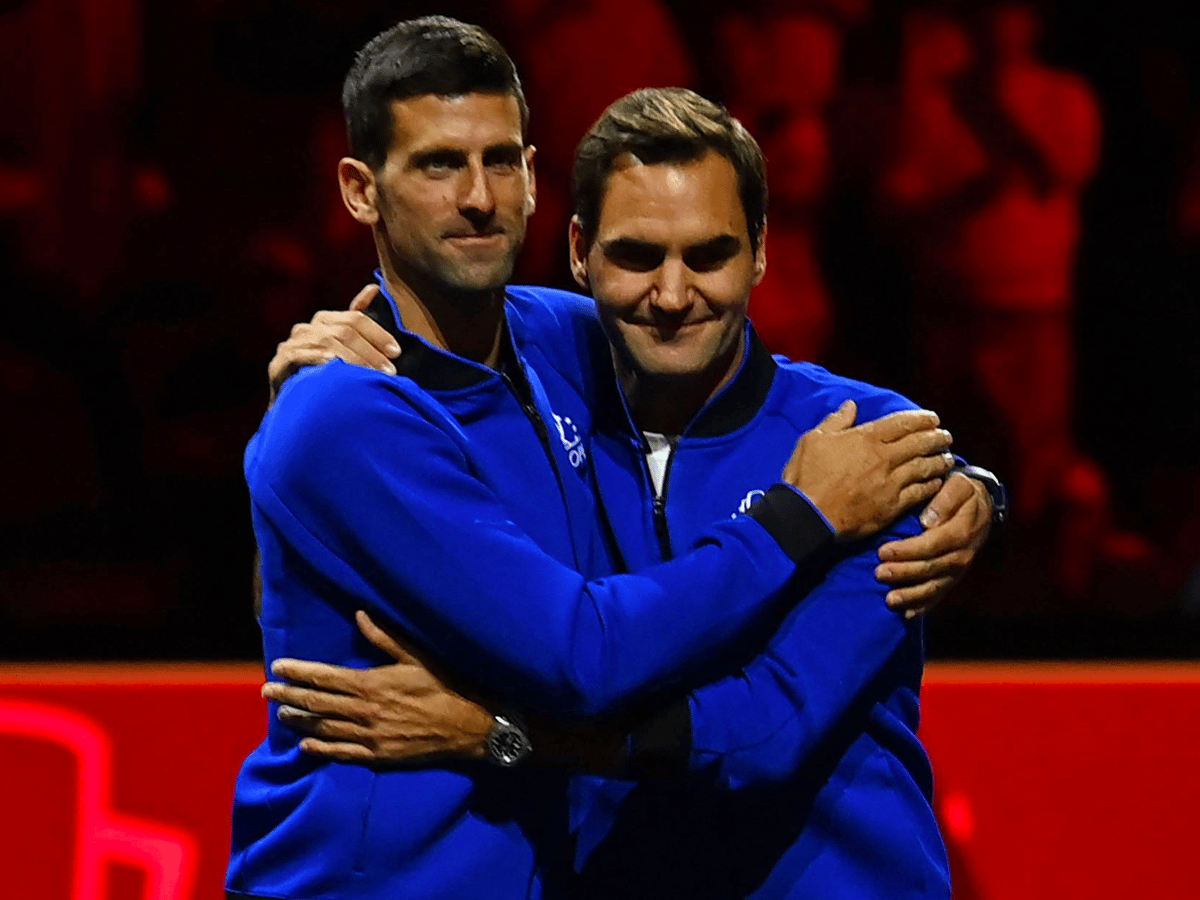 The former Nike executive also weighed in on the other members of tennis' big three, Novak Djokovic and Rafa Nadal, stating that they will never be able to match Federer's popularity. While Djokovic may be one of the most successful tennis players of all time, he often faces controversies that bring a dark cloud over him, according to Nakajima.
(Djokovic) could well be the most successful tennis player ever. But there's always a dark cloud around him," he said.
"It's like he brings it upon himself. He hits the lineswoman at the US Open and gets disqualified? It happens, I guess.
"But why does it always happen to Novak? Or the whole controversy about the Covid-19 vaccination. Now, as a brand: do I want to be behind somebody who always has controversy around him? Or do I want to go with an athlete with a squeaky clean image?"
Whether or not Nike regrets its decision to let Federer go is still up for debate. Still, one thing is sure: Federer's fans will continue to adore him for years, and his iconic RF logo will continue to sell out like hotcakes no matter what brand holds the manufacturing rights.
---
Featured Video from Man of Many