WIN 1 of 3 Deus Ex Machina x Specsavers Prize Packs Worth More Than $700 Each!
In Partnership with Specsavers
Looking for a pair of killer new frames? You've come to the right place and at just the right time. In partnership with Australia's own Deus Ex Machina—an epic lifestyle brand with global reach—Specsavers has launched a new collection of stunning eyewear. Consisting of 12 optical and six sunglass styles, the range runs the full gamut of shapes, colours, and designs. You can find these amazing glasses in Specsavers stores nationwide or you can win a pair for free by taking part in our current giveaway. As part of the same prize pack, you'll receive a Polaroid camera and film along with a Deus Ex Machina tote bag. Three prize packs are up for grabs in total and one can be all yours. Enter below.
Established in 2006, Deus Ex Machina brings serious passion and experience to the table. What began as a custom bike operation has since blossomed into a full-blown cultural entity, which touches down on various outdoor activities, complete with adjoining gear and apparel. Suffice it to say, Specsavers couldn't have asked for a cooler partner when launching a new collection of signature eyewear.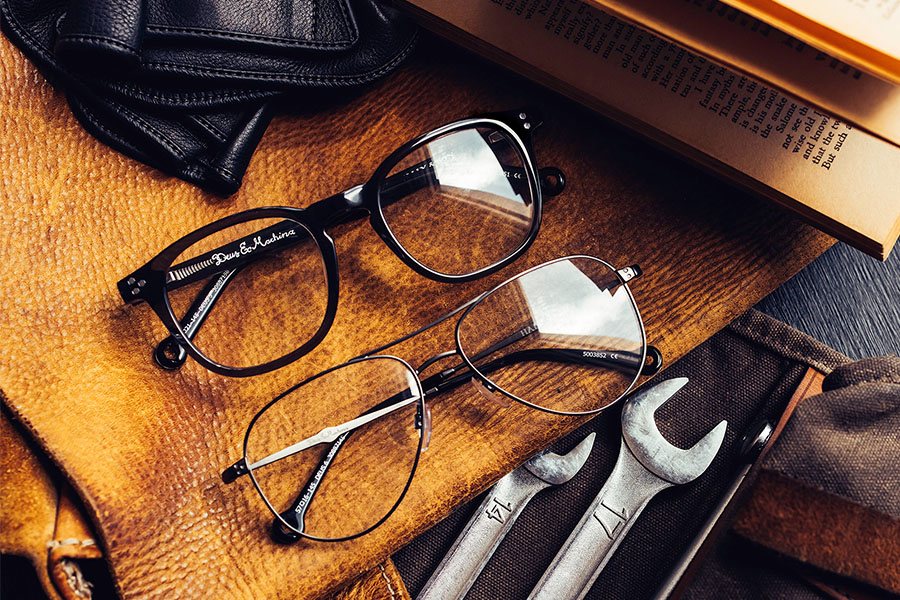 Peruse the range to discover both classic and contemporary designs, all of it underscored by a truly timeless aesthetic. Expect subtle but impactful details like silver asymmetric pins on the frame front, which pay direct homage to the buttons on a biker jacket. Every pair flaunts a custom-engraved Deus logo on the temples, a blatant signifier of quality and craftsmanship alike.
We perused the collection for ourselves and picked out a few favourites: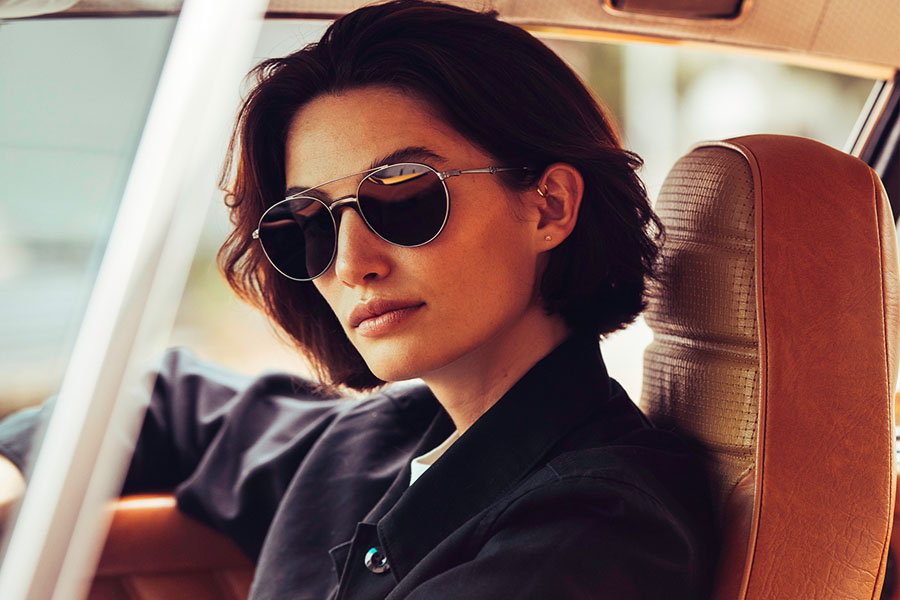 No matter which model you choose, you're getting the best of multiple worlds. Juan Carlos Camargo—aka Specsavers Head of Frames—said the following: "We're thrilled to add another stylish brand to our expanding designer portfolio and even more excited that this is an Australian born brand. The Deus brand continues to achieve success on the global stage, and we are proud to be able to offer glasses wearers high-quality stylish products with the expert care, fit and Specsavers quality and value."
Each Prize Pack includes:
A Polaroid Camera + Film (RRP $160)
Deus Tote Bag – (RRP $35)
Deus Towel – (RRP $70)
Deus Sunglasses – (RRP $249)
Specsavers Voucher – (RRP $200)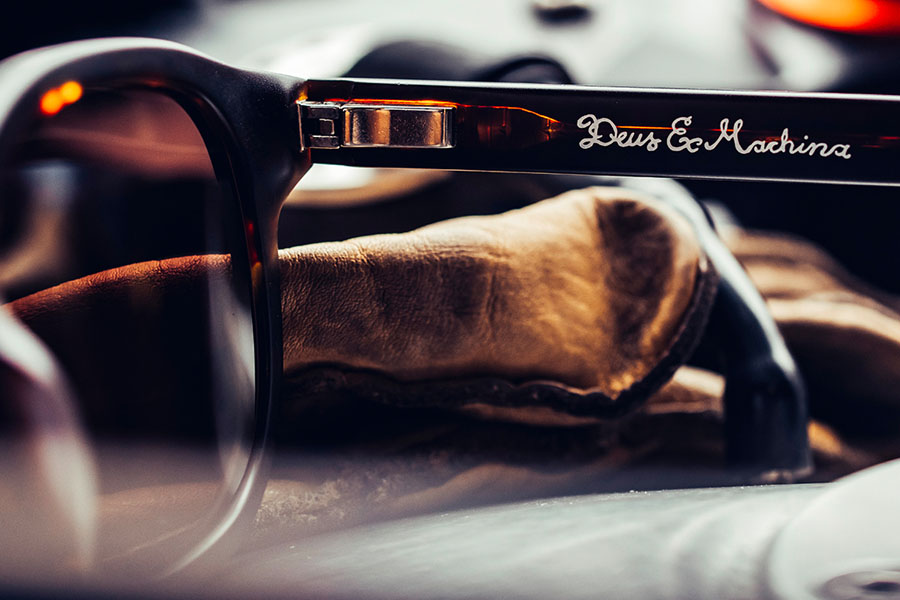 Everything is better when it's free and these signature frames are no exception. Enter our giveaway to win one of three prize packs. Each pack includes a Polaroid camera and film, a Deus Ex Machina tote bag and towel, and a pair of Deus Ex Machina x Specsavers sunglasses. Good luck.
GIVEAWAY: WIN 1 of 3 Deus Ex Machina x Specsavers Prize Packs