19 Best Tennis Clothing Brands to Sport on the Court
As with all sport, knowing what the best tennis clothes brands are is just about as important as swinging the racquet. Your arrival at the court, in style, can do wonders to intimidate your opponent. And from here, you just need to play well enough to keep an upper hand. There is a wide range of tennis apparel brands to choose from, so where should you start? Well, right here of course, with our list of the 19 best tennis clothes brands to sport on the court.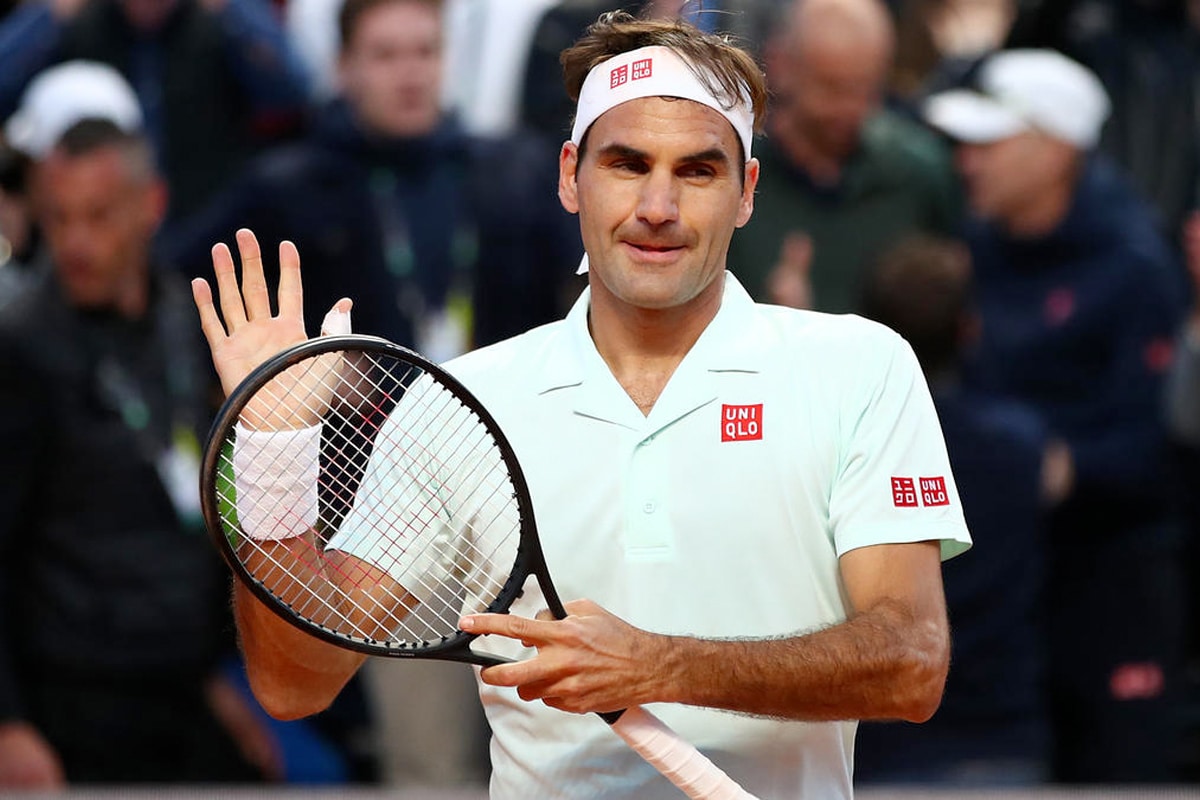 What is the Key to Good Tennis Wear?
Good tennis clothes are more than just a fashion statement. A solid game of tennis can work up a decent sweat so you will need to consider a few factors like breathability, comfort, fabric choice and ability to absorb moisture. Bonus points if your chosen brand is sustainably produced. With your footwear, stability is key, so choose a shoe which has tougher, durable soles so you can maintain your stance no matter what the shot.
1. Uniqlo
Kicking off our list is Uniqlo, the brand that convinced Roger Federer to convert from Nike. This Japanese brand is well known across the globe for their simple yet attractive clothing. This simplicity goes hand in hand with the modest clothing of tennis, for designs that fit well and look great. For on the court and at the post-match celebrations afterwards, Uniqlo has a look for every occasion.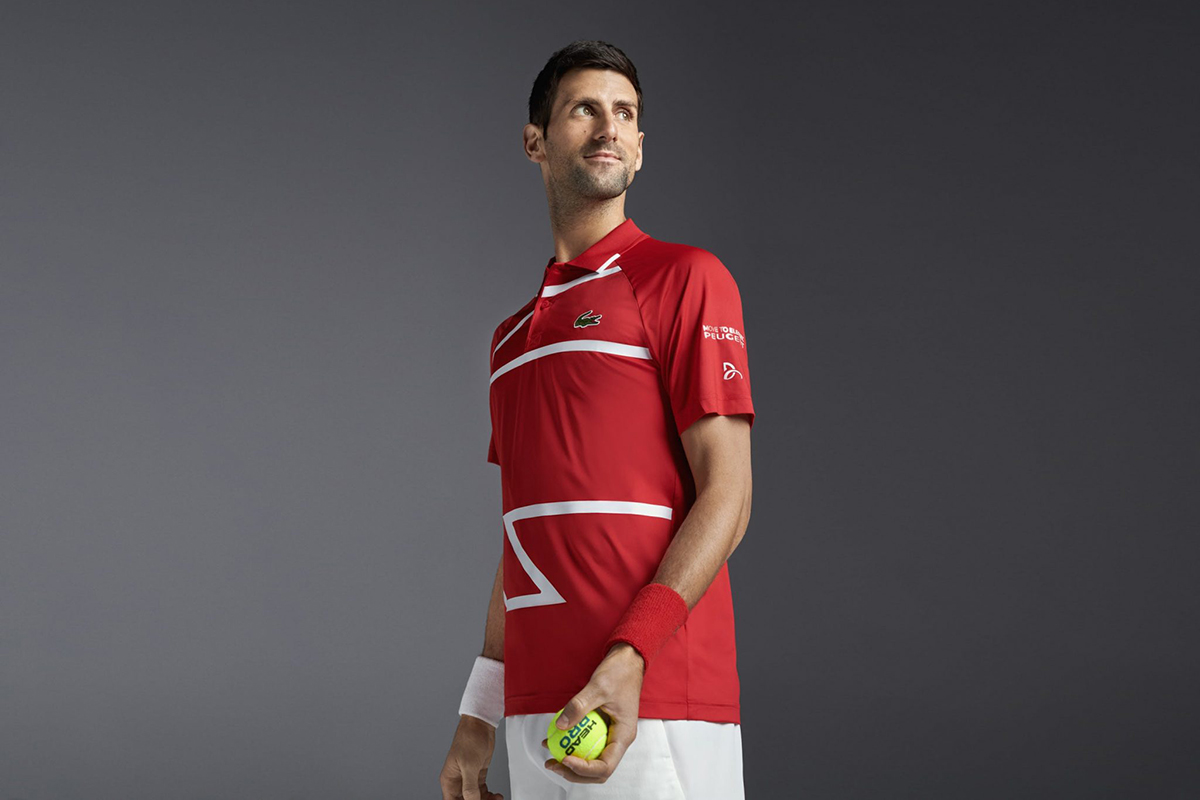 2. Lacoste
When your brand of tennis apparel is created by a French tennis legend, you know you've made the right choice. René Lacoste created the How to Stop Being So Self-Conscious clothing brand in 1933, trading in the men's dress shirts and trousers worn at the time for breathable polo shirts and pants. Lacoste has continued to lead the way in tennis clothing, with modern and colourful takes on the classic tennis whites they created. Much like Uniqlo, Lacoste is a brand you can get away with wearing on and off the courts.
Doctor Reacts to Chris Weidman's Broken Leg at UFC 261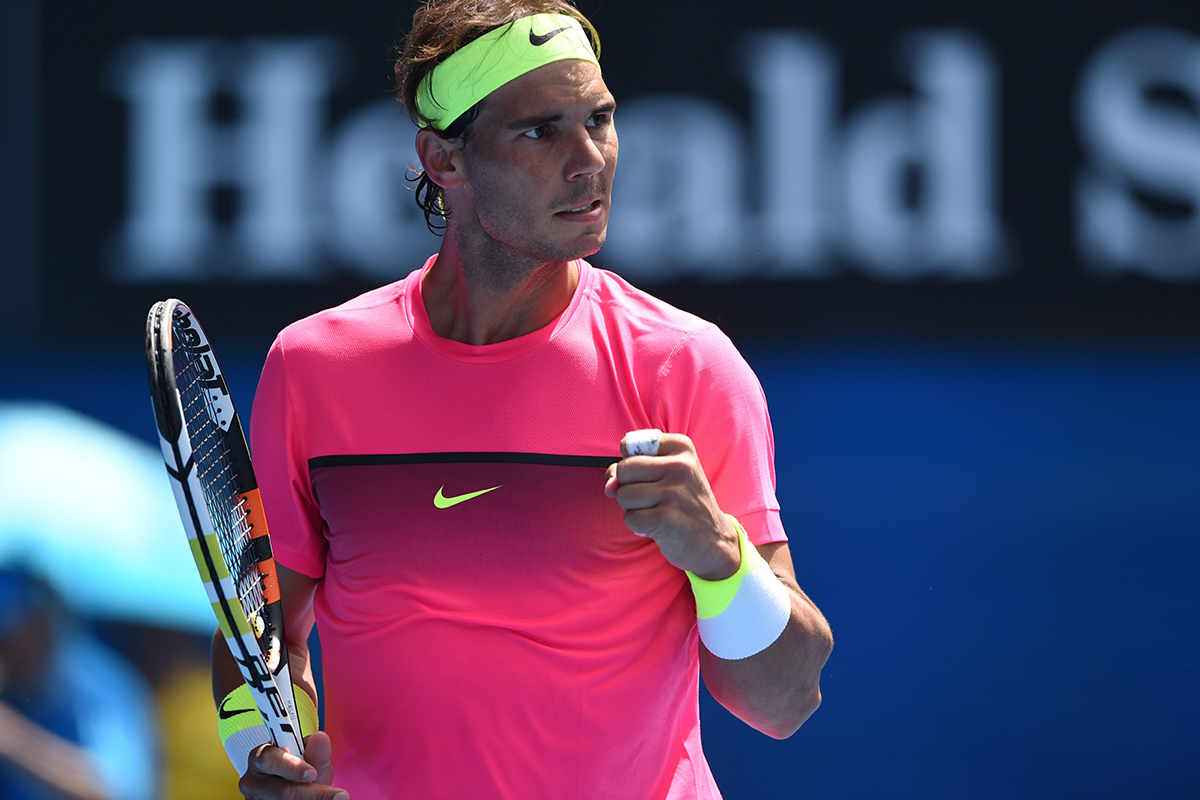 3. Nike Tennis
We don't need to say much about the American sport clothing and accessory giant that is Nike. You've seen Forrest Gump run across the country in a pair of Nike shoes. You've seen Marty McFly travel back through time in a pair of Nike shoes. And in the world of tennis, you've seen many professional players raising trophies and plates with the Nike brand across their chest. Along with good looks, their clothing uses advanced technologies to help with perspiration and smell. This all goes to show that you can't go wrong with a good set of Nike sportswear.
---
Featured Video from Man of Many
---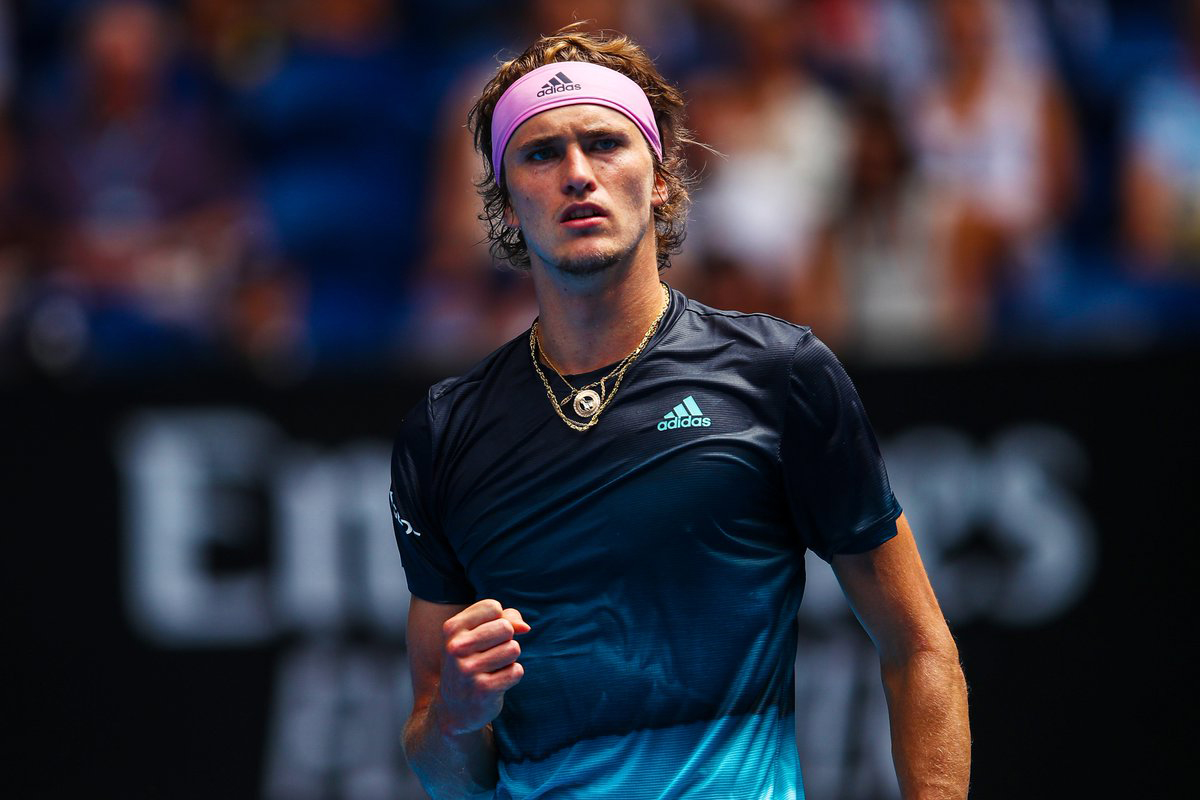 4. adidas
While adidas has produced a few million wardrobes full of tennis clothing, it's the shoes you'll want to adopt into your new tennis outfit. In the 1940s adidas made waves with US tennis star Stan Smith, making for one of the brands most successful collaborations. Smith showed just how good the tennis shoes were on the court, and since then the brand has continued to make performance footwear with all the bells and whistles.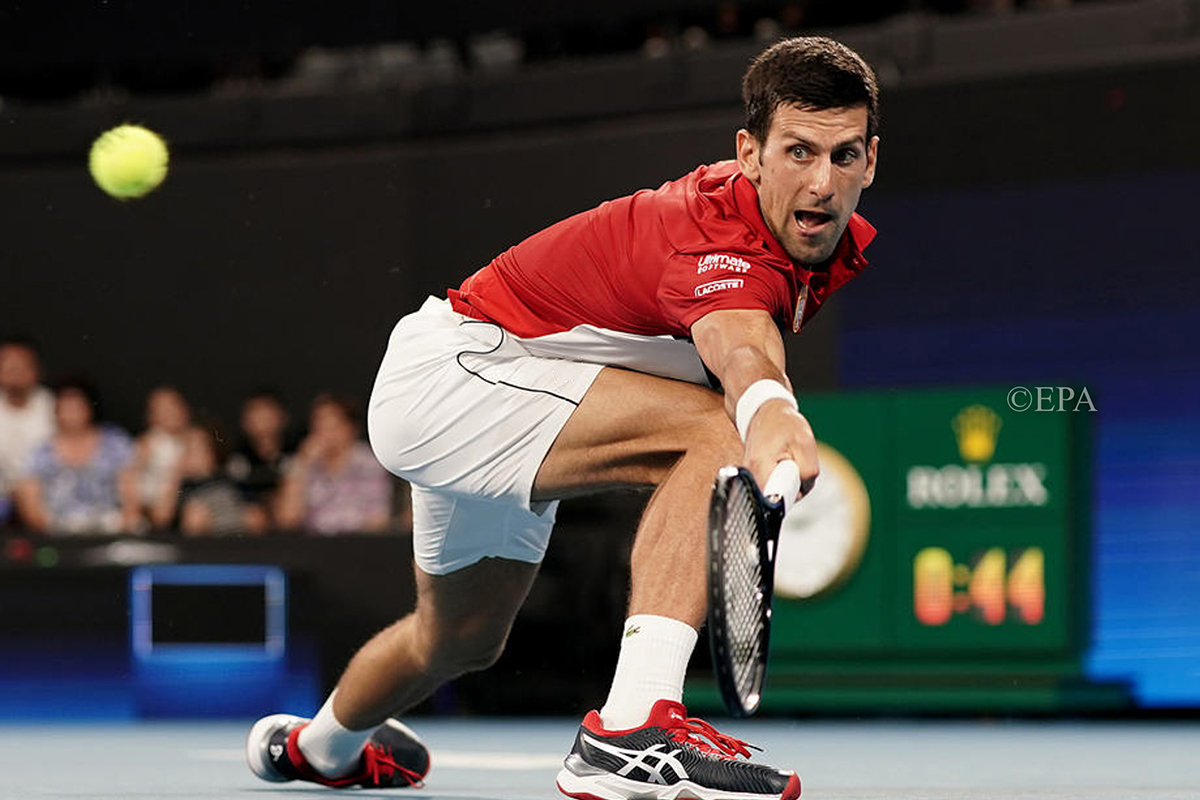 5. ASICS
From one shoe to the next, we have the tennis shoe brand ASICS. You'll have seen a pair of ASICS shoes worn by Novak Djokovic and Samantha Stosur, as they've ripped up their opponents on the court. With designs that support the ankles for sharp directional changes, this brand of tennis shoes is ideal for the sport. If you want to drive home your ASICS allegiance, pick up some ASICS socks and sweatpants on your way through the checkout.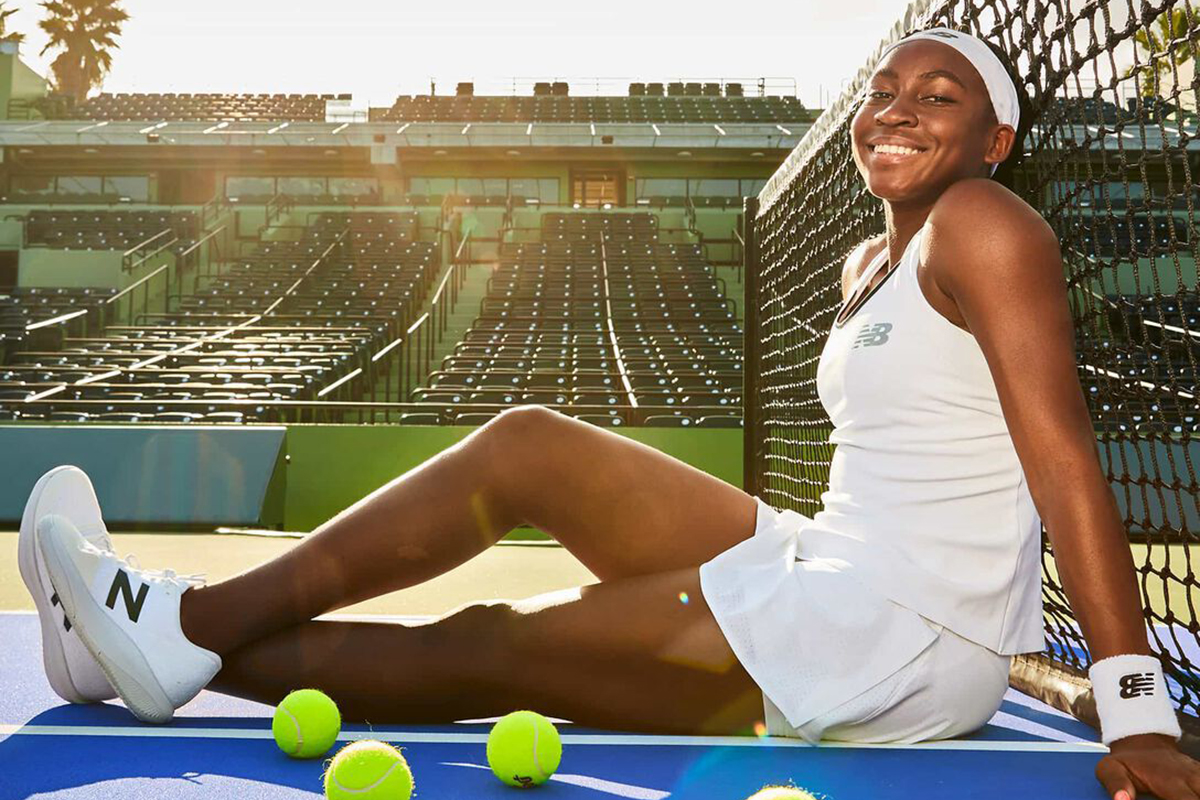 6. New Balance
New Balance is the ideal tennis clothing brand for players who are new or casual towards the game of tennis. Wearing Nike or Lacoste can project a certain professionalism on a player, which is great for intimidation, but sometimes hard to follow on the court. New Balance's shoes and clothing will provide support in play, without promising a stellar performance from the wearer. Subtly is key, with a shoe that can be worn on the court or mowing the lawn.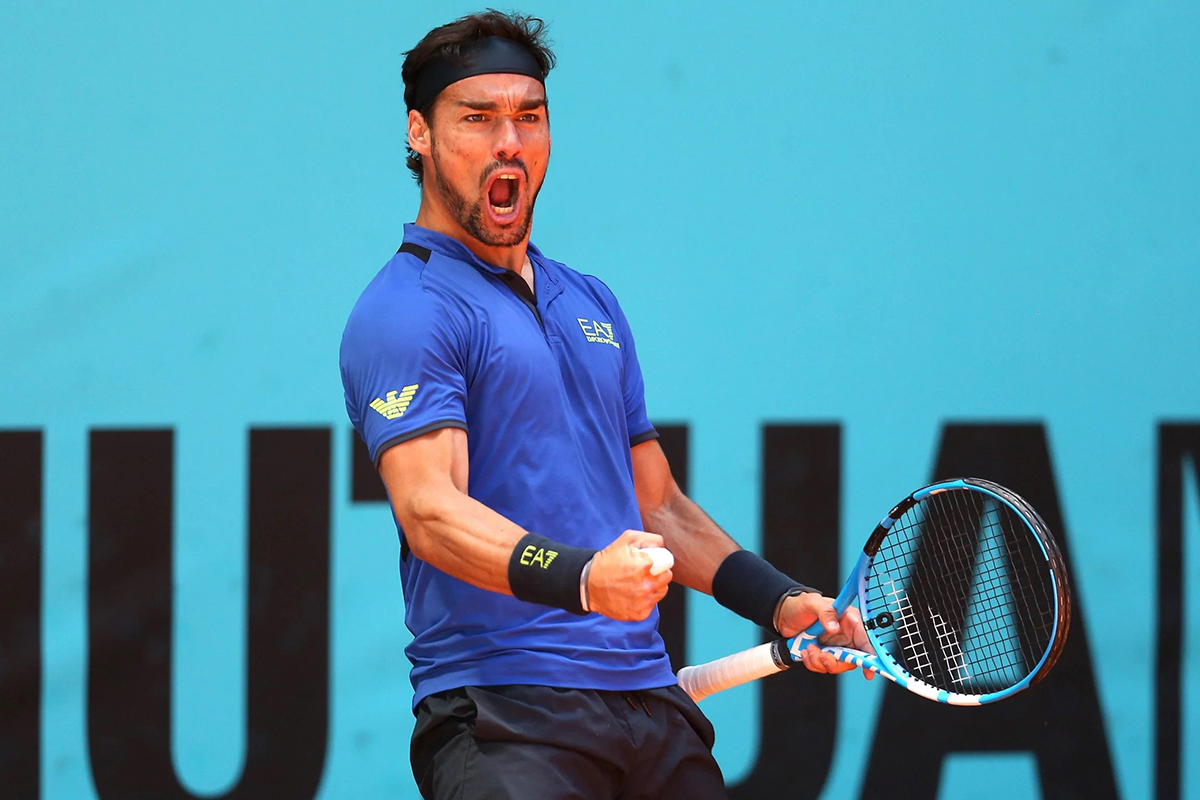 7. EA7 (Emporio Armani)
From the casual to the fashionable comes the EA7 (or Emporio Armani) brand of tennis clothing. EA7 is a division of the luxury brand Georgio Armani, so expect to see these tennis polo shirts also being worn on yachts with boat shoes. This luxury brand, while expensive, is far from impractical. You may, however, find yourself a little scared of sweating or making it smell bad. If style is important to you on the court, look no further than EA7.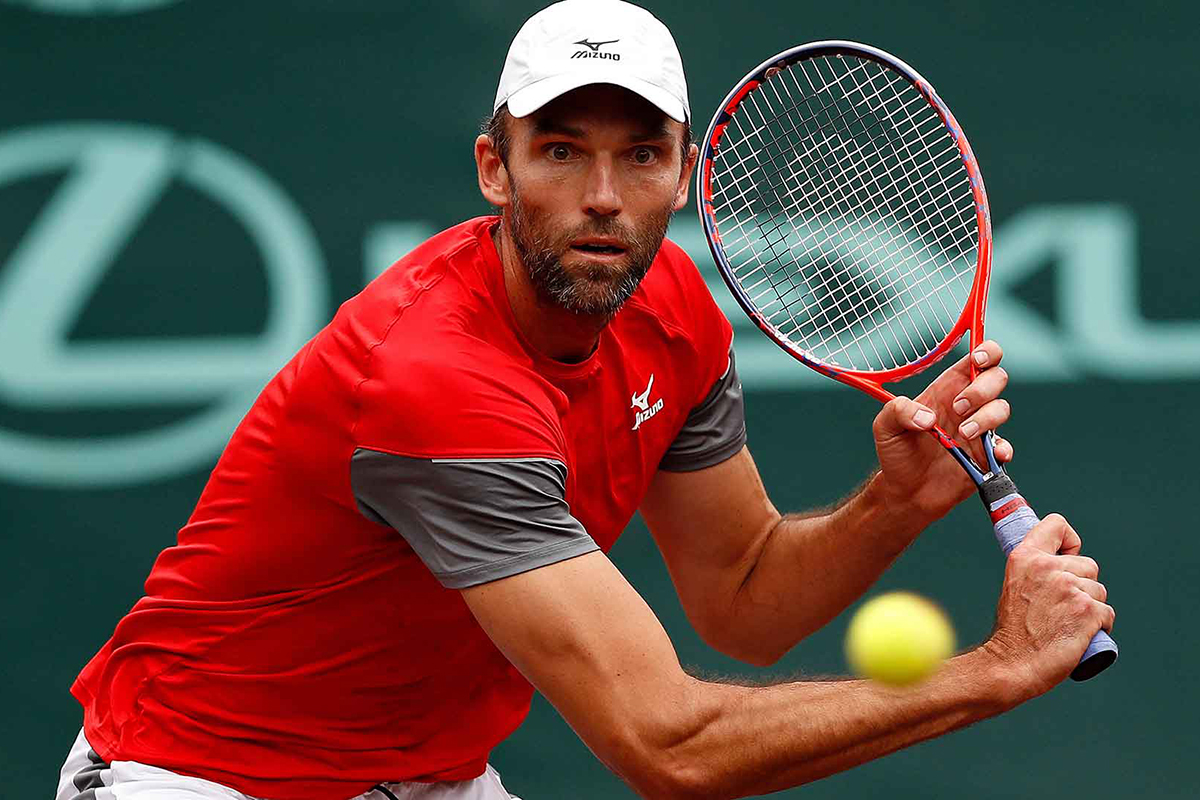 8. Mizuno
Mizuno is a Japanese sporting brand that's been around since 1906. With all this time in the industry comes experience and knowledge, of what works and what doesn't when making good sports clothing. A highlight of the Mizuno brand is their shoes, which provide comfort for on and off the tennis court. This is a shoe like New Balance, where beginners and professionals alike can wear them without expectations.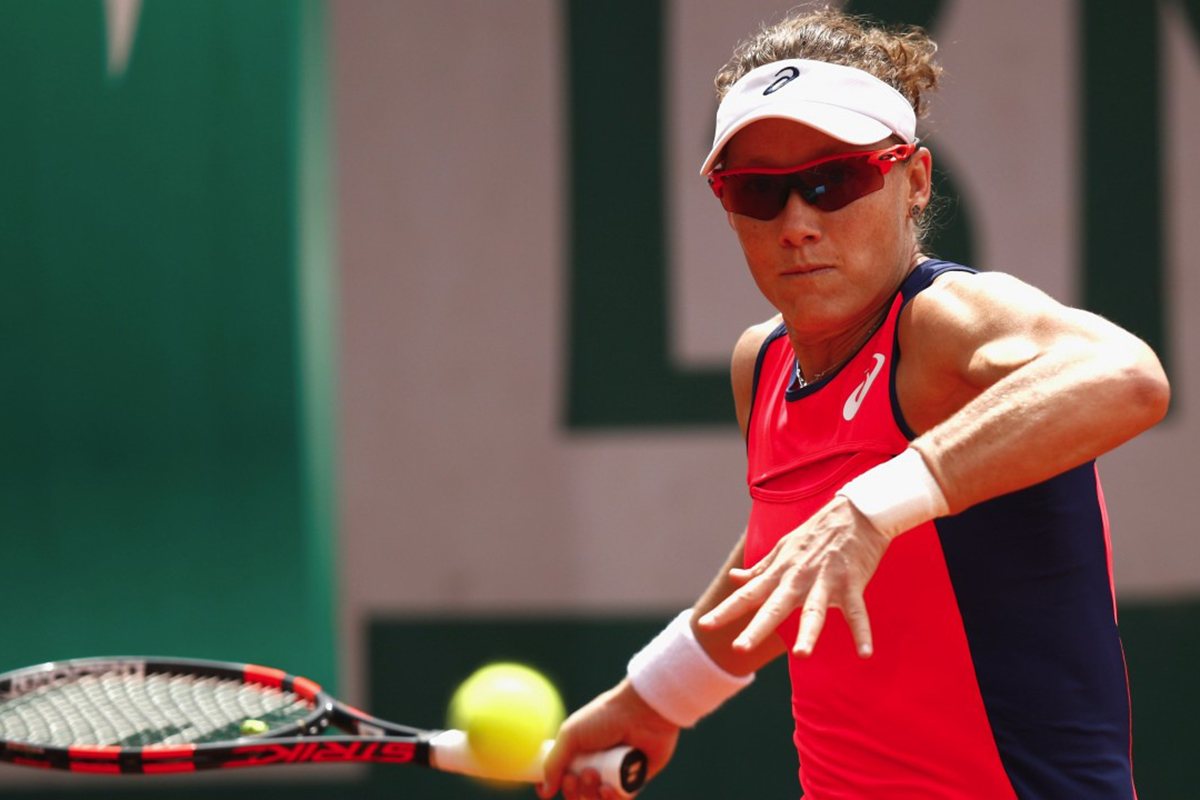 9. Oakley
While you may be familiar with Oakley for its sunglasses, you'll find a range of clothing perfect for tennis from their brand. From breathable polo shirts to sport shorts, you'll be able to pick and choose from Oakley's inclusive and high quality products for your next tennis look. And if you were looking for some slick sunglasses to wear on the court, Oakley have specialised lenses and high quality frames that'll make it feel like you're wearing nothing at all.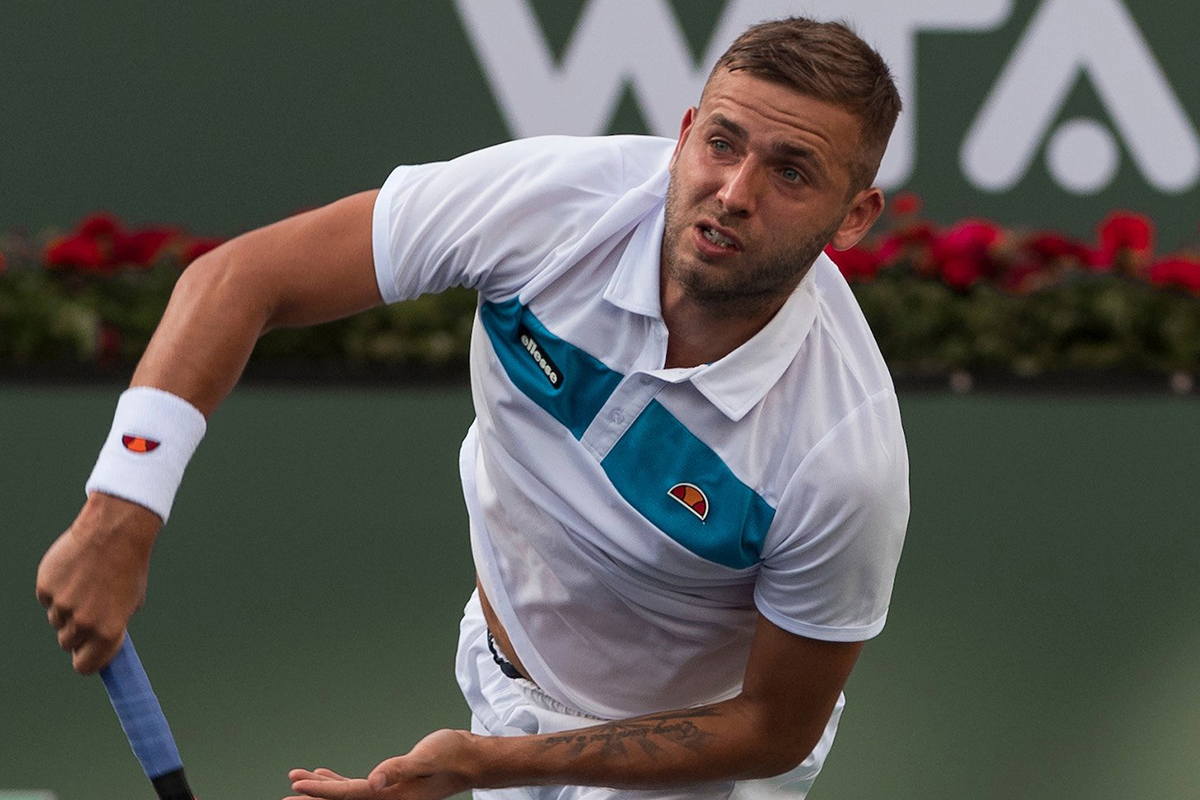 10. Ellesse
You may recognise the Ellesse brand for its new 80's retro line of clothing that's become popular off the court. Before this, the brand was huge within the world of tennis, with players like Pat Cash and Boris Becker donning the brand for their matches. The brand is still associated with tennis, but doesn't have any sponsored players in the top 100 of the ATP Tour. For the more causal player, Ellesse is one of the best tennis clothes brands to sport on the court.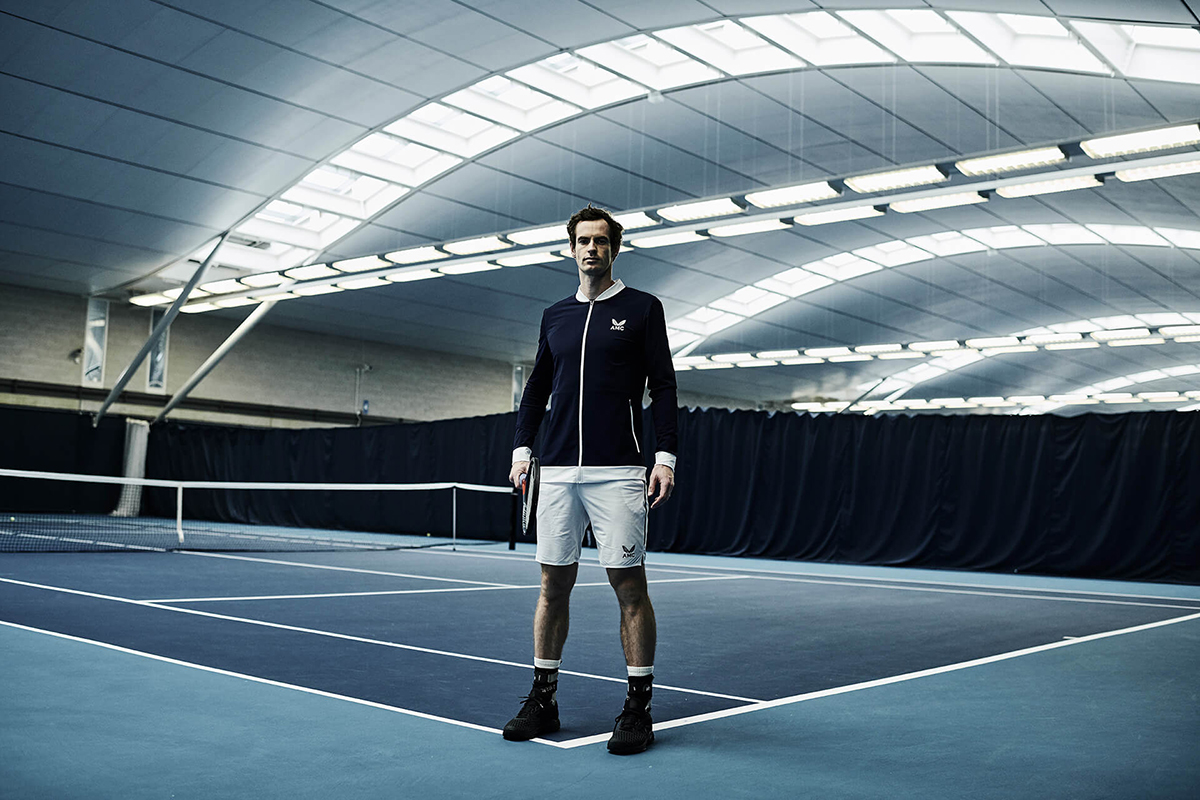 11. Castore
Castore is by far and away the newest tennis clothes brand on our list. The luxury sportswear company has skyrocketed to success since becoming a brand in 2015, signing tennis star Andy Murray to spruce their gear on the world stage. Inspired by the simplicity of the Wimbledon whites, you won't find any funky or neon colours here. Just simple, breathable sportswear, to support your time on the court.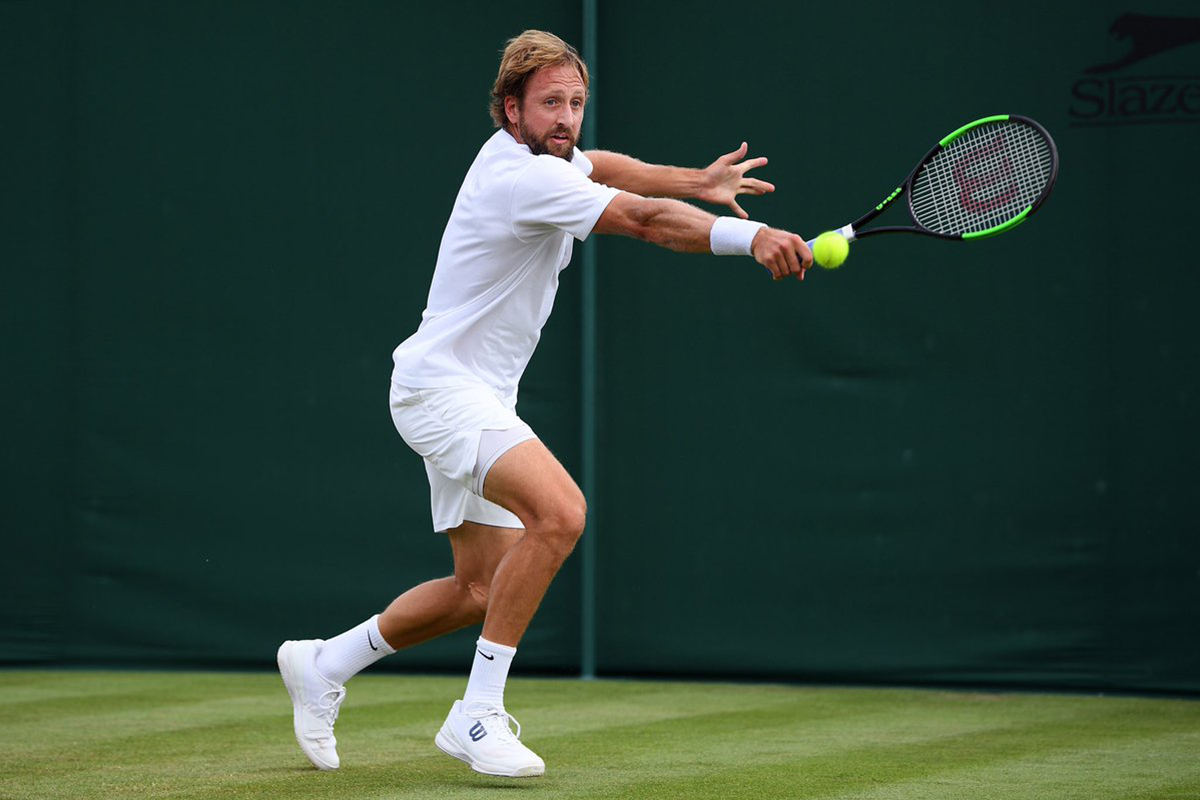 12. Wilson
Along with creating high quality and respected tennis racquets, Wilson also provide a range of tennis clothing and accessories. You can step onto the court in your Wilson shoes, retrieve your Wilson sweatbands from your Wilson backpack, and knock around a few Wilson tennis balls for the afternoon. Across all its sports and tennis equipment you'll find a similarly high level of quality, perfect for any level of tennis expertise.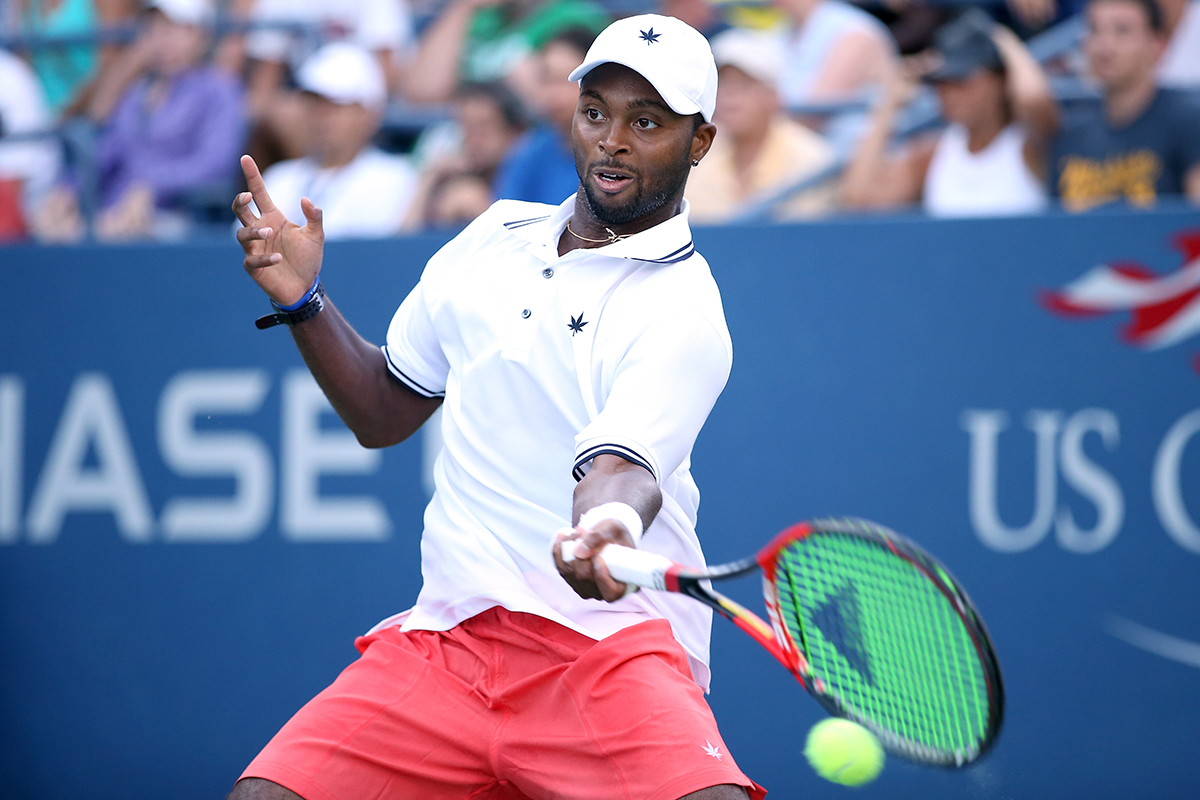 13. Boast
We know what you're thinking, and no, that's a Japanese maple leaf on the Boast logo. This isn't Snoop Dogg's tennis clothing range. This all-American brand was made to give Americans a stake in the heavily European industry of tennis clothing, and has been running successfully since 1973. If you're looking for an Ivy League style of tennis clothing, Boast is one of the best brands on the court.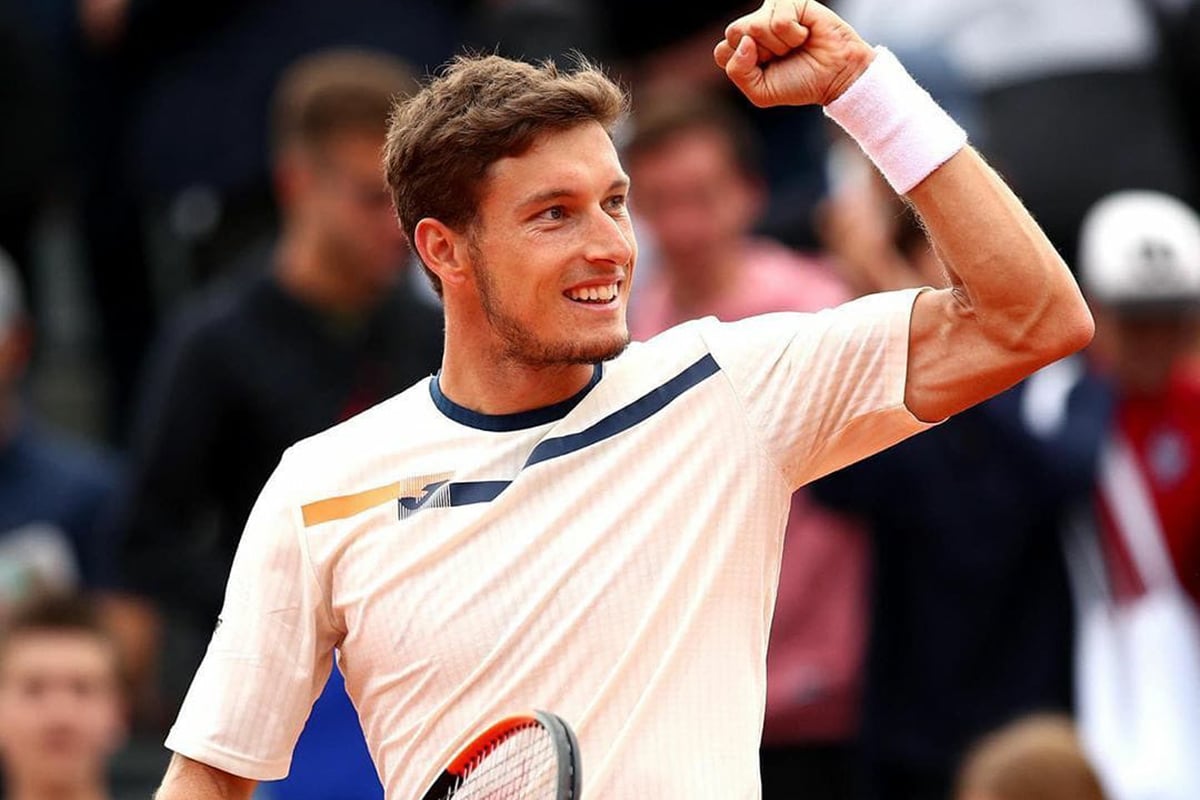 14. Joma
Joma is another brand you may not have heard of from our list of brands to sport on the court. A Spanish company, Joma is popular amongst Spanish and South American players of the ATP tour. Along with its tennis gear, the brand produces a wide range of clothing for other sports like futsal, basketball, and volleyball. We recommend the shoes, for another subtle and What Are the New Olympic Sports for the Tokyo 2020 Games? or Mizuno.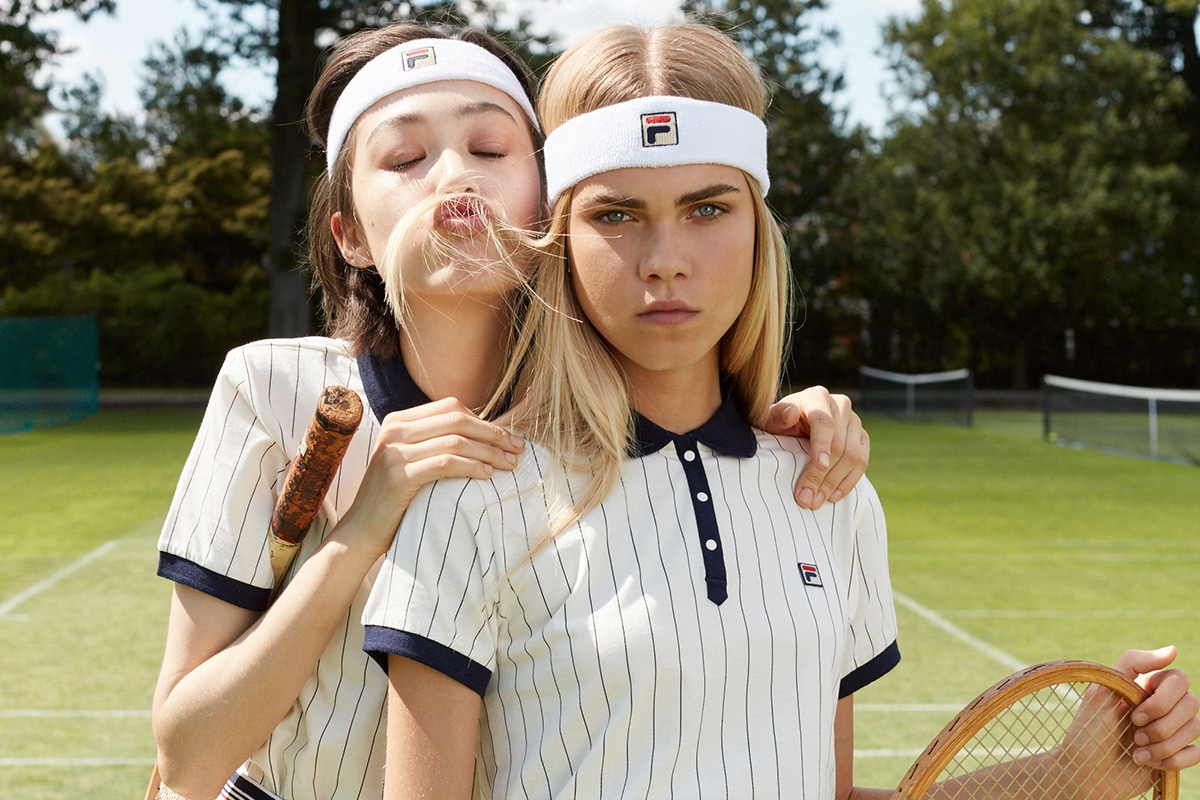 15. Fila
Fila is a brand of tennis clothing that's seen a lot more now off the court than on it. The brand has been adopted by youth around the world, thanks to the stylish, eye catching designs and well-fitting clothing. This doesn't mean that Fila is no longer seen on the court. You'll have no doubt seen Australian and Woman's Tennis Association's number one player Ash Barty, wearing Fila as she takes out yet another tournament win.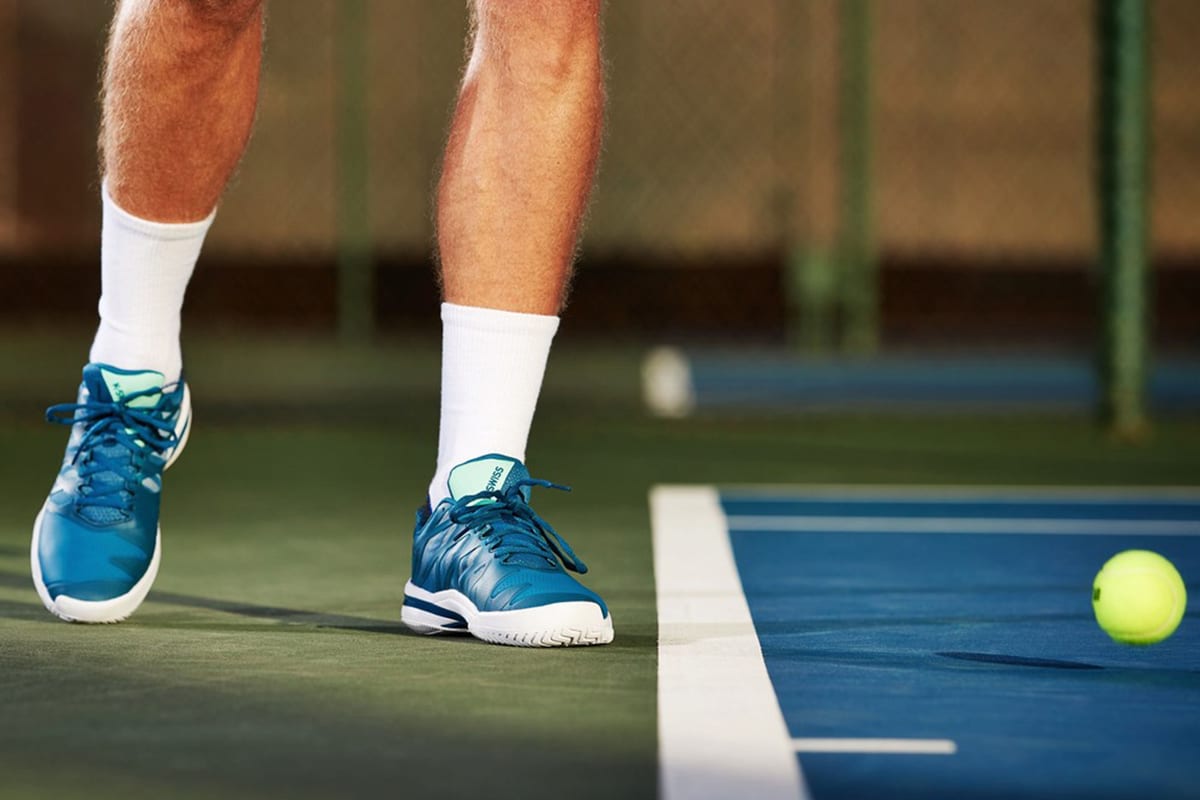 16. K-Swiss
K-Swiss is yet another American venture to make our list of the best tennis brands. The brand has found success in its Hypercourt brand of tennis shoe, providing support and stability to all areas of play. Their newest design, the Hypercourt Supreme, aims and achieves in improving on perfection, making it a stylish and practical shoe for your next swing.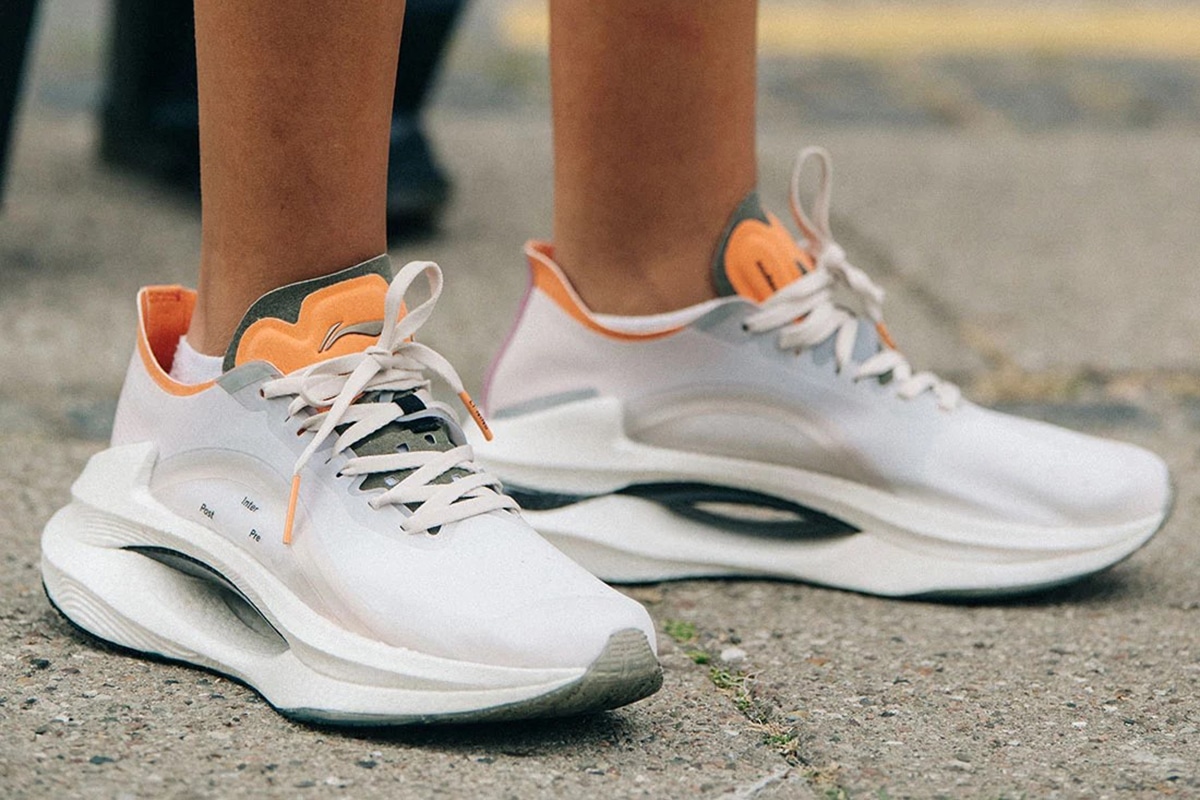 17. Li-Ning
The Li-Ning brand boasts sportwear you can take down the runway and straight to the courts. The unique, premium collection of sportswear makes for shoes that fit as good as they look. While the brand doesn't specifically cater to tennis, the shoes and clothing work for multiple sports purposes. You'll have your opponent blown away by your style, and your game.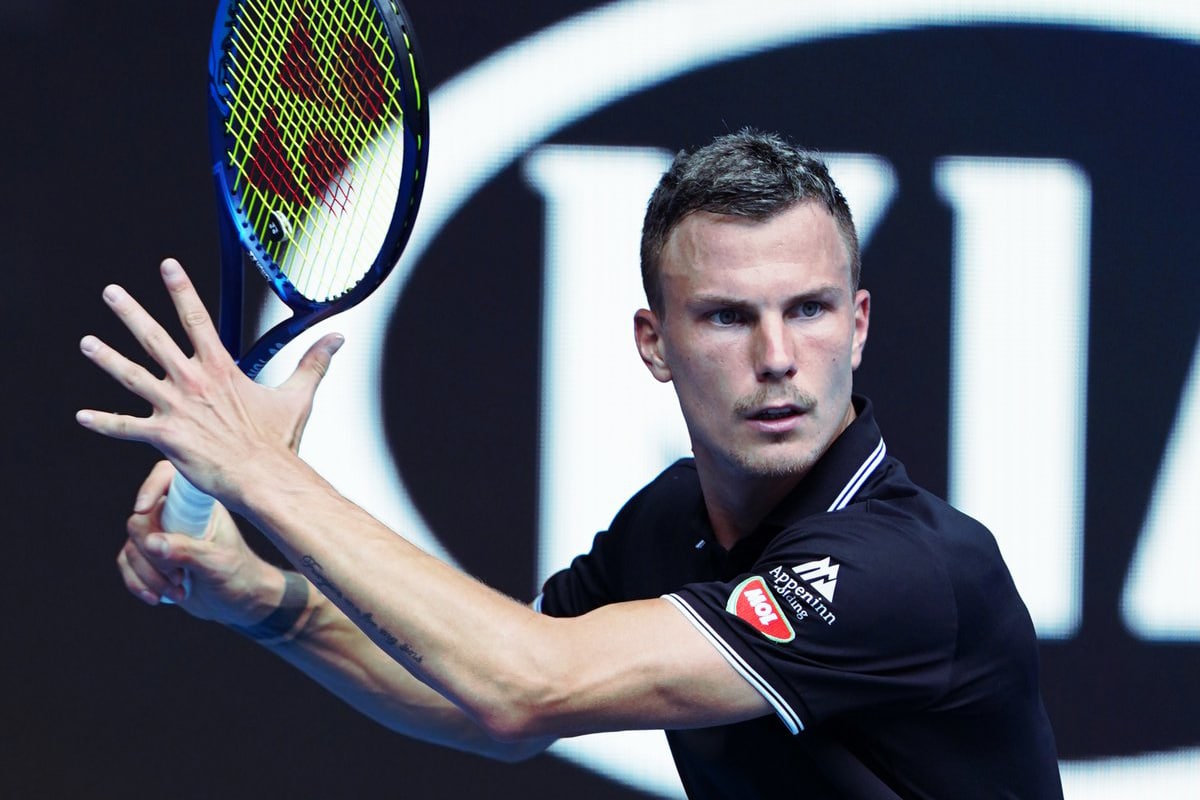 18. Yonex
You'll know the Yonex brand from its wide range of sponsored athletes, from Switzerland's Stan Wawrinka to Australia's own bad boy of tennis Nick Kyrgios. The range of high quality shoes, racquets, and bags, among other tennis equipment, are loaded with up and coming tennis technology. In the racquets, this includes liner tech for more spin potential, and ergo power grip for better manoeuvrability. With that all being said, owning this gear doesn't mean you can have a blow up on the court, like a certain Australian tennis superstar mentioned above.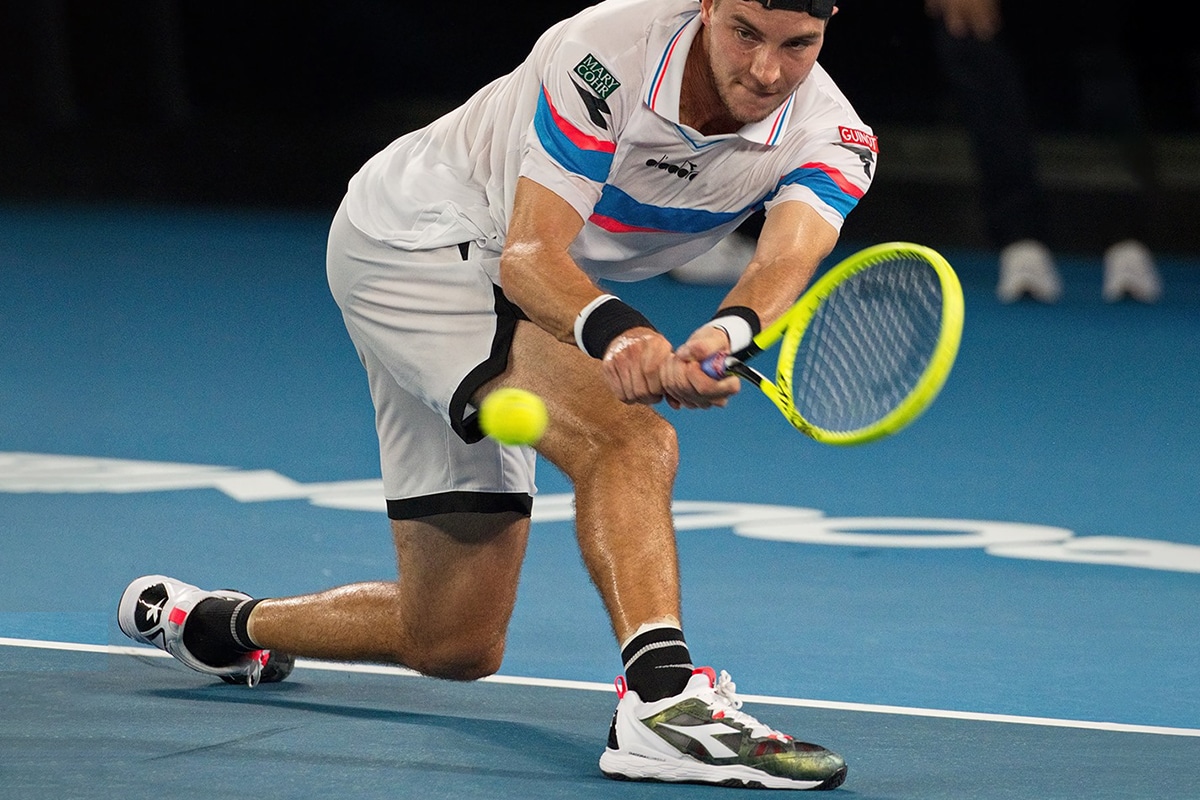 19. Diadora
Closing out our list of the best tennis clothes brands to sport on the court is Diadora. Known for its great value for money price points, Diadora have a range of modern and retro designs to choose from. The clothing is breathable and can withstand multiple washes over a long period of time, practically guaranteeing you long lasting sports clothing.
You'll also like:
23 Best Golf Clothing Brands To Keep Your Fashion Game On-Par
Michael Jordan's Insane New Golf Club 'The Grove XXIII' Delivers Drinks Via Drone
Roger Federer's Tennis Diet & Workout Plan
General FAQ
What is the best tennis shoe brand?
When it comes to the best tennis show brands on the market, the old favourites still have market dominance. Brands such as ASICS, Adidas and Nike make some of the best tennis shoes, however, you'll also find heritage brands such as Diadora make affordable and high-quality tennis footwear.
When is the Australian Open this year?
The 2024 Australian Open runs from 14th January to the 28th January in Melbourne, Victoria.
What is tennis-core?
Tennis-core is a sports specific fashion trend characterised by tennis outfits which double as clothes you can wear to play and for daily wear too, like for brunch after the game.
---
Featured Video from Man of Many