Could This Be the Best T-Shirt Brand on the Market?
In Partnership with Cuts Clothing
Ahhh, the classic men's t-shirt. So simple. So versatile. So functional. So often a little too simple and neither versatile nor functional enough to accommodate modern lifestyles. That's how Steven Borrelli felt back in 2016, as he looked for a high-quality tee that was professional enough to wear to work and stylish enough to wear for a night out. After coming up empty-handed, he decided to create that shirt himself. Cuts Clothing is the result of his journey and they make some of the best t-shirts on the market, hands down.
To distinguish themselves from the herd, Steven and his team took an outside-the-box approach from the very start. It led to the creation of a proprietary fabric known as PYCA, which is equal parts durable, soft, and breathable. Providing further distinction, the brand is also one of the first to accessorise the basic tee, hence their core mantra of "Shop by Cut."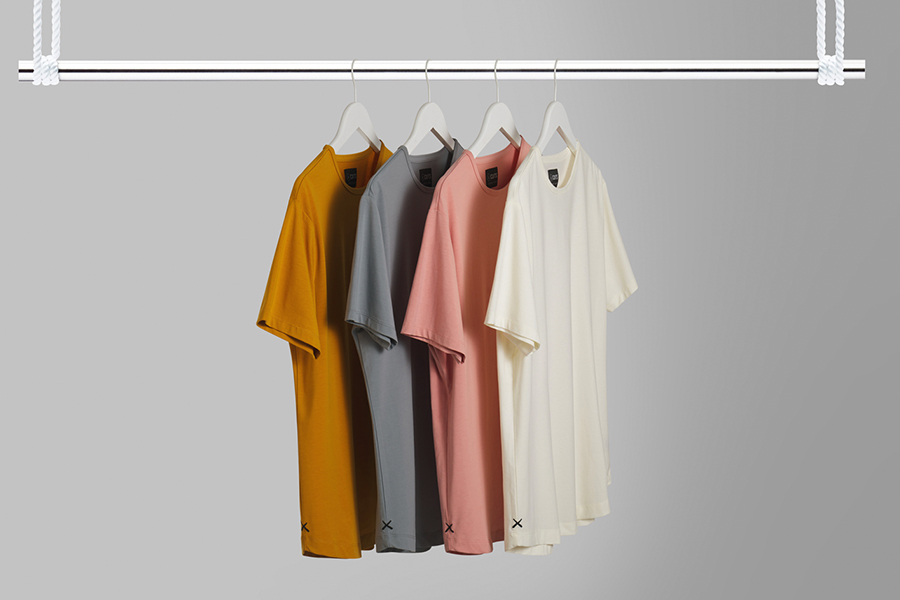 Shop by Cut
To drive home the personalisation factor, Cuts Clothing offers three different bottom cuts: classic curve-hem, split-hem, or elongated. That's accompanied by three different collar options: crew, v-neck, or henley. Put it all together and you get the ideal blend of minimalist aesthetic, high performance, and personal identity. This is premium apparel that's as proactive, distinguished, and versatile as the very men who wear it.
Expanding upon their stellar portfolio, Cuts Clothing has just released the Summer 2020 Horizon Collection along with some new PYCA polo shirts. In the collection, you'll find an exemplary range of colours, cuts, and styles. That includes short-sleeve shirts and long-sleeve ones alike, such as curve-hem crews, elongated pocket crews, curve-hem long sleeve henleys, and more. The new polos, meanwhile, feature a curve-hem cut and come available in a variety of monochromatic silhouettes.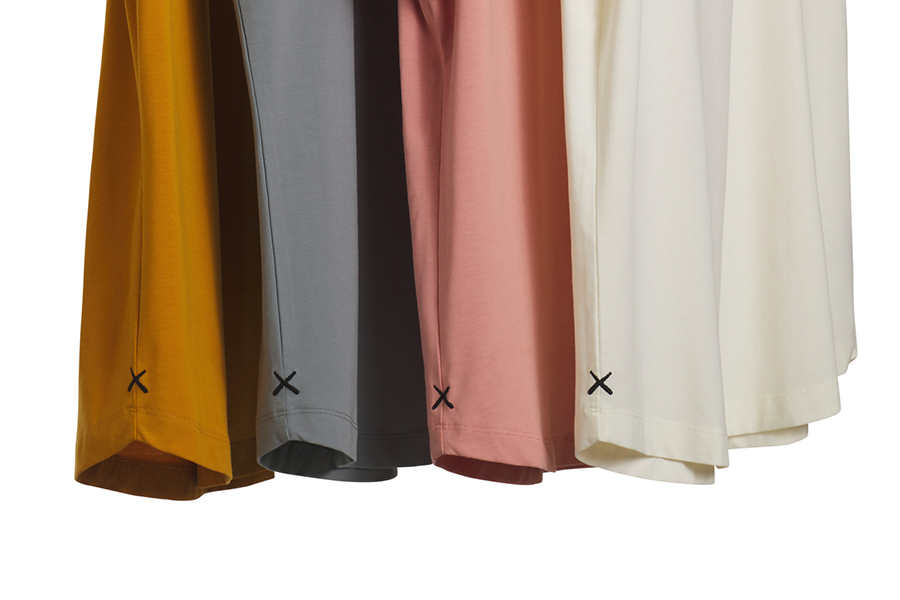 Rigorous Testing & QA
To ensure the utmost tier of quality and durability, Cuts recently adopted a rigorous QA process. Putting every garment through the GAUNTLET, testing consists of 50 wash cycles, 5 colour fading & pilling inspections, and 10 measurements for shape retention. As a result, you can buy each shirt with confidence and know that it will retain colour and structure for ages and ages to come. Below are the Testing & QA highlights:
50 Wash cycles
10 Measurements for shape retention
5 Color fading & pilling inspections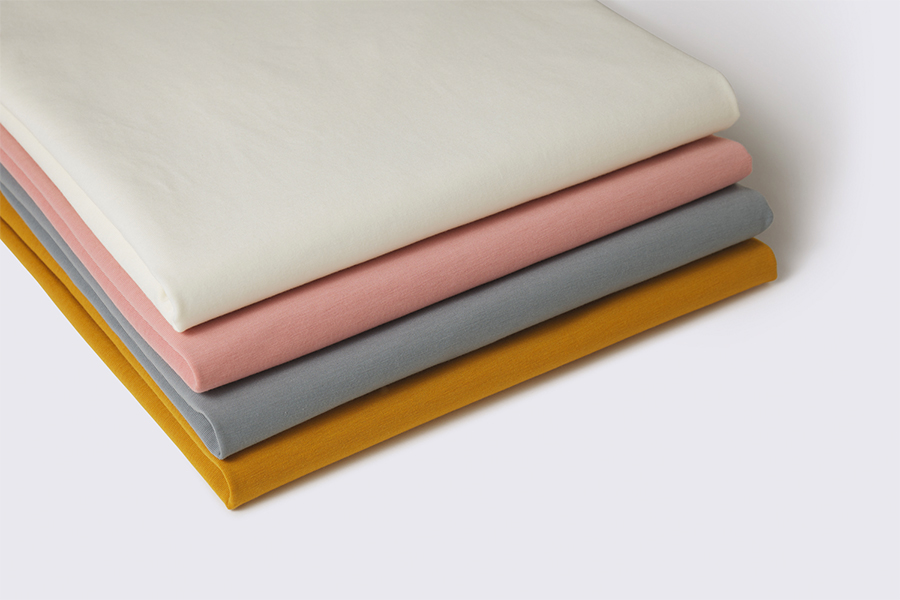 PYCA Pro Fabric
At the heart of Cuts Clothing is either PYCA or PYCA Pro fabric. Engineered by the brand, this fabric delivers buttery soft texture, 4-way stretch, anti-pilling, and a tailored fit. Pre-shrunk and wrinkle-free, it's also superbly breathable and moisture-wicking. Expect absolute colour and fit retention as you rock this apparel to work and to the bar and pretty much everywhere in between. That is the point, after all. Below are the PYCA Pro fabric highlights:
Buttery Soft
Anti-Pilling
Wrinkle Free
Breathable
4-Way Stretch
Moisture-wicking
Tailored Fit
Pre-Shrunk
Color & Fit Retention
We're in a new era of both fashion and expression, which continues to bid adieu to yesterday's stiff collars and stuffed shirts. That said, you can't just show up to work or the nearest lounge wearing some wrinkled tee. Cuts Clothing pairs comfort, structure, and style with customisable flourish. These shirts hover leagues above the standard counterparts and stay the course through endless washes and wear.
Like modern man himself, Cuts Clothing is driven, confident, and contemporary. They're also far more than first meets the eye. To look beyond the stylish and minimalist veneers of these classic shirts is to discover philosophical underpinnings, dedicated passion, high performance, and impeccable craftsmanship. All that and more makes them some of the best shirts you can buy. Scope the new PYCA polos and the 2020 Summer Horizon Collection and prepare to look as good as you feel.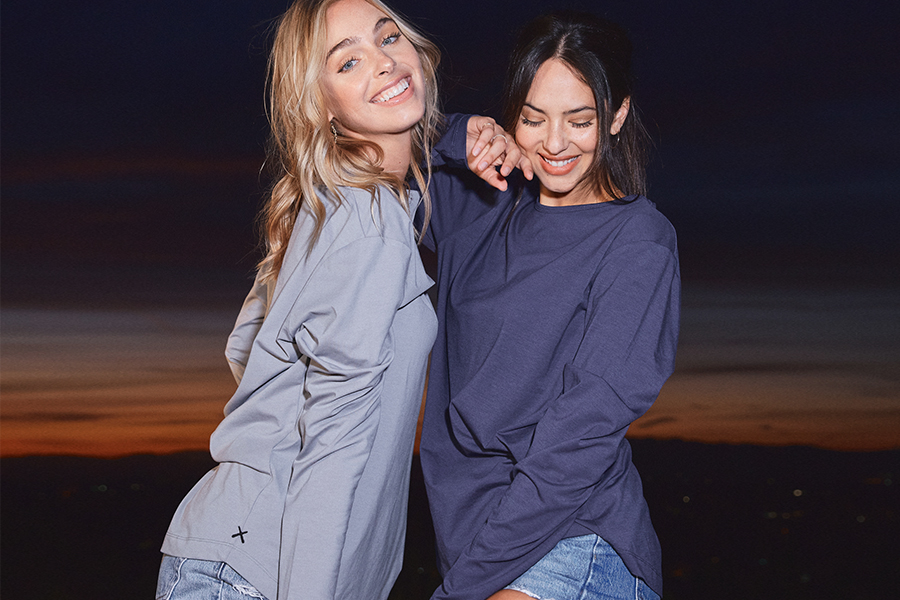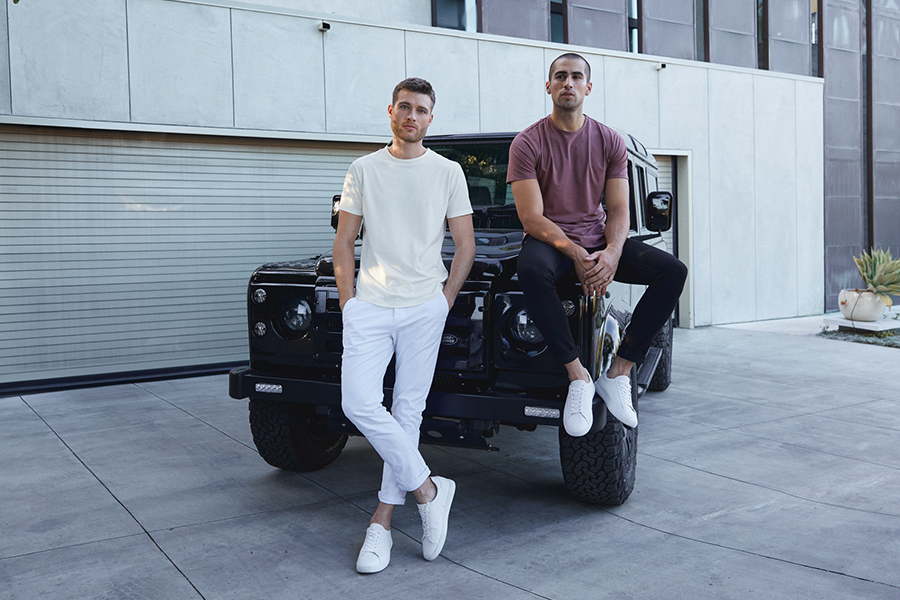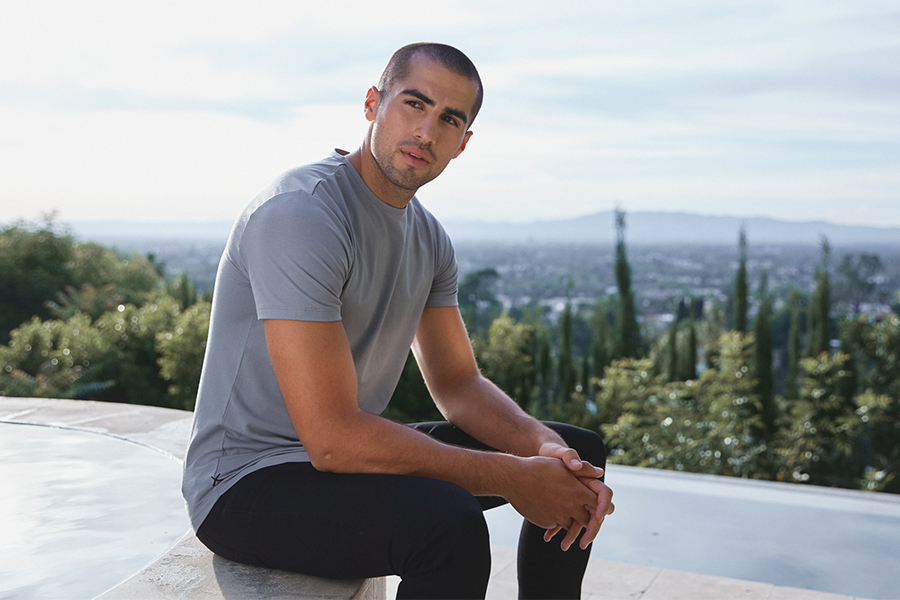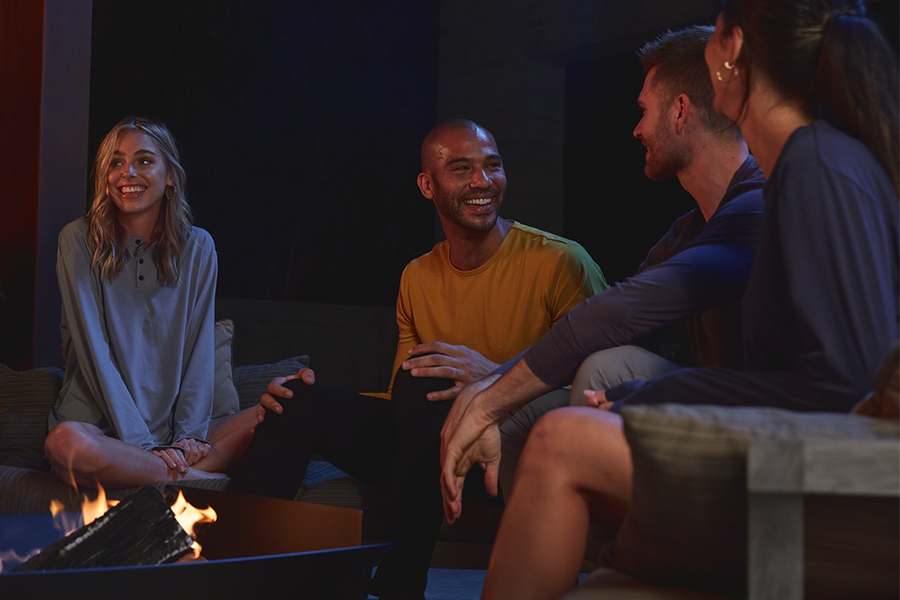 General FAQ
Is cuts clothing high quality?
Cuts Clothing is made with pyca fabric which delivers buttery soft texture, 4-way stretch, anti-pilling and a tailored fit.
Are cuts clothes worth it?
While the shirts are a bit more pricey than major box retailers, they are produced using high quality material that will fit better and last longer.