Dwayne Johnson's Personal Gym is The Iron Paradise
Did you expect anything less from Dwayne' The Rock' Johnson? Of course you didn't. Although The Iron Paradise is more significant than a gym; it's also his sanctuary, his escape, and a place where his personal training goals are achieved.
The Iron Paradise is home to more than 40,000 pounds (18,143kg) of iron, sweat and ego bruiser that symbolises the physical and mental strength needed to push past expectations daily. It's this sense of hunger that inspired his latest Project Rock collection, and the point of this article.
The latest Under Armour Project Rock collection embodies the idea that all of us have an 'Iron Will' when we decide to push and test ourselves beyond perceived limits.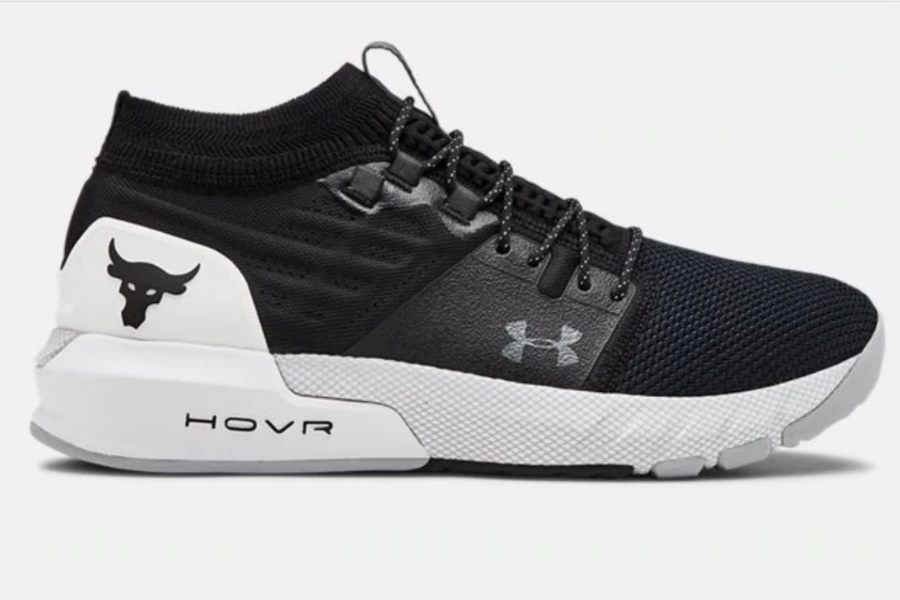 "Each Project Rock collection represents much more than trying to deliver the best training gear possible for the consumers," says Dwayne. "It's me sharing my life and what pushes and drives me daily."
"Iron Will takes time. No one gets it on the first effort – that's not how it works. But over time, experience, pain and gains, that Iron Will is sharpened in all of us. So I walk in, turn the music up, chalk up, shut up, and get to work."
The new Under Armour Project Rock collection introduces two new colourways of the PR2 training shoe as well as a variety of shirts, shorts, leggings, pants, jackets, hoodies, bags and more sizing options for existing items.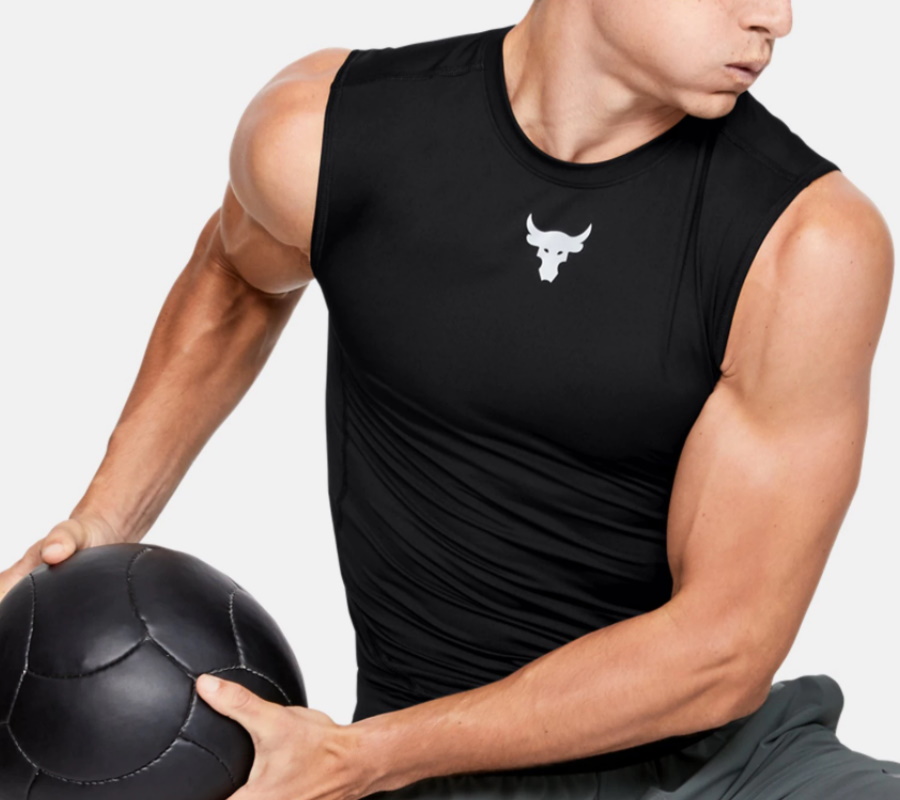 The latest campaign also features Project Rock Ambassador and decorated female skier Lindsey Vonn, who is one of the skilled few lucky enough to move through meticulous workouts within The Iron Paradise.
Apparently, Charlie and the Chocolate Factory is one of Dwayne Johnson's favourite films. Just like Wonka's famous factory, only a select few have been inside his gym. Under Armour Project Rock is pegged as the next best thing. The new Project Rock collection is available now online, from Under Armour stores and Rebel Sport.