Project Rock x Under Armour Collection Comes To Australia
As if Dwayne Johnson (aka The Rock) wasn't busy enough these days, he made time to collaborate with Under Armour and personally test every men's piece in the new Project Rock Bend Boundaries Collection. Of course, keeping intensely busy has been the superstar's MO for decades, and a major reason for his ongoing success. To think, Johnson was once a struggling football player left with just $7 in his pocket after getting cut two months into the season. Refusing to be put in a box, he pushed his own boundaries and ultimately became one of the hardest working (and highest paid) men in show business. As it turns out, he also has a tremendous eye for stylish and optimal workout apparel.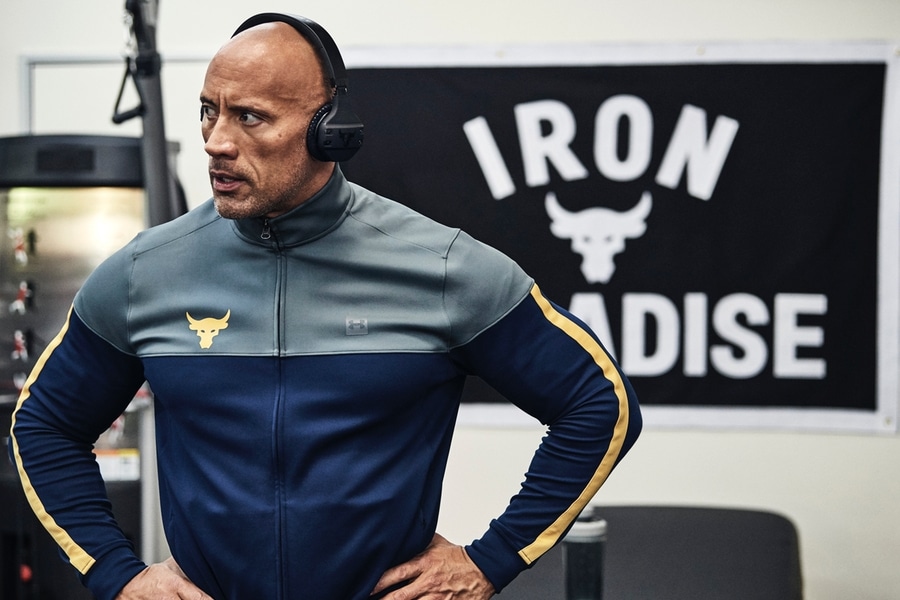 Reinterpreting Johnson's singular drive by way of striking gym wear, the Project Rock Bend Boundaries Collection continues his partnership with Under Armour. The collection also introduces Lindsey Vonn as Project Rock's first ever ambassador. Accordingly, it features both men's and women's apparel, including hoodies, leggings, pullovers, sports bras, tees, and more. Further bolstering each eye-catching piece is Under Armour technology such as UA HeatGear and UA Charged Cotton. Suffice to say, this is clothing built for the most intense workout you (or Johnson and Vonn, for that matter) can possibly muster.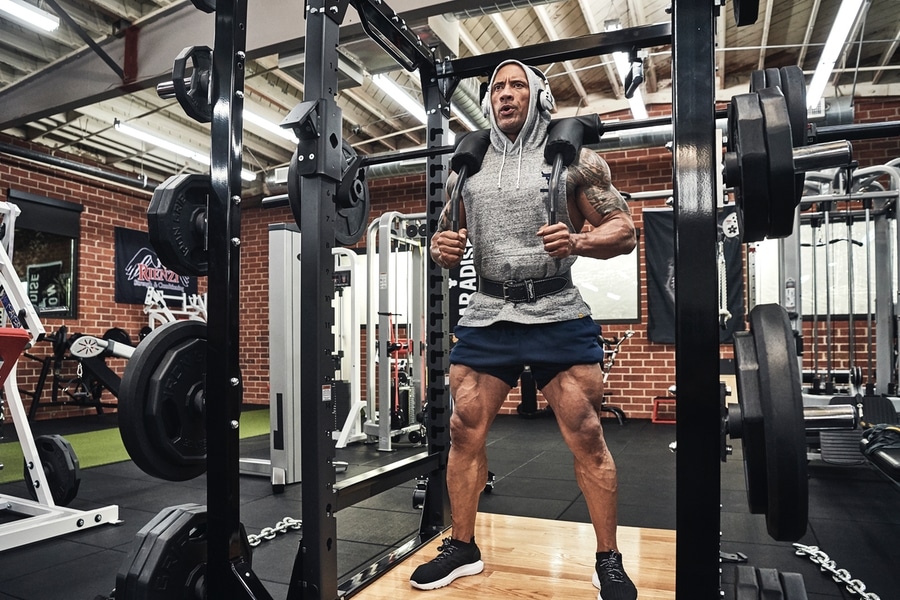 In addition to the slate of killer gym apparel, The Project Rock Bend Boundaries Collection brings back the wildly popular PR1 training shoe in colourways of white and blue. It also marks the debut of a special Project Rock edition of Under Armour's HOVR Phantom, which comes available in both men's and women's sizes and represents the first Project Rock women's shoe. The collection is available now through Under Armour's website, in Under Armour Brand Houses, and in Rebel stores.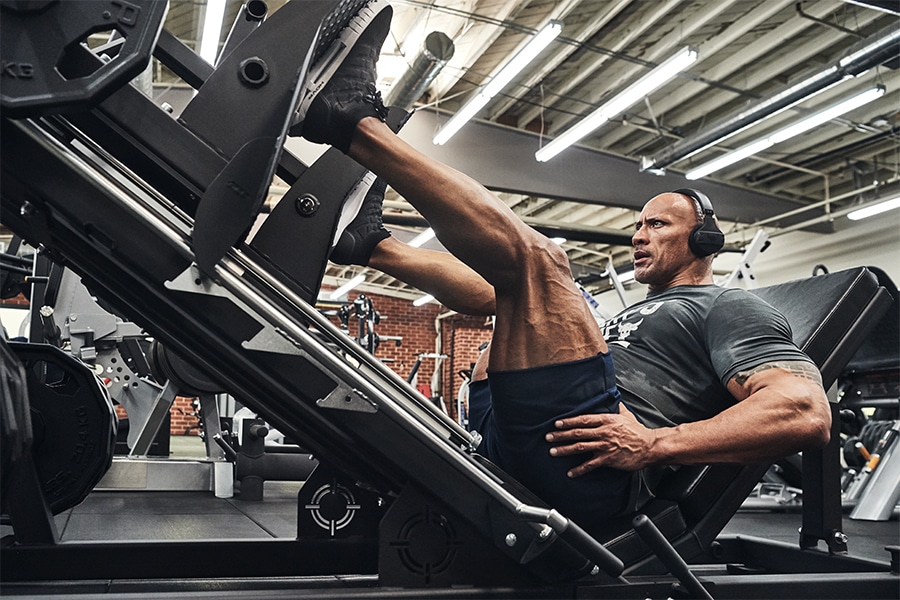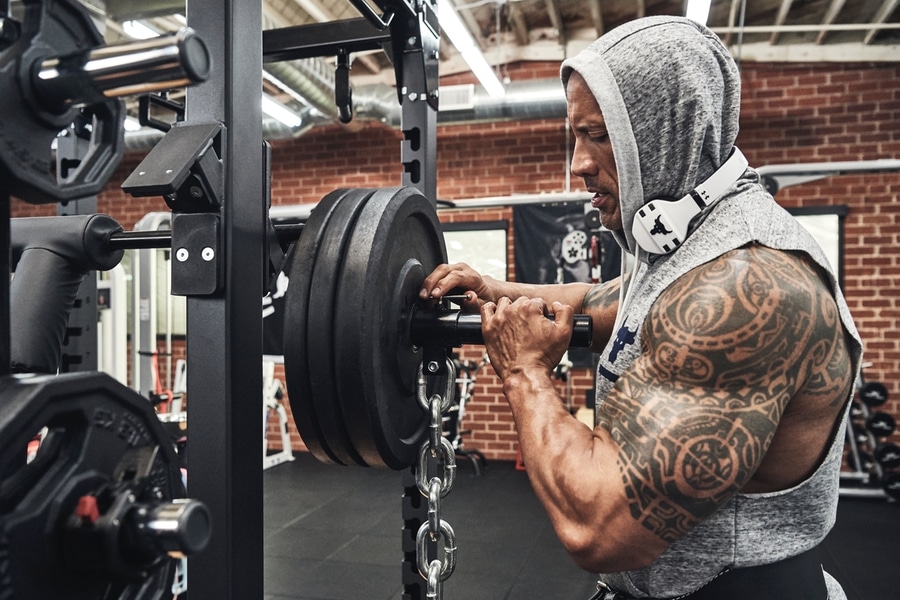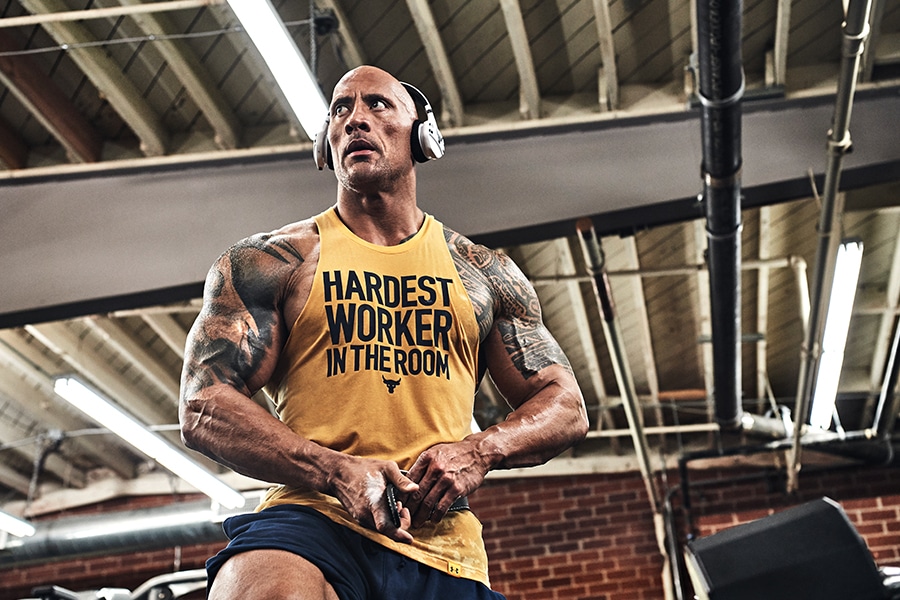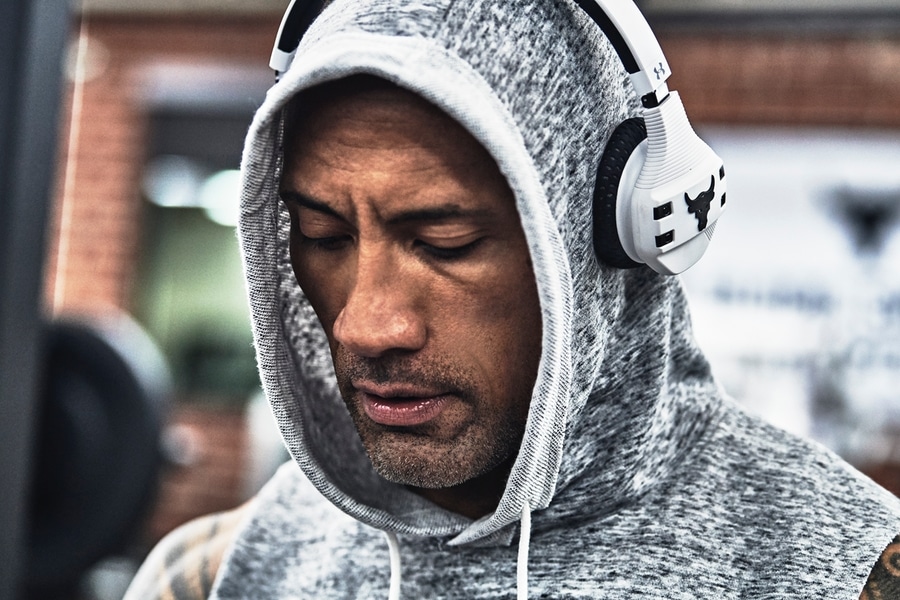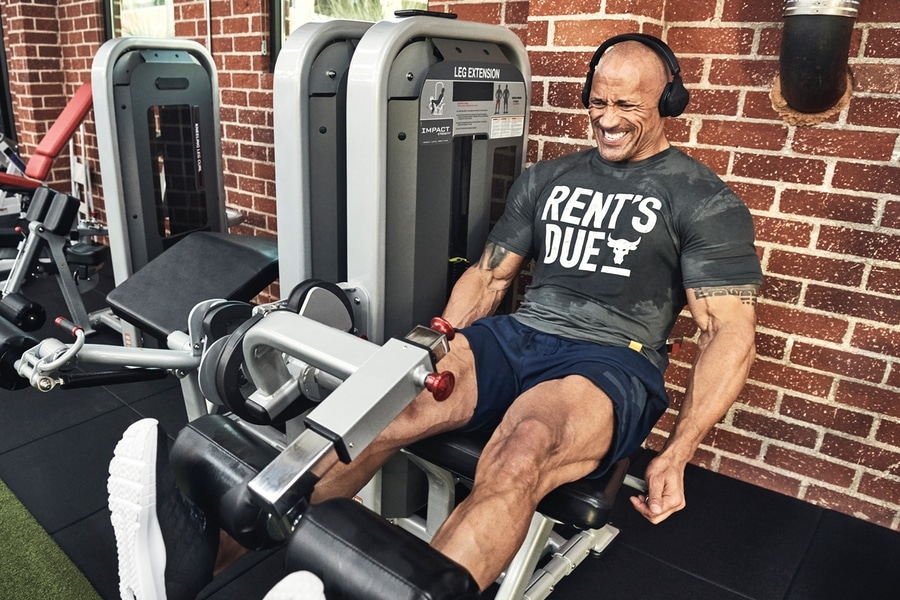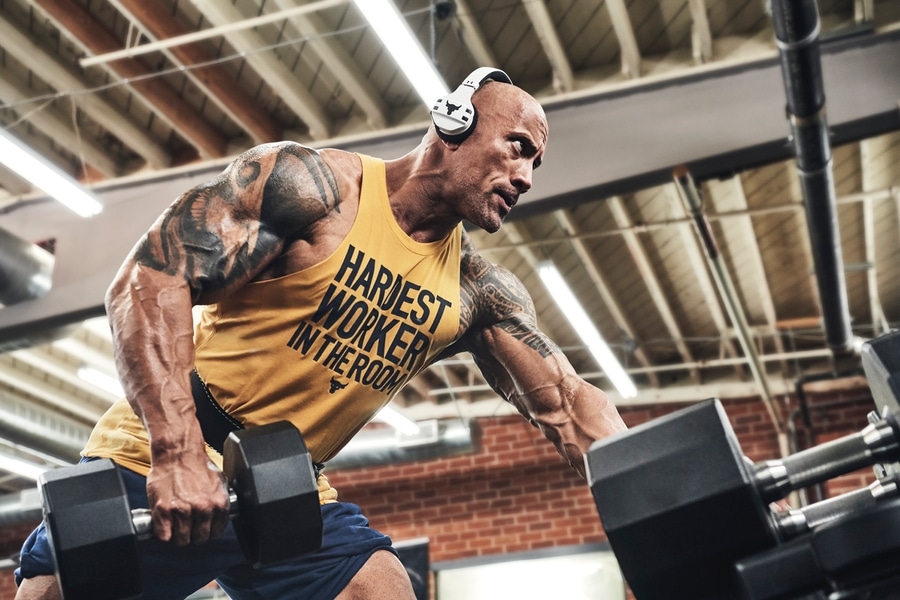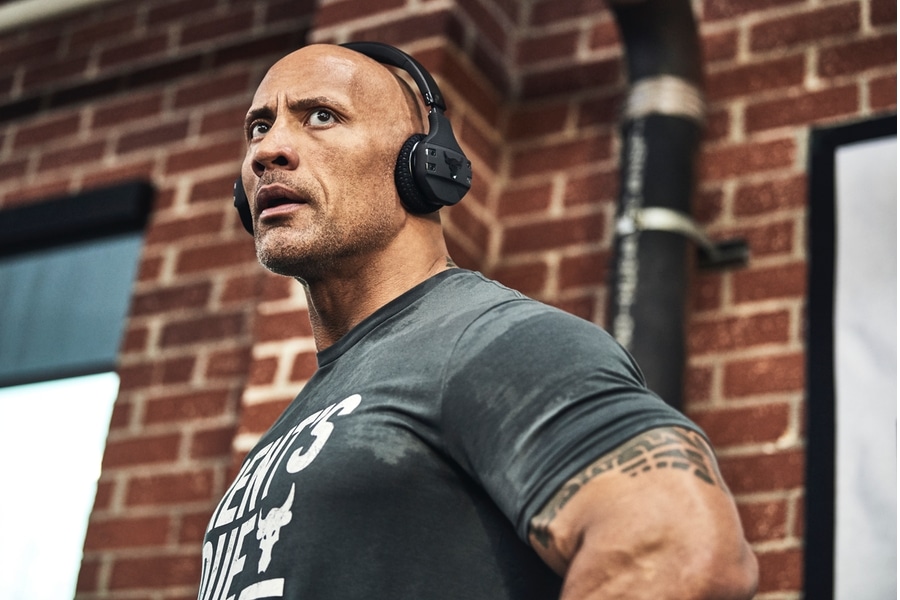 General FAQ
What is The Rock's clothing line called?
Dwayne The Rock Johnson partners with Under Armour for his clothing line Project Rock.
Where can I buy Project rock clothing?
Project Rock clothing can be purchased on the Under Armour website