Expert Reveals the 'Basic' Trend Shaping Men's Fashion in 2021
Staring bleakly into the wardrobe and finding nothing but sweats and singlets used to be an issue, but in 2020, loungewear had a revitalisation. Sure, it wasn't exactly born out of a collective desire to be more casual, but a global crisis that saw us all head indoors and away from the prying eyes of our fashionable friends. Fast-forward to February 2021 and we're all back at work, sharing office spaces and trying our best to navigate face-to-face interaction again. But while we may have left our social skills in 2020, one thing we've brought with us into the new year is our fashion sense.
You'll also like:
Turns Out the Louis Vuitton Aeroplane Bag Costs More than an Actual Plane
Montblanc Sartorial Leather is Dressed for an Urban Jungle
The North Face x Gucci Collaboration Defines Maximalist Outerwear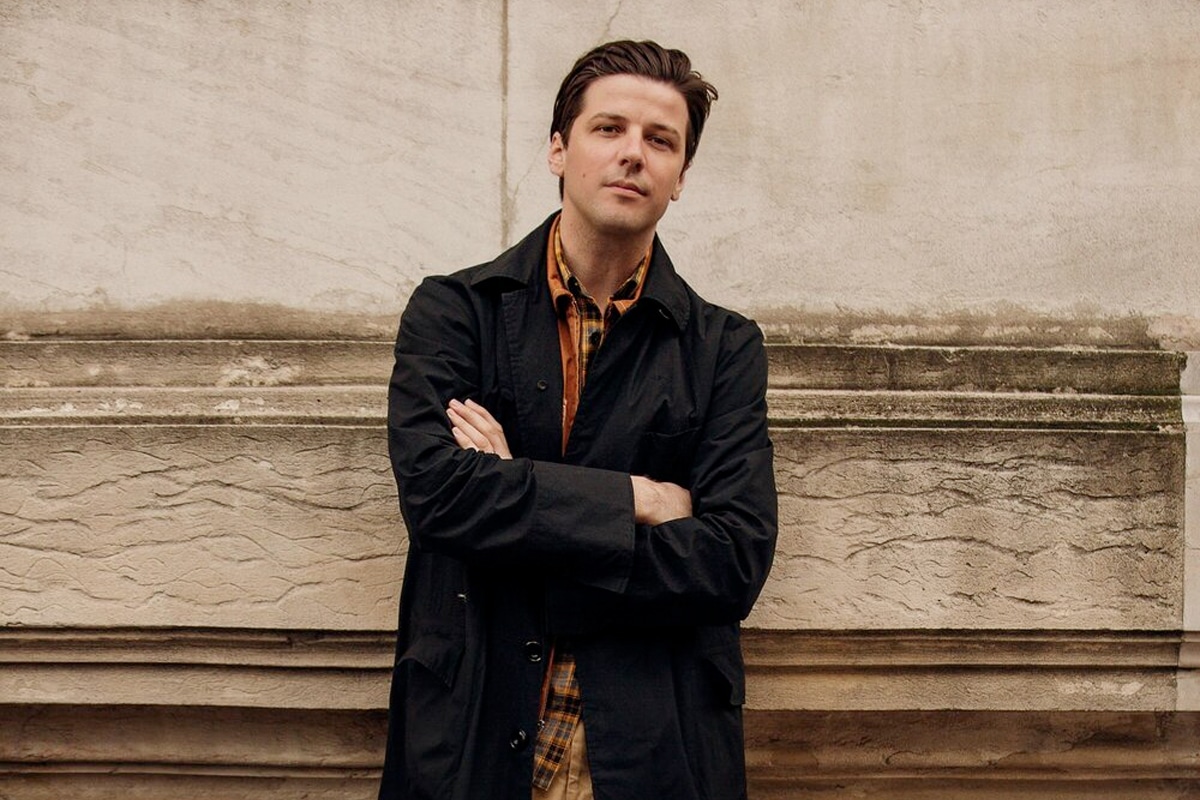 Men's Fashion in 2021
The evolution of men's fashion in 2021 is plain to see. Venture through any metropolitan city and you'll see starkly different corporate crowd than the one you're used to. The anti-suit and tie revolution is moving quickly and it could be a while before we see things return to traditionalism, if at all. Olie Arnold, style director for global menswear icon MR PORTER revealed that the change in corporate norms is reverberating through the fashion world.
"Over the past few months, and obviously stemming from the enduring nature of work-from-home culture, we've seen an increased appetite for versatile pieces that can be dressed-up and down easily," he tells Man of Many. "Basic, simple and well-made t-shirts have been popular as they're an easy singular layer, and pair well under unstructured blazers and knits. Tailoring continues to evolve, both as a practical and semi-formal layer, and is constructed in more wearable ways that fit with the new standards and new normal of present-day dress."
But just what do those new standards look like?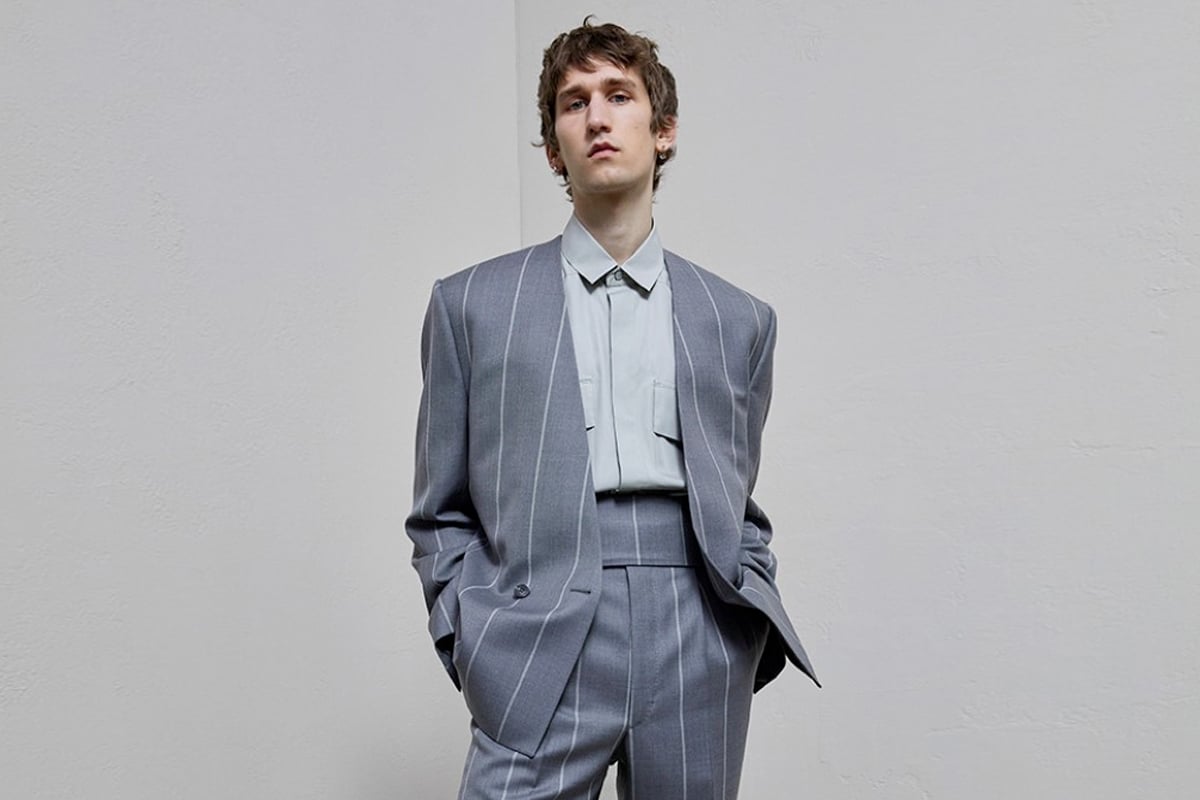 Relaxed Tailoring
According to the fashion expert, the biggest men's fashion trend for 2021 is the adoption of relaxed tailoring. While structure garments have remained a solid force over the past few years, the new year brings a far more versatile take on the old-world style, blending at-home loungewear with modern corporate attire.
"A new take on tailoring has appeared this season with more relaxed and functional offerings befit for these transitional and sometimes trans-seasonal times," Arnold says. "Take Fear Of God's collaboration with Ermenegildo Zegna, which is the perfect marriage of Alessandro Sartori's impeccable Italian tailoring and Jerry Lorenzo's relaxed contemporary aesthetic, merging streetwear and tailoring into an exemplary transitional wardrobe. The same relaxed and transformed style of tailoring can also be seen from Mr Matthew Williams' debut for Givenchy in the SS21 collection. His take on tailoring hit a particular sartorial sweet spot; slouchy enough to wear at home, but snappy enough to take to the red carpet."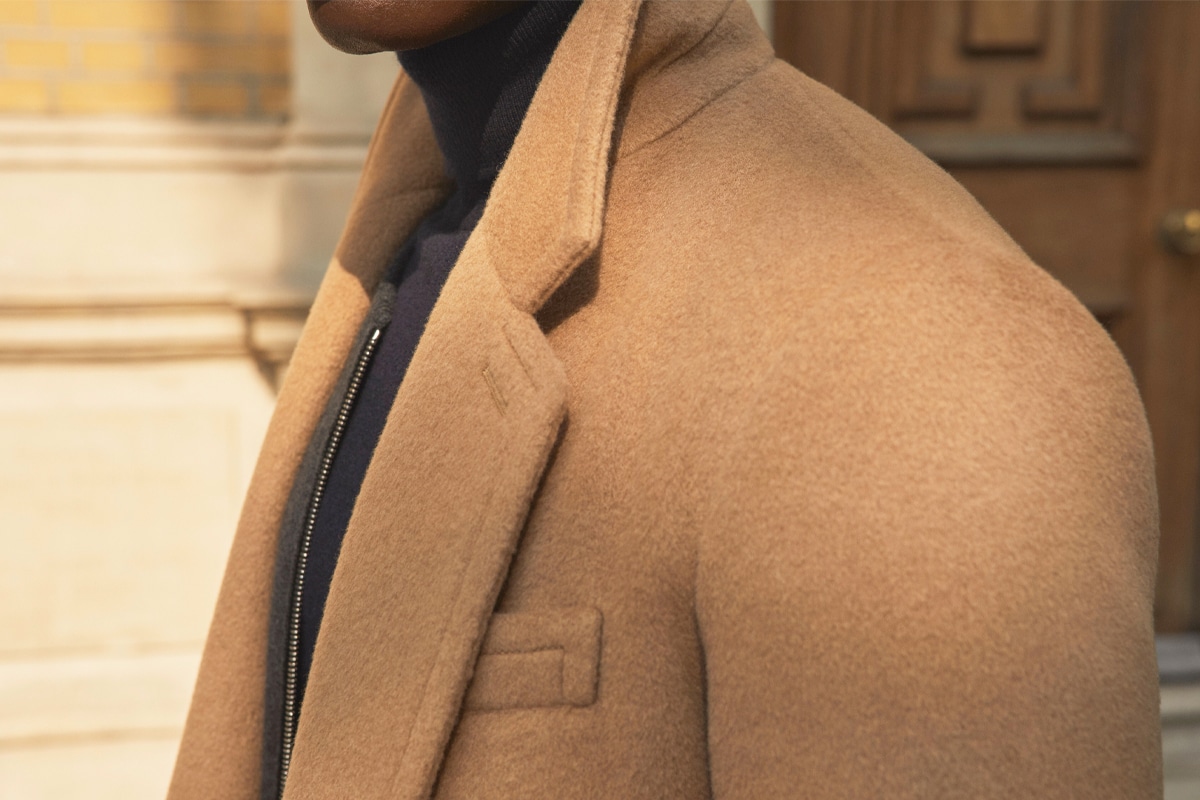 While that might sound like advice cut from the celebrity cloth, Arnold is honing in on accessible fashion. Affordable basics are becoming more and more prevalent, in the local market, but that isn't to say the poorly made. The MR PORTER style director suggests opting for a layered approach when it comes to dressing up basics.
"For spring and summer, a lightweight jacket is always a must-have for the evening breeze or just simply for cold air-conditioning indoors," he says. "The flattering layer, for example from Stone Island or Aspesi, can be worn on top of a tee and tidies up the silhouette immediately. An overshirt from Mr P. or Nicholas Daley also does the job – worn over any outfit, or just by itself with tailored trousers for an effortlessly smart spring/summer outfit."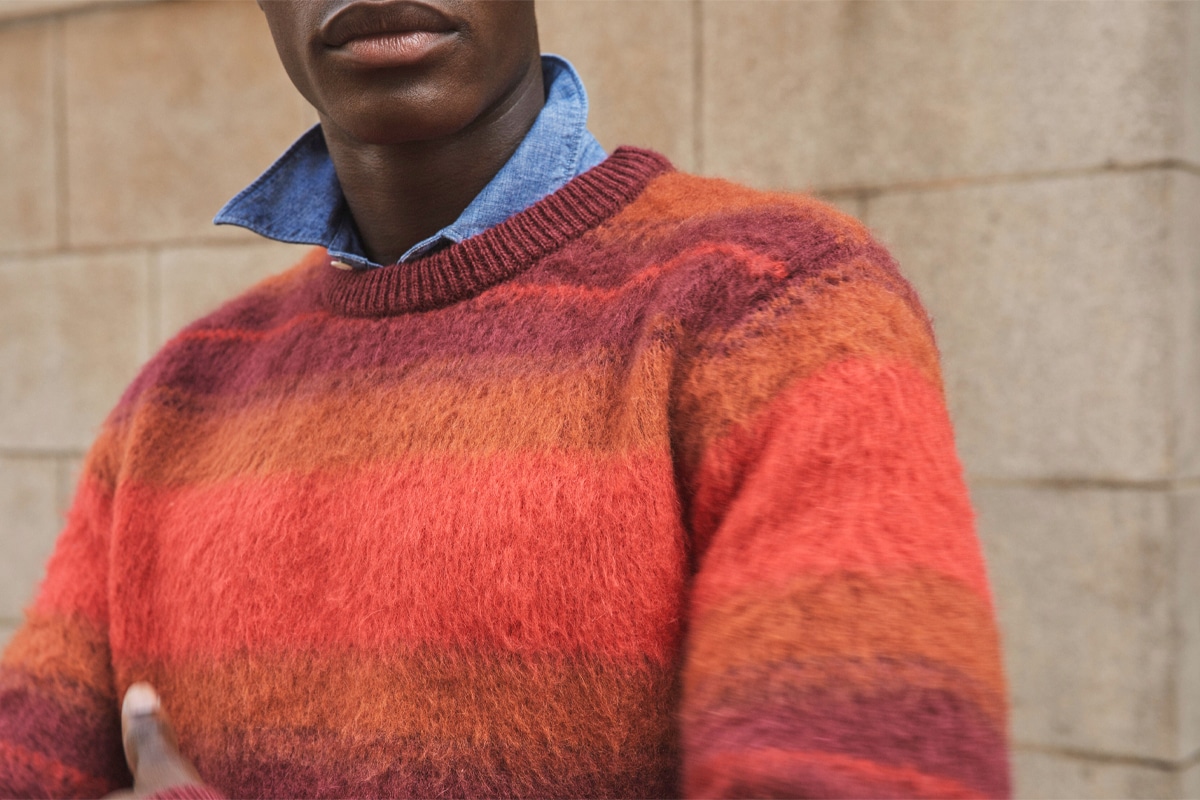 Mood-Bosting Colour
There's no doubt, the last 12 months have been a bit of a downer, but with a vaccine on the way and restrictions being rolled back here in Australia, there could be some cause for celebration in the near future. Arnold says taking an optimistic approach to colour is one way to lift spirits in 2021.
"As moods shift to an optimistic outlook, expect to see fun, colourful clothing that's brilliantly wearable and instantly mood-elevating," he explains. "From loud and proud printed camp-collar shirts (say the ultra-popular Saint Laurent number) through to bold knits from the likes of Kingsman, Kiton and Missoni, and striking velvet shirts as demonstrated by Dries Van Noten and Needles, we're seeing designs that are playful in nature and embody the sense of hope we all could use right now."
Utility Pieces
In terms of stylistic choices, the trend towards military ware will continue to surge forward in 2021. With an emphasis on practicality, the world's high-fashion houses have set their sights on utility garments, typified by celebrity style-lords Travis Scott and Kanye West.
"There's been a sustained utility trend for several seasons now, but the recent change in lifestyle has resulted in an increased demand for functionality coupled with an appetite for clean silhouettes and premium fabrics," Arnold says. "Look to brands like Stone Island, Rick Owens, and Mr P. for cargo trousers, jackets and vests with pockets large enough to carry the everyday essentials."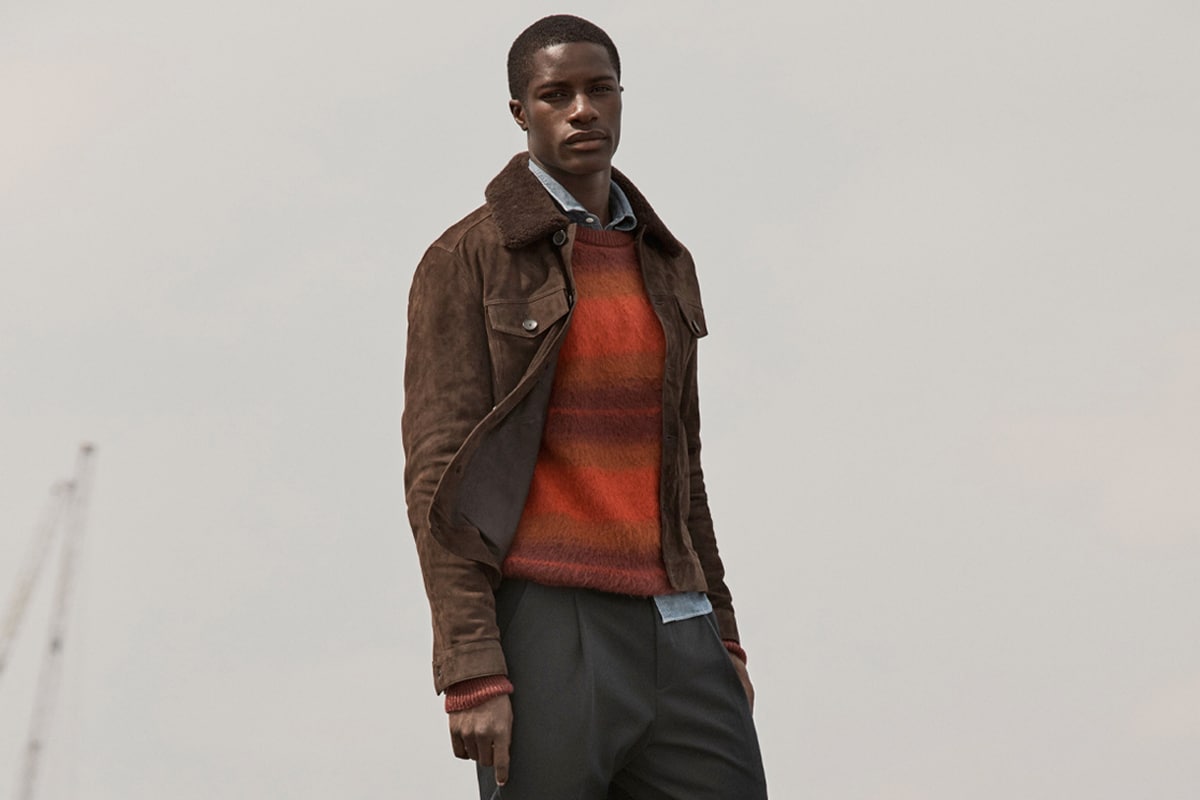 Bravery in Fashion
With celebrity icons like Harry Styles and Lil Nas X making bold statements with their fashion choices, Arnold is predicting men will become far more fearless in 2021.
"As men become braver in their fashion choices with the freedom and confidence to express their individuality, one of the easiest ways to add a little flare to an outfit is with a touch of jewellery," he says. "Start small with a sleek ring on your index finger like a small gold band from Alice Made This', which will make your fingers appear more slender and flattering, Or get yourself a simple, everyday chain from Bottega Veneta or Maria Black. In short, don't be afraid to accessorize, just remember with jewellery, usually less is more."
You can update your 2021 wardrobe with MR PORTER via the link below.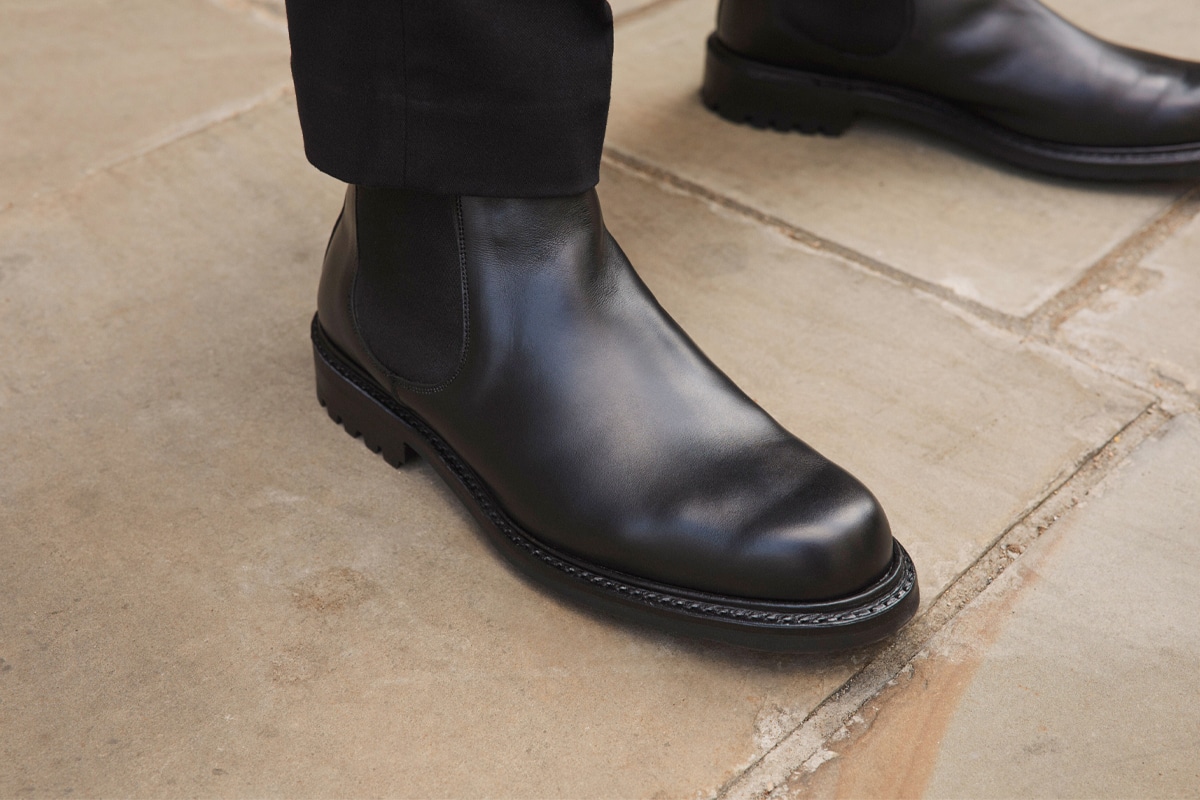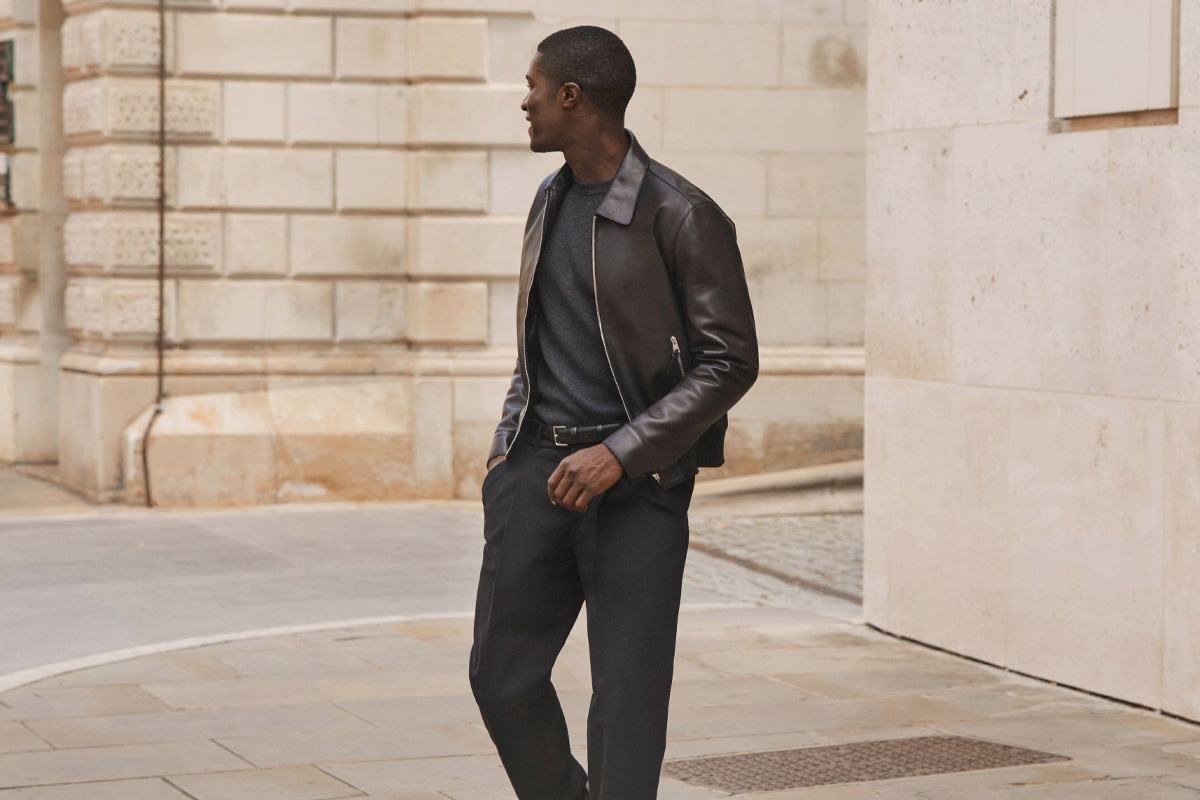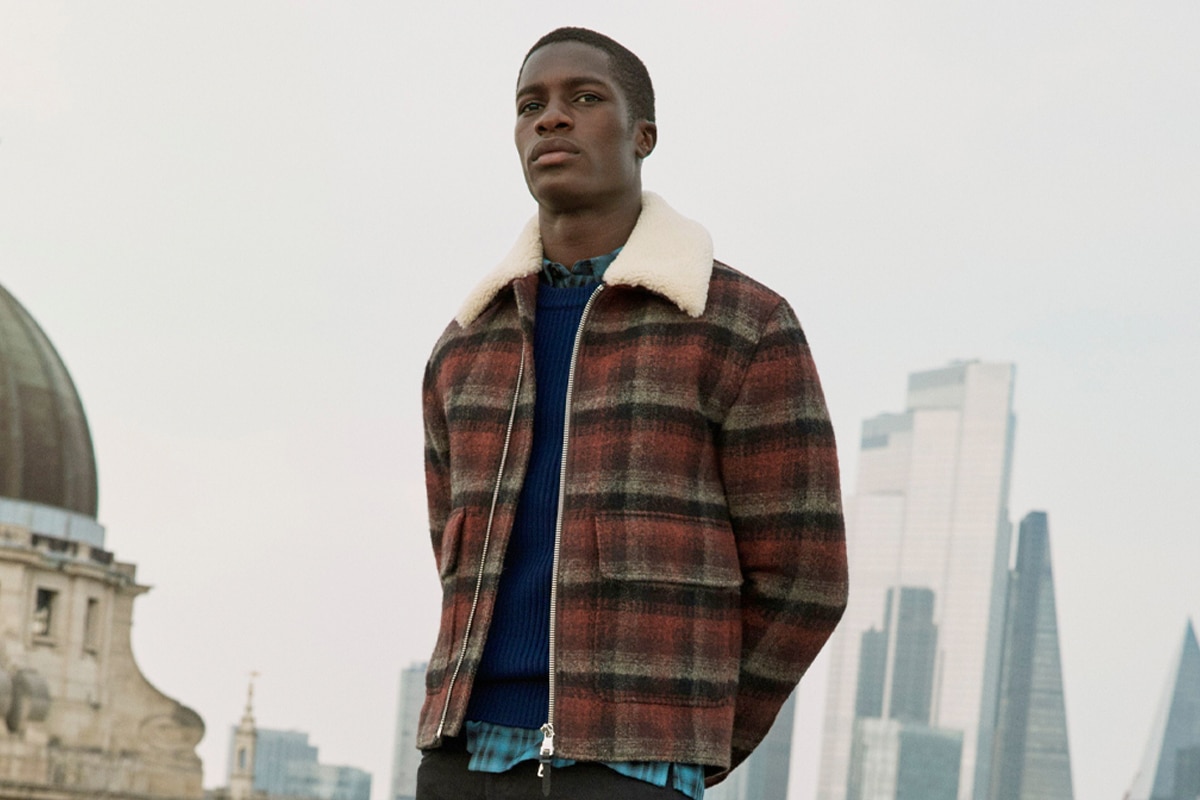 You'll also like:
Huckberry Finds – October 2021: Sale
We'd Sell an Organ for the $2600 ACRONYM J1W-GTPL
The North Face x Gucci Collaboration Defines Maximalist Outerwear