Ermenegildo Zegna & Fear of God Unite For a New Grammar of Style 
Throwing the aesthetic rulebook out, Ermenegildo Zegna and Fear of God have united to mould a new grammar of style. Presented during the Paris Women's Fashion Week, the collection creates the perfect amalgamation between Zegna's faultless tailoring and quality materials with Fear of God's concept of laid-back luxury.
You'll also like:
Big and Tall Guys are Layering Up for Fall With These Stylish Essentials
11 Best Sneaker Stores in Sydney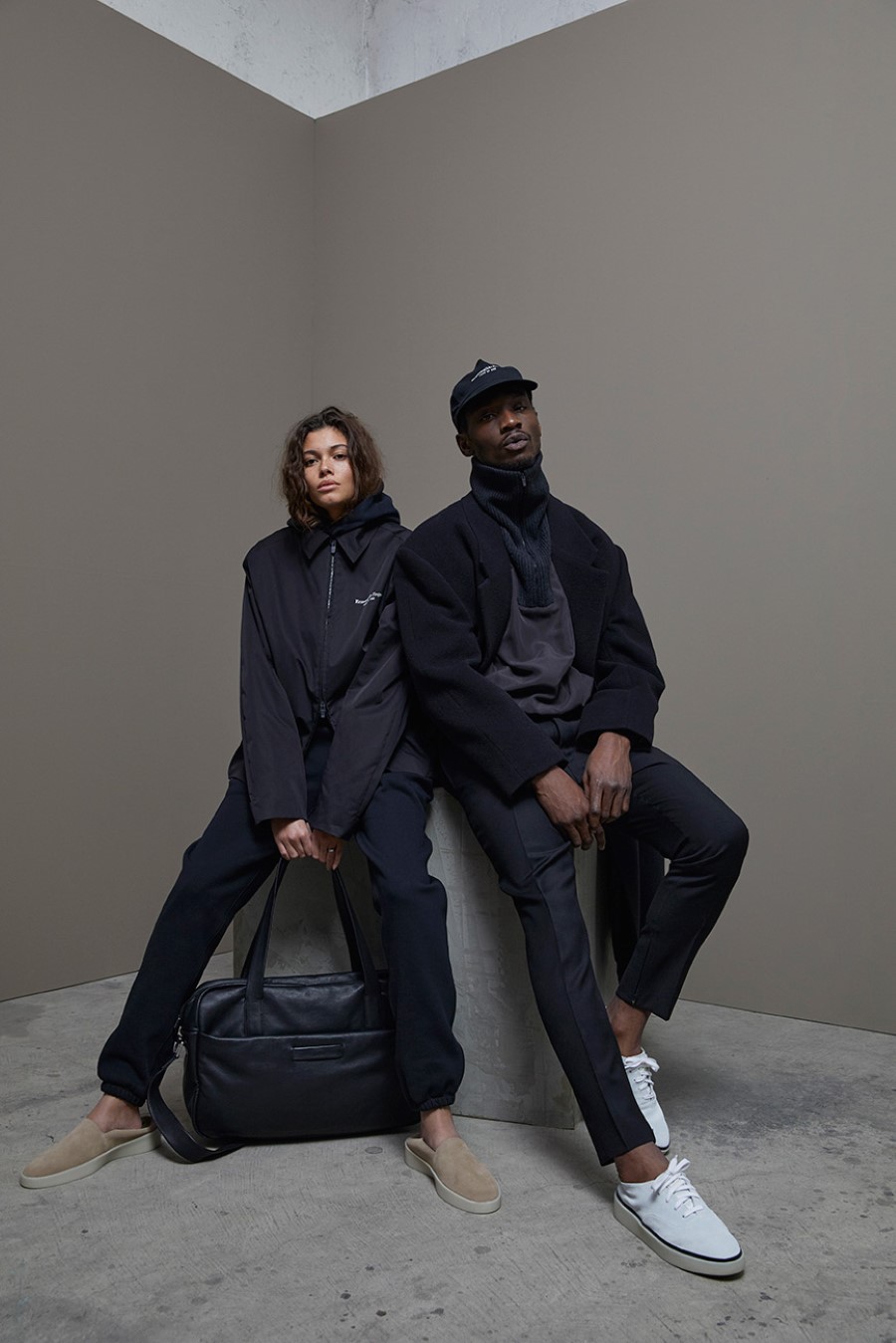 It's an interesting collection. The Ermenegildo Zegna and Fear of God partnership sees the two brands identify a new path of masculine elegance. Lorenzo's interpretation of American luxury menswear and Zegna's historical reflection of Italian luxury couture may at first seem rather peculiar, however, when a relationship is built on mutual respect that outweighs ego, even the most anomalous combinations can manufacture a perfect blend of subcultures.
The FearofGodZegna collection speaks to Zegna's sartorial take on luxury menswear as much as it speaks to Fear of God's luxury leisurewear exposition, unveiling high quality and somewhat unexpected interpretations along the way.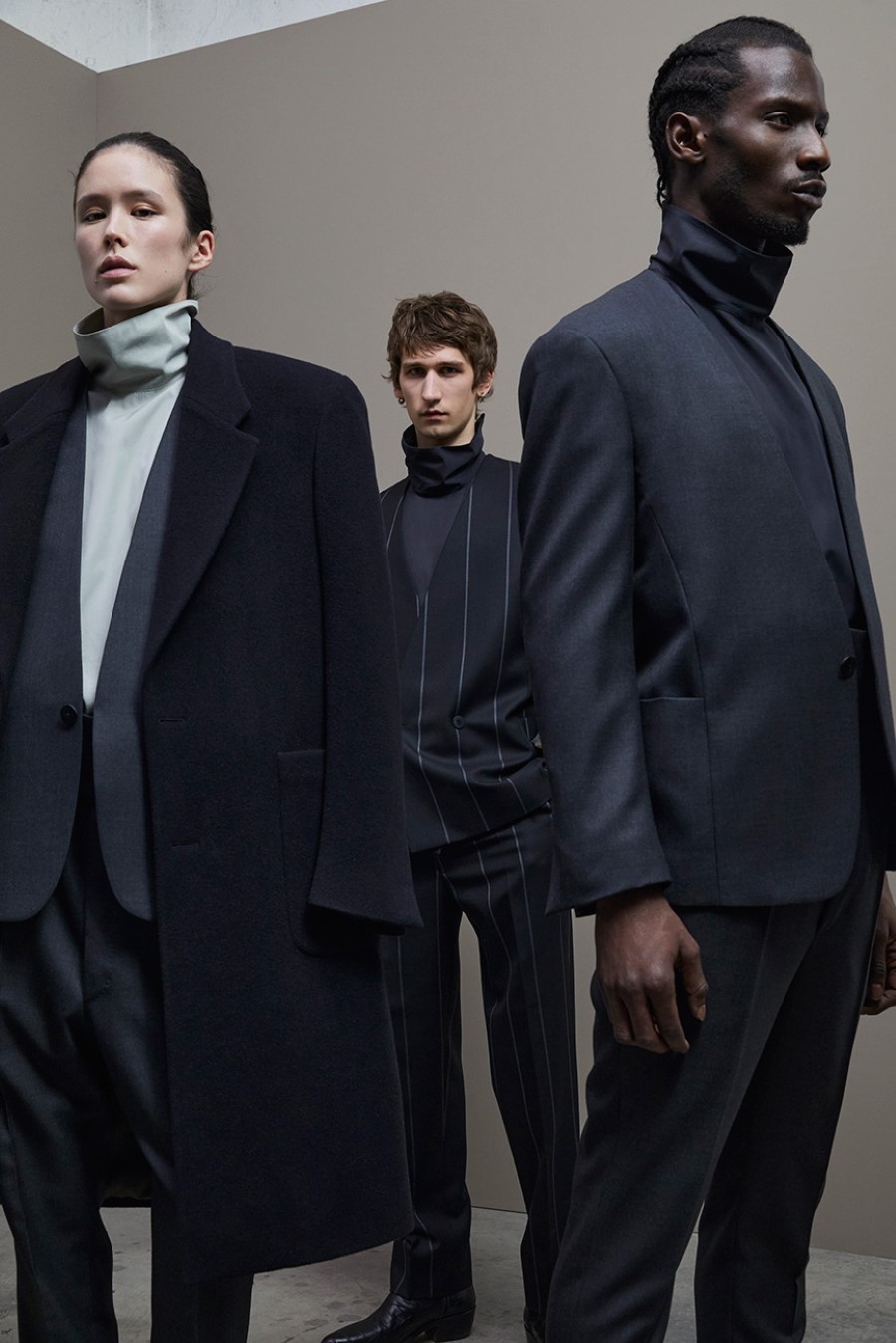 The interpretations showcased throughout the collection appeal to a new client, one that appreciates the unique aspects each designer has brought to the design table. The designers never surpass one another, the blending of styles is done so in such a way there is a natural cross-section that continuously mixes and merges to reinvent silhouettes that can be worn at any time of the day.
"We have worked with great balance, without our ego's ever surpassing one another, to create a unique new wardrobe… clothes to wear at any time of the day in order to feel good. And this is only the beginning, as our conversation has just begun," said Alessandro Sartori.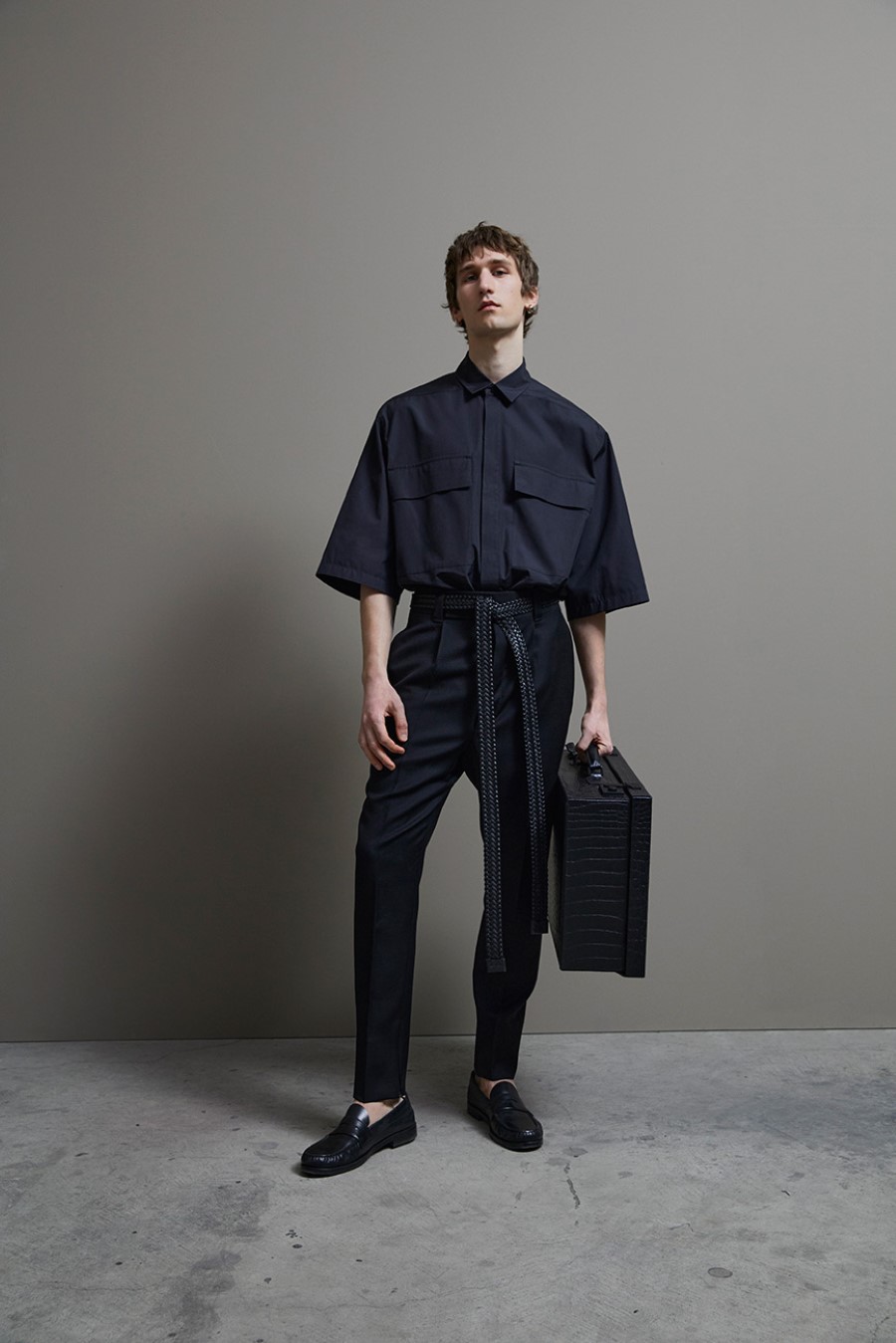 The FearofGodZegna collection defines an immediate and contemporary wardrobe and by no means is it unsubstantiated. Following a new path of heterogeneity, the collection introduces a one size fits all concept and features a variety of garments that introduce levels of masculine elegance that are also wearable for women. The idea of creating a unique wardrobe that is accessible for both men and women is an idea that Lorenzo views as a defining factor in a contemporary wardrobe.
"I design menswear but I always keep a woman in mind; I really love the way women wear men's clothing," said Lorenzo.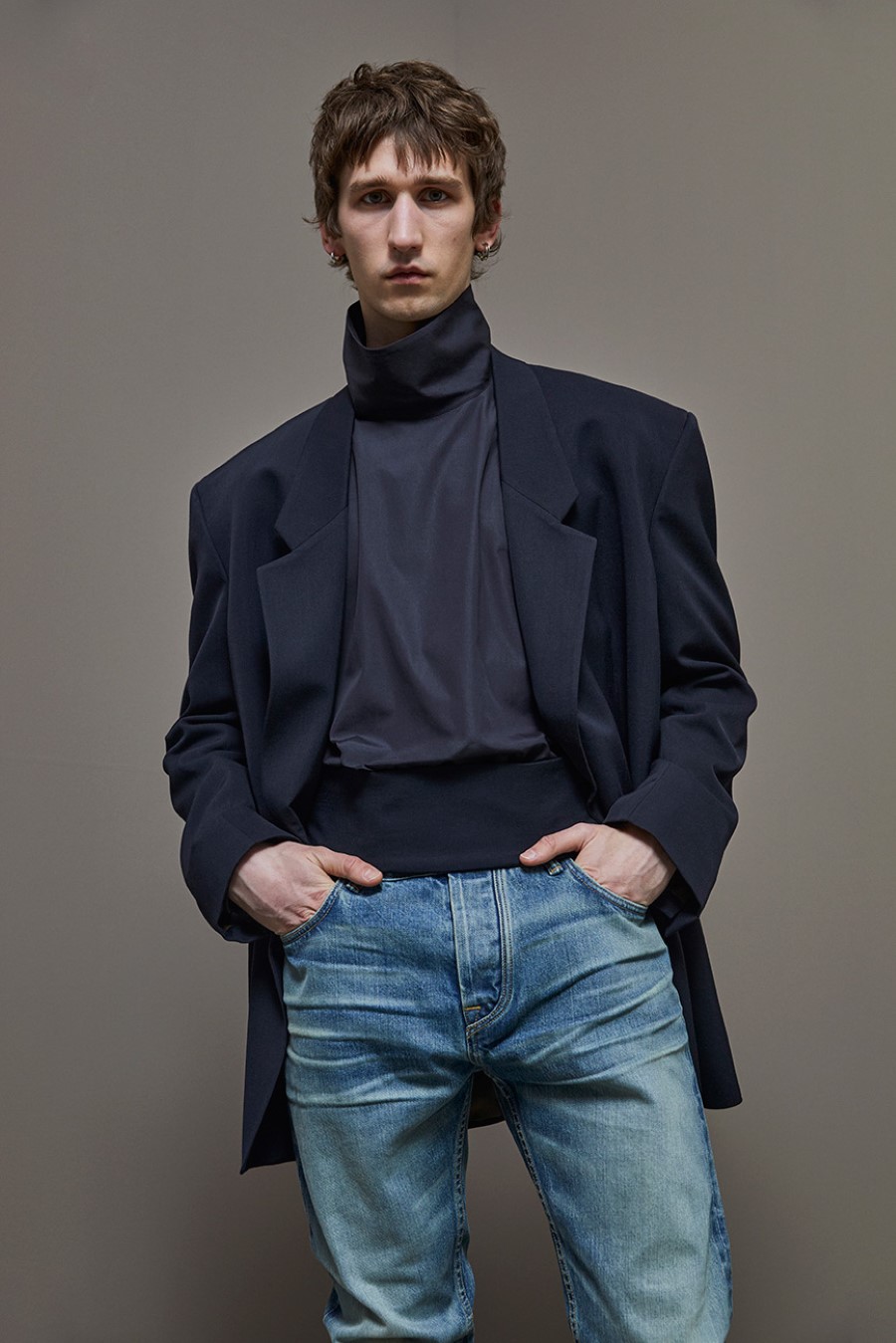 FearofGodZegna is a total look, highlighted by suits whose jackets lose their traditional guise with pockets that slide along the sides, sneakers that feature Lorenzo's traditional 30 degrees sloped design, and wool short jacket that features the Zegna logo in traditional Fear of God print.
The collection is available now through a selection of Ermenegildo Zegna boutiques, zegna.com, and an exclusive network of international specialty stores aligned with the unique spirit expressed by the project.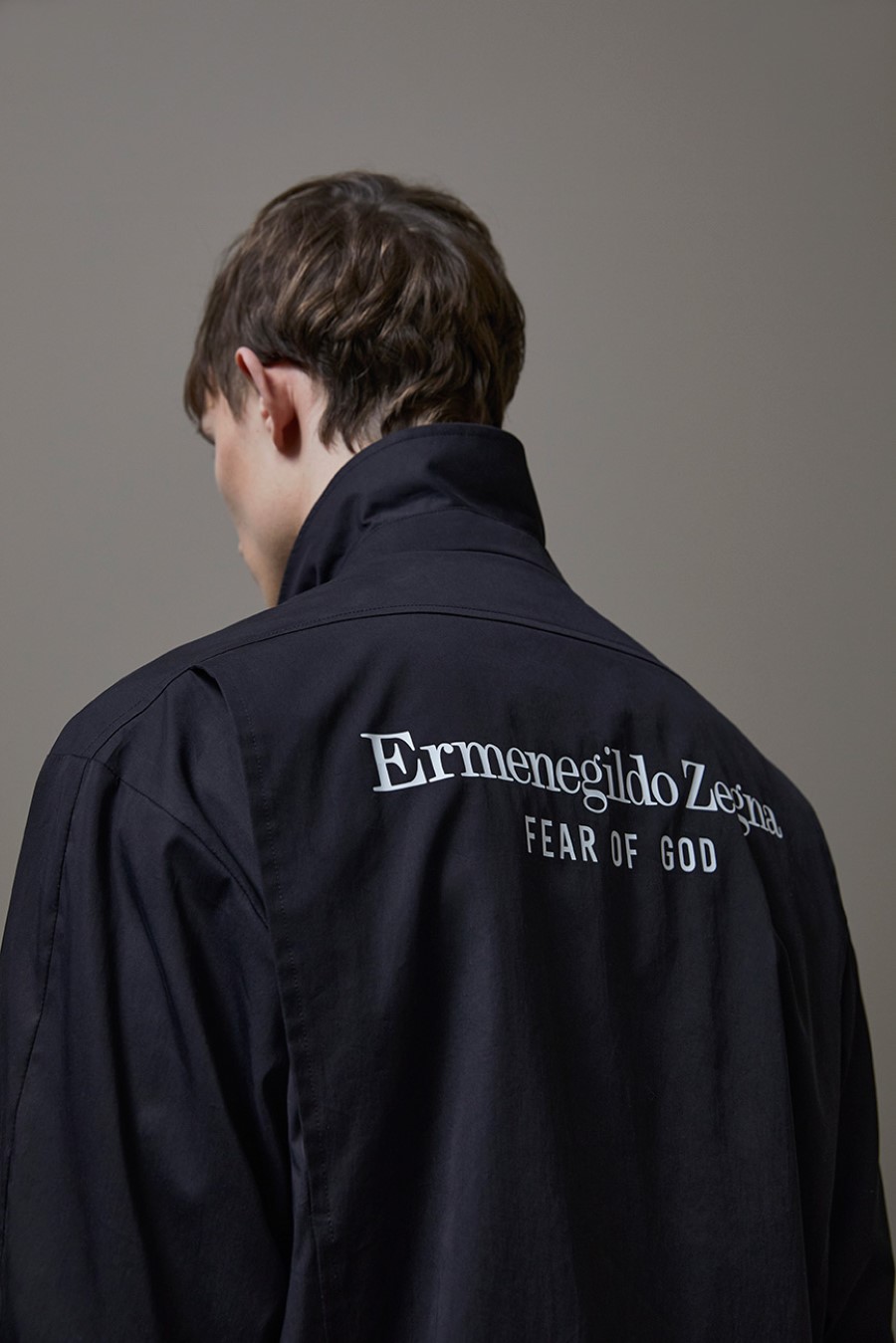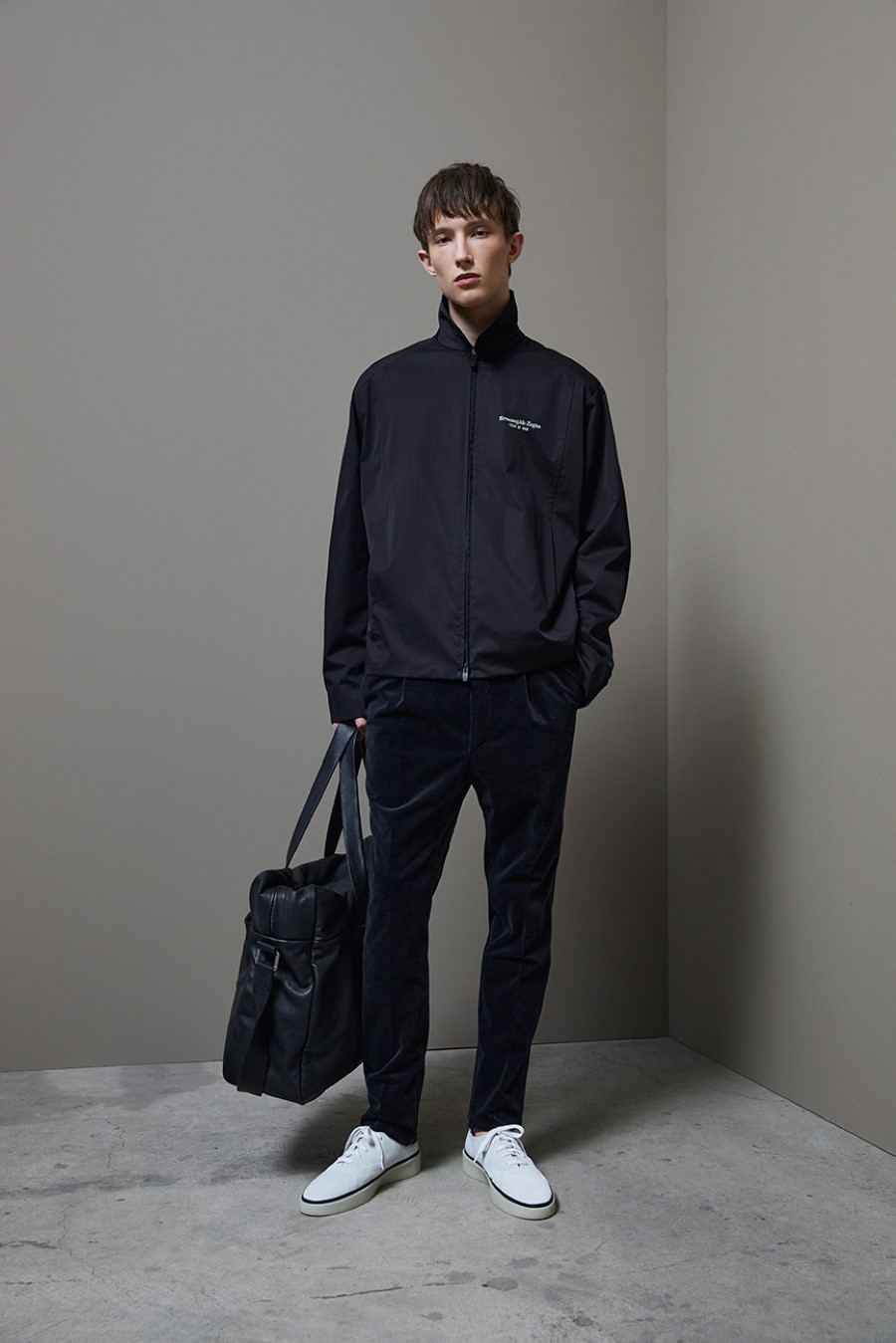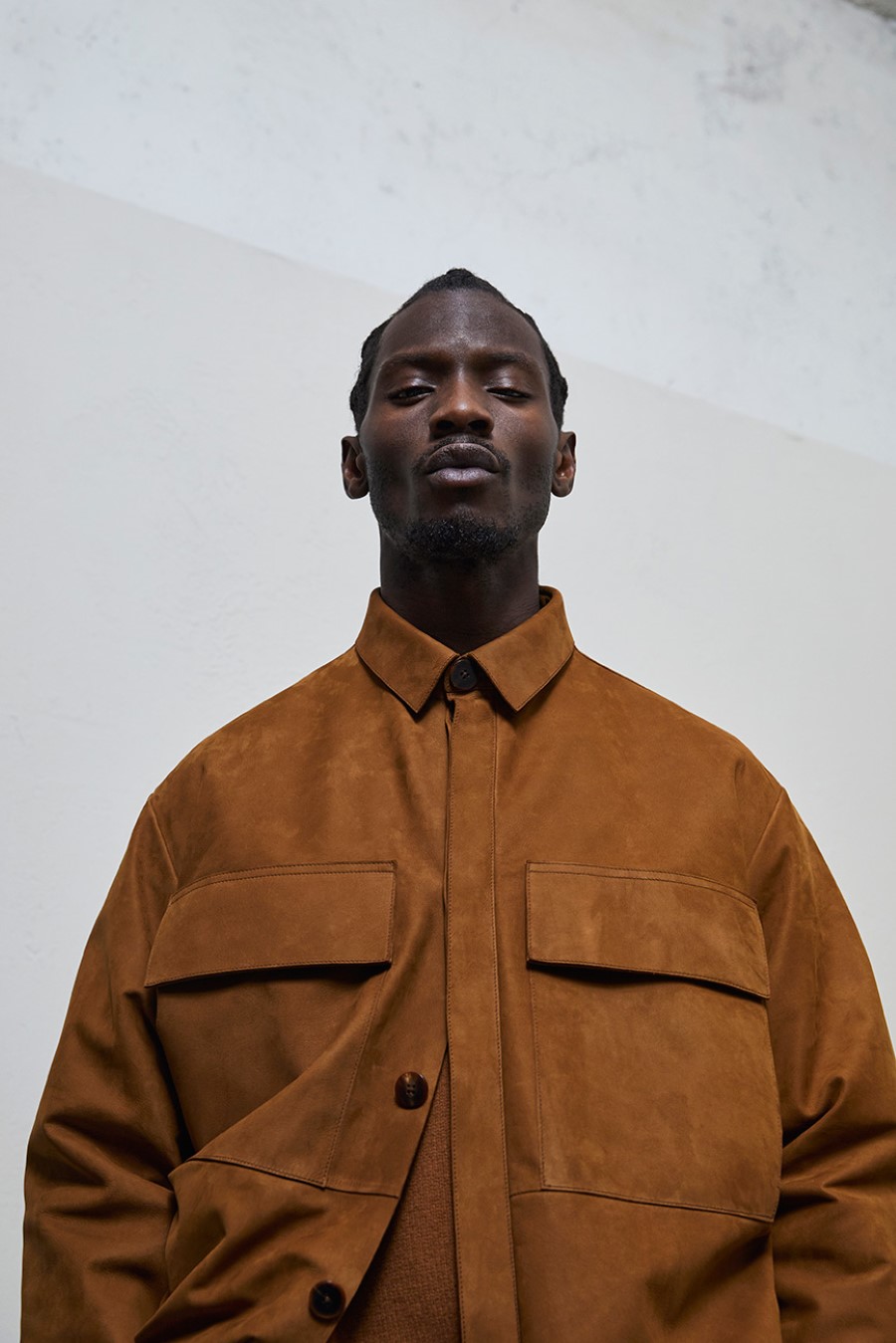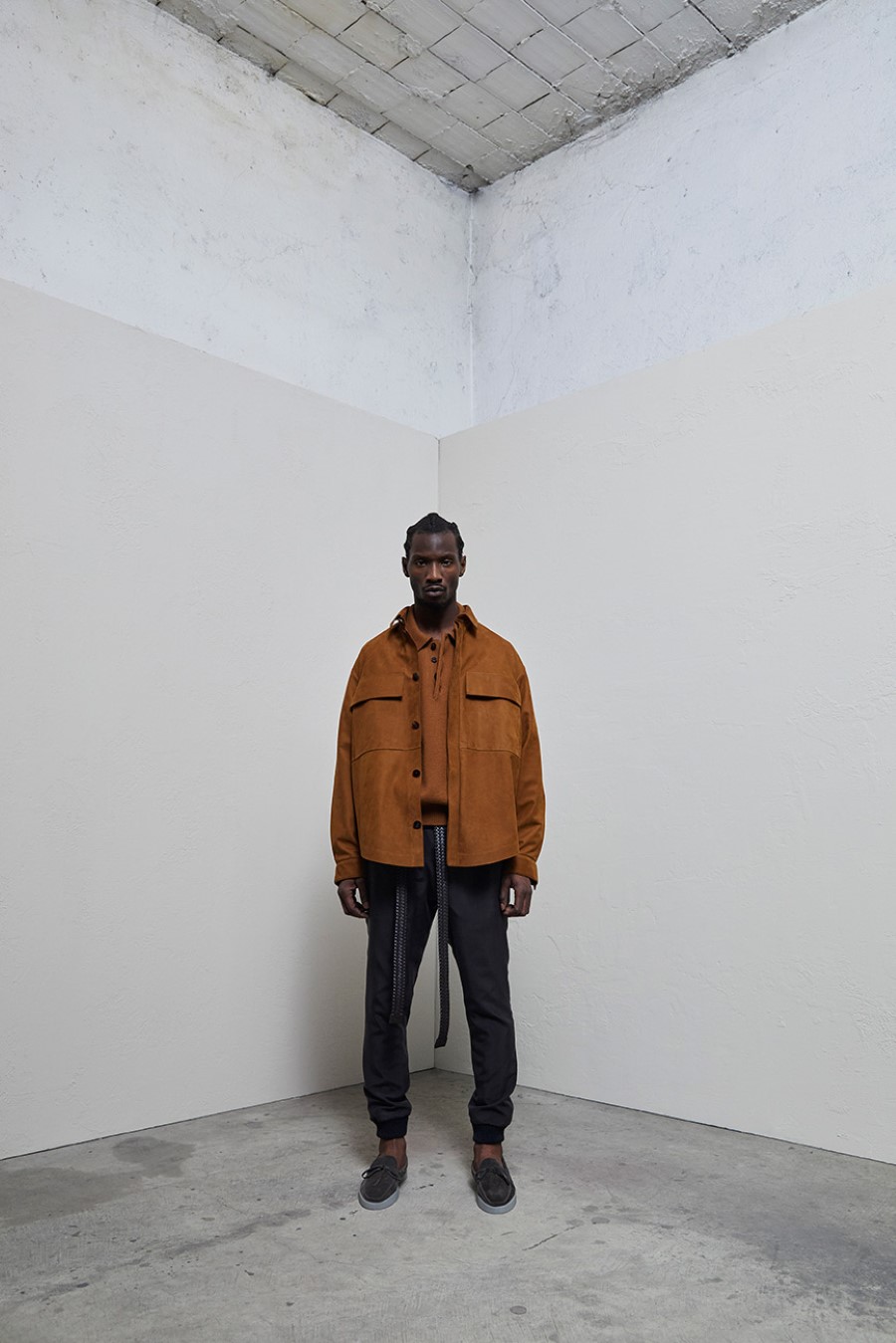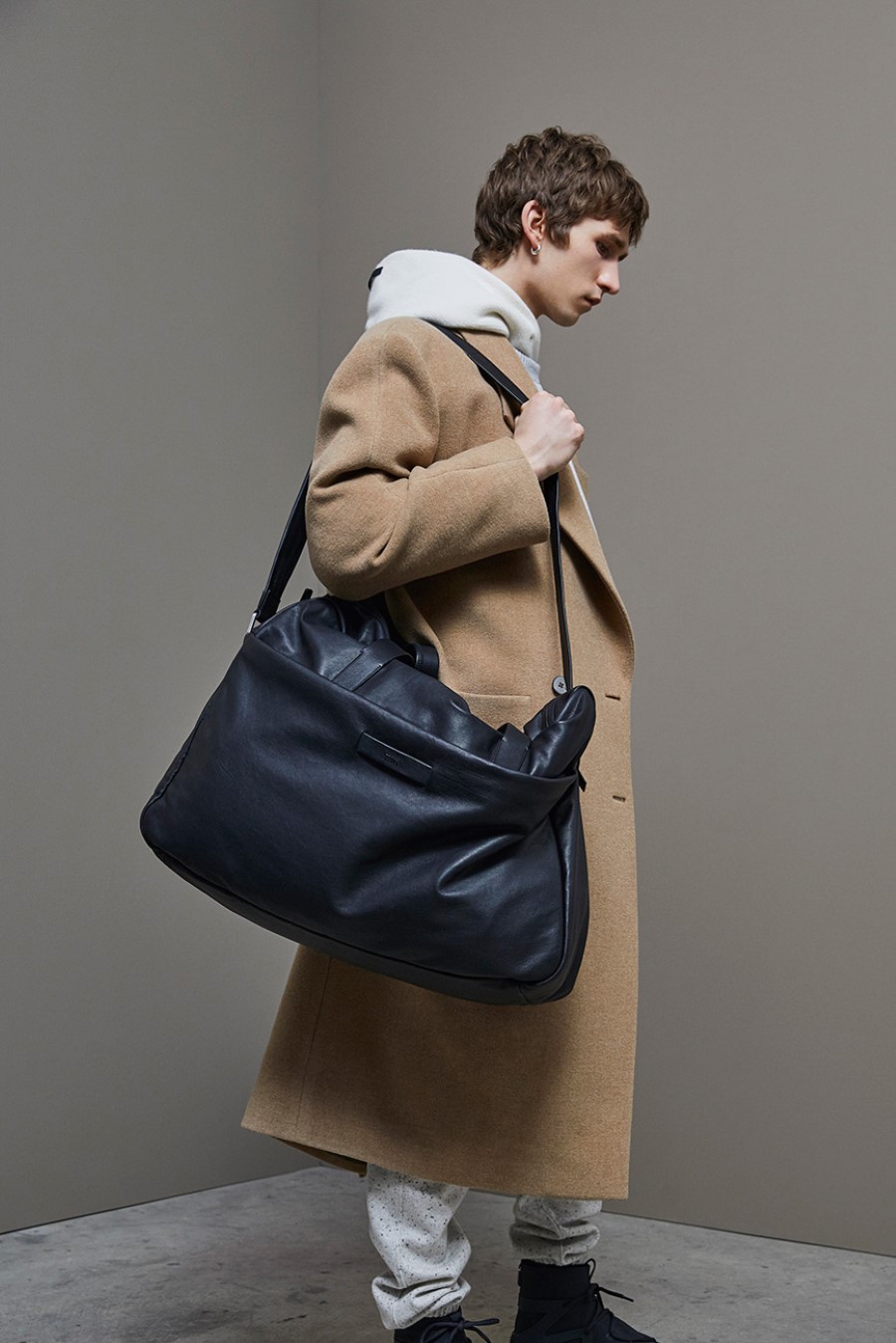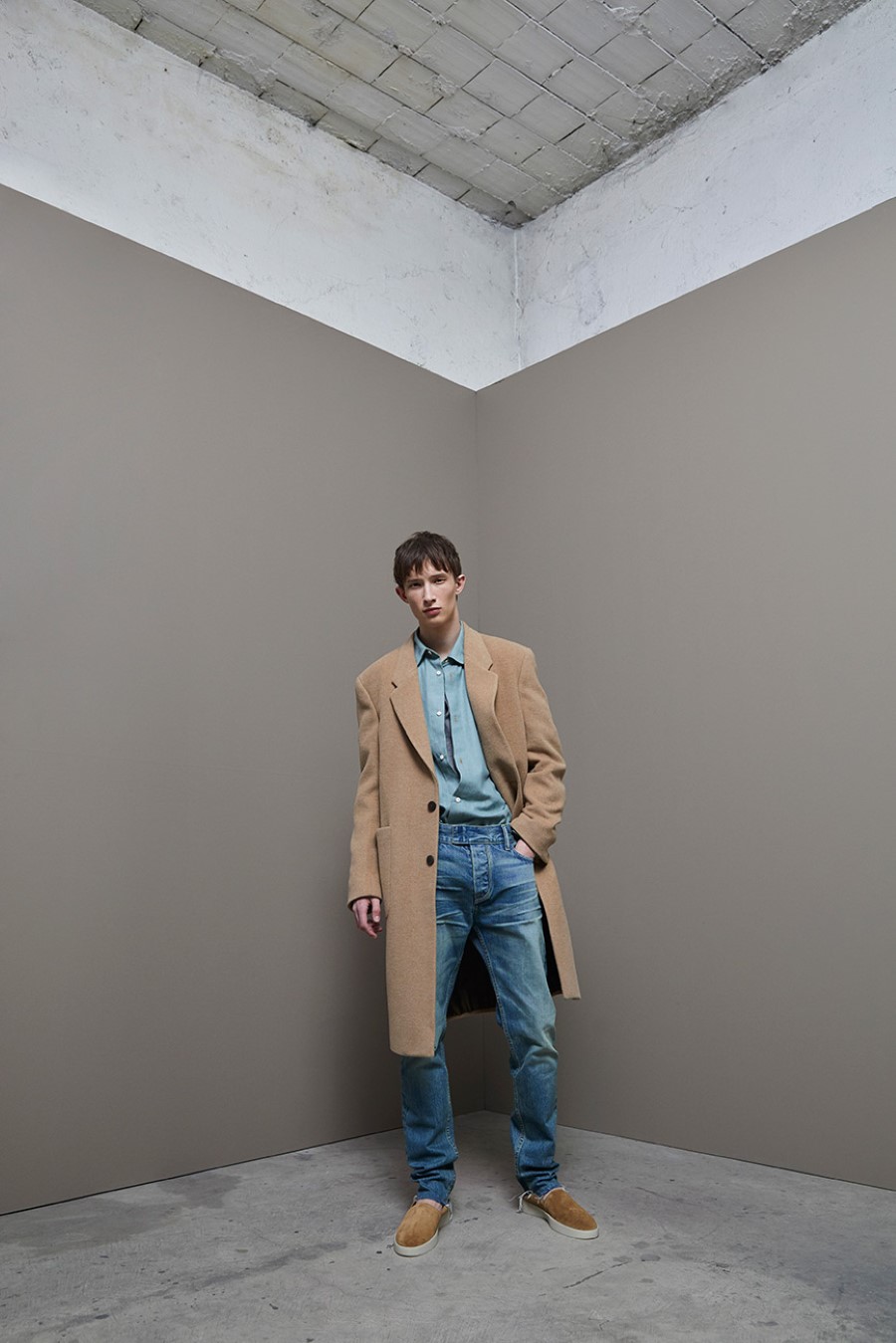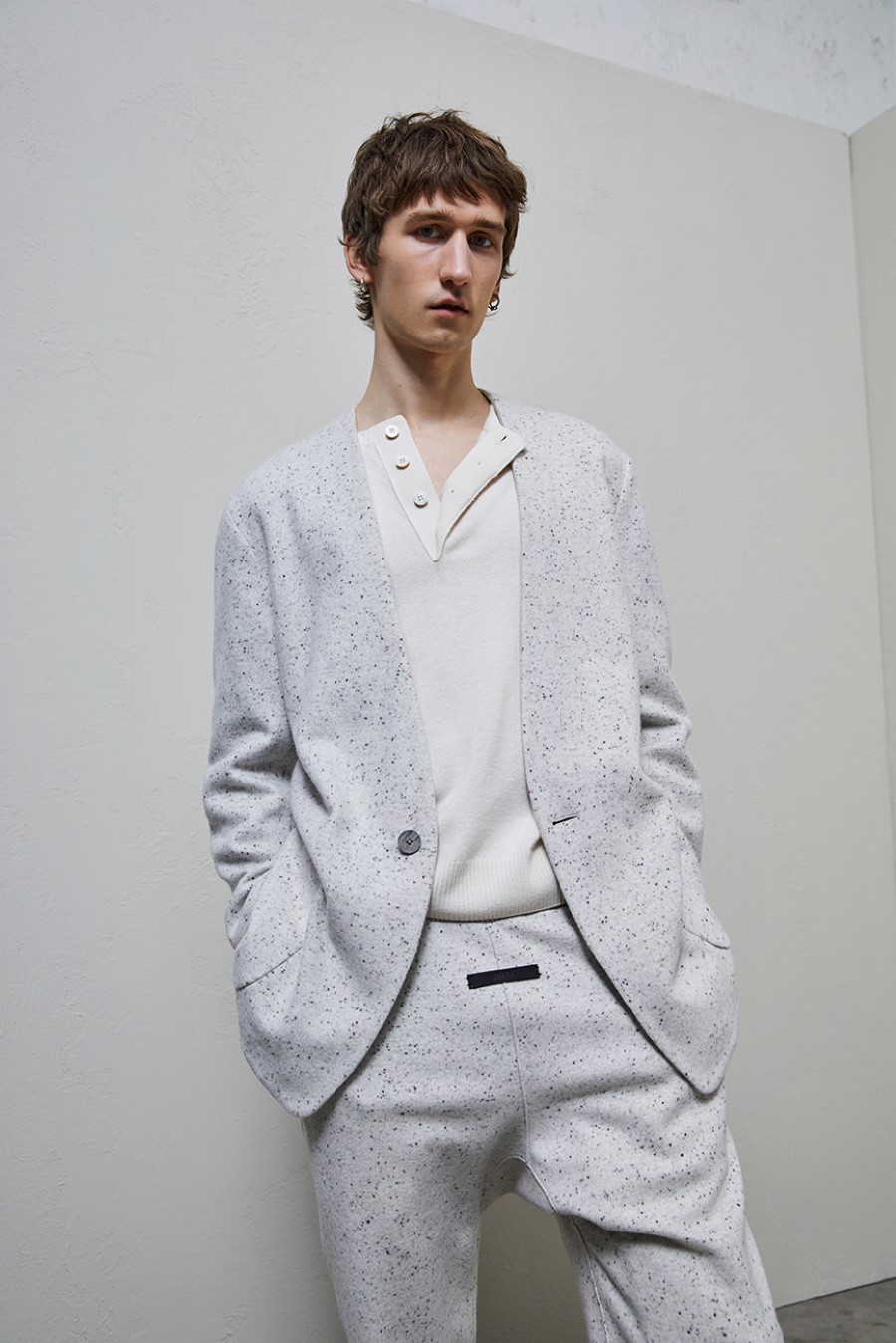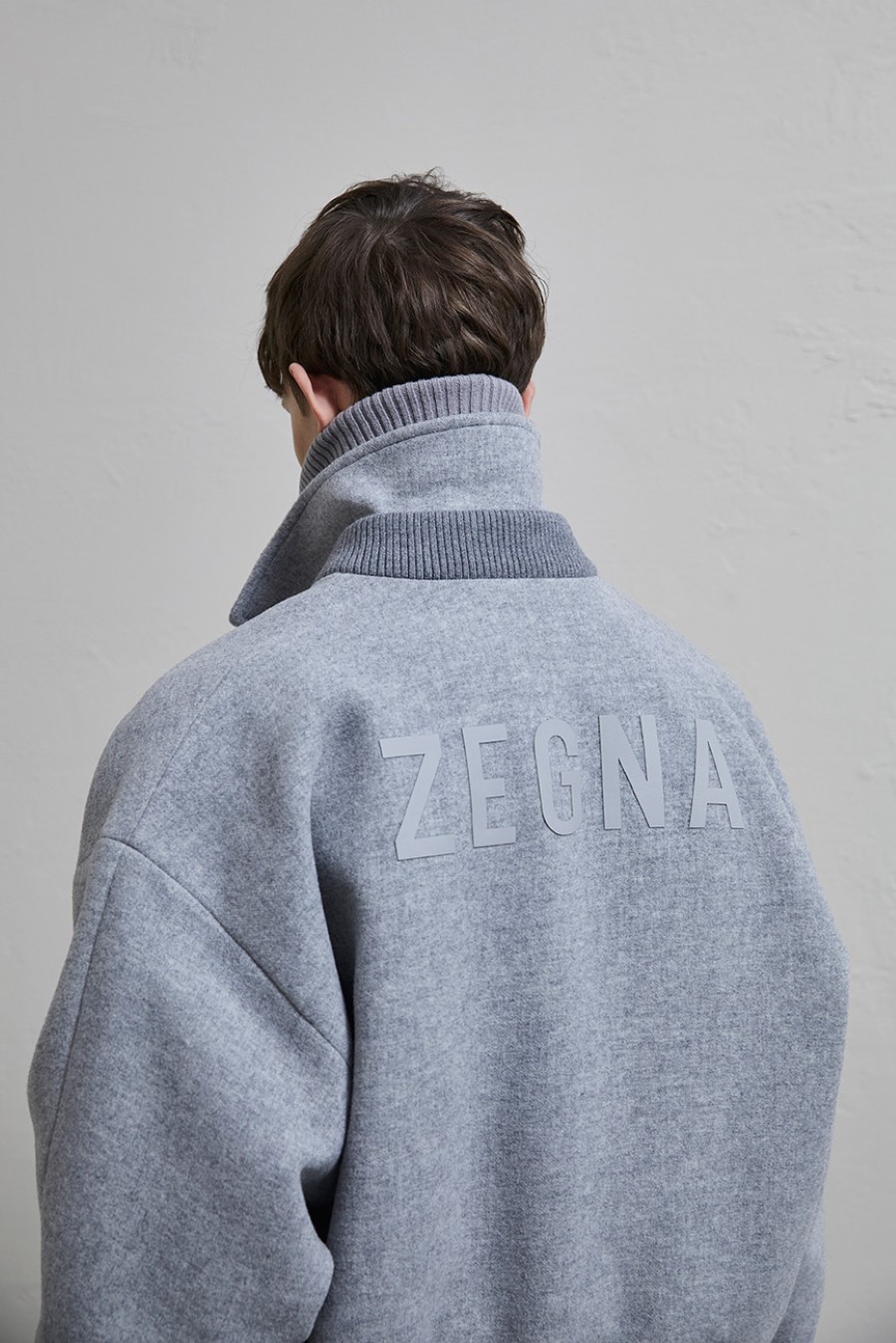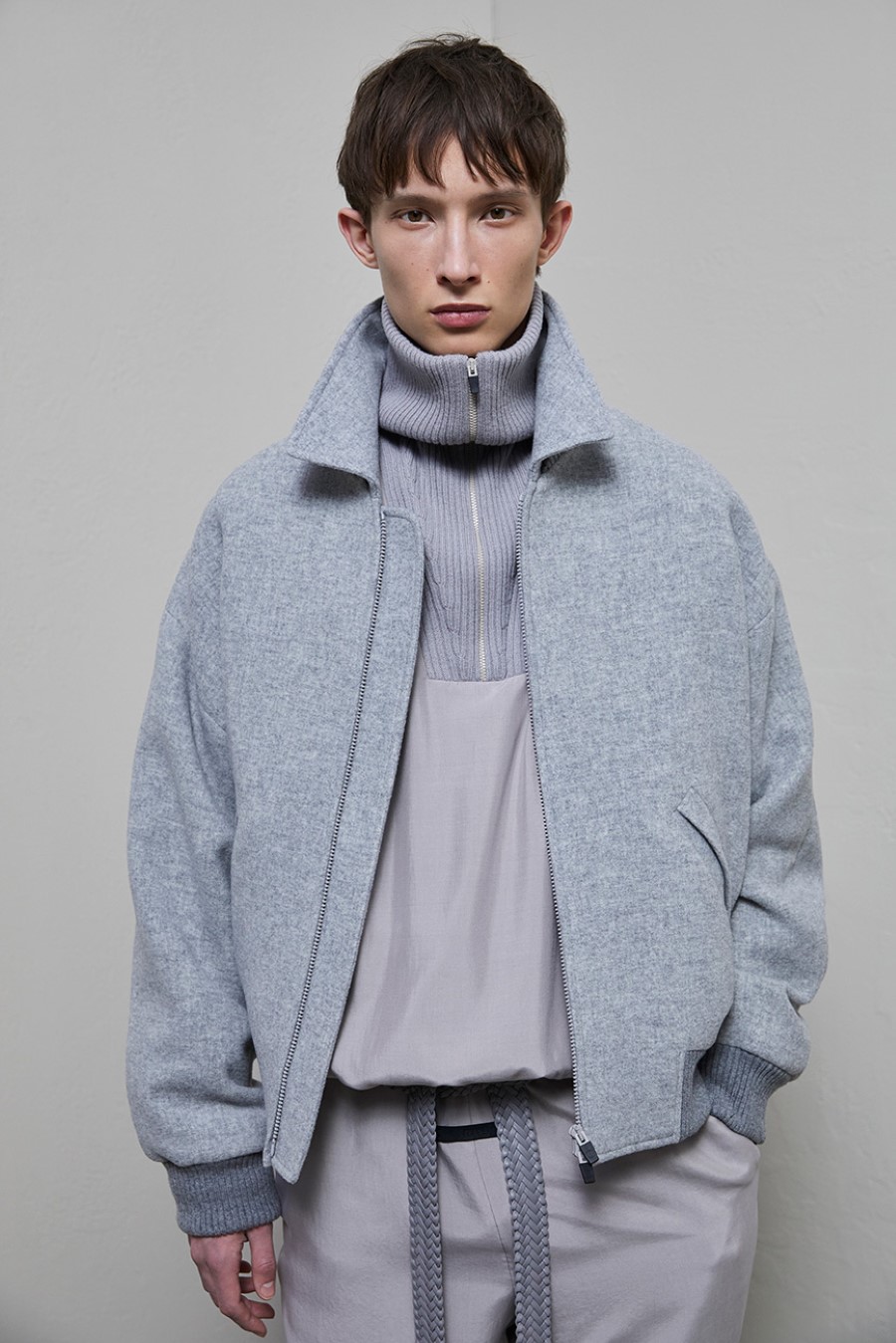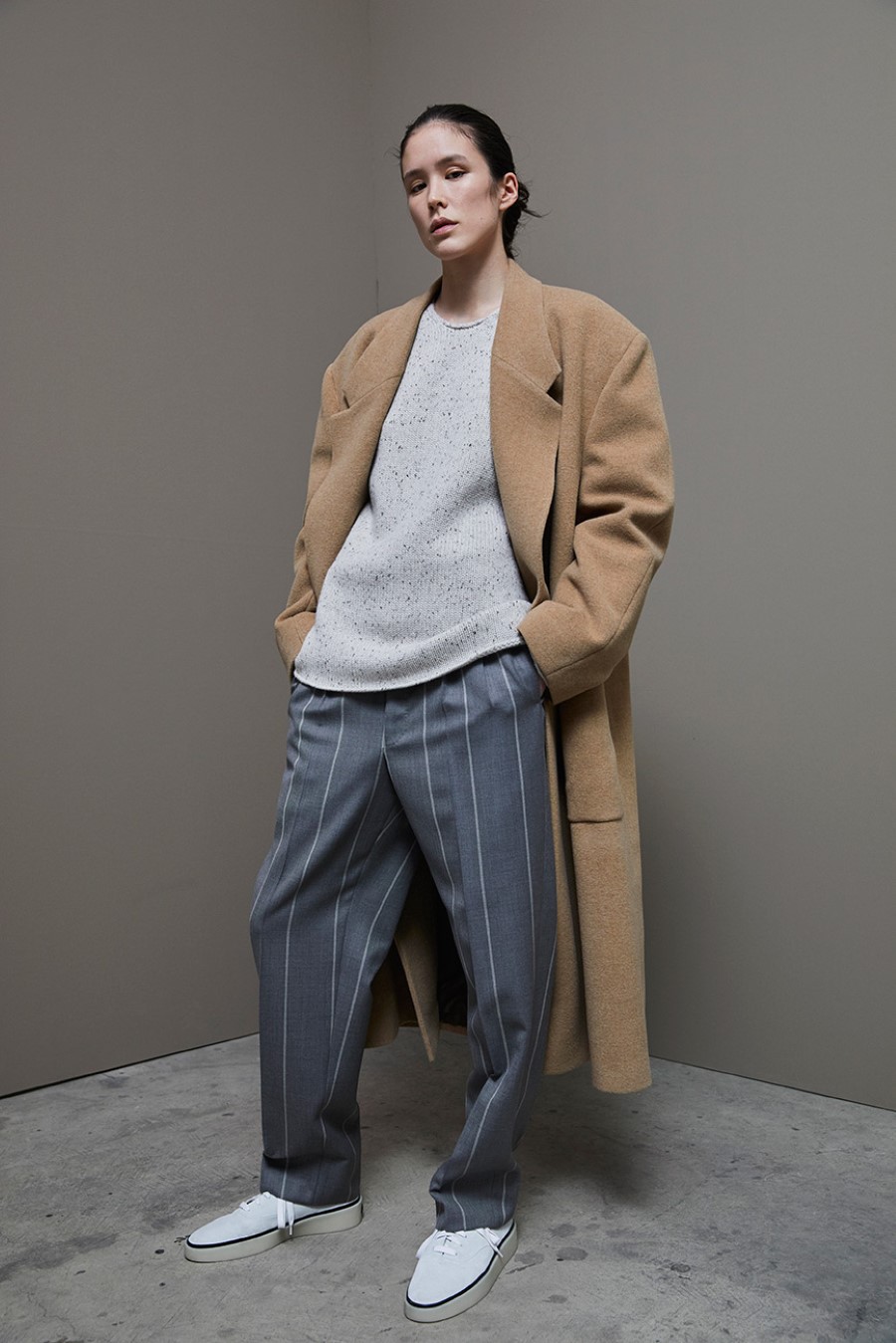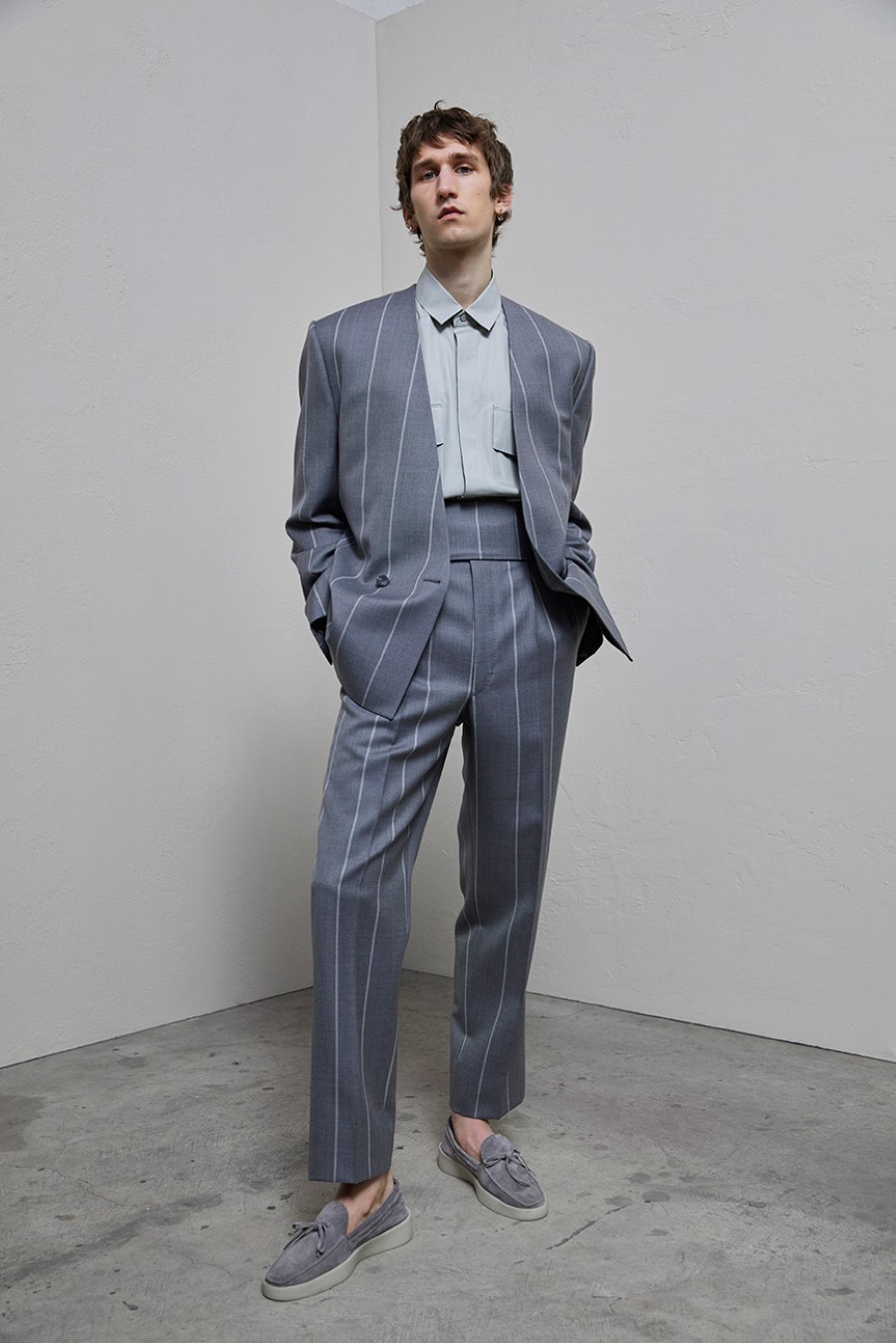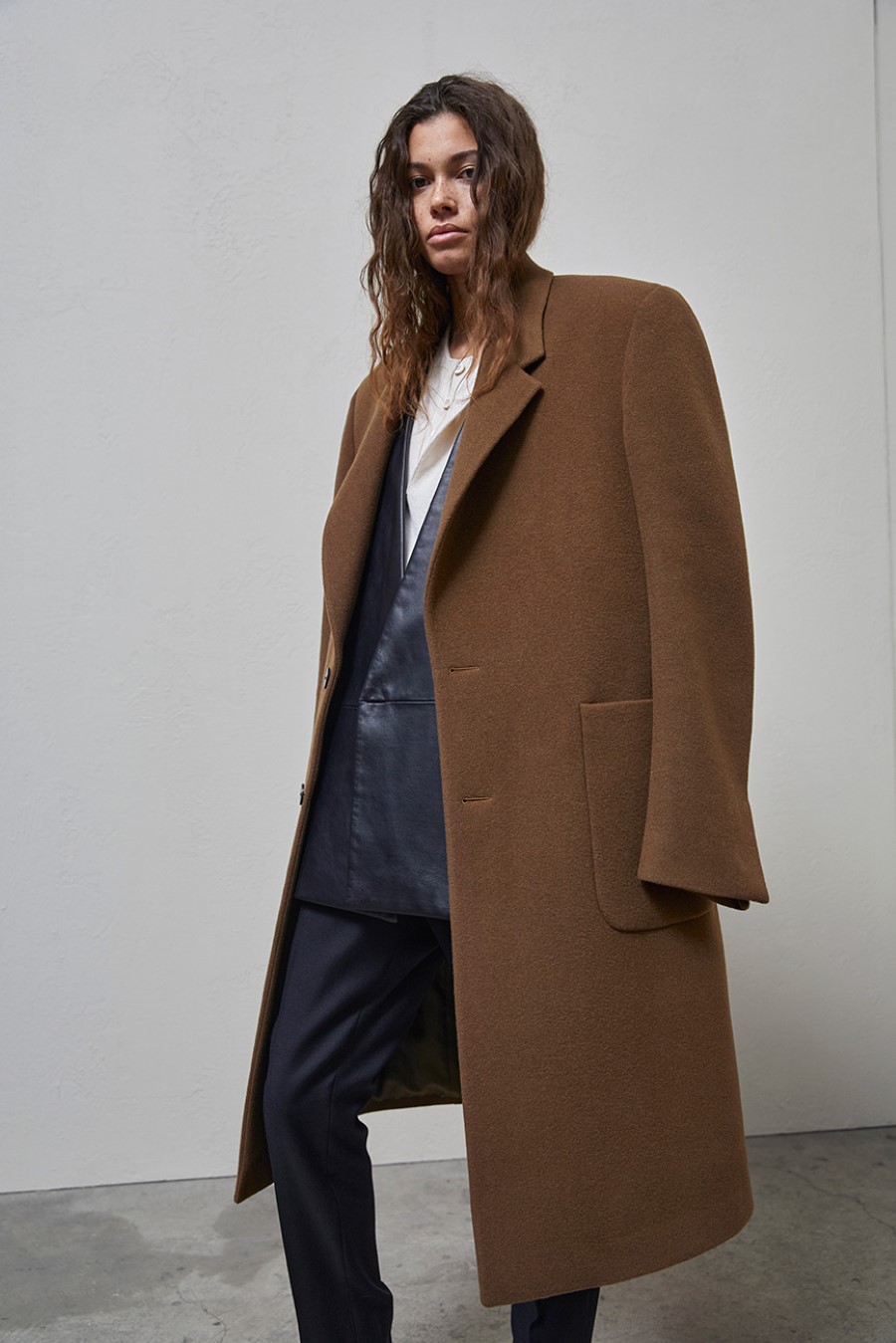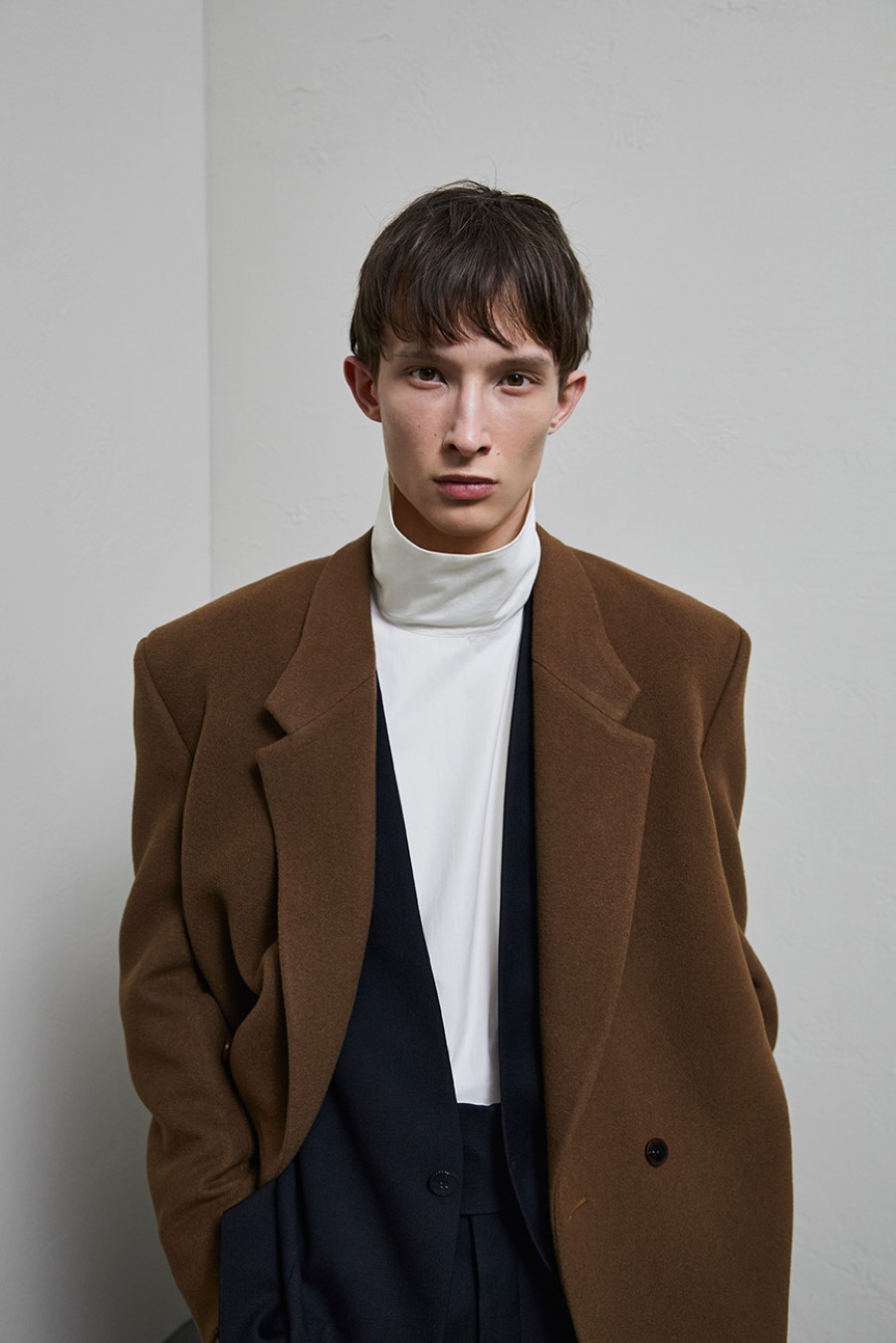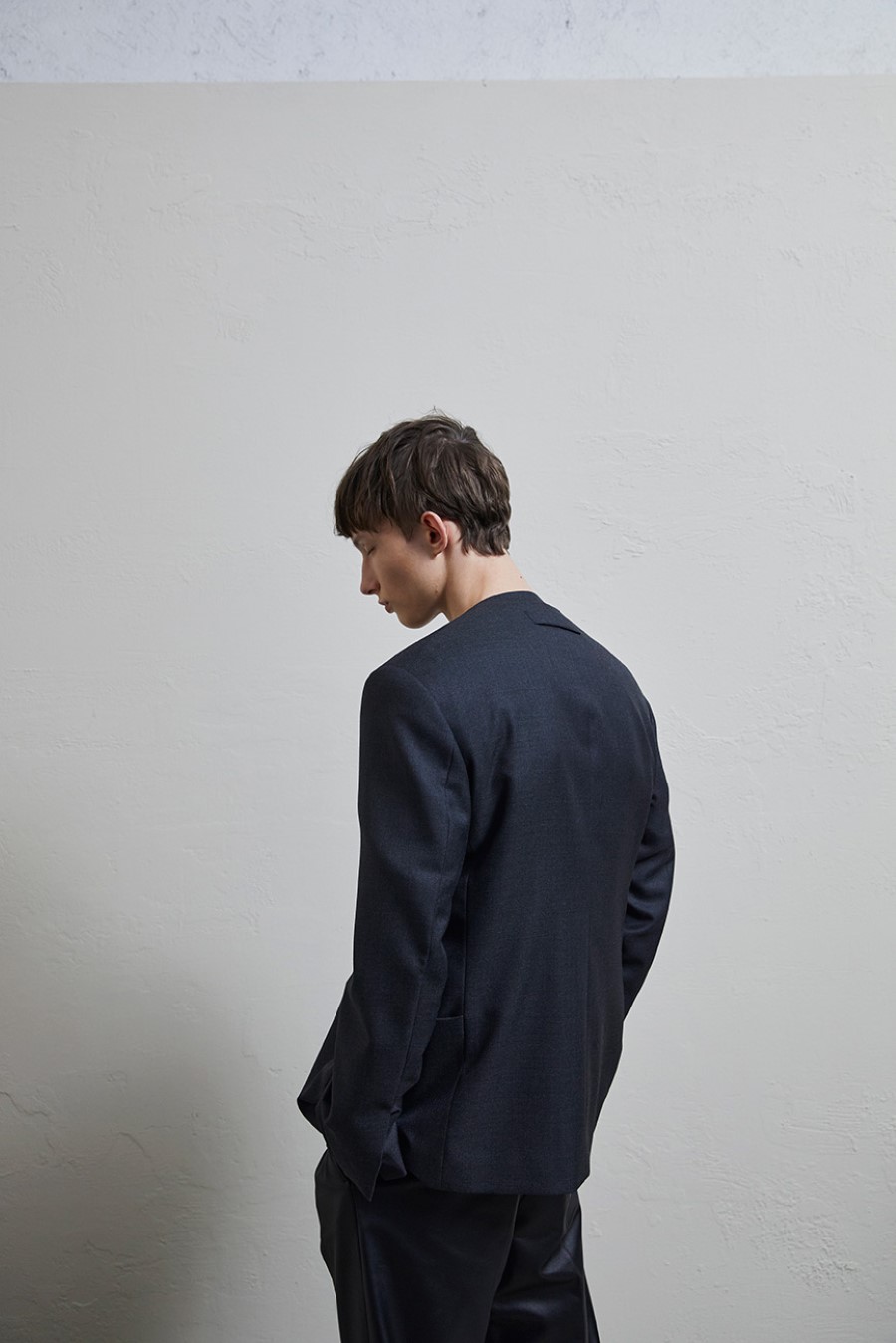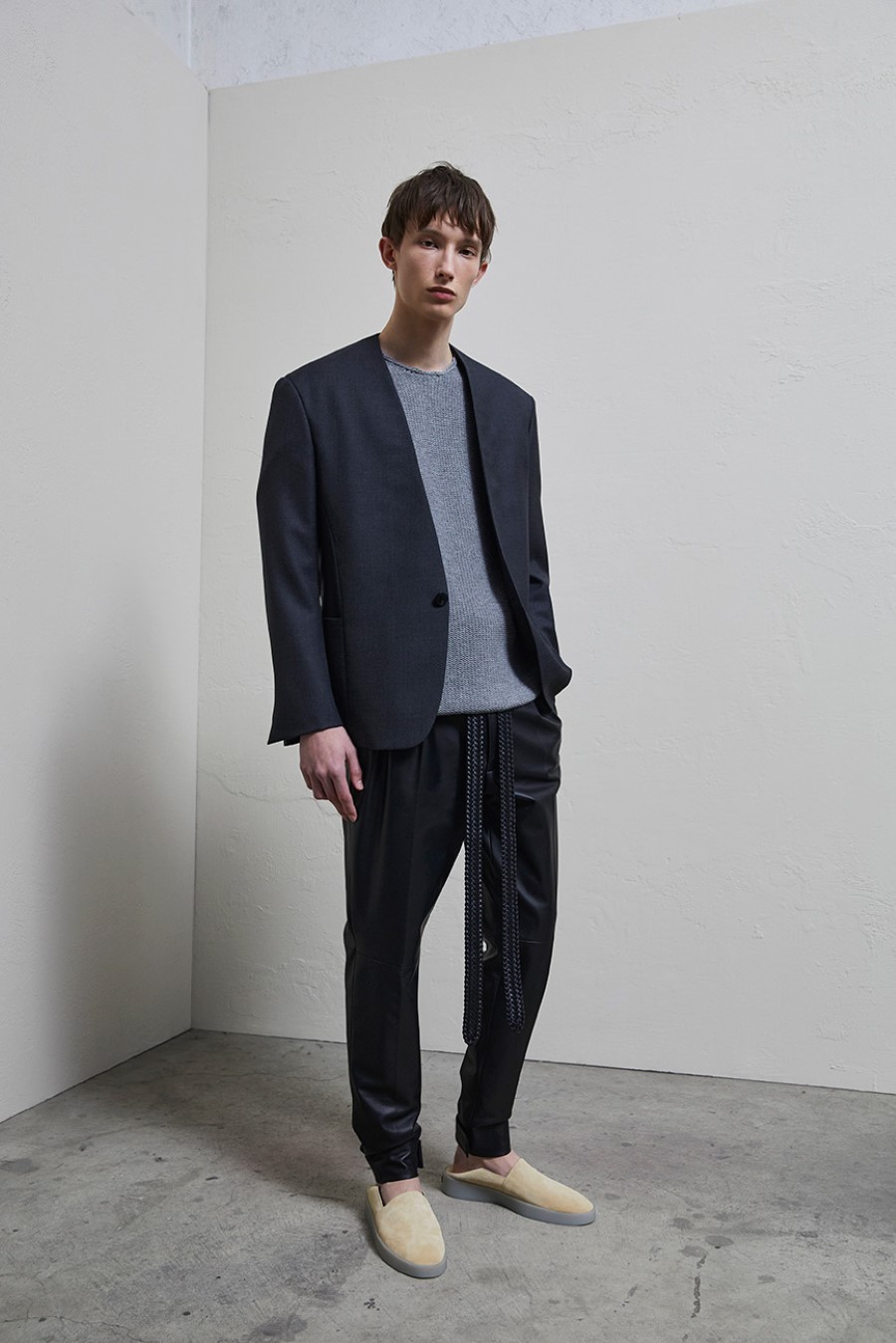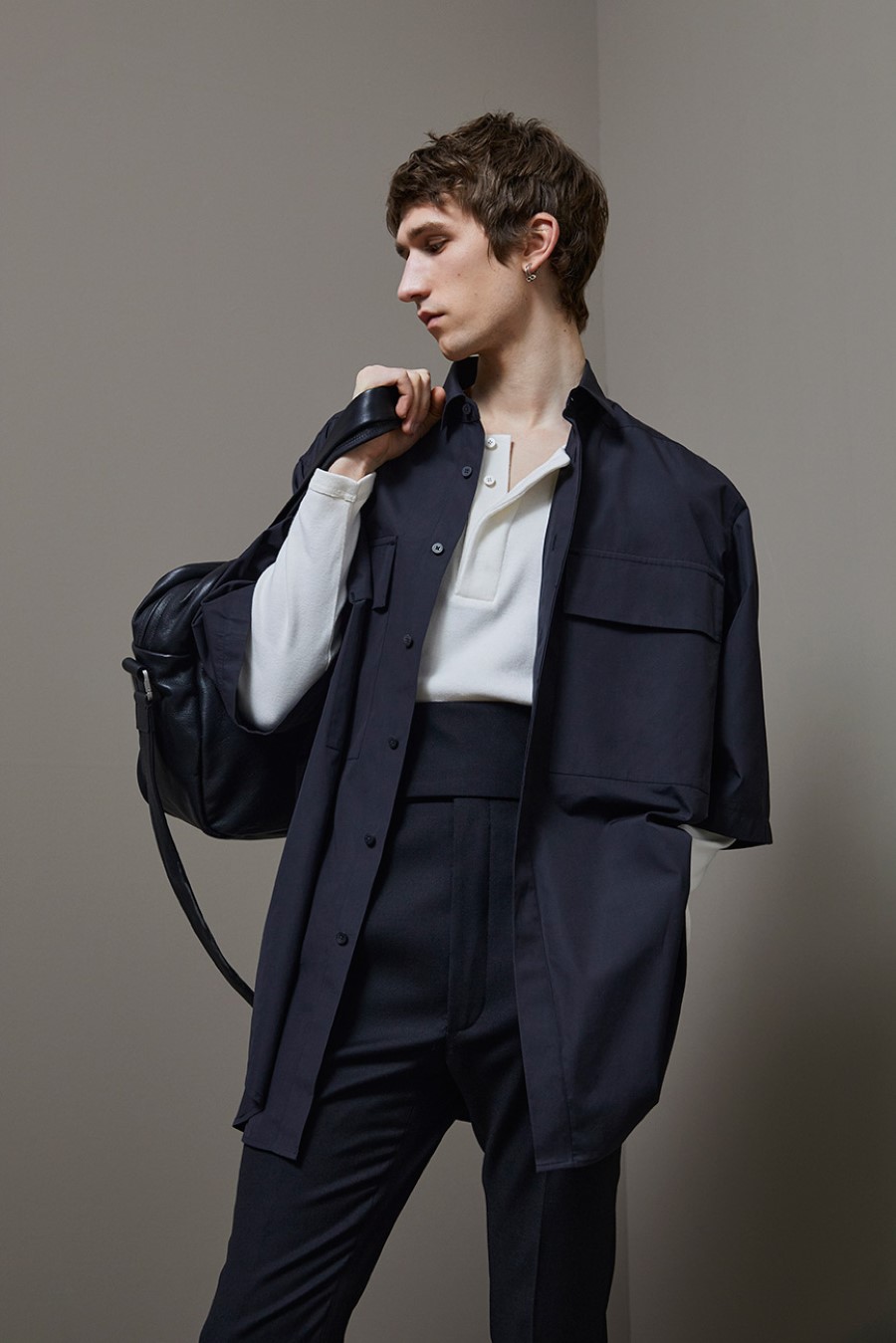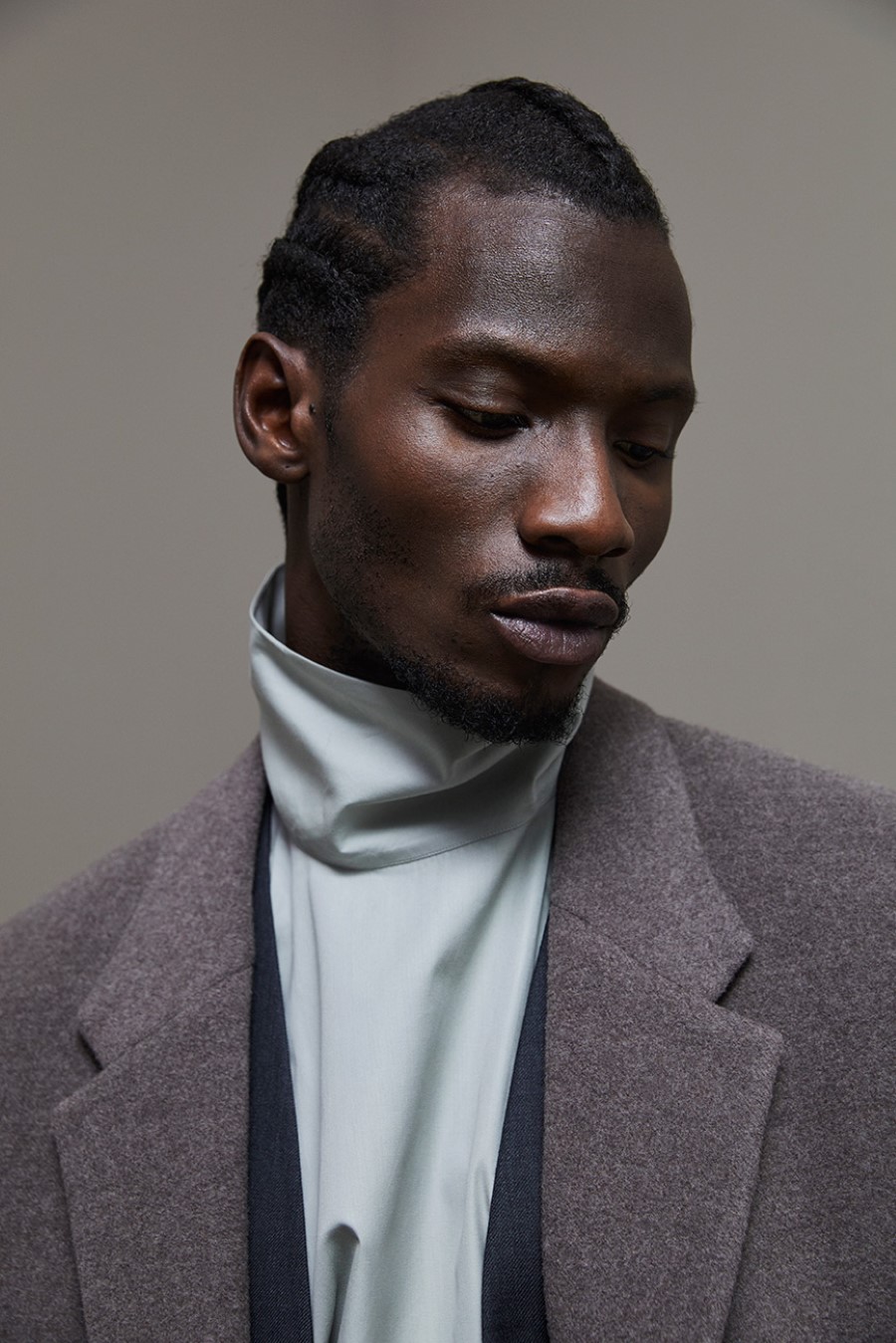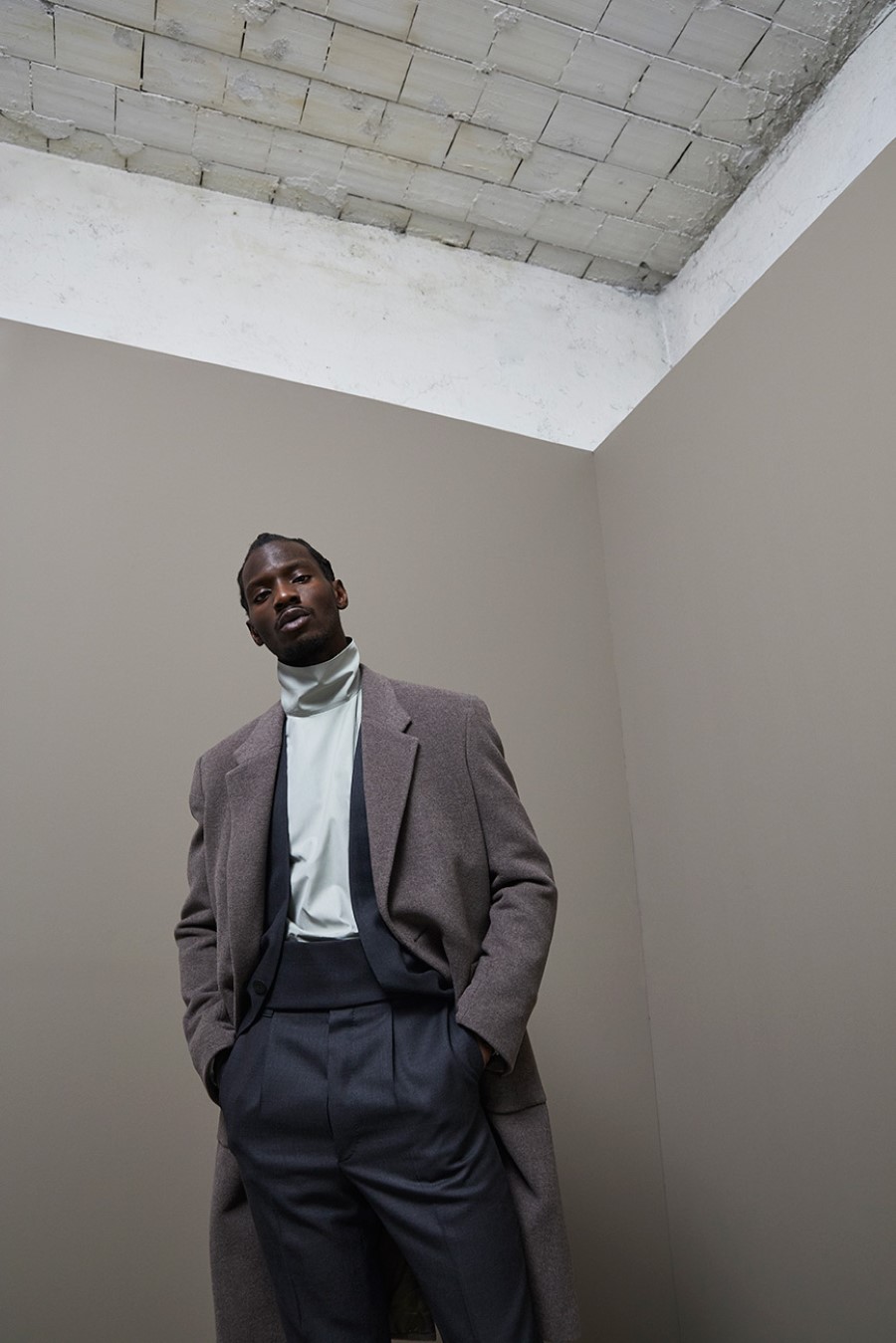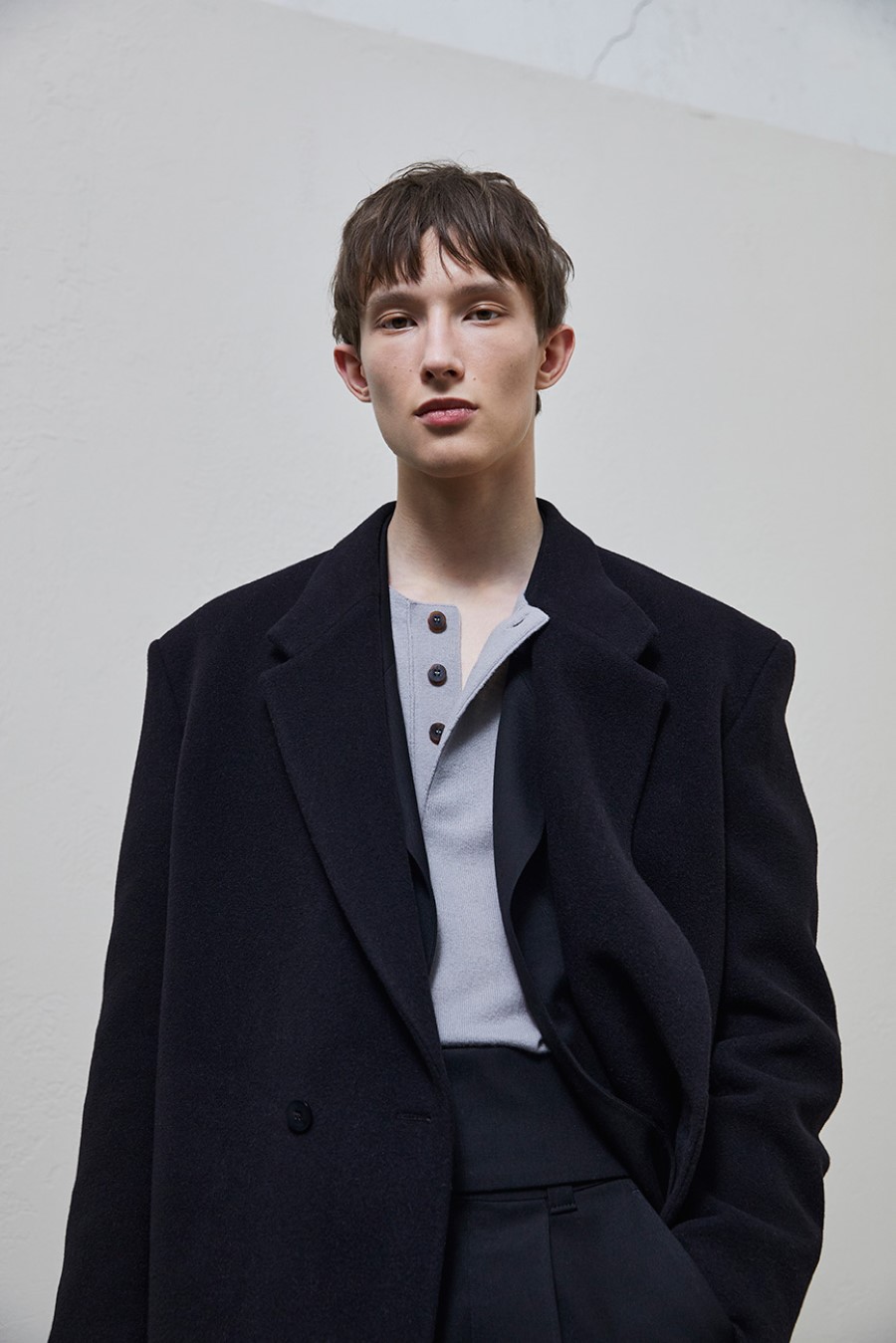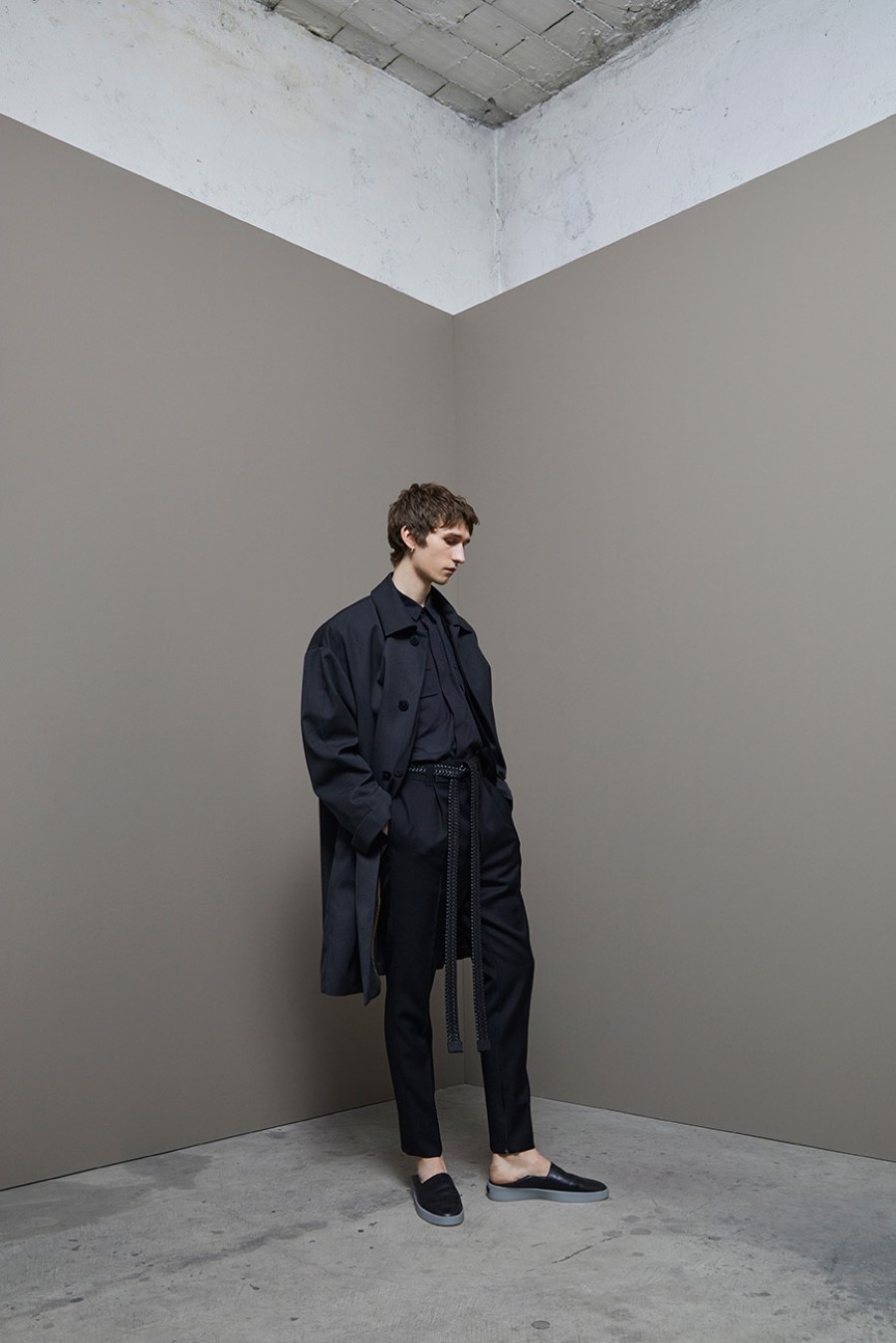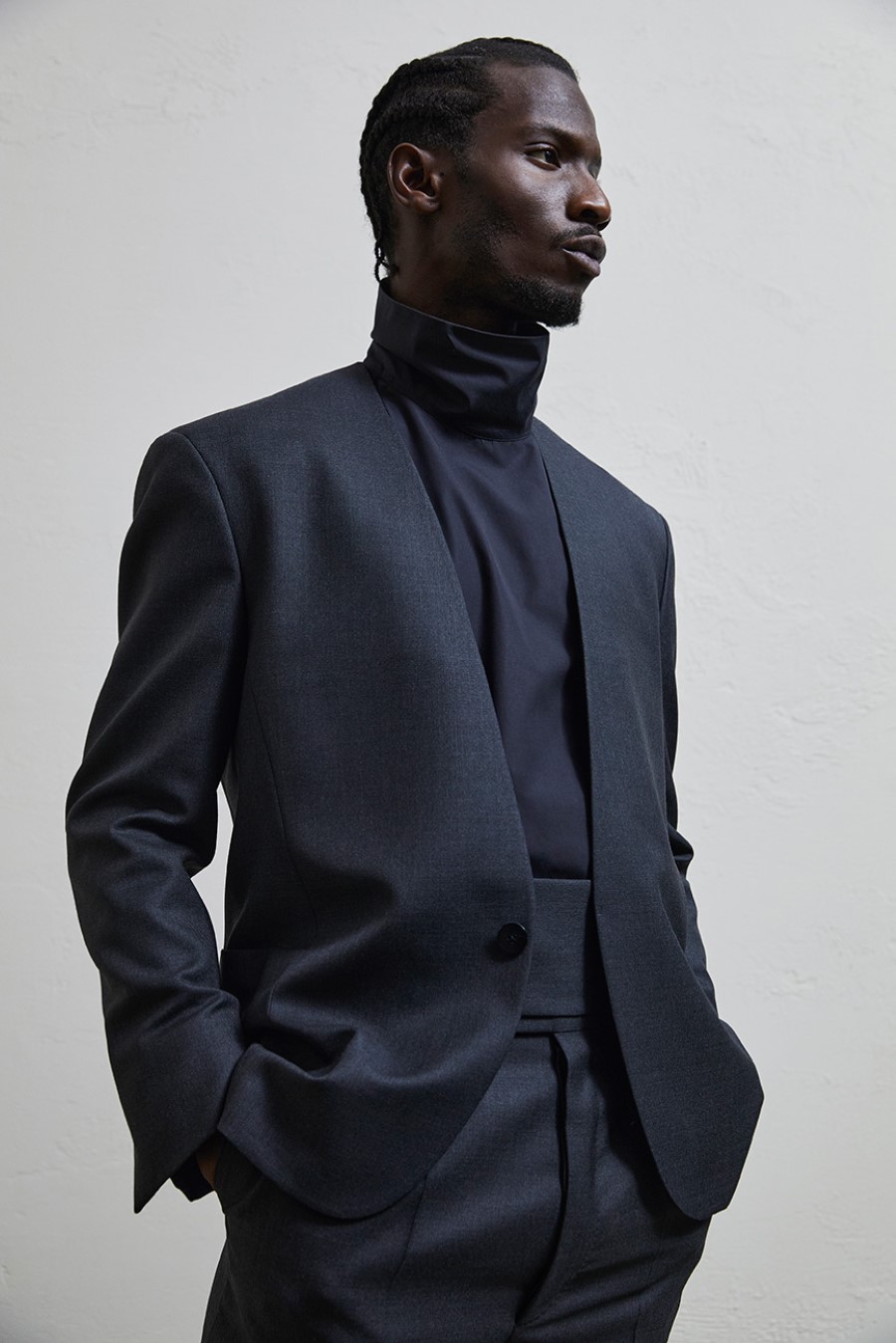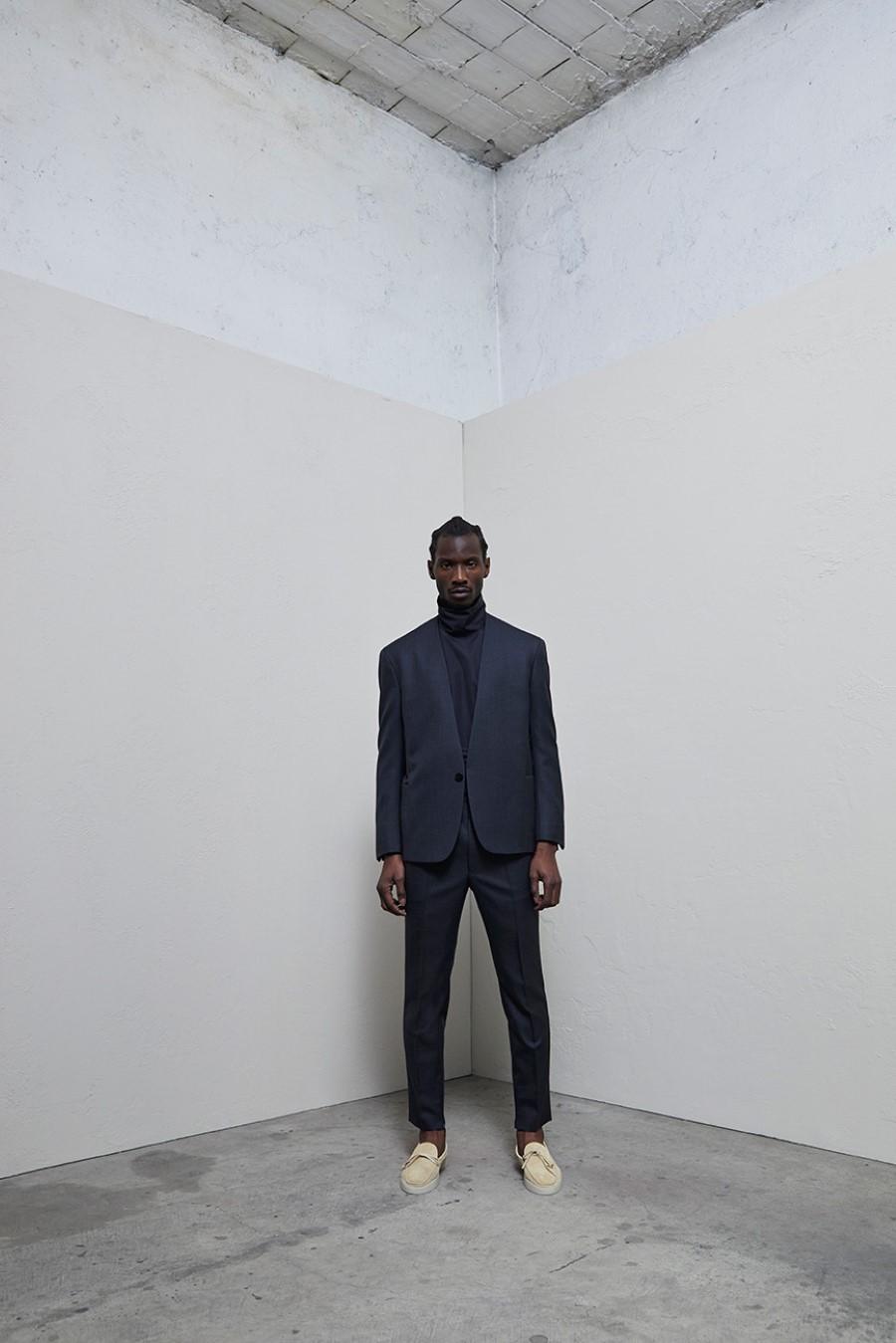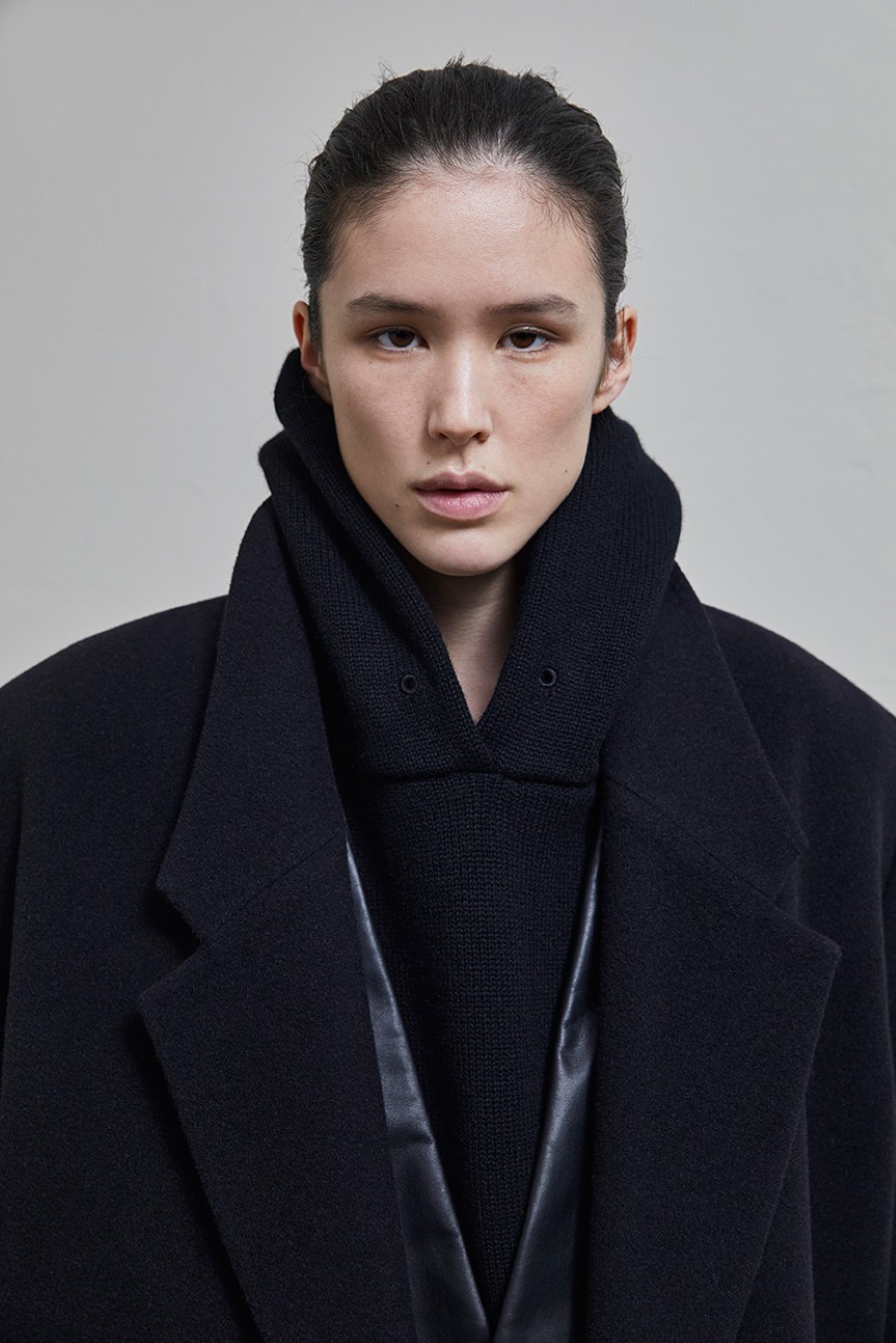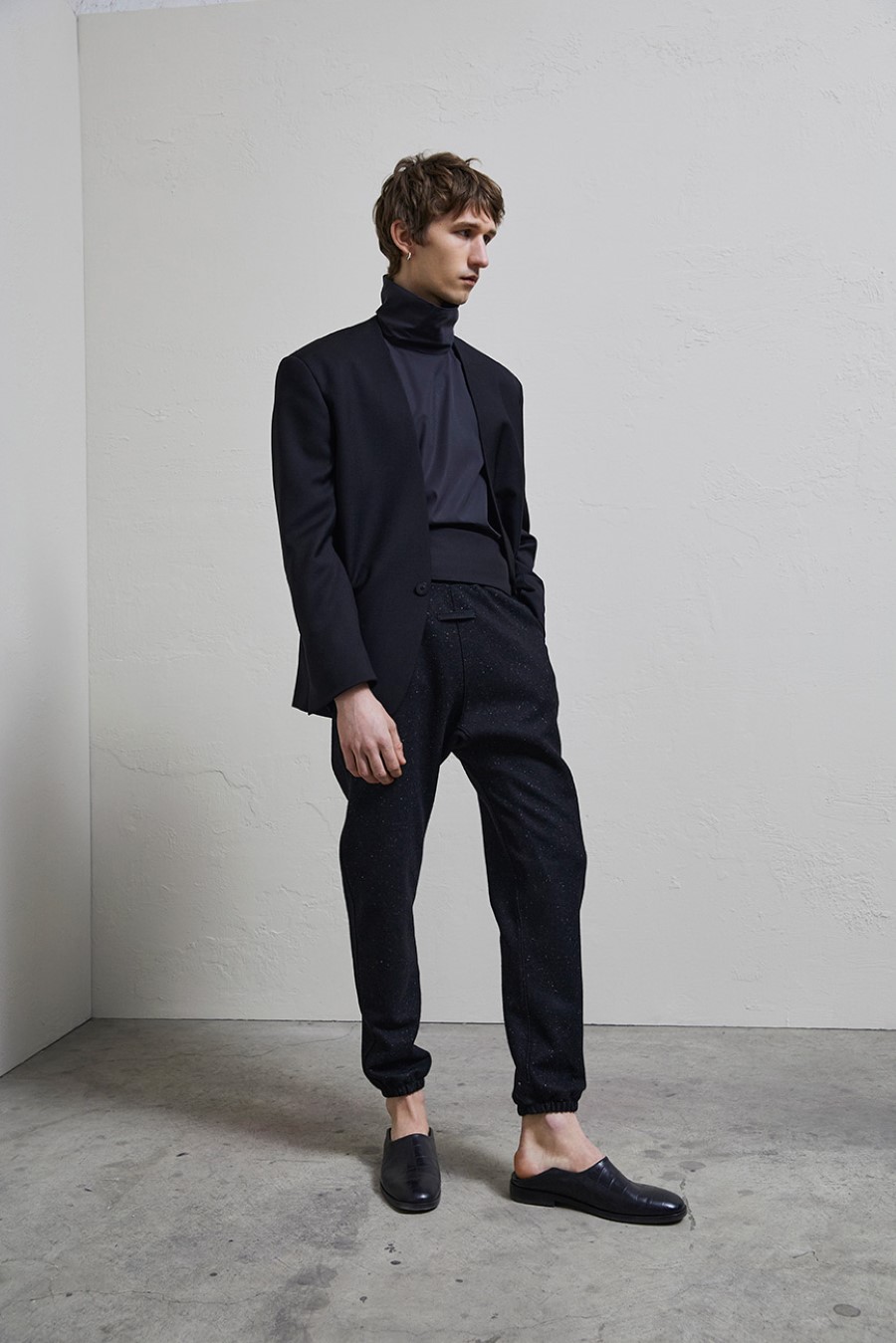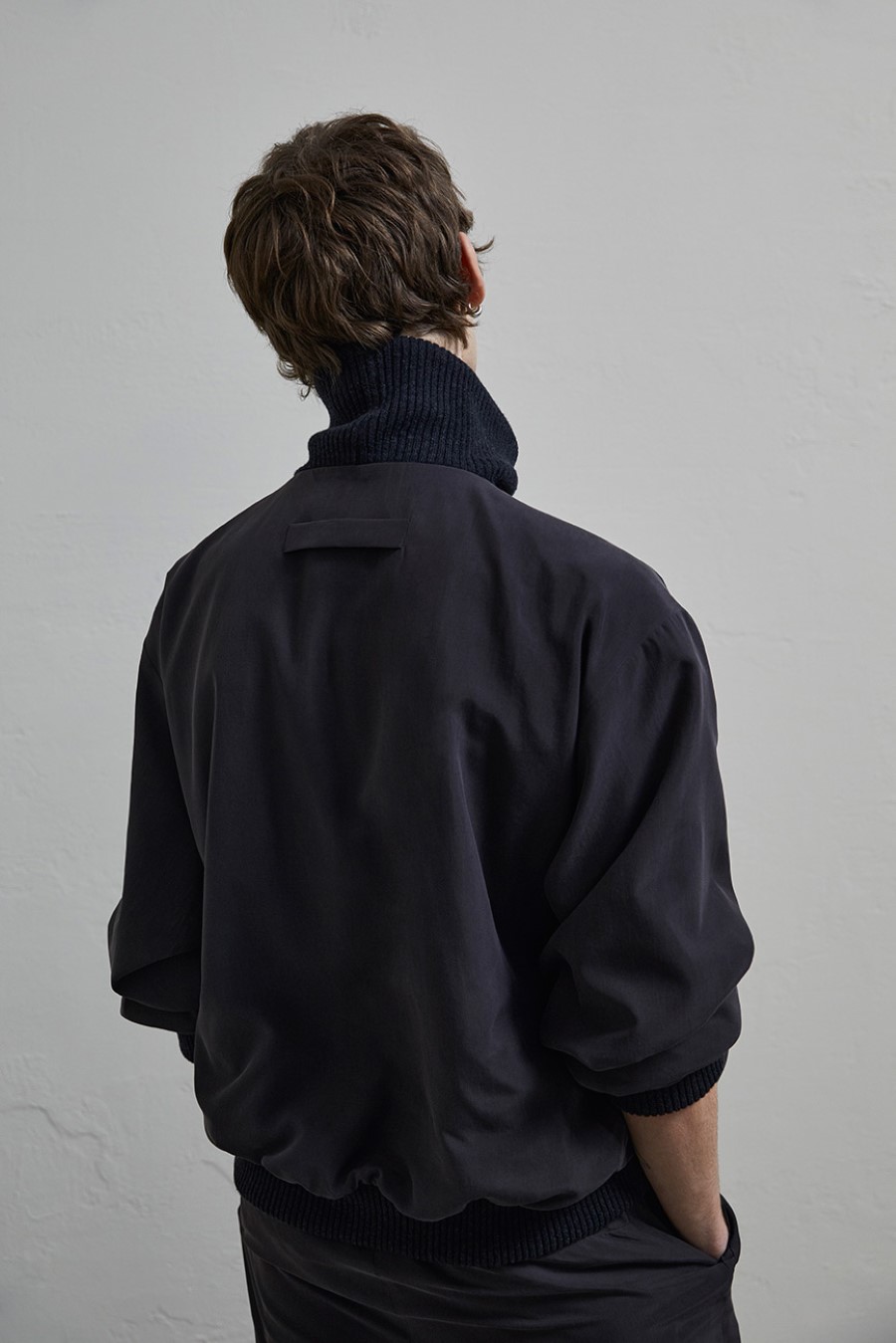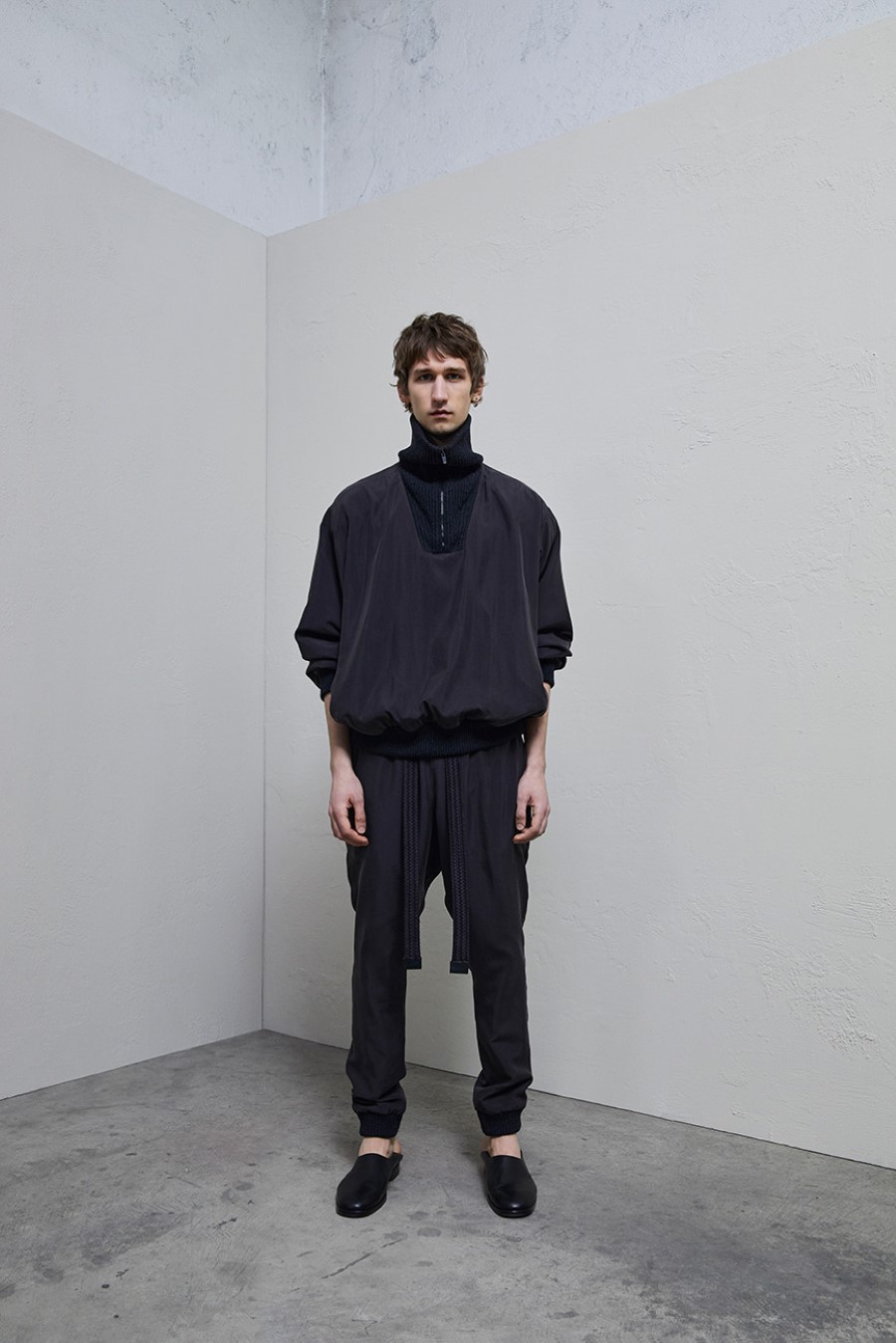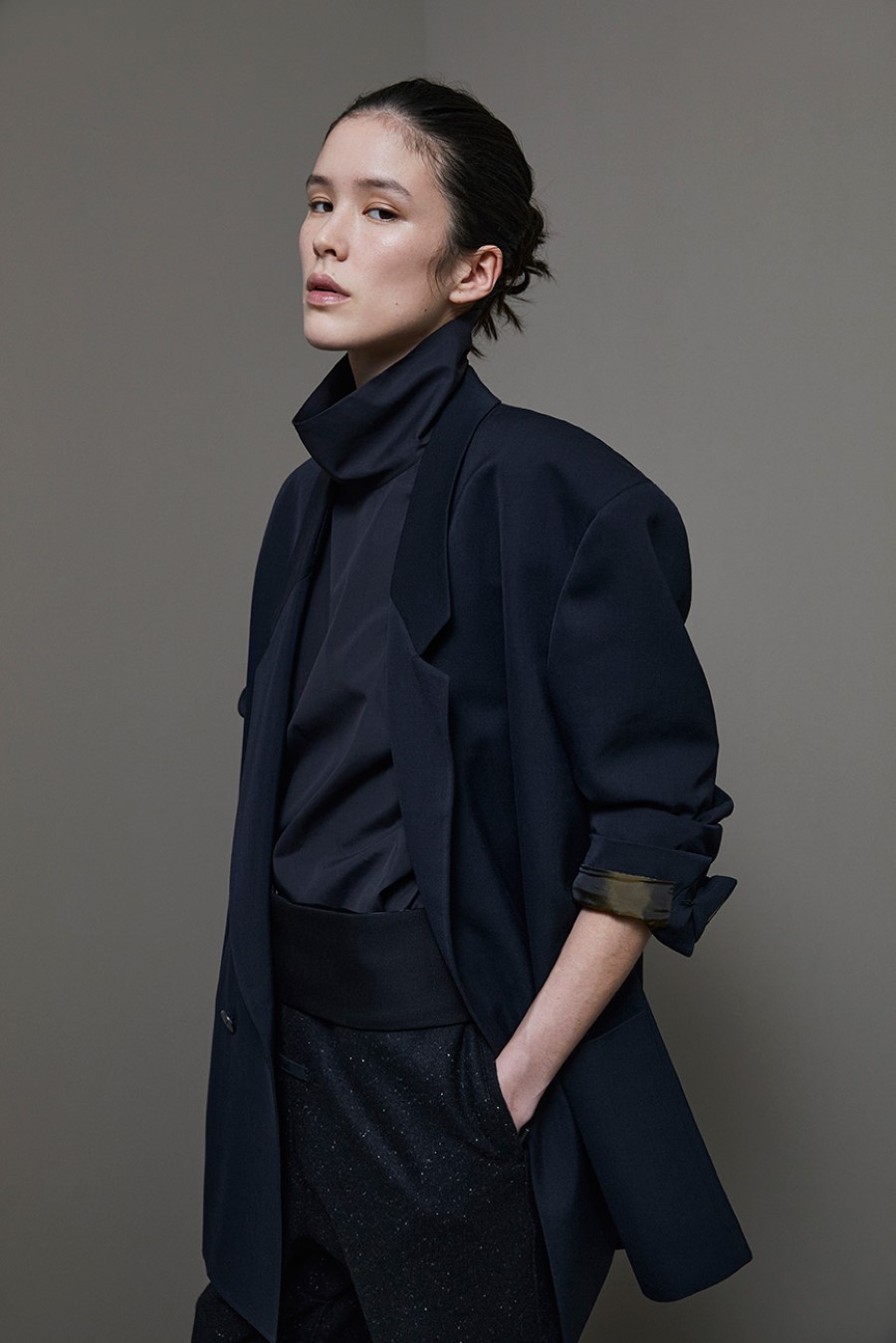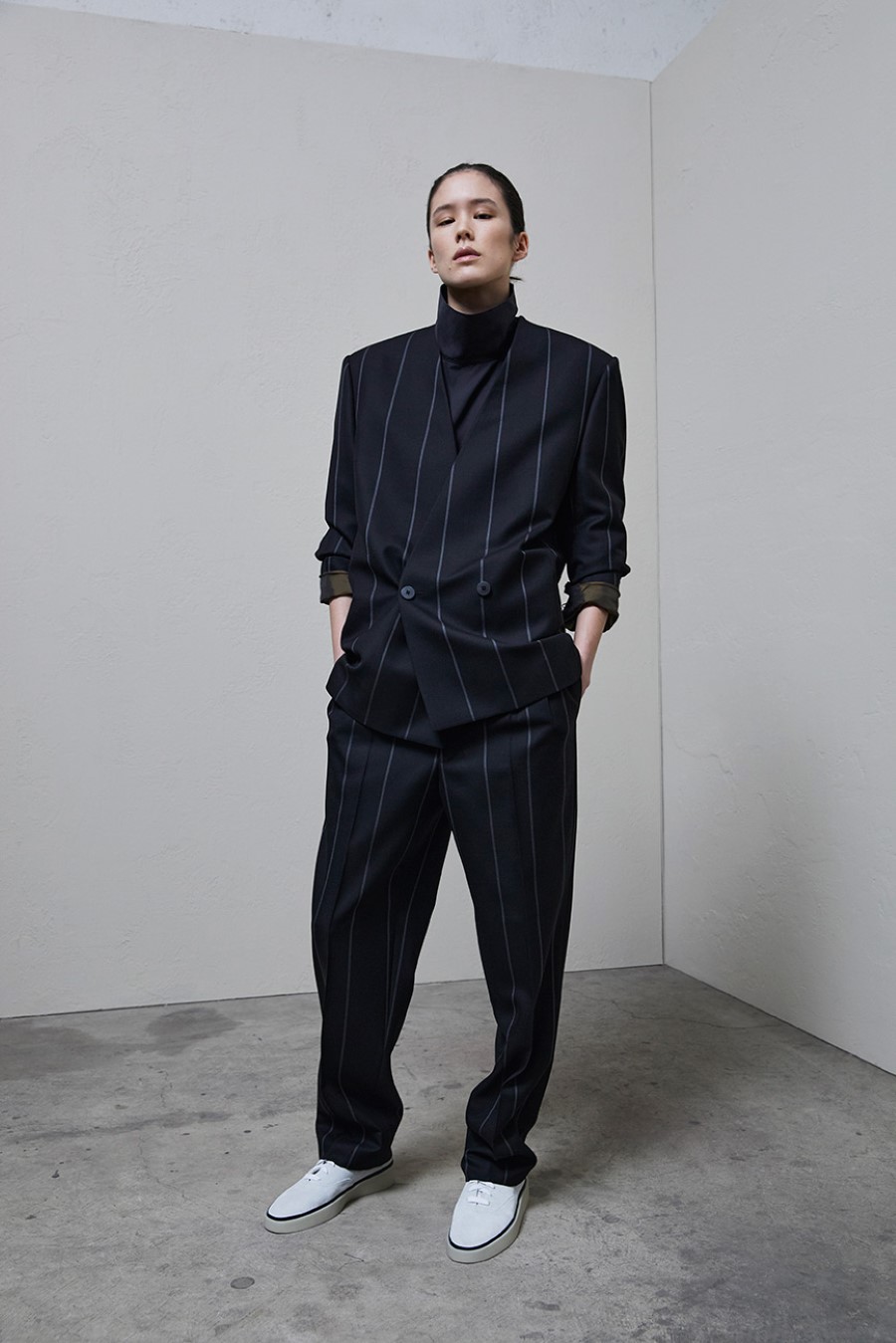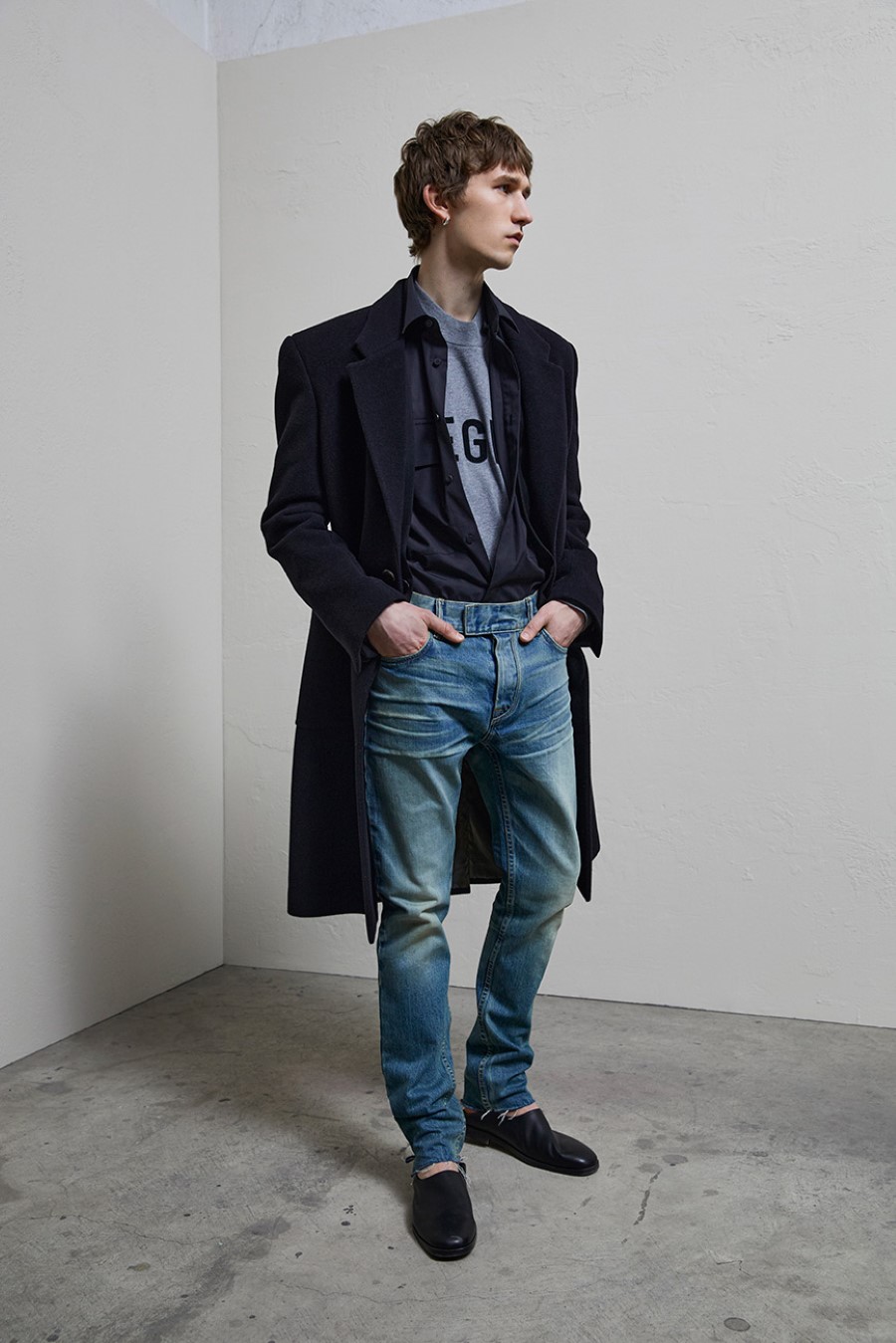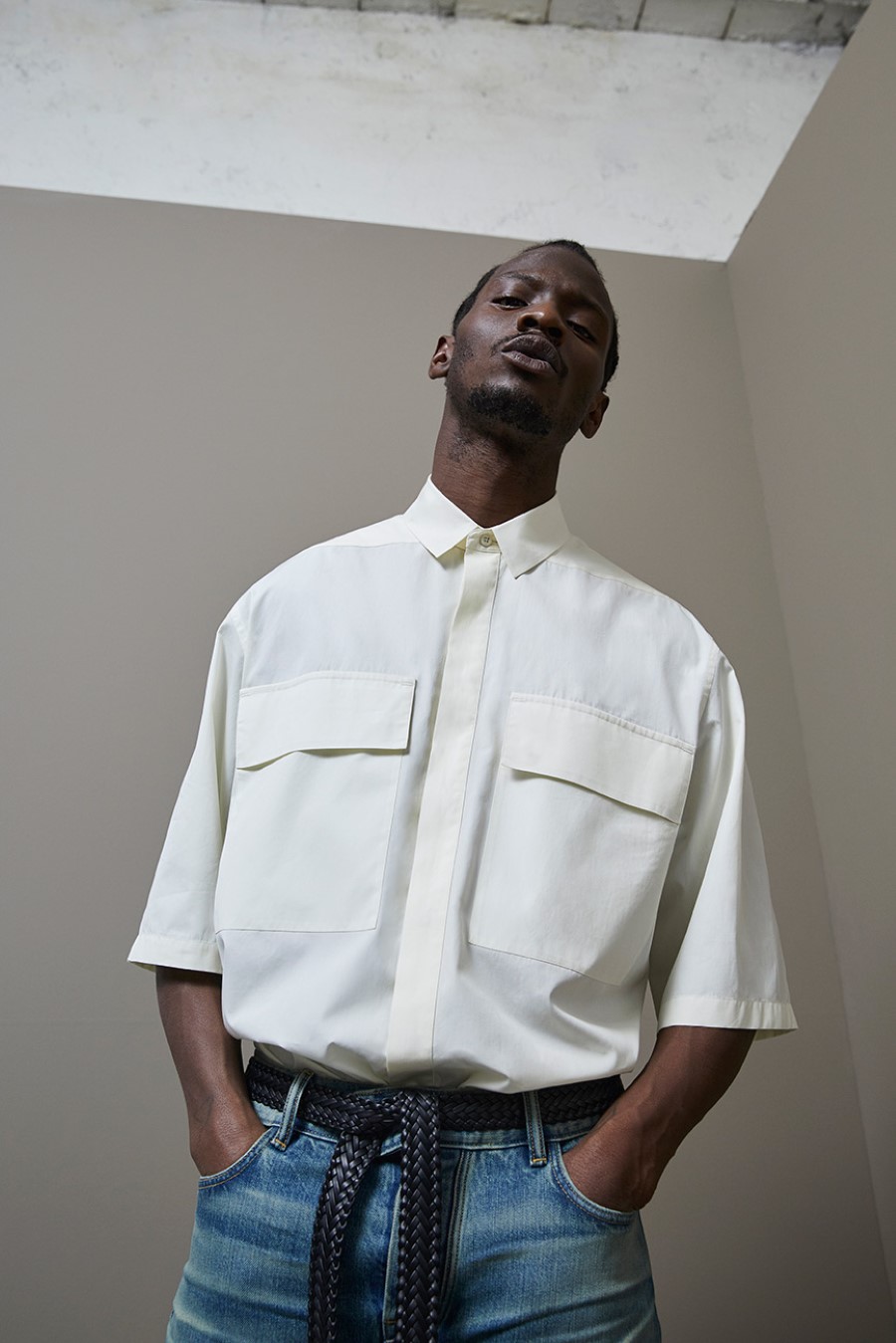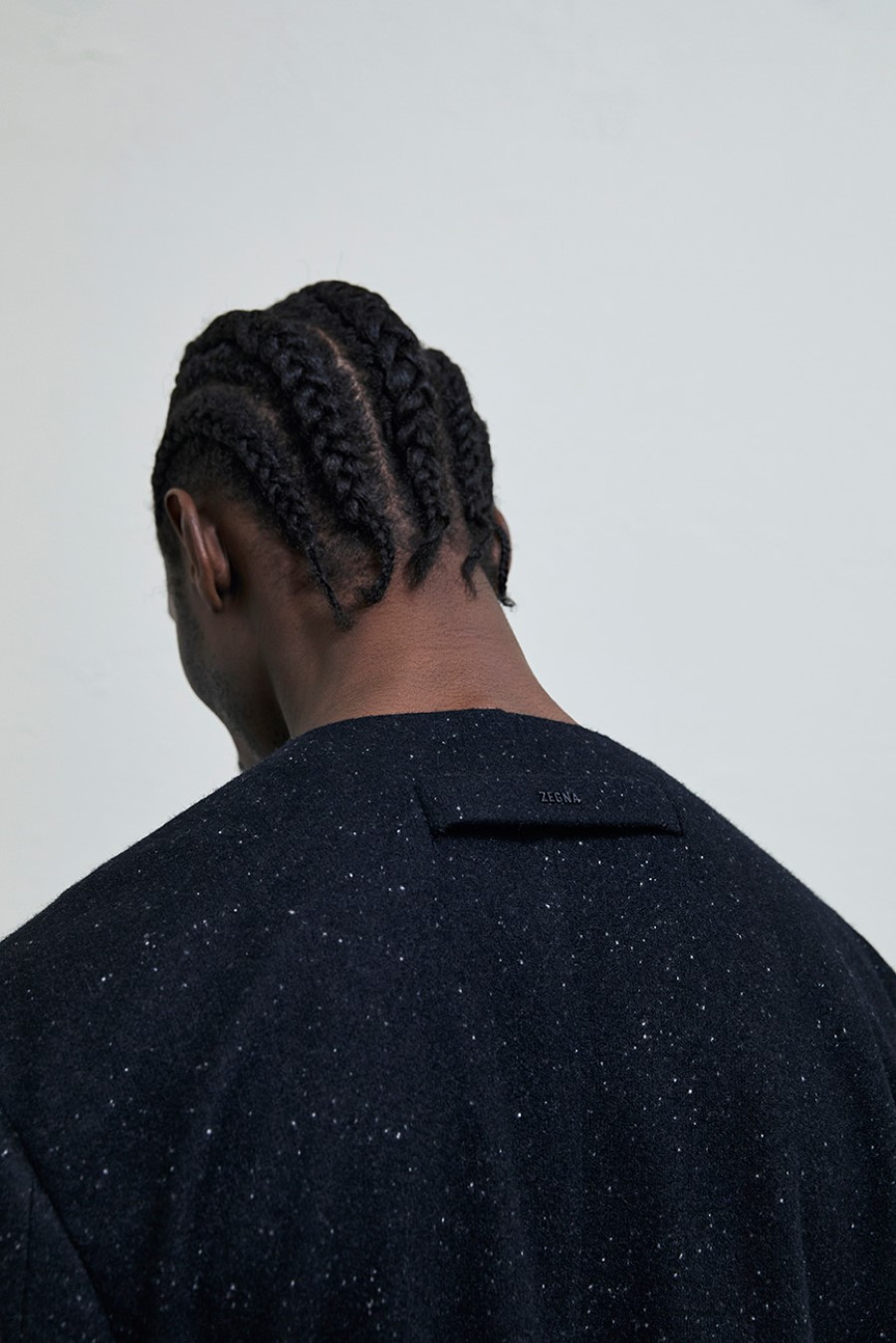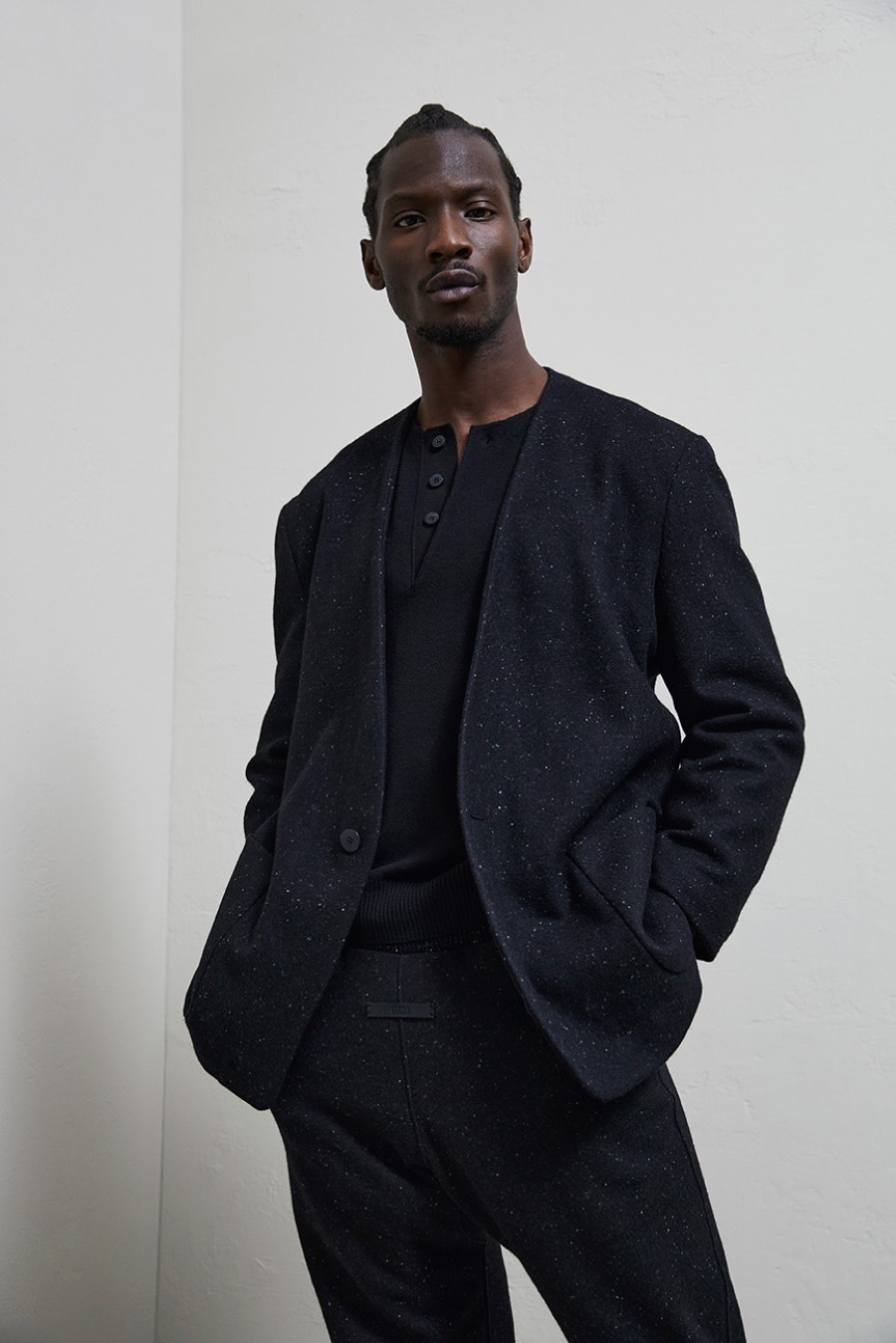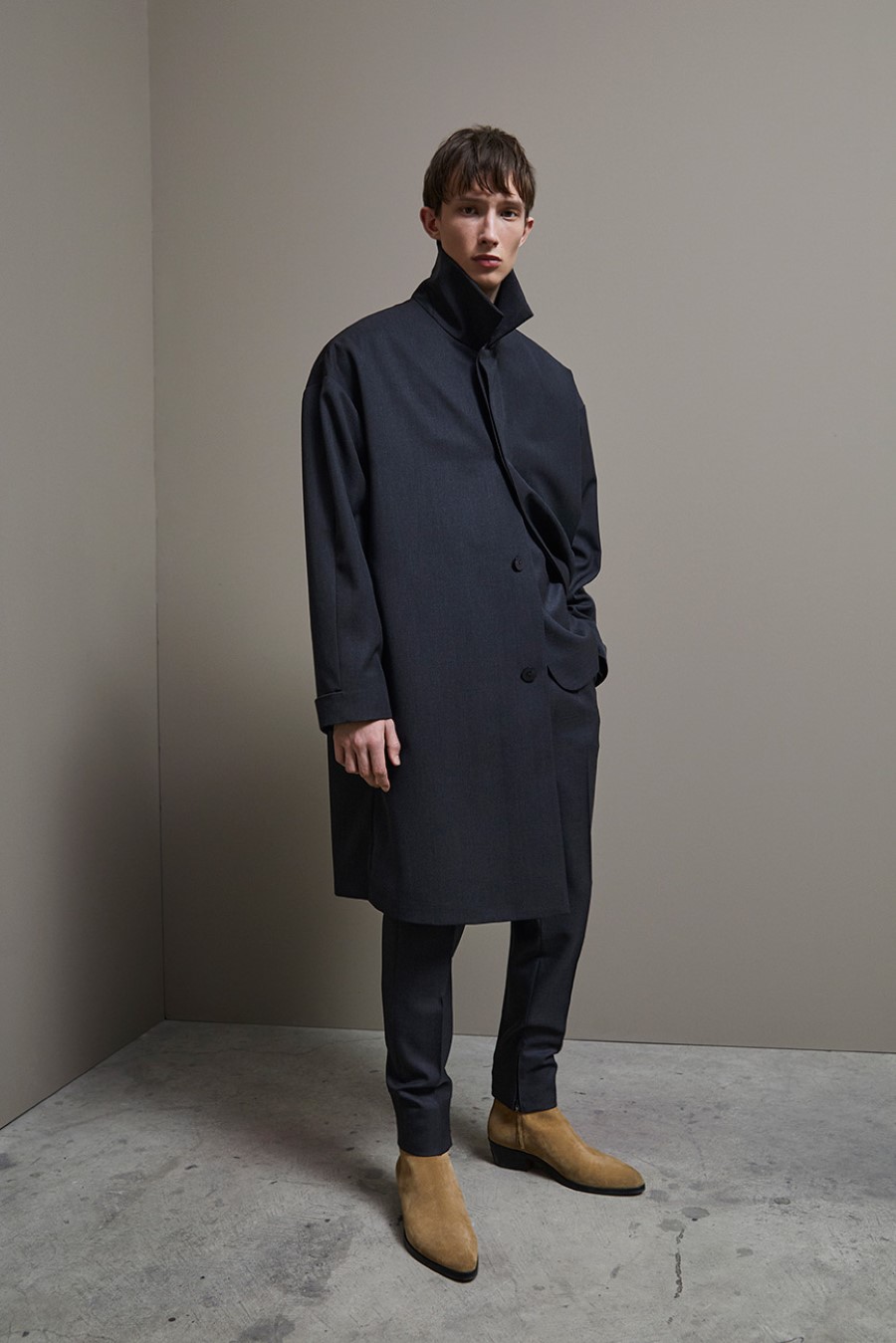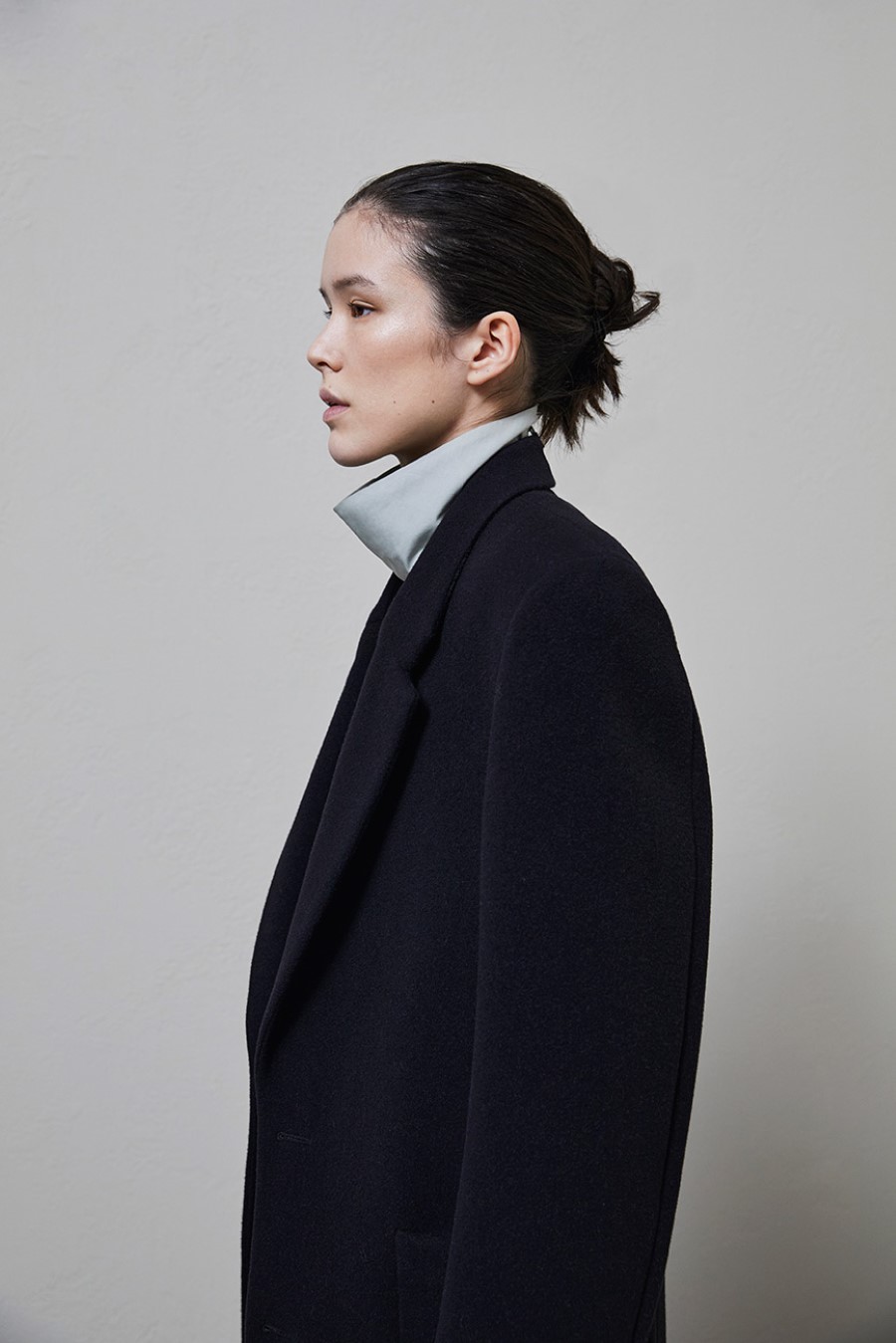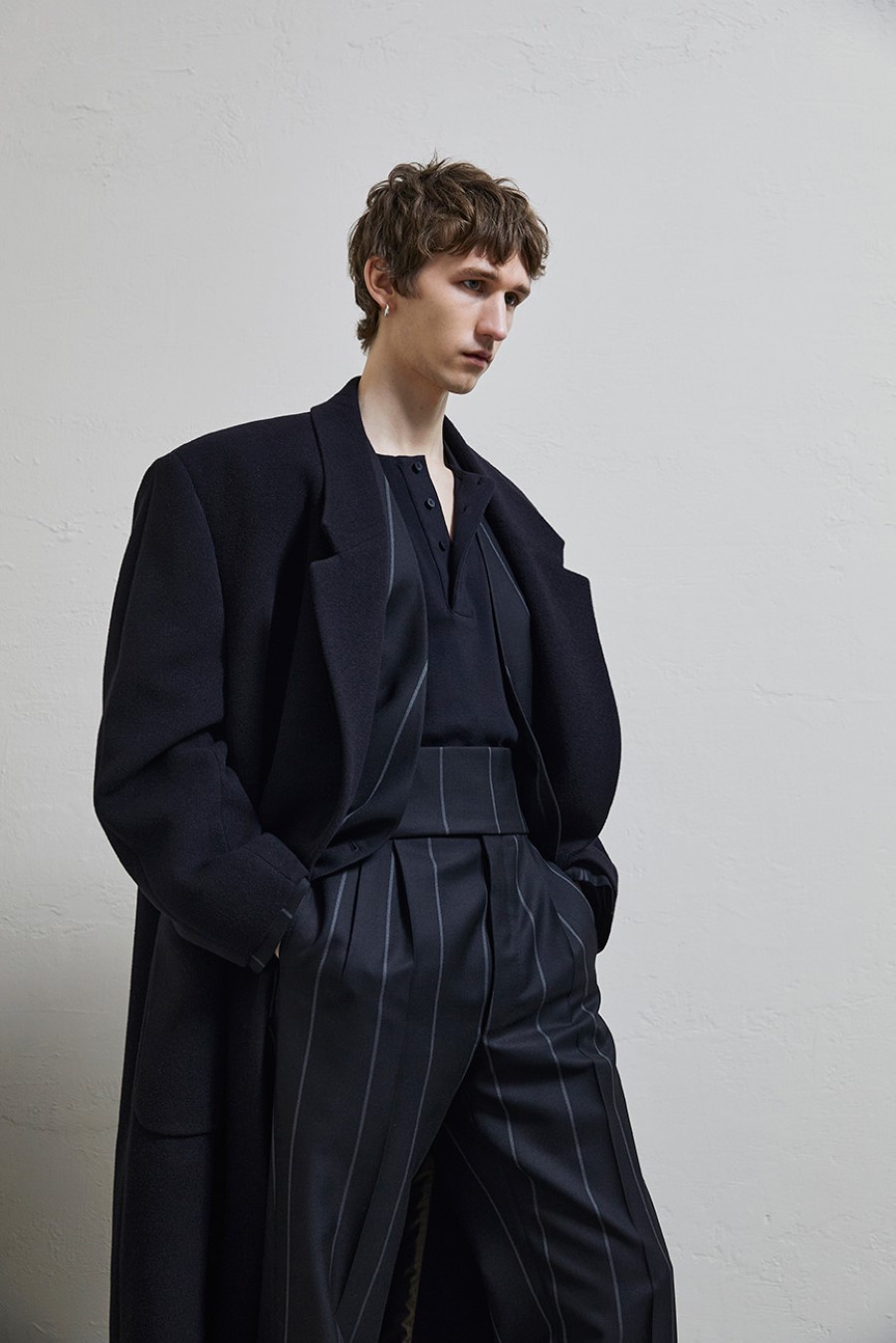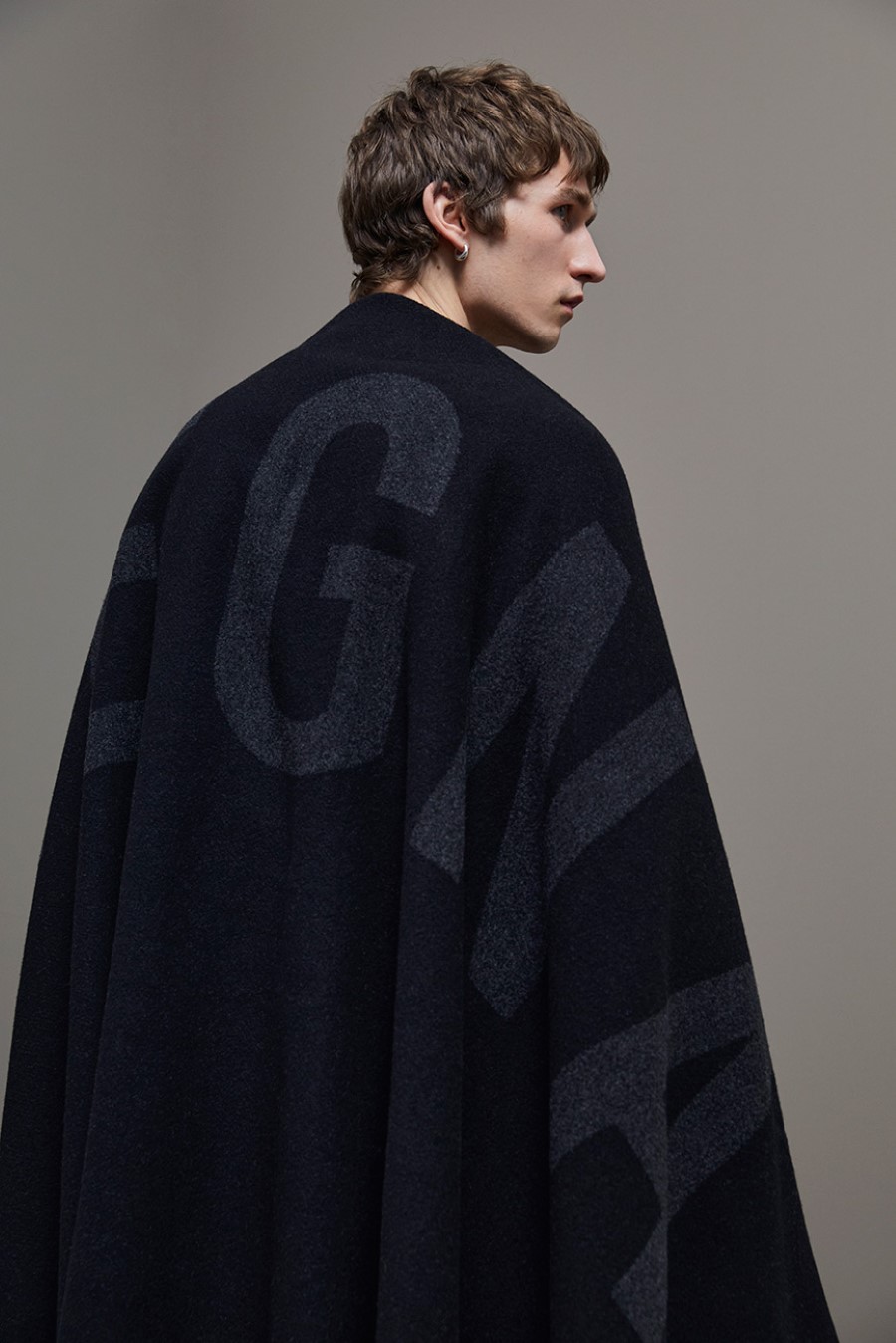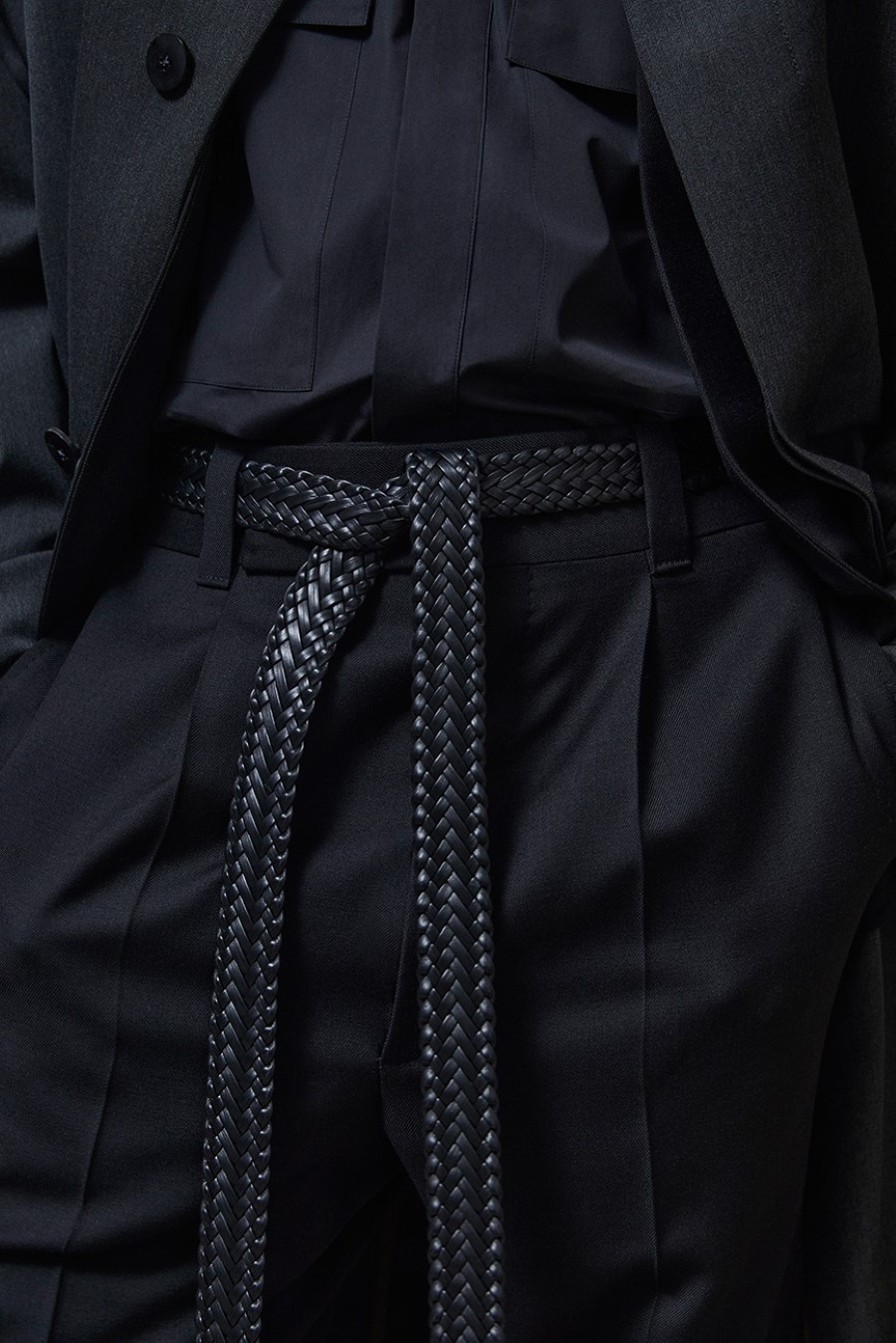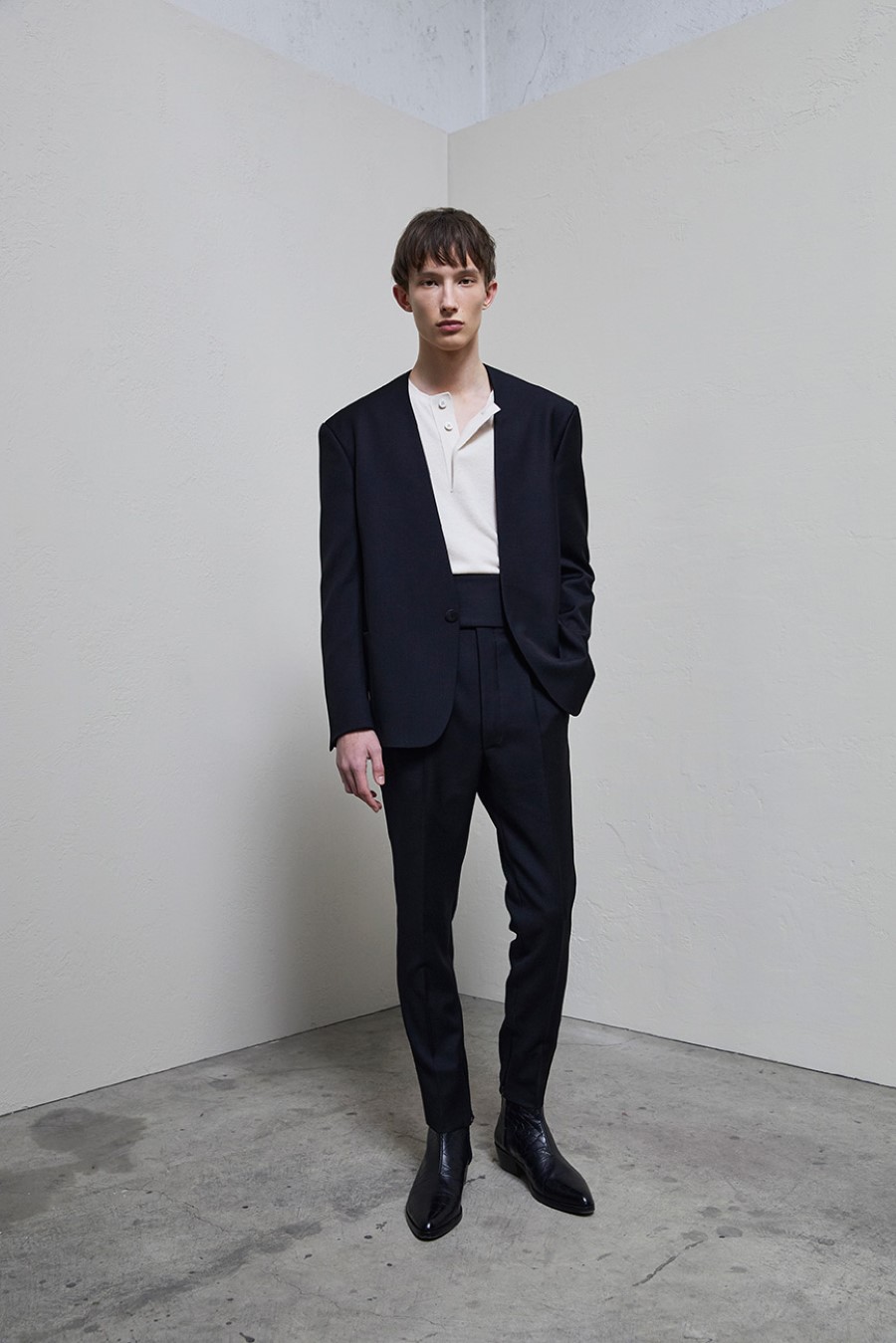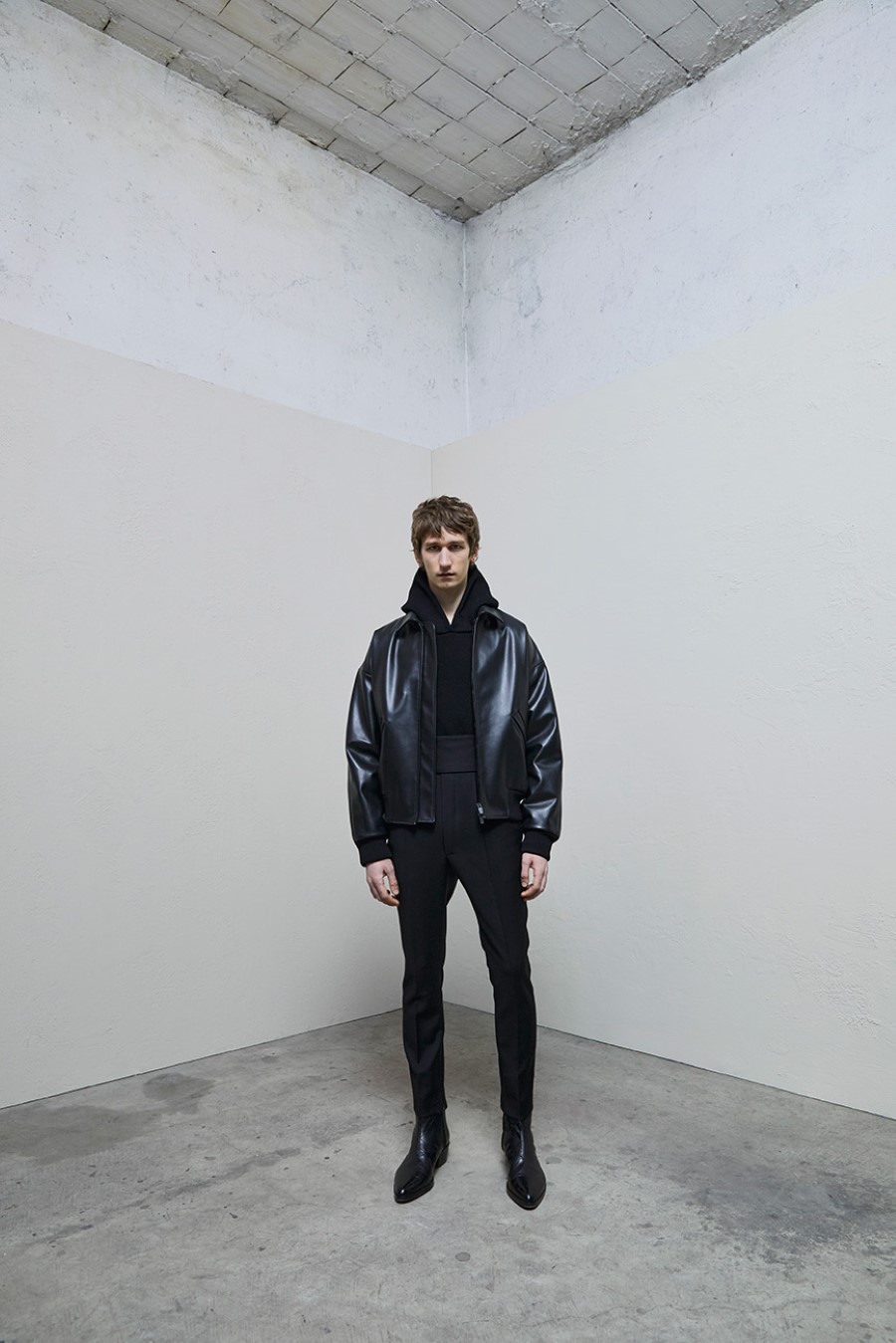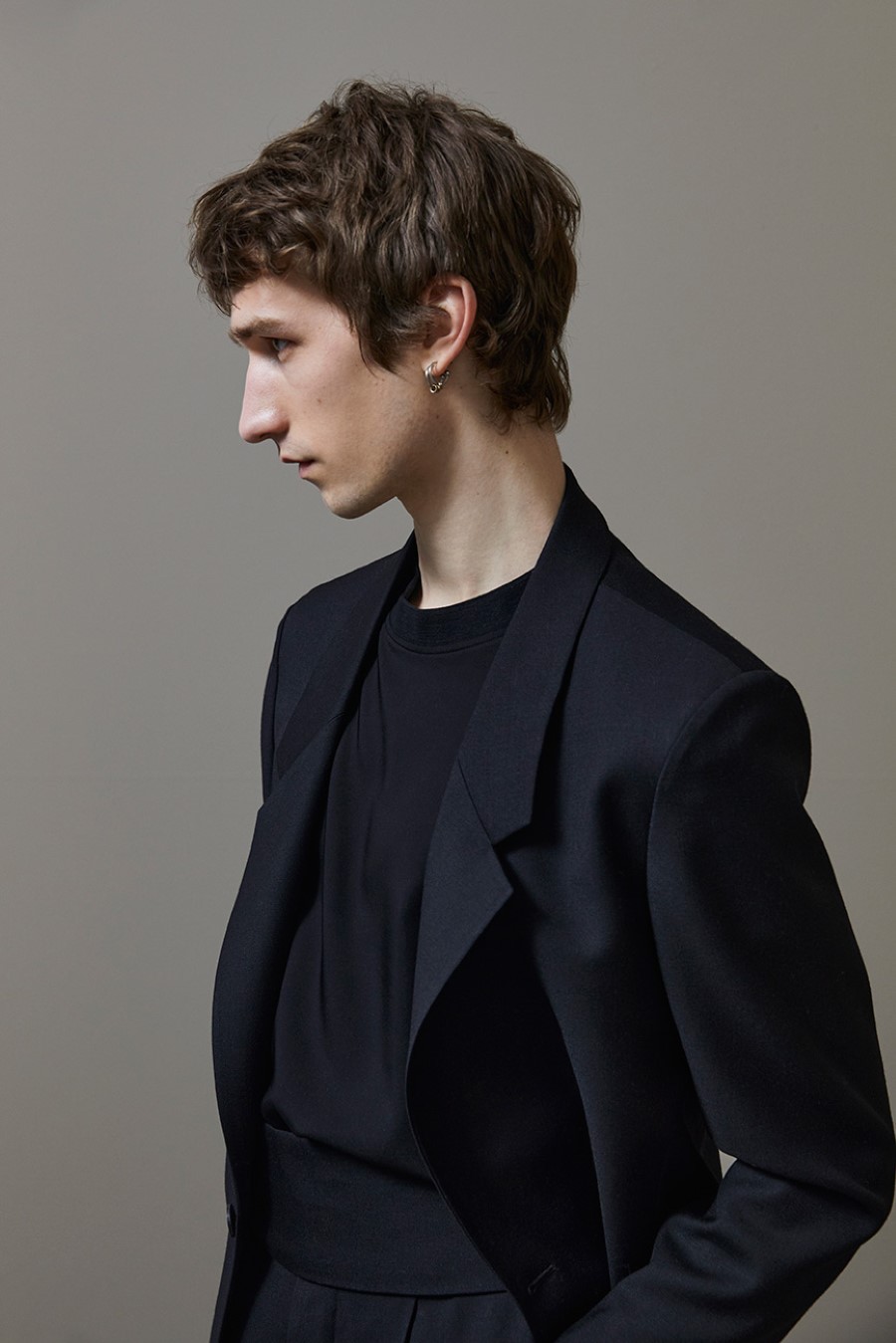 You'll also like:
Frank Ocean Launches Luxury Brand 'Homer' with $2.5 Million Diamond Necklace
11 Best Sneaker Stores in Sydney