How To Pose in Photos with Australia's Top Instagrammers
In the digital age, photos are a massive part of how we communicate and broadcast ourselves. Given their role in preserving the past, photos can just as easily serve as permanent reminders of fashion faux pas as style success stories.
Taking a good photo requires more than just access to a smartphone and Instagram filters, and posing correctly is a vital part of the process. Everyone knows that one guy who can't take a selfie without also taking his shirt off, but posing for photos extends far beyond choosing whether to flex or not. Posture, expression and position are just some of the decisions that should be taken in account and understanding how we come across in photos can be a tricky business.
But there's some pretty simple things we can do to up our game, which is why we've enlisted the help of some of Australia's biggest men's style Instagrammers to answer: What are their tips for guys when posing in photos?
You might also like:
100 Ways to Be a Gentleman
5 Ways to Look Wealthy with Men's Jewellery
26 Most Stylish Australian Men of Instagram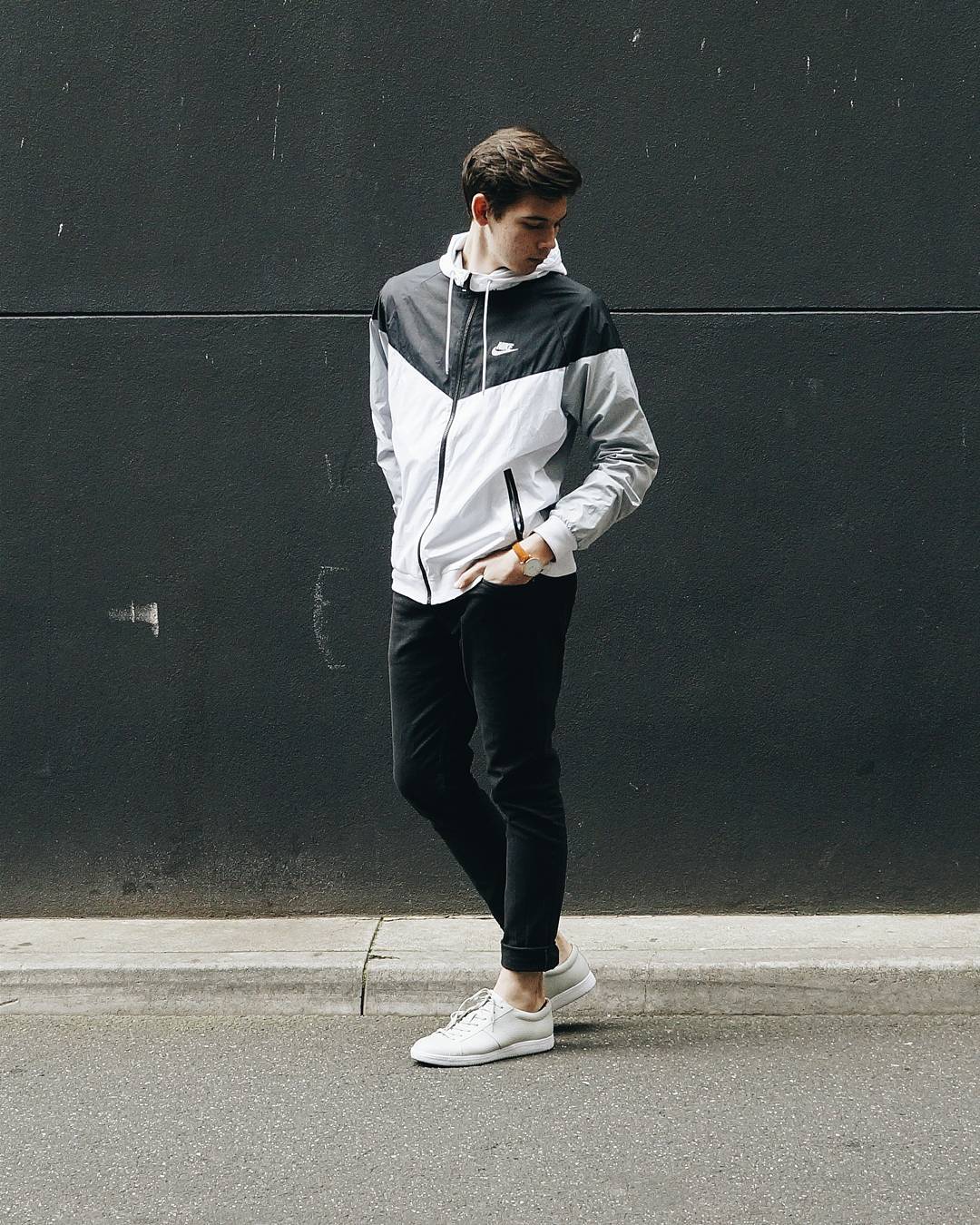 Stephen K | Image: Supplied
"Honestly, just be yourself and be comfortable. You don't want to be doing something you'd never do. But when in doubt, do a classic 'walking' pose….or go to Sam Wine's instagram page."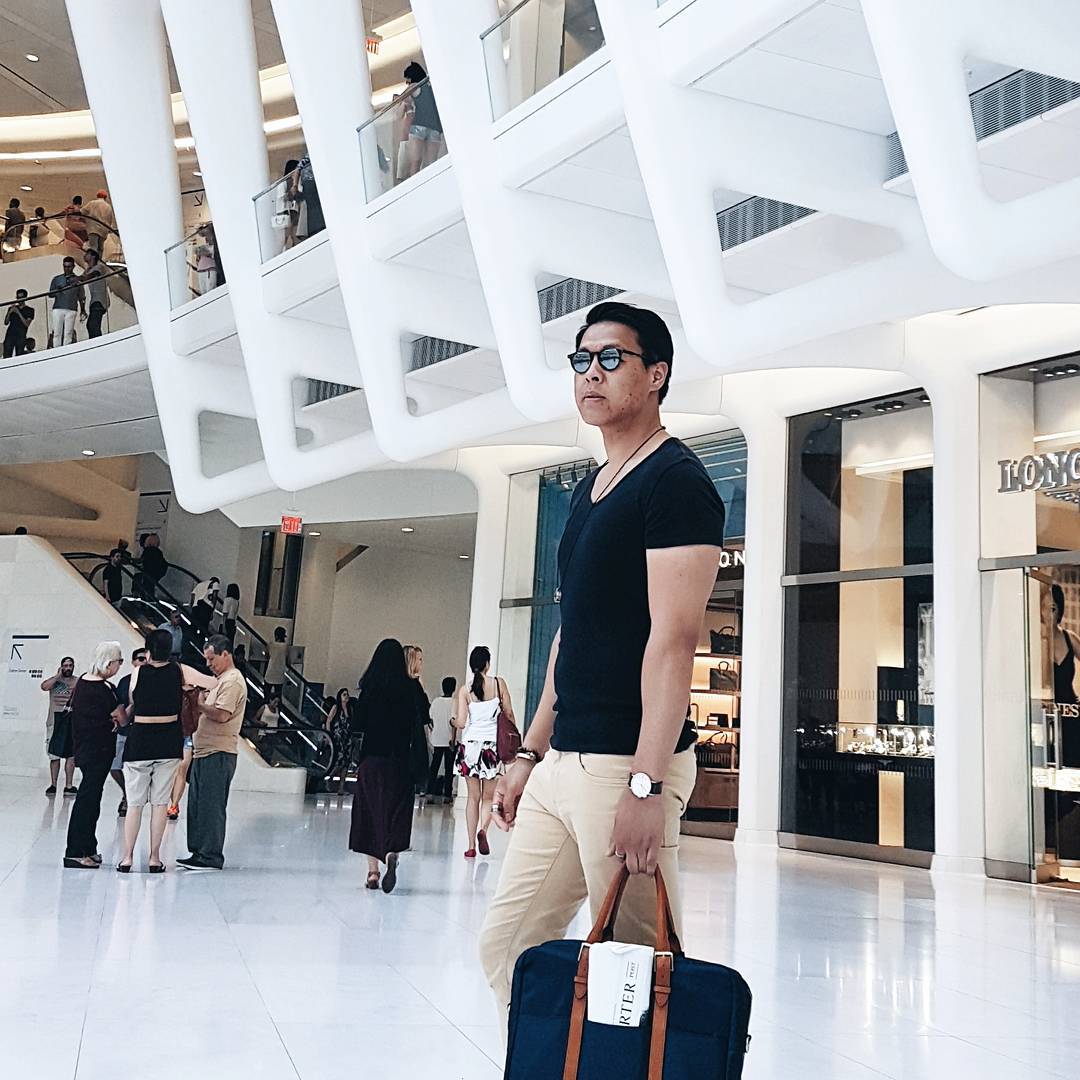 Lex Mak | Image: Supplied
2. Lex Mak – Creative Director of Mr Gumbatron – @mrgumbatron
"Make sure you feel comfortable in what you wear, because it will show in the photographs if you don't. Experiment and work out your best angles and use this to your advantage. Try to add animation to your poses for a more dynamic and engaging outcome. A photograph should highlight your personality and that is more than the clothes you are wearing. The way you carry yourself, pose as well as the background/context of the photograph will contribute greatly to the image or person you will portray."
---
Featured Video from Man of Many
---
Name: Lex Mak
Instagram description: Lex Mak / Mr. Gumbatron ?☕
Followers to date: 38.7k followers
Posts to date: 2,081 posts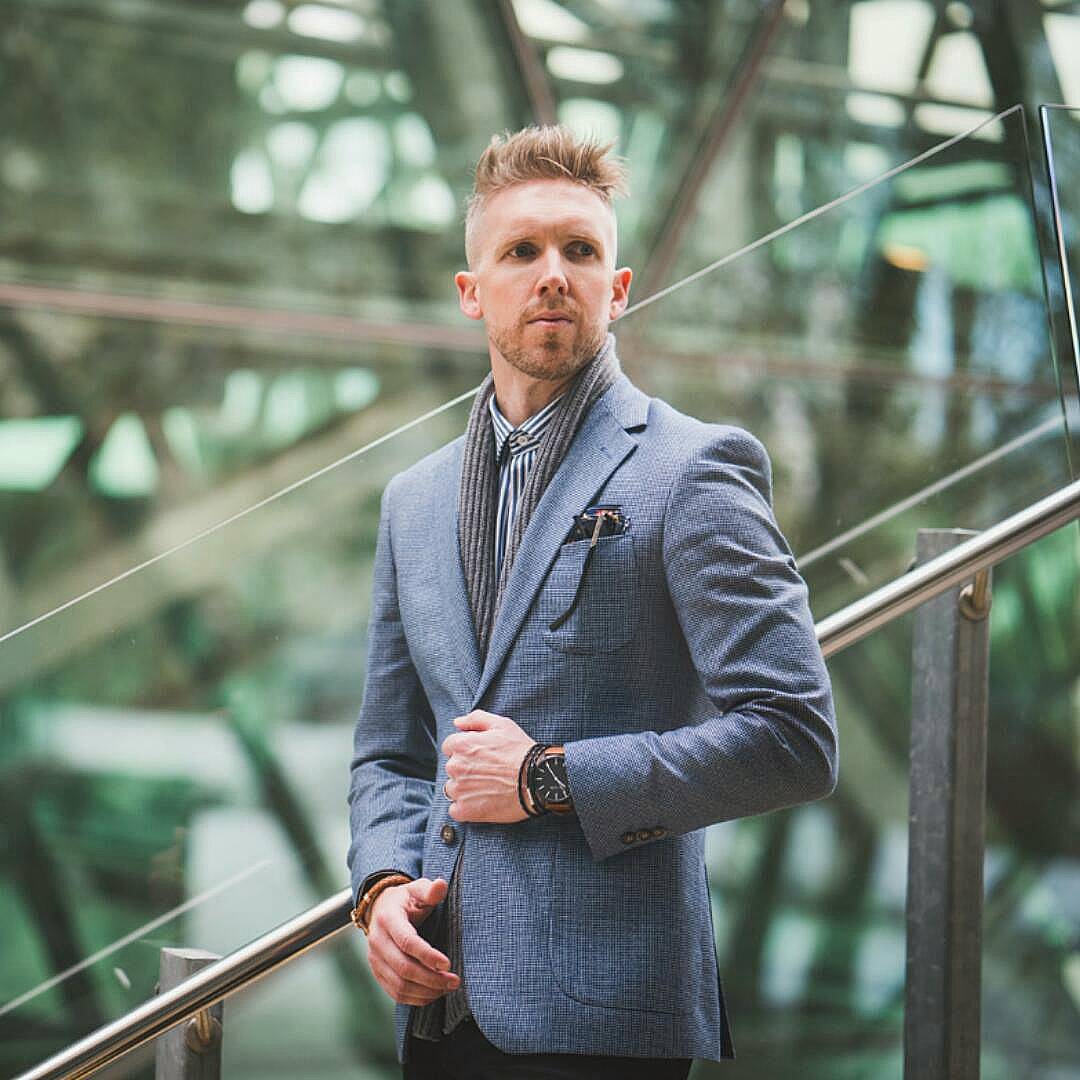 Steve Tilbrook | Image: Supplied
3. Steve Tilbrook – Founder – @steve_tilly
"Do – look away from the camera, try not to smile, use natural light and interesting backgrounds and ensure your posture is straight with shoulders back whilst still looking natural. See @samwines_ for details.
Dont's – The opposite of above."
Name: Steve Tilbrook
Instagram description: Men's fashion and Lifestyle
Followers to date: 100k followers
Posts to date: 1,969 posts

Shaun Birley | Image: Supplied
4. Shaun Birley – Fashion Importer | Exporter and Influencer – @shaunbirley
"Do's: One of my photographers said, pretend your naked and your getting dressed again. Mime the movements and I'll snap away. So there it is. (Don't telly any one)
Not Do's: Don't speak when the person is shots. You'll end up getting this unflattering pout. Have you ever paused the TV during a movie or show? And the actor or actress has a half opened eye and awkward snare. That's exactly what you will look like!"
Name: Shaun Birley
Instagram description: Shaun Birley | Stylish Travel
Followers to date: 106k followers
Posts to date: 1,815 posts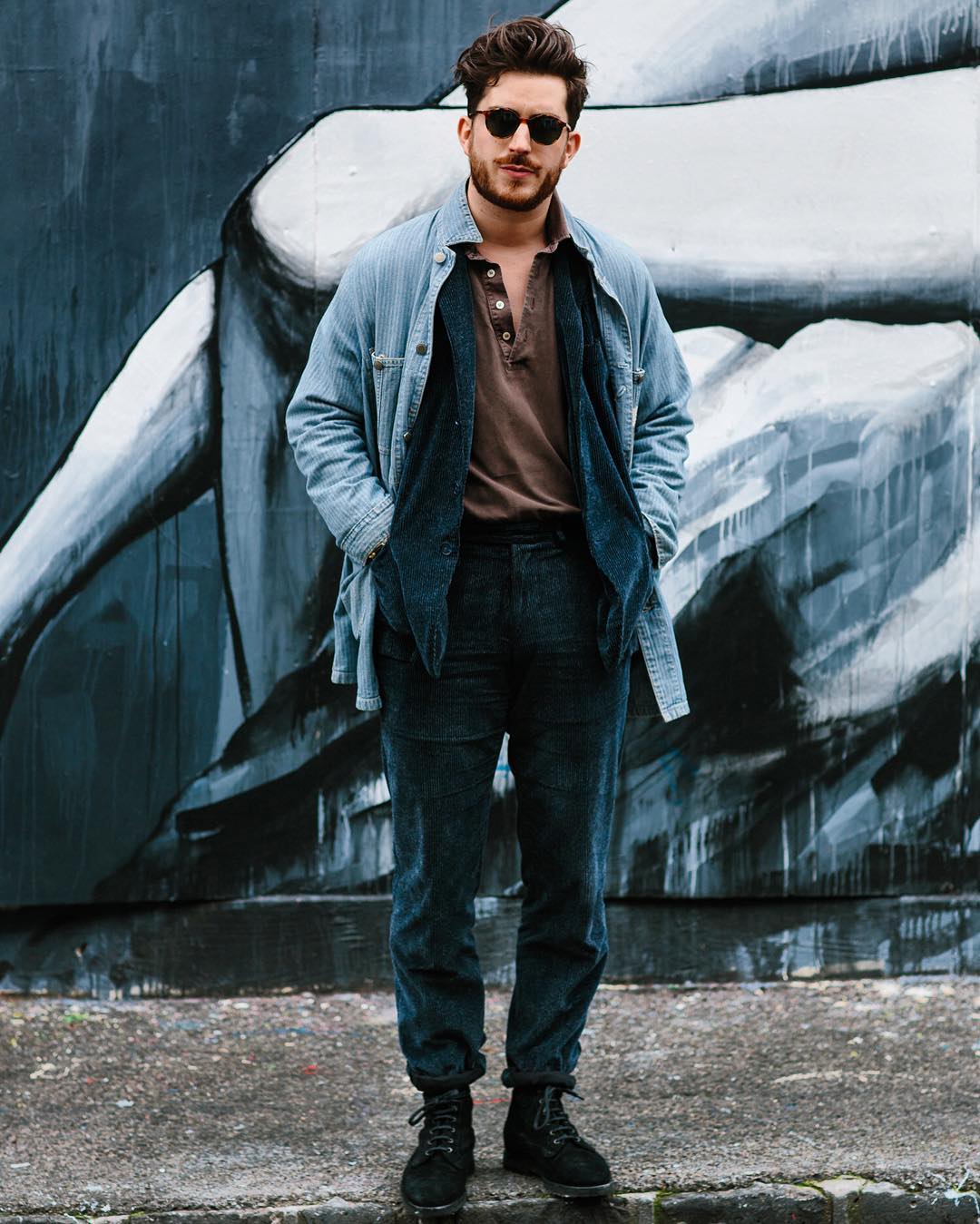 Christian Kimber | Image: Supplied
5. Christian Kimber – The Best Menswear Designer in the World – christiankimber.com
"Just be yourself. If Kim Kardashian does it on snap chat with her friends, it isn't for you."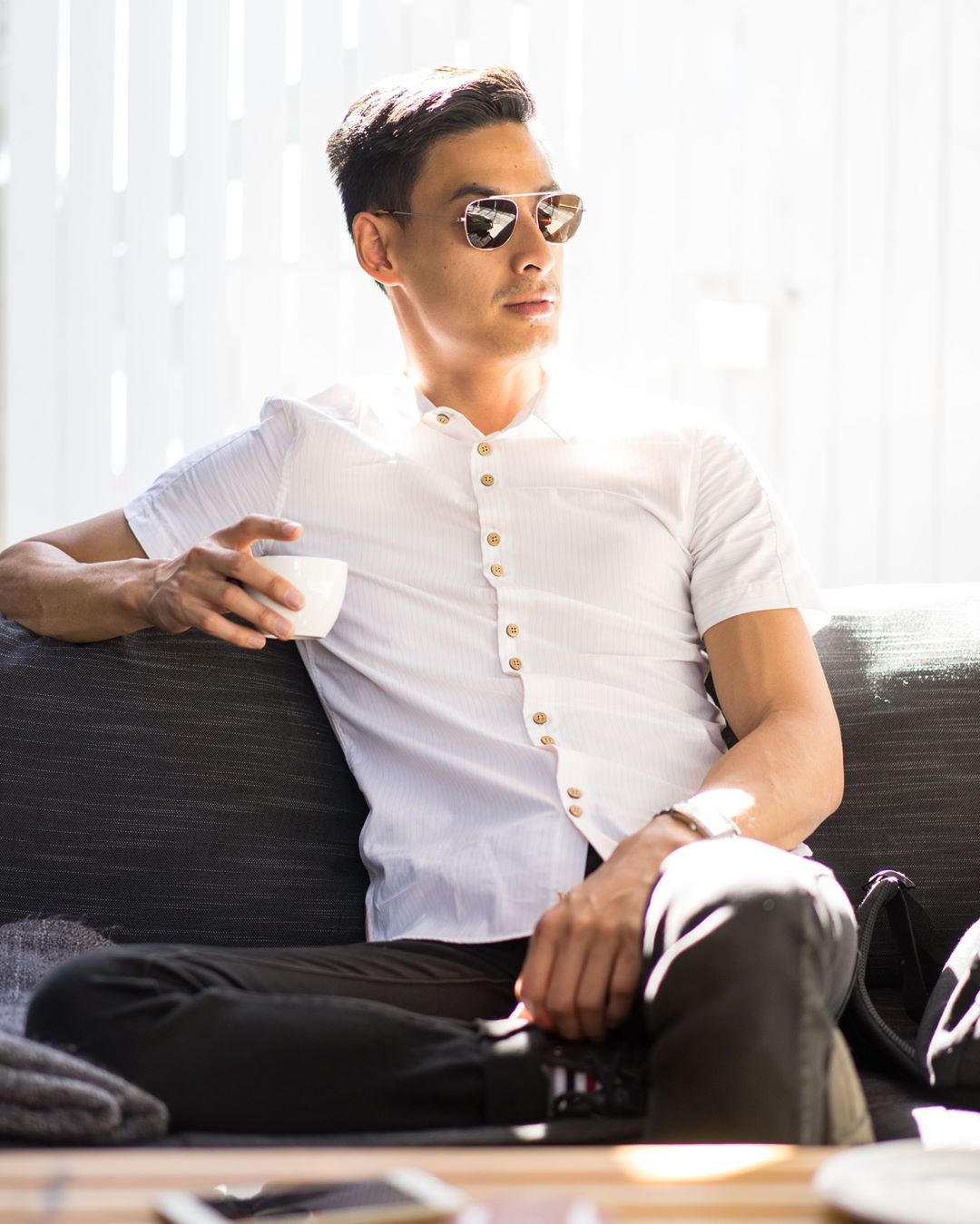 Larry Lim | Image: Supplied
6. Larry Lim – The Simple Gentleman – @larrylim_
"Do – Be confident and have fun, your personality shine through. If you're not confident make sure to practice in front of a mirror before you go out on a photoshoot.
Don't – Be too stiff in front of the camera, make sure to breathe, relax and enjoy the moment. "
Name: Larry Lim
Instagram description: LARRY LIM – Menswear & Travel
Followers to date: 43.1k followers
Posts to date: 1,612 posts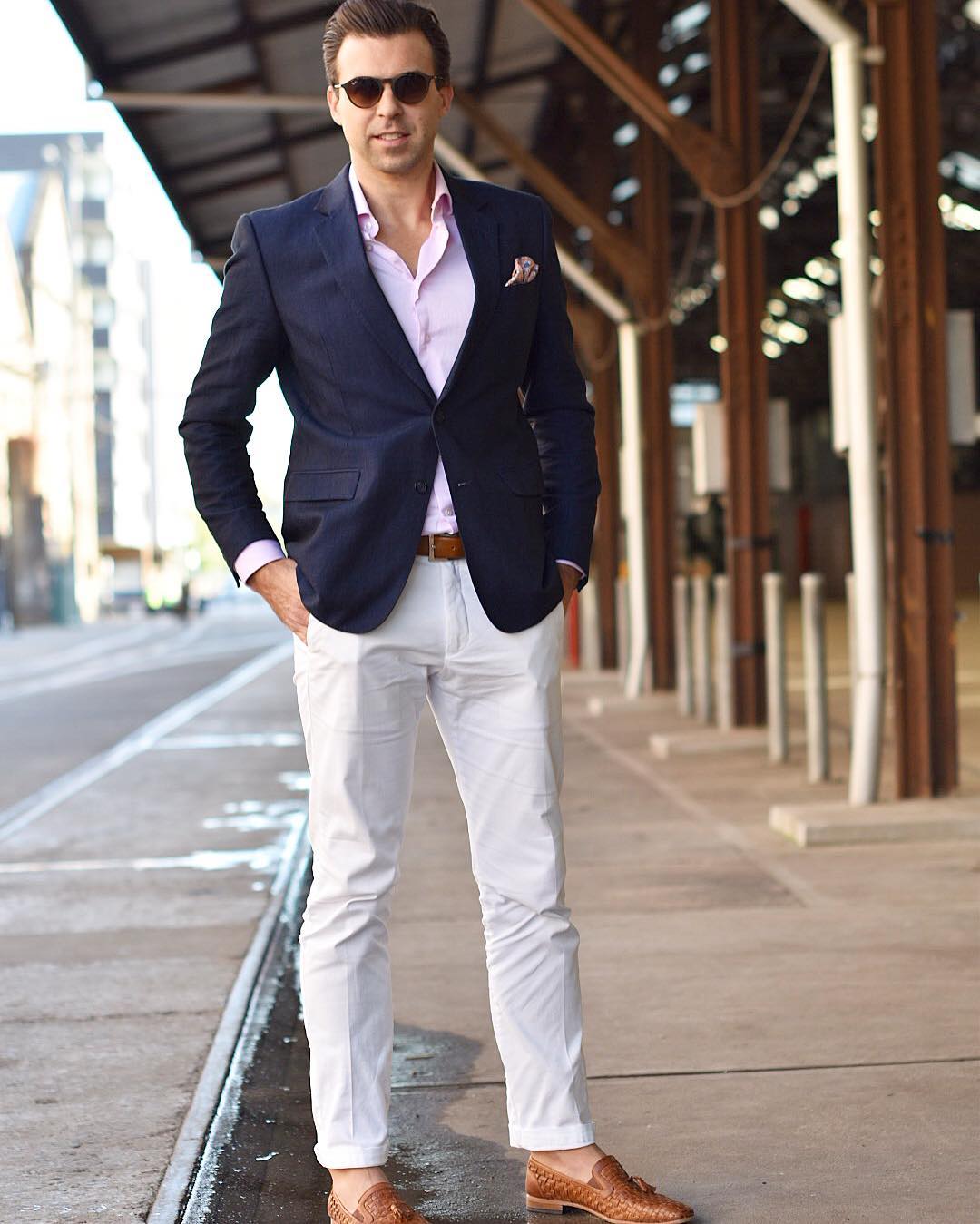 Paul Juchima | Image: Supplied
7. Paul Juchima – No Paparazzi Man – @paul_juchima
"Work out what your best camera angles are and play around with different stances. Use some accessories such as a briefcase, sunglasses or a phone to make it look and feel more natural. "
Name: Paul Juchima
Instagram description: Paul Juchima Style + Business
Followers to date: 37.3k followers
Posts to date: 960 posts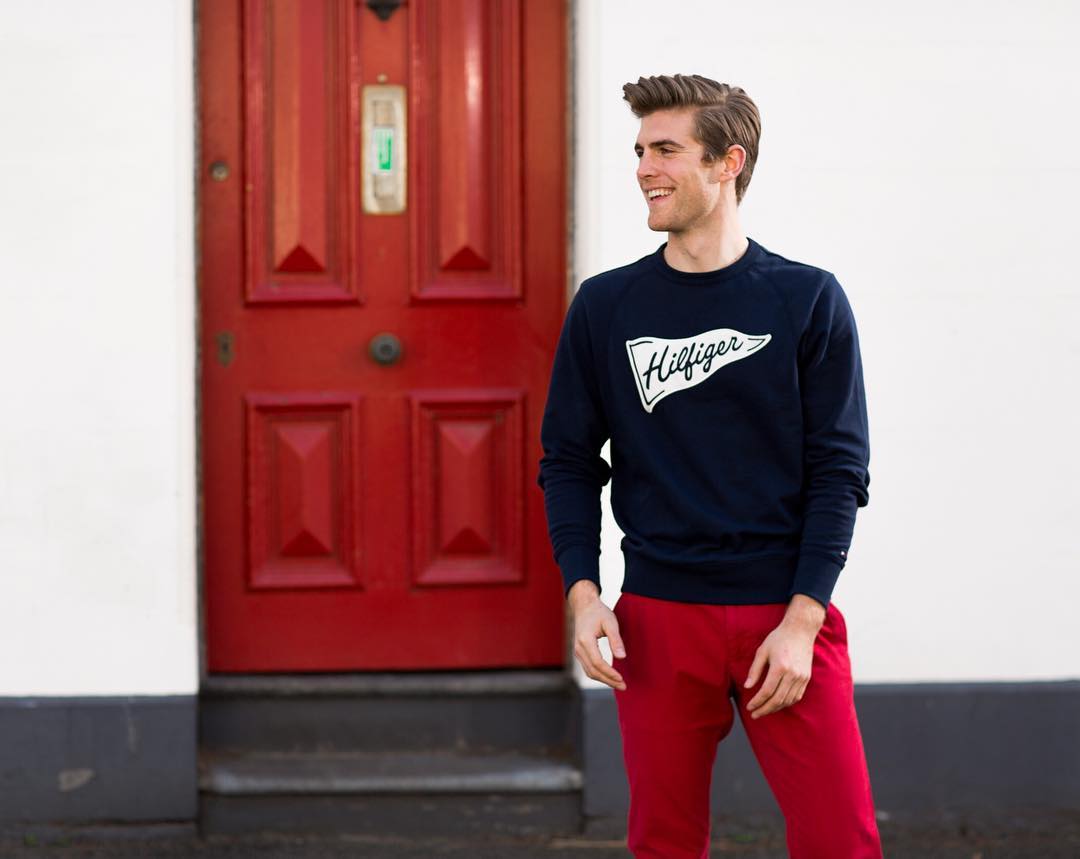 Sam Wines | Image: Supplied
8. Sam Wines – Model and Blogger at Man of Style – @samwines_
"Again this one is purely personal preference, but I would say the more candid looking, the better. When you focus too much on posing, photos tend to start to look stiff and awkward two things you really do want to avoid."
Name: Samuel Wines
Instagram description: Active participant in the evolution of life on Earth. ?
Followers to date: 8,187k followers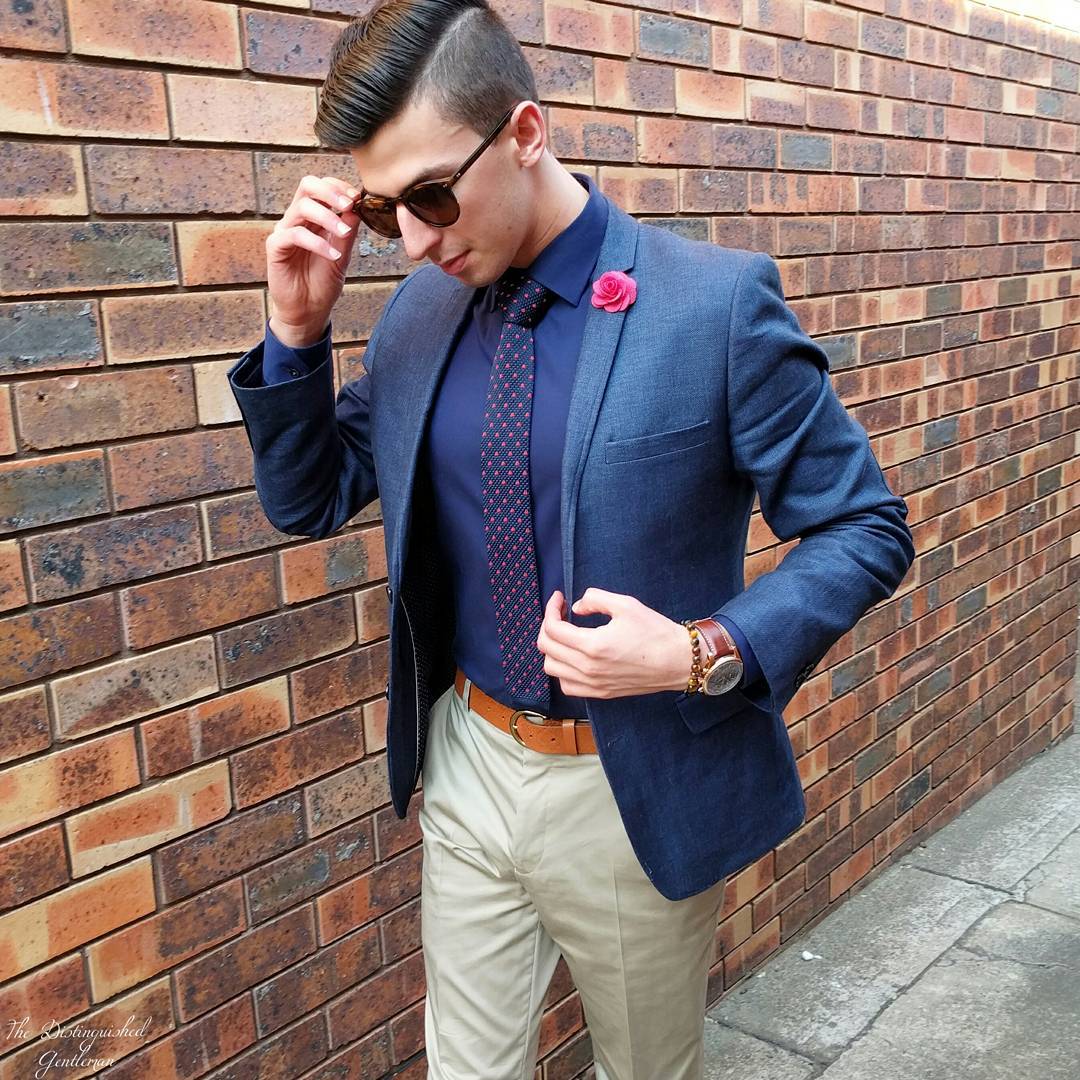 Josh Azzi | Image: Supplied
"Don't try to hard when posing for a photo, relax and act natural. Don't stand stiff and tense to try show off because you'll just embarrass yourself. Its all in the facial expression and your body positioning. Flow with the nature of the dress code and depict a relaxed self to your audience."
Name: Josh Azzi
Instagram description: The Distinguished Gentleman
Followers to date: 17.8k followers
Posts to date: 468 posts
You might also like:
100 Ways to Be a Gentleman
5 Ways to Look Wealthy with Men's Jewellery
26 Most Stylish Australian Men of Instagram
---
Featured Video from Man of Many