Rolls-Royce Launches $40,000 Escapism Luggage Set
Rolls-Royce had a darker, edgier vision in mind when they designed the Black Badge motor cars. Not only did they achieve that look and feel, they also had the added result of creating a bolder, more confident, and uncompromising design. They've now applied that same ethos to their Escapism Luggage Collection, offering Black Badge editions of the range.
You'll also like:
Top 25 Luxury Luggage Brands
Luggage Gets Loud: RIMOWA's Neon Collection Unveiled
TUMI Teams with McLaren for Performance Luxury Luggage Line
"Cullinan, Wraith, and Dawn Black Badge present our motor cars' darker, edgier personas, appealing directly to a generation of bold, self-confident people who live life on their own terms," explains Torsten Muller-Otvos, the Chief Executive Officer for Rolls-Royce Motor Cars. "As our global clients begin to traverse the world once again, our new range of Black Badge luggage allows them to complete their distinctive attitude and identity on their adventures as they travel for work and pleasure. And, like the motor cars themselves, these exquisite new pieces represent the very best in Rolls-Royce design, materials, and craftsmanship."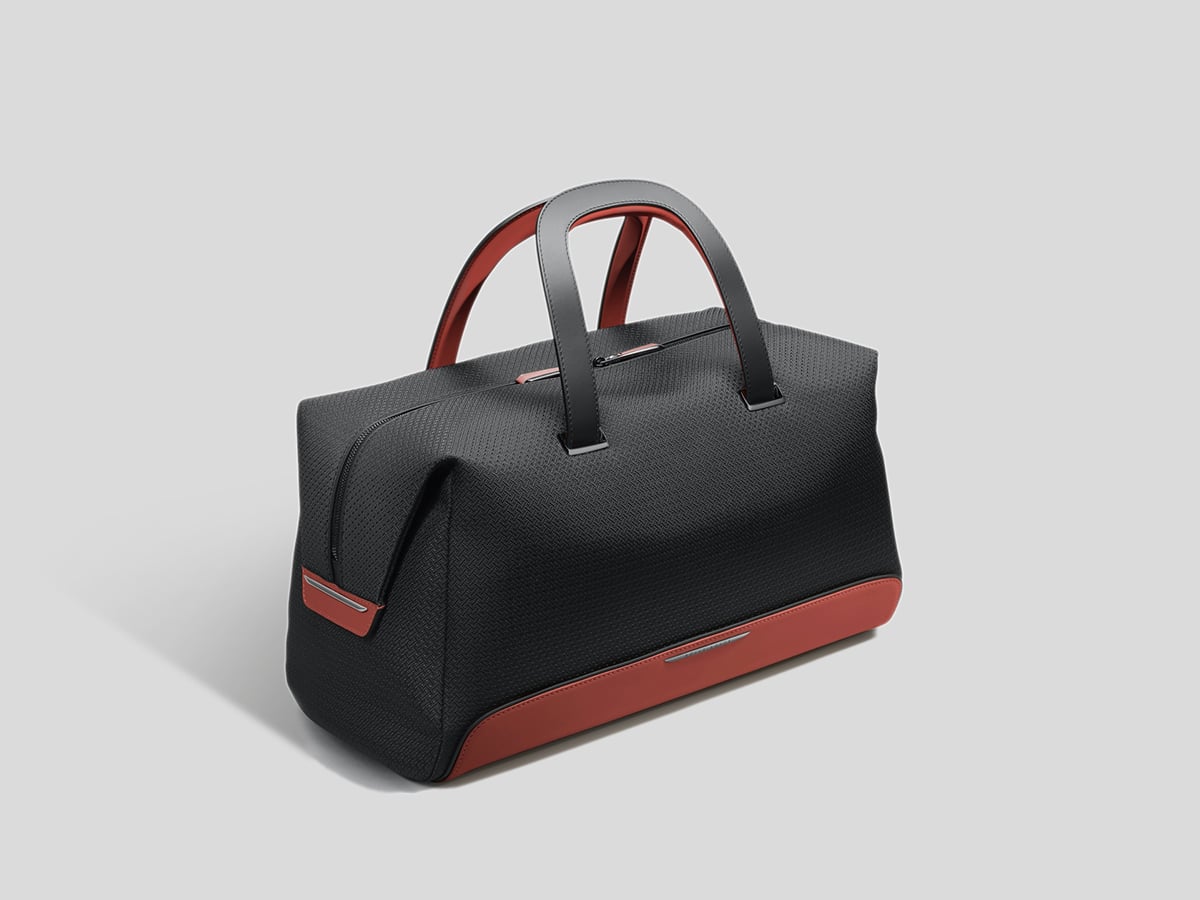 The new Black Badge Escapism Luggage range includes five new pieces: a 48hr Weekender, 24hr Weekender, Holdall, Tote Bag, and Organizer Pouch. Each is handcrafted and features luxurious, premium leather and soft canvas. A new material has also been added to the luggage. This material was inspired by the technical weave fabric used in the Cullinan Black Badge, and it gives the luggage a softer, more relaxed feel.
Rolls-Royce is offering the Black Badge Escapism Luggage in colours taken from the Black Badge colour palette, with each also featuring piping details that can be selected by the client. A metal plaque bearing the Black Badge "Infinity" lemniscate icon finishes off the look. The collection can be ordered as a five-piece set, or you can purchase the bags individually. The Black Badge Escapism luggage collection can be ordered through authorised Rolls-Royce dealers as a five-piece set or as individual items. Prices for the five-piece set start from AUD 43,696, excluding local taxes. If you're going to go for the darker, edgier look of Black Badge, then you should match up the luggage with the Rolls-Royce Escapism Black Badge range.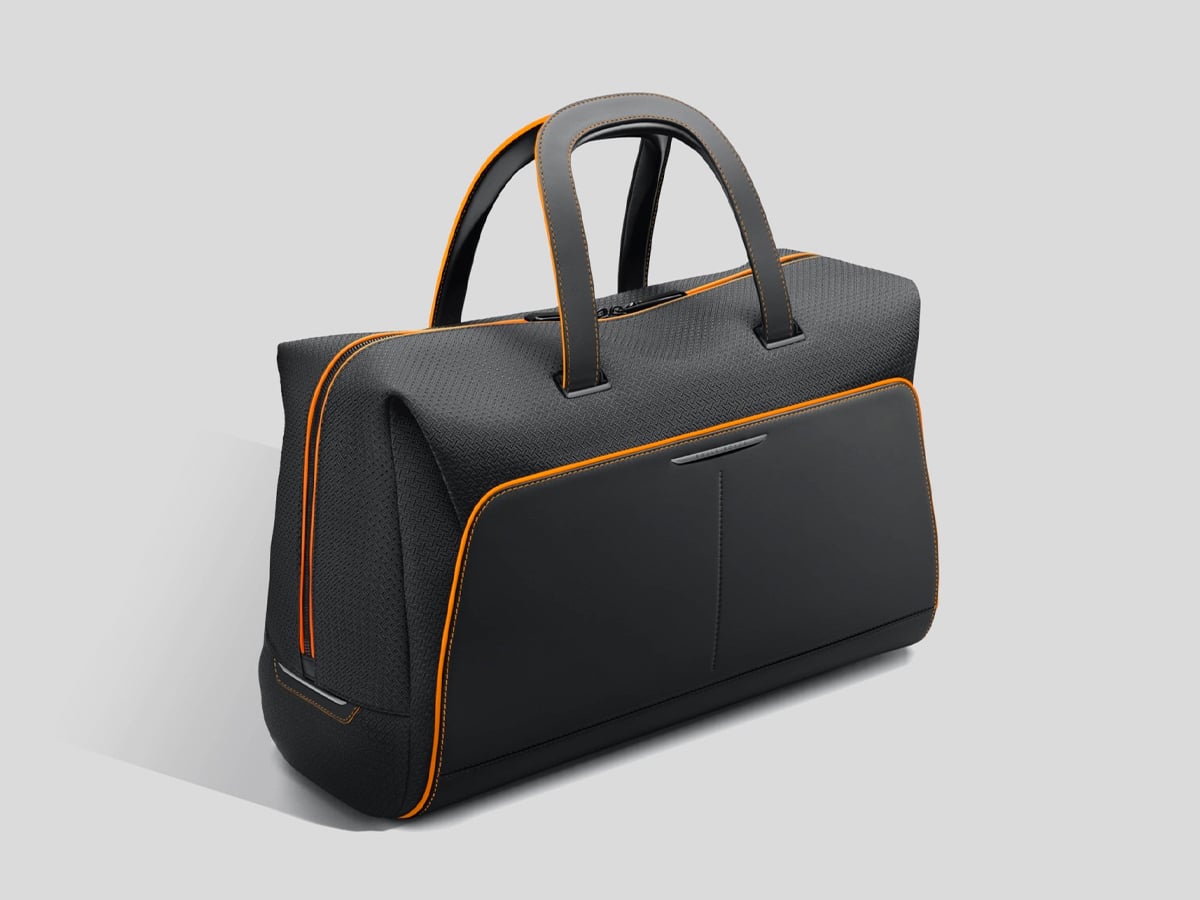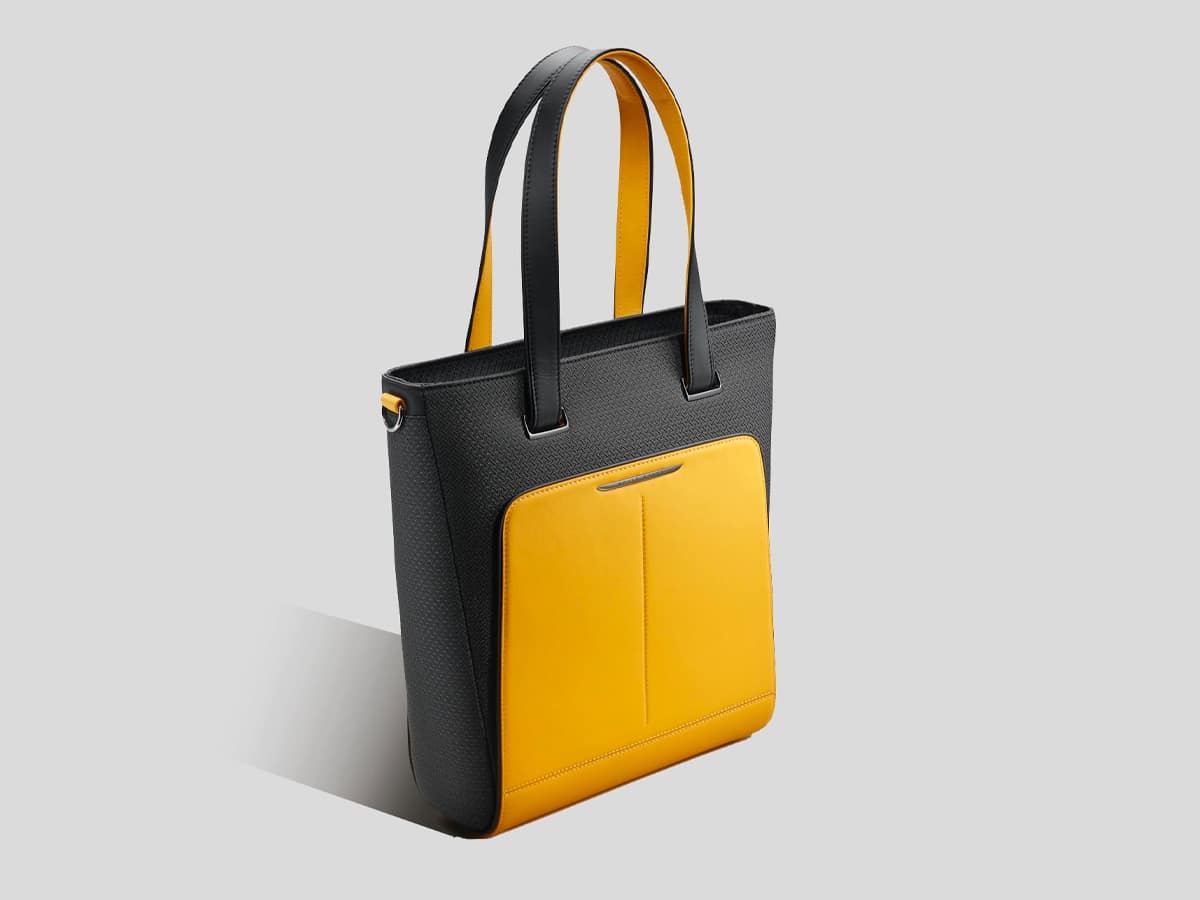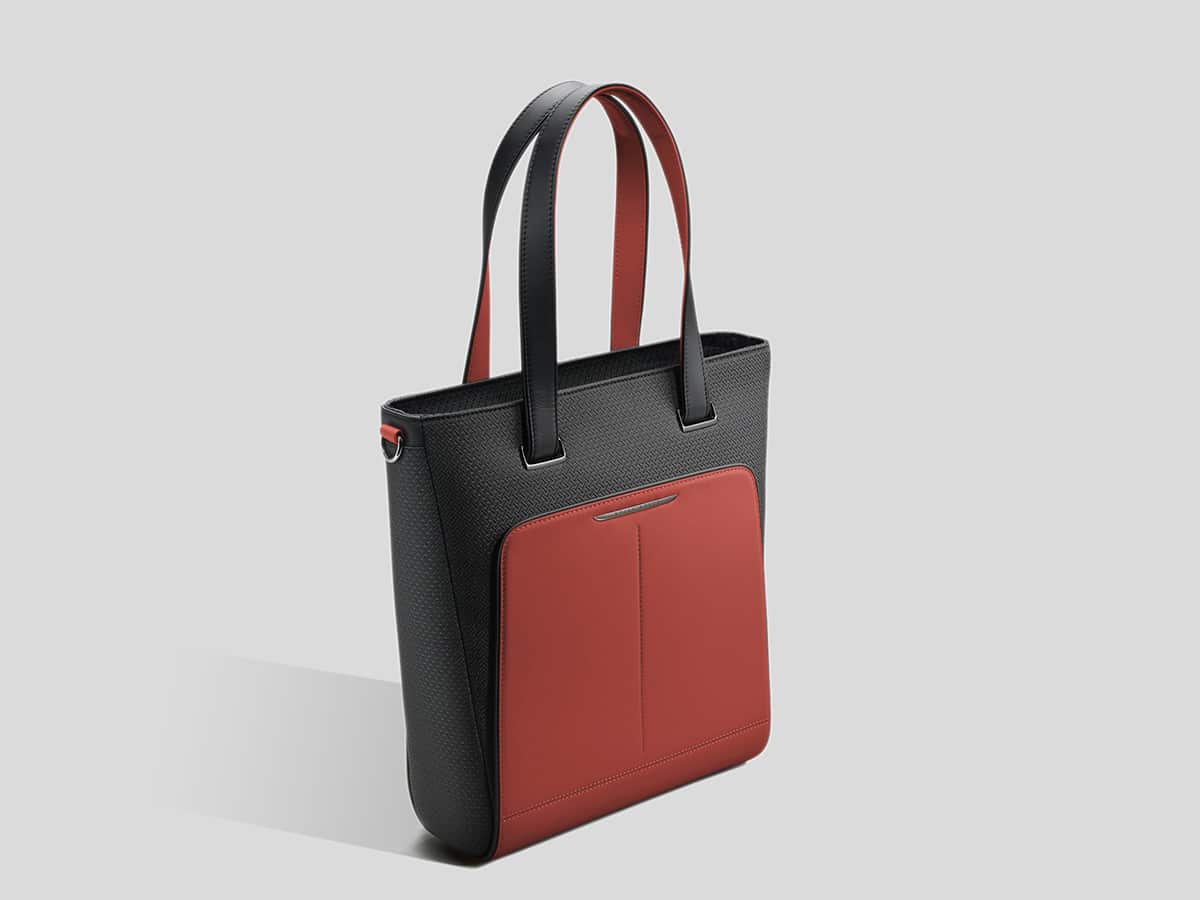 You'll also like:
Top 25 Luxury Luggage Brands
Luggage Gets Loud: RIMOWA's Neon Collection Unveiled
TUMI Teams with McLaren for Performance Luxury Luggage Line