Luggage Gets Loud: RIMOWA's Neon Collection Unveiled
Travellers will recognize RIMOWA as being the first to create polycarbonate suitcases. Now they're offering those iconic suitcases, along with matching iPhone cases, in neon colours. When you get back to travelling again, you won't have to worry about confusing these bags with anyone else's while you're waiting at baggage claim.
You'll also like:
Top 25 Luxury Luggage Brands
Bucardo Turns Your Apple Watch into a Pocket Watch
Yeti's First-Ever Luggage Line is Built for Adventure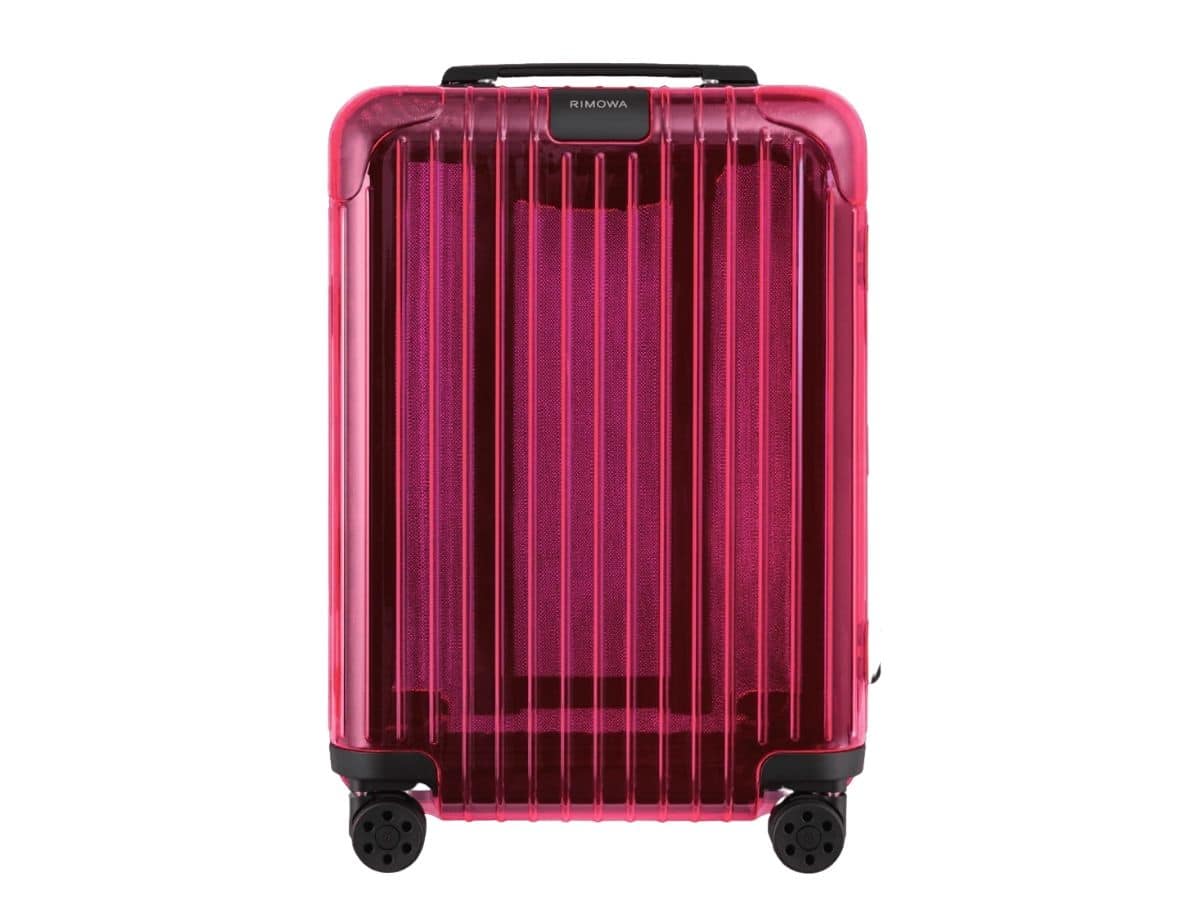 Buy it here
The neon upgrade to the RIMOWA Essential series comes in either neon pink or neon lime. The transparent finish allows you to peer into the luggage as well (no doubt TSA will appreciate that). The grooves and corners of the shell diffract the light, putting on a dazzling display. The telescopic handle, multi-wheel system, zippers, badges, and TSA-approved locks all come in matte black. The mesh flex-divider helps to keep things organized inside the case. The luggage also comes with three complimentary stickers that you can use to further customize the case to match your personality and a leather luggage tag for additional verification that the case is yours (not that you'll need it). And it's not just your clothes that will have distinctive housing while you're gallivanting around the globe. Your iPhone 12 Pro and Pro Max can get the same neon treatment with the matching cases.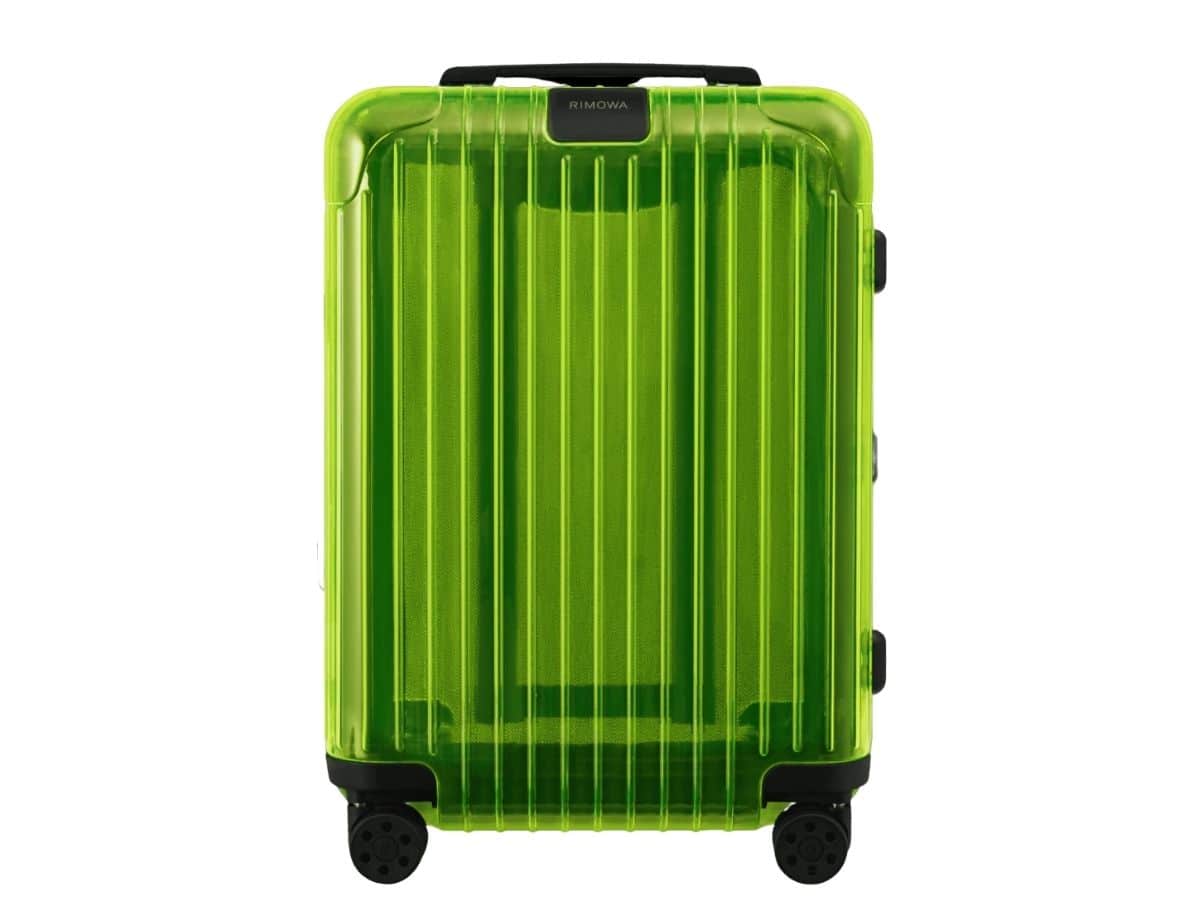 The cases are designed to fit into most luggage compartments, measuring 15.35 inches wide and 21.65 inches tall. Empty, they weigh 6.1 pounds and have enough room to hold several days worth of clothes and necessities—perfect for the weekend getaway. The RIMOWA Neon Collection sells for $820 per case, with the matching iPhone case retailing for $90. Now that you're ready to get back out there exploring the world, treat yourself to a suitcase that will stand out and be easily recognised. You won't find one that does that better than the new RIMOWA Neon Collection.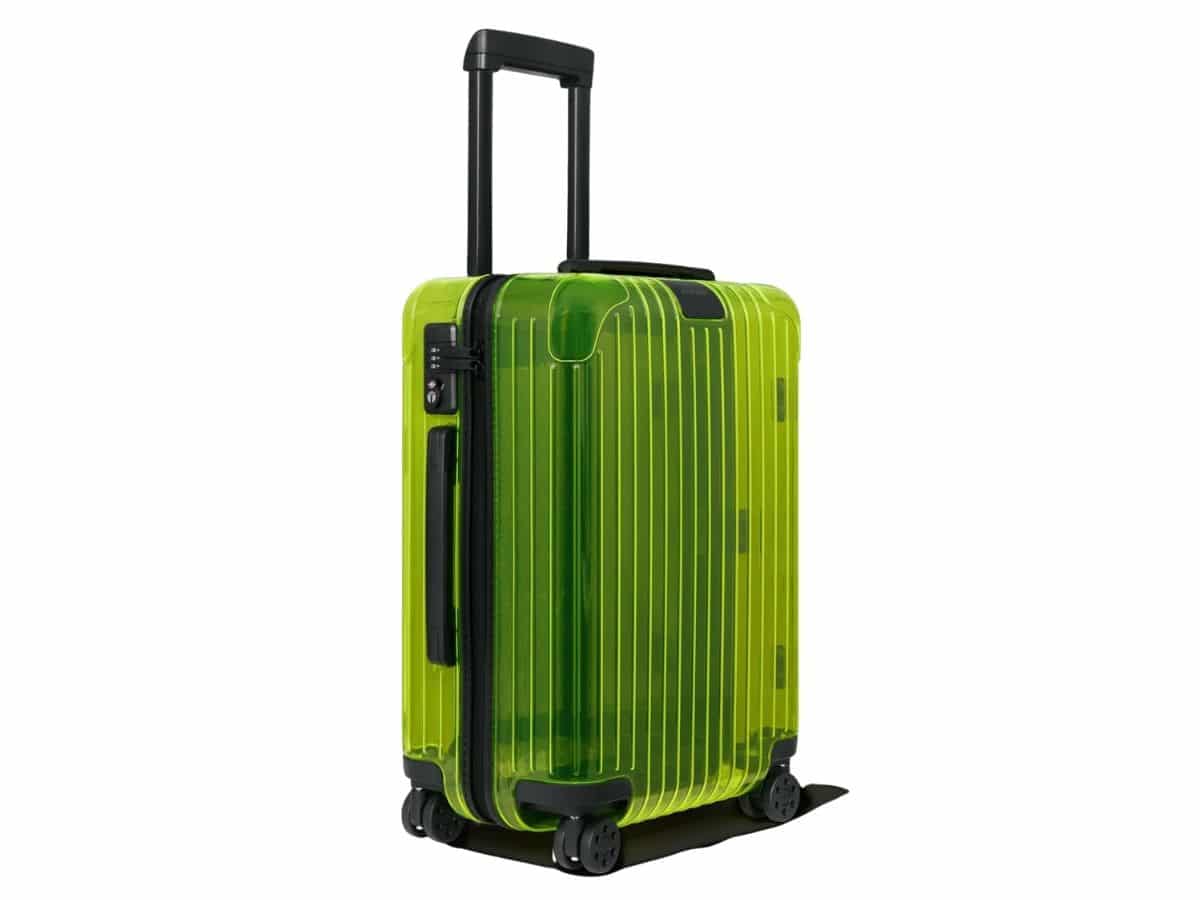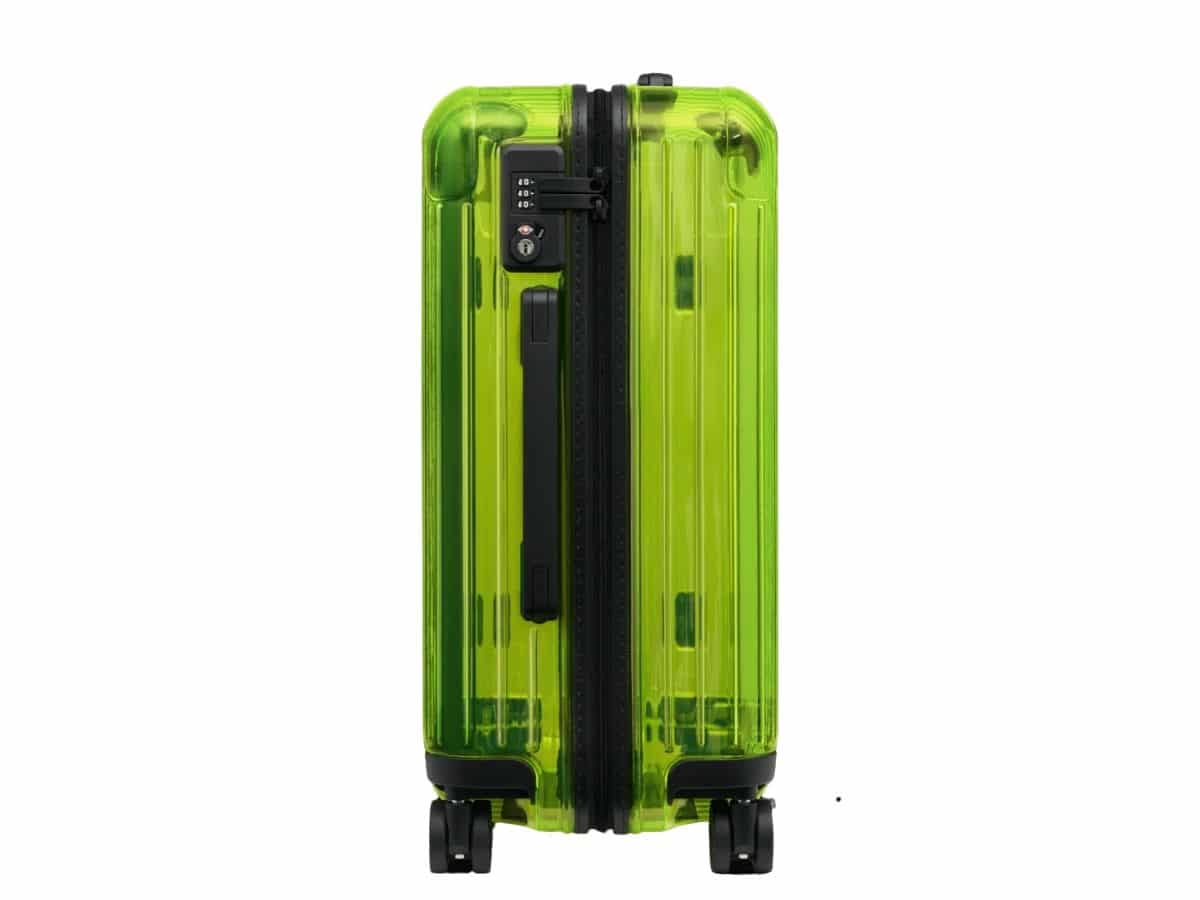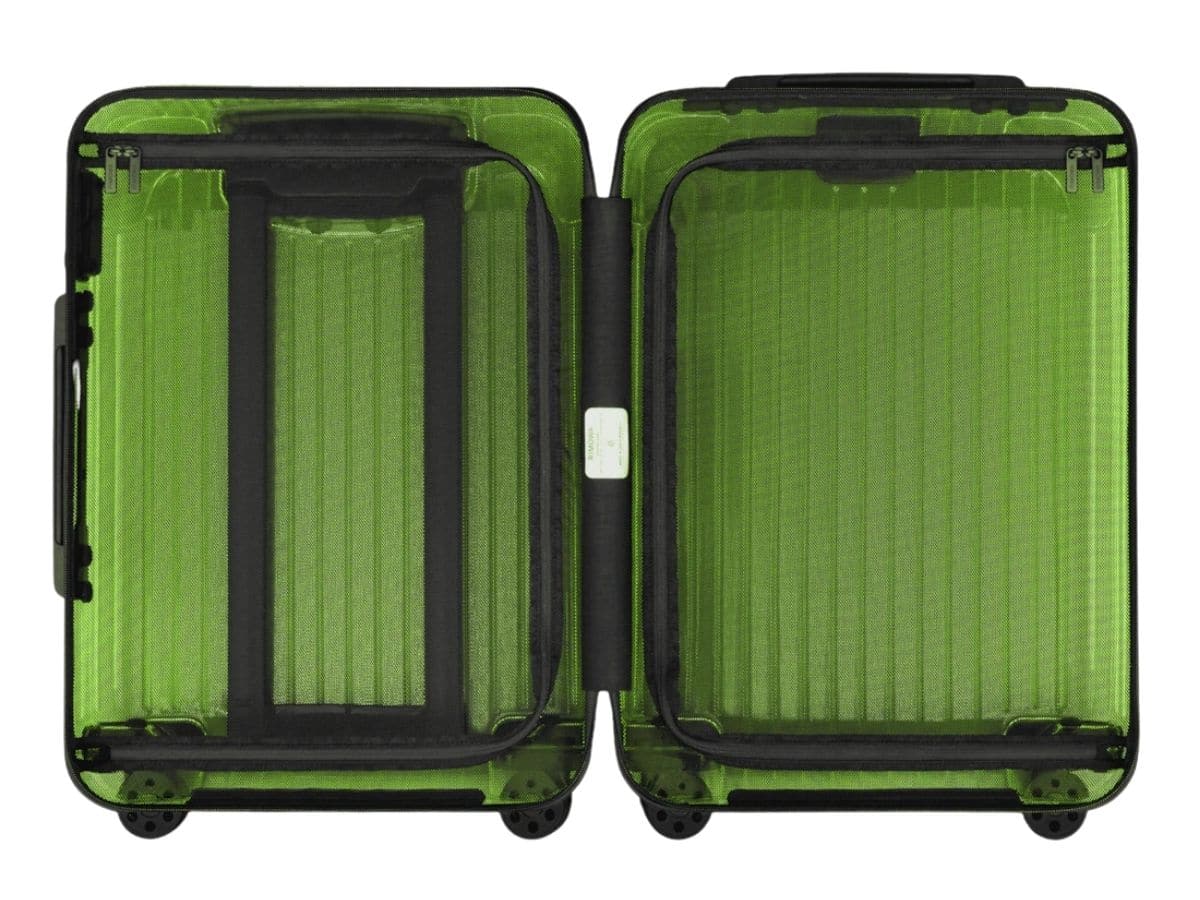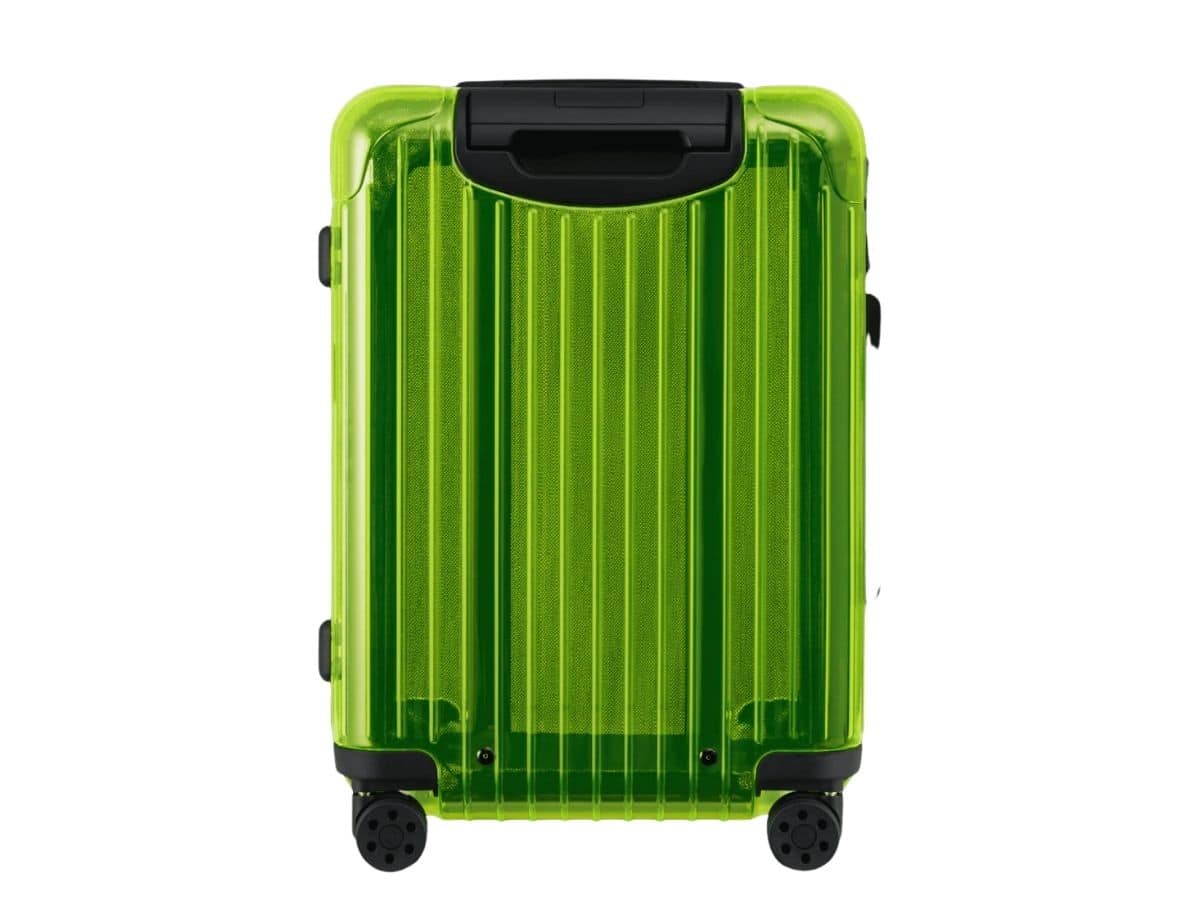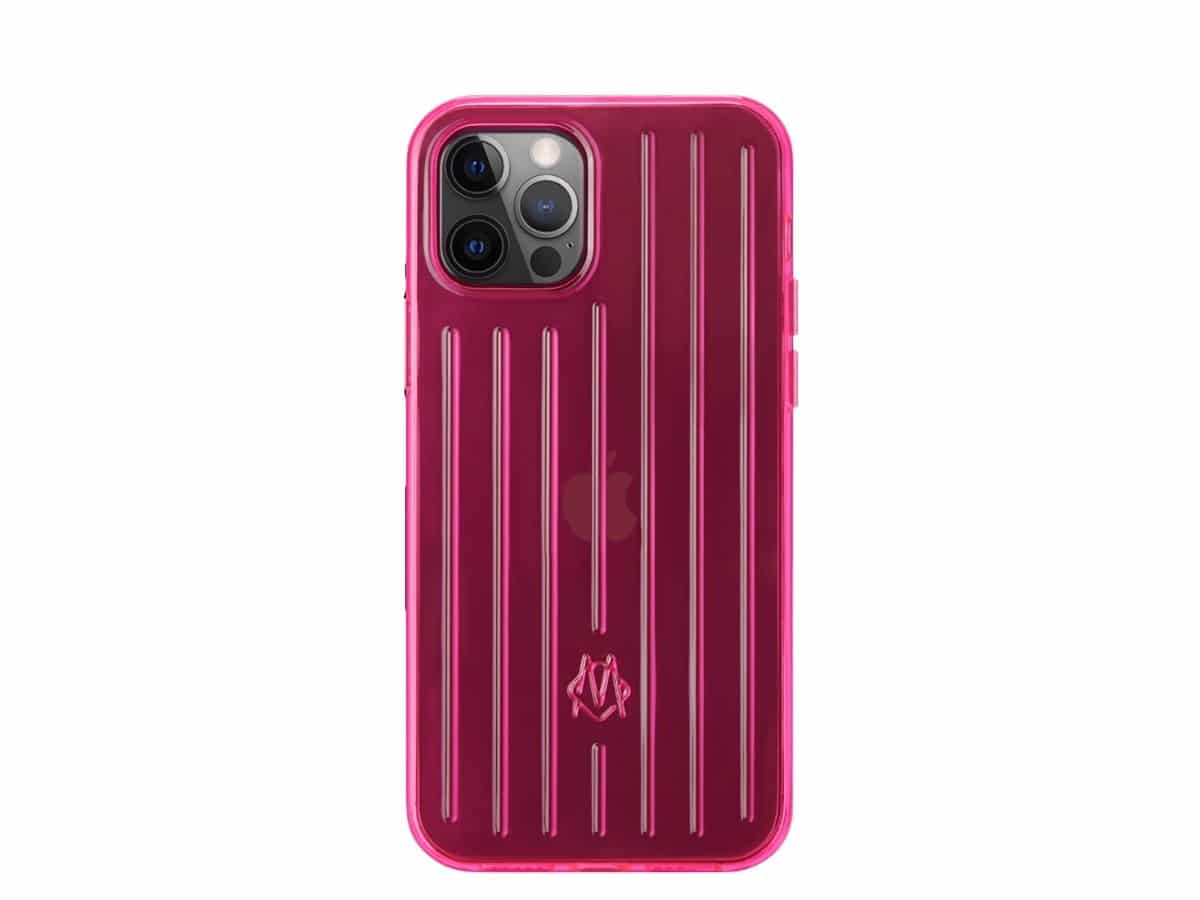 You'll also like:
Top 25 Luxury Luggage Brands
M.J. Bale Spring-Summer 20 Collection Takes Tailoring to the Sea
Yeti's First-Ever Luggage Line is Built for Adventure