A Visual History of Every Pair of Nike Air Jordans
Pudding Cool has put together a visual history of every pair of Jordan sneakers ever made. Air Jordan has proven to be a Godsend to Nike. The athletic clothing and shoe company produced the first Air Jordan I sneakers in 1984. The shoes were made for NBA star Michael Jordan, and were designed by Peter Moore, Tinker Hatfield, and Bruce Kilgore. From there, the brand has grown from a basketball shoe, to a shoe that is used for many different sports and even as a social status symbol. Air Jordan models number I through XXXIII.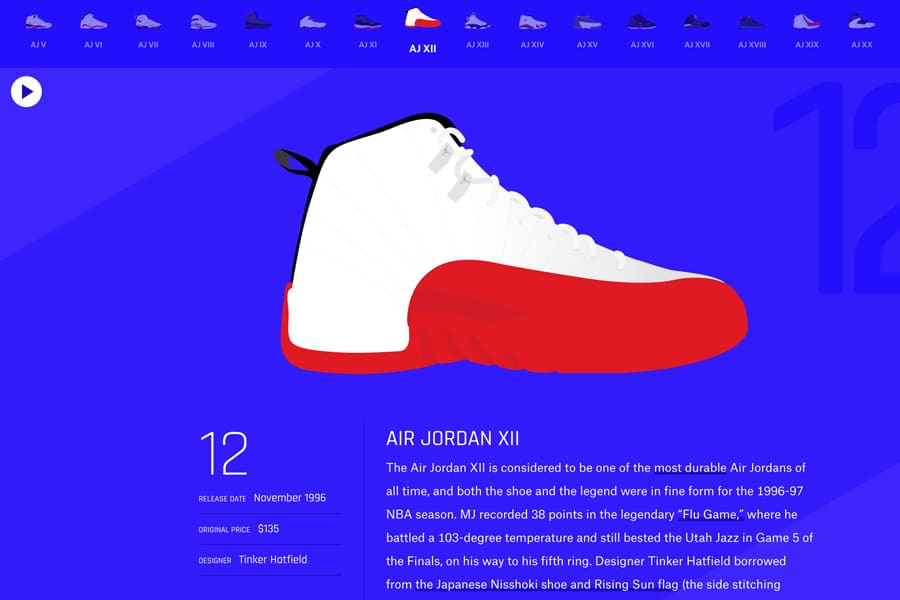 The Jordan Brand is a major contributor to Nike's overall sales, with US sales hitting $2.6 billion in 2015. That year, the Jordan brand had a total of eight times the sales of other signature shoes, including LeBron James. Throw in the Jordan apparel, and you have another USD$1 billion in 2015. And it's not just Nike that Jordan is dominating. That same year, the Jordan brand dominated the US basketball share market with an impressive fifty-eight per cent market share.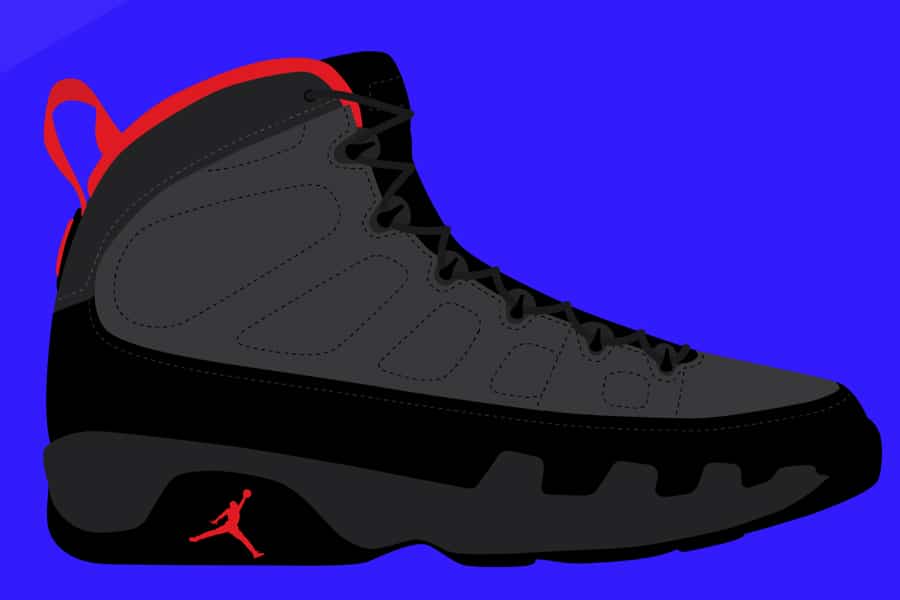 Pudding Cool's presentation takes a look at each of the 32 designs so far, sharing insights into each and providing a history of the brand. It's a great look back at what has truly become an icon not only in the shoe industry, but in every home around the world.