KAAP x Oliver Cabell Sneakers are Hand-Painted by Hermés' Tannery
Buffalo leather is making a comeback, thanks to a new collaboration between KAAP and Oliver Cabell. Offering a limited run of only 50 pairs, each feature hand-painted buffalo leather from Hermés owned tannery, Remy Carriat.
A partnership between Oliver Cabell and Utah based design studio KAAP, these new sneakers are luxury footwear personified. Made entirely possible through the internet, this collaboration brings together American Designers with Italian Craftsmen. Titled "Insieme" with Oliver Cabell, it's a story reminiscent of the first plastic moulded ski boots developed in Montebelluna Italy in 1962.
You'll also like:
Reach Out and Touch Oliver Cabell's Merton Sneaker
Oliver Cabell's New Court Sneakers Channel 80s Workout Style
Oliver Cabell X Uncrate Supply Colorblock Sneakers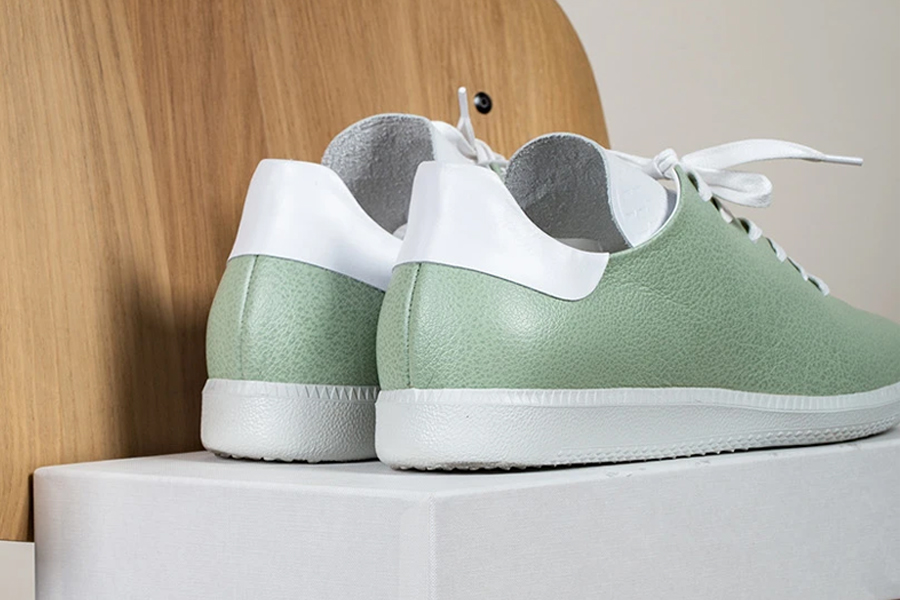 Hand-stitched and lasted in Marche, Italy, these hand-painted sneakers are made from full-grain buffalo calf-hide from the famed French tannery, Remy Carriat. Made durable and lightweight thanks to the Margom Italian outsoles, the rest of the shoe is finished with Italian calf-skin for both the footbed and lining. Complete with 3oz full-grain calfskin leather for the counters, the KAAP x Oliver Cabell is one fancy piece of footwear.
At US$228, these won't necessarily break the bank, but they're not cheap either. The good news is that Oliver Cabell has made a name for itself through quality. If you're ready to rock some sweet Buffalo leather shoes, then get on over there quick, because, with only 50 pairs available, they'll disappear like a gang of bison in the 1800s.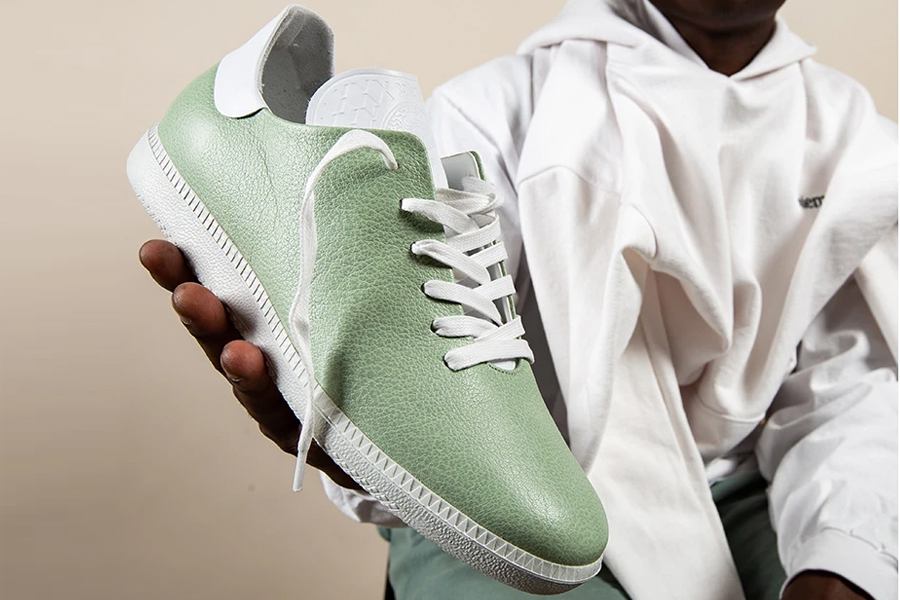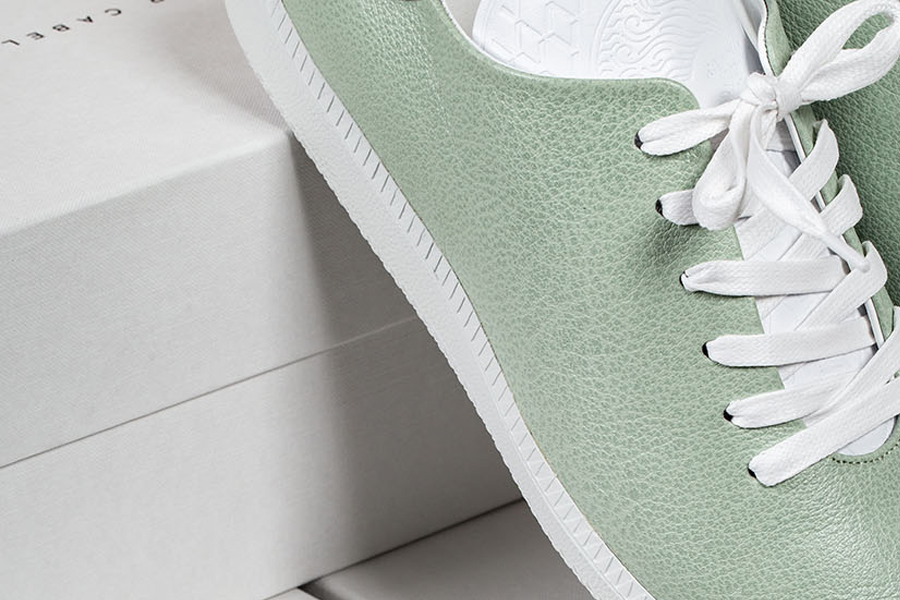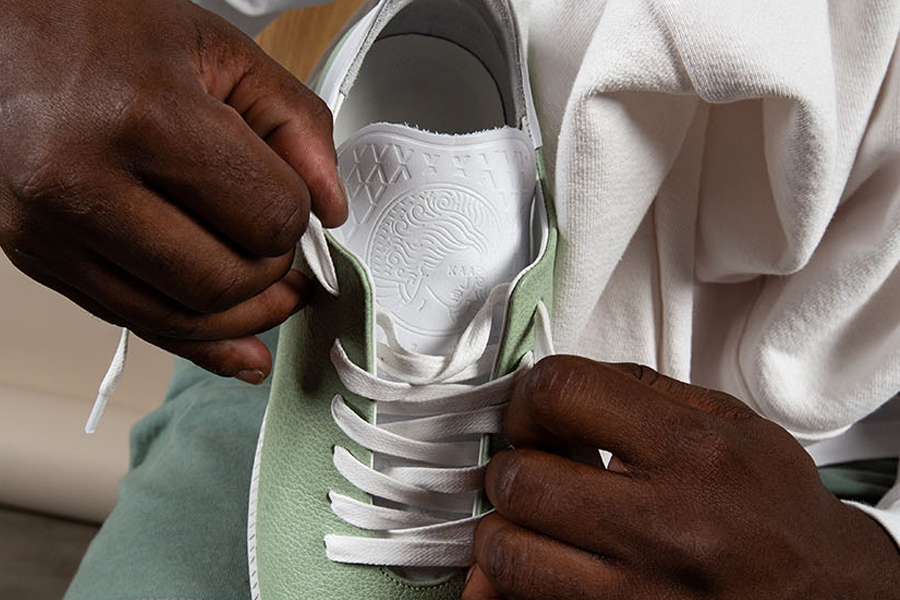 You'll also like:
Reach Out and Touch Oliver Cabell's Merton Sneaker
Oliver Cabell's New Court Sneakers Channel 80s Workout Style
Oliver Cabell X Uncrate Supply Colorblock Sneakers