New Balance Tokyo Design Studio Unveils the RC4
For what has already been an incredible series anyway, New Balance is banking on their third release in their Tokyo Design Studio's Reveal series being the charm. The R_C4 shoe takes a fresh look at what New Balance has been able to accomplish in the outdoor market.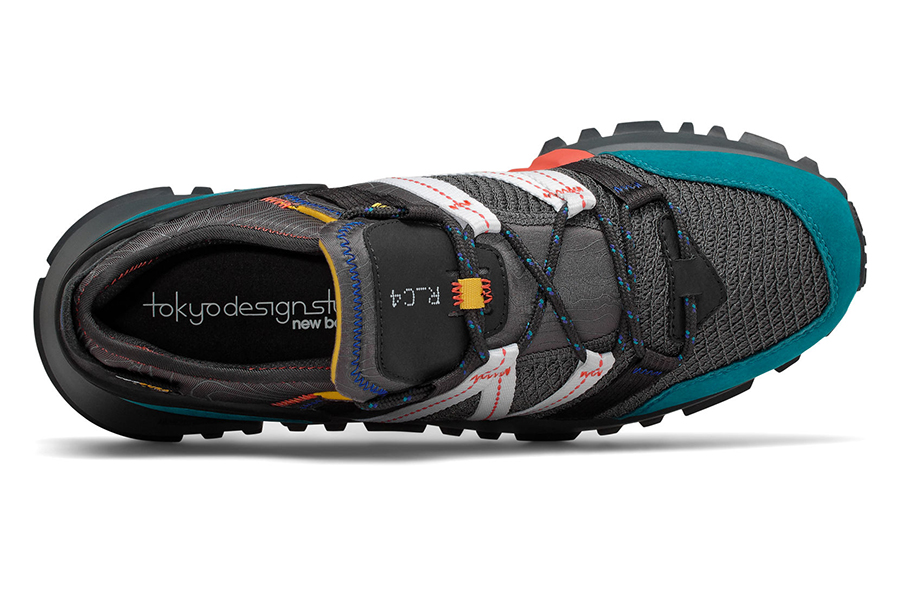 The New Balance Tokyo Design Studio R_C4 shoe packs in plenty of outdoor tech, starting with a CORDURA Tracefiber upper that is a combination of both mesh and suede materials. CORDURA has been developing fabrics that can stand up to the roughest of uses, while at the same time being lightweight and maintaining color. For the R-C4, that means standing up to the rigors of the trail. The R_C4 also features a combination of the ENCAP REVEAL and ABZORB materials for the midsole. This combination provides greater cushioning and compression to help with stability and comfort. Finally, the VIBRAM is a lugged masterpiece, offering plenty of traction regardless of the surface you find yourself on. The nylong straps on the sides of the shoe form the N of New Balance's logo and contribute to the webbing lacing system of the shoe. The R_C4 comes in three colorways—Phantom with Dark Npetune, Nimbus Cloud, and Black. They're available through New Balance's online store for $159.99.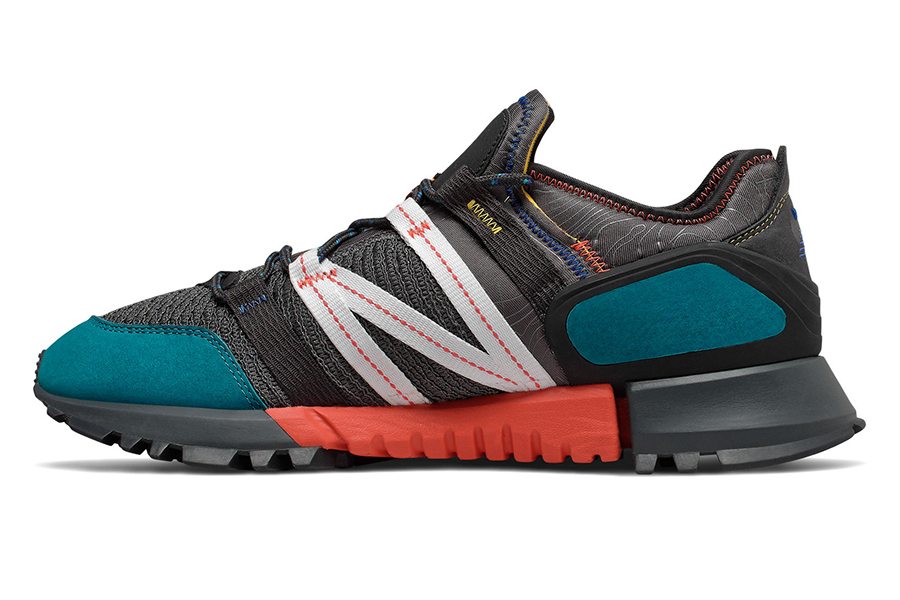 The Tokyo Design Studio was developed in Japan for New Balance. Their vision is to provide a premium collection of shoes and other items by seeking "excellence through imagination and the expression of discovering new from old." Their shoes offer the best of Japanese sensibilities, such as consideration, authenticity, and quality. The studio adheres to four design principles: precision, nature, sports craft, and protection. What all that means to the end consumer is that New Balance's Tokyo Design Studio offers a high quality, reliable shoe that you can confidently and comfortably wear.