Nike Kicks Off 2021 with Refreshed React Infinity Run 2 Sneakers
New year, new kicks. Nike has just unveiled the brand new Nike React Infinity Run Flyknit 2 sneakers for 2021 as the sports brand with the tick looks to start 2021 on the right foot. Understanding that many of us need time to recharge both physically and mentally, Nike is guiding us every step of the way towards our goals with some new kicks.
You'll Also Like:
Virgil Abloh's New Sneakers are Made From Old Louis Vuitton Shoes
Oliver Cabell x Remy Carriat Court Sneakers Take a Stitch Out of Hermes' Book
You Can Now Customise Your Own Nike Dunk Low on Nike By You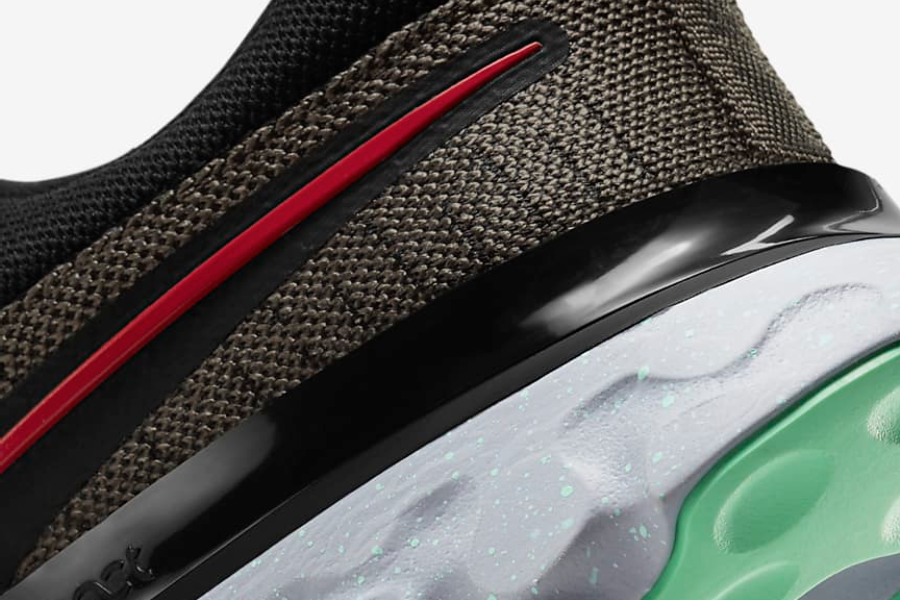 Picking up right where they left off, the Nike React Infinity Run Flyknit 2 continues to help keep you running and running and running until the wheels fall off. Refreshed with new Flywire technology for extra support and breathability all day long, Nike has designed this sneaker to offer every runner that feeling of potential when their foot hits the ground.
The standard model sports a dusting of Ridgerock over its Black exterior, the new Nike React Infinity Run Flyknit 2 sneakers are certainly eyecatching from above. Featuring a Chile Red Nike tick that is then juxtaposed with Green Glow and white on the outer sole, this is one epic looking bit of footwear. It's also available in Bright Crimson, Volt Green, Monochrome or a Murdered Out Black. But if none of that grabs your fancy, you can always design your own.
Considered one of Nike's most-tested shoes, the Nike React Infinity Run Flyknit 2 is a responsive and comfortable as they come. Feel every step and movement as you take on your 2021 goals with the help of Nike and their brand new React Infinity Run Flyknit 2 sneakers.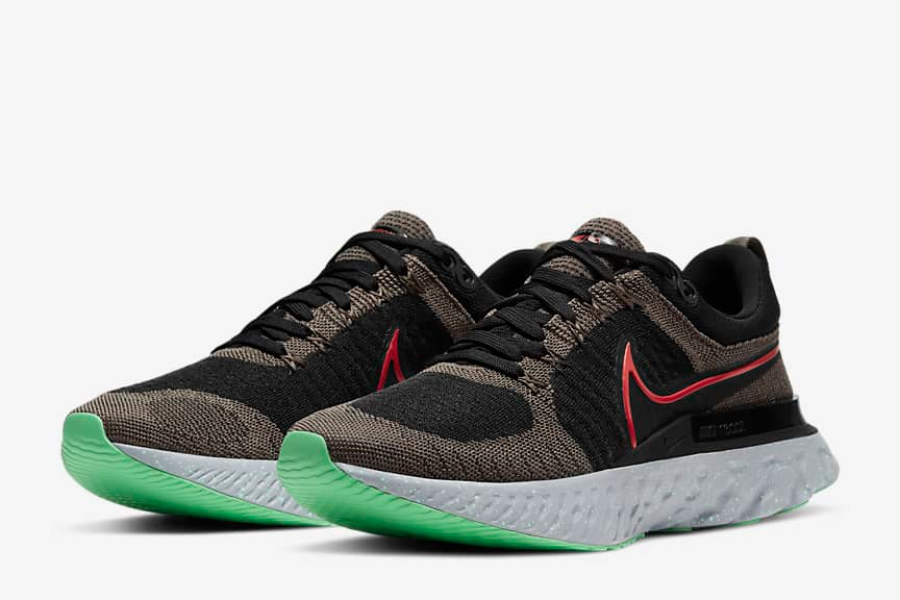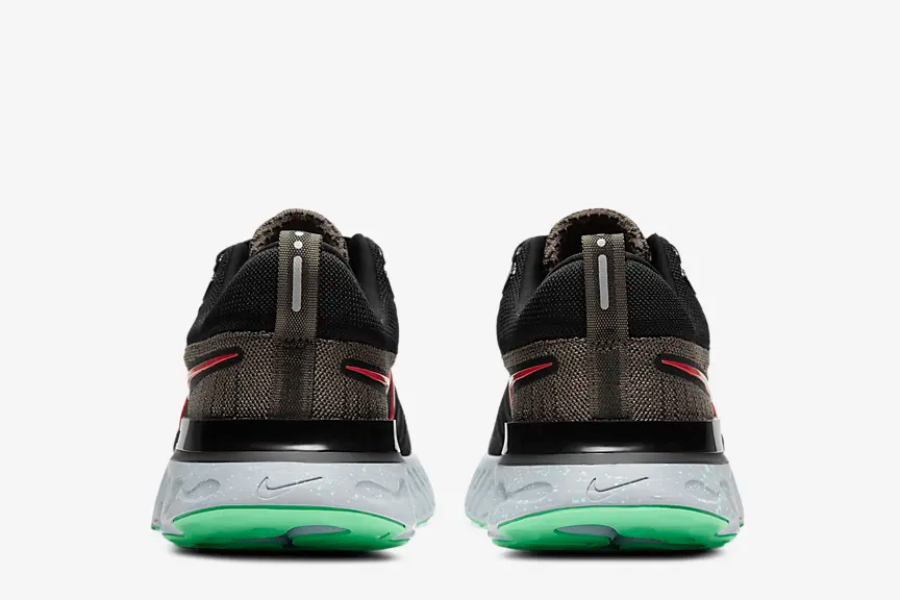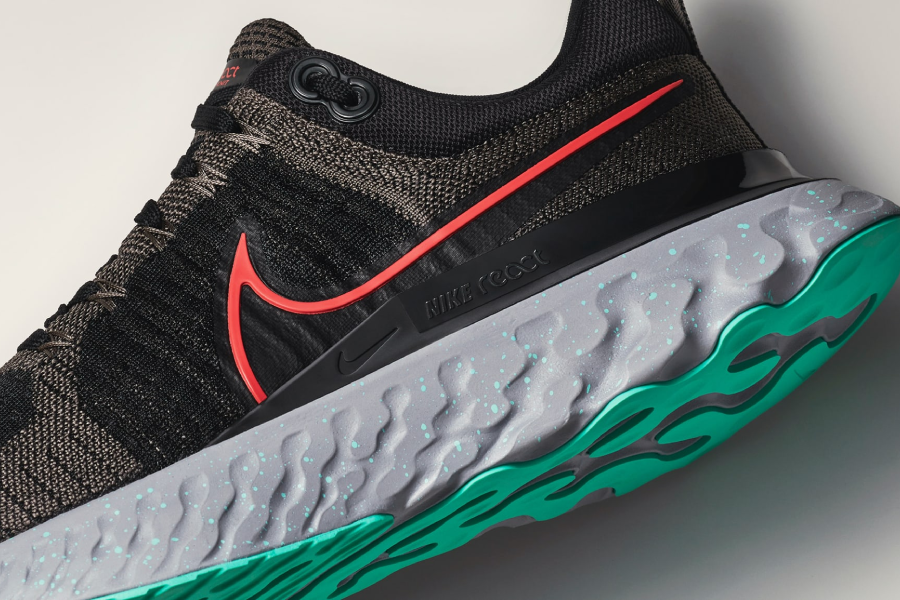 You'll Also Like:
Virgil Abloh's New Sneakers are Made From Old Louis Vuitton Shoes
Oliver Cabell x Remy Carriat Court Sneakers Take a Stitch Out of Hermes' Book
You Can Now Customise Your Own Nike Dunk Low on Nike By You