R.M. Williams Gardener Commando Boots are Built to Last
The gardener boot is a respected style these days, with many people relying on the comfortable design for a stylish addition to their wardrobe. But those boots aren't always made with the kind of quality that would live up to the boot's name. R.M. Williams' new Gardener Commando Boot is one boot, however, that not only provides the looks, but also the durability you would expect.
You'll also like:
R.M. Williams Goes Back to the Archives for Autumn Winter 2021 Collection
Sneaker News #9 – Air Max Day is coming and adidas can't be slowed down!
RM Williams is Officially Australian-Owned Again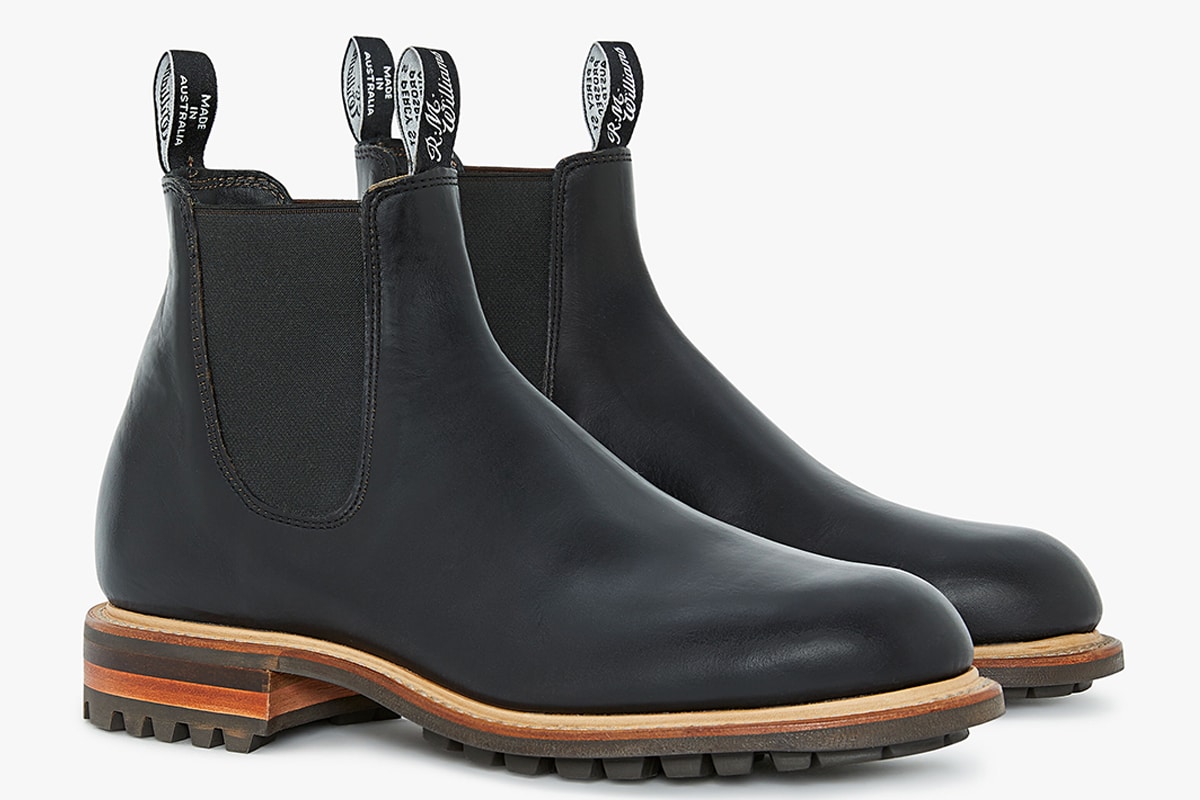 R.M. Williams used storm welt stitching as a major feature of the durability of the Commando boot. This kind of stitching allows the welt—the leather rim sewn around the edge of the shoe upper where the sole is attached—to bend upward. This upward bend creates a seal between the upper and the midsole that is impermeable, keeping the water out and making the Gardener Commando completely waterproof. In addition to this approach, R.M. Williams relies on time-tested and proven techniques to make the boot even more durable and long-lasting.
For the sole, R.M. Williams opted for a non-slip rubber that has treads that are nearly an inch thick—hence the Commando moniker, making this a boot that can take on any terrain, from gardens to mountain trails. And if you're going to take on those long hikes, you'll appreciate the comfort of the Gardener Commando.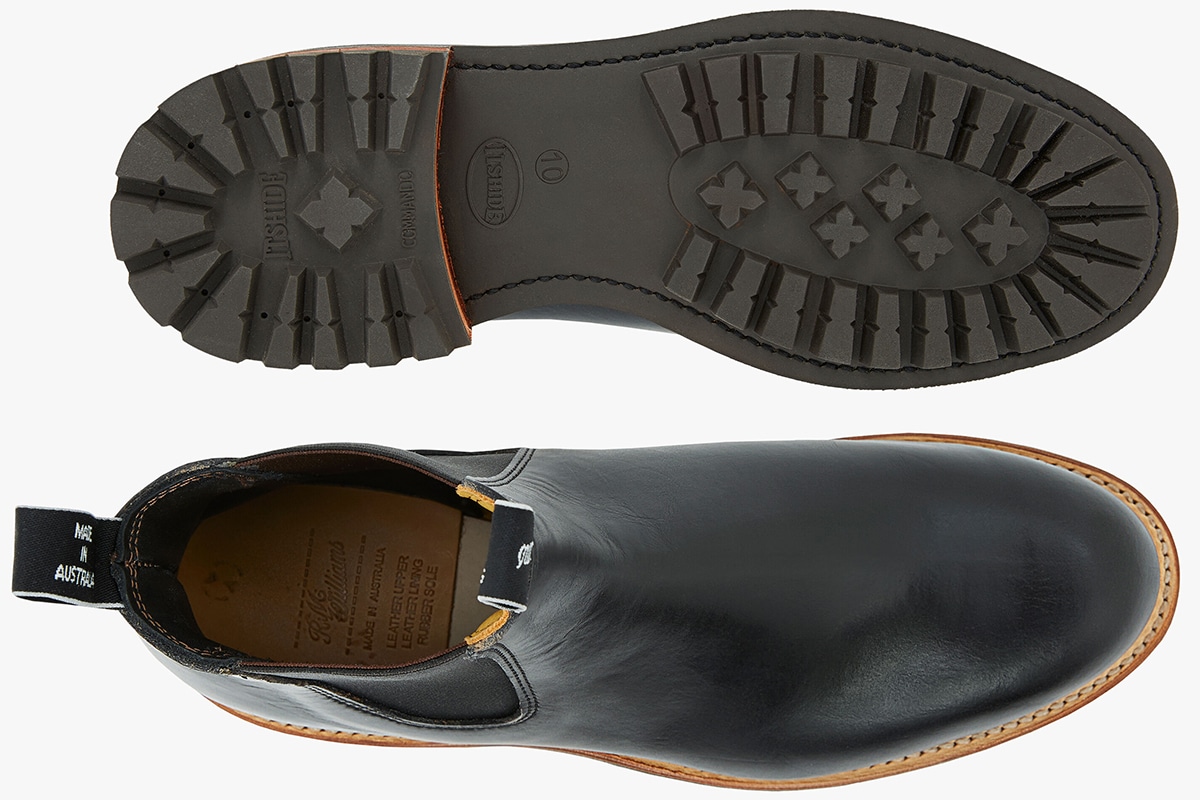 The rubber sole being so thick helps with shock absorbance while the flat heel supports your foot for better spine and skeletal alignment. The longer you wear the boot, the more the leather insert will conform to your foot, as will the Chromexcel leather used in the upper. The extra space in the toe keeps your foot from getting cramped and overheated.
The R.M. Williams Gardener Commando Boots are handmade in Australia and can be found on R.M. Williams' website for AUD$745. These aren't just stylish boots, they're boots you'll rely on for years to come.
Wolverine's Limited-Edition Halo Boots are Worthy of Master Chief Himself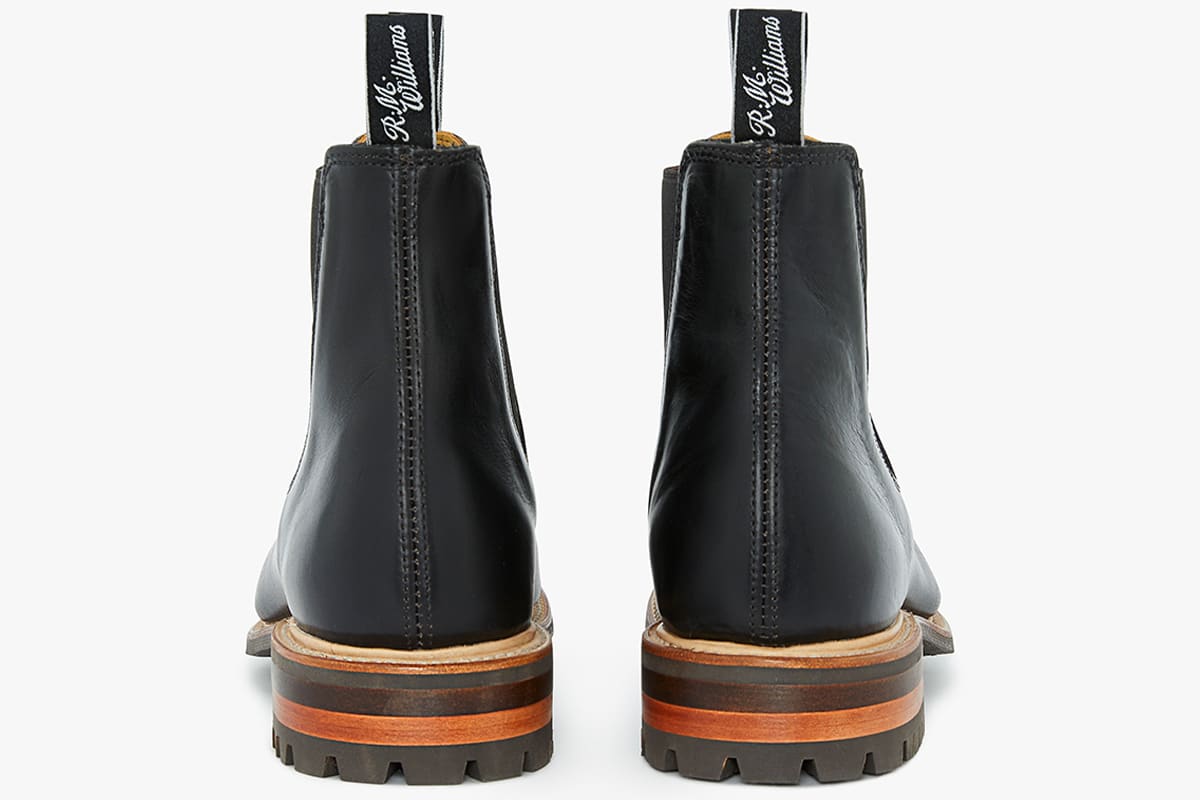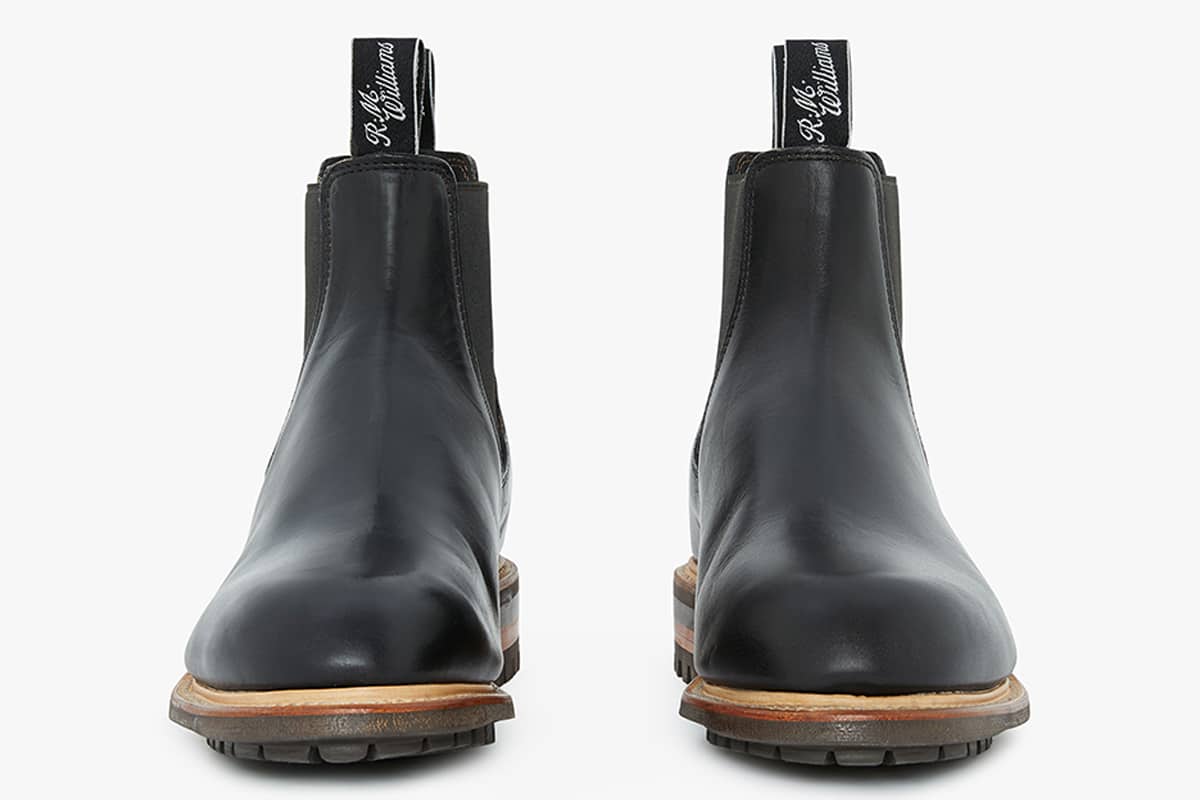 You'll also like:
R.M. Williams Goes Back to the Archives for Autumn Winter 2021 Collection
Nike ACG Air Zoom AO is an Amphibious Trail Shoe
RM Williams is Officially Australian-Owned Again