RM Williams is Officially Australian-Owned Again
They are the boots that defined our nation, but it's been a little while since RM Williams was an Australian-owned company. Now, after months of campaigning, the urban cowboy essential is back in local hands, with mining magnate Andrew 'Twiggy' Forrest's investment company stepping into to take up the reins.
You'll also like:
RM Williams Celebrates the Chelsea with the Gardener Boot
R.M. Williams is Offering $150 Off When You Trade in Your Old Boots
R.M. Williams Gets Rugged with the Urban Turnout Boot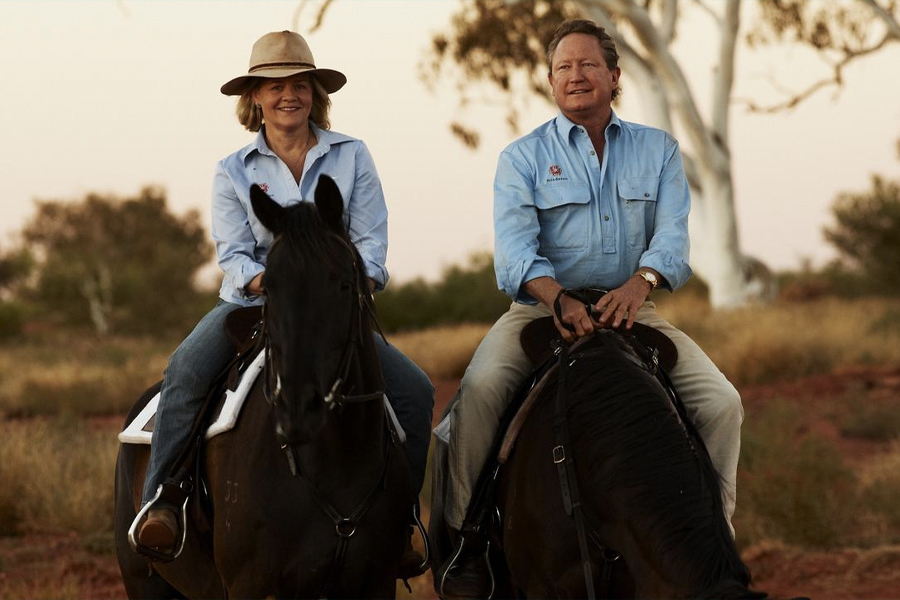 The iron-ore giant and his wife Nicola Forrest reportedly paid a hefty AUD$190 million for the bootmaker, taking it over from an American private equity firm. It comes after parent company Louis Vuitton began seeking buyers for RM Williams last year, with the initial figures estimated at around $500 million.
"We just saw a great Australian product, a legacy for our country, and it just needed to be Australian," Forrest told 9News. "It just needed to come back home. We thought now is the time, let's bring it home."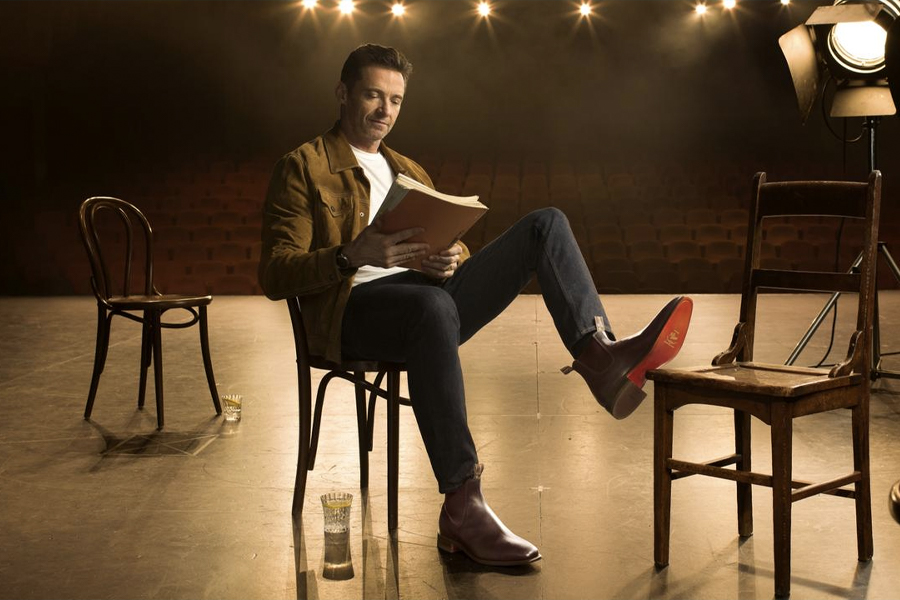 The RM Williams sale is big news for Aussie fans, not to mention the close to 900 workers that currently craft the boots in RM Williams' Adelaide factory. With Forrest's firm focus on Australian production and operation, we could well see that number swell, which would be a huge benefit for the local economy and COVID-impacted market.
"Nicola and I are incredibly proud and humbled to be able to bring RM Williams back under Australian ownership," Forrest said, according to ABC. "R.M. Williams is a quintessential Aussie brand with a long and proud history of high-quality Australian craftsmanship."
Initial reports are suggesting that all-round good guy High Jackman will stay on as an ambassador for the Aussie icon, which recently announced it would be buying old boots back for a $100 discount towards a brand new pair.
You'll also like:
RM Williams Celebrates the Chelsea with the Gardener Boot
R.M. Williams is Offering $150 Off When You Trade in Your Old Boots
R.M. Williams Gets Rugged with the Urban Turnout Boot