R.M. Williams Goes Back to the Archives for Autumn Winter 2021 Collection
Undoubtedly one of Australia's most distinguished and recognisable brands, much-loved menswear label R.M Williams, is back with a brand new seasonal collection. And this time it's influenced by their own brand catalogues from the 1940s and 50s. So what exactly did the R.M Williams guys find digging around in those archives?
You'll also like:
10 Best Men's Fashion Stores in Byron Bay
Oakley Finally Goes Mountaineering with Clifden
23 Best Golf Clothing Brands To Keep Your Fashion Game On-Par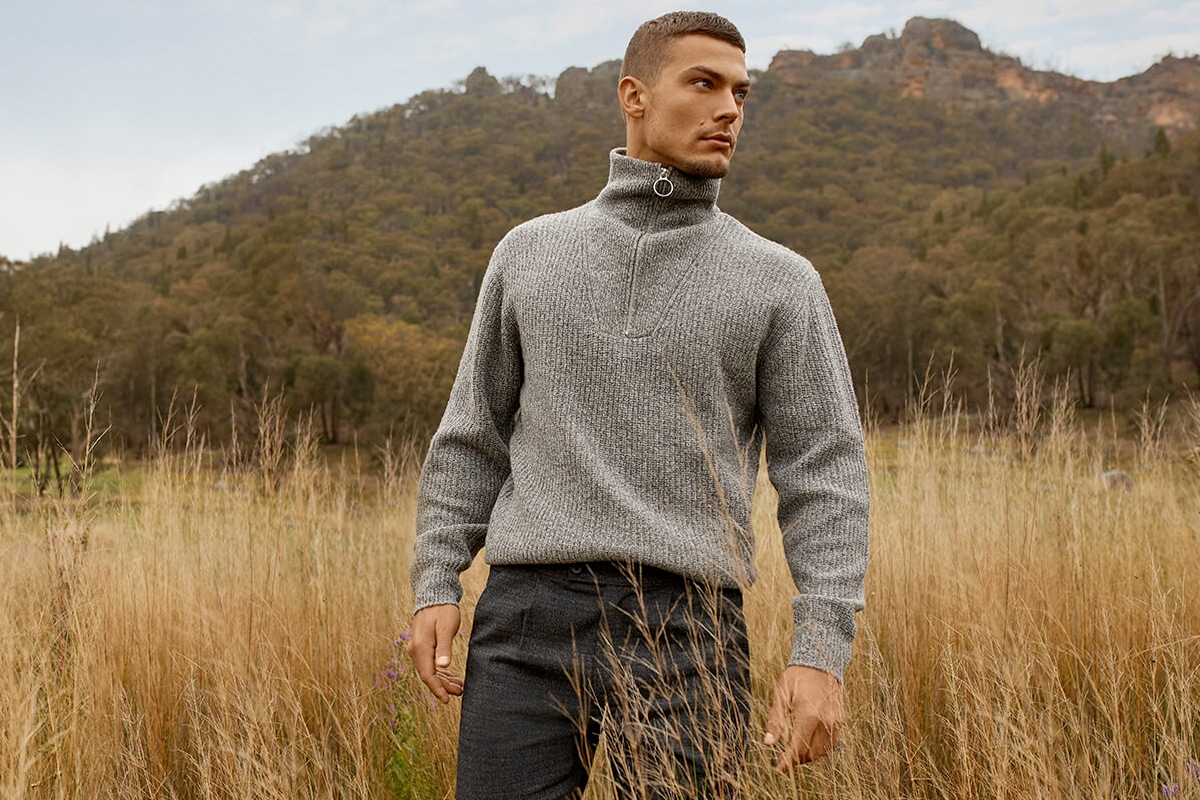 Once known for their iconic hardwearing work boots, R.M Williams have diversified their range and become a key player on the Aussie menswear scene.
This season's colour palette is full of blues, eucalypt, ash, and oxblood, with highlights of burnt orange, cashew, and sand, thrown in for contrast and good measure. Packed with classic outerwear pieces, practical denim jeans, and thick winter shirts, the fabrics, and silhouettes for the A/W 2021 collection have been influenced by their very own classic style. The looks may have been influenced by eras past but they have been astutely updated to create a contemporary collection worthy of any man's winter wardrobe.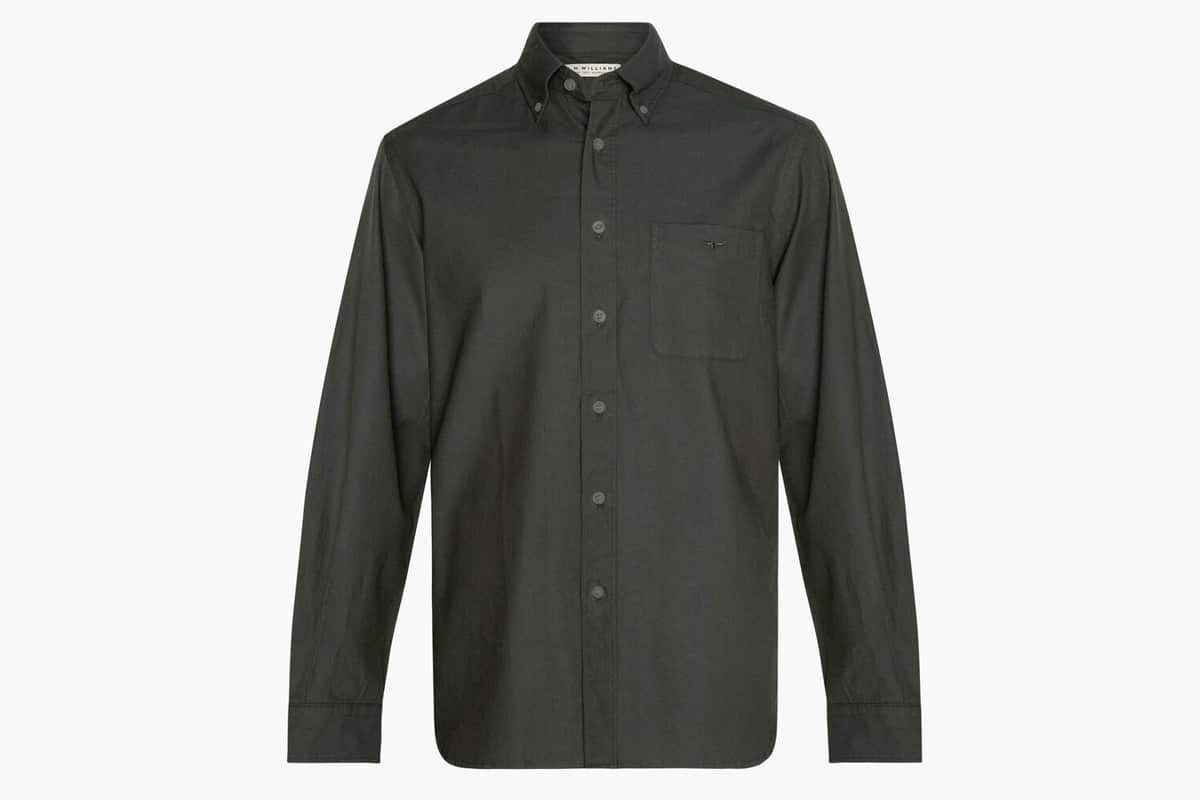 It's not all rugged workwear though, the 'Junee Rider' jacket in premium brushed moleskin will transform you from rugged to elegant in the blink of an eye. And the 'Milsons Sportscoat', constructed in the same luxurious fabric, is a stunning single-breasted tailored jacket that will keep you warm, with its thermal layer, whilst allowing you to stand out from the crowd due to its impeccably fitted style. Sustainable denim also plays a huge part, with classic double-pocket and half-placket work shirts complementing the natural tones in this quality collection.
Ready to update your winter wardrobe?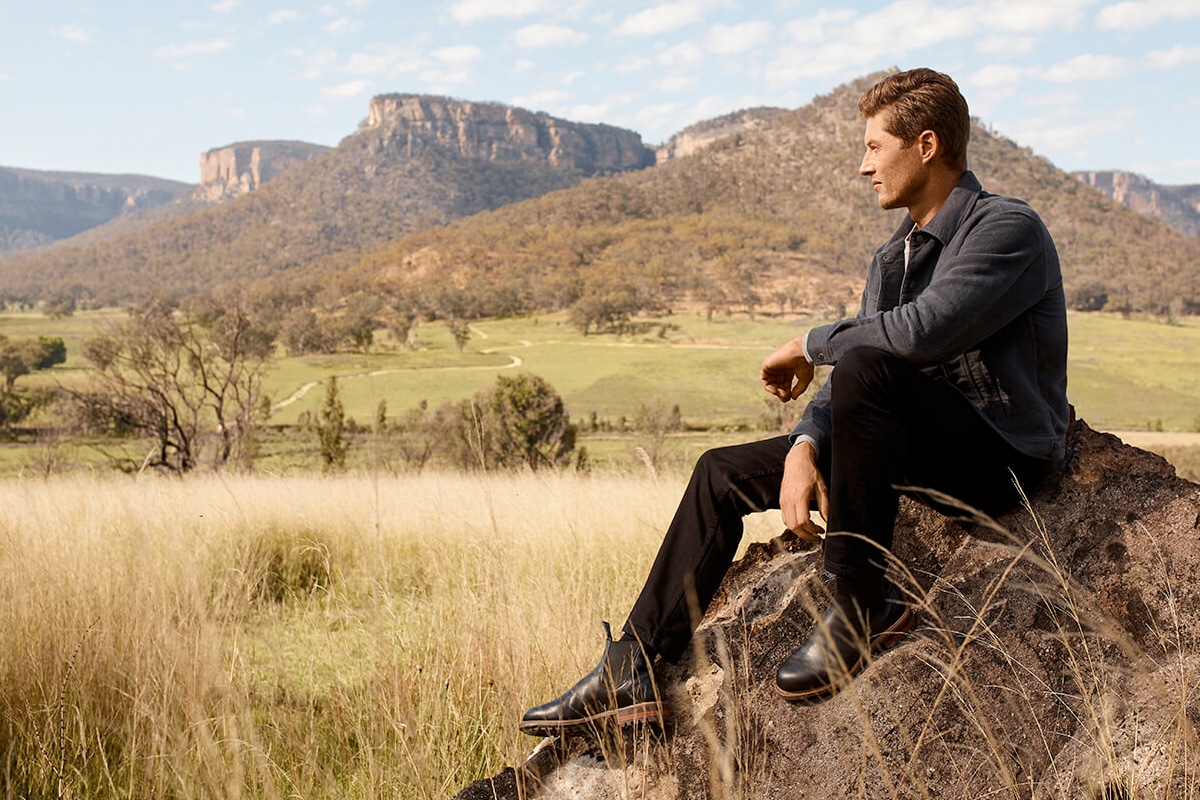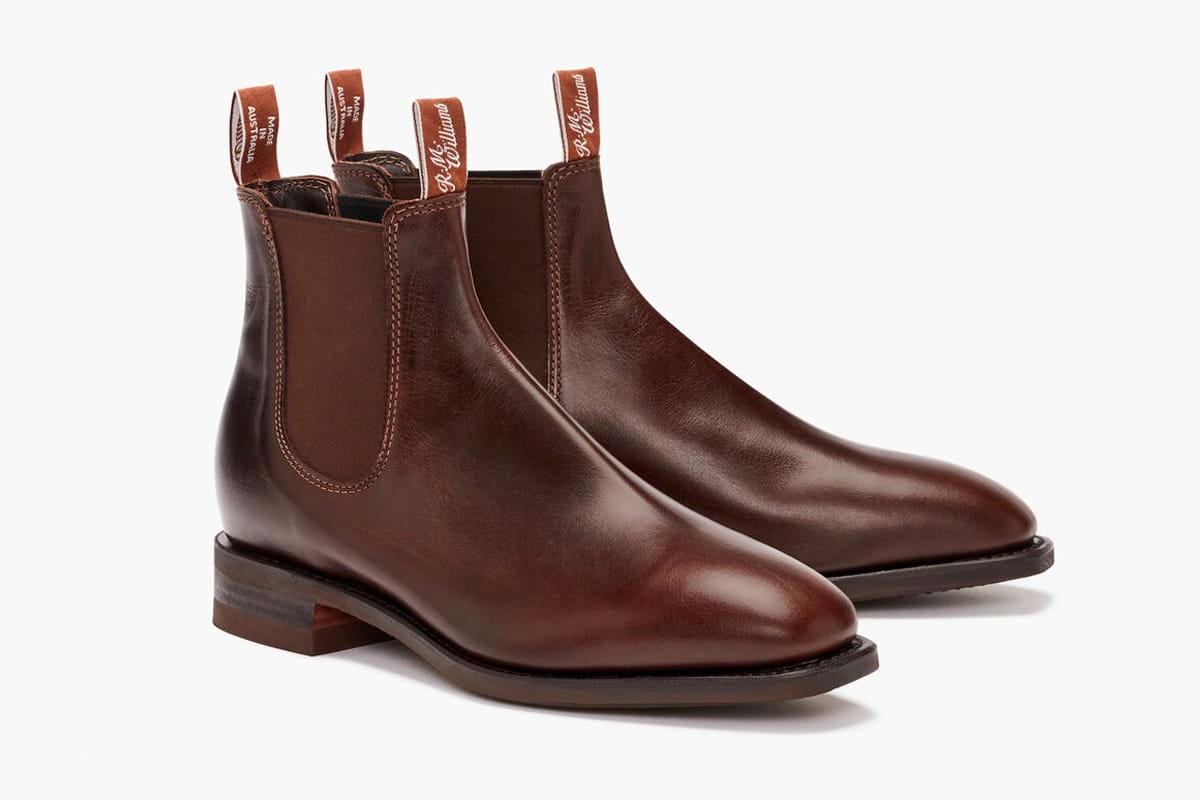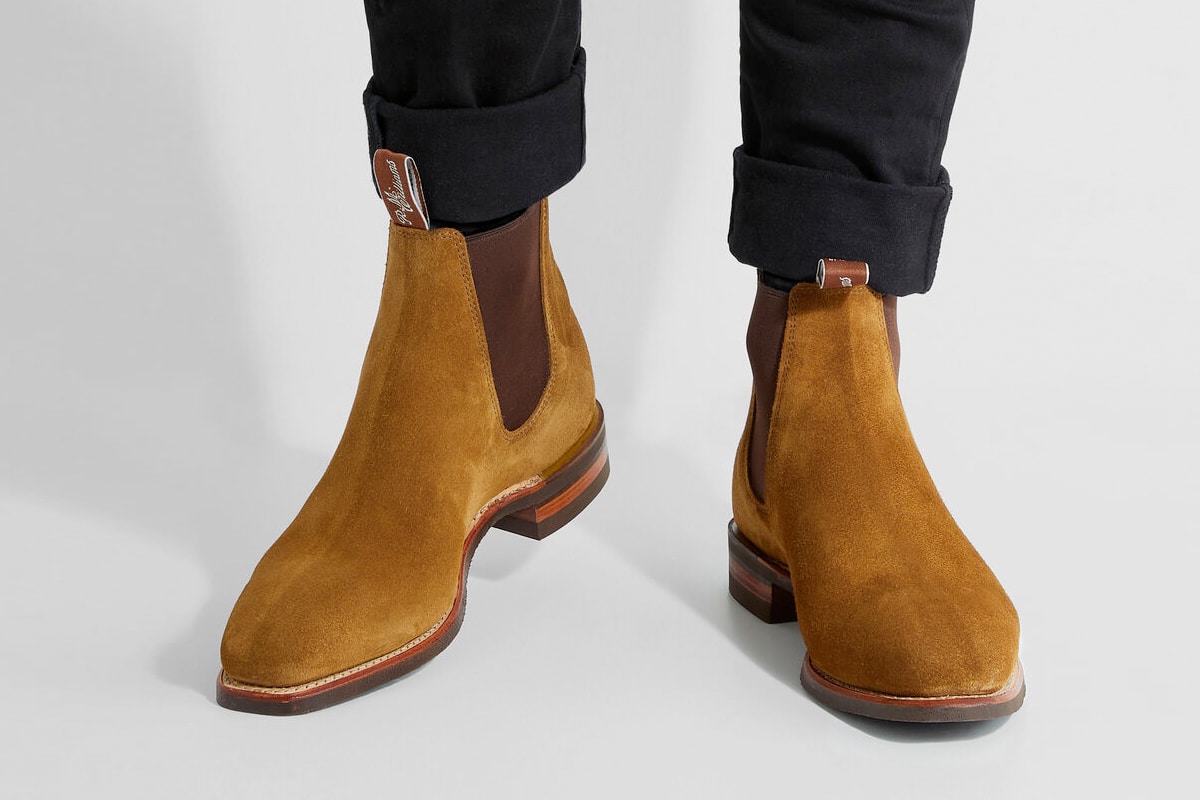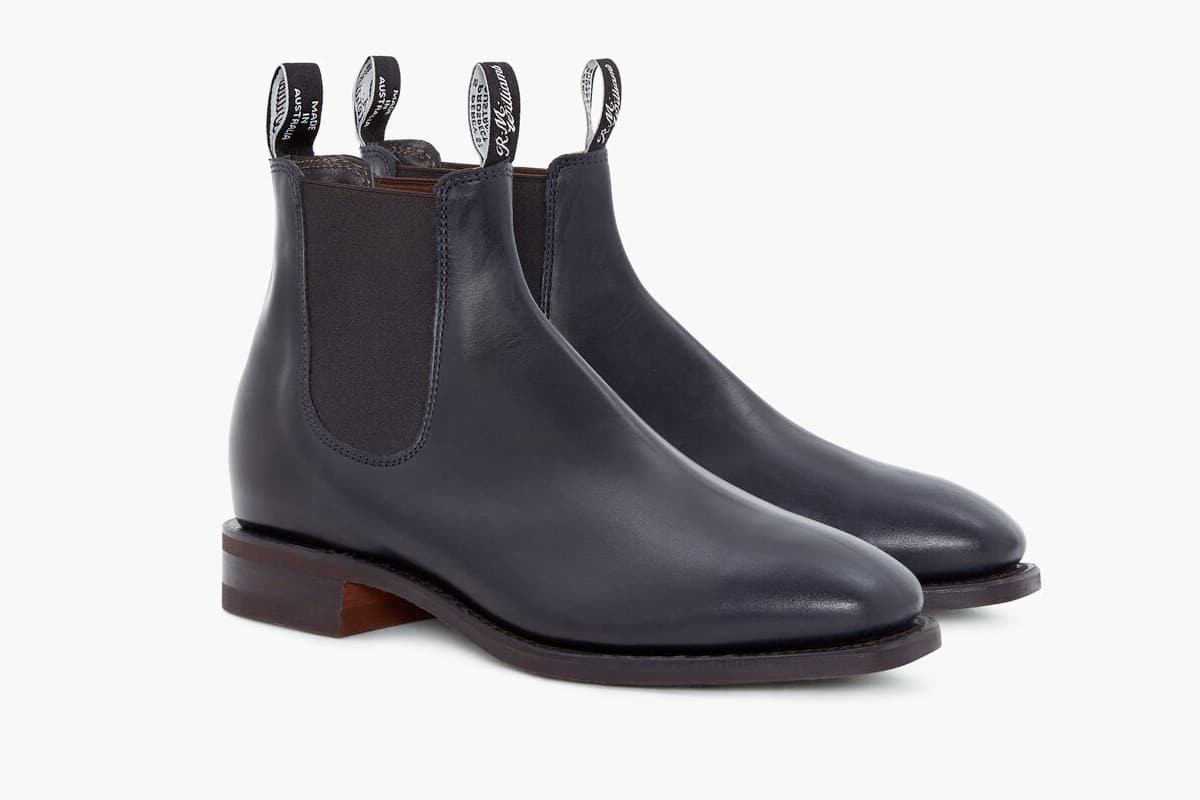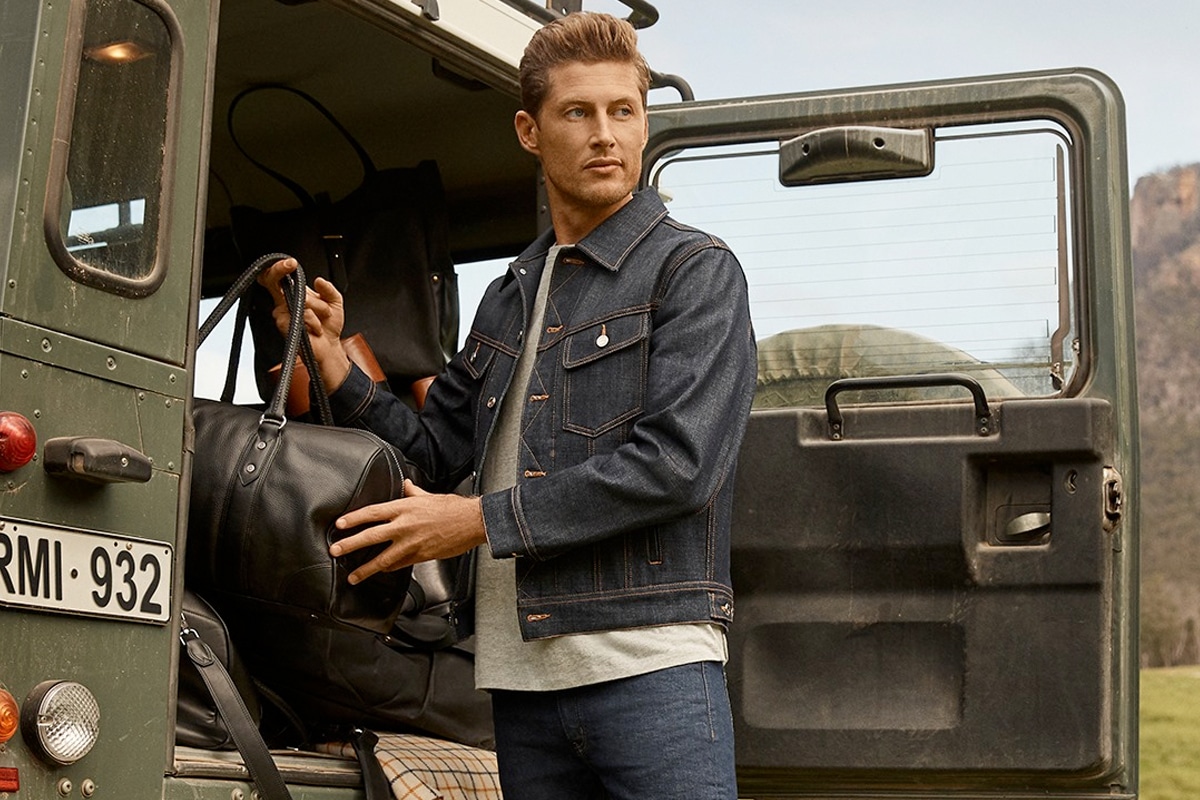 You'll also like:
10 Best Men's Fashion Stores in Byron Bay
Nike's New Yoga Collection Uses a New Fabric, Infinalon
23 Best Golf Clothing Brands To Keep Your Fashion Game On-Par