Running in Style with the adidas AlphaBounce Instinct
adidas is adding to their AlphaBounce lineup with their new AlphaBounce Instinct. The AlphaBounce line was brought out as a shoe for runners, featuring improved support and responsive cushioning at a lower price point. That approach has made the shoe line a favorite since its release in 2016. Instinct continues delivering, but with few updates.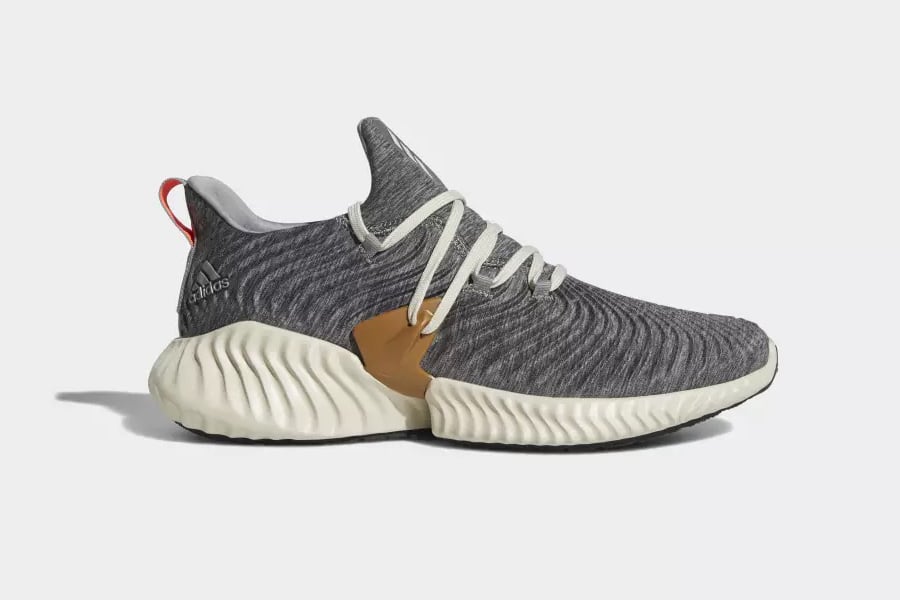 Instinct is a runner type neutral shoe. The midsole features a springy cushion that, while soft and comfortable fit, provides both medial and lateral reinforcement that can lockdown the mid foot. The upper is made of a seamless forged mesh material that has both areas of support and stretch that creates a feeling of the shoe having a custom fit. A torsion bridge that wraps the mid foot provides increased stability and still allows natural movement of the fore and rear parts of your feet. Lacing is unique in that there is a plastic shank at the mid foot that more fully ties the shoe to your foot. The Continental rubber outsole has greater durability, and contributes to the futuristic look staretd by the wave textures of the upper.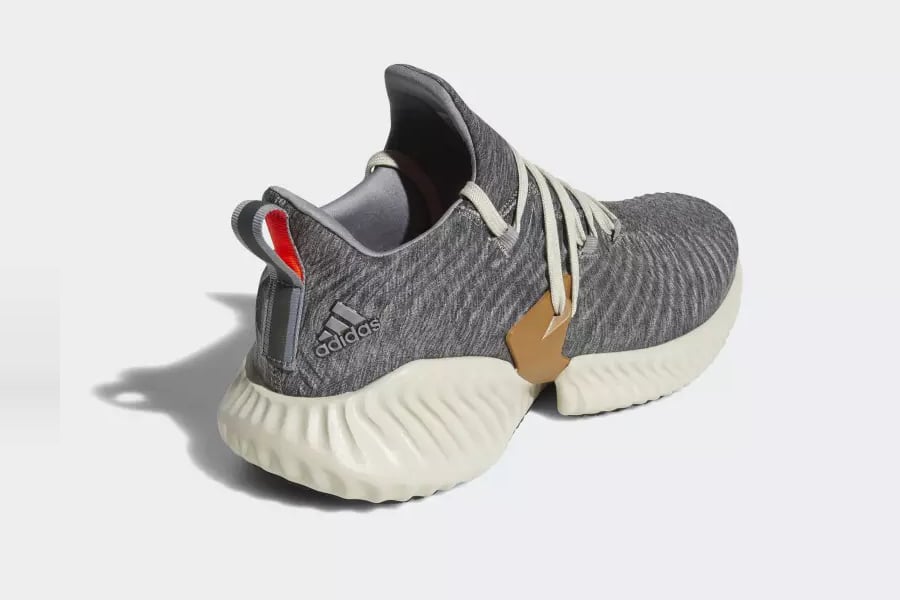 adidas is offering the AlphaBounce Instinct in three colors—linen, orange, and grey.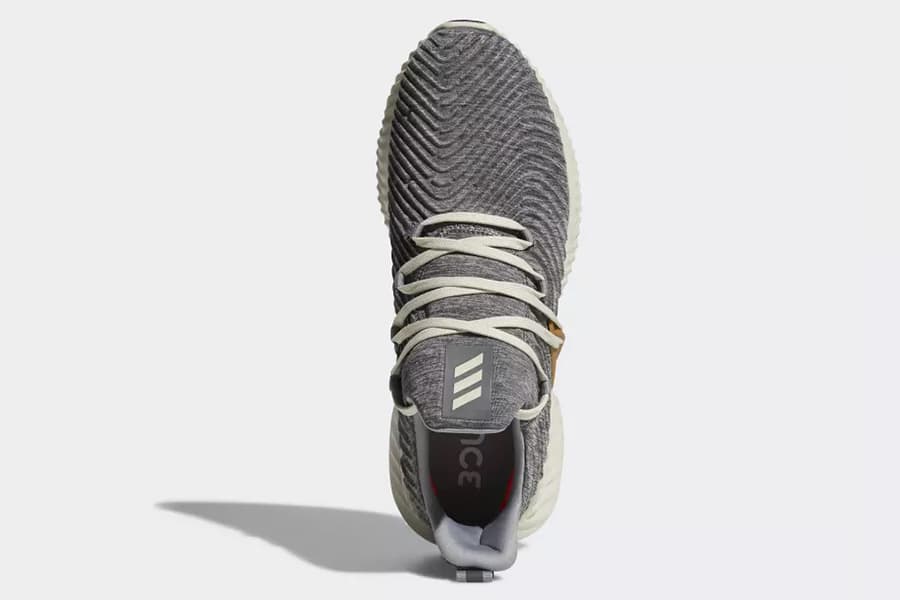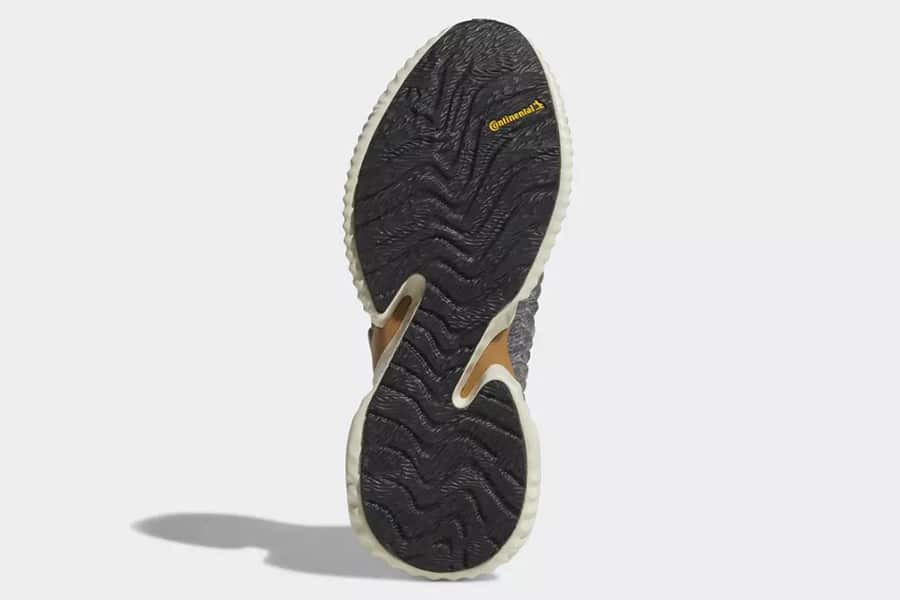 Have you subscribed to Man of Many? You can also follow us on Facebook, Twitter, and Instagram.