Slip On the adidas POD-S 3.1s and You Won't Take Them Off
It has been a big year for adidas. From NBA shoe-deal signings, to growth of the brand, to the their inclusion in pop culture and the music scene, a lot has changed. One thing that has remained constant however, is their rollout of impressive shoes and innovative creative decisions.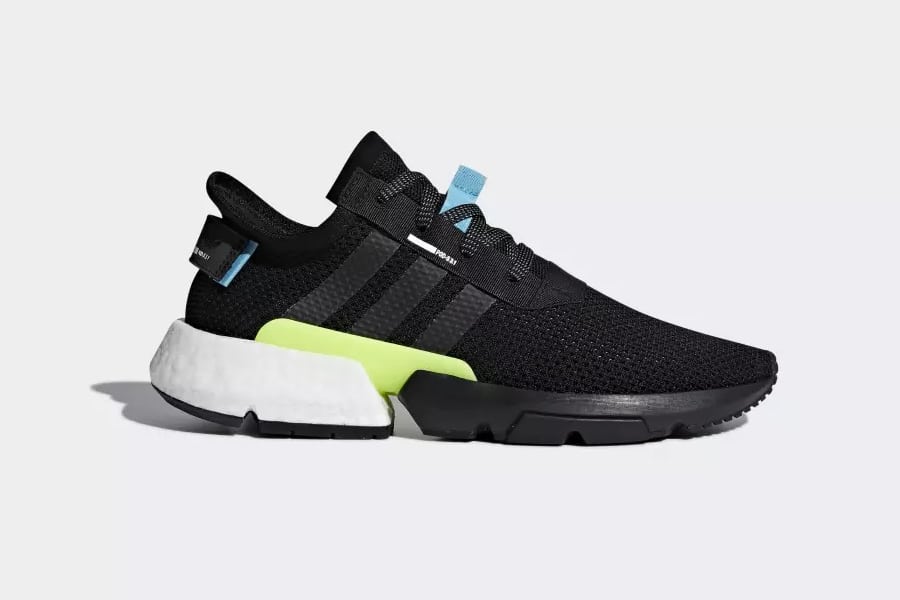 The POD-S 3.1s are the next big shoe being dropped by the German sporting goods giant. Although this shoe has more than a few interesting pieces, maybe the more noticeable is the P.O.D. system that gives it its name. This '90s-era design is a fitted midsole crafted from a mixture of variant materials. Boost, high-rebound EVA, and a TPU bridge comprise the three main components. Speaking of Boost, that element is exactly what makes this shoe so special. adidas' signature foam and responsive midsole cushioning allows this show to wear and walk like nothing any competitor can offer.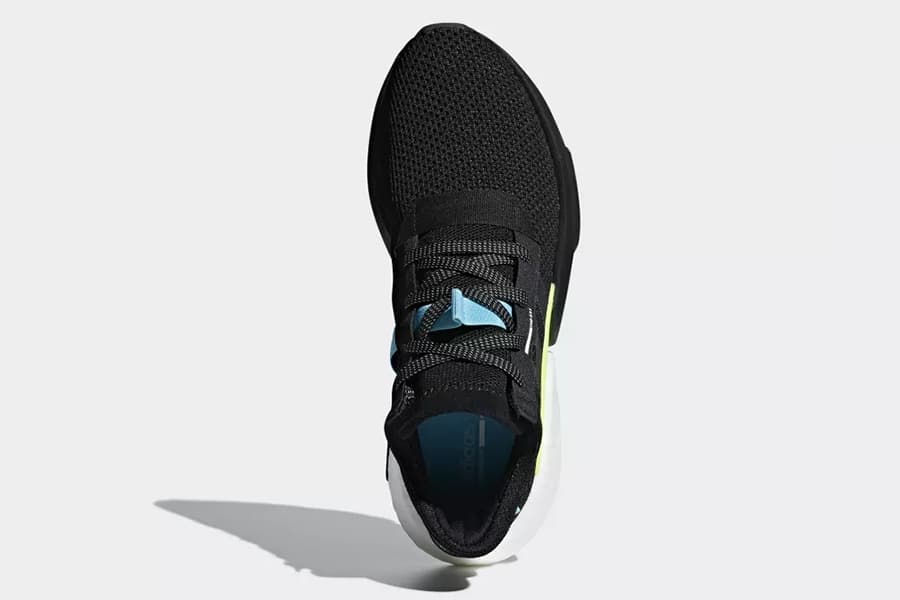 The POD-S 3.1 harnesses all of adidas' best traits and wraps them into a satisfying complete package. The composition delivers a snug fit with complete lace closure, a knit upper boasting suede and TPU details, thick rubber outsole flex grooves, a sock-like foot construction, and of course a brilliant color scheme to let wearers stand out, while buying in.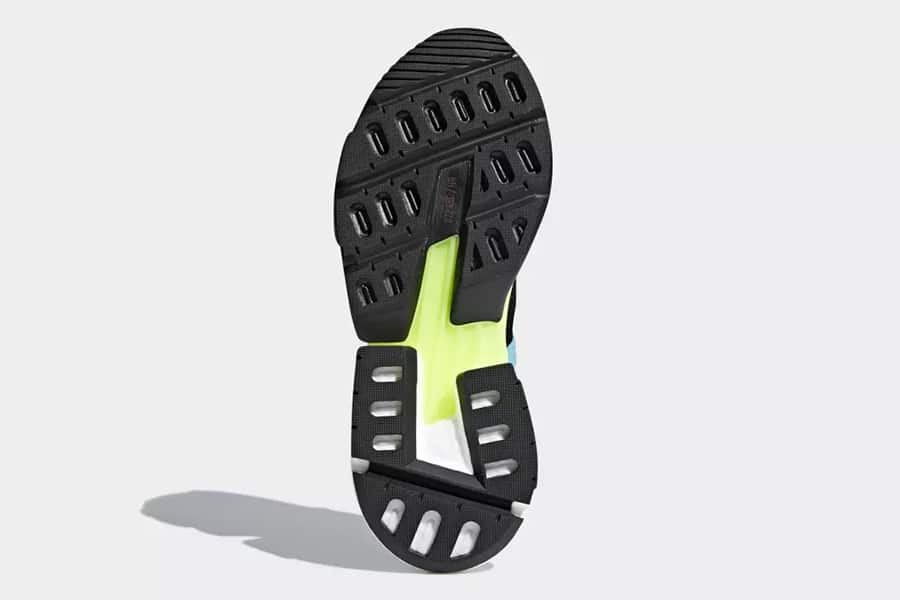 Have you subscribed to Man of Many? You can also follow us on Facebook, Twitter, and Instagram.