Casio Relaunches G SHOCK GM6900 in Gold
The iconic 6900 series from the G-SHOCK line has been around for 25 years, and Casio is jumping the gun on tradition, leaping straight to gold for the anniversary edition. Known as the "Third Eye" watch since it's debut, the G-SHOCK 6900 is being offered in gold, including the bezel.
You'll also like:
The Wind Up – Watch News #179
4 Longines Timepieces to Start Your Watch Collection
Why Buying Luxury Second-Hand Watches On eBay is a Good Idea
The Most Expensive Watch Ever Sold on eBay Revealed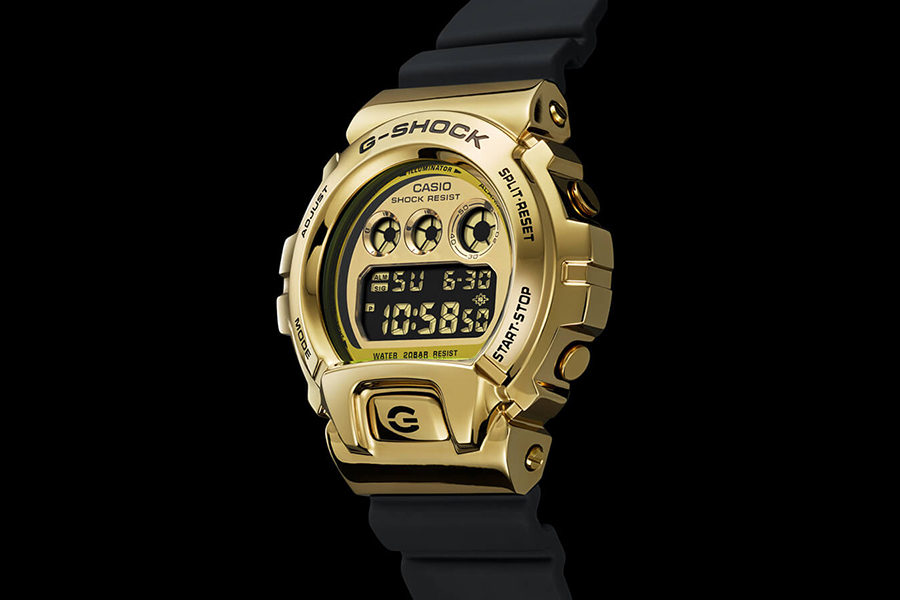 The 6900 got the nickname "Third Eye" for its three round visual indicators situated above the digital read out. The anniversary edition keeps those three circles. The metal bezel, a first for the GM-6900 series, has a matte hairline finish. If gold isn't your style, the relaunched 6900 also comes in cardinal red and silver. All three colours come on a black strap to contrast the vibrant colours. Casio is also planning a fourth option, the G-SHOCK GM-6900SP, that keeps the metal construction but adds in an iridescent gradation on the face. Another version is a collaboration between Casio and KITH, and offers rose gold as the metal of choice for the bevel. This watch offers two bands—a black and a white version.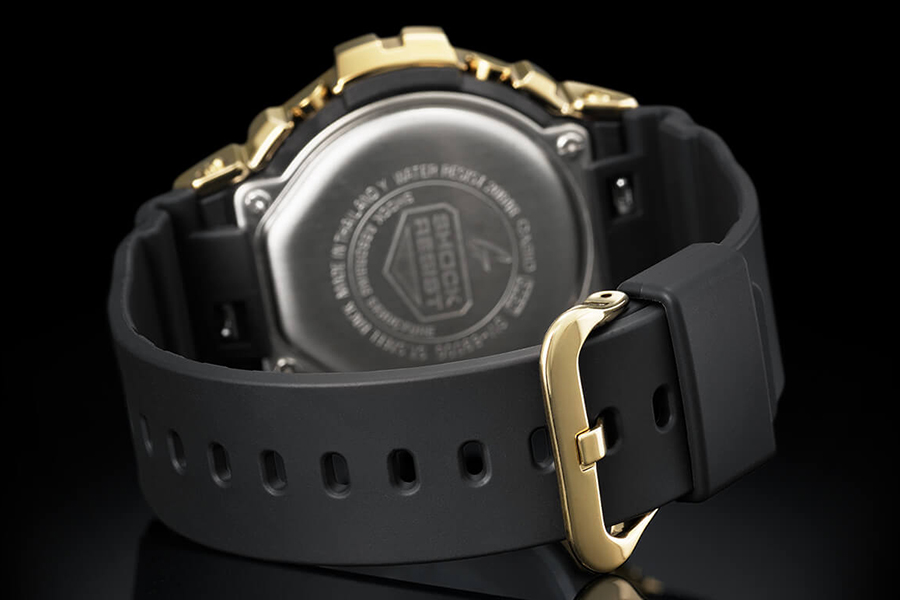 The watch's case is made of a glass fibre and resin combination that gives the watch added resistance to shock-induced damage. For the bezel, Casio employs 20 different forging processes. The bezel is then cut and polished. The bezel also leaves space for the 6900's iconic front button, which is used to control the backlight. That backlight provides an electroluminescent backdrop that makes everything on the watch more visible, especially at night.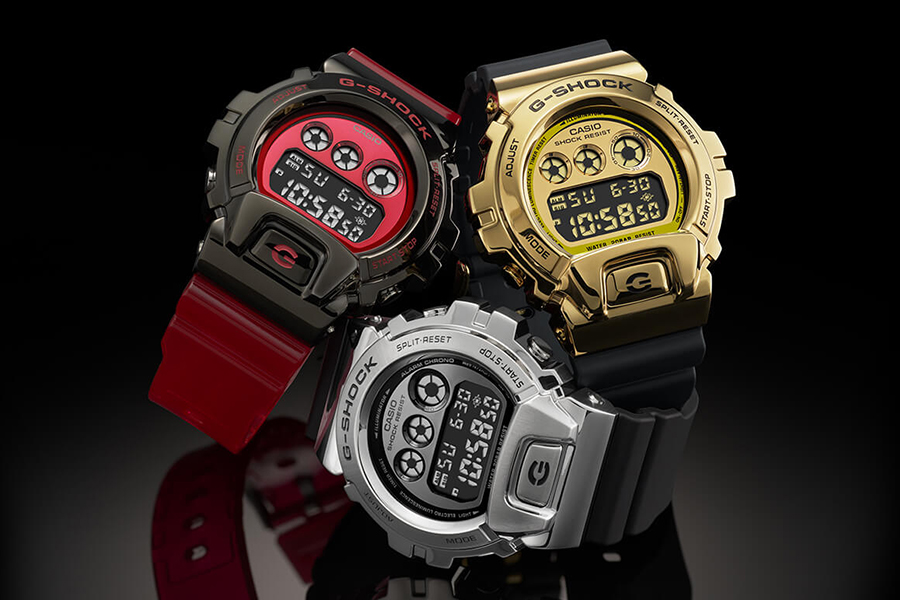 The Casio G-SHOCK GM-6900 has been out since February 12. Each of the colour options sells for $232 USD. The SP variety is available for $141 USD. If you're lucky enough to find the Casio and KITH collaboration, though the chances are slim, you can expect to pay $380.
---
Featured Video from Man of Many
---
You'll also like:
Introducing the World's First Customisable Tritium Watch
Objest Hach V Drops Leather and Goes For the Apple Approach
HYT Soonow Instant Rainbow Keeps Time Fluid
---
Featured Video from Man of Many