How to Buy Luxury Watches on eBay
In Partnership with eBay
As any seasoned watch lover is likely to know, collecting luxury timepieces can be a downright perilous endeavour. To shop amongst most secondhand marketplaces is to wade through shady sellers and cheap knock-offs.
That's exactly why eBay—which has the widest selection of luxury watches available anywhere—goes the extra mile to ensure safety and customer satisfaction alike. Featuring Top Rated sellers and a Money-Back Guarantee, the site allows you to buy (and sell) iconic brands like Rolex, Omega, Breitling, and others with absolute confidence.
Whether you're shopping for the perfect Father's Day gift or expanding upon your own collection of vintage wristwear, eBay is your definitive one-stop resource. Here's everything you need to know.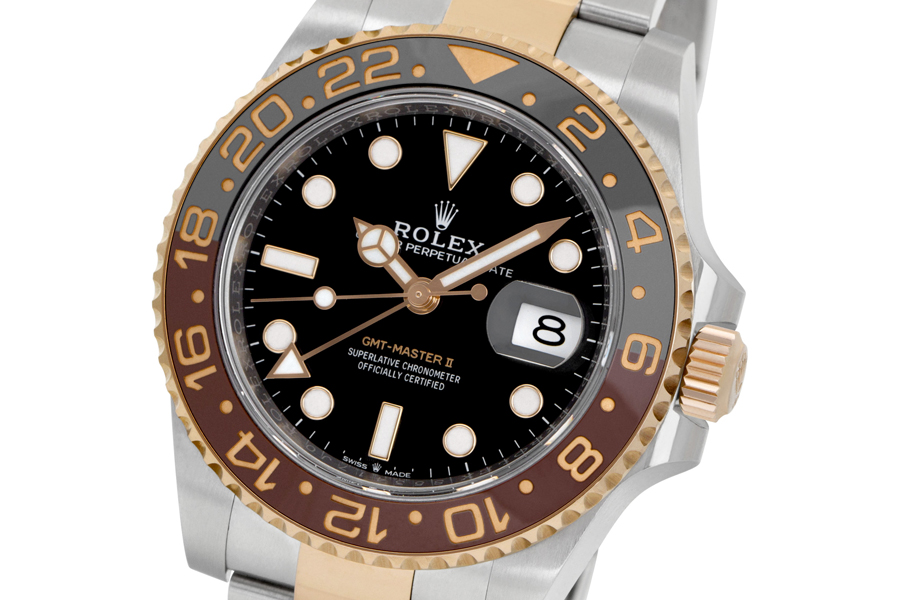 Is it Safe to Buy a Watch on eBay?
It's no secret that the secondhand market for any type of luxury product will be flooded with imposters and sharks. The watch market is certainly no exception. As such, you might experience a certain amount of built-in hesitancy when buying a premium vintage timepiece online.
On eBay, you can buy with confidence by sticking to Top Rated (or Top Rated Plus) sellers with established feedback histories. To provide even greater peace of mind (and wallet), eBay also offers a Money Back Guarantee on eligible purchases. The guarantee covers both the original price and the shipping costs and entails no hidden fees. This goes for new, used, and refurbished watches alike.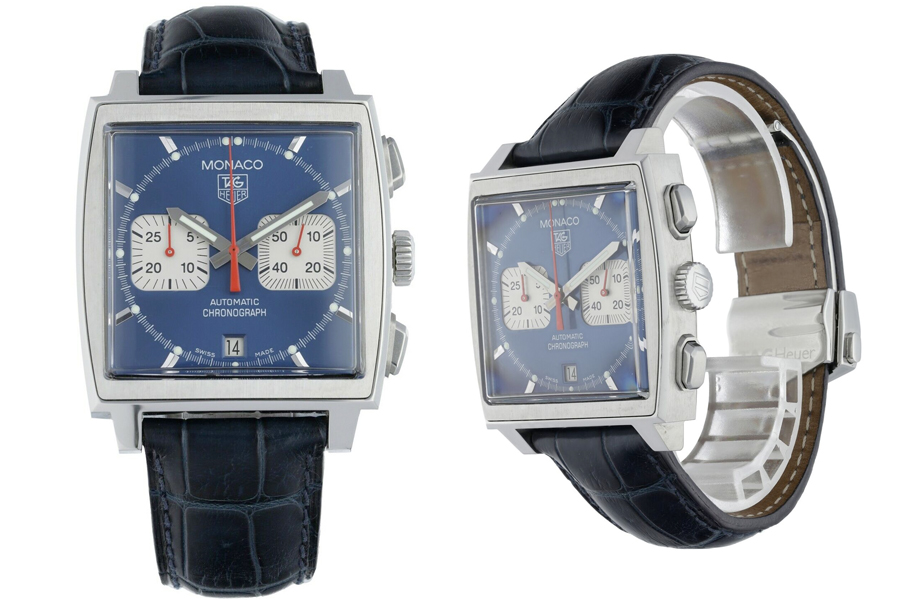 Do Your Research
Some of the world's best luxury watches are minimalist in aesthetic, but uber-complicated in terms of mechanics, details, and materials. For that reason alone, you don't want to hop online and wing it. Even if you trust the seller, do your research before paying for high-end wristwear.
If there's a particular model you're looking for, watch videos and read through forums until you've learned about every spec. Speaking of watch forums, don't be afraid to contact their members for some extra assistance. You should also browse through previously sold listings on eBay or another visually-based resource, looking for legitimate versions of your desired model and taking in every detail.
When you finally land on a listing, take every measure to ensure that the dial is original. Look for signs of re-printing, such as minor variations in the markers or uneven numerals. If the watch is vintage but the dial projects a mint-coloured, luminous appearance, there's a solid chance that it's been refinished. You should also look for water stains on the dial, as that could mean the underlying mechanics were once exposed to or damaged by moisture.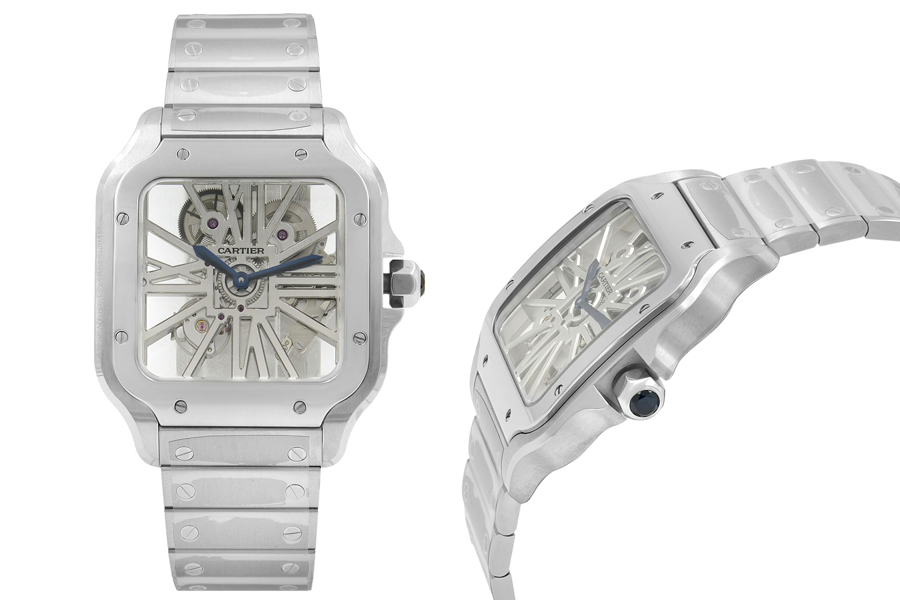 Seller Communication
On eBay, you'll find thousands upon thousands of general men's watches and luxury watches. You'll also find an associated range of prices, conditions, and sellers, amongst other things. For these reasons and more, it's important to contact a seller if you have any questions about a specific model.
Thankfully, eBay makes seller communication a breeze. Click on "Contact Seller" and ask away without sharing personal information like your email address or phone number. Here are some quick tips:
ask to see more photos of the particular model
ask for specific details such as whether or not there are any blemishes or other signs of wear not shown in the photos
ask whether the watch was purchased new by the seller or purchased secondhand to get a sense of its history
if the seller suggests taking the sale off eBay, don't accept, as this could get your account suspended
Also, use the "Make an Offer" feature if there's one available. True to form, this feature allows you to place a bid on the watch and hopefully score a deal. That said, you want to make an offer within reason. For instance, if the watch is listed at $1000, then you're probably wasting everyone's time by putting in an offer of $200.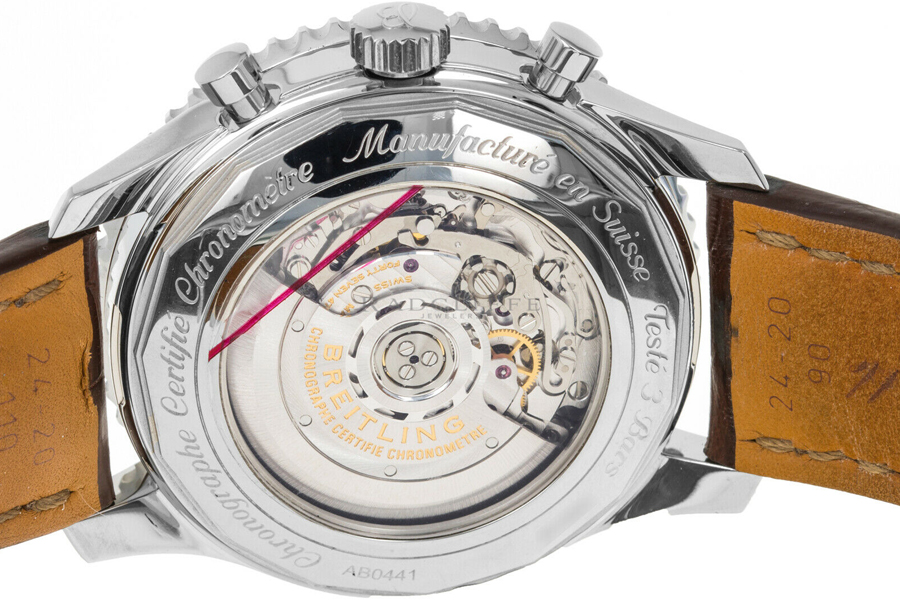 Navigate Wisely
You can browse eBay in a variety of ways. If you don't know exactly what you're looking for, you can search according to brand, movement type, band colour, case material, size, and more. It's all listed on the left-hand side of the screen in an utterly organised fashion.
If you know exactly what you want, type it into the search bar using specific terminology, but not too specific. For example, if you're looking for a vintage Omega Seamaster Aqua Terra, feel free to use the model name and even the adjoining number, but avoid using terms like "Swiss-made" or "stainless steel bezel," as you don't want to miss out on potential listings.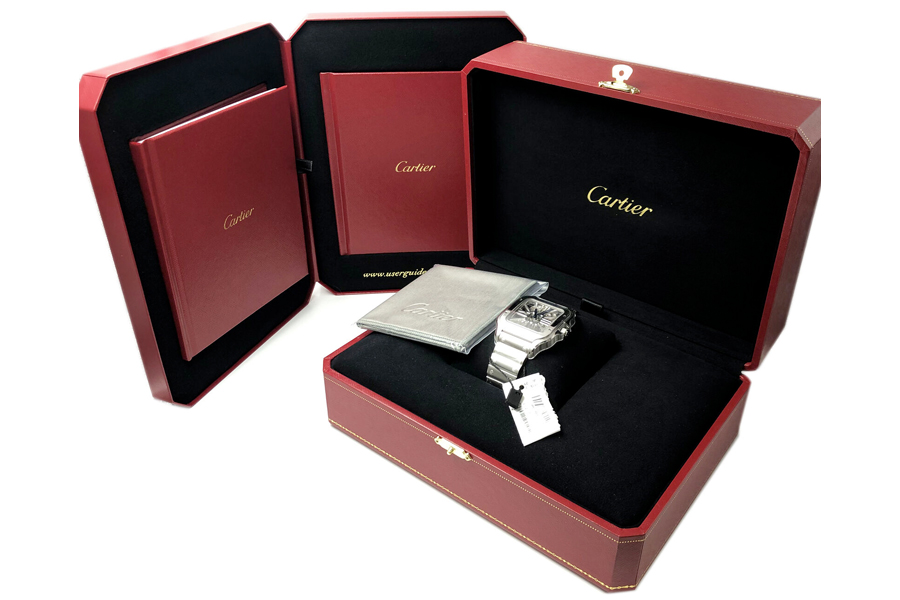 Look for Trustworthy Sellers
When you see something of interest, click on the listing to visit the product page. Head over to the right side of the screen to observe the seller's mini-profile, noting both their feedback score and their number of transactions, as this will help establish trust. Scroll upward from the seller's name to confirm that they're Top Rated or Top Rated Plus, and that the purchase comes with a Money Back Guarantee.
While on the subject of feedback, don't hesitate to read through the actual feedback comments. Also, even if the seller has a 100% rating, look for the following warning signs:
lots of comments that mention an issue being resolved or other negative inferences
an excessive number (15 or more) of "revised feedback" scores in the top right-hand corner of the feedback comments section
a relatively high number of "neutral feedback" scores, which don't bring the percentage down but still reflect an unsatisfactory experience
low "star" ratings (which are different than feedback scores) for things such as description, shipping speed, shipping cost, and communication
If you don't like the particular watch but trust the seller, you can click "see other items" to determine what else they have for sale. After all, you never know what you might find.
Ultimately, landing on a seller you can trust remains fundamental to the experience, both for this sale and future sales. Peruse wisely!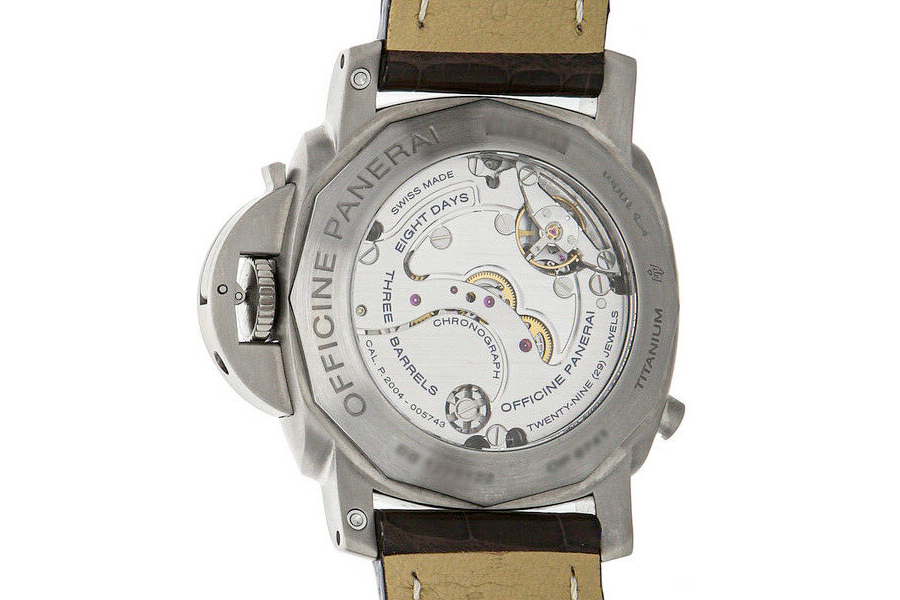 Inspect the Watch Condition
The beauty of eBay is that it allows sellers to include a generous number of photos. If there's just one picture of the luxury watch, then you're probably not dealing with a strong seller. In fact, you might be dealing with a shady one.
Instead, look for listings that incorporate solid lighting, various perspectives, and multiple photos. Take your time and use the magnifying glass feature to get up close and personal with every spare detail, looking for scratches, blemishes, signs of refinishing or replacement, water damage, and more.
The best listings are the ones that include a brief, written summary of the watch's condition, and ideally its specs (movement, case material, etc) as well.
After looking at the photos, you might have a question or two. Is that a discolouration on the dial face or is it just glare from the lighting? Can the seller provide better photos of the caseback or strap? And so on. Use the "Contact Seller" option on the right-hand side of the screen to ask whatever you'd like. Be wary if the response isn't relatively prompt and articulate.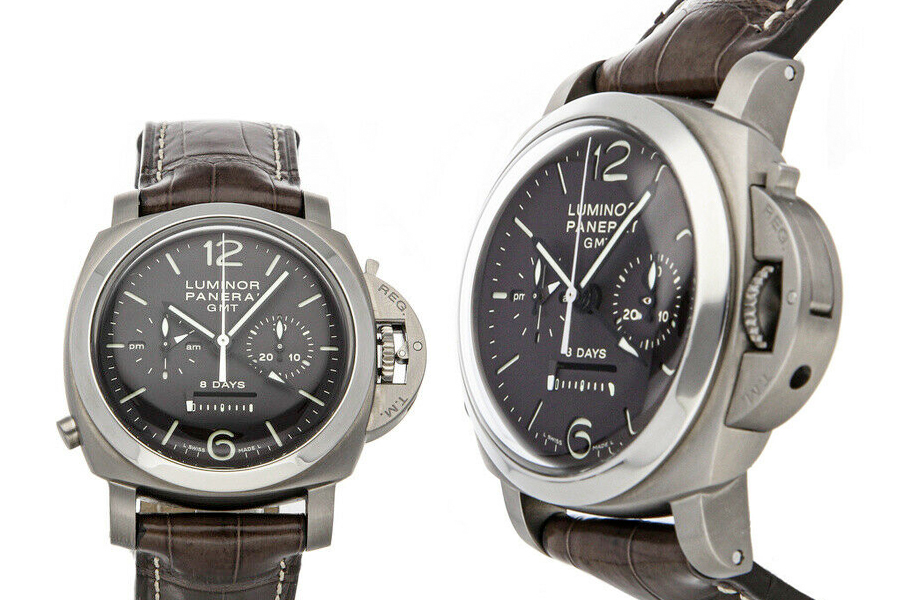 Be Protected
The eBay Money Back Guarantee applies to more or less everything offered on the site. Should your item get lost in the mail, arrive damaged, or fail to meet the original description, rest assured that eBay will have your back. All you need to do is open a case and follow a few simple prompts. Presuming you're not up to something shady yourself, the money will go back into your pocket and in relatively little time.
Have Fun
The glory of using a marketplace like eBay is that it puts thousands upon thousands of choice products at your disposal. Have fun as you search through an endless array of general watches and luxury watches, choosing amongst different conditions, models, sellers, and price points.
Here's just a sample of some top brands you can find on eBay:
For absolute peace of mind, ask questions and don't click "buy" until you've received answers. Look for high feedback scores and read the actual feedback as well. And that's how you buy luxury watches on eBay!