INTERVIEW: Why American Icon Timex is Going Back to the Future
For decades, American watchmaker Timex has been synonymous with affordable style. Structurally sound, robust and effortlessly laid-back in their outlook on fashion, Timex pieces have wound up in the hands and on the wrists of watch collectors worldwide. But in recent years, the brand has taken a new approach. In homage to the watchmaker's rich history, Timex has revisited a number of iconic pieces, from the Q Timex 1979 Reissue to the ever-so-chic The Wind Up – Watch News #161. For chief design director Giorgio Galli, however, it's been a journey of rediscovery.
"We choose reissue styles where the design aesthetic and functionality have a story to be told," Galli tells Man of Many. "The trend of brands tapping into unique and vintage product offerings that revisit their roots is not slowing down. Reissues are a core part of our brand strategy and we choose styles for reissues that we feel would resonate most with watch collectors and Timex enthusiasts."
You'll also like:
Sub-$200 Q Timex 1979 Reissue Finally Comes in All Black
Barack Obama's Rolex Flex is a Lesson in Subtle Style
Bremont's First Supermarine Diving Chronograph will 'Never Let You Down'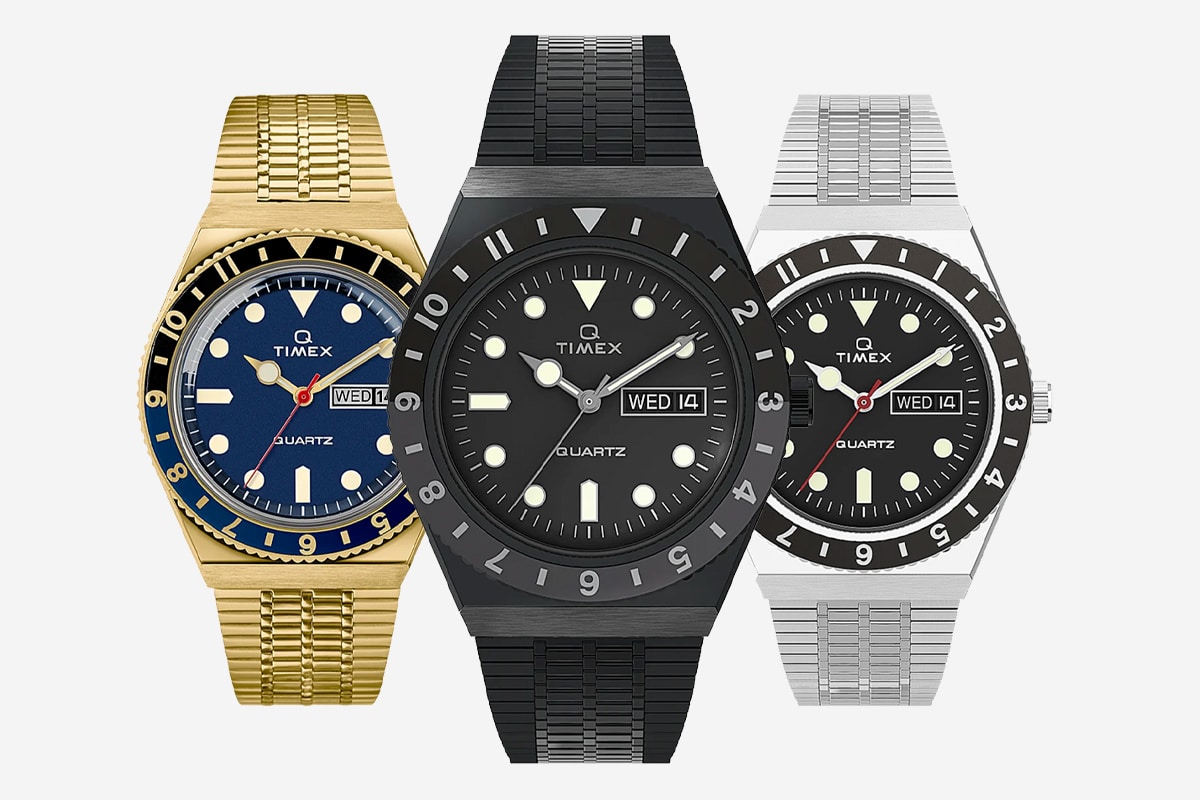 The Past
Galli's point, while interesting isn't out of the ordinary. After all, taking something new and revisiting it is hardly a foreign concept, but Timex has the added advantage of value. Where vintage pieces are susceptible to massive price increases and scarcity, the brand has maintained the same level of approachability for over 40 years, most notably with the Q Timex.
"Our expanding line of Q Timex releases and reissues have been in high demand since we launched our first Q Timex 1979 Reissue," Galli says. "The 70s look and its appeal is just as strong today as it was more than 40 years ago. Our reissues celebrate defining moments in Timex history and we are glad to see our Timex fanbase continuing to want to see more."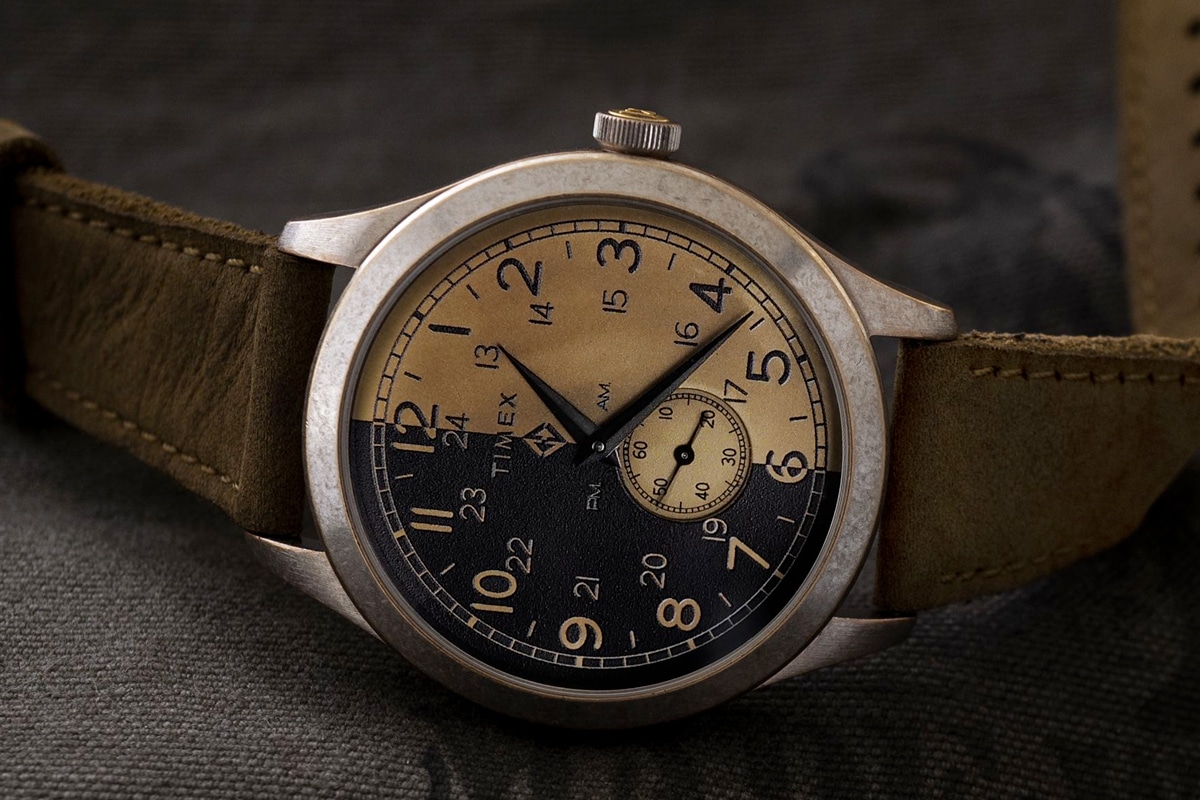 ---
Featured Video from Man of Many
---
The Future
With that in mind, Galli has just unveiled the latest in a long line of forward-thinking collaborations, the American Documents collection. Walking the tightrope between vintage and modern, Timex has partnered with artist Blaine Halvorson's Los Angeles-based vintage revival brand MadeWorn for the latest iteration of American horology.
Hand-assembled by local craftsmen, the new 41mm timepiece is built with materials and parts sourced in the USA and comes complete with a high-quality Swiss movement. According to Galli, every element of its design, from the case and hands to the special dial patina, is completely unique, with no two Timex xMadeWorn watches the same.
"This special-edition Timex was 18-months in the making and every element of its design, from the case and hands to the special dial patina, is completely unique," he says. "For these limited edition watches, it's about many processes separated out and repeated through time to achieve a vintage aesthetic – which includes torches for fire, tea and sunlight to name a few."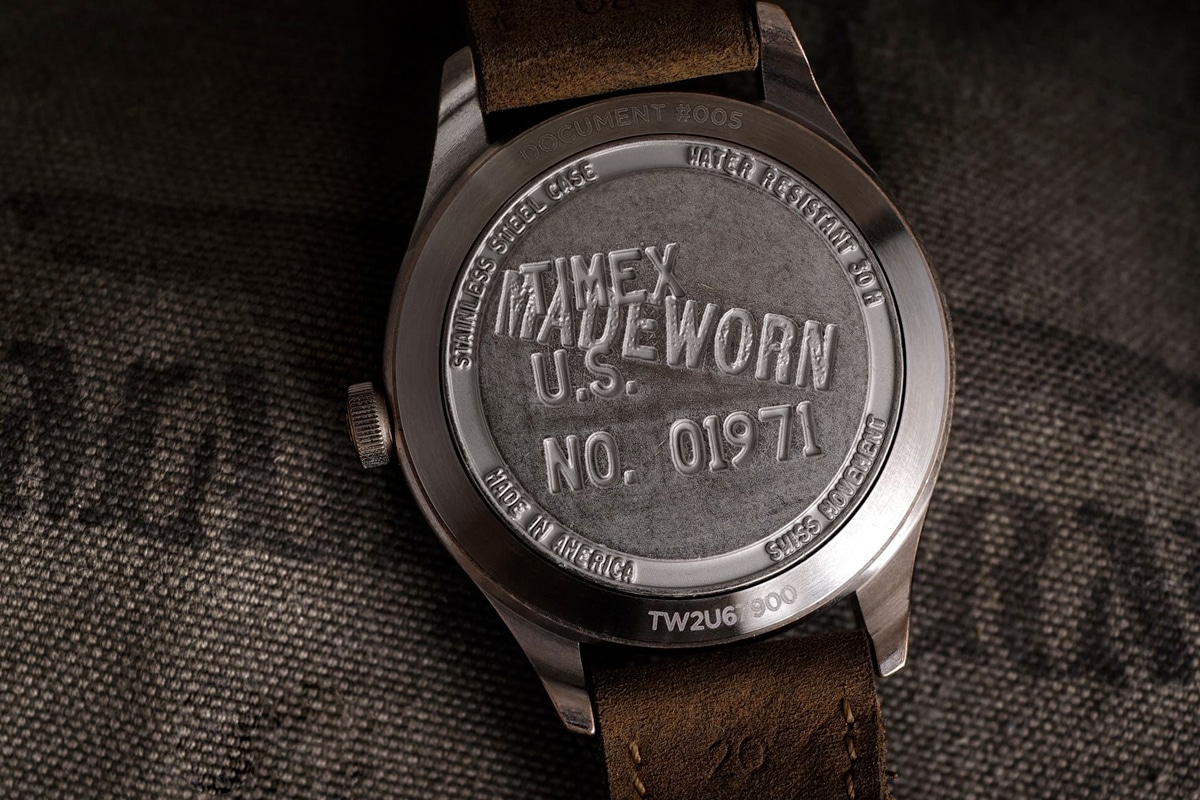 Timex x MadeWorn
The special edition two-toned Timex features a patina dial, unique to each watch manufactured. The blend of yellow and black is offset by the stainless steel case, which also cops an ageing process to add a vintage touch, while the aged Waterbury brass case back comes complete with a MadeWorn coin stamp, all crafted by hand.
"We have been a fan of Blaine Halvorson's work for some time and felt there were synergies between Timex and his vintage, revival brand, MadeWorn. Both brands are American icons who pride themselves in their authenticity and craftsmanship," Galli says. "We knew our Timex American Documents collection was the perfect fit for Blaine to put his unique spin on. The craftsmanship in every detail captures the American spirit, ingenuity and beauty that inspires us every day."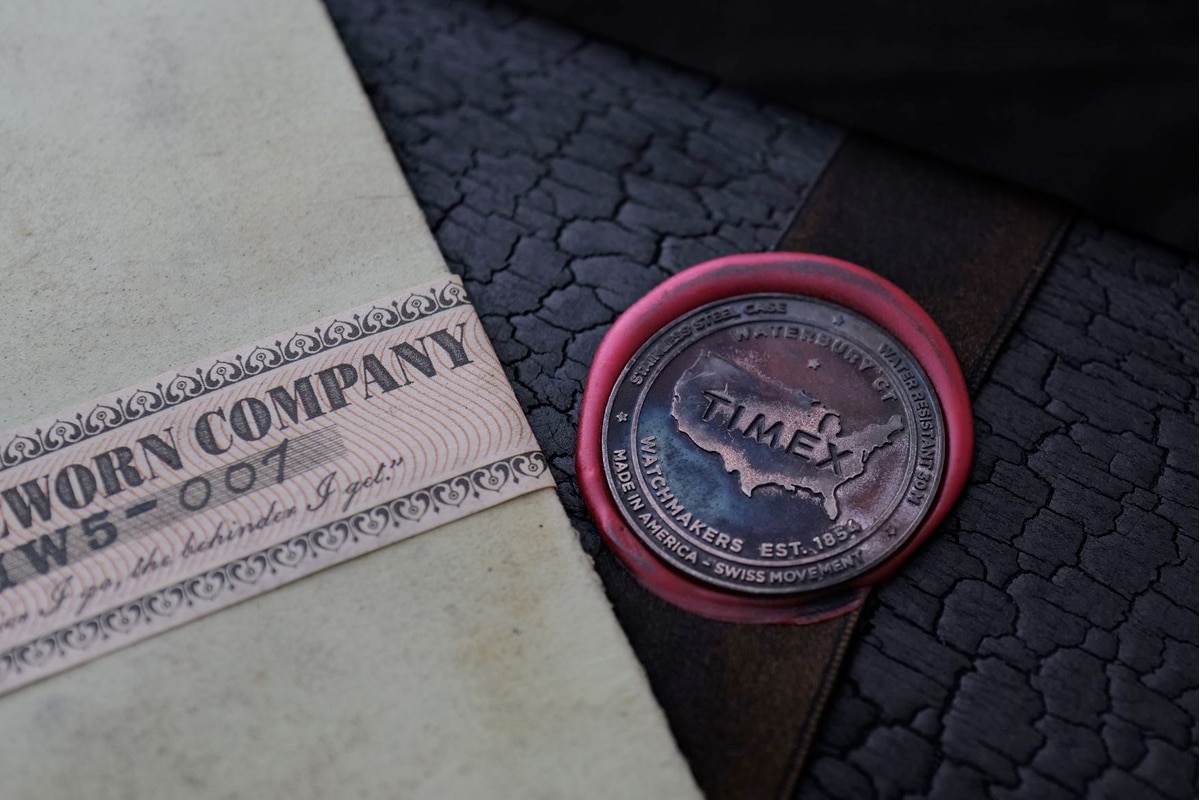 The second instalment in the American Documents collection, the new Timex x MadeWorn timepiece follows the same blend of American ingenuity and European precision. This time around, however, MadeWorn founder Blaine Halvorson focused less what was perfect and more on what wasn't
"Our first collaboration with Timex really came to fruition once the "American made" aspect was explored. For MadeWorn, we've dealt with hand carving and finishing watches before, but the idea of an American born timepiece – done through our perspective really hit home," he tells Man of Many. "This unique American Documents watch represents true American craftsmanship and authenticity, the imperfect characteristics is what makes each watch so unique."
With the vintage revival now in full-swing, the brand finds itself in an interesting position. Long heralded as the everyman watch, Timex's destiny now frimly rests on its past, and after nearly 170 years of operation, the future is looking good. The new Timex x MadeWorn watch is available to purchase now and is priced at AUD$1,449.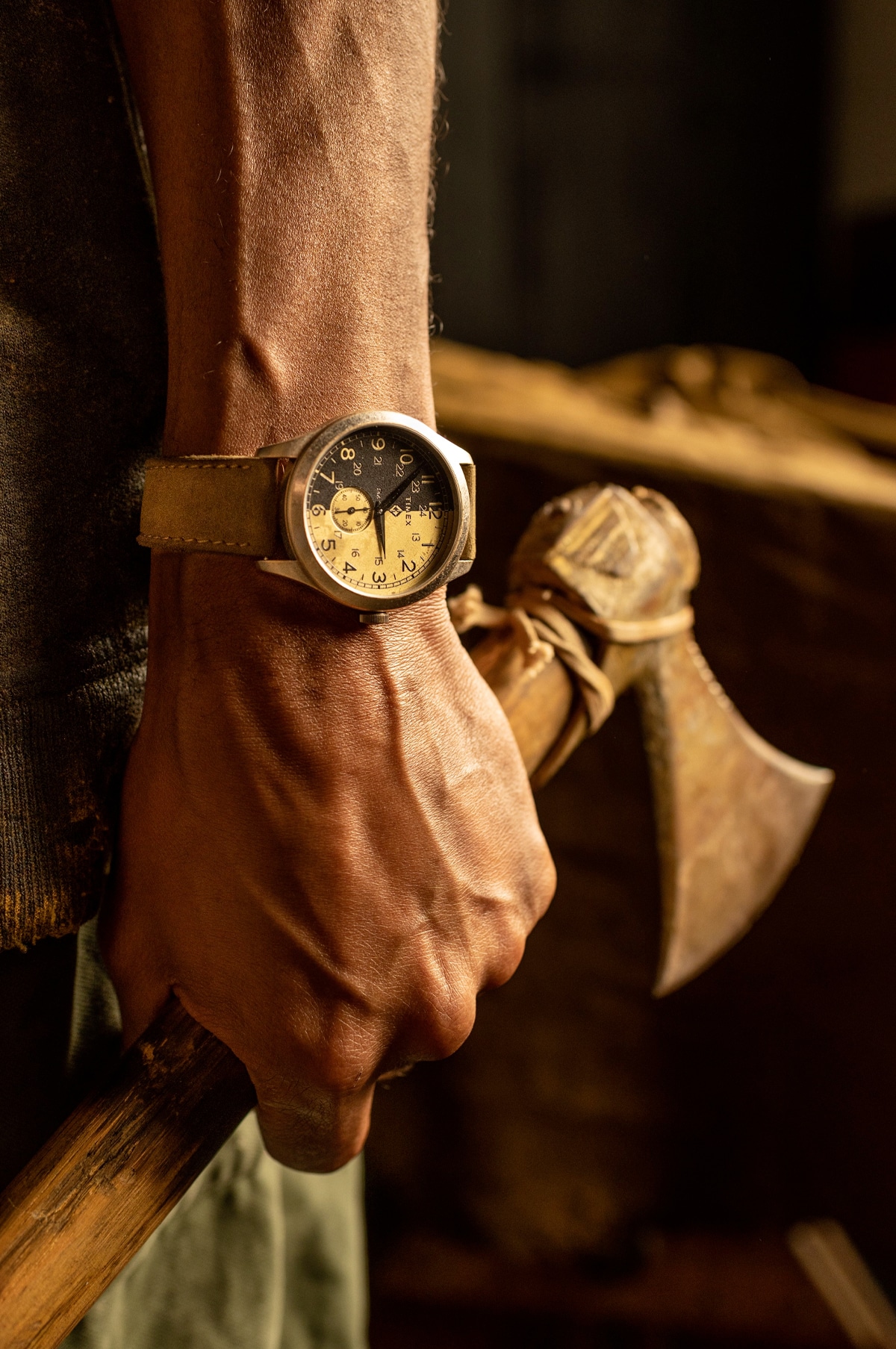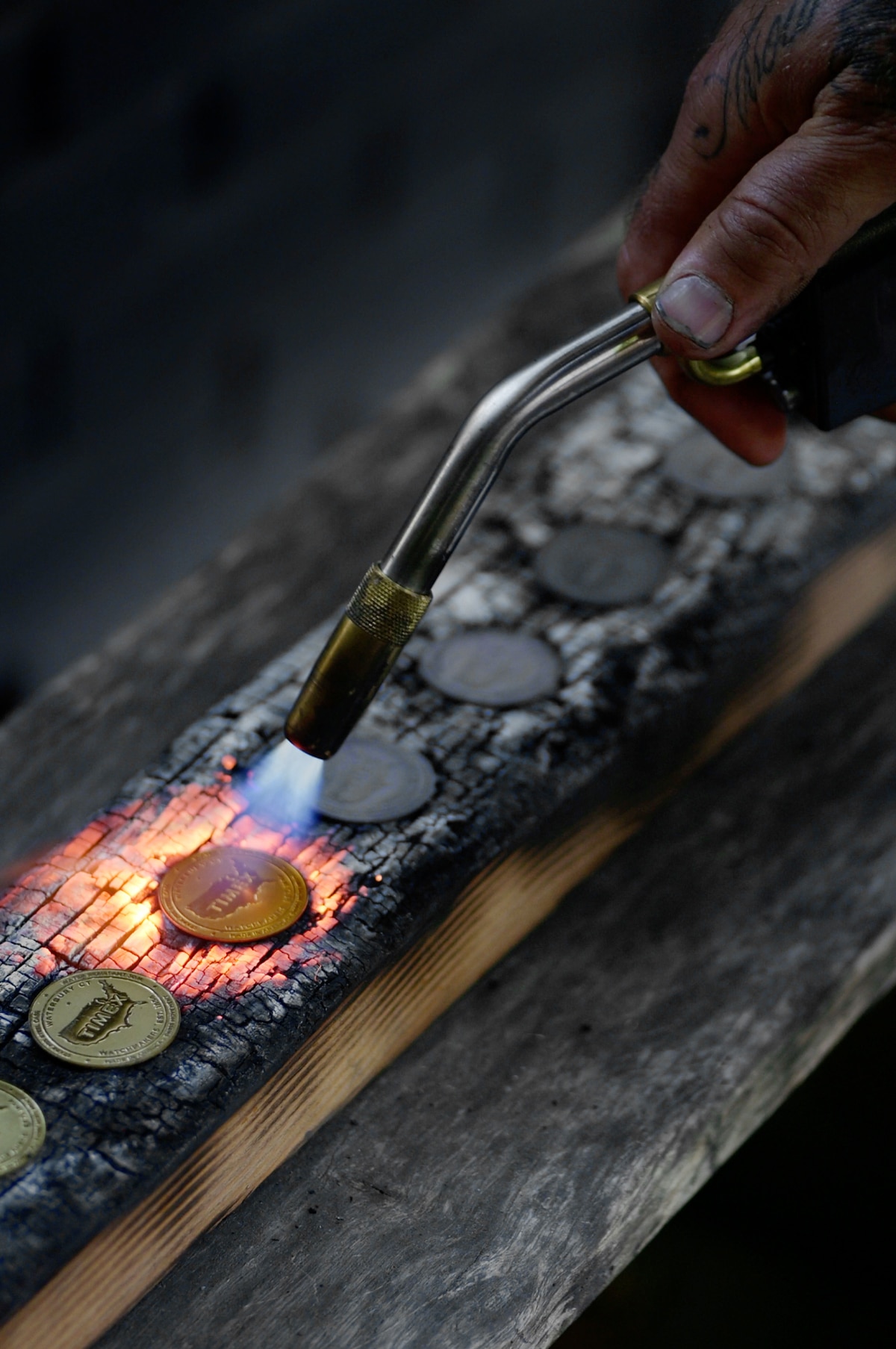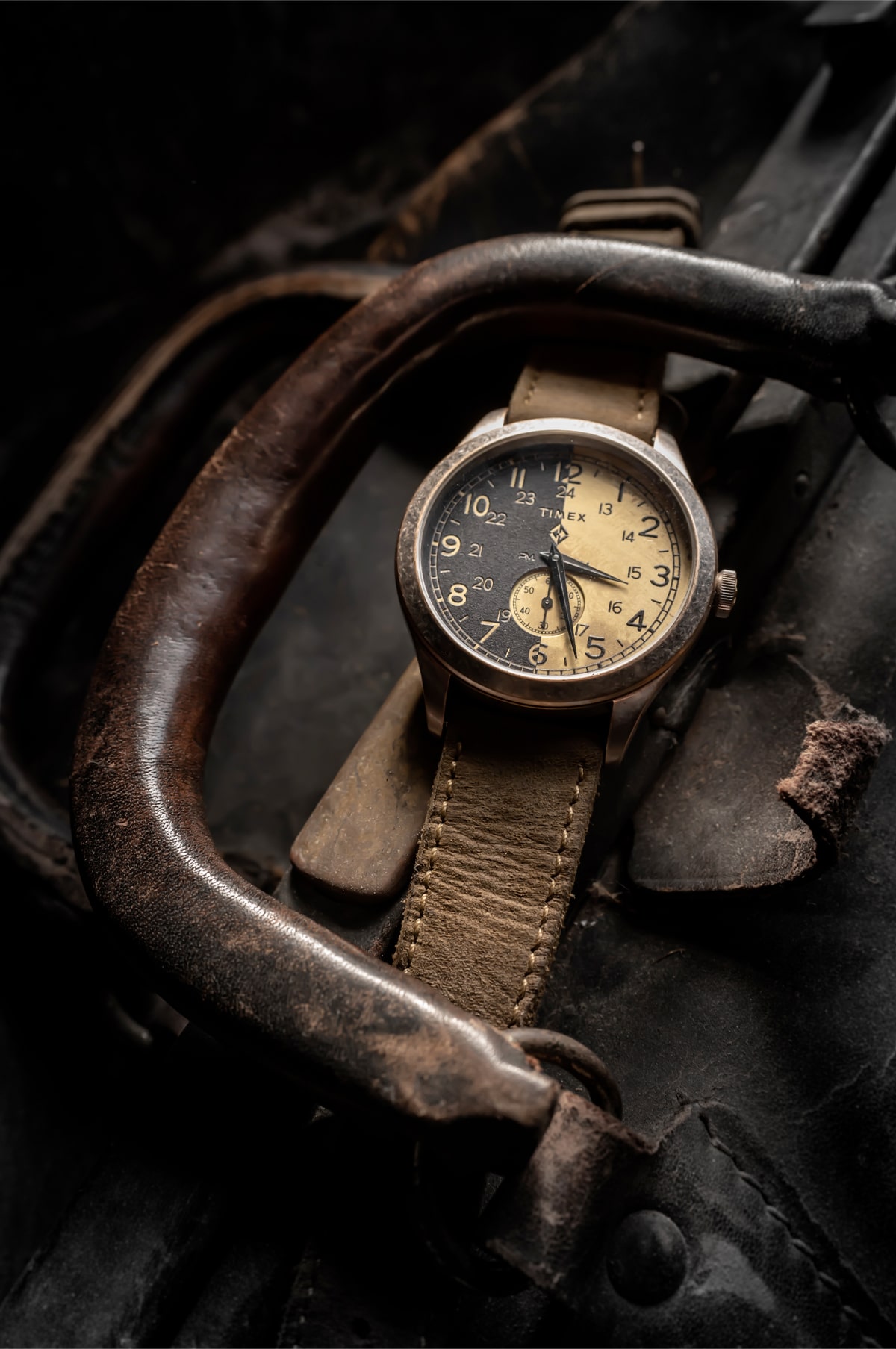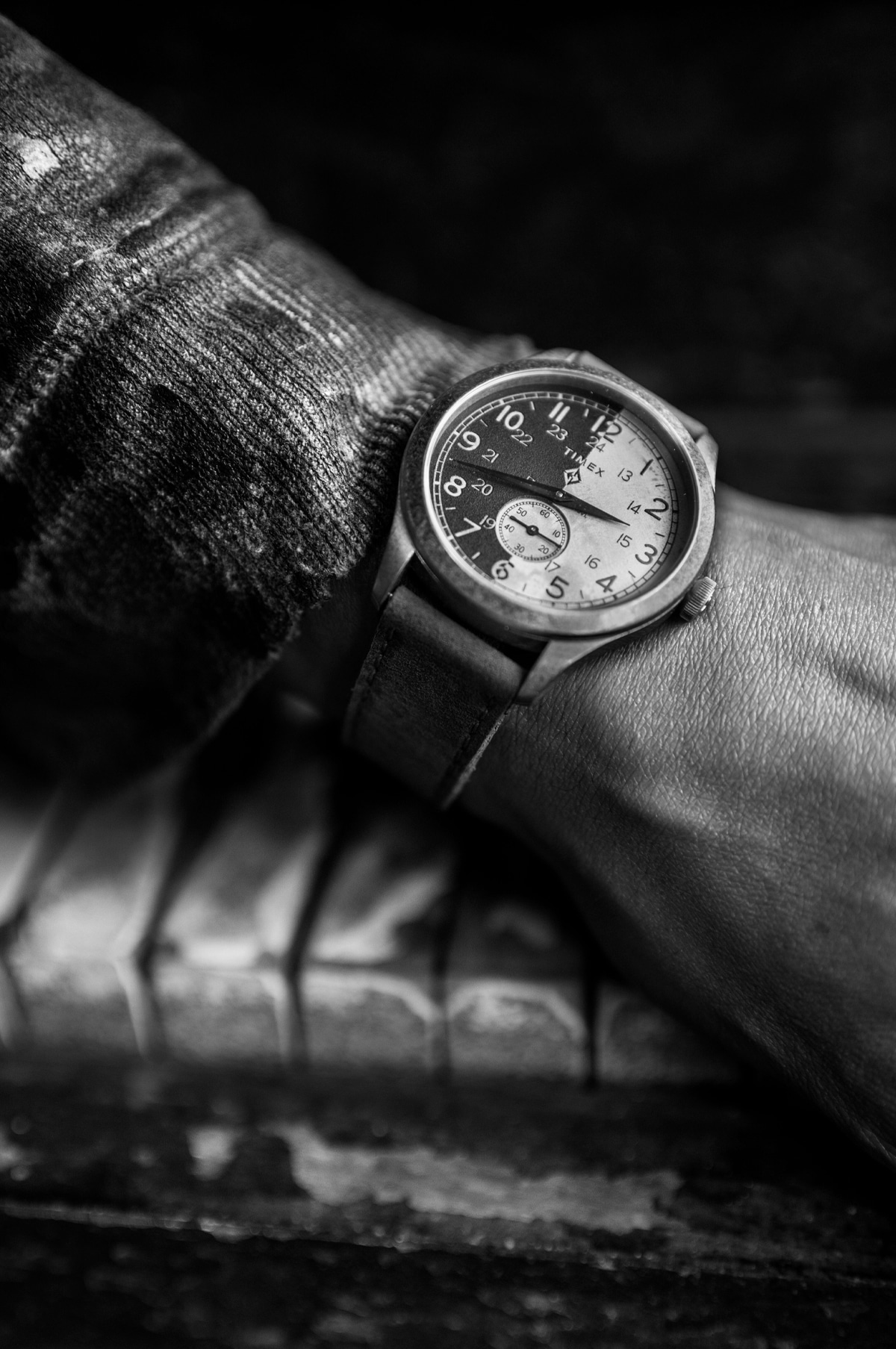 You'll also like:
Sub-$200 Q Timex 1979 Reissue Finally Comes in All Black
Raymond Weil Channels AC/DC with a Music Inspired Timepiece
9 Best NATO Watch Strapszx
---
Featured Video from Man of Many