The Wind Up – Watch News #152 Pt. 1
Welcome to the next instalment of our weekly series focusing on all of the latest watch releases, The Wind Up. We'll be doing something a bit different for this issue. Since there has been a fair amount of new watches being released over the last week, we'll be splitting this week's column into two separate parts. So, in Part 1, we'll be covering new releases from Zenith, Cartier and Victorinox, among others. In Part 2, we'll be featuring pieces from the likes of HYT, Urwerk and Hublot. Hope you enjoy this week's stacked Wind Up!
You may also like:
The Wind Up – Watch News #151
The Wind Up – Watch News #150
The Wind Up – Watch News #149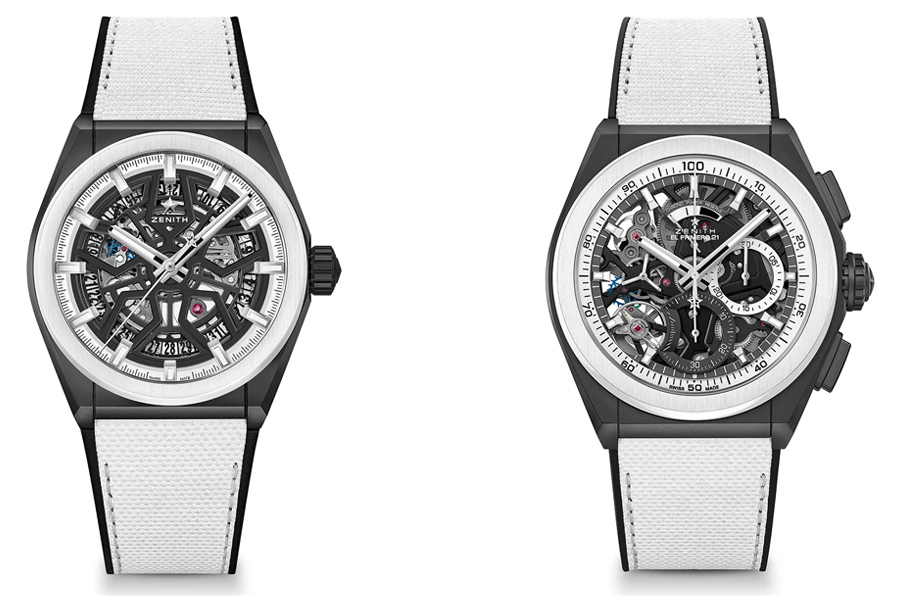 Zenith Defy 21 & Defy Classic New Models
Zenith has gone to town with the Defy 21 and the Defy Classic, cladding them both in a monochromatic black and white colour palette. Both models feature a matte black blasted ceramic case with a contrasting white ceramic bezel, both models are incredibly well made and a reflection of the super contemporary approach that Zenith's Defy seems to entail, and both would look fantastic on my wrist!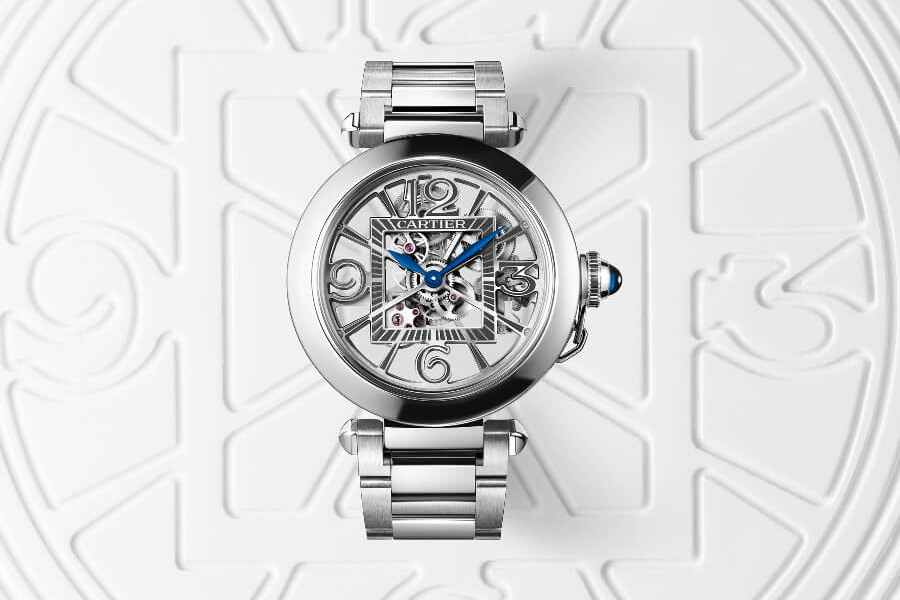 Cartier Pasha de Cartier
From Cartier we have the reworked Pasha de Cartier collection. Embellished in a rich history dating back to the 1930s, the Cartier Pasha de Cartier is now in its latest iteration and available in a variety of materials and dial colours. From the entry level steel model to the solid gold with matching bracelet mode, the Cartier Pasha de Cartier has something for everyone. But for those looking for a bit more oomph, Cartier has you covered, with skeletonised pieces, complicated pieces and a balls-to-the-wall model which features 900 diamonds.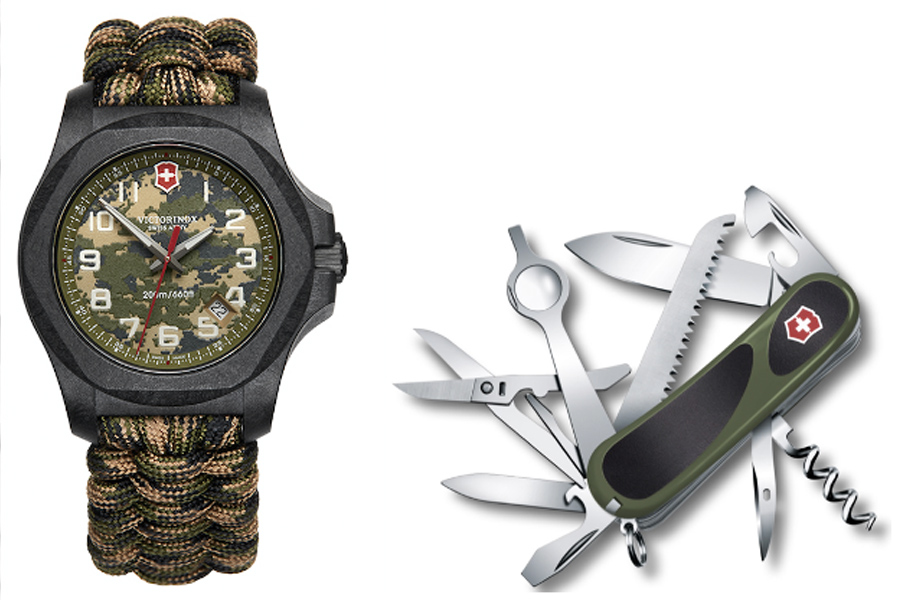 Victorinox I.N.O.X Carbon Limited Edition
New from Victorinox is the I.N.O.X Carbon Limited Edition. Featuring a fully luminescent digital camouflage dial and a back case made of titanium, as well as a strap made of paracord, the I.N.O.X Carbon Limited Edition is your perfect battle-ready weekend-warrior that is ready to handle the best and the worst you're willing to throw at it. Each piece is complimented by an exclusive Evo Grip Swiss Army Knife so you know whatever comes up in life you'll be ready for.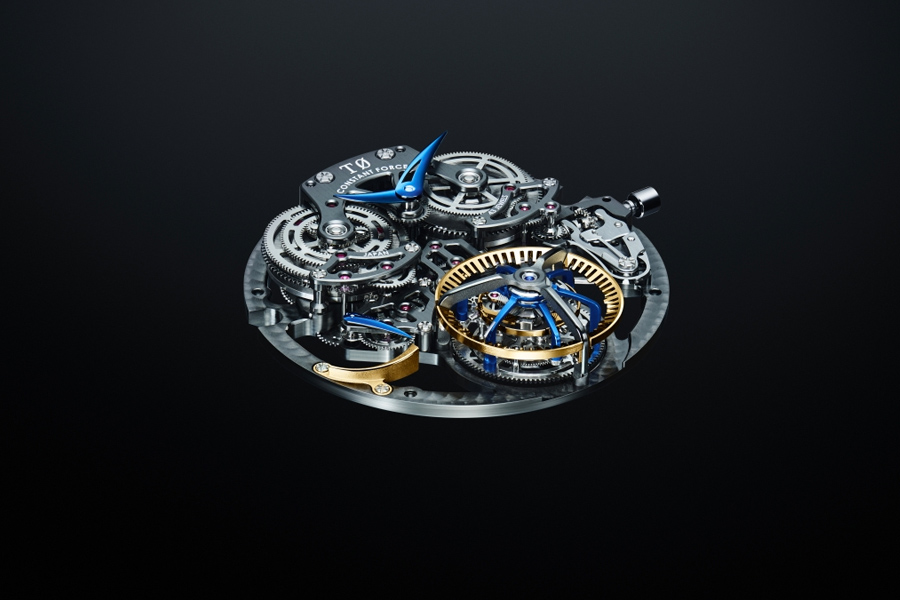 Grand Seiko Launches World First
Grand Seiko is synonymous with quality, precision and an absolute mastery of watchmaking. Perhaps one of the greatest non-Swiss watchmakers there is, Grand Seiko's prowess from the simple to the arcanely complex is second to none. And here they are again, flexing their horological might with the T0 Constant-Force Tourbillon. Integrating a constant-force mechanism with a tourbillon on the same axis is a world first and a far-cry from the simplistic approach Grand Seiko typically takes with its watches. Excited to see this in a production model!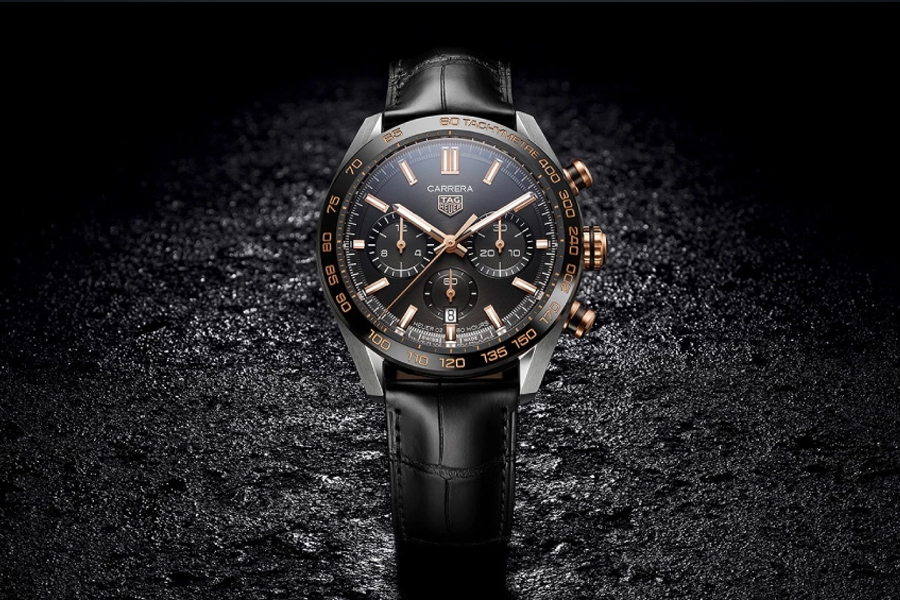 TAG Heuer Carrera Chronograph
Taking a more elegant and understated approach to one of its most iconic models, TAG Heuer has completely revamped the Carrera Chronograph. Now with a more classical, uncluttered design, the TAG Heuer Carrera Chronograph is available in several dial colours along with a model that features a silver dial and rose gold dial highlights. The classical look of the watch is reminiscent of a chronograph from a generation ago but still carries with it the feel of a contemporary watch. Fantastic stuff from TAG Heuer
If you enjoyed The Wind Up and would like to continue reading about watches, you can head on over to my blog, Haulogerie, where I delve a bit deeper into the wonderful world of horology.
You may also like:
The Wind Up – Watch News #151
The Wind Up – Watch News #150
The Wind Up – Watch News #149