New On Netflix in July 2020
We did it. We made it halfway through the biggest shitshow of a year in recent memory. And Netflix played no small role in keeping us on the level. Even if they did greenlight '365 Days' – the worst, most horrendous flick to grace the annals of TV. No pun intended.
As we groove our way into the early afternoon of 2020 – which we can only assume contains a massive attack from giant snakes or a sequel to 365 Days (and the two are arguably the same level of catastrophic) – July's line up of new shows & movies on Netflix is a welcome tonic.
With this in mind, feast your eyes on the very best of what's New On Netflix in July 2020.
Best New Series On Netflix
Cursed
Based on the New York Times bestselling book, Cursed is a re-imagination of the Arthurian legend, told through the eyes of Nimue: a young woman with a mysterious gift who is destined to become the powerful (and tragic) Lady of the Lake. Which all sounds great except that it stars Hannah's Ghost from the god awful '13 Reasons Why' or '12 types of pies' or whatever the f*ck that show is called nowadays. Rant's aside, Cursed looks to be a decent, and if not, at least stylish coming-of-age story with themes may feel familiar to our own time: the obliteration of the natural world, religious terror, senseless war, and finding the courage to lead in the face of the impossible.
Release date: 17th July 2020
Deadwind: Season 2
Corruption and murder collide as Helsinki detectives Sofia Karppi and Sakari Nurmi scour the city for the rumoured connection. If you appreciate slow-burn crime thrillers featuring an exceedingly polite, banter-less people – you've come to the right place.
Release date: 1st July 2020
Warrior Nun
For your sins, Warrior Nun is here to f*ck your shit up – and take you to Sunday service right after for confession, bby. Following an orphaned teen who wakes in a morgue with superpowers – who also happens to be the chosen 'Halo-Bearer' for a secret sect of demon-hunting nuns, because 'of course' – this could just be the next Game of Thrones, or at the very least, the best new series on Netflix. Or it could be total trash. Let's find out.
Release date: 2nd July 2020
The Twelve
Twelve ordinary citizens on jury duty must decide the fate of a respected headmistress accused of two murders – spicy! We'd prefer a series on how to get out of doing jury duty, rather than its inner workings.
Release date: 10th July 2020
How to Sell Drugs Online (Fast): Season 2
As hectic as it is pragmatic, HTSDO offers no pause as Moritz and the MyDrugs crew ramp up their hustle and see their online drug shop grow more successful (and even more dangerous).
Release date: 21st July 2020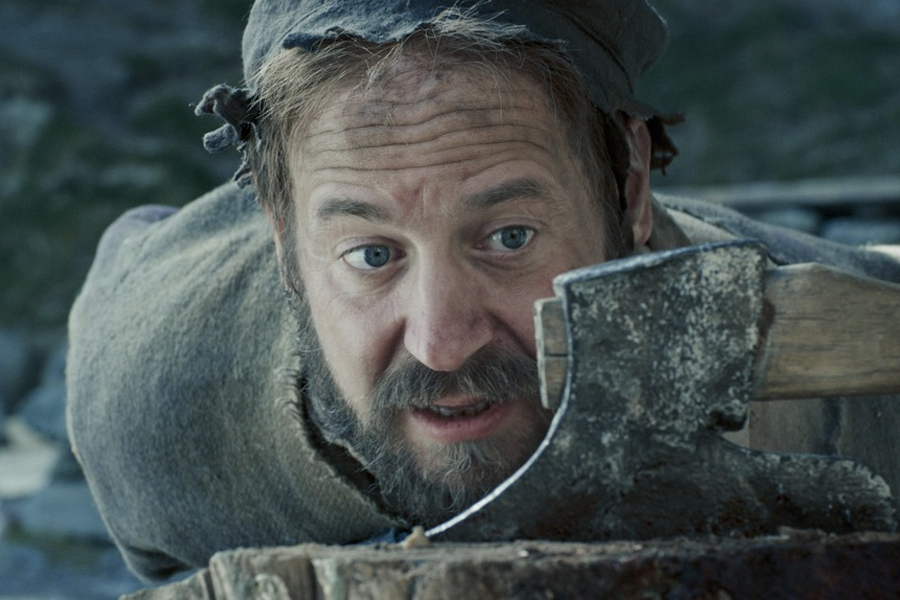 Norsemen: Season 3
A Netflix series that's absolute gold, bringing the modern politeness of today's Norse people into the bloody past, this season of the Norwegian Viking comedy goes back in time to tell the story that led to Season 1. Tune in to pillage and plunder with the characters on this show in late July – you won't regret it.
Release date: 22nd July 2020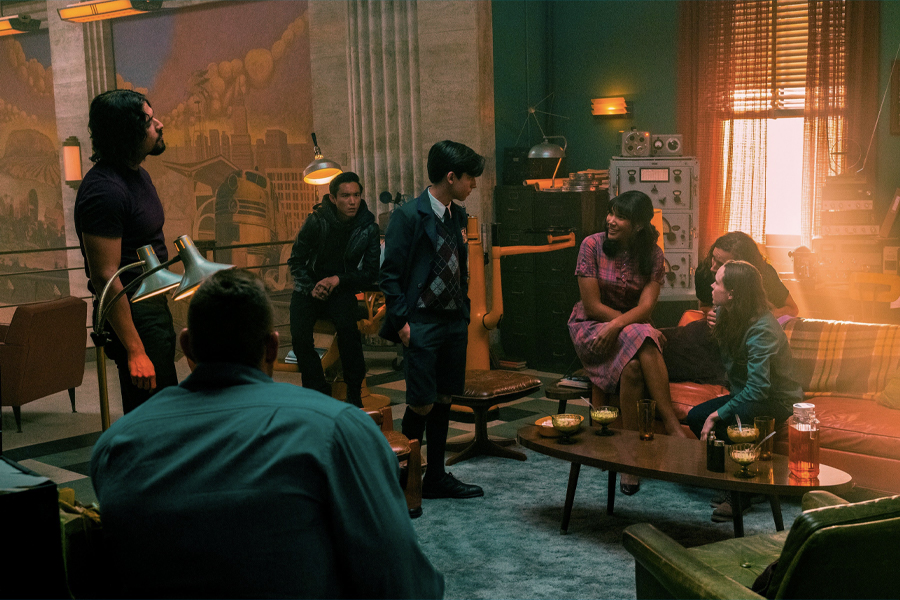 The Umbrella Academy: Season 2
From the lead singer of My Chemical Romance & Netflix comes season 2 of the show that a lot of people loved, but this writer struggled with – probably due to not being taken with the idea of Emo X-Men. Regardless of your view, the 'super-powered' Hargreeves siblings are back for another crack at it in 2020.
Release date: 31st July 2020
Best New Movies On Netflix
The Old Guard
One of the biggest and best new movies on Netflix (or at least, one of the most expensive) The Old Guard is led by a warrior named Andy (Charlize Theron); a covert group of tight-knit mercenaries with "a mysterious inability to die" – ummm, 'Immortal' Netflix press team?
Wtf guys.
Based on the acclaimed graphic novel by Greg Rucka and directed by Gina Prince-Bythewood, TOG is a likely gritty, not very grounded, action-packed story that shows "living forever is harder than it looks."
Release date: 10th July 2020
Desperados
Essentially a carbon copy of 'Bad Moms' vibe (which, tbh, ain't such a bad flick) Desperado's follows hopeless romantic Wes who travels to Mexico with her BFF's after drunkenly sending a cringeworthy text to erase the note before her new love reads it. Save it to the list for a rainy day, it's surely good for a laugh or two.
Release date: 3rd July 2020
The Kissing Booth 2
Oh, The Kissing Booth, and its creepy depiction of Joey King as an underage gal. In this sequel, the subject-matter-friendly and now appropriately aged high school senior Elle juggles a long-distance relationship, college apps and a new friendship that could change ev-ery-thing.
Including the booth.
Release date: 24th July 2020
Best New Comedy On Netflix
Thiago Ventura: POKAS
In a rollicking new special, Thiago Ventura jokes about life in the hood, politics and more, explaining how actions speak louder than words.
Release date: 2nd July 2020
Urzila Carlson: Overqualified Loser
Home-grown Urzila Carlson will give her thoughts on "The Biggest Loser," sex tapes and boxed wine (eh hem, 'Goon' is the preferred nomenclature thnx) in her stand-up special filmed in Corona-ville, sorry, Melbourne, Australia.
Release date: 14th July 2020
Jack Whitehall: I'm Only Joking
The man with severe daddy issues, Jack Whitehall is back with more quips and shocking stories in his second Netflix original comedy special. The hour-long set features a disastrous audience interaction, absurd tales of Jack's famous father, and an uncomfortable story from the Berlin airport. Filmed at Wembley Stadium in January of this year,  Jack Whitehall: I'm Only Joking premieres globally on Netflix on July 21, 2020.
Release date: 21st July 2020
Best New Documentaries On Netflix
Unsolved Mysteries
Fusing signature elements from the original series with contemporary immersive, character-driven storytelling, these new episodes are rooted in the experiences of ordinary people who have lived the unthinkable – from the trauma of a loved one's unexplained disappearance or horrific death to the shock of a bizarre paranormal encounter. Considering it's coming from the producers of Stranger Things, you can at the very least expect some strong KFC product placement.
Release date: 1st July 2020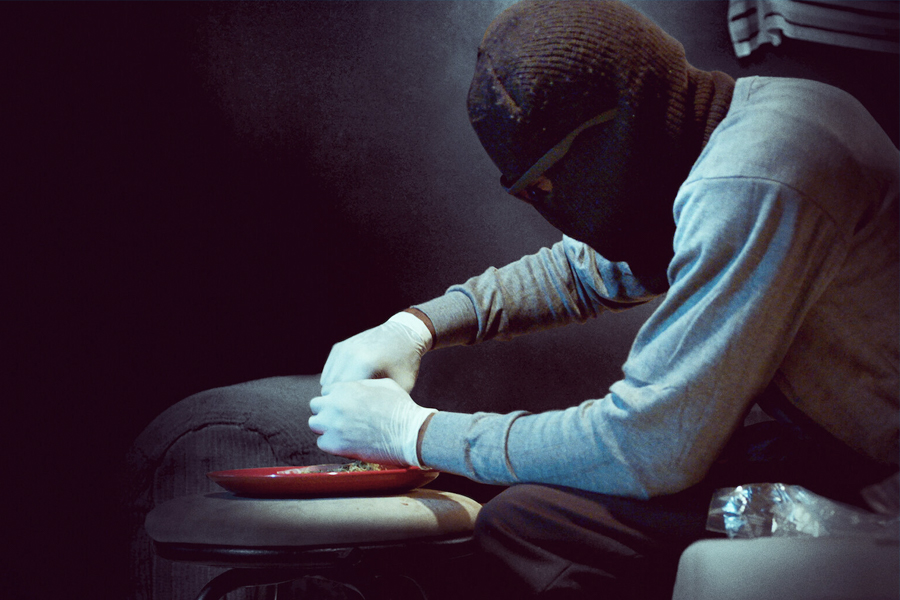 The Business of Drugs: Limited Series
Featuring a former CIA analyst investigating the economics of six illicit substances, The Business of Drugs will detail how drugs push people into risky – even deadly – behaviours. And nightclubs.
Release date: 14th July 2020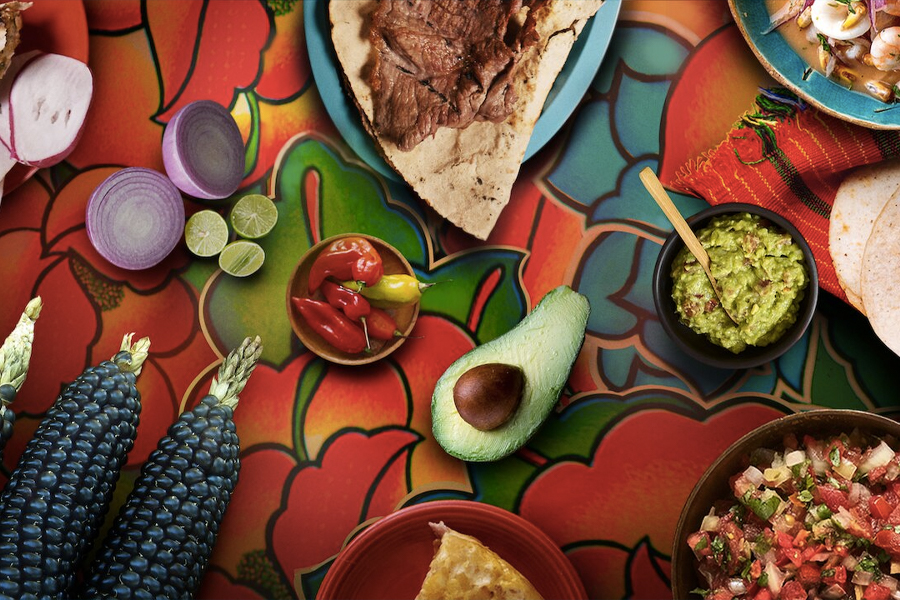 Street Food: Latin America
Travel to six countries and explore vibrant food scenes in places like Oaxaca, Mexico, and Buenos Aires, Argentina – and figure out what your next overpriced home cooking experiment will be.
Release date: 21st July 2020
Best New Anime on Netflix
Japan Sinks: 2020
Set in an alternate timeline, Japan Sinks is quite literal in that after catastrophic earthquakes devastate Japan, it bloody sinks. The story, however, follows one family's resolve on a journey of survival through the sinking archipelago.
Release date: 9th July 2020
Transformers: War For Cybertron Trilogy
Here we go again. Urgh. Transformers are back, sans Shia La-boofhead. On their dying planet, the Autobots and Decepticons battle fiercely for control of the AllSpark in the Transformers universe's origin story. Oh cool, so something different.
Release date: 30th July 2020
You'll also like:
New on Netflix in June 2020
New on Netflix in May 2020
New on Netflix in April 2020