From the moon landing to the first time you heard Smells Like Teen Spirit, life is full of little flashbulb moments – the kind of events that make you stop, pause and think about where you are on your celestial journey. Without sounding too verbose, this is one of those moments. In a ground-breaking collaboration more than 7,000 miles in the making, Man of Many has teamed up with award-winning Portland-based distillery Westward to unveil our first-ever whiskey. You heard right, that sweet symphony of flavours we're subjectively spruiking comes from our very own Single Barrel Batch, and it's a good one.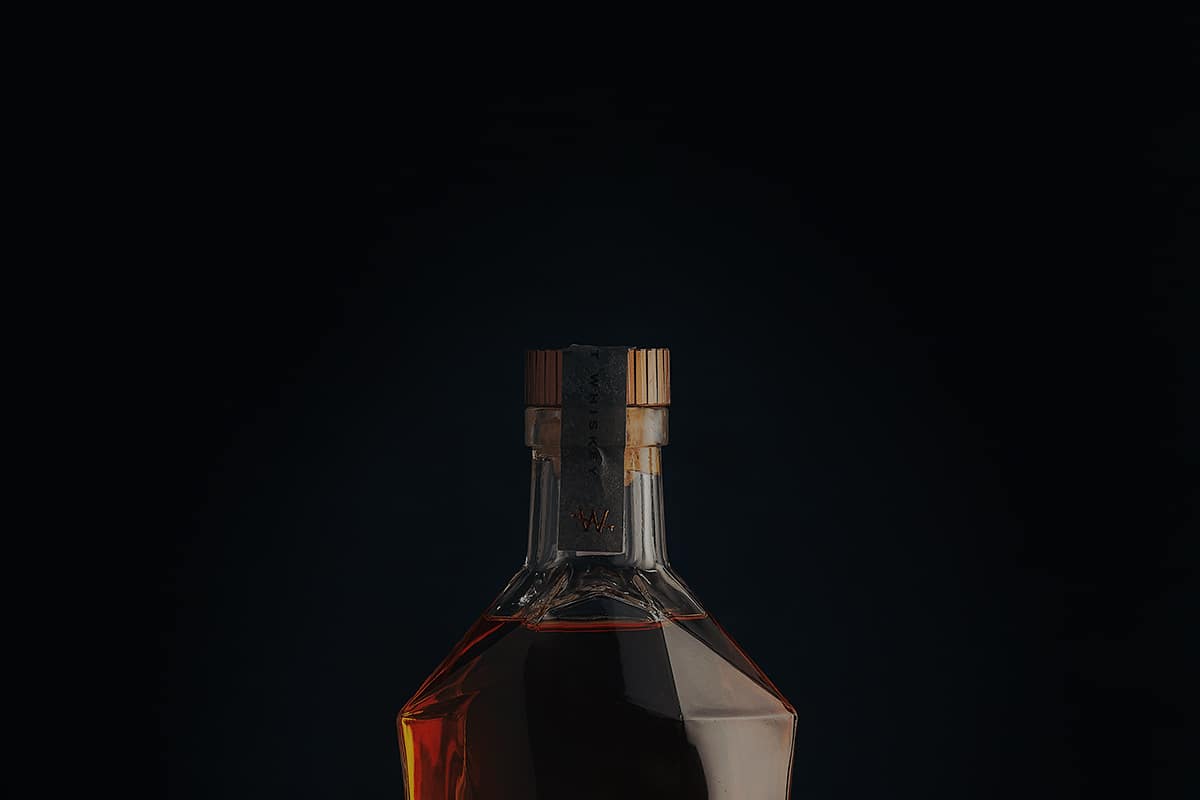 Personally selected by our founders—Scott Purcell and Frank Arthur—with a little help from Westward's Master Distiller Miles Munroe, the limited edition Man of Many x Westward American Single Malt Whiskey is a collaboration born out of sheer love for the spirit. As whiskey devotees, the enormity of hand-selecting a barrel wasn't lost on the pair, but they knew what they wanted – an approachable dram that was nevertheless bursting with nuance and a little stronger than the standard counterpart.
With a little guidance from Master Distiller Miles Munroe, they found exactly what they were looking for. The resulting juice delivers luscious waves of sweet malty goodness, counter-balanced by the extra proof points. It goes out to novice drinkers and seasoned sippers alike, both of whom will discern—and relish—its distinctive flavour profile.
Bringing two award-winning craft brands together, the partnership has spawned a rich and robust single malt, and the perfect whiskey for drinkers of all experience levels. Come release day on the 28th of April, all will be revealed, however, for now, we can offer a sneak peek. While the final release will be limited to 300 bottles and sold exclusively via The Whisky List here in Australia, we've set aside a cheeky 50 bottles available for presale starting today, the 7th of April. Here's your one and only early chance to snag this stunner before it's gone. Click here to pre-order.