Pilot is Australia's New Men's Health Platform
Pilot, a new web-based alternative to visiting the doctor, has launched in Australia to get men's health back on track, and it's something that's been long overdue.
When it comes to visiting the doctor, in fact, you'd be hard-pressed to find a less willing candidate than the typical Australian male. And, really, who can blame us? A visit to the GP hardly elicits excitement in anybody. Add to that a waiting room full of crying kids and women's mags followed by a set of awkward questions from a total stranger on the other side of a pastel door, and you've got yourself a recipe for an image that isn't exactly the ANZAC hero/fast bowler/crocodile hunter we all strive to be.
Avoiding the doctor is almost a sport down under (and if there's one thing the men of this country love … right?), and it's one which comes at a heavy cost. In fact, there's ample research to suggest that our collective avoidance of the doctor stems from the same psyche that stops men from speaking up about mental health concerns, and when you consider that the biggest killer of young men in this country is, to put it bluntly, themselves, it's probably time we paid attention to this collective disdain for doctors' surgeries.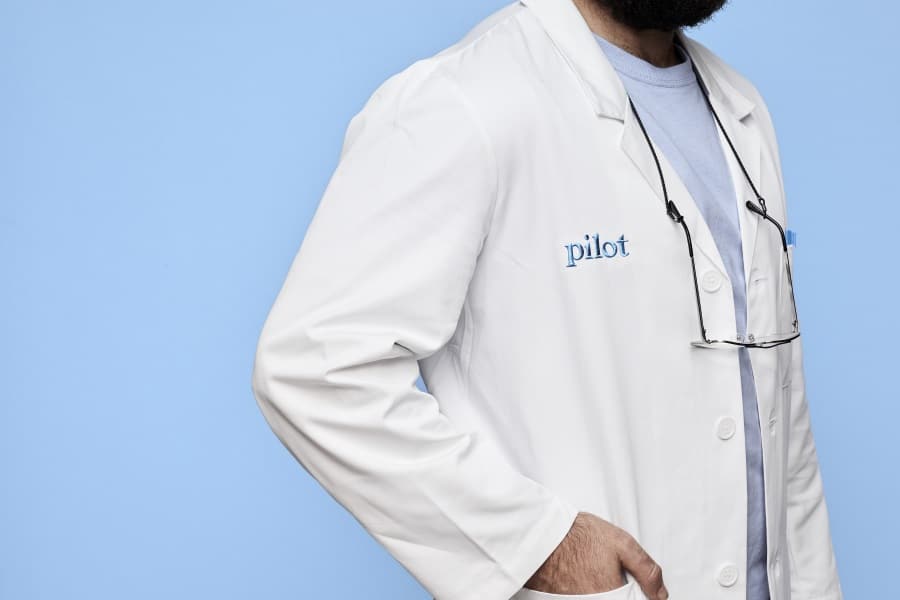 Thing is, we all need the GP sometimes, and when we do, nobody's put any effort into making the experience any easier for that so stubborn of species: Hominis Australianis (yes we know this isn't technically accurate Latin).
Until now.
Pilot is a new platform designed to connect the men in Australia to the healthcare services they need.
Put simply, Pilot it is a convenient, embarrassment-free way for young men to chat with a doctor or psychologist about anything that ails them. On top of this, Pilot also offers treatments delivered to your door, if the doctor with whom you connect prescribes anything. This is not only convenient, but it addresses having to talk to a stranger about all the embarrassing stuff, like erectile dysfunction, premature ejaculation and hair loss.
Pilot also plans to launch services for STI testing and skincare, as well as other men's concerns in the near future.
With a slick website that makes the entire process about as painless as ordering a pizza, Pilot is one of the best ideas we've come across in a long time, and the fact it's been specifically built to cater to Australian men is a huge plus.
Services Pilot Offers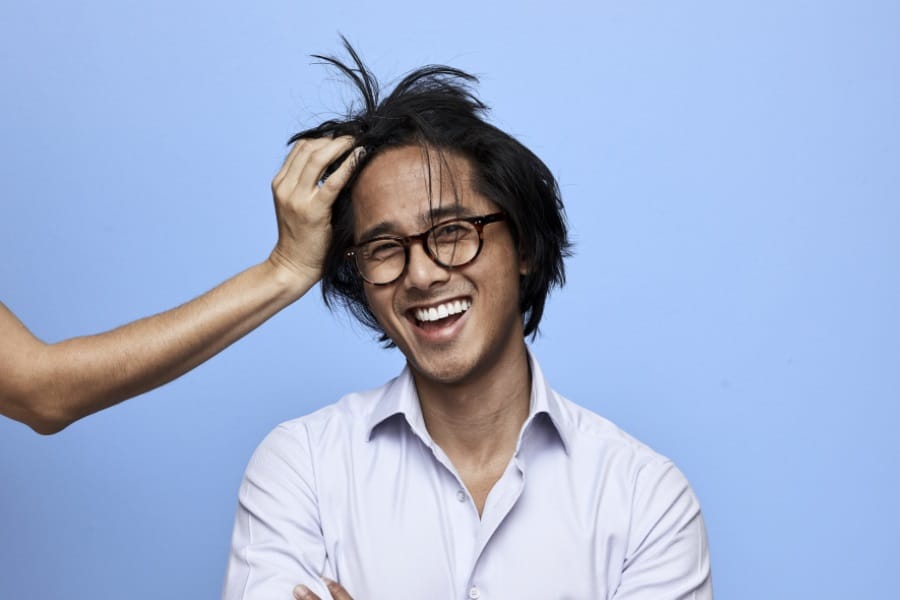 1. Hair Loss
It's an annoying reality for many men, and for some, it starts long before they get to blow out 30 candles. Pilot's GPs are abreast of many modern hair-loss solutions, and are ready and waiting to discuss an option that best works for you.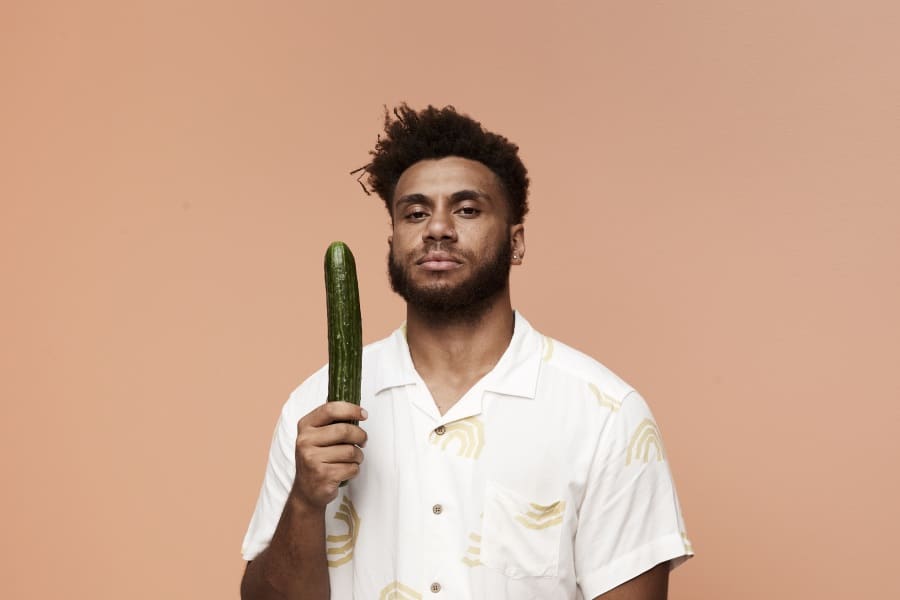 2. Sexual Health
Whether you need help getting harder or lasting longer, sex problems are common, many and varied. Pilot has a team of GPs on call ready to answer your questions and consult on a solution. You won't become James Bond, but you will be able to Roger Moore.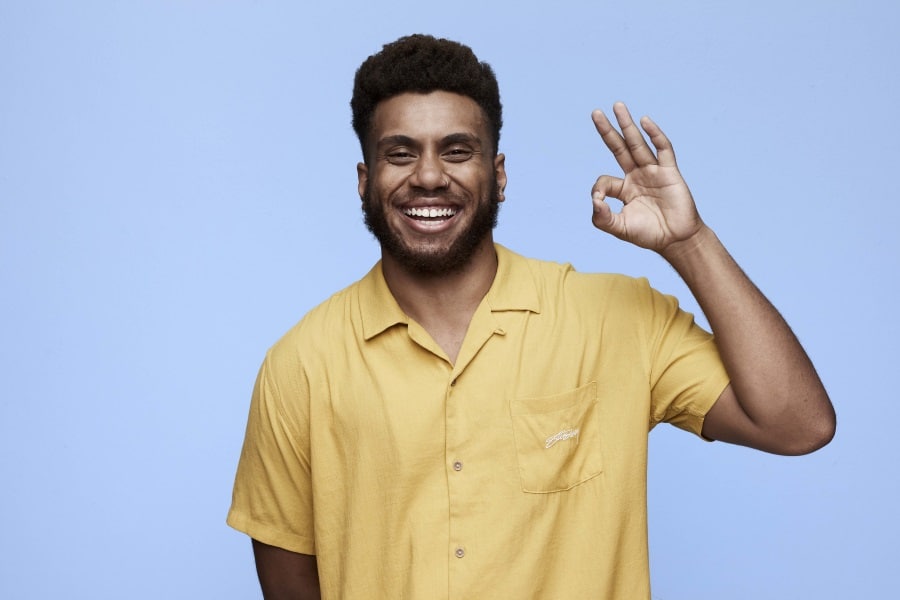 3. Mental Health
One of the biggest issues plaguing men today, Pilot has teamed up with Lysn to connect men with professionals quickly and discreetly. They also have a huge range of online resources specific to different concerns for men of today (porn addiction, work and burnout, anxiety, etc), which are a great starting place if you think you might need some extra help getting on top of your own head.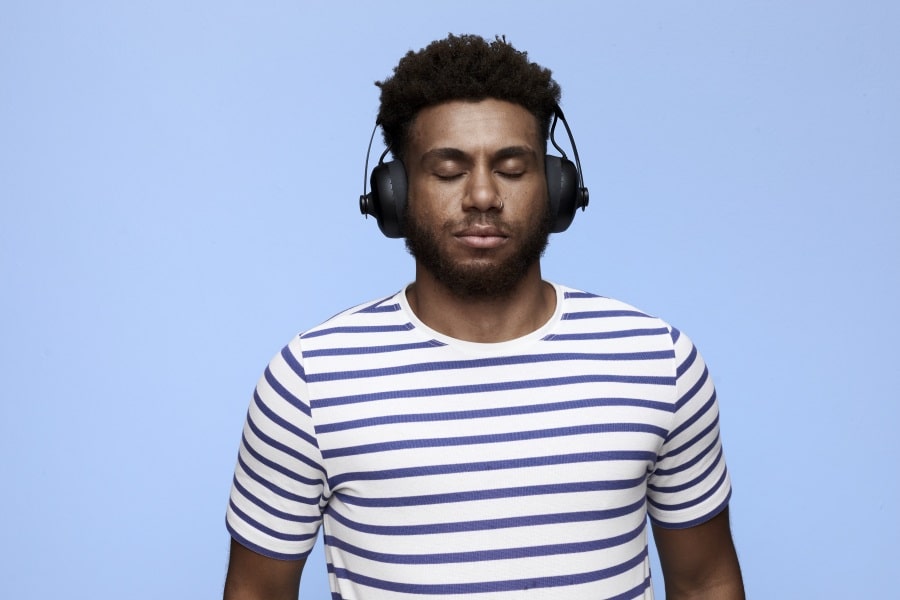 4. Sleep
We all need it, and plenty of us don't get enough of it. Pilot goes much further than giving advice or selling gimmicky products, it is a tool to connect you to a real doctor who can help you with real solutions, giving you a better night in Noddy Land every night.
Pilot has identified a gaping hole in the Australian medical services industry, and one which, when addressed properly, has the power to save lives, and improve the quality of so many more. You may be as stubborn as a mule when it comes to getting through the doors of your local clinic, but thanks to Pilot, you don't even have to leave your own house.
Hate visiting the GP all you like, but with Pilot, you don't have to. What's your excuse now?