'Rent a Friend' Let's You Never Be Lonely
This just might be another instance where Hollywood has inspired the real world. RentAFriend.com is an online service that provides "friends" in your local area that you can hire "to hang out with, go to a movie or restaurant with, or someone to go with you to a party or event." A rented friend could also teach you a new skill or hobby, or introduce you to your new hometown. The service is very clear that the relationships being offered are purely platonic, and that it is not a dating or escort service.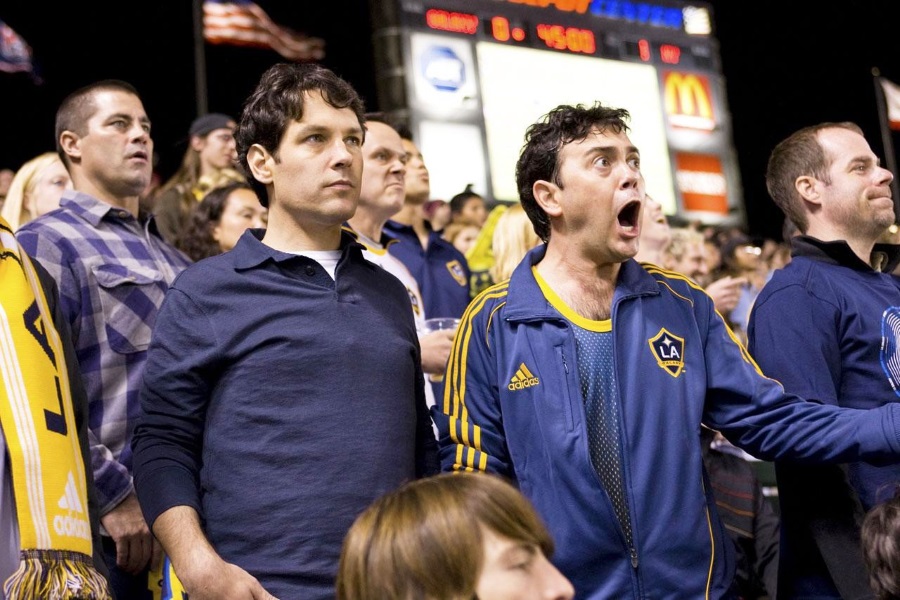 The service is pretty straightforward. Just entire the desired location of where you need a friend and then a list of available "friends" is provided. Photos of your new friend, as well as profiles that detail their interests, are free to view. If you want to contact the friend, you have to register and pay a small membership fee. You can also become a friend, entering your own profile and offering your friendship for rent. After the small fee to get the contact info for a new friend, be aware that you will have to pay an hourly rate (most friends charge around $10 per hour).
People use Rent a Friend for a number of reasons. As mentioned, a new friend might have special skills or knowledge that he or she could share with you—from music to carpentry to fishing and more. Perhaps you just want to get acquainted with a new area, either as a tourist or as a new citizen. Friends can go with you to special events, like your cousin's wedding or a work party. Maybe you need a workout partner, or someone to hike a trail with. Or maybe you just need a listening ear, or someone to help fight off the loneliness—you could even hire a friend to sit with an aged grandparent who is too far away for you to visit regularly. There are plenty of possibilities. When you need a friend, why not start with Rent a Friend?