Why You Should Be A Polished Man This October
Everywhere you turn there seems to be a charity with its hand out. It's often really tough to know exactly which one is truly deserving of your hard-earned mula.
Here at Man of Many, it's not often we push particular charities, but we think this October we've found a charity worth the while of our readers. It's called Polished Man.
What is Polished Man?
For your not so fun fact of the day: one child dies every 5 minutes as a result of violence. Yep, you're right in thinking that's a horrible statistic to throw about but, unfortunately, it's the terrible truth.
That's exactly why this October, Polished Man is challenging all men and women to paint their fingernails as an effort to raise awareness and help end violence against children.
It might sound weird painting a nail, but fingernails spark conversations and these conversations will lead to inspired donations. You'll be surprised just how much a conversation between friends can achieve.
All funds raised through the Polished Man campaign go towards trauma prevention and trauma recovery programs for children who are at risk of or have suffered violence. These include ygap accelerator programs, supporting entrepreneurs who are running ventures that focus on ending violence against children. Because ygap believes in the power of social entrepreneurship and that local leaders have the best solutions to problems in their community.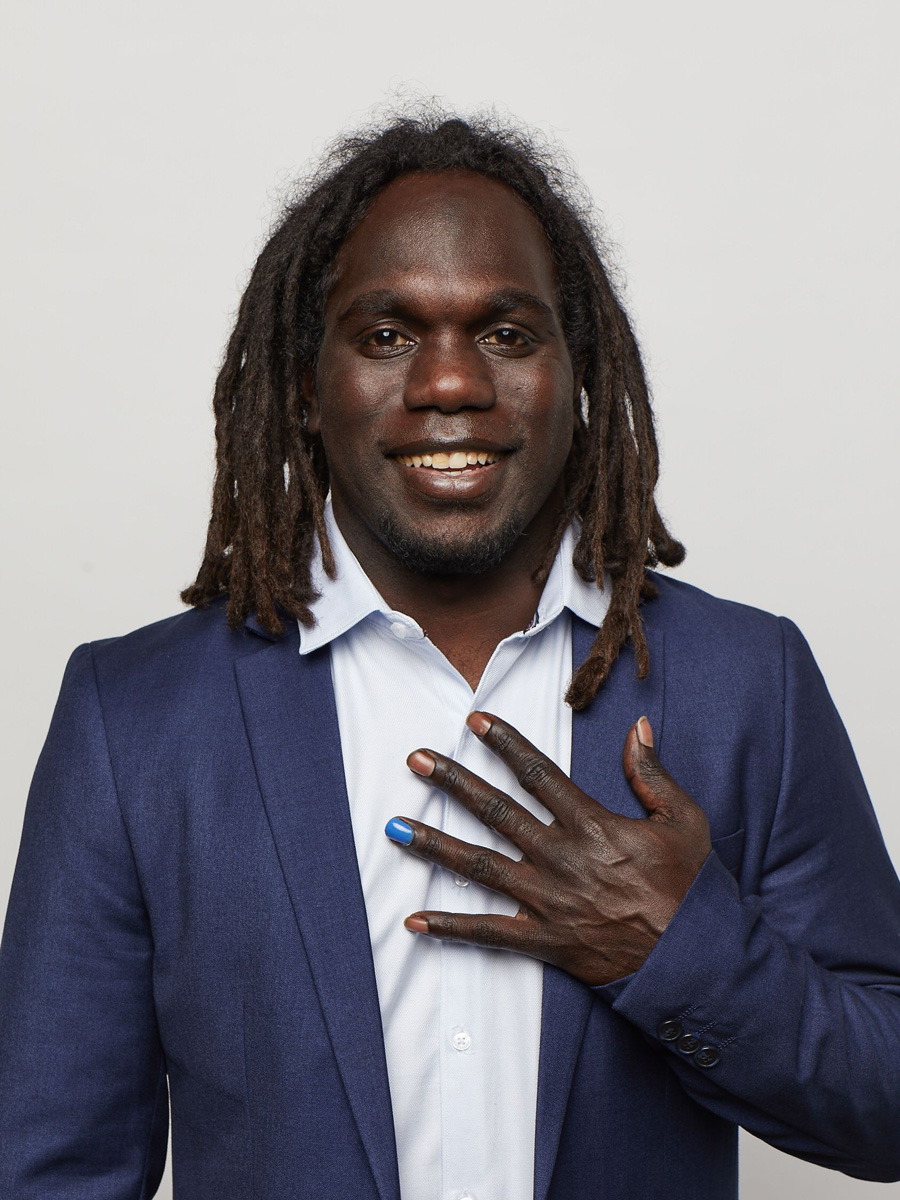 Why men?
Well, the reality is 88 per cent of sexual violence is perpetrated by men. But, Polished Man isn't about pointing the finger. In fact, it's the opposite entirely. It's about empowerment. It's about men standing up together to unite and lead by example, channelling the collective strength of masculinity to protect society's most vulnerable citizens and our future leaders.
This is why it's particularly important for us, the men in our community to contribute. Together, we can enact significant social change that will pave the way for generations to come. Because, the only way to achieve a world where no child suffers from violence, is if we believe in it.
Because it really shouldn't hurt to be a child and it's in our power to change this.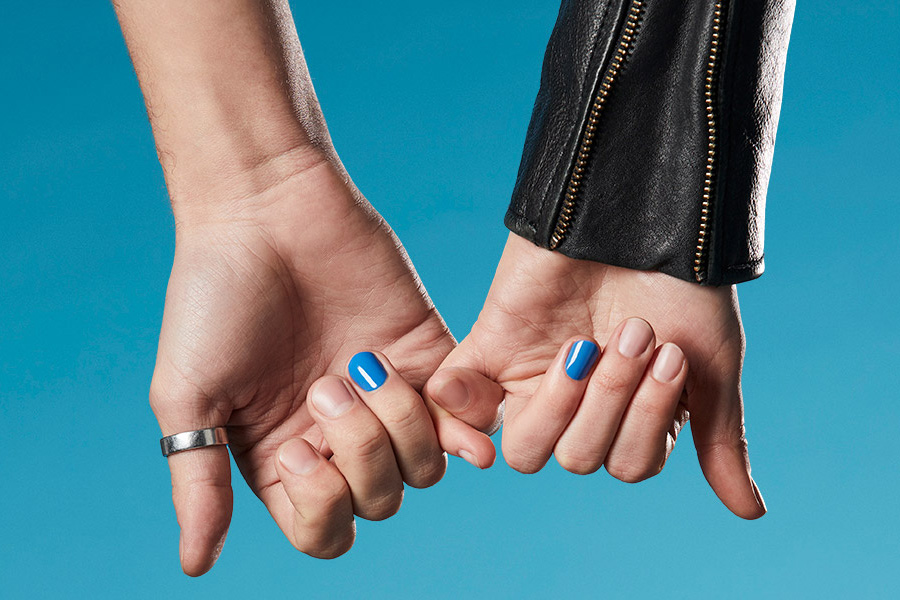 So, how do I help?
It's quite simple really. Head over to Polished Man and set up a fundraising account. From here you can share the link with your friends, family co-workers, your barista, strangers on the street, your dog, pet rock or even your long lost uncle… it doesn't really matter, just as long as you're starting the conversation.
Of course, one of the core pillars of the Polished Man campaign is to raise funds. But, it goes much deeper than this. By painting your nail you're committing to the Polished Man values. You're promising to lead by example, do the right thing even when nobody is looking and, of course, to stand up for the most vulnerable people in our community.
So, this October join the likes of Vance Joy, Tommy Little, Michael Klim, and Anthony McDonald-Tipungwuti and sign up to be a Polished Man.
There is power in a conversation and hopefully, this October some of yours will be a lot more meaningful.