Greater Sydney Restrictions: A Complete Guide
The Berejiklian Government has announced new freedoms for Sydney residents who have been fully vaccinated. Starting from 12.01am on September 13, the new Sydney restrictions allow for greater numbers of outdoor gatherings and recreation. Premier Berejiklian confirmed that the new freedoms were set to address burgeoning mental health concerns.
"I'm pleased to announce that from September 13 in the local government areas of concern, families in households will be able to have an additional hour of recreation on top of the existing exercise," Premier Berejiklian said. "That means you can sit in the park with your kids as long as the adults are vaccinated. If it's a gathering of just adults, and for purpose of this, an adult is anyone over 18, all adults must be fully vaccinated and be able to demonstrate that vaccination."
"In relation to outside of those local government areas of concern, five people can now gather outdoors if all adults are vaccinated. Those five can include children, but if they are all adults, they must be vaccinated. That means, if you have friends or relatives within your 5km radius, you can meet with them."
NSW Implements New Freedoms
The announcement follows weeks of speculation that Premier Gladys Berejiklian would lift certain restrictions, despite a rapid rise on COVID cases. On Wednesday, the state recorded 919 new cases, the country's worst days for cases on record. Steadfastly, the premier and her senior ministers had outline certain freedoms would be introduced, should vaccinations be increased and when the state six million jabs on Tuesday, the conversation sparked up.
"As soon as we had all those milestones, we will have those extra freedoms. We're looking forward as a team to announce tomorrow or the day after what those are for those who are fully vaccinated," she said on Wednesday.
Unfortunately for rural NSW, the lockdown has been extended for at least another two weeks. Regional areas of the state were set to emerge from lockdown on August 28, but the restrictions have now been extended to September 10. Deputy Premier John Barilaro described regional NSW as "a tinder box waiting to explode" when it comes to the spread of COVID-19.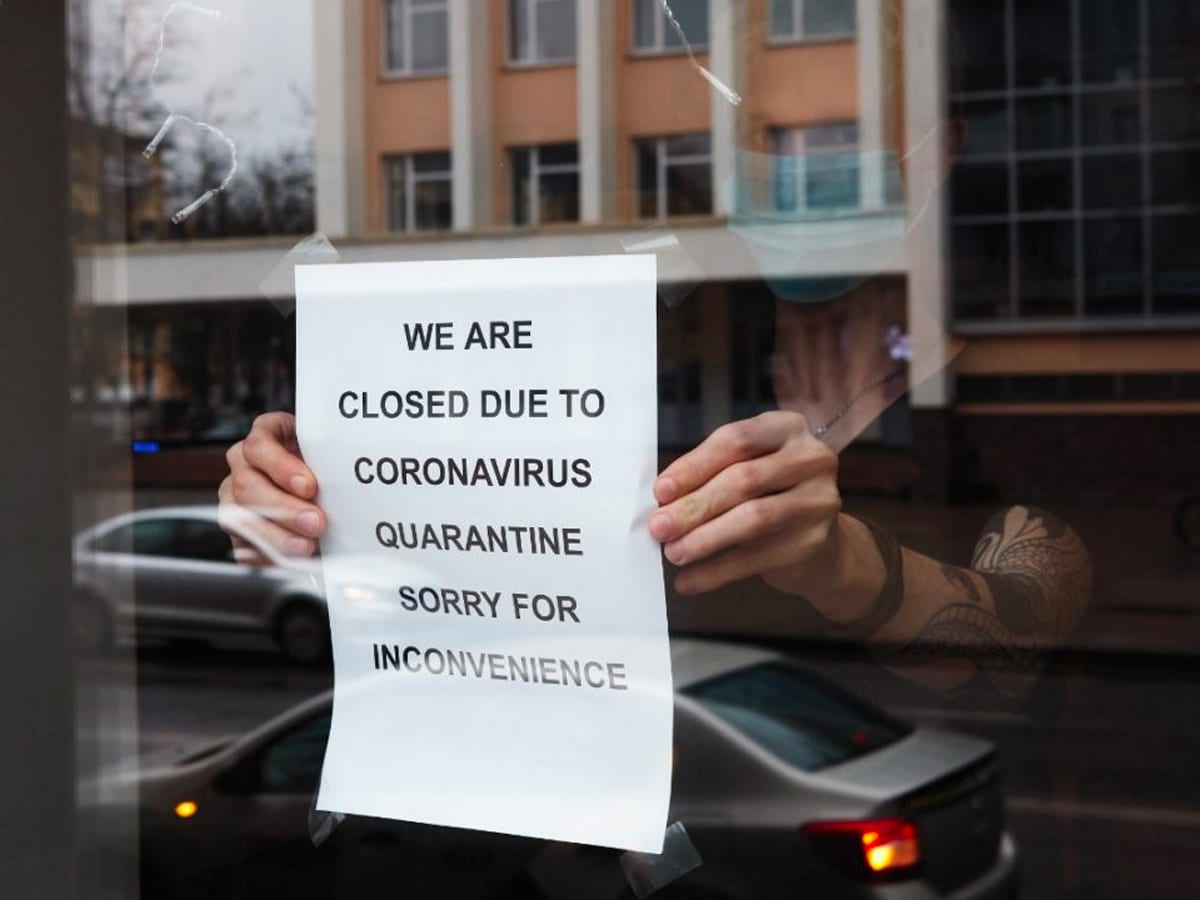 The New Sydney Restrictions
According to Premier Berejiklian, from September 13, there will be a slight easing of restrictions. These include:
Households that are fully vaccinated in the local government areas of concern can gather outside for recreation one hour within 5km of home between 5am and 9pm. This is in addition to the hour of exercise and only the adults in the household need to be vaccinated.
Groups of five fully vaccinated people who live outside of the local government areas of concern can gather outdoors within their local government areas or 5km from home.
"A range of family, industry, community and economic restrictions" will also be lifted when the state reaches 70 per cent full vaccination.
"We know people coming together is what people miss the most. From the various options we looked at, that was the option that met the mental health needs and wellbeing of our community, but also provided the lowest-risk setting," Premier Gladys Berejiklian said.
Importantly, the premier has confirmed that backyards don't count as gathering outdoors.
"Nobody from outside the household anywhere in the state is allowed into a household. I'll make that clear," she said. "Because of the restrictions in place and the fact we want to get case numbers down and the curve to turn, we can't allow anybody outside a household no matter whether you have no virus in your community, the risk is still there."
Guide to Lockdown Rules
With the new restrictions on Greater Sydney coming into effect, it's important noting that this is not the end of the lockdown. A number of key restrictions remain in place, namely around movement and mask-wearing. The lockdown in rural and regional NSW is due to end on September 10 but that could be extended depending on case numbers. Here is a guide to the existing Sydney restriction in place for residents across Greater Sydney:
Outdoor public gatherings limited to two people (excluding members of the same household) if not fully vaccinated, up to five if all adults fully vaccinated;
People must stay in their Local Government Area or within 5kms of home for exercise and outdoor recreation, with no carpooling between non-household members;
Browsing in shops is prohibited, plus only one person per household, per day may leave the home for shopping;
Funerals limited to ten people in total (this took effect from Sunday, 11 July).
The four reasons to leave your home remain in place:
Shopping for food or other essential goods and services (one person only);
Medical care or compassionate needs (only one visitor can enter another residence to fulfil carers' responsibilities or provide care or assistance, or for compassionate reasons);
Exercise with no more than 2 (unless members of the same household);
Essential work, or education, where you cannot work or study from home.
Restrictions in regional NSW will remain unchanged. From Wednesday, 21 July, employers were advised they must allow employees to work from home if the employee is able to do so, failure to do so can result in a fine of up to $10,000.
What Businesses are Open?
As consistent with the 17 July announcement, in New South Wales, many retail premises were required to close under a tightening of the COVID-19 lockdown affecting Greater Sydney and that remains. Retail businesses can still operate click and collect, takeaway and home delivery can still operate.
The following businesses are considered essential services and can remain open:
Supermarkets
Stores that predominantly sell health, medical, maternity and infant supplies,
Pharmacies and chemists
Petrol stations
Car hire
Banks and financial institutions
Hardware, nurseries and building supplies,
Agricultural and rural supplies
Pet supplies
Post offices and newsagents
Office supplies
That being said, the NSW Premier also asked residents and businesses to prepare for the community to open up even further in the coming months.
"NSW is calling on industry and citizens to get ready for when we are 70 per cent double-vaccinated. That's when things will start to open," she said. "The NSWGovernment will start conversations with industry, but we do say that the condition of you participating in what will be reopening is on you being vaccinated. Because when you start opening at 70 per cent, there are certain activities only vaccinated people can do."
Anyone who leaves the home must have a mask with them at all times. They must be worn when you are working outdoors, in outdoor markets, outdoor shopping strips, and in outdoor queues waiting for products such as coffee and food. Additionally, all carpooling is to be stopped unless among members of the same household.
"We are constantly reviewing the health advice and will continue to update the community if any changes are required," The Premier, Minister for Health and Medical Research said in a statement in early August. "All other restrictions currently in place across Greater Sydney including the Central Coast, Blue Mountains, Wollongong and Shellharbour will remain in place."
"These decisions have not been made lightly and we understand this is a difficult time for the community and appreciate their ongoing patience. It is vital people continue to come forward for testing to help us find any COVID-19 cases in the community."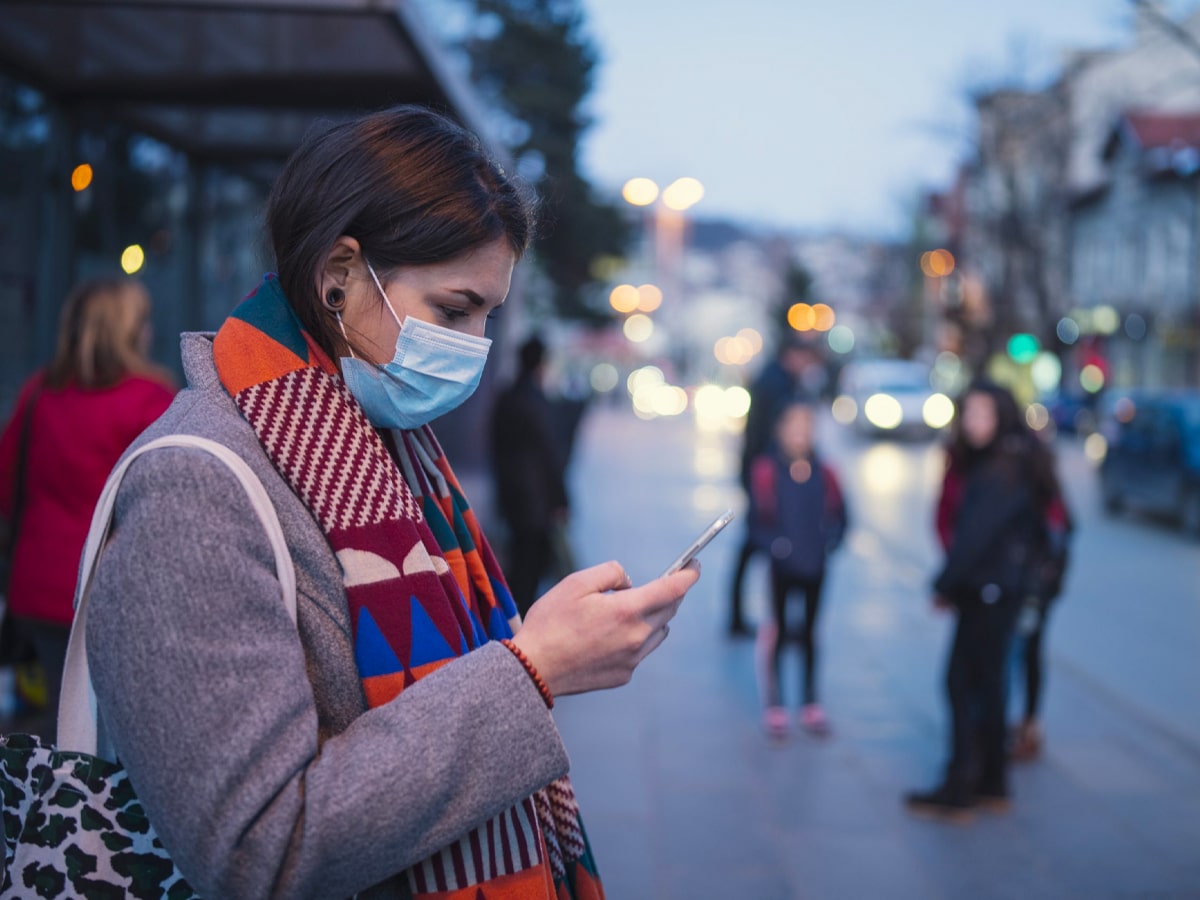 When Do the New Sydney Restrictions Come into Effect?
The latest COVID-19 restrictions in Sydney come into effect from 12:01 am 13 September 2021. According to the latest announcement from Premier Gladys Berejiklian and health minister Brad Hazzard, these restrictions will be put in place across Greater Sydney until further notice.
When Do I Have to Wear a Face Mask?
Under the latest government requirements, wearing a face mask is compulsory in all indoor venues unless eating, including workplaces and public transport. You must wear a face mask at all times indoors.
Will Construction Continue?
As outlined in early August, construction will continue in some capacity in greater Sydney, but only outside the eight hotspot LGAs listed below.
"In relation to non-occupied construction, so outside of those eight Local government Areas we will allow non- occupied construction and I want to thank the Deputy Premier and the Treasurer for working with stakeholders to make sure those Covidsafety plans are in place," she said via The Guardian.
"But I want to stress that no construction activity can or will occur in those eight local occur in those eight local government Areas but outside those areas, non-occupied construction can proceed and the government has worked with industry and with the input of health advice to make sure safety plans are in place but it is one thing to have those plans and another thing to make sure you stick by those plans and I want to make that very clear."
"Outside of those eight Local government Areas we will also allow limited activity for contactless tradesmen, if they can come to a premise without having contact with anybody, that would be allowable and again with those details will be made available today stakeholders and community."
Can I Have People at my Home?
In the five identified LGAs, the new NSW restrictions do not permit you to have people in your home from 5pm on Friday 9 July. In regional areas of NSW the same restrictions, which began on Wednesday 23 June 2021, apply. This means you may have no more than five people in a home at any one time, including children.
Are Gyms Still Open?
Under the latest Sydney COVID-19 restrictions, gyms and dance classes are no longer permitted. Residents across Greater Sydney including the Central Coast, Blue Mountains, Wollongong and Shellharbour are only able to exercise only in groups of two (or with their households) and not exercise more than 10km from their homes.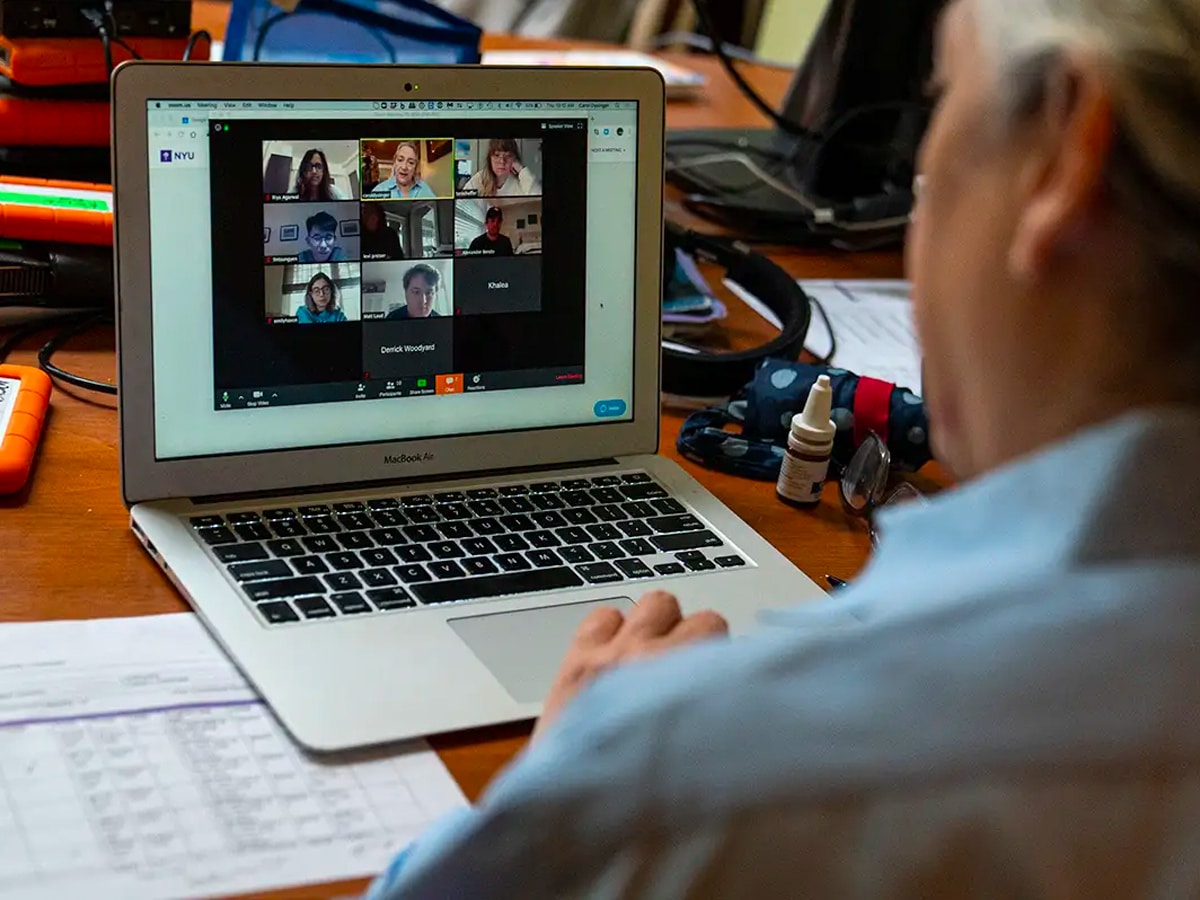 The Fallout
Lifting restrictions amid the worst outbreak in Australia's history has prompted widespread criticism from both sides of the political spectrum. The NSW branch of the Australian Medical Association (AMA) warned easing restrictions "at any level" would put even more pressure on the state's already overwhelmed healthcare system.
"We know people are tired, want to see their families, and are increasingly vaccinated, but this is not the time to ease restrictions at any level," said AMA (NSW) President, Dr Danielle McMullen. "We understand the desire for certainty, and we think discussion about modelling and vaccination rates is important. However, NSW has not achieved the vaccination rates or lowered the case numbers significantly enough to make any changes to current restrictions."
"We have seen our public hospitals needing to close vital services and now being overwhelmed with COVID patients. We have other health services being curtailed across the state. When it comes to decisions about restrictions, health must come first, and we cannot ease restrictions while our health system is struggling."
With many still under harsh lockdowns and parts of the state now divided, Dr McMullen urged all New South Welshman to band together in this time of need.
"COVID has hit some of our most vulnerable populations and we must all stand together to get through this. Western Sydney and South Western Sydney have been hit hardest to date, but the Delta variant is so contagious – it really does not matter where you live, COVID can impact anyone," she said. ""Again, to the people of NSW, we all understand the frustration and the need for hope. We recognise the impact of lockdowns on our mental health and financial security. But now is the time to stay home, to mask up, and most importantly, to get vaccinated."
For more information, visit the NSW Government website.
General FAQs
What are the new Sydney freedoms?
Announced on Thursday 26 August, the new Sydney restrictions allow residents
When does Sydney lockdown end?
The lockdown in rural and regional NSW is due to end on September 10 but that could be extended depending on case numbers.