5 Ways to Commemorate Anzac Day at Home
Much like last year, Anzac Day 2021 will look a little different than previous editions. The ongoing lockdown restrictions have seen a number of commemorative gatherings reduced in size, but certainly not in significance. When it comes to important dates on the Australian calendar, there are few with as much cultural weight as Anzac Day.
This year, Melbourne's Dawn Service at the Shrine of Remembrance and Anzac Day march will both go ahead, albeit with a restricted number of participants. The good news is that you will be able to watch from home via live stream, an innovation that has flowed through many traditional Anzac Day activities. Pubs and other licensed venues will be allowed to serve alcohol from noon, with RSL clubs and sub-branches hosting two-up games. But there's a lot more to Anzac Day than simply getting on the beers and having a punt.
While we may not be able to travel to Gallipoli to pay our respects or hold massive dawn services, there are still a number of ways we can commemorate the day. Here are five ways you can commemorate Anzac Day 2021 from home.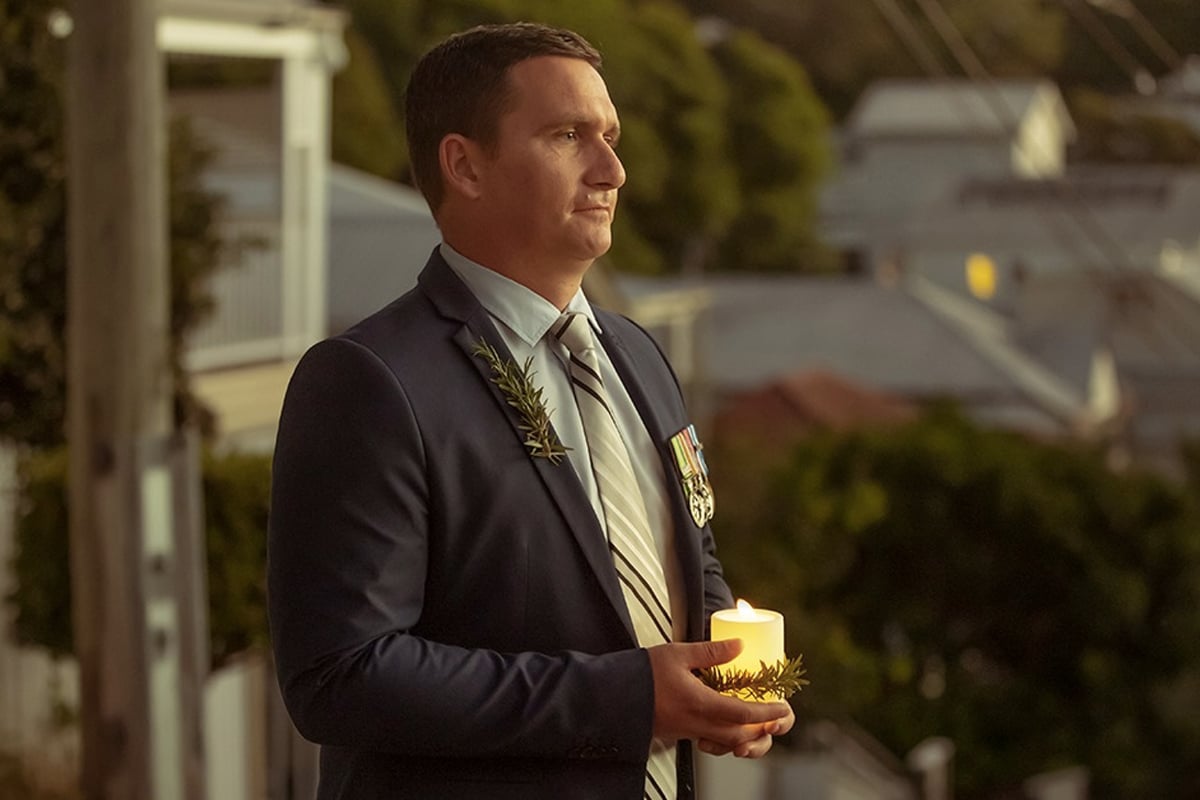 1. Light Up the Dawn
Introduced last year as part of COVID-restricted commemorations, the national RSL-endorsed Light Up the Dawn campaign is one of the best ways to recognise Anzac Day at home. The initiative calls on Australians to commemorate our veterans at a local cenotaph Dawn Service or to venture to the edge of their driveway, front yard or balcony to observe a minute's silence at 6am.
You can also light a candle, carry a torch or 'plant' fabric Anzac poppies in the garden. Further to that, sharing a small post of social media to pay tribute to veterans and current personnel can be done by using #lightupthedawn. Those who took part last year fondly remember seeing the community come together for a moment of solidarity in a troubling time. This year, we can hope to see stronger and more positive participation.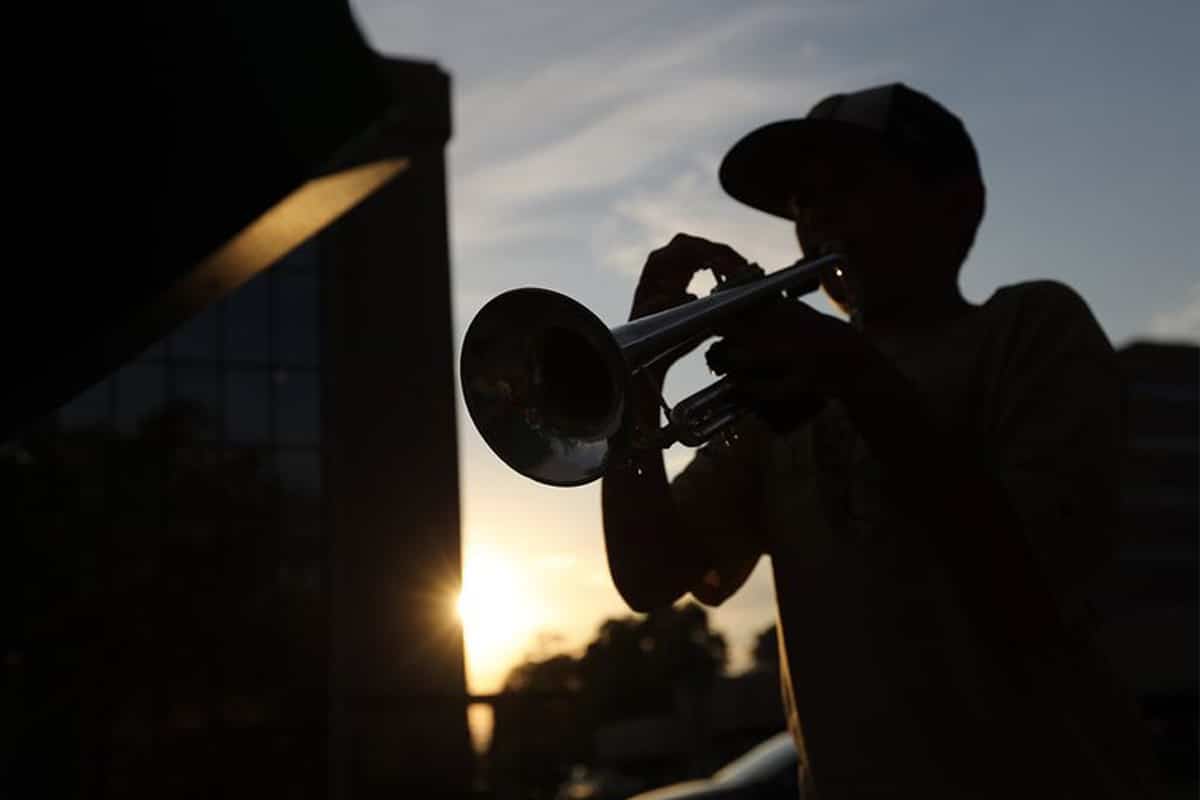 2. Join the Last Post Project
Another product of the lockdown-era Anzac situation, The Last Post Project invites musicians throughout the country to join in a group chorus. Similar to the Light Up the Dawn initiative, this commemorative act urges musicians to play the Last Post separately, but in unison in their driveways at dawn on Anzac Day.
According to the official project, individuals, groups, bands and schools playing any instrument are welcome to join in the initiative, creating a full gamut of musician recognition. You can also register to get a personalised sponsorship page with all money raised to be donated to veterans charities, along with access to workshops and resources. If you aren't musical inclined yourself, you can sponsor a musician or run your own dawn service.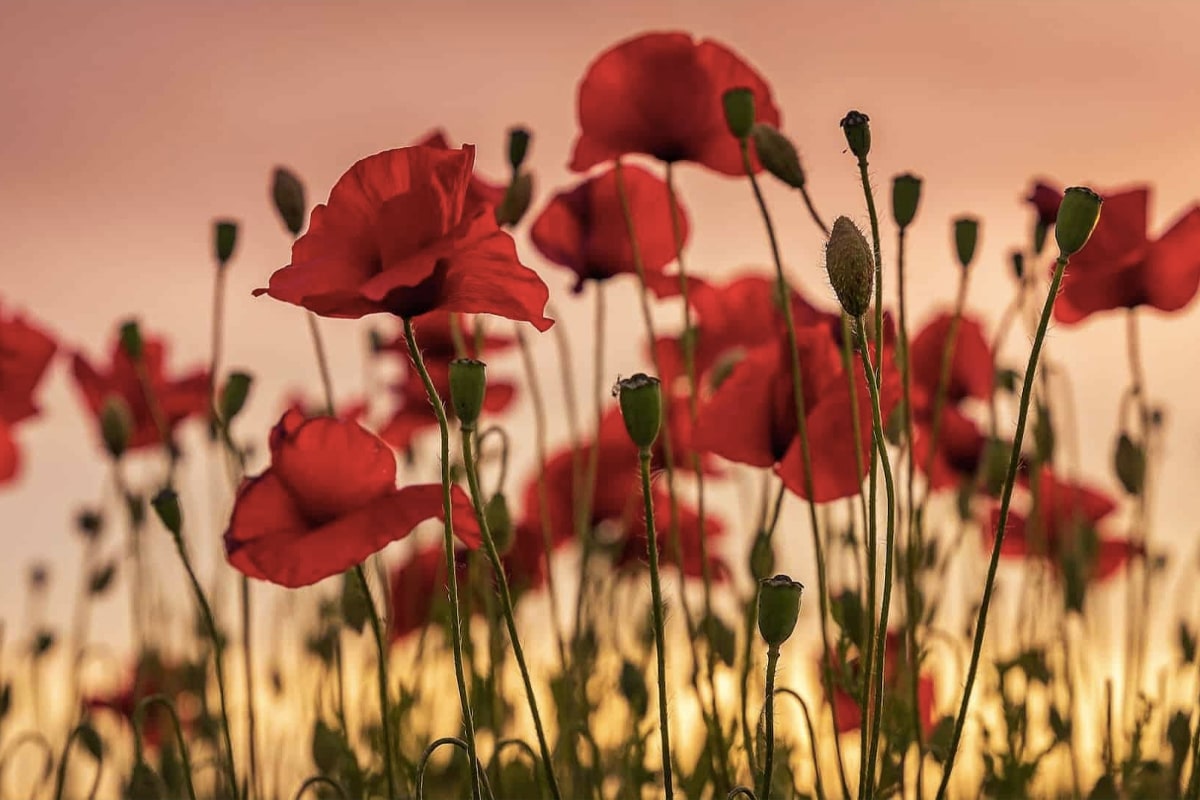 3. Donate to the Anzac Appeal
It might be the most simple way to commemorate Anzac Day in 2021, but it's still the most important. This year you can share your support for returning servicemen and women by donating to the Anzac Appeal. It's a particularly important initiative to support, as many veterans have done it tough in the wake of the COVID-19 pandemic lockdowns and recession.
You can donate to the Anzac Appeal online or in person by buying a commemorative poppy or badge from an RSL volunteer. A number of volunteers are going cashless this year, so make sure you bring your card and give generously to a good cause.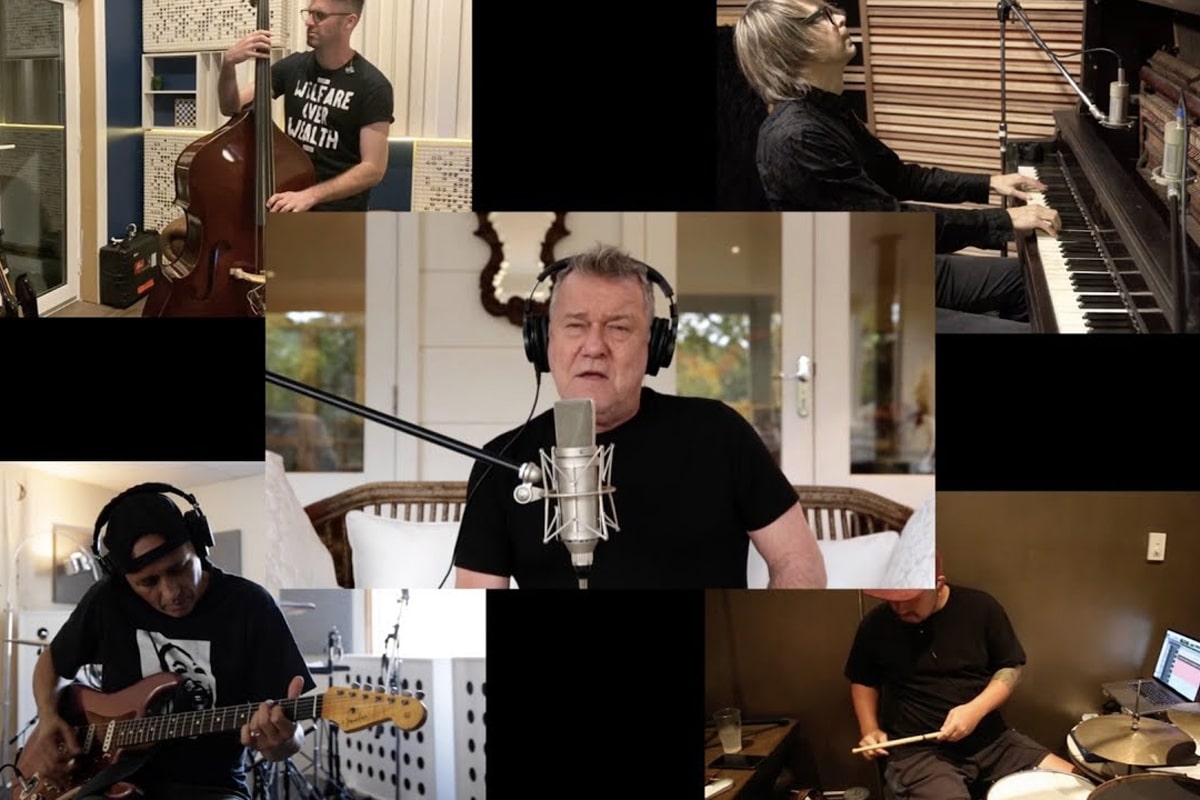 4. Tune into a Tribute Concert
The late Michael Gudinski was a major supporter of Australian music and the Australian people, and last year's Music From the Home Front was a great example of this launching during the height of the pandemic, the concert helps to raise support, awareness and funds for returning servicemen and women, whilst also providing some much-needed entertainment.
This year's lineup includes Tash Sultana, Vance Joy, Lime Cordiale and Bliss N Eso taking to the Sidney Myer Music Bowl stage on Anzac Day Eve. You'll also see the live acts be interspersed with streamed performances from Jimmy Barnes, You Am I, Ben Lee and Tina Arena, along with many more. You can join the socially distanced audience in person (tickets from $99) or watch the broadcast live on Nine TV.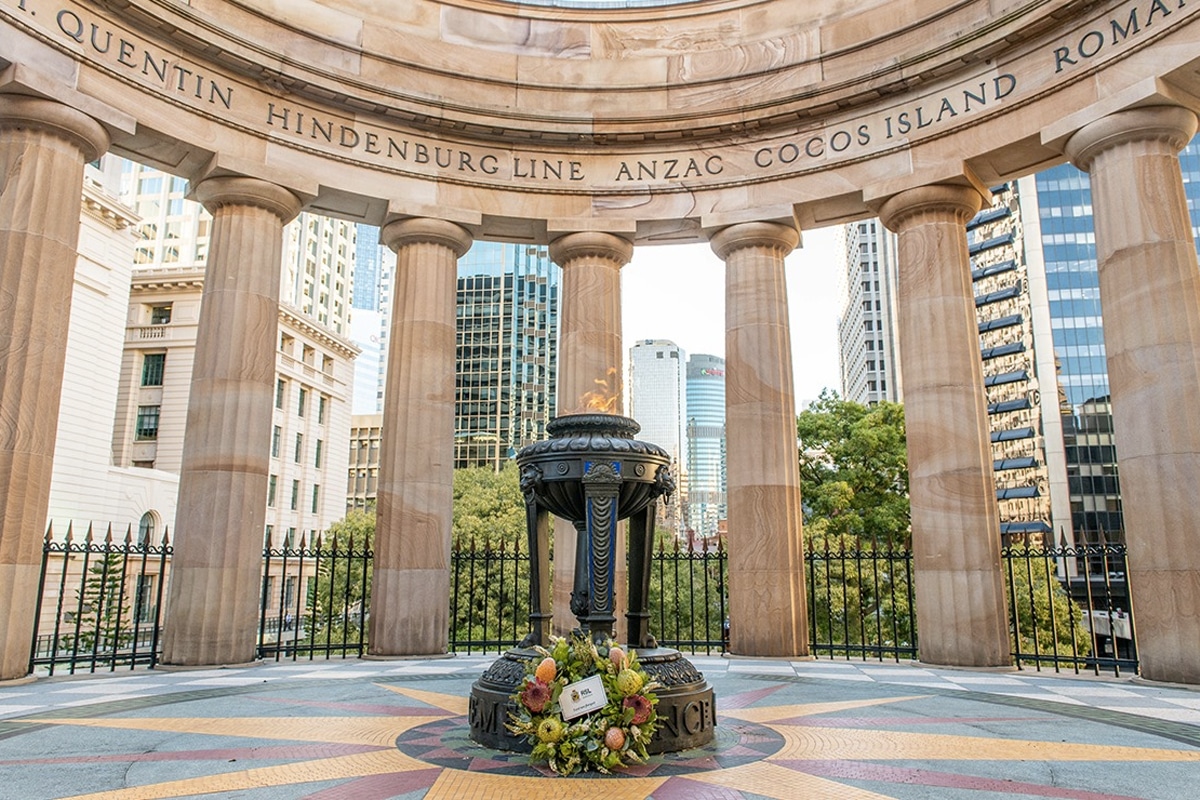 5. Livesteam a Dawn Service
If you want to do your part and socially distance this Anzac Day, you can still get involved in a dawn service. You can live stream the dawn service from the Shrine of Remembrance at the venue's official website. The service kicks off at 5:40, and will also be broadcast on ABC TV.
From there, the traditional march will begin at 9:30am and will be livestreamed on your state's RSL website, and simul-cast on ABC TV. If you want to partake in a dawn service without putting anyone at risk, watching it from home is as safe as it gets,
You'll also like:
How to Play Two-Up: Australia's Most Iconic Anzac Day Tradition
10 Iconic Australian Foods You Have to Try Once
400+ Fair Dinkum Aussie Slang Terms: The Official Australian Dictionary
Still have questions? We've got you covered.
General FAQs
When is Anzac Day 2021?
The annual recognition of Australian and New Zealand serviceman, Anzac Day 2021 will take place on Sunday, April 25.
Is there a public holiday for Anzac Day 2021?
As Anzac Day falls on a Sunday in 2021 there will be no public holiday for New South Wales, Victorian and Tasmanian residents. Those in Queensland, Northern Territory, Western Australia, South Australia and the ACT will receive the public holiday on the proceeding Monday.
What time is Anzac dawn service?
The main Anzac Day dawn service, held at the shrine of remembrance will run from 5.30am to 6am, followed by the National Ceremony from 10.30am to 12pm.