Krug By the Glass? Celebrate Summer with 'Krug x Lemon' at The Iconic Cottage Point Inn
Each year, the prestigious House of Krug pays homage to a single culinary ingredient, a tradition that beautifully mirrors its winemaking philosophy. Krug's exceptional craftsmanship recognises that every vine plot is, in itself, a unique ingredient contributing to its Champagne. Thus, it's only fitting to celebrate this philosophy by elevating a single food ingredient in true Krug style. Top chefs from around the globe are invited to infuse their own imaginative twist into the chosen ingredient, ensuring it remains a perfect pairing with the latest editions of Krug Grande Cuvée and Krug Rosé – and this year is no exception.
For the 2023 iteration (which is the ninth celebration of its kind), the Champagne house has chosen the versatile lemon, giving birth to 'Krug x Lemon.' In previous years, we've seen a culinary spotlight on ingredients like rice, onion, egg, and pepper. Each was masterfully reimagined by chefs worldwide, brimming with passion and creativity.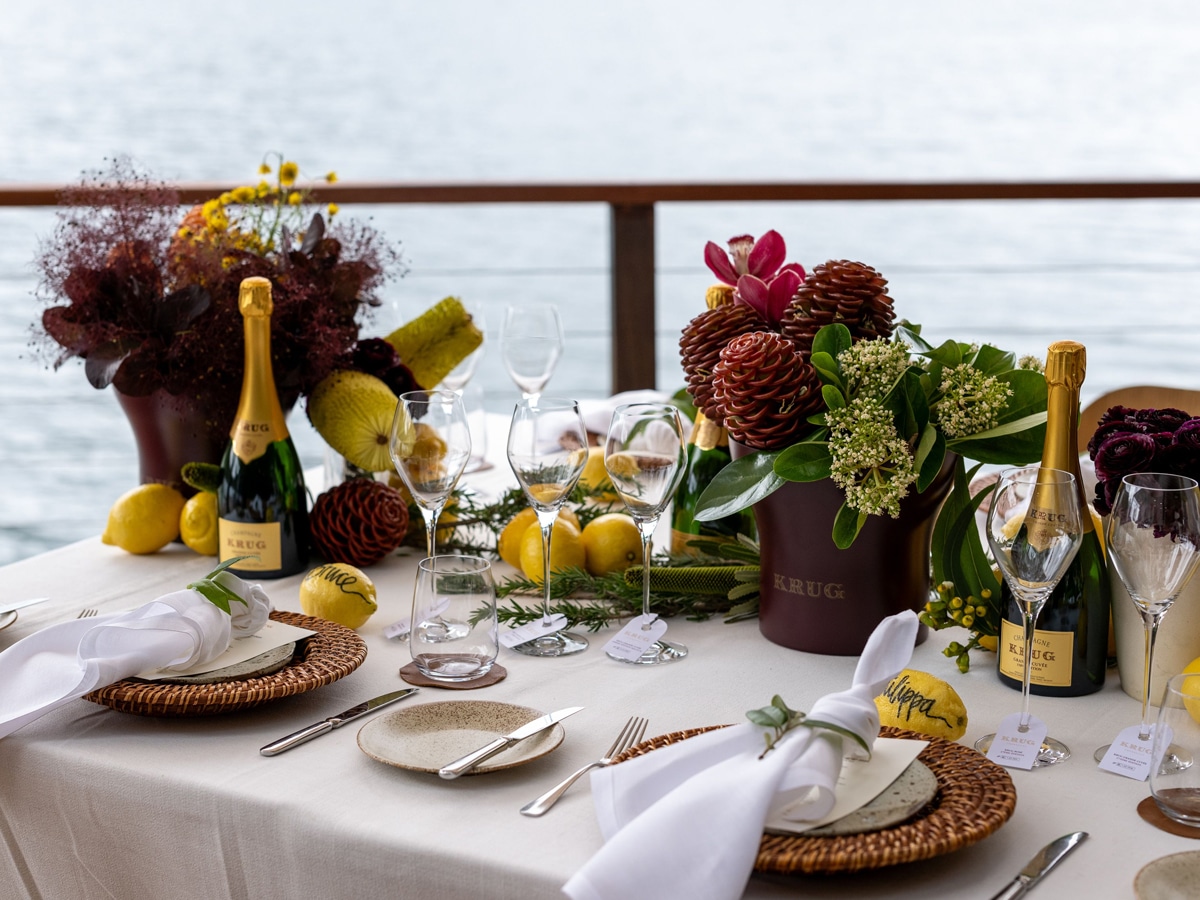 In Australia, as summer unfolds, Maison Krug has partnered with executive chef Steve Hetherington at the iconic waterside restaurant, The Cottage Point Inn, to bring 'Krug x Lemon' to life. Nestled on the Hawkesbury River in the Ku-Ring-Gai National Park, it's an undeniably Australian destination and similarly, chef Steve's lemon-inspired creation is a culinary celebration of all things Australian.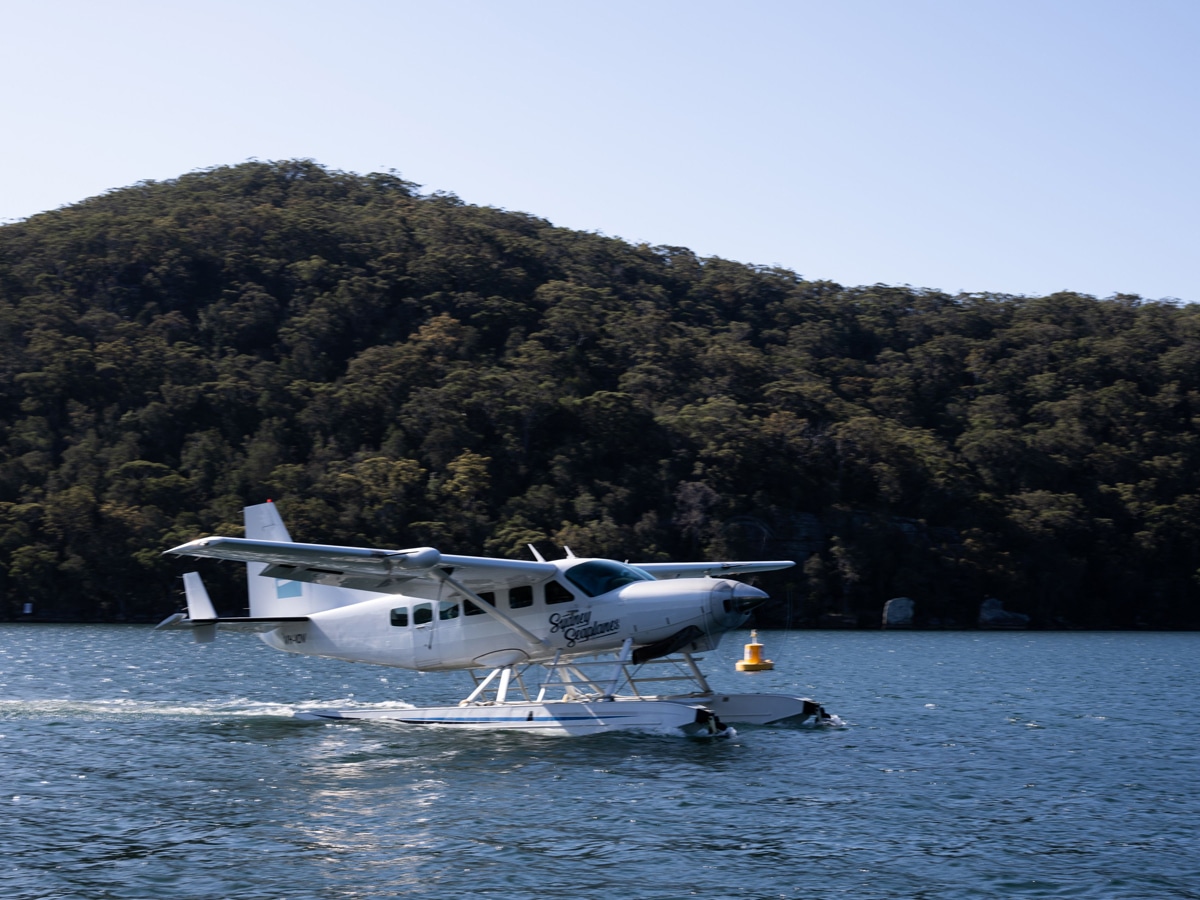 We had the privilege of experiencing this firsthand, and from December 1st, you can too. Our journey began with a Bentley transfer to the venue, and on our way back to Sydney, thanks to the venue's idyllic location, we hopped in a seaplane taking off right in front of Cottage Point Inn. Joining us were Olivier Krug and his daughter Clemence Krug, whose unwavering passion for Champagne was a true delight. Olivier, a sixth-generation member of the Krug Family, currently serves as the director of the house.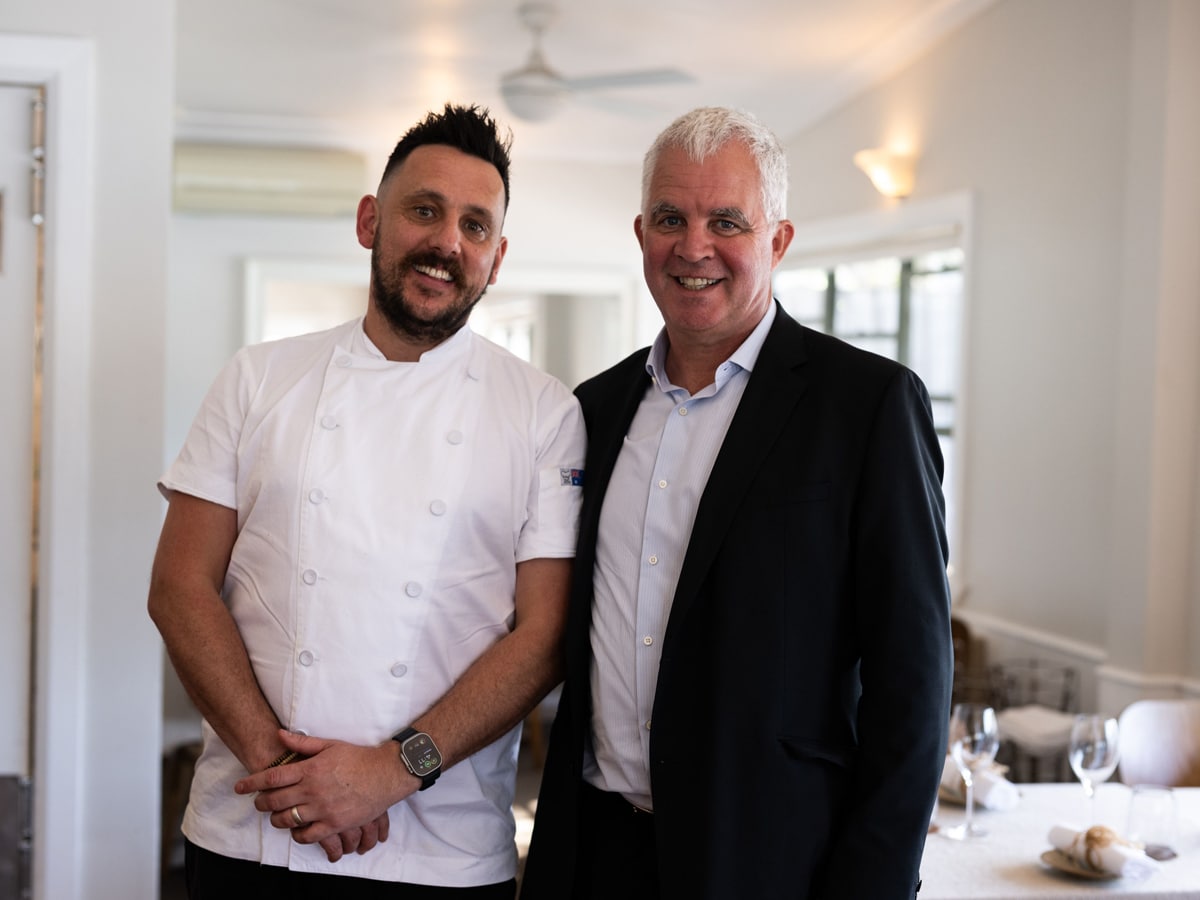 As for the menu, the standout dish features sustainable Aquna Murray cod, complemented by green and white asparagus, native lemon myrtle, and green strawberries. It's beautifully paired with a glass of Krug Grande Cuvée 171 Edition. Normally, finding a venue that serves prestige Champagne like Krug by the glass is a rarity, making this experience all the more exceptional. It's truly a match made in culinary heaven.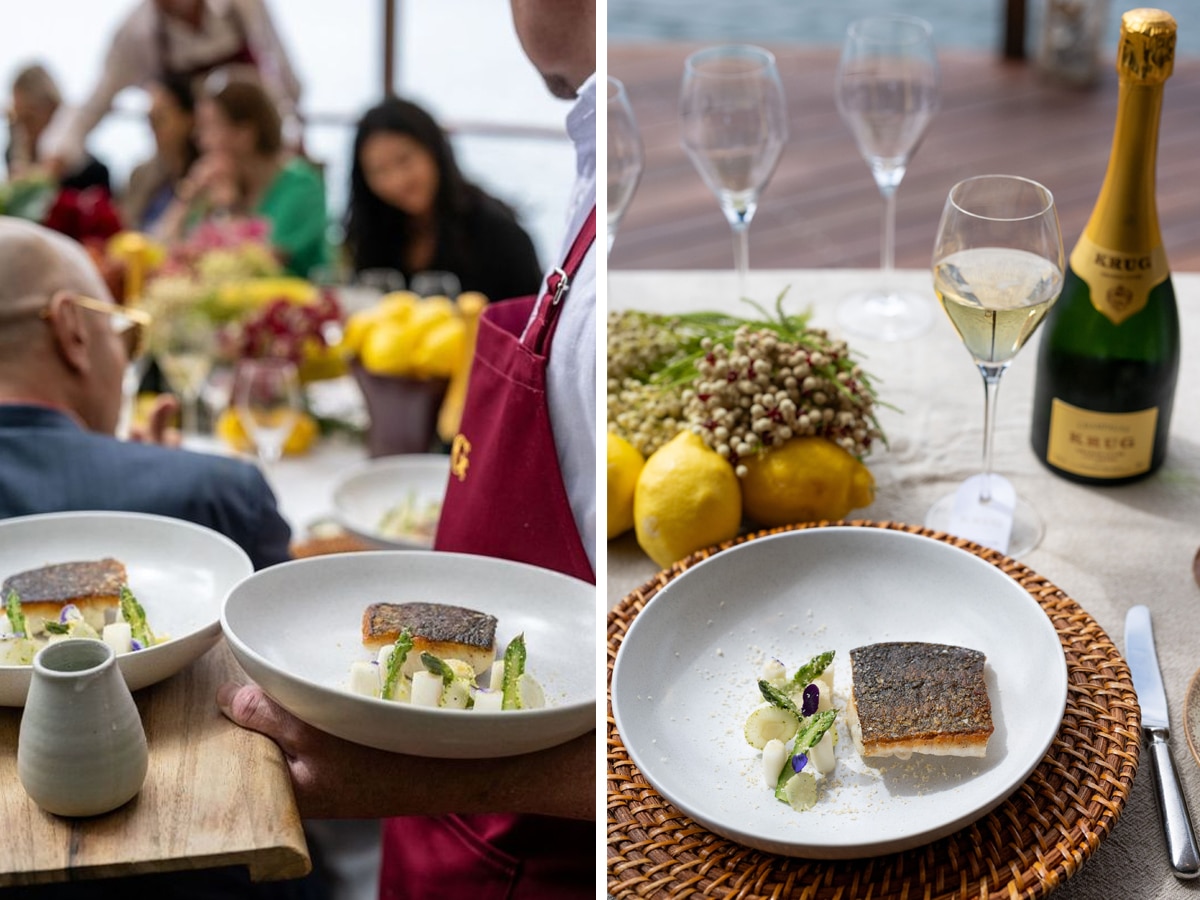 While this exceptional collaboration of 'Krug x Lemon' will be available throughout the summer season, the first twenty customers who order the pairing will also receive a copy of Krug's collaborative cookbook, The Zest is Yet to Come, signed by Olivier Krug. We highly recommend adding it to your bucket list and making a memorable day-trip of it. The only question is, will you arrive by car, boat, or seaplane?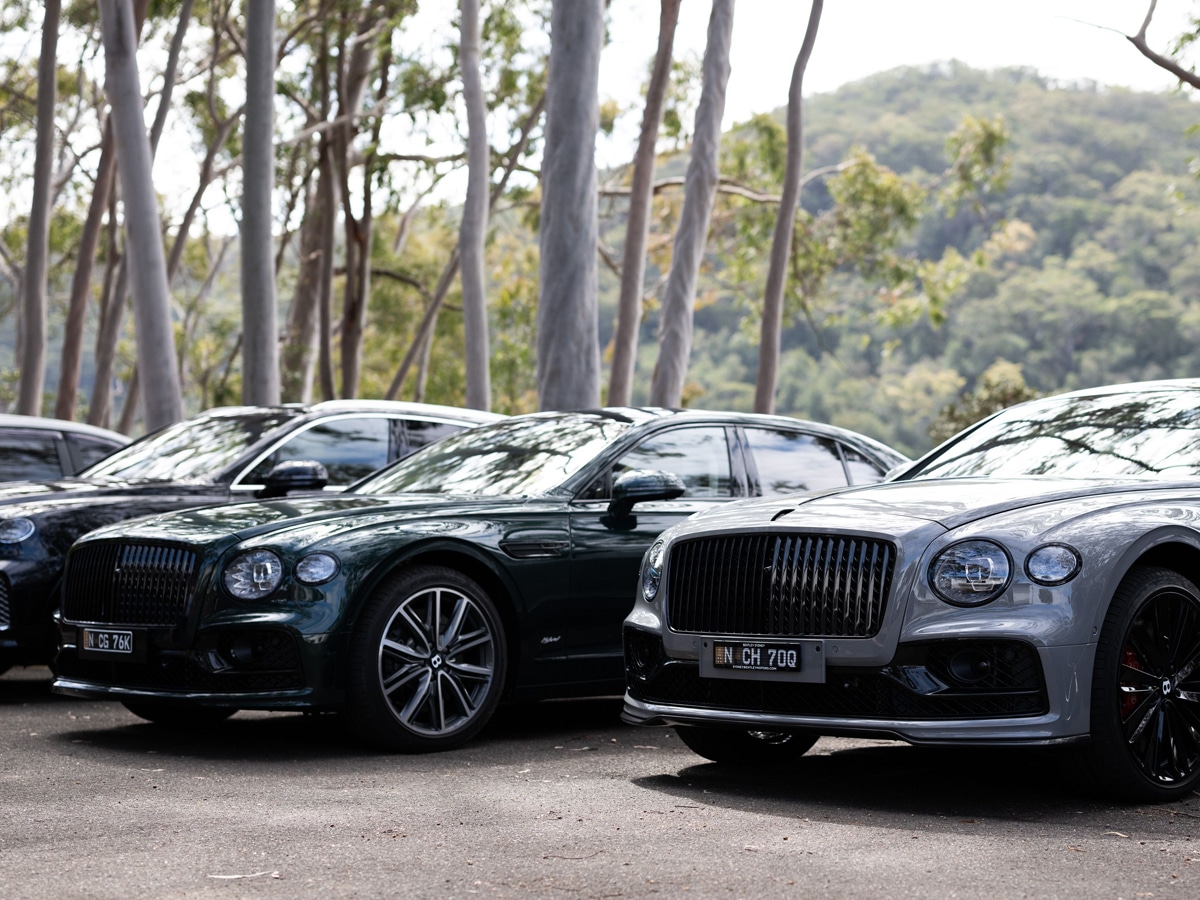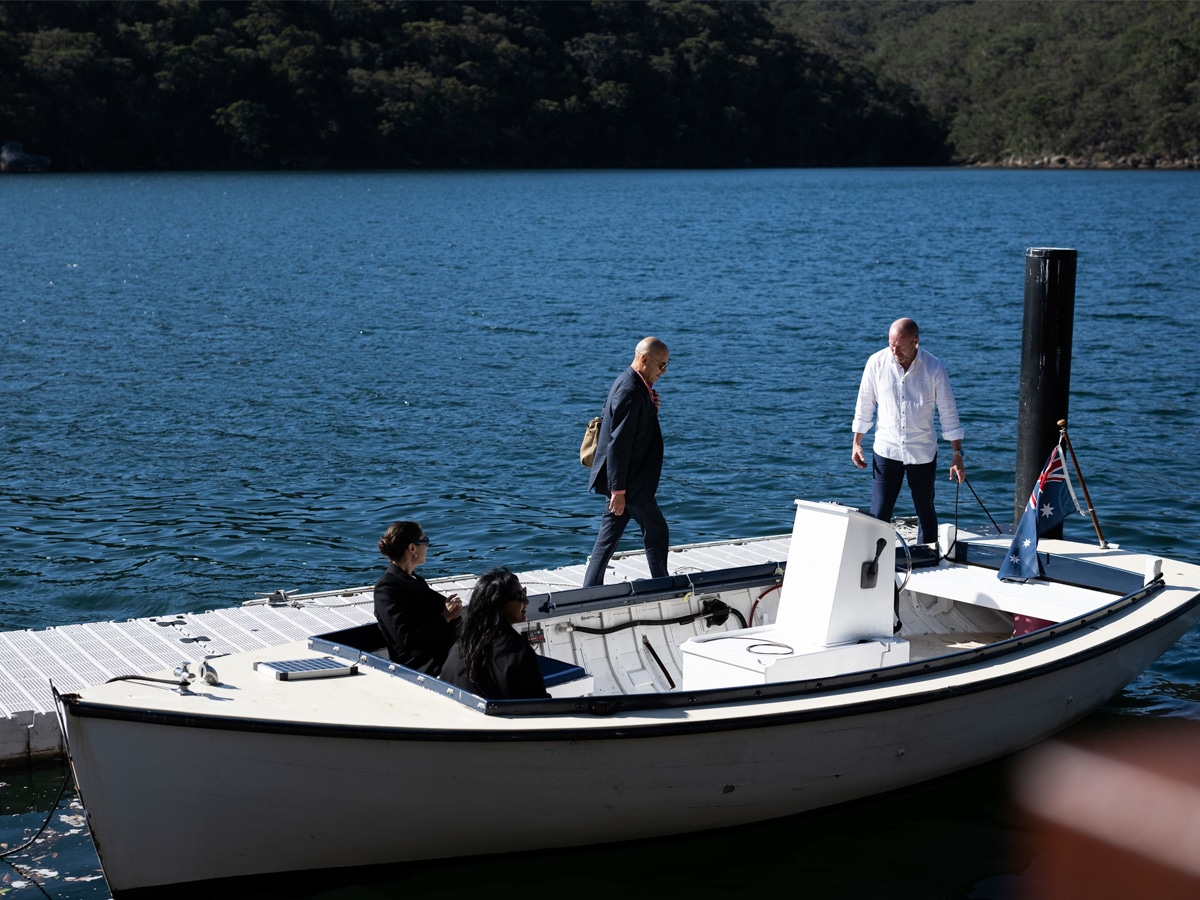 ---
Featured Video from Man of Many