Matthew McConaughey Launches Bourbon Whiskey With Wild Turkey
For just over two years, Hollywood heavyweight and king of cool Matthew McConaughey has been at the creative helm of Kentucky bourbon whiskey distillery Wild Turkey. Under the wise tutelage of Jimmy and Eddie Russell, he's been welcomed to the family business (Jimmy is Eddie's dad, and between the two of them exists over 100 years worth of shared knowledge and bourbon making experience).
Now, with the relationship well and truly cemented between the distilling family and the Texan (McConaughey has been shamelessly plugging his favourite drink, most notably here, with Stephen Colbert), they decided it was time to give the Oscar winner his own special release.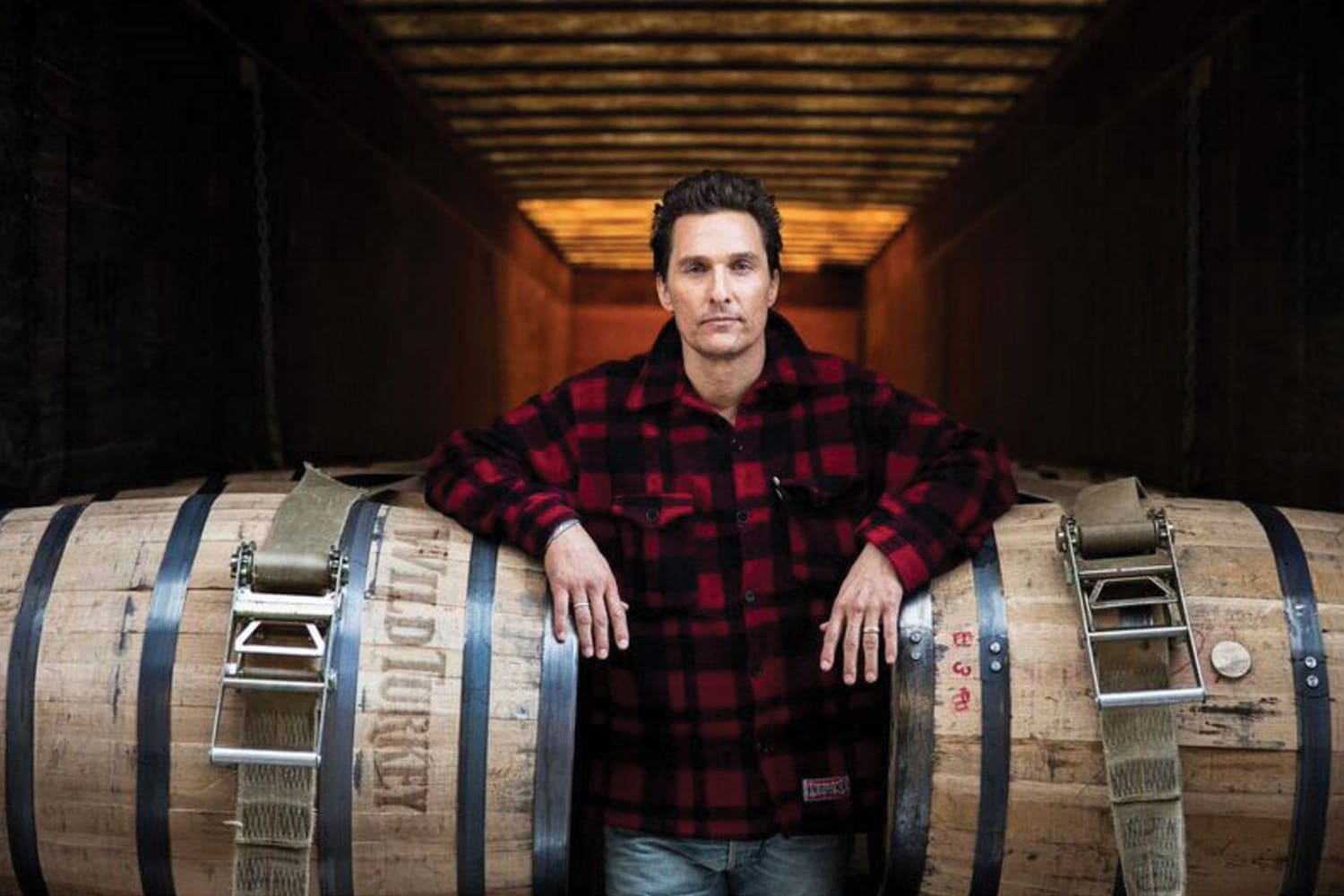 Named "Longbranch", the naturally sweet and smooth eight year old bourbon whiskey has been further sweetened and refined by filtering it through mesquite charcoal. Mesquite is a Texan wood which is commonly used for smoking meats, known for its sweet and spicy characteristics. Eddie and Matthew agreed that this would be the perfect way to include some of the actor's important Texan roots into their Kentucky-native product.
McConaughey explains the name by saying "What does it mean? Well in its simplest form it means the extension of the hand. An invitation. A welcome."
He continues to say "When friends can become family, and that's exactly how the Russells have treated me since the day I met them".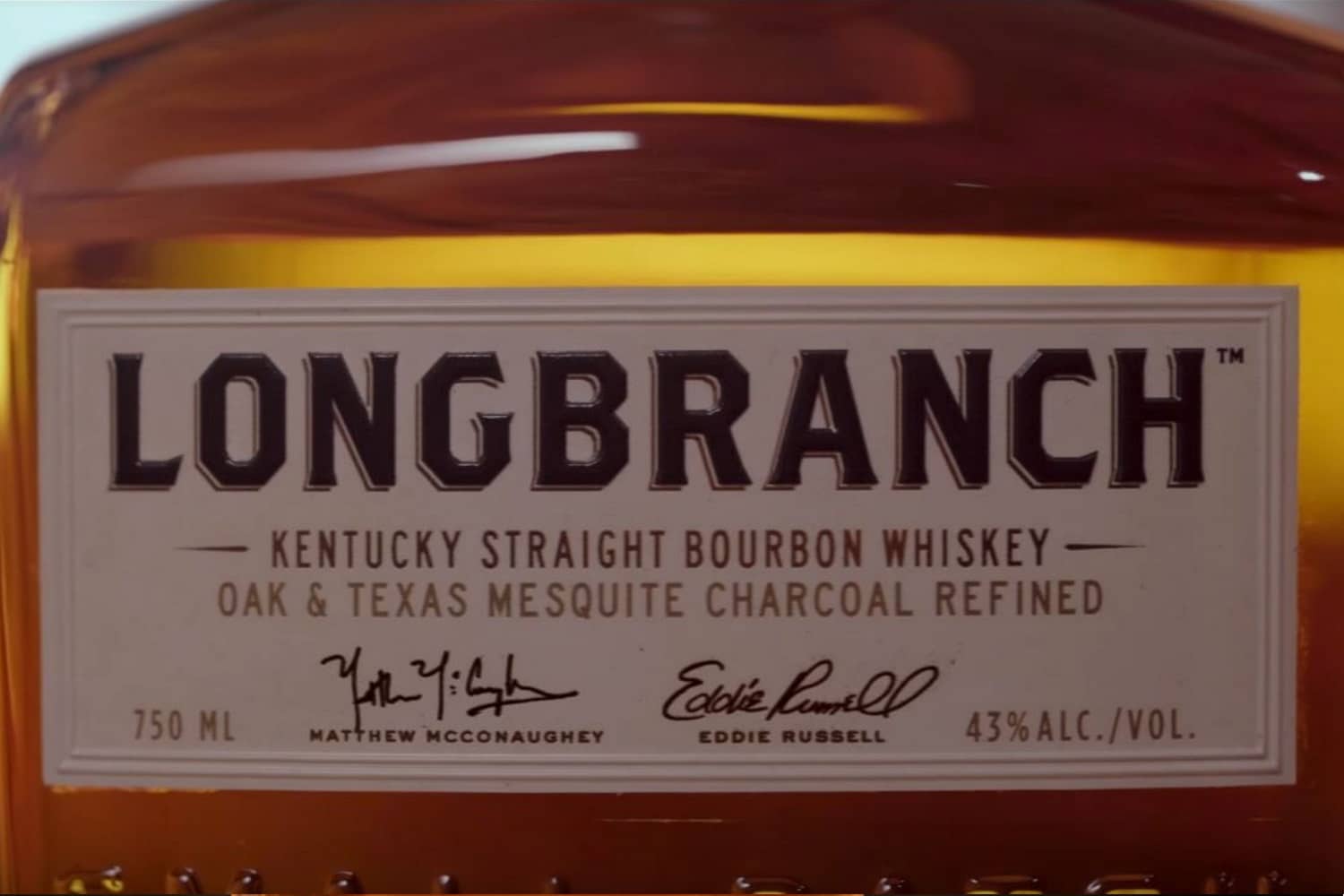 While it's not yet certain when this tasty bourbon whiskey will reach Australian shores (if at all), it's well worth trying to get a bottle of the good stuff by any means possible. It's the first release from Wild Turkey featuring a signature (McConaughey's) that isn't from a Russell, and their premium expressions have become rarer and rarer in recent years, with a collector's market growing for releases like this.
Have you subscribed to Man of Many? You can also follow us on Facebook, Twitter, Instagram, and YouTube.