Penfolds Unveil a Special Bottlings Single Batch Brandy
In Partnership with Penfolds.
Penfolds Special Bottlings is an ambitious new range of limited releases from the Australian winemaker inspired by the pioneering nature of the brands' founders Dr. Christopher and Mary Penfold. During the unveiling of Special Bottlings, we had the opportunity to sample two of the upcoming releases, including a fortified Shiraz enlivened with Baijiu and the experimental Single Batch Brandy that was barrelled back in 1990, aptly named 'Lot. 1990'. It's a delicious secret that we're glad the winemakers held and aged for 28 years.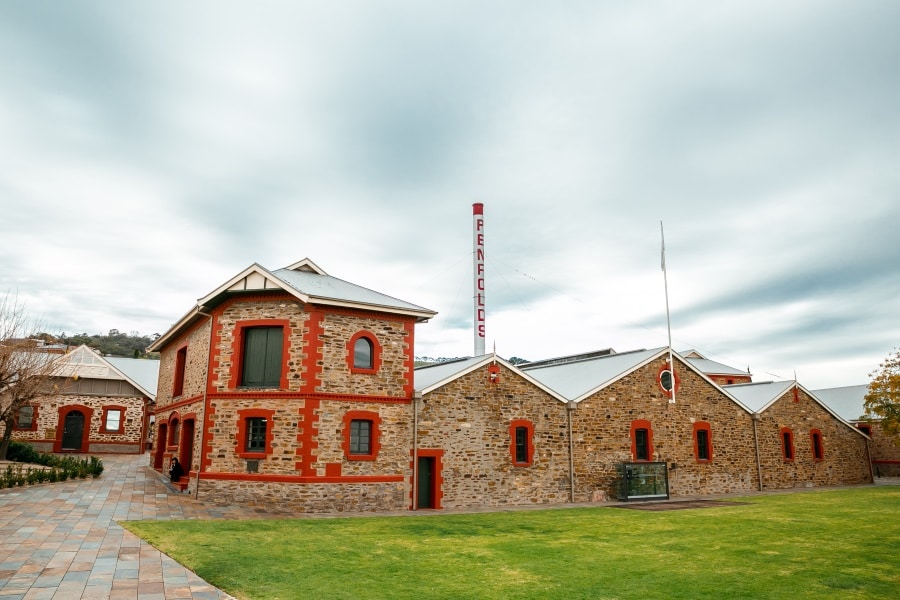 Penfolds remains one of Australia's most famed and respected winemakers. While its award-winning Grange, and other table wines are recognised globally, what some may not know, is that the South Australian winemaker also has a diverse history of producing medicinal brandies, sherries and port-styled fortified wines dating back to the late 1880's.
"We have a long history and curiosity with experimentation of various wine and spirit methods and even different styles," says James Godfrey, Penfolds Global Fortified and Spirits Winemaker. "Now we have a home for these innovations, Penfolds Special Bottlings."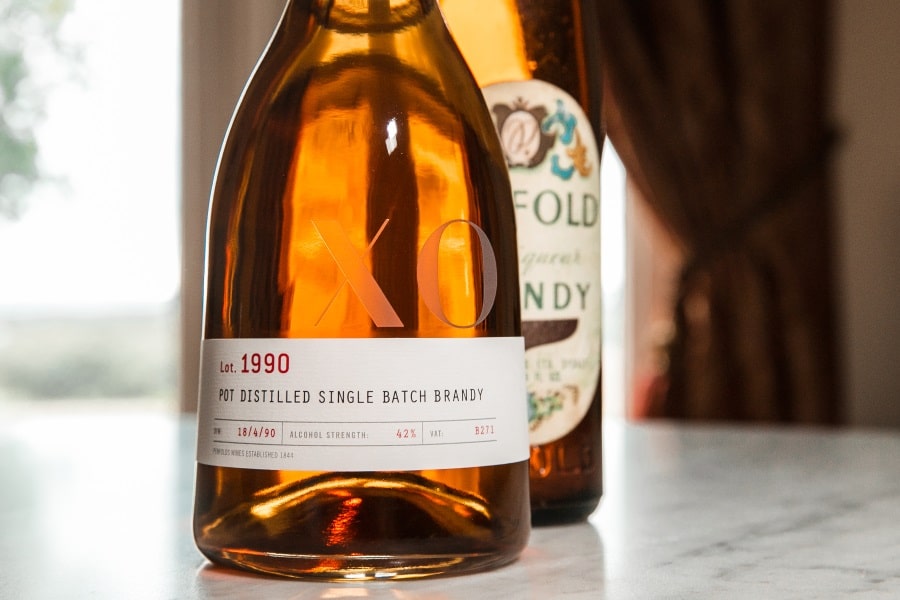 On the first release of the Special Bottlings tier, Lot. 1990, James Godfrey explains, "Brandy connects us to our past and our fortified winemaking tradition. With this brandy, we hope to have blown away the cobwebs of preconception and create a brandy like no other."
Lot. 1990 Pot Distilled Single Batch Brandy was barrelled in small oak casks on the 18th April 1990. Penfolds connoisseurs will be pleased to know it's the same barrels used to mature the delicious Grandfather Rare Tawny and Penfolds Chardonnay. Over the course of three decades, the brandy has developed and taken on these flavours for a vibrant and fresh taste, alongside complexities, richness and surprisingly, whisky characteristics. To finish the spirit, the winemakers added a dash of the Grandfather Tawny liqueur.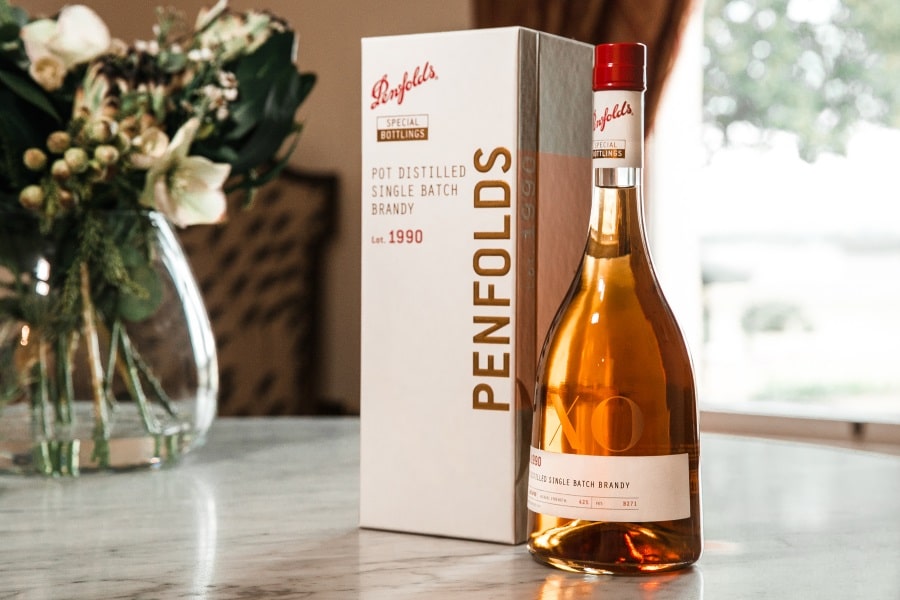 On the nose, Lot. 1990 is an intense and powerful combination of aromas that have integrated together, so no individual dominates. There are hints of vanilla, cinnamon, mocha, dried apricots, prunes and nectarines, all merging to form a liveliness and freshness that shift beyond traditional brandies. There are so many aromas that their discovery plays an integral part in the experience.
On the palate, the brandy is soft and round with intensity. A combination of marzipan, baked figs, cardamom and cinnamon spice surround the senses. The finish is warming with high persistence. Its colour is medium density russet with highlights of red and a distinctive yellow, green edge. Before the unveiling, we were treated to a blind tasting, and you wouldn't have blamed us for mistaking it for a whisky.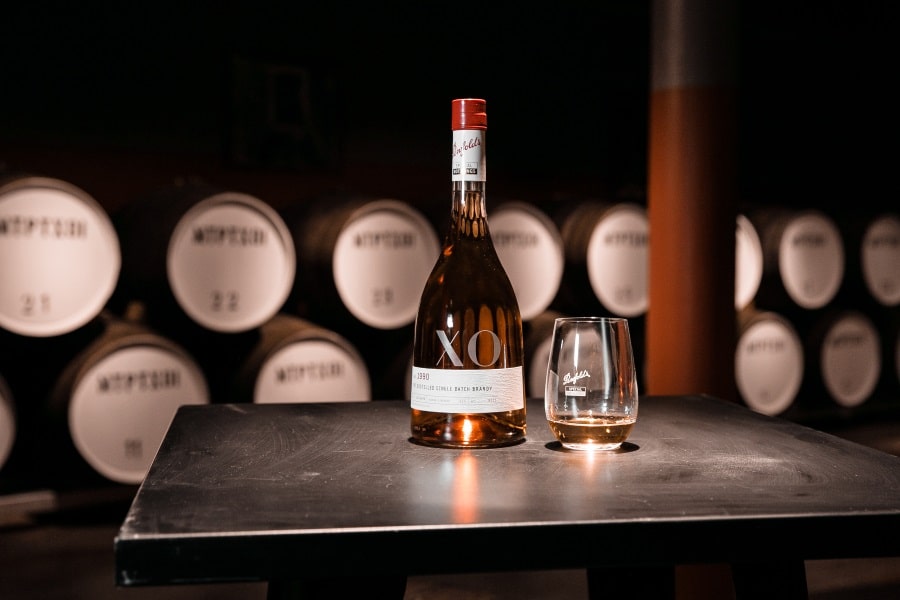 The distinctive Lot. 1990 Pot Distilled Single Batch Brandy is available at Penfolds Cellar Doors and in the duty-free section of airports around the country. Each bottle is ABV 42% and is priced at AUD $425. There's currently no word on just how many bottles will be released but expect this one to sell out quickly.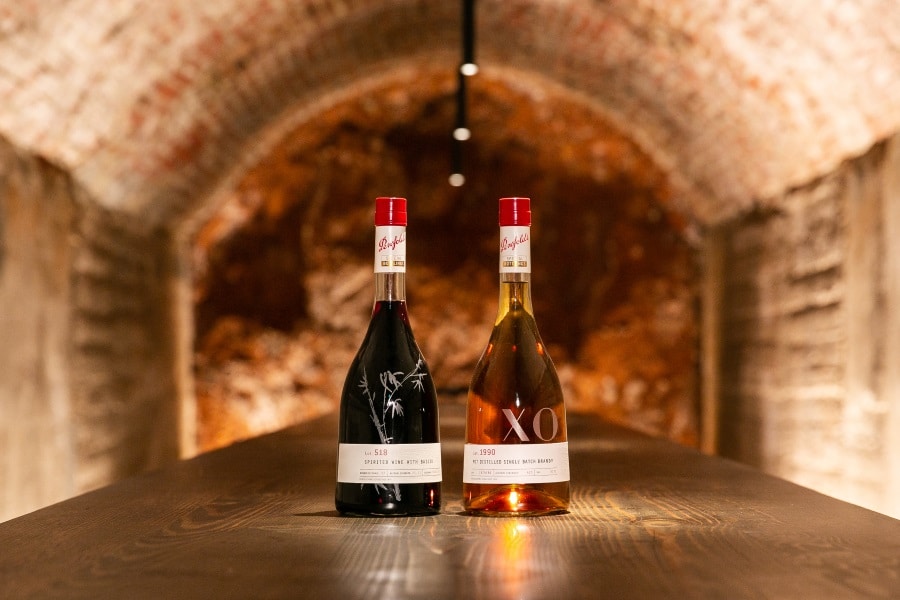 As for what Penfolds' has in store for its other Special Bottlings, the next release will be Lot. 518, a Spirited Fortified Wine with Baijiu (the most consumed spirit in the world by volume). Coming September 2018, this experimental hybrid embraces the clear Chinese spirit distilled from fermented grain and is then fortified with Penfolds Australian Shiraz.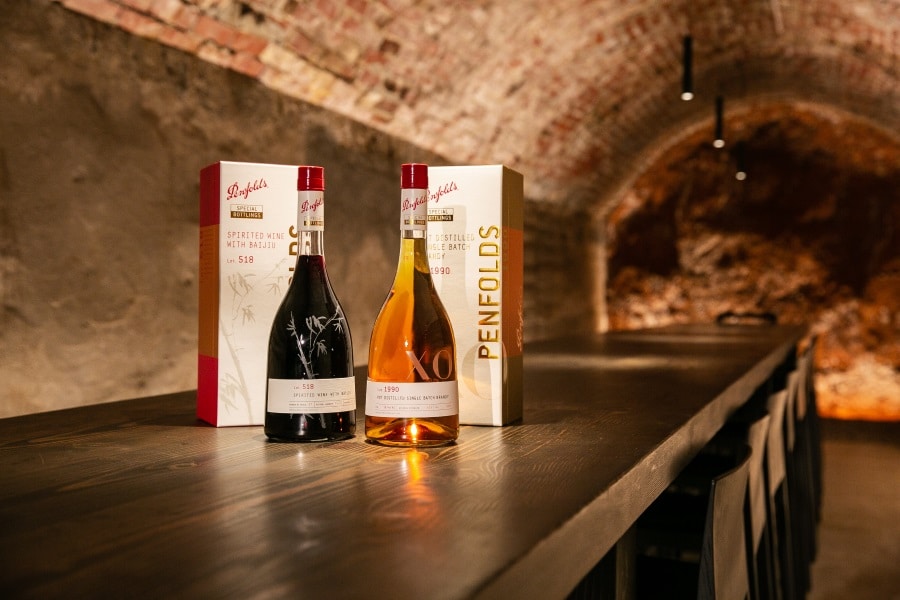 On the nose, Lot. 518 possesses aromas of aniseed, cherry and rich plum from specially selected Shiraz which partners perfectly with the floral, savoury notes of Baijiu. On the palate, it's textural, savoury and balanced in acidity. The Shiraz adds warmth and length that continues on and on. The colour is a deep and vibrant cherry red with hints of purple at the rim.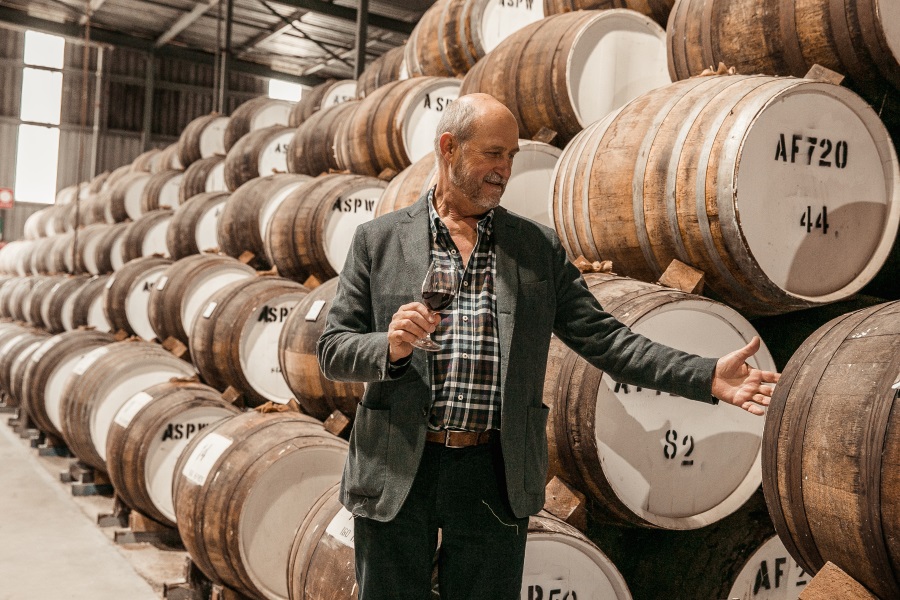 James Godfrey has a personal connection and fascination with Shanghai, as his grandfather lived there and it's also where his father was born. During the development of Lot. 518, James visited various Baijiu distilleries to get closer to the spirit-making process and perfect match for Penfolds Shiraz. Spirited Fortified Wine. Lot. 518 is ABV 21.5% and will sell for AUD $150 a bottle.
The third, and yet to be released, Special Bottling is a more traditionally-styled champagne produced in France to mark Penfolds' 175th anniversary. The champagne will continue Penfolds' exploration of different styles and will be a suitable drop for any tasteful celebration when it launches in 2019.
Each new release of Penfolds Special Bottlings is labelled as 'Lot' as a nod to the experimental nature of the range and a nod to the non-sequential numbering on Penfolds' iconic Bin wines.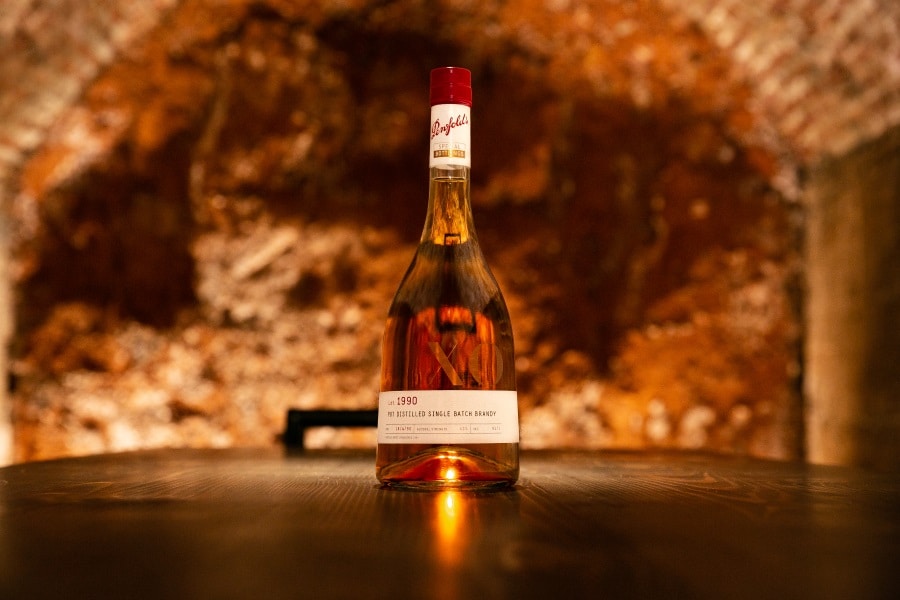 Our winemakers, past and present, have continued to forge new paths with various fortifieds, table wines and spirits," adds Peter Gago, Penfolds Chief Winemaker. "The Penfolds Special Bottlings program offers an opportunity to continue the experimentation that started 174 years ago with the infamous tonics of Dr Christopher Rawson Penfold. Watch this space."
It should be celebrated and appreciated that an Australian brand with such a rich history steeped in tradition is taking steps to experiment and expand their portfolio into new innovative markets. As whisky lovers, we were instant fans of the Pot Distilled Single Batch Brandy and we'll be keeping a close eye on future Penfolds Special Bottlings, as we suspect these three releases are just the beginning.
See Penfolds Special Bottlings