'Distinctly Australian': The Gospel's Silky Smooth Project Legacy Rye
The Gospel, Australia's premier dedicated rye whiskey distillery, is rolling into July with its first 'Project Series' special release of 2023; The Gospel Project Release Legacy Rye. Depending on which camp you fall into, July is either a month of holistic abstinence with Dry July, or one of spicy-grained excess via its naughty cousin Rye July. The founders of The Gospel, Andrew Fitzgerald and Ben Bowles, would politely prefer it to be the latter.
Want to know everything there is to know about whisky? Check out our comprehensive guide to whisky styes, regions and characteristics.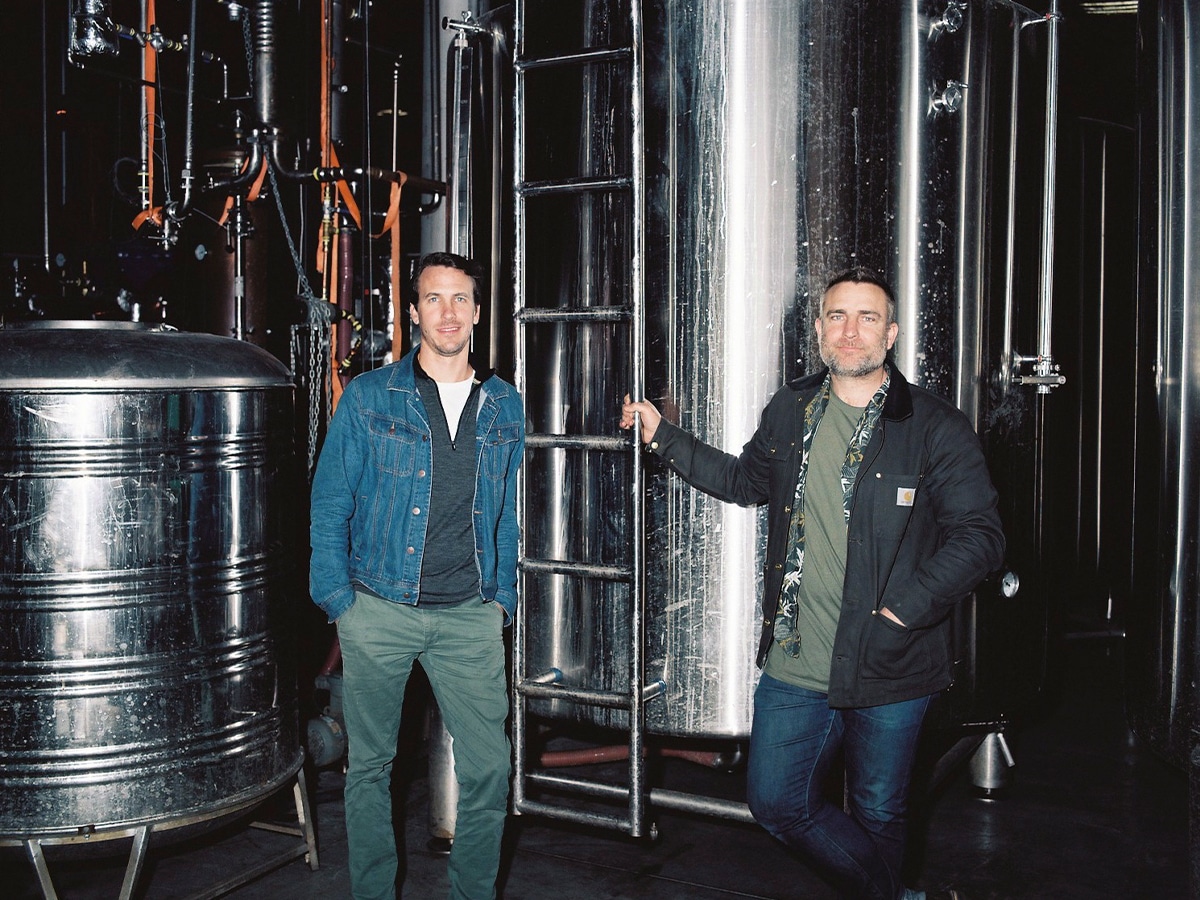 The Gospel Project Release Legacy Rye is a nod to the early days of the Brunswick favourite when the boys were using milk vats for fermenters and the stills were directly fired. In fact, this unique drop harks back to the early days of The Gospel, when the avid mixologists had a 'borderline obsession' with Maryland-style whiskey.
History Lesson!
The three main spirit-producing regions in the US leading up to prohibition were Maryland, Pennsylvania and Kentucky, with the overwhelming spirit of choice being whiskey. Maryland whiskey possessed a mash bill of mostly spice-forward rye, tempered by the smoother notes of corn and backed up by other grains such as malted barley and wheat. It was heavily sought throughout the country.
The industry was hard hit during Prohibition and never recovered, with the last distillery shuttering its doors in 1972. The recent flurry of distillery openings, both in the US and abroad, has resulted in the resurfacing of these forgotten styles and distillers honouring them through imitation.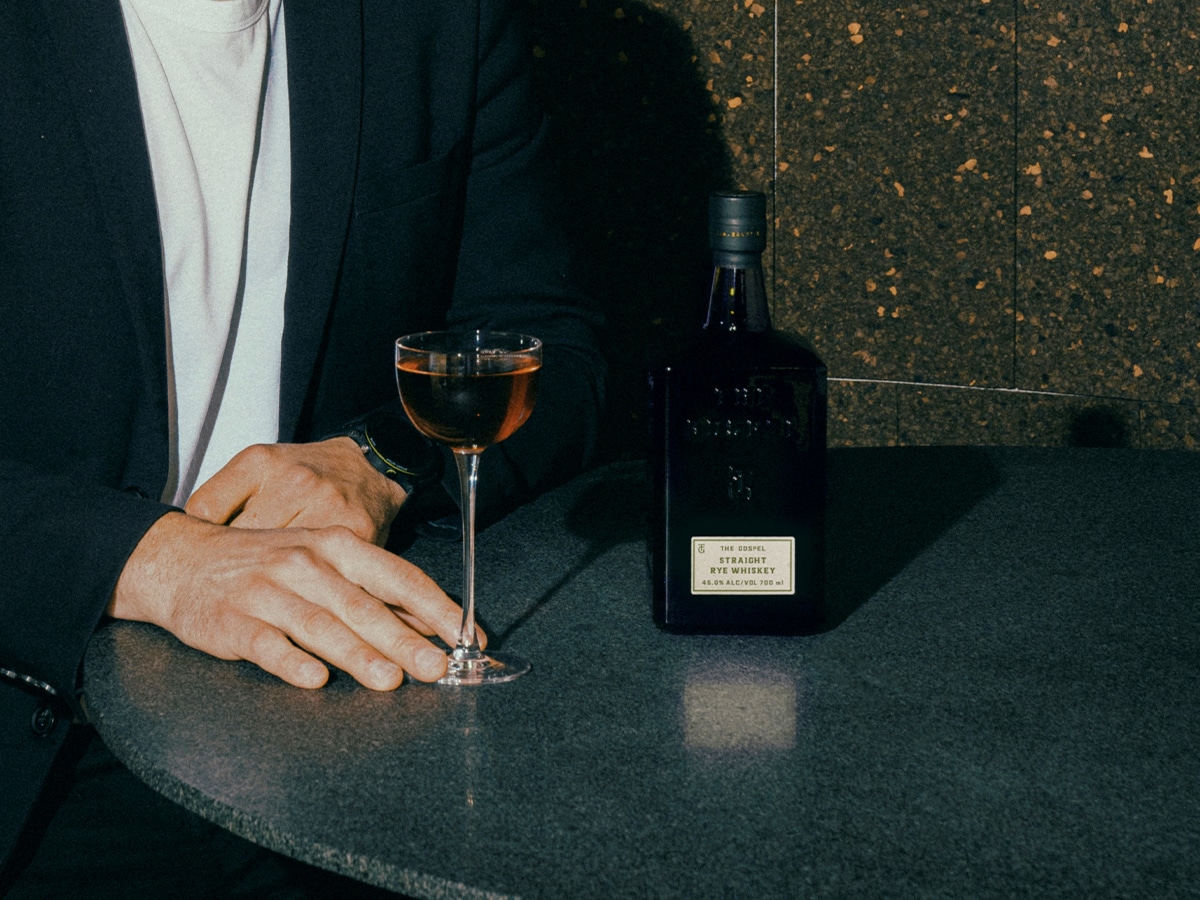 From its early renegade days, The Gospel has grown up a bit, with a purpose-built distillery in the back streets of Brunswick allowing the label to produce the rye whiskey it's become known for, without sacrificing the founders' vision.
In the words of founder Andrew Fitzgerald, "It gives us the opportunity to produce more experimental limited releases, like the three-grain Legacy Rye, which best showcases our team of talented distillers and is a testament to our fanaticism to create premium yet affordable Australian whisky."
Staying true to the Maryland style, the Legacy Rye is made up of 59 per cent unmalted Mallee rye from South Australia, 35 per cent Australian corn and 6 per cent Australian malted barley, before it was aged in a heavy toast and high char cask for three years. The result is a dram that drinks a lot silkier than its 56 per cent ABV suggests, the extra alcohol coming on in weight and complexity, highlighting top notes of fig, lemon curd and chamomile before cascading into toasted cedar, burnt toffee and almond.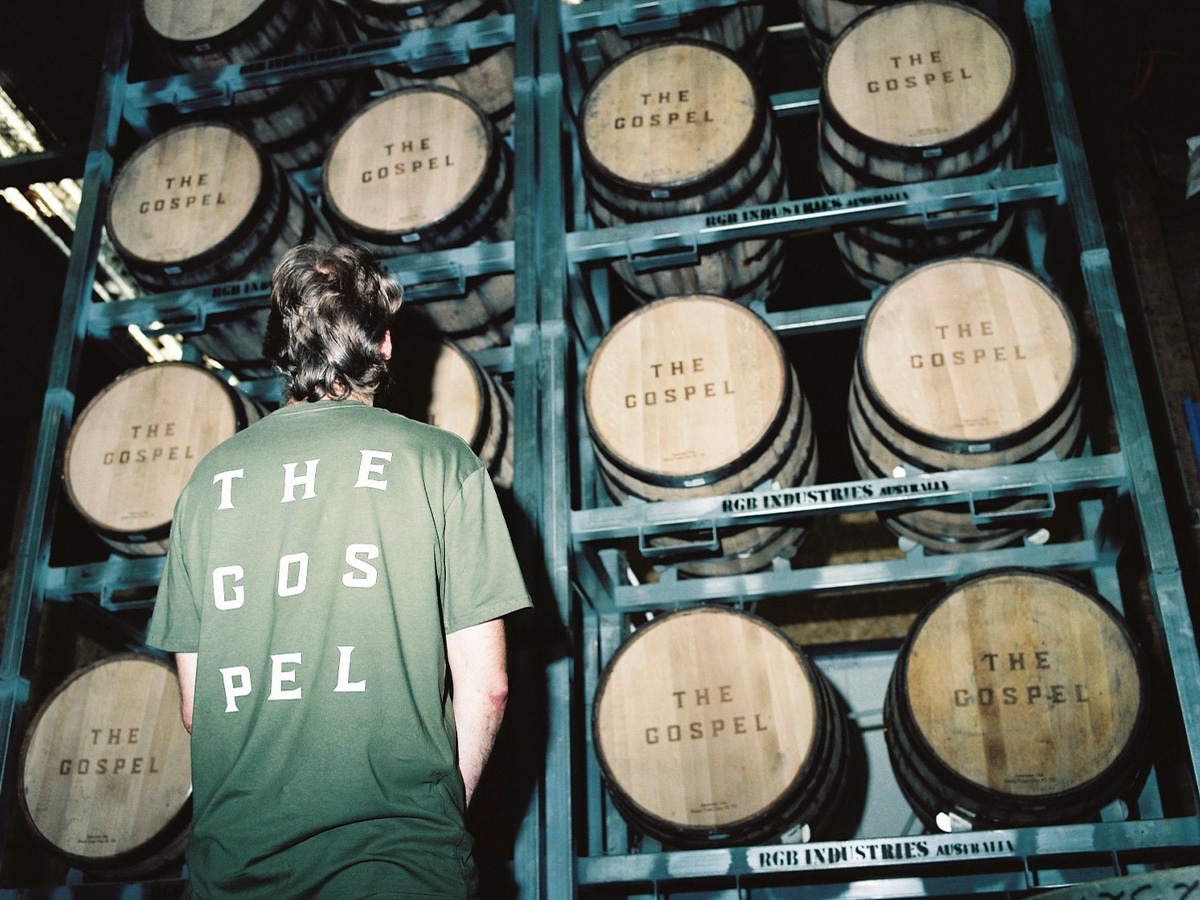 It should come as little surprise The Gospel is putting out whiskey this good, with Australia's only certified master distiller Ian Thorn at the helm, but it's eye-opening that a whisky at this price point can have so much depth.
"There is a discussion to be had about the impact of terroir on whiskey production. Still, in my personal experience, and from what I've been lucky to see at The Gospel, Australian rye has a very distinctive character," The Gospel ambassador Bodie Howell tells us. "The grain we use at The Gospel, which all comes from one farmer and is grown in a uniquely Australian climate, allows us to make a uniquely Australian whiskey, not just because it is made in Melbourne but because it has a distinctly Australian flavour."
Only 1,001 are available and at $145 a bottle, won't last long. You can order directly through The Gospel's webstore or kick down the door at your nearest best bottle store to get your hands on one.