The Macallan is Hosting a Ritzy 6-Course Whisky-Paired Feast in Sydney
We have to applaud the alliterative action from The Macallan Whisky as the north-east Scottish born distillery partners up with Sydney's Aria restaurant for an indulgent evening of decadence and decanters. Taking place at 6 pm on the 3rd of February, The Macallan brand ambassador, Josh O'Brien, will guide you through a four-hour sensory experience with the help of an award-winning executive chef, Joel Bickford.
You'll Also Like:
Why Jacob's Creek Double Barrel Wines are so Delicious
Buffalo Trace's Sub $50 Experimental Bourbon has Pappy Flavour
Starward Fortis is Higher-Strength for Higher Reward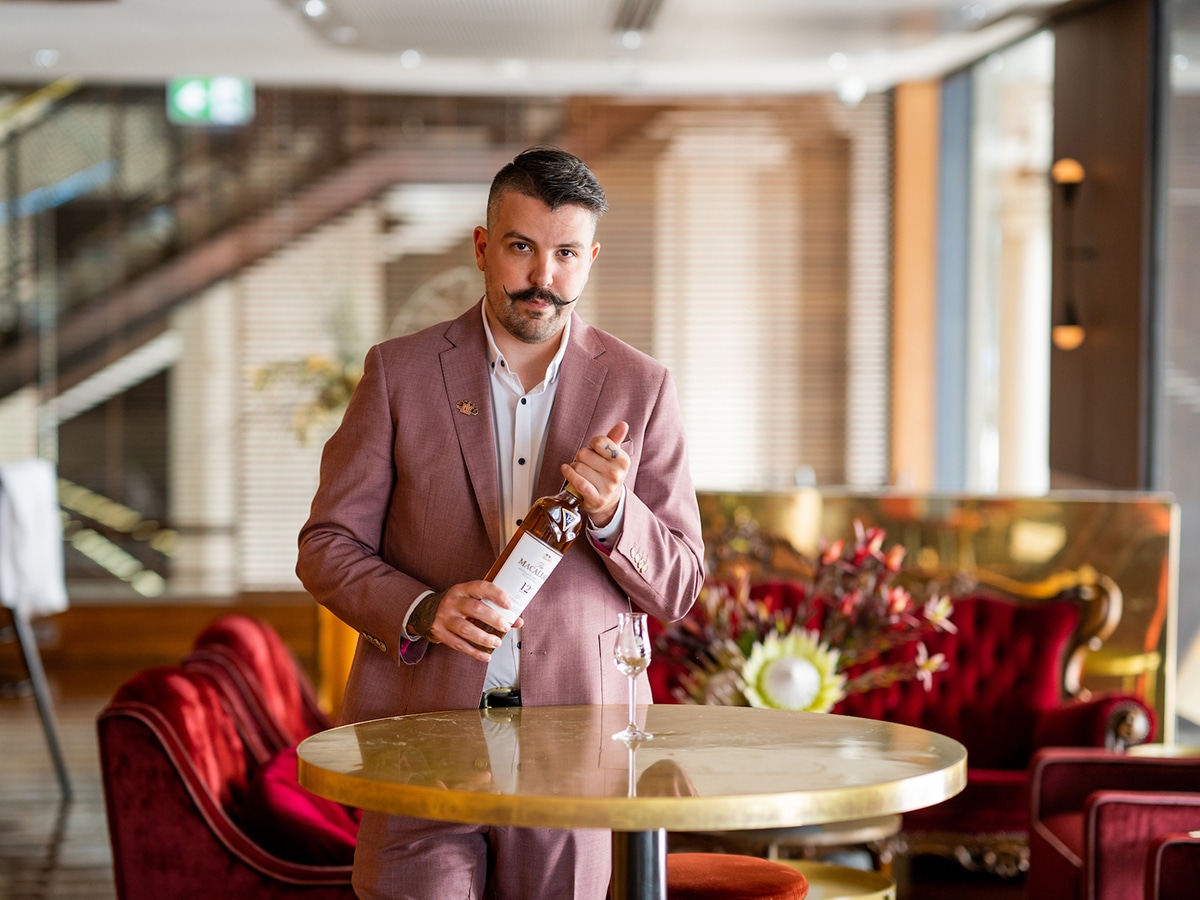 Offering tantalising treats and terrific tastings of The Macallan double cask range, including a special appearance from their exceptional Rare Cask, the entire evening will see each flavour complimented by a six-course meal Aria made meal. At only $300 a ticket, all of the proceeds will go directly to support Australian farming and regional communities through the Thankful4farmers initiative. Helping to celebrate the "important and significant contribution of farmers and agriculture to both the economy and culture of Australia," owner of Aria and fourth-generation farmer, Matt Moran invites Whisky connoisseurs and novices alike to take part in this extravagant event.
The Macallan Dinner
Where: Aria Restaurant, 1 Macquarie Street Sydney
Time: 6pm until 10pm
Date: 3rd February
What: Rare Macallan whisky tasting paired with six-courses from Aria
Price: AUD$300, all proceeds go directly to Thankful4farmers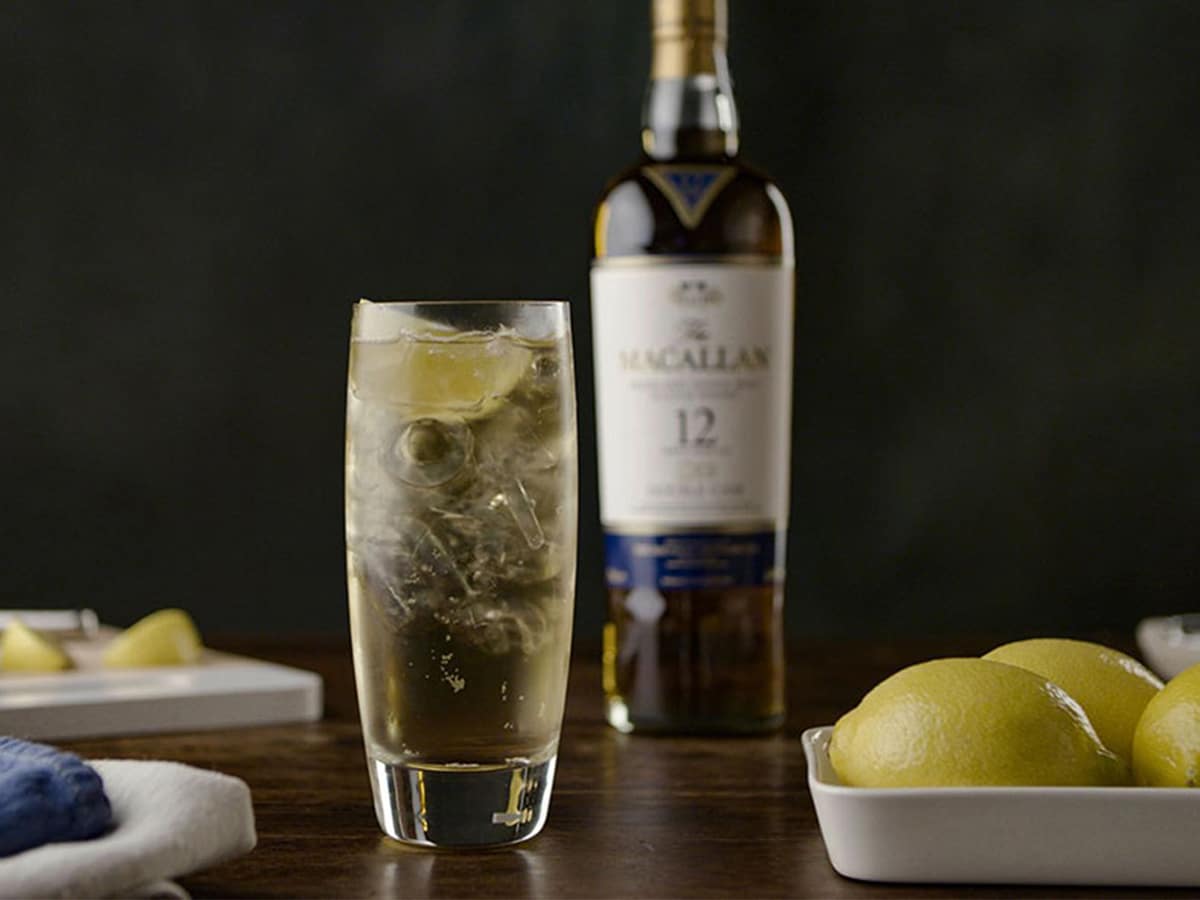 Macallan Whisky Maker's Tasting Notes
The Macallan Double Cask 12 Years Old
ABV: 43%
Colour: Harvest sun.
Nose: Creamy butterscotch with a hint of toffee apple, candied orange, vanilla custard and newly felled oak.
Palate: Deliciously honeyed, wood spices and balanced with raisins and caramel.
Finish: Oak lingers, warm, sweet and drying. ABV: 40%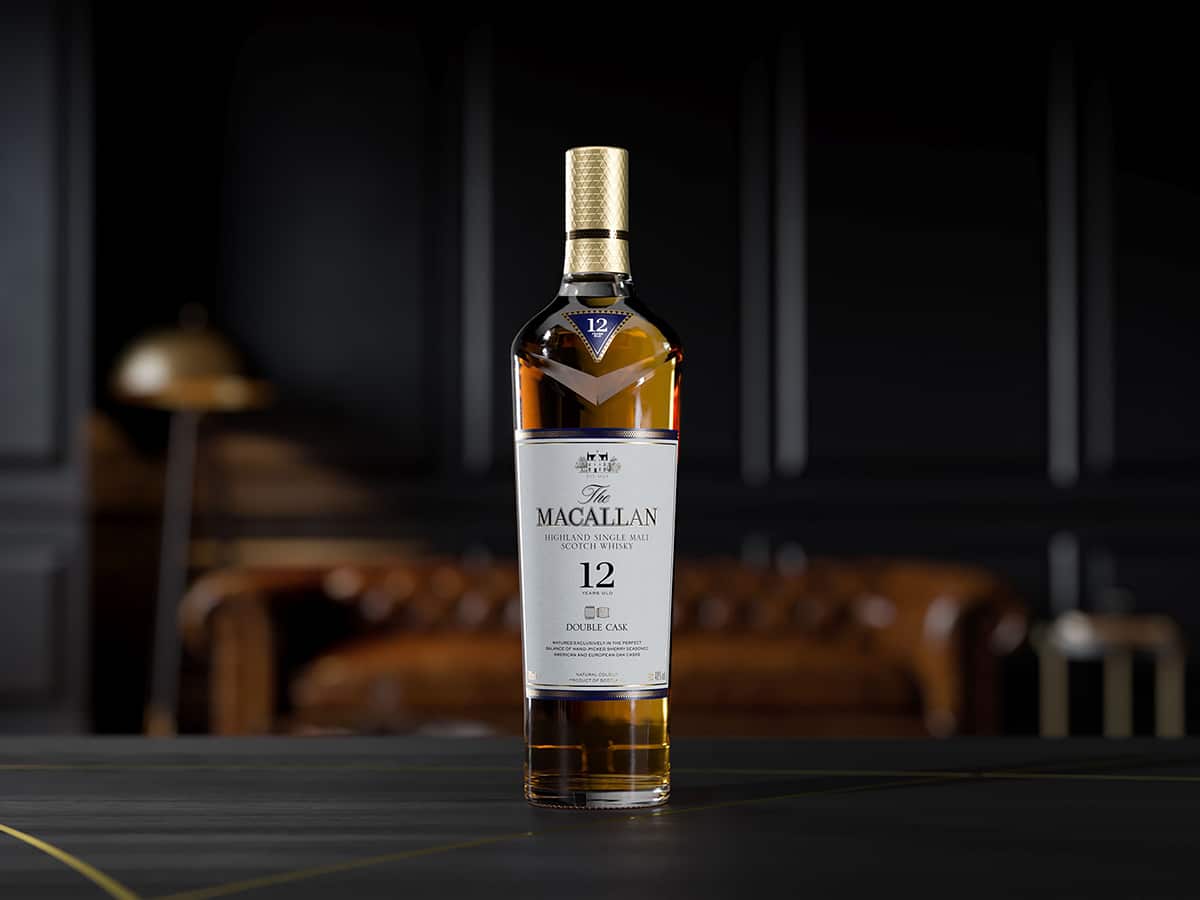 The Macallan Double Cask 15 Years Old
ABV: 43%
Colour: Golden butterscotch.
Aroma: Dried fruits, toffee and vanilla with smooth oak and baked apple balanced with notes of honey and chocolate.
Palate: Sweet raisin and sultana builds with hints of vanilla, wood spice and citrus.
Finish: Warm ginger turning to caramel and citrus with a creamy mouth feel.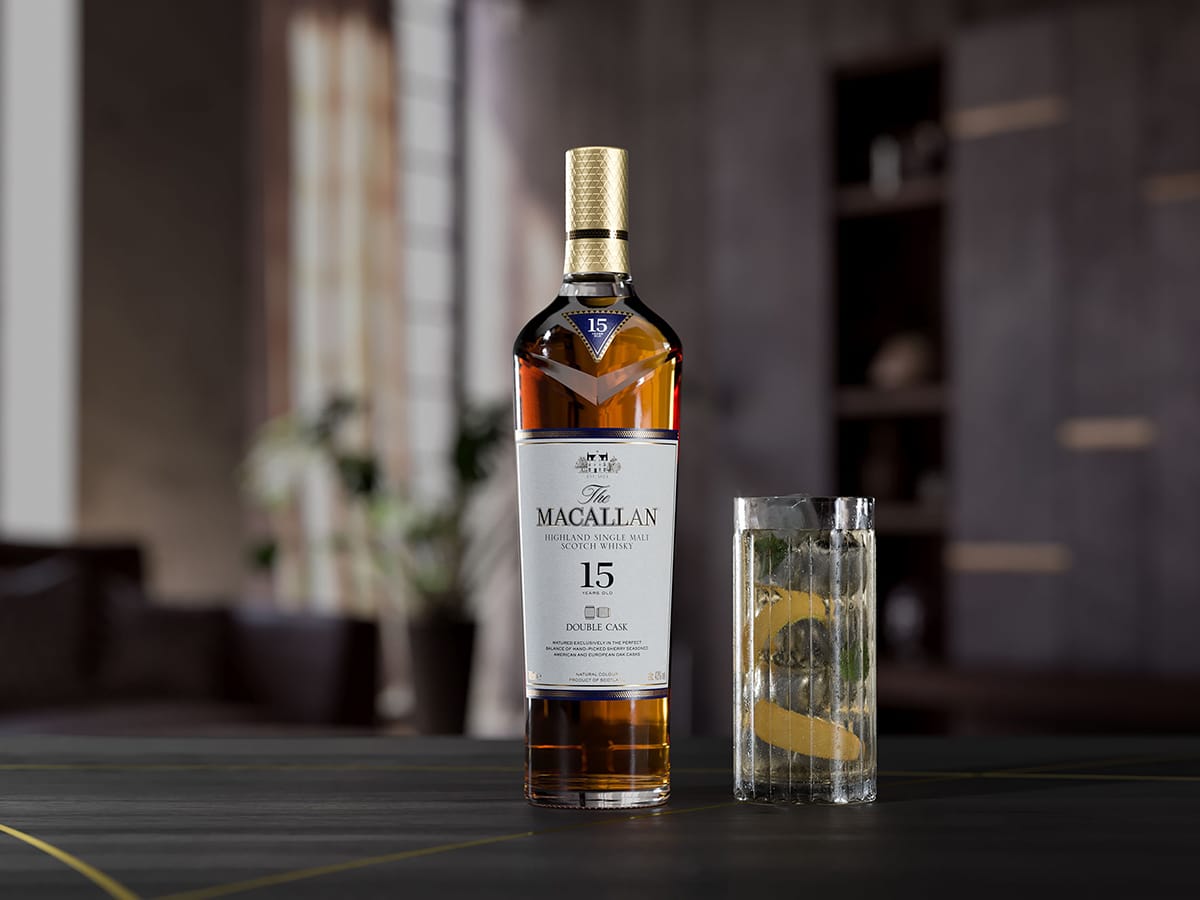 The Macallan Double Cask 18 Years Old
ABV: 43%
Colour: Amber honey.
Aroma: Dried fruits, ginger and toffee with rich orange and hints of clove with nutmeg.
Palate: Rich raisin and sultana with notes of caramel, vanilla and ginger balanced by wood spice and zesty citrus.
Finish: Warm oak spice with ginger turning to sweet orange.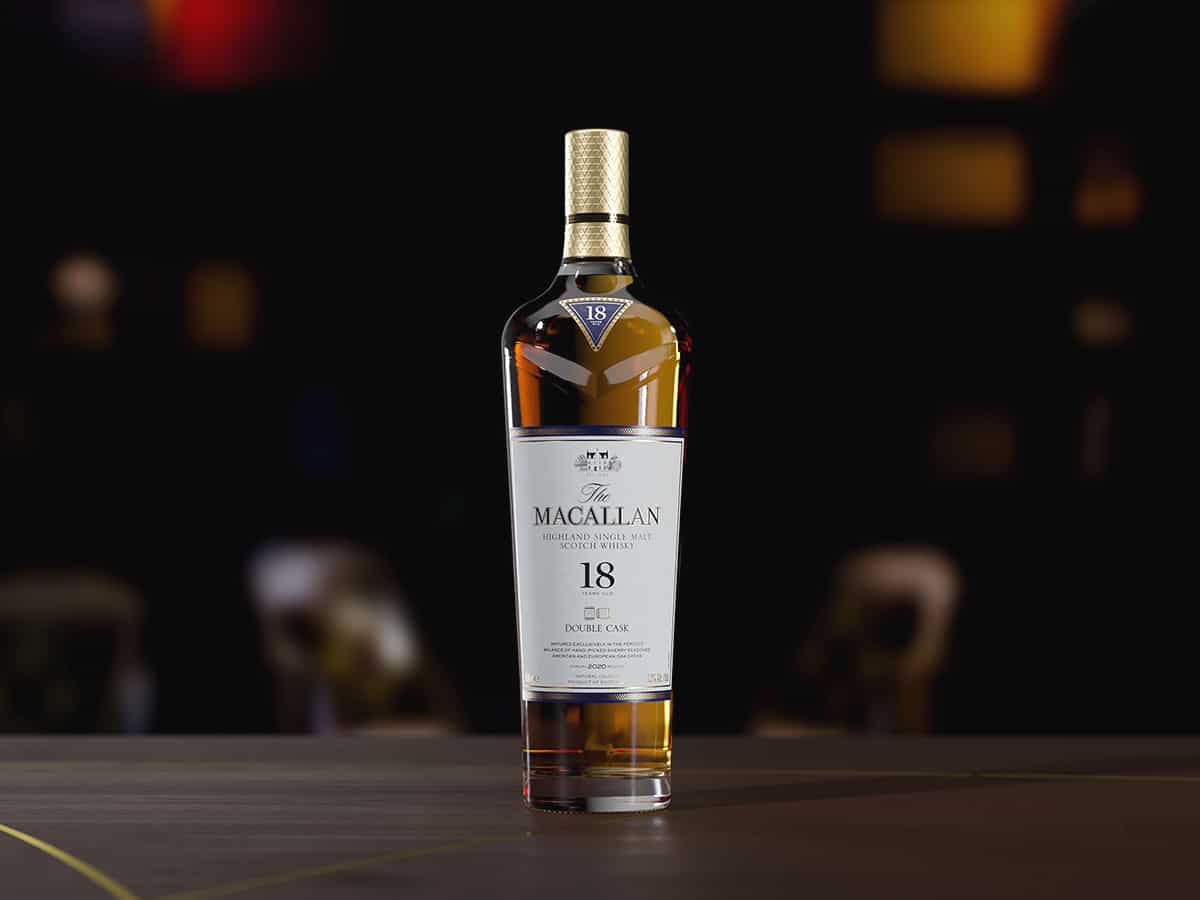 The Macallan Rare Cask
ABV: 43%
Colour: Ruby
Aroma: Soft notes of vanilla with rich raisin, followed by a sweet fusion of fresh apple, lemon and orange.
Palate: An intense sweet raisin dominates before giving way to vanilla and dark chocolate, with layers of light citrus zest.
Finish: Long, rich and velvety

And as always, savour responsibly.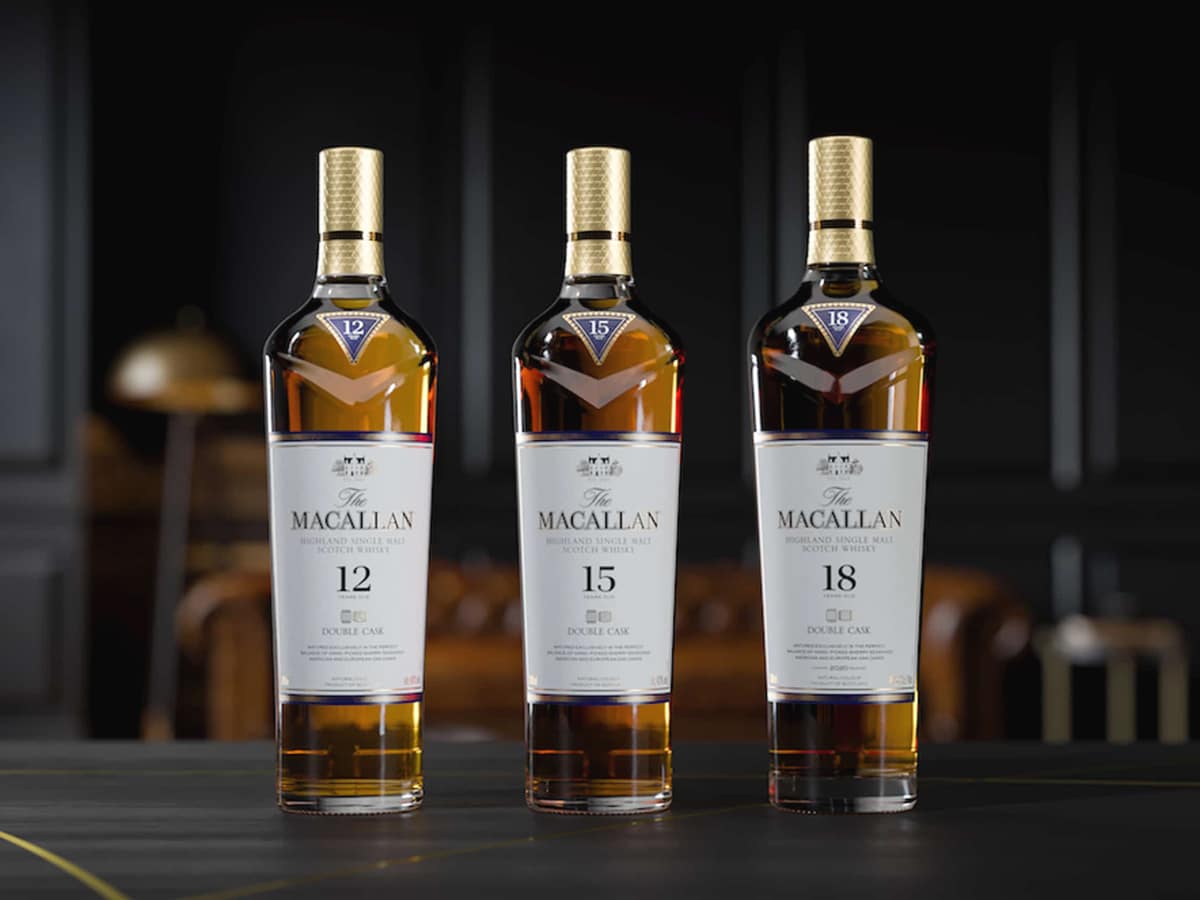 You'll Also Like:
Bar 83 at Sydney Tower Scores a 'Jetsons' Inspired Reno
Koko Black x MODUS Choccy Stout is Perfect for Winter Hibernation
Buffalo Trace Antique Collection: 3 Exclusive Whiskies for $310