Why Jacob's Creek Double Barrel Wines are so Delicious
For three years, iconic Australian winery Jacob's Creek has been releasing their "Double Barrel" range, an innovative series of big Aussie reds to shake up the marketplace and provide a different level of depth and flavour to an already celebrated winemaking region.
Hailing from South Australia's Barossa Valley, the vintners-of-esteemed-repute have long made some of the country's favourite table wines, many of which have made their way overseas, and into the decanters of distinguished drinkers the world over. A few years ago, they decided to try something new–an experiment, to pioneer a new style of ageing their already lauded reds.
The result was an instant hit.
Called "Double Barrel" for a reason, these wines (up until now a Shiraz, Cabernet Sauvignon, Shiraz Cabernet and now, also, a Chardonnay) are aged in oak, as is the norm. This helps refine the tannins and rounds-out the smooth sweetness at the front palate, thanks to the naturally-occurring vanillins in the oak. After initial maturation, however, they're then transferred to a second barrel, one which used to house whisk(e)y, to give an extra level of depth and character to the juice.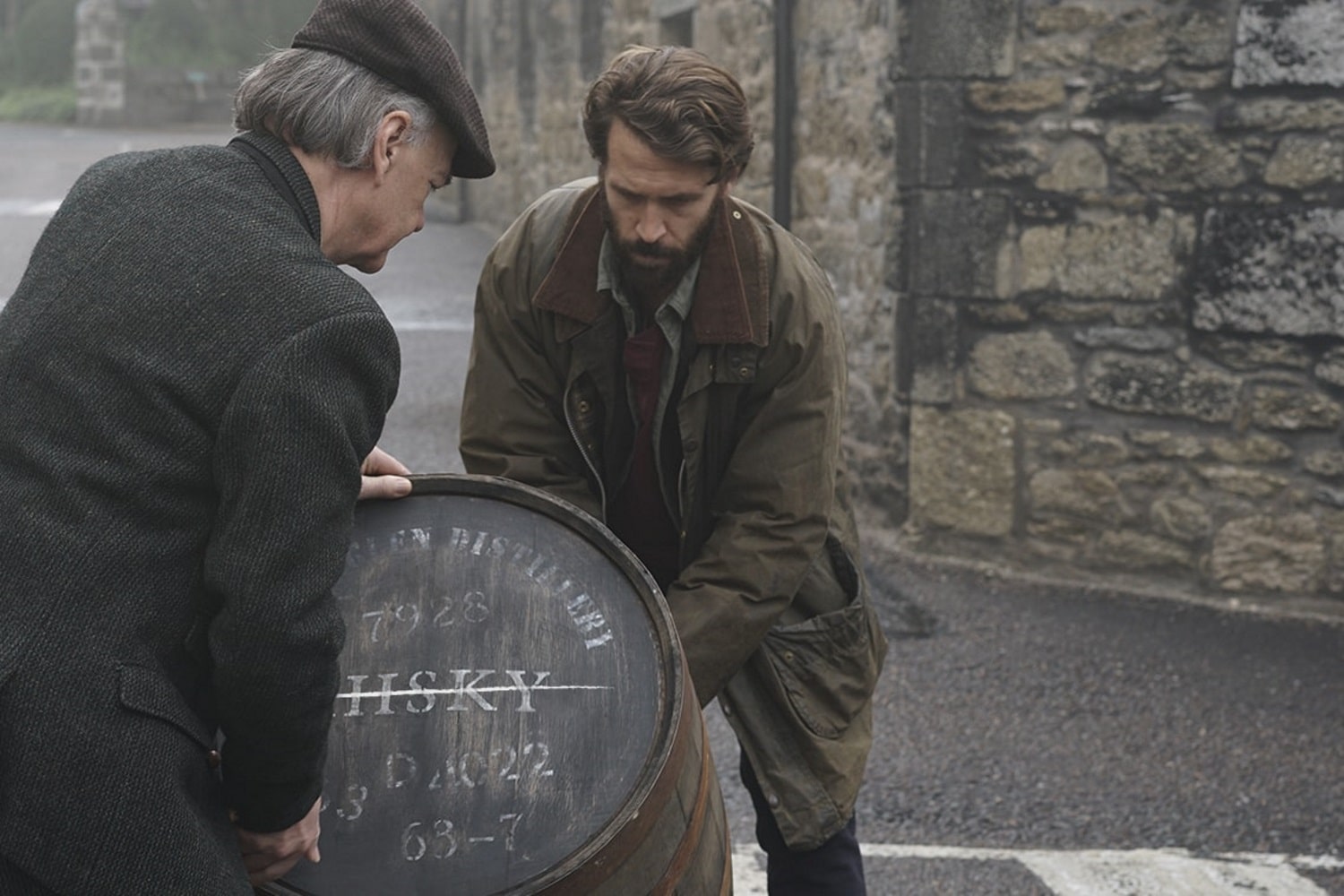 The choice of ex-whisk(e)y barrels was made after years of experimentation, for their ability to add complexity and depth, and also add a rich, smooth finish to the final product. The result of this is a wine that displays subtle dark fruits with hints of smoke and charred wood, with incredibly smooth tannins that coat the mouth (but aren't as grippy as other expressions from the region).
"Double Barrel Shiraz is full and generous, with the aged Scotch whisky barrels used for finishing enhancing these characteristics", says Chief Winemaker at Jacob's Creek Ben Bryant.
Think plum, blackberry and vanilla flavours with a beautiful soft finish. Match this with rich wagyu beef or aged beef rib eye".
These wines lend themselves to richer dishes, and winter nights in front of the fire (or standing over the barbecue).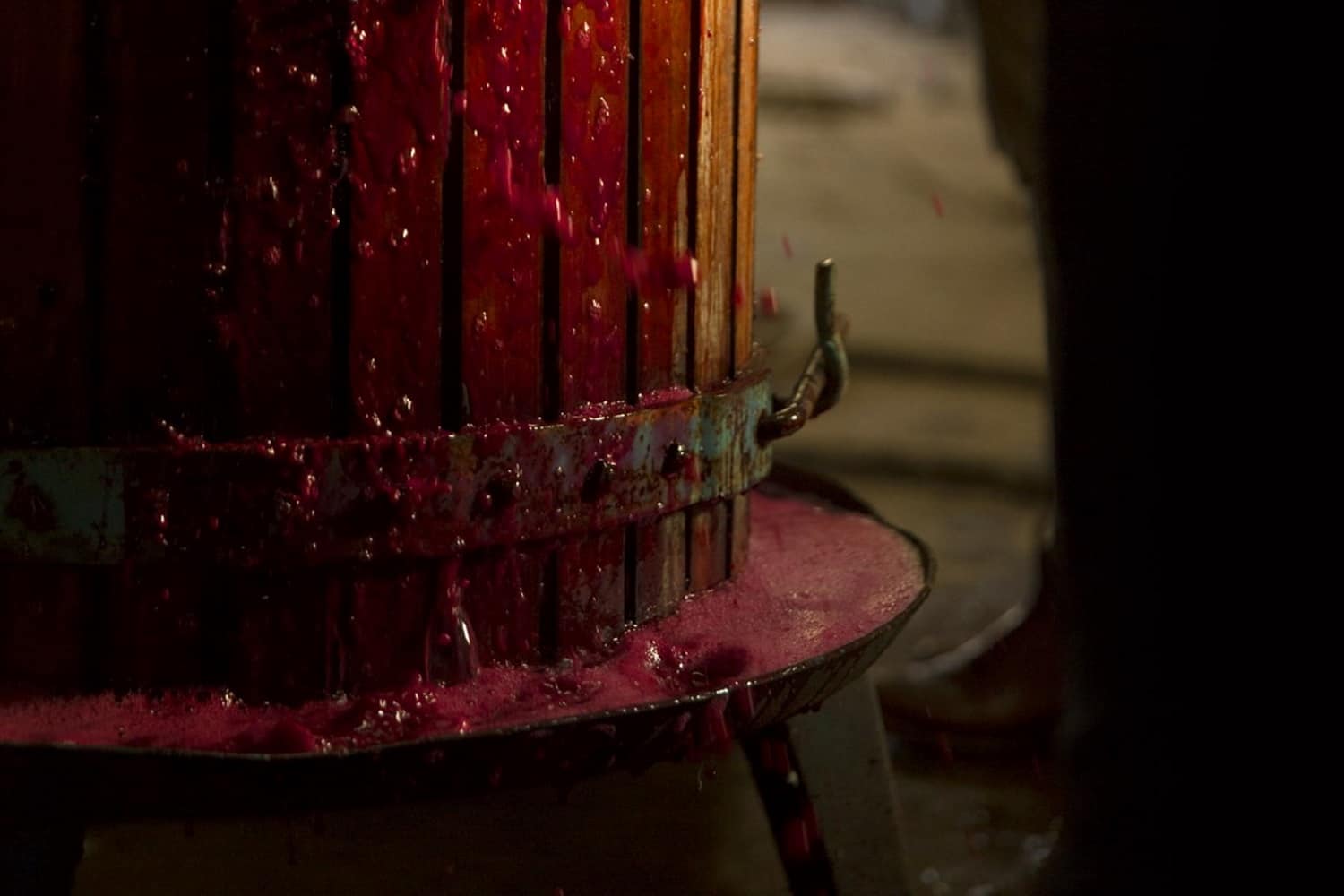 "You can really tell the difference between our Double Barrel wines and the same varieties in our other ranges, because the technique lends to the wines additional complexity and a rounder, smoother mouth-feel", Ben continues.
"The scorched whisk(e)y barrels impart additional layers of oak complexity including almond-shell aromas and their narrower oak staves mean more joins allowing greater oxygen exchange during finishing. All this enhances the sweet vanillin and toasty oak nuances that the wine barrels contribute. As a result, the wine develops more mature characters, with the tannins becoming well-integrated with the rich fruit flavours".
Jacobs Creek Double Barrel is available through their website, or at good bottle stores throughout the country (and beyond), with a RRP of AU$24.95.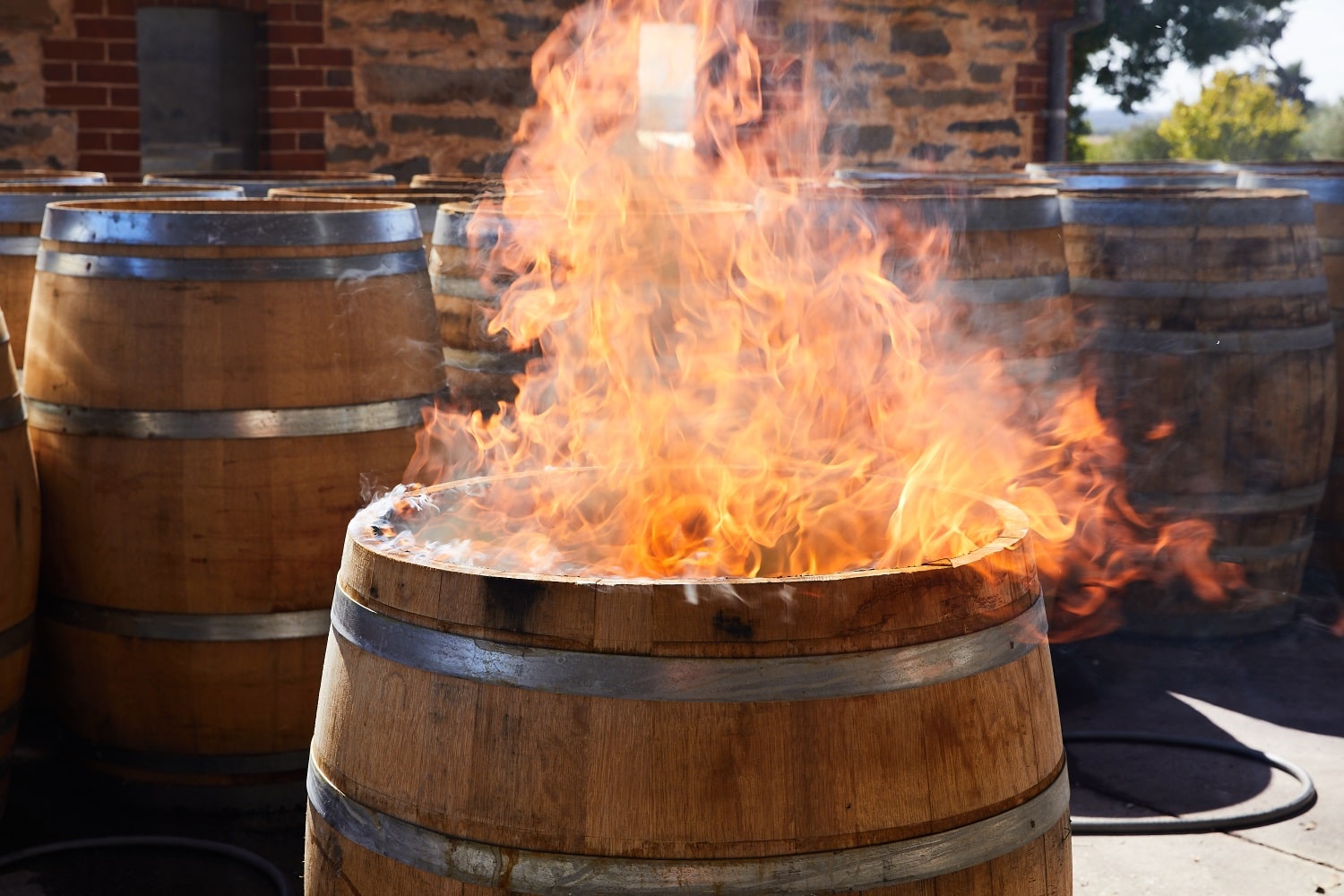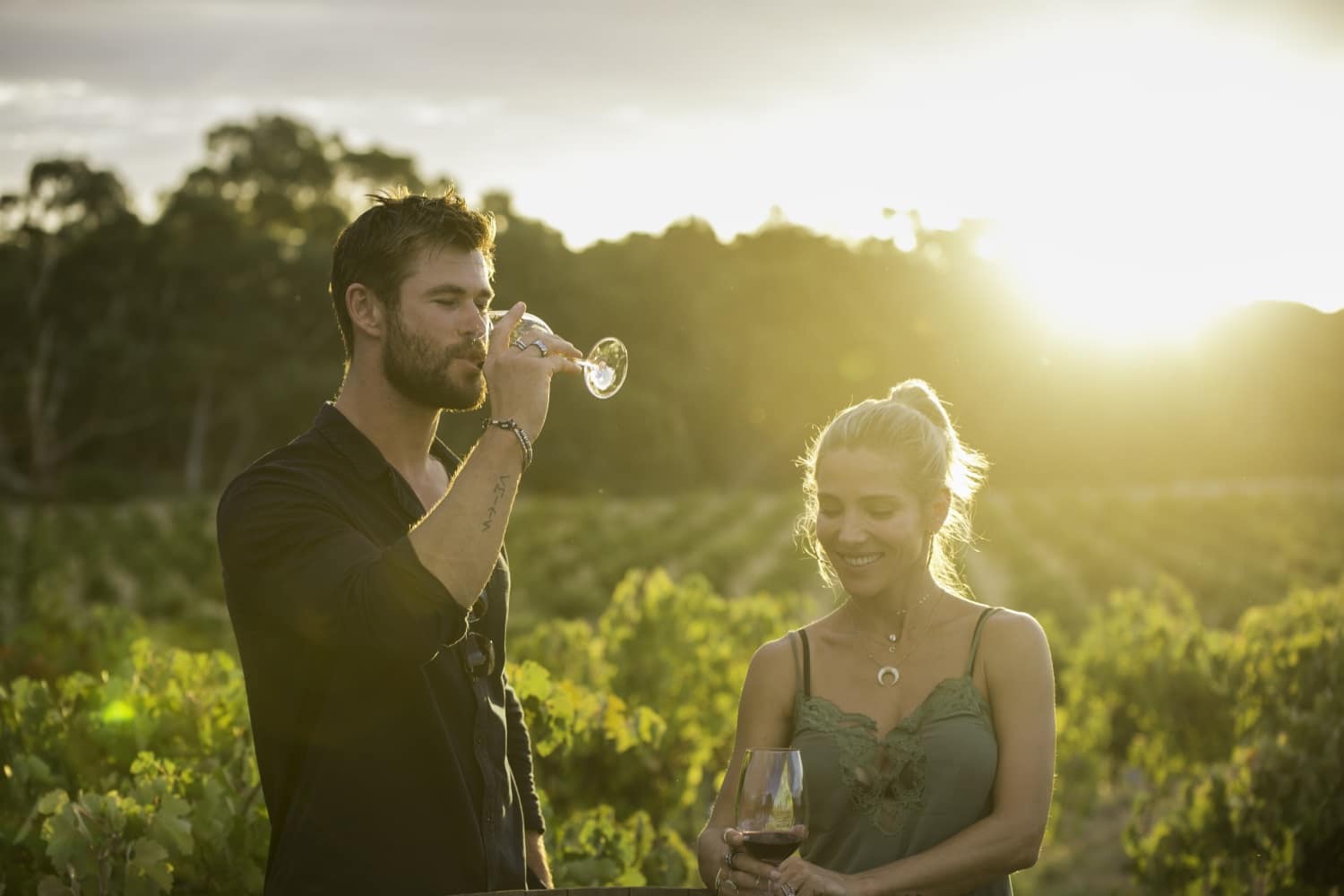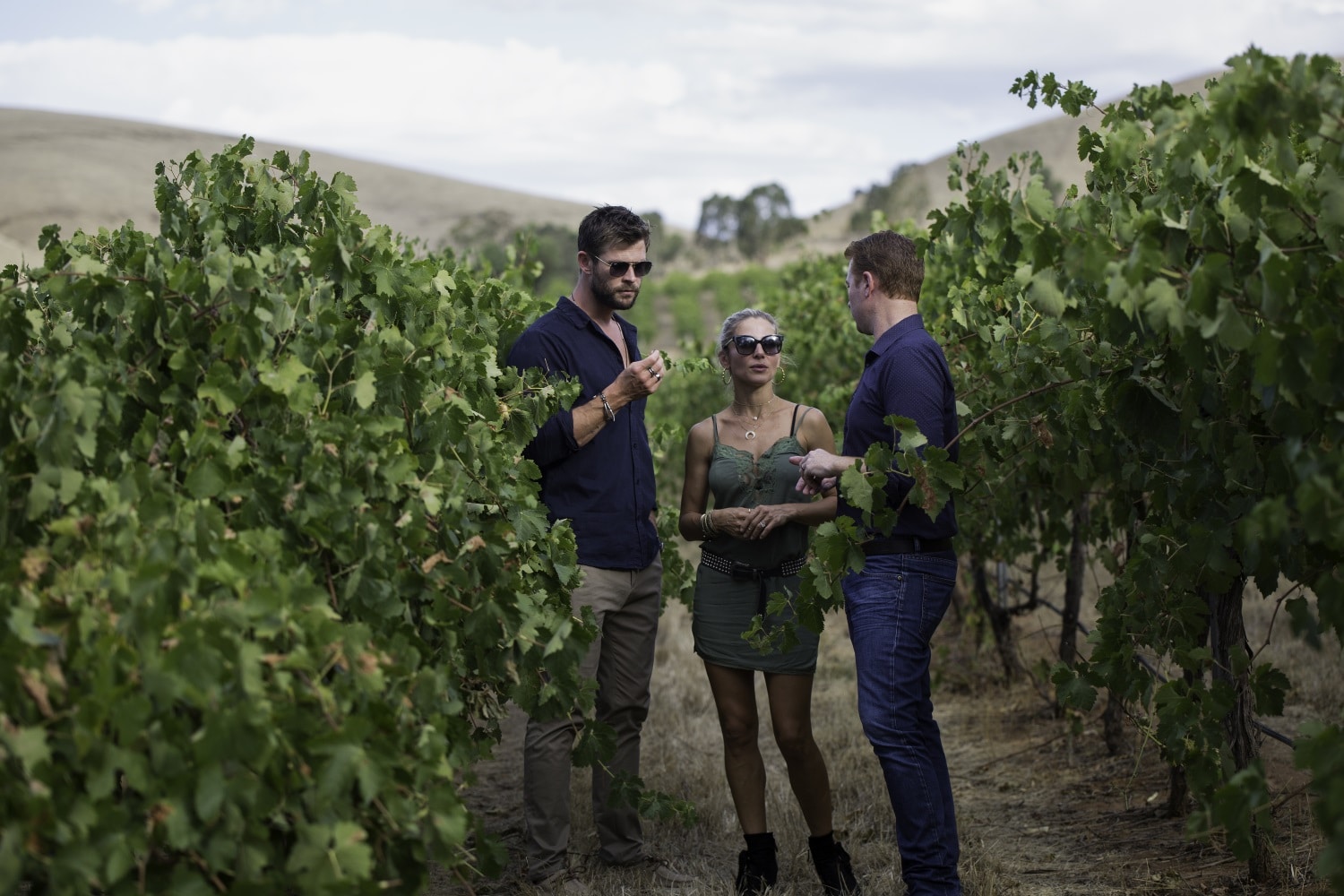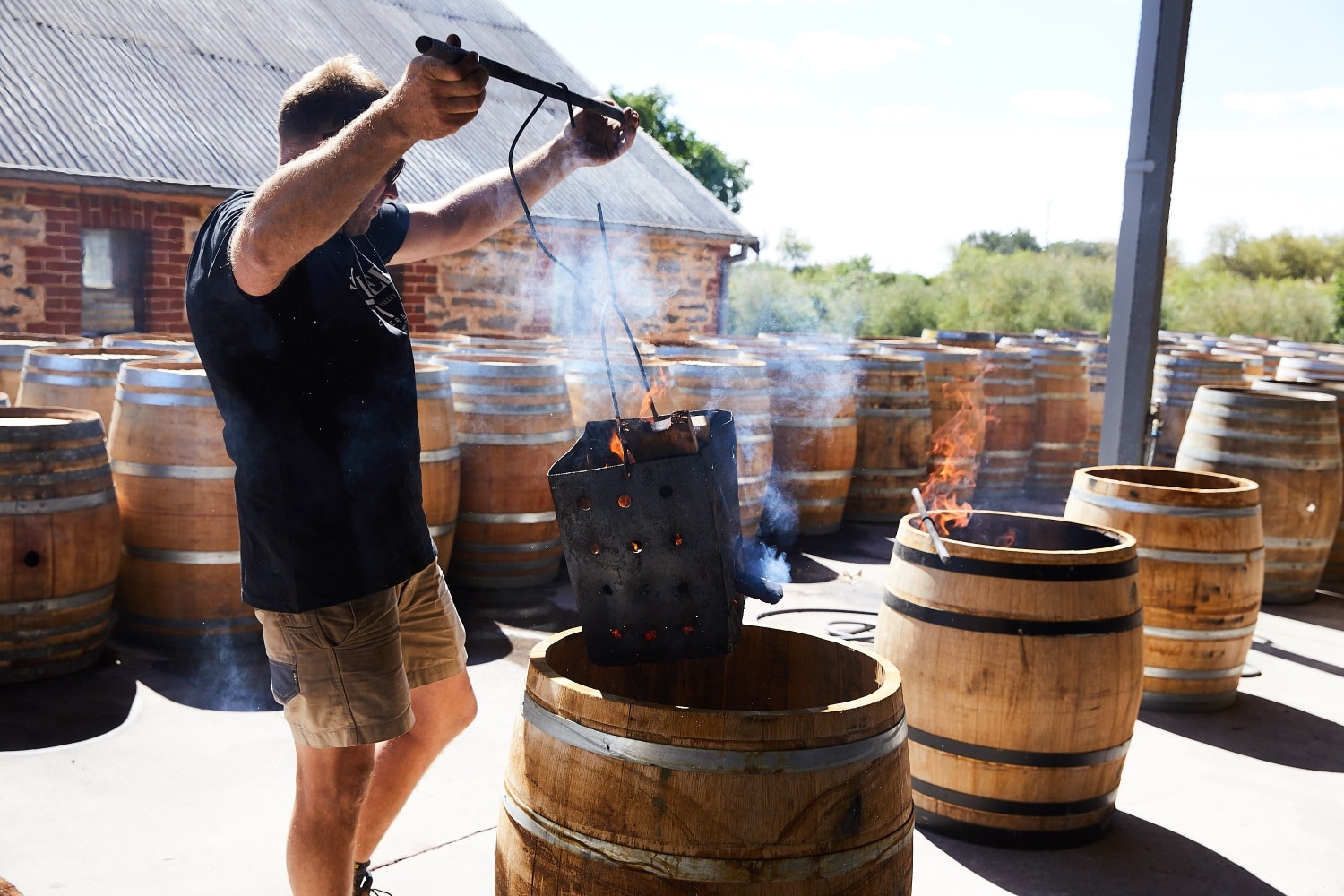 General FAQ
What is double barrel wine?
Double barrel wines are first aged in oak barrels to refine the tannins and round out the smooth sweetness, after maturing they are transferred to a second barrel used for whisky to give an extra level of depth and character.
Is Jacob's Creek a good wine?
Jacob's Creek is an Australian wine producer making wines over a large range of regions and grape varieties. They are known for their good value, classic wines.