House of Suntory Unveils Limited Edition Yamazaki Tsukuriwake Selection
When fabled Japanese producer House of Suntory drops a series of exclusive releases, whisky fans take note. However, when the label slapped on those enigmatic bottles reads 'Yamazaki', collector's the world over begin to ready their pennies. and for good reason. For the first time ever, the limited edition Yamazaki Tsukuriwake Selection has made its way to Australia, available only in a complete set of four bottles and setting you back a full AUD$2,800. So, with a price tag that brings tears to your eyes, you might ask yourself whether it is worth it? Well, if you know anything about Japanese whisky, the quality of spirit that Yamazaki produces and the demand for these bottles, it could be worth the investment.
RELATED: Best Japanese Whisky Brands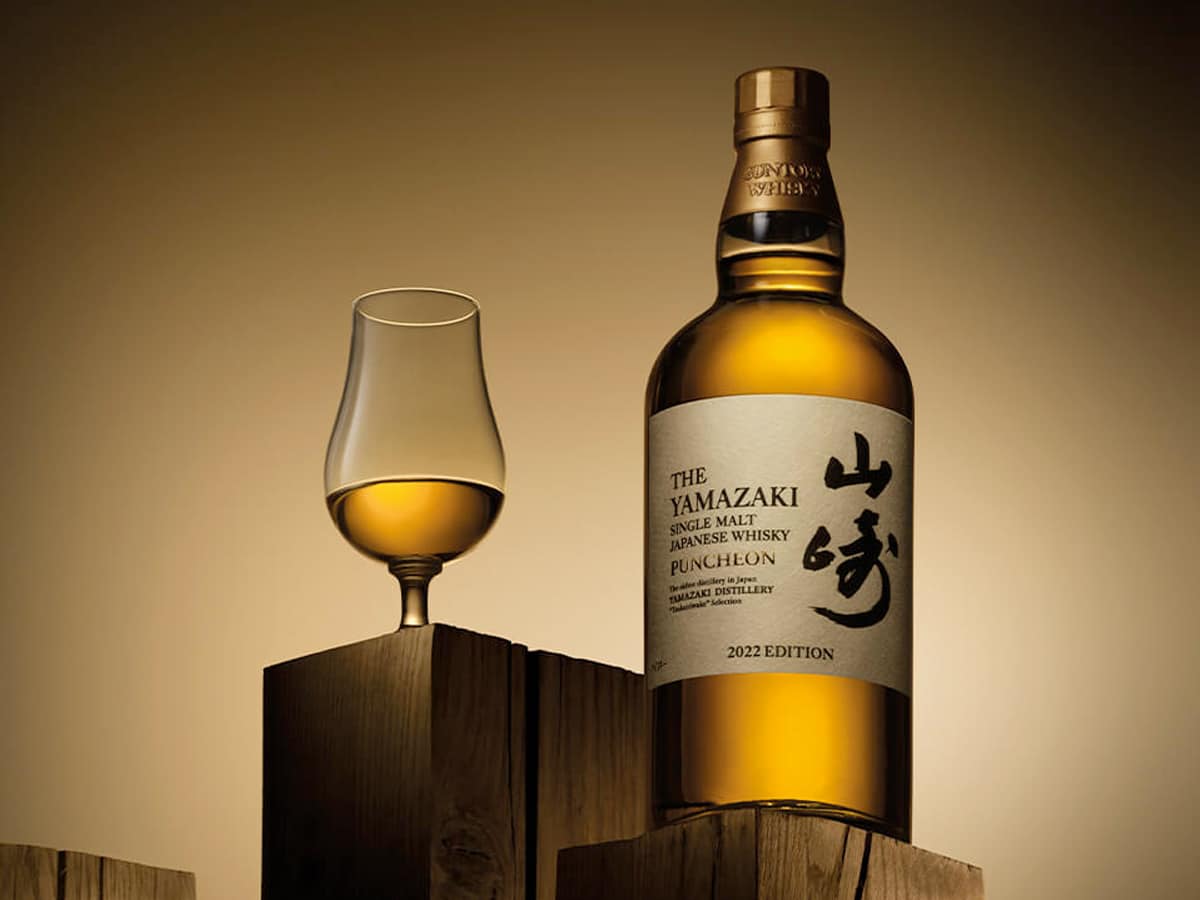 What makes the Yamazaki Limited Edition Tsukuriwake Selection so special is the unique combination of drops. Essentially, each bottle is comprised of four component whiskies, working cohesively to make up Single Malt Yamazaki age statements.
Classic releases, such as the famous 12-year-old, are comprised of Puncheon, Peated Malt, Spanish Oak and Mizunara. Most would be familiar with what to expect from the Peated Malt and Spanish Oak, a very approachable smokiness with a peat rating of around 15 (compared with 40 for Laphroaig) and all the rich spices and deep flavours you can expect from an Olorosso Sherry Cask.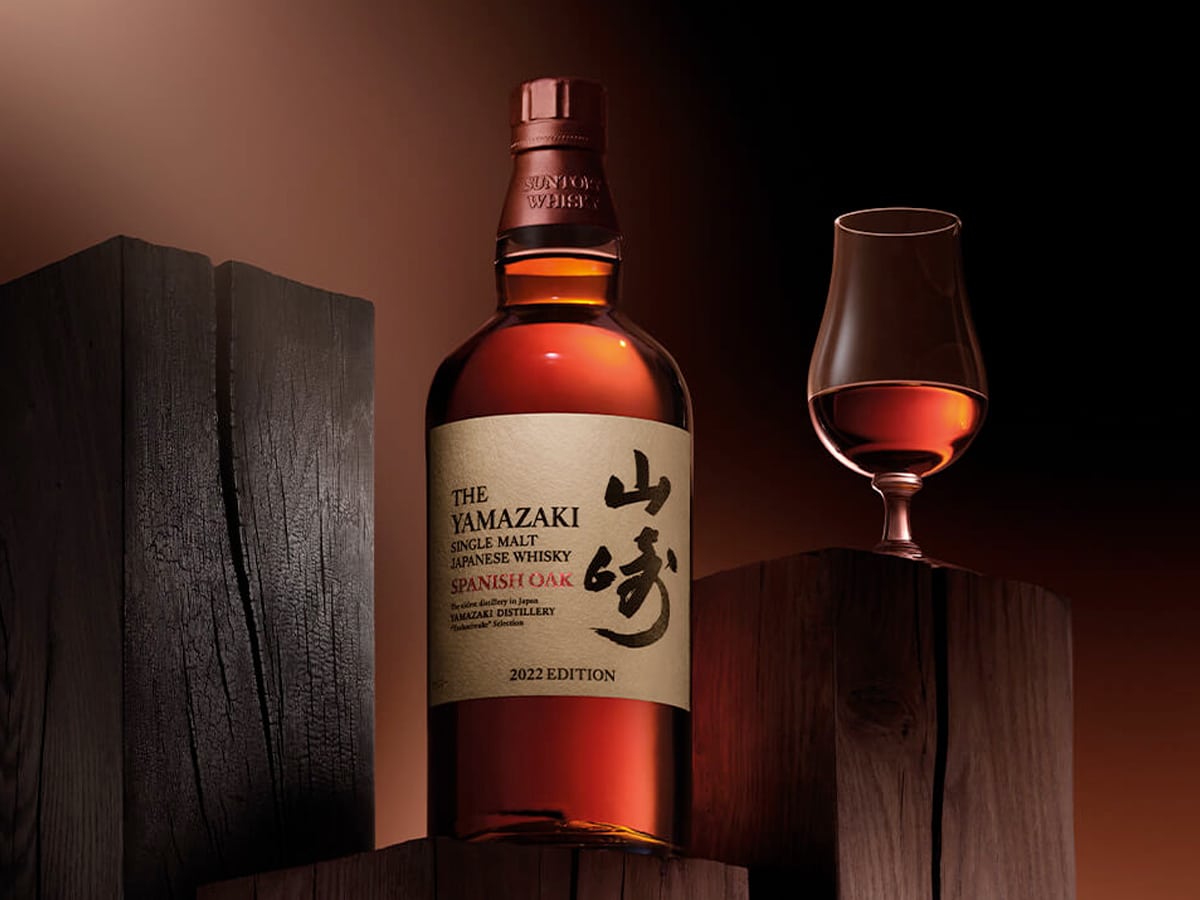 The surprising element, however, comes in the Puncheon. Referring to the size of cask that the whisky is aged in, this parcel takes a different approach than the other components.
Most whisky is aged in standard hogs head casks but a Puncheon is about twice the size and holds around 450 litres. As a result, the liquid inside gets much less contact with the wood. For the Yamazaki Tsukuriwake Selection, the Puncheon bottle was a first-fill in the virgin American oak cask, giving it a lighter colour and flavour.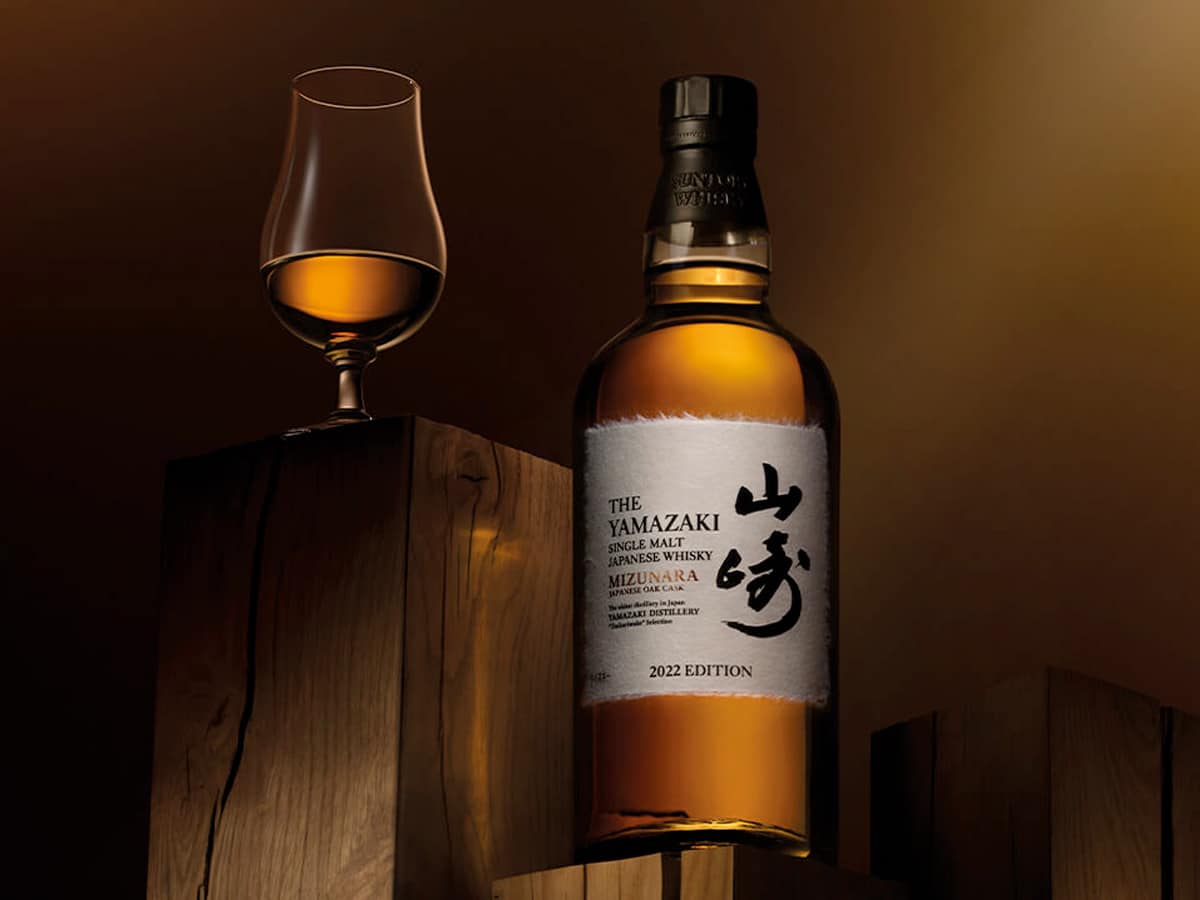 For the Mizunara, however, Yamazaki is more than comfortable playing in this space. A wood native to Japan, Mizunara has become a staple acknowledgement of country for House of Suntory, with the Tsukuriwake Selection marking the label's fourth release.
What you're left with is an almost salty, sour and waxy whisky unlike anything you've ever tried, but it all seems to work well and speaks to the depth and quality of malt whisky that Suntory produces.