Elon Musk, On his 3rd Marriage, Wants to Make X a Dating App
Elon Musk, the man with a track record of 11 children from three partners, now thinks he can revolutionise our love lives too. In a recent revelation to a select few X employees during his company's anniversary bash, he spilled the beans about adding a dating feature to his social media platform in 2024. According to Business Insider, the specifics of this romantic endeavour are as mysterious as Musk's tweets at 3am.
MORE: 15 Best Dad Shoes to Make You King of the Cookout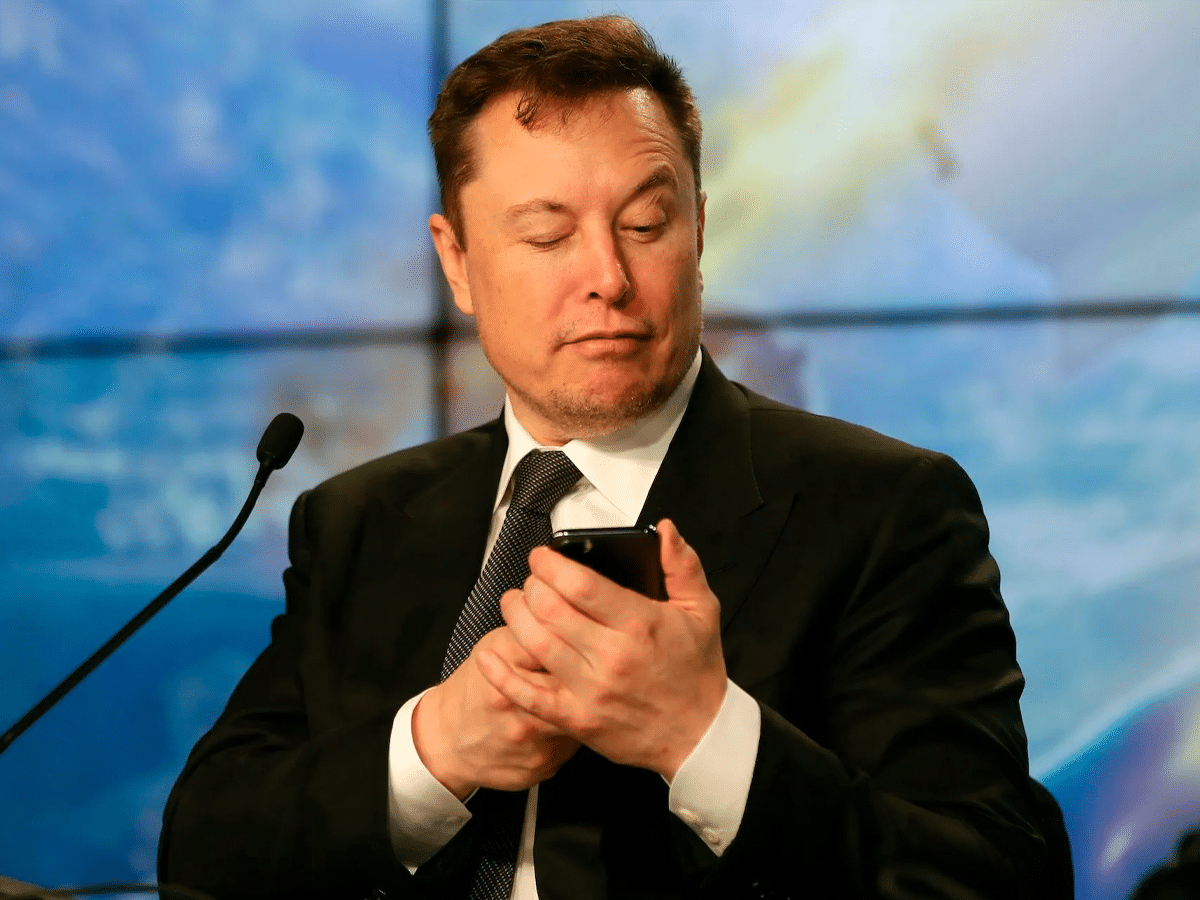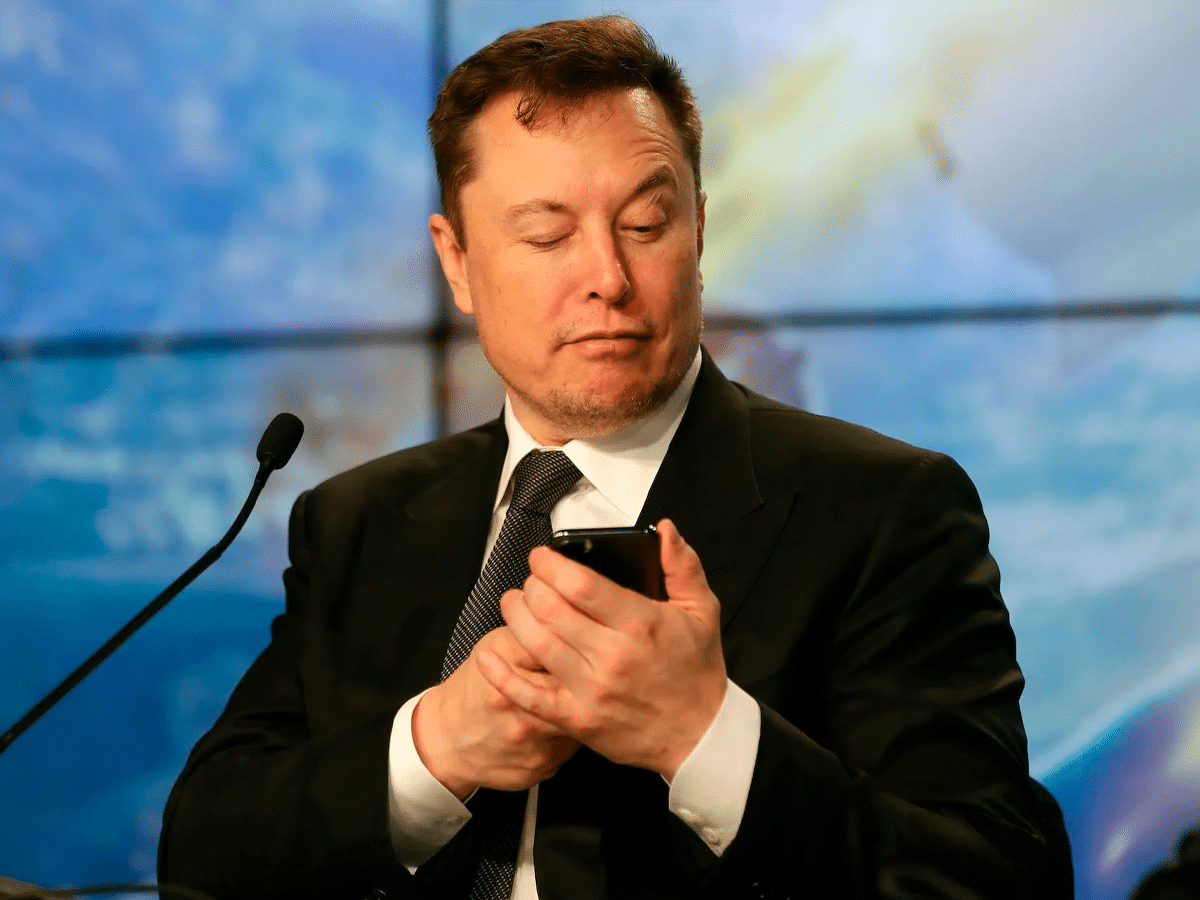 Considering this platform is a breeding ground for online brawls and bitter disputes, the idea of it transforming into a love sanctuary is nothing short of absurd. It's almost comical how Musk aims to turn a digital battlefield into a Cupid's playground. But hey, in Musk's universe, maybe this is just the next step toward making his "everything app" a reality.
Elon Musk's acquisition and subsequent rebranding of Twitter last year proved to be a significant challenge. Having purchased the platform for a staggering $44 billion, Musk recently revealed that he now values the business at approximately $19 billion, marking a substantial 55% discount. Faced with this financial setback, the 52-year-old entrepreneur has been actively exploring new avenues for revenue, particularly in the realms of finance and banking.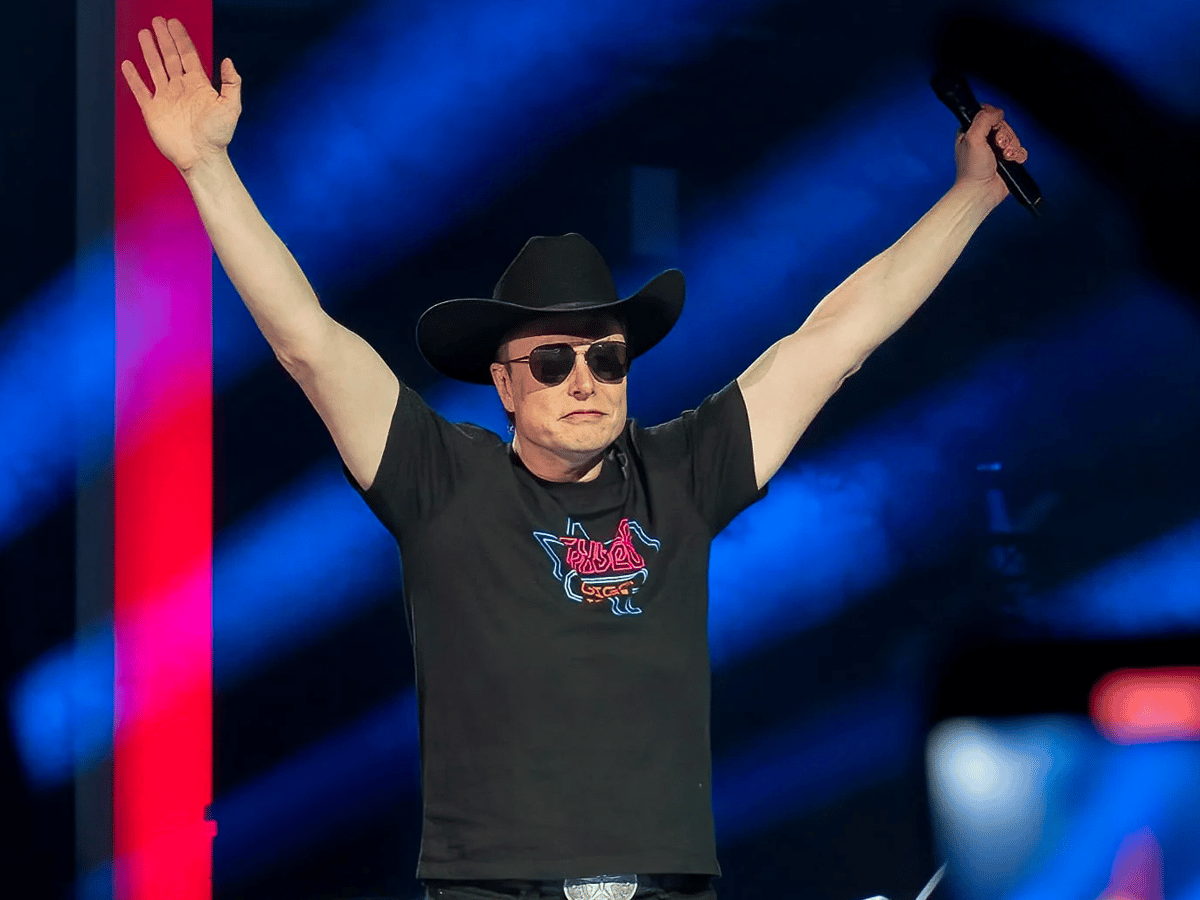 In his pursuit of diversifying income streams, Musk has set his sights on integrating payment features into the platform. During an all-hands call with X employees last week, he stated that they would be up and running by the end of 2024.
"When I say payments, I actually mean someone's entire financial life," Musk said, according to audio of the meeting obtained by The Verge. "If it involves money. It'll be on our platform. Money or securities or whatever. So, it's not just like send $20 to my friend. I'm talking about, like, you won't need a bank account."
Transforming X into a bustling financial hub aligns perfectly with Musk's vision of creating an "everything app," comparable to China's super apps like WeChat, which seamlessly integrate shopping, transportation, and more.
However, getting people to find love might be his biggest challenge yet.
---
Featured Video from Man of Many
---
You'll also like:
Elon Musk is Building His Own City in Texas
Elon Musk is About to Create Real-Life Cyborgs
Elon Musk's New AI Chatbot 'Grok' is No Joke
---
Featured Video from Man of Many