How To Maintain Your At Home Workout Routine in the Gym
When isolation took hold and the gyms shut down, it halted progress for a number of Aussie fitness fans, but spare a thought for the nation's personal trainers. The closure of fitness centres meant that regular one-on-one action wasn't possible, forcing the industry into new market adaptation. For celebrity trainer and the man behind Acero Training Series Jono Castano, that meant getting on the phone more than ever before.
"Everyone's trying to stick to their plans," he tells Man of Many. "We still manage to do virtual sessions through FaceTime which work great and allows me to still hold them accountable with their training."
You'll also like:
13 Best Bicep Exercises for Men
How to Boost Energy Naturally: A Sports Scientist's Guide
5 Strength Exercises You Need to Add to Your Home Workout
For Castano, whose celebrity clients include Rebel Wilson and Lincoln Lewis, the period has been a challenge, but the break has given him an opportunity to realign his focus. "Isolation has been interesting for me," he jokes. "It's definitely taught me to never take going to work at a gym for granted again. I've been spending more time at home which is rare for me so mentally has been great and has allowed me to focus on areas of the business which I never got to do."
Now, as gyms reopen and personal trainers head back to the world of dumbbells and squat racks, a sense of normality is returning. It's good news for trainers and gym-rats, but Castano suggests taking a measured approach to your imminent comeback. The celebrity trainer says the lessons you have learned over isolation should be maintained and expanded upon, rather than dropped in favour of old processes.
Here, Castano shares his tips for a healthy lifestyle, gym or no gym.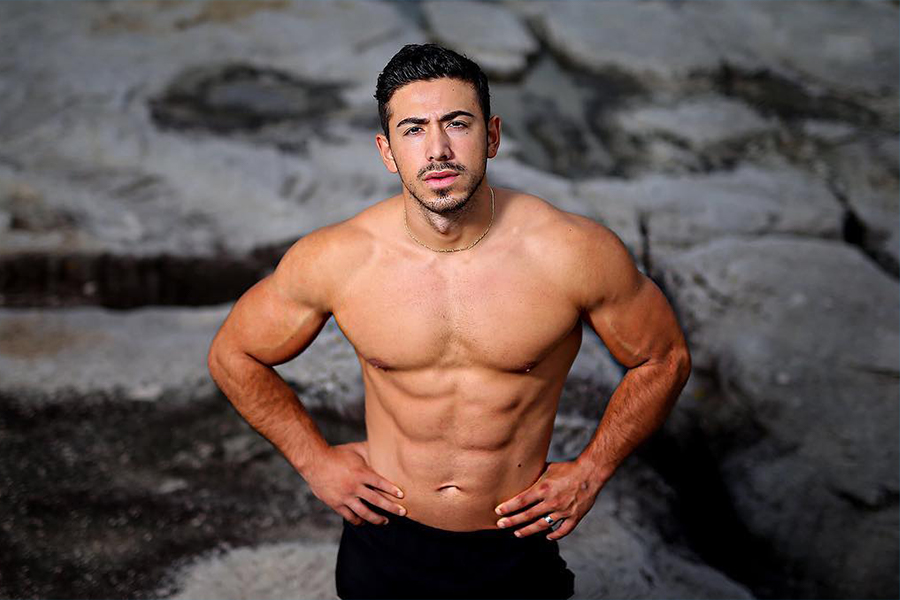 1. Start Small
"The biggest challenge involved in maintaining a healthy lifestyle in isolation was people not having an understanding on how to continue training without access to any gym," he says. "I'm a big believer about #45daily – so I train seven days a week for 45 minutes even if it's just a walk or playing tennis outdoors."
Castano believes that getting up and active is a simple way to get the ball rolling. Even if the gym is open, there is no reason to kill yourself with guilt-laden cardio sessions or try and put on a pound of muscle straight off the bat. Instead, focus on starting small and easing your way back into the gym.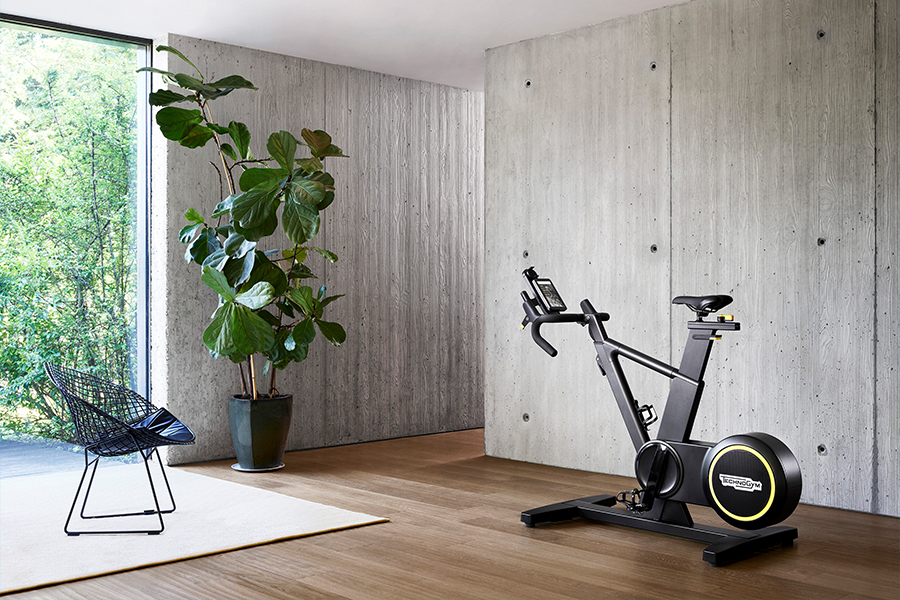 2. Keep the Home Gym Open
Further to the last point, restrictions have been placed on the number of people able to attend the gym at present. So, even if you have all the gear, your playlist sorted and time scheduled in your day, it might be worth taking the workout home.
"I'm lucky to have an awesome gym at home with the best equipment by TechnoGym so it's allowed to continue my strength and conditioning while not having access to a gym," Castano says. "If you don't have equipment, find a home program that's going to incorporate HITT/ strength exercises."
Finding an at-home workout routine that complements your gym regime is a sure-fire way to maintain consistency and build conditioning without tiring you out. Remember, if you go too hard, too quickly, you'll definitely burn out.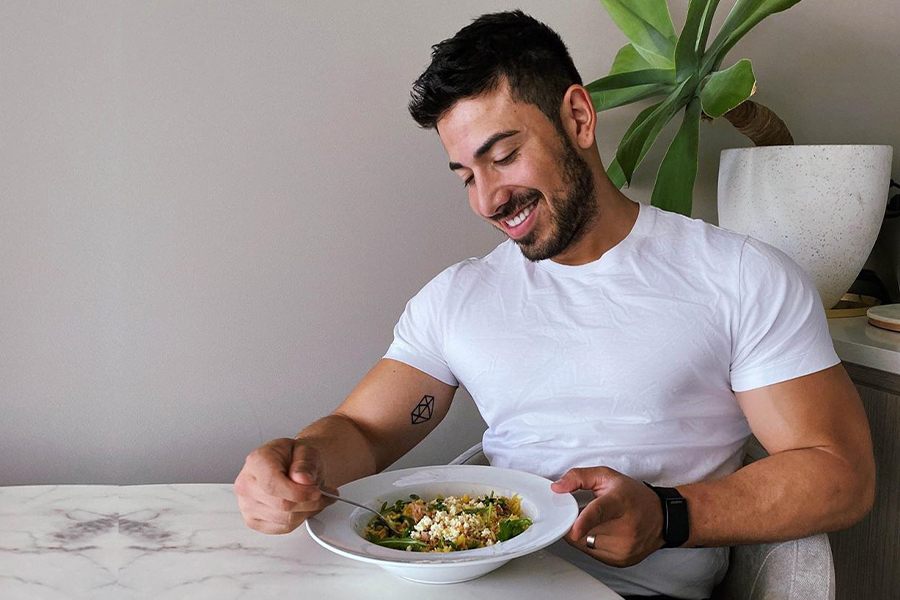 3. Keep Consistent with Eating
All those Uber Eats isolation sessions are definitely stacking up now. Whether you have been able to avoid takeaway throughout lockdown or not, the lifting of restaurant and bar restrictions has definitely upped the temptation levels. Before you blow all your hard work, Castano suggests taking a physical stock-take and seeing where you're at.
"Finding the motivation to keep consistent with eating, as we have more spare time and access to so many apps can be a real challenge," he says. "Find an energy expenditure calculator online to work out how many calories you burn each day and base your calorie intake through that."
It's something that Castano advocates with all his clients. According to the celebrity trainer, fasting has proven to be one of the most effective methods in keeping his calorie intake at a manageable level. "I like to start breakfast at 12pm so I focus on fasting while I train my clients and just have espressos to fuel me through till then," he says. "I like to keep It consistent and change the protein around so I don't get bored. I do have blow-out days but I always remember to stay around 2000-2400 calories as my intake."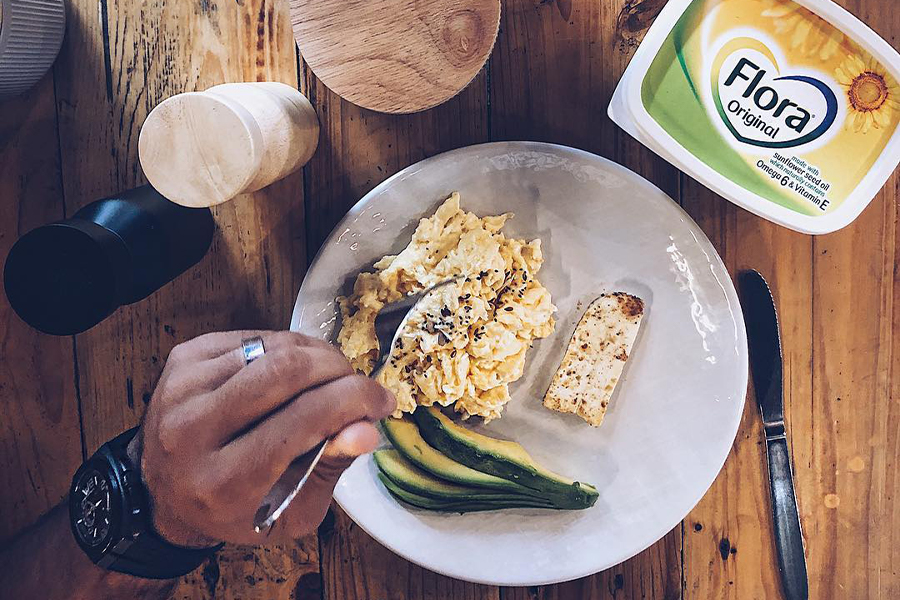 4. Make a Diet Plan
Whether you plan on getting shredded or adding a bit of post-iso muscle, you need to eat within your goals. For Castano, that means putting together a diet plan, something he does himself every week.
So, what does an average day of eating look like for a celebrity fitness trainer? Castano has been kind enough to put together an example diet plan for getting back into the gym game, complete with timings. Here is Jono Castano's diet plan.
Breakfast – 12pm
Porridge – One cup of non-flavoured porridge (23g oats)
Honey – One TSP of Manuka honey
Banana – One whole
Snack – 2pm
Protein shake – Whey Protein Isolate
Refuel – 4pm
Turkey –  200g of minced turkey
Avocado Oil – 1 TSP, or
Avocado – 1 whole
Garden Salad – Lettuce, tomatoes, cucumbers, carrots, or
Brown rice – 50 g cooked
Asparagus – 4 spears
Snack – 5pm
Protein shake – Whey Protein Isolate
Dinner – 6:30pm
Turkey –  200g of minced turkey
Avocado Oil – 1 TSP, or
Avocado – 1 whole
Garden Salad – Lettuce, tomatoes, cucumbers, carrots, or
Brown rice – 50 g cooked
Asparagus – 4 spears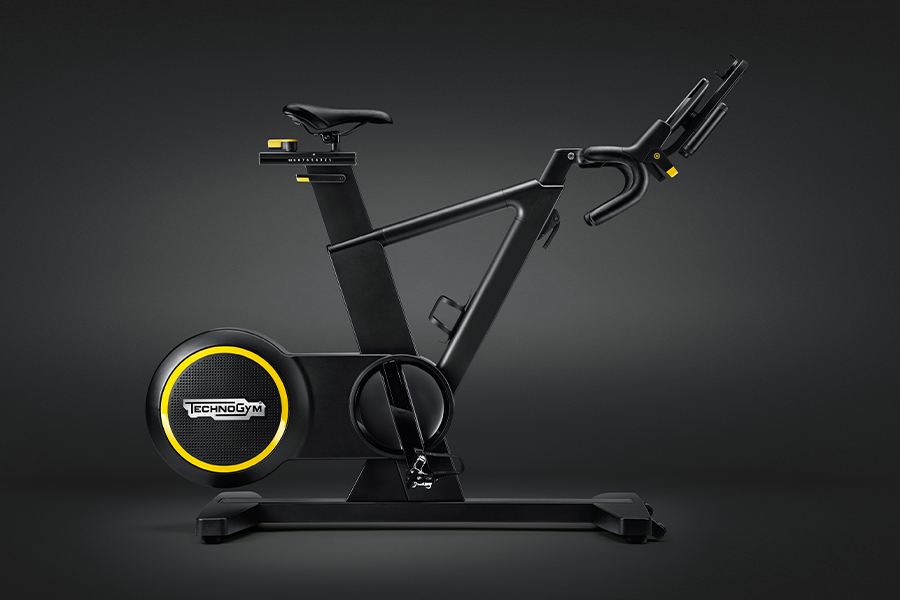 Keeping Things At-Home
Now that gyms are slowly reopening, we're seeing a rush of people heading back in for a sweat session, but not everyone is convinced. Some of you might even choose to forgo the gym membership entirely, opting to build your body at-home. Castano says the TechnoGym range of cardio and strength equipment has been a massive boost, allowing him to stay mobile, active and engage with the at-home classes.
Whatever your preference, the biggest takeaway from Castano's advice is that the principles of health and fitness are universal, whether you have access to a gym or not. The key is staying consistent, clear and dedicated to your goals.
You'll also like:
13 Best Bicep Exercises for Men
How to Boost Energy Naturally: A Sports Scientist's Guide
5 Strength Exercises You Need to Add to Your Home Workout