ChefPrep is a New Meal Delivery Service Prepared By Top Sydney Chefs
Don't know about you, but whilst in lockdown, one of the most exciting things to look forward to every day is food. Lunch is barely finished before the "What can we have for dinner?" thought pops up. And because we can't meet up with family for Sunday lunch, catch up with mates at the pub, or do date nights at our favourite restaurants, exciting at-home meals are really keeping us going.
Enter ChefPrep, a revolutionary new online meal delivery service that's quite extraordinary. While supporting the heavily impacted hospitality industry, ChefPrep also gives you access to high-quality, affordable meals from some great award-winning Sydney restaurants. What makes it different from other existing meal delivery services you might ask?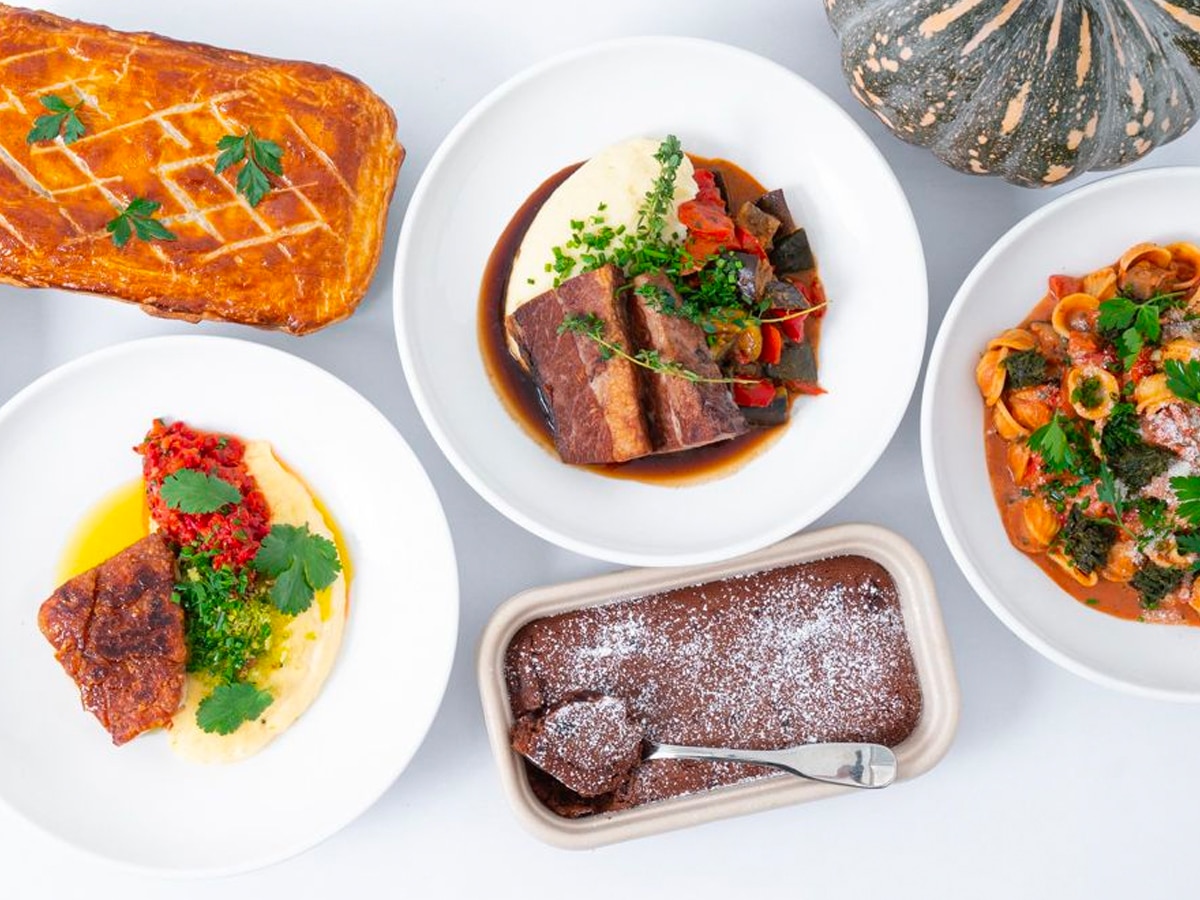 For one, you barely have to spend any time preparing the meal. With Chefprep, you can order ready-made premium frozen meals on a weekly basis at an affordable price. Then when the time comes, you just pop it into the oven, and when it's ready, you have yourself a restaurant-quality meal in the comfort of your own home. Just set a table, light a candle or two, add some wine, and voila. (Hot tip: Restaurant partners will soon be able to add wine and other unique delectables to their offerings)
ChefPrep was founded to support the crippling hospitality industry to empower chefs and restaurants as it creates a sustainable income stream for their businesses, and with the extended lockdowns, this is needed now more than ever.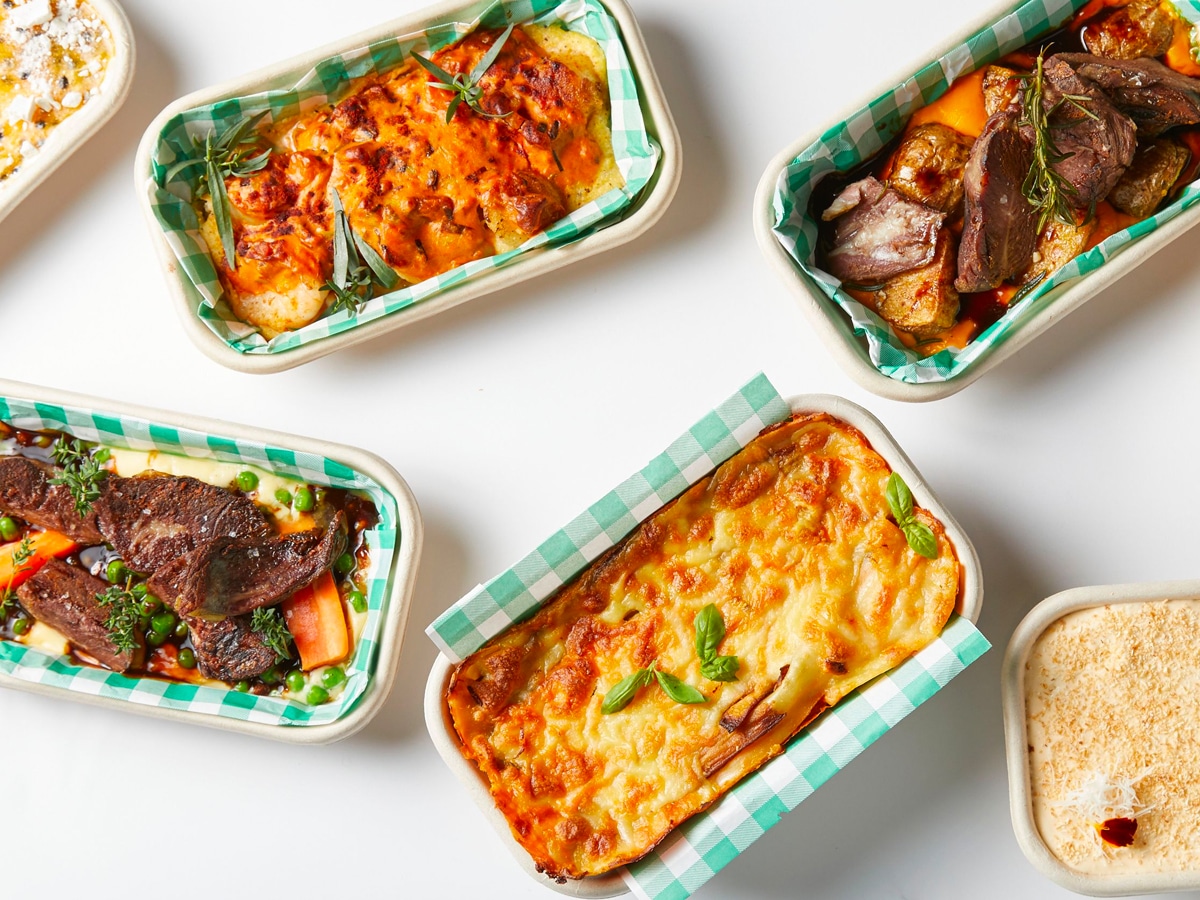 "The Restaurant and catering industry has been heavily impacted by COVID 19 and current lockdowns. It has forced us to pivot to take away and to rely on delivery services to sustain the business. Many delivery services take very high commissions, which leaves us with very little profit to run the business.
For this reason, we were very excited to partner with ChefPrep, supporting local jobs and the economy. We have been working with the team for a number of months to help them develop the platform. We are very happy that we are able to serve our meals to a large number of customers through the site which offers access to customers all throughout NSW, and a better share of the commission. Support your local business with Chef Prep." – ChefPrep partner, Javed Khan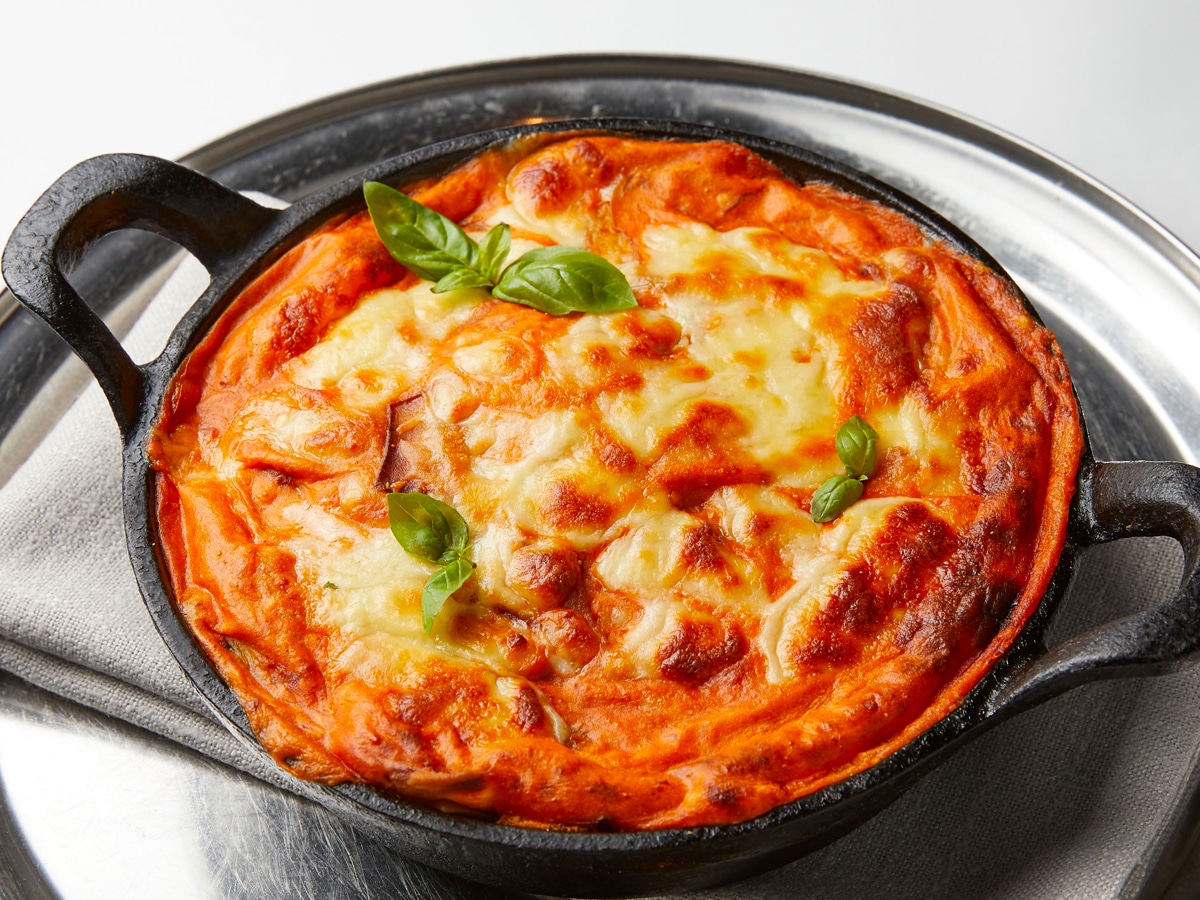 Personally, what we love about ChefPreP is that you can order from multiple restaurants in one order and have them delivered to your house at the same time. All you have to do is order your meal before 5:30 pm on a Friday afternoon, and it will be delivered to your house the following Monday. Every meal is also packaged in biodegradable, environmentally friendly containers that are freezer, oven, and microwave safe.
Serviced areas currently include Sydney Metropolitan, Central Coast, Newcastle, the Blue Mountains, and Wollongong and include a list of top Sydney restaurants that is growing each week.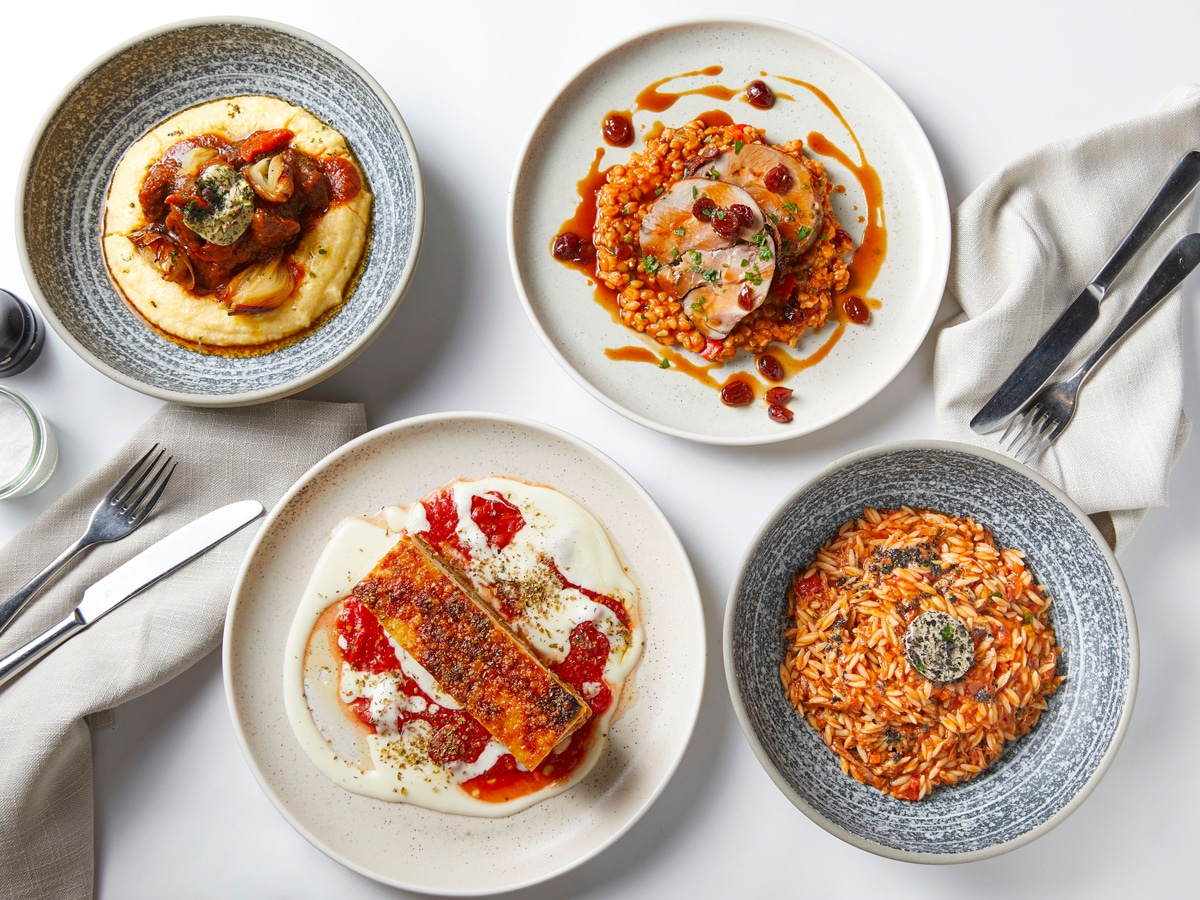 To find out more about the restaurants and the meals on offer, go check it out at the link below. What a great way to support the hospitality industry and eating like a king while doing so.