Melbourne Pizza Named Australia's Best at World Championship
With more than 750 pizzaiolos from around the world competing at the World Pizza Championships in Italy, coming home with a title is a pretty impressive accomplishment. Michele Circhirillo, the head chef from Melbourne's 48h Pizza e Gnocchi Bar in South Yarra and Elsternwick (cue the queues), took home the prize for Australia's best pizza with his Di Parma pizza.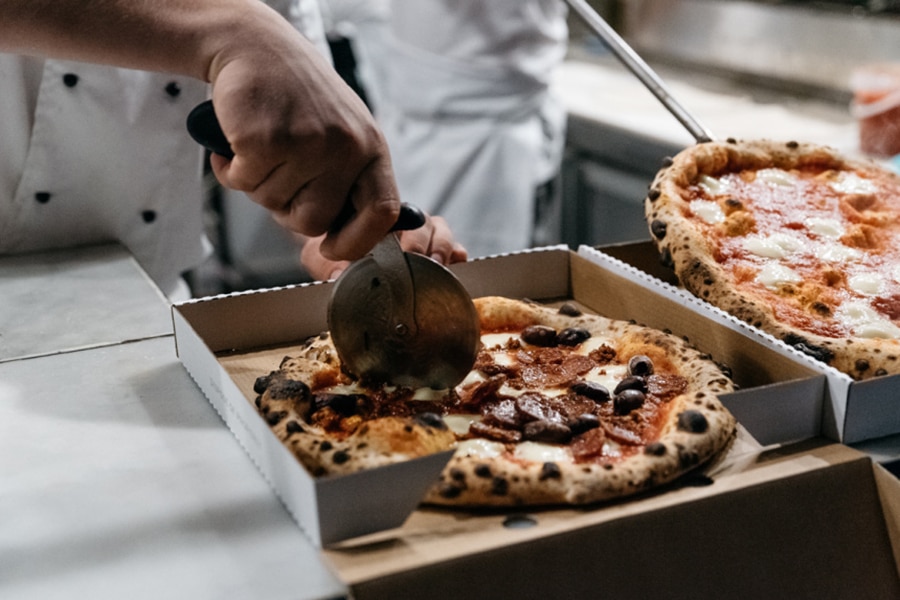 You might say that Circhirillo has pizza in his veins. Born in the northern Italian region of Piemonte, Circhirillo returned to Italy to participate in the "Campionato Mondiale Della Pizza"—the World Pizza Championships held in Parma. There, Circhirillo went through the gruelling process of creating his award-winning pie. Like any masterpiece, the pizza started with a good foundation: the dough.
With the differences in temperature and humidity between Australia and Italy, the dough creation process took three days. "We didn't have any fridges," notes Circhirillo, "so we'd wake up every two hours in the night to check the dough. It was a full-time job." Depending on how the dough was reacting, Circhirillo would turn on the heat to make it rise, or place it on the balcony to slow down the rise.
After the three days, Circhirillo had eight batches of dough to take with him to the competition.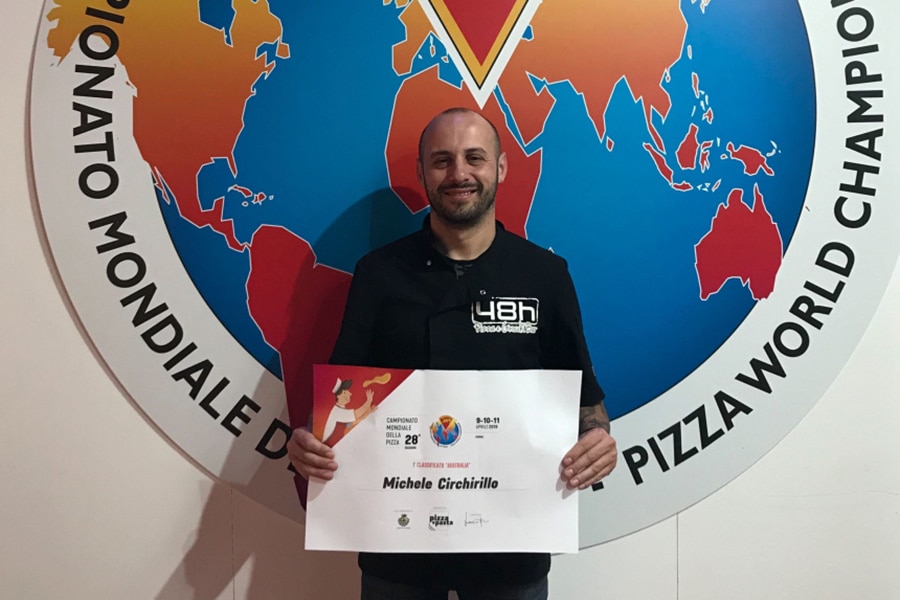 With the dough ready, Circhirillo added tomato sauce, fior di latte (a style of mozzarella), prosciutto di Parma, more mozzarella, rocket, and Grana Padano. Circhirillo opted to use a wood-fired oven for the competition. Entries were judged not only on flavour, but also on presentation, cleanliness, and technique. With so many entrants, competition was fierce, and required that the time for each be cut from 20 minutes to just 12. Despite the challenges, and because of the hard work invested, Circhirillo came out on top, winning top Australian honours.
The competition also saw another Australian chef, Johnny Di Francesco from 400 Gradi in the Melbourne suburb Brunswick, come home with the title for the world's best margherita pizza. Italian chef Julius Scialpi claimed the title of the best "classic pizza."