Outlaw Soaps Clean Up and Smell like Whisky & Gunpowder
Yeah, you could smell all fru-fru using those perfumed soaps your wife or girlfriend stock the bathroom with. You can even find some soaps that are supposed to give you a manlier scent. But if you want to really smell like a man—the kind of man that just came down off the mountain—you'll want to turn to Outlaw Soaps and their Fire in the Hole Whisky and Gunpowder scented soaps.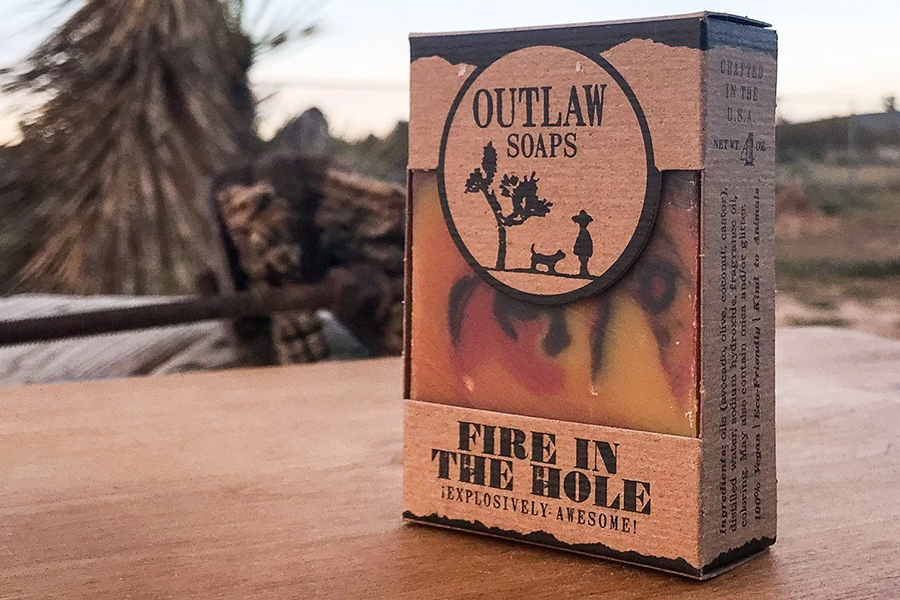 Who is Outlaw Soaps marketing to? Does this question sound like you: "Do you drink whiskey and like throwing fireworks into campfires?" Do you list "gunpowder, campfire, whiskey, bacon, sage, and dirt" as your favorite smells? If so, then you're the right demographic for these soaps. Outlaw Soaps are made to remind you of how much you love to camp. The soaps look and smell like fire—they're the kind of soap that don't start your day off with a bang, they start your day with an explosion.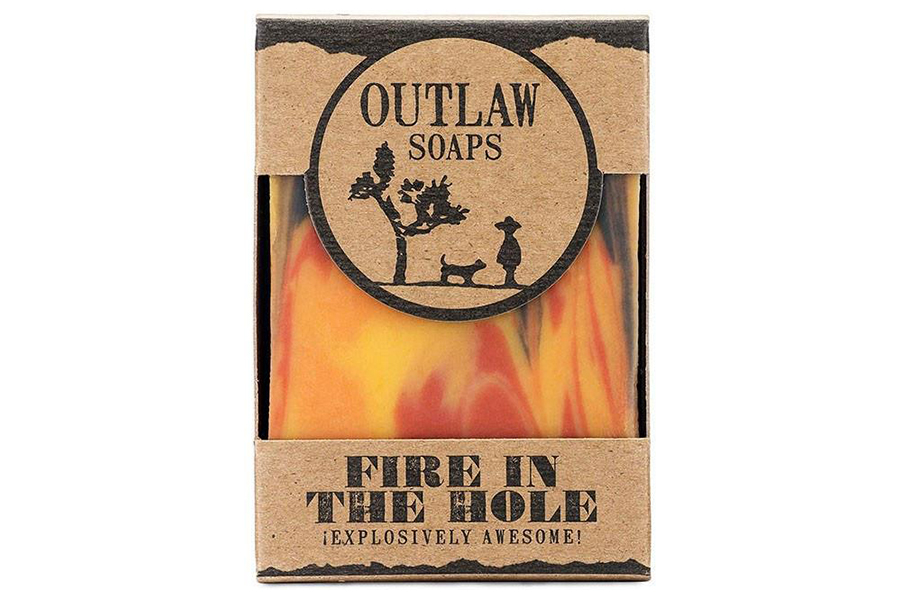 The Fire in the Hole soap takes the scents of campfire, gunpowder, and whiskey and blends them into a bar of soap made of an all-vegan combination of oils. The soaps are paraben and DEA free and are made of plant-derived ingredients. They're neither made of animals nor tested on animals. This is the soap you're looking for to increase your manliness quotient. Outlaw Soaps was started by Russ and Danielle Vincent because they wanted something to remind them of their favorite weekends, which were spent in the mountains where they were surrounded by the smells of a campfire, whiskey, leather, and sagebrush. They succeeded with the Fire in the Hole soaps. As Outlaw Soaps puts it, "It unofficially smells like insanity, excitement, and overwhelming joy. It looks like fire. It is…the most effing awesomest soap ever in the history of ever."
Will you be copping?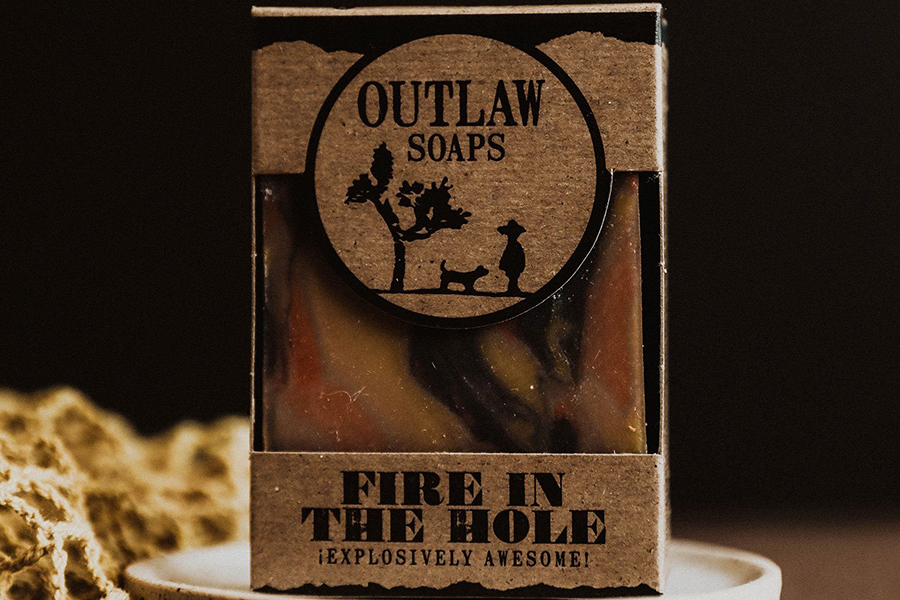 ---
Featured Video from Man of Many
---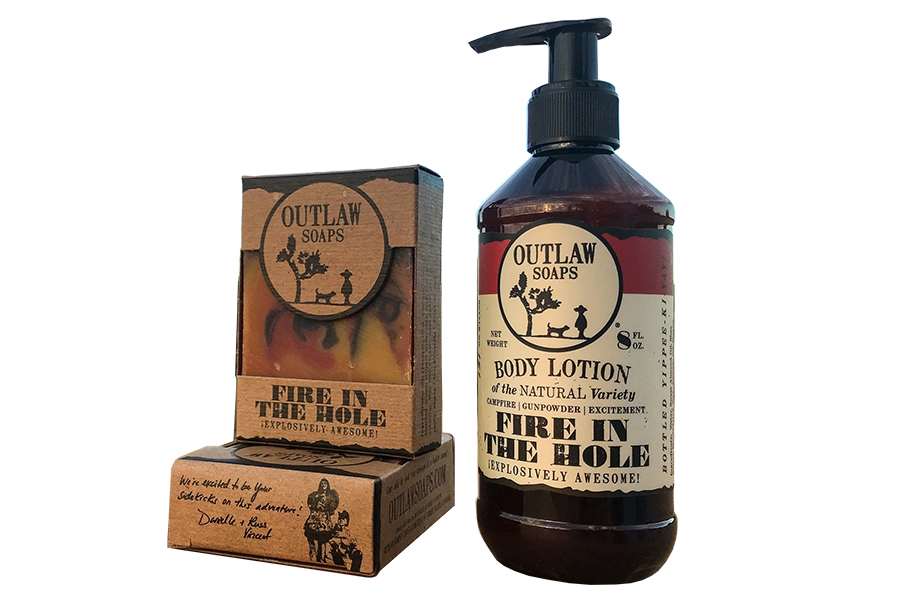 ---
Featured Video from Man of Many