The Testicuzzi is a Hot Tub For Your Balls
There's nothing more relaxing than a warm soak in the jacuzzi after a long day of work. It's a process that soothes the body and soul, but sometimes you want that feeling localised entirely to one area, say perhaps; your balls. The good news is you can now enjoy the warming sensation of a hot tub soak and spa treatment purely for your dangly bits thanks to the innovative new invention; the Testicuzzi.
You'll also like:
Belle Delphine's GamerGirl Condoms Sell-Out in One Day
Pornhub's 'Big Package' Takes a Load Off
Zac Efron's 'Dad Bod' Has Twitter in a Meltdown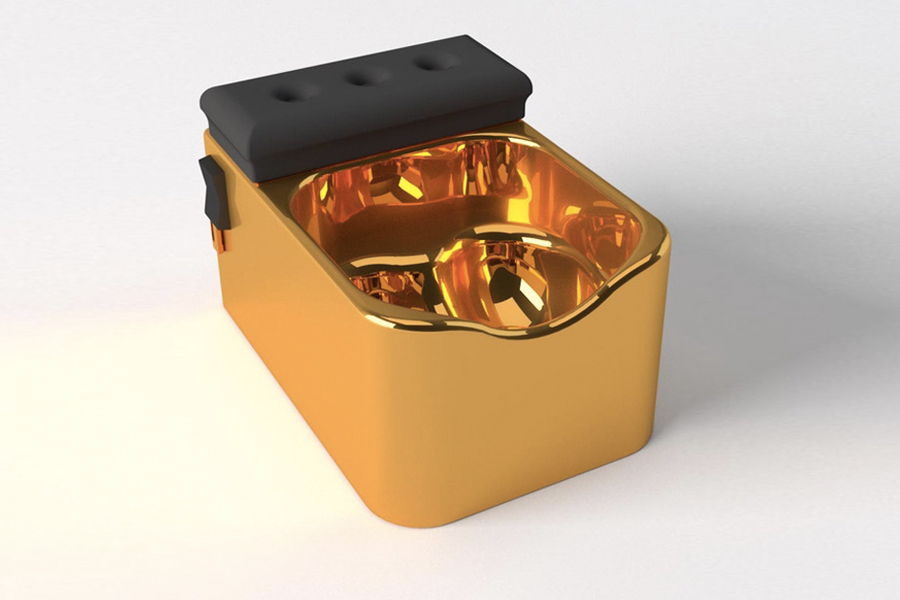 It doesn't take a genius to figure out how this one works, but to explain it a little further, we'll get the ball rolling. The small hand-held jetted tub is designed for you to delicately dunk your nuts into, relishing in the gentle caress of a solid stream. Users also enjoy an ultra-soft silicone penis perch, contoured rim and dual sack-sized interior basins for junk dunking. The battery-powered Testicuzzi emits a warm flow of easing air bubbles for muscle relaxation, pumping out a gentle stream of bubbling sounds.
Look, a hot tub for your balls is probably not something we knew we needed, but after seeing the photos online, we're convinced this may be the must-have purchase of 2020. According to reports, the Tesitcuzzi may help relieve stress and strain on the key body part, similar to that of other muscle stimulation and relaxation methods. Tension-building activities like cycling, roughhousing or any sport where you run a significant risk of getting hit in the balls demand a product that offers relief and this could be the one. Whether it provides any real benefits or not is yet to be seen, but that hasn't stopped people from getting behind the ball-tub.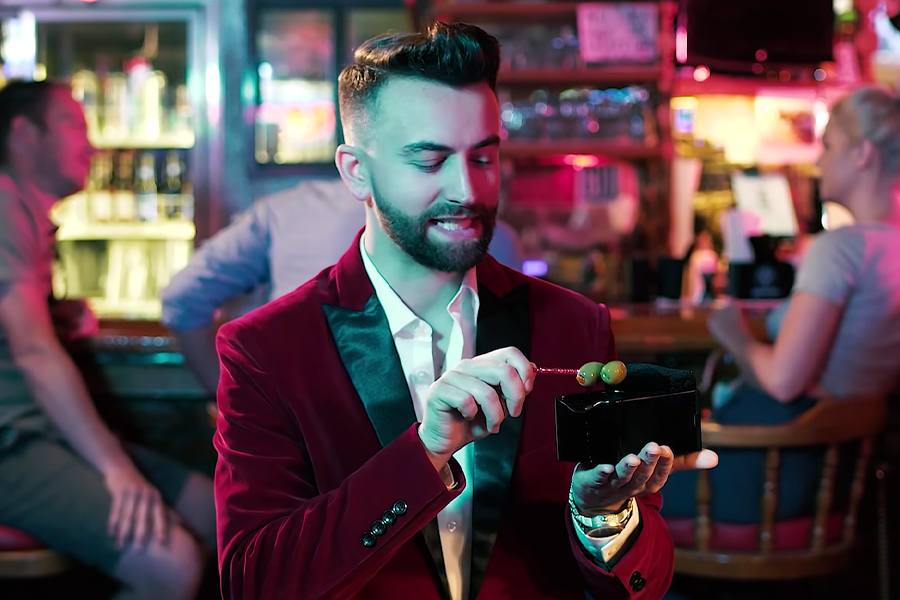 The concept was launched on Kickstarter about a month ago, with the organisers still hoping to reach their fundraising goal. Irrespective, you can still pre-order the Testicuzzi now and expect to receive in by December 10, just in time for Christmas. There are three variations available, a black tub, a white tub, and for those who demand a more premium testicular experience, a 14k-gold plated Testicuzzi. While the white and black editions are priced at AUD$69.69 (nice), the 14k-gold plated tub will set you back a cool USD$10,000. But then again, why settle for anything but the best when it comes to your balls?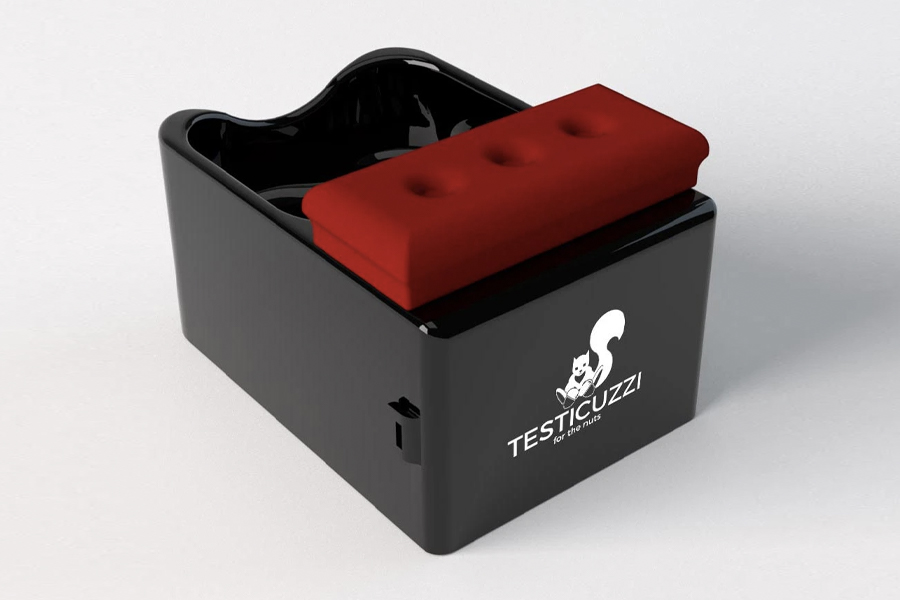 You'll also like:
Belle Delphine's GamerGirl Condoms Sell-Out in One Day
Pornhub's 'Big Package' Takes a Load Off
Zac Efron's 'Dad Bod' Has Twitter in a Meltdown