Man of Many's Staff Favourites – 10 July 2021
Oh lordy, Australia is back in the thick of it. With the majority of the country in lockdown and a number of COVID-19 cases on the rise, it's looking like we might be here a while. Strap yourselves in and upgrade your streaming subscription, the time is nigh for entertainment escapism. Allow us to kick things off with a little retail therapy. Here's Man of Many's Staff Favourites for this week.
You'll also like:
Man of Many's Staff Favourites – 3 July 2021
Man of Many's Staff Favourites – 26 June 2021
Man of Many's Staff Favourites – 19 June 2021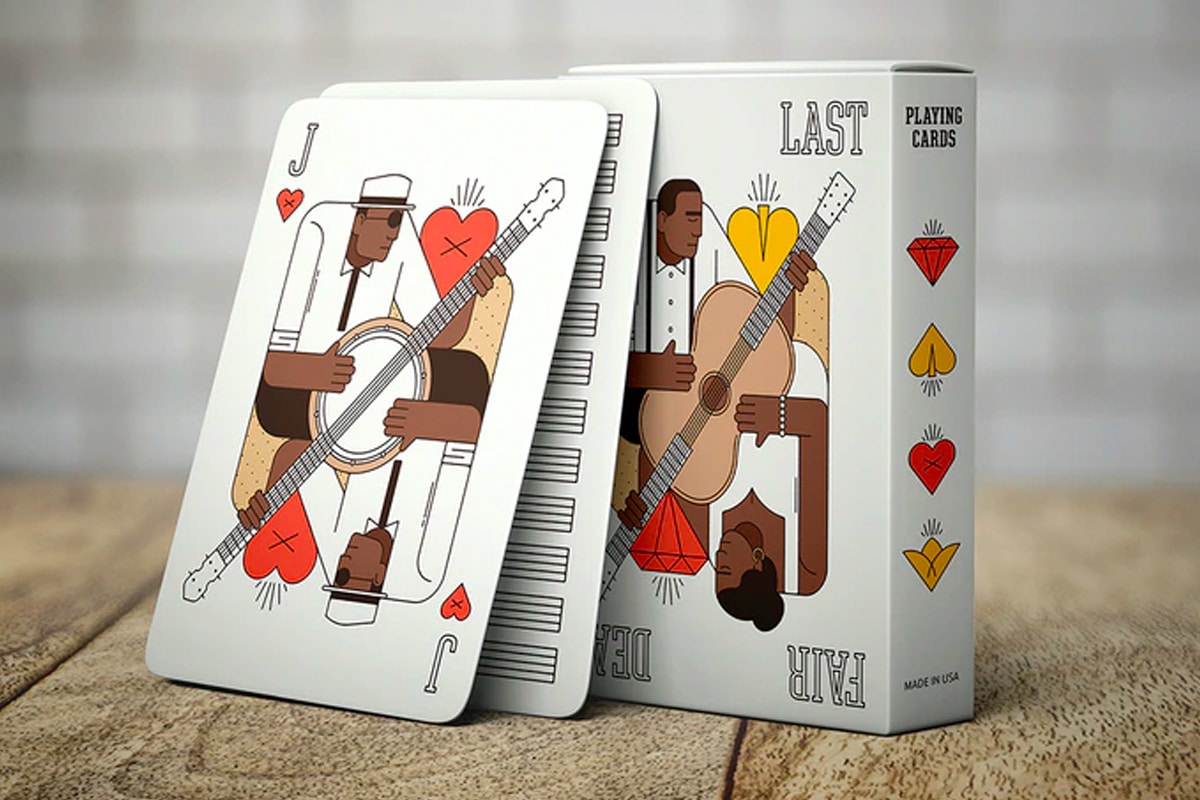 The Last Fair Deal Playing Cards
Nick Hall – Digital Editor
I've definitely been spending too much time staring at screens since we went into lockdown, so in an effort to get back into the real world, I've started noodling around with some card games. While the old barroom pack is good enough, I've really come to love the work of Melbourne designer Pat Sofra. His new release of playing cards, entitled The Last Fair Deal perfectly blends my ever-increasing gambling addiction with my passion for blues music. Designed by Sofra, the cards showcase stunning images of the blues-masters of old, with Robert Johnson, Leadbelly, Elizabeth Cotton, Big Bill Broonzy, Son House, Sister Rosetta, Memphis Minnie & Odetta all playing a hand in inspiring this custom deck of playing cards. As a big Son House and Robert Johnson fan, I'm definitely getting a kick out of these beautifully designed playing cards.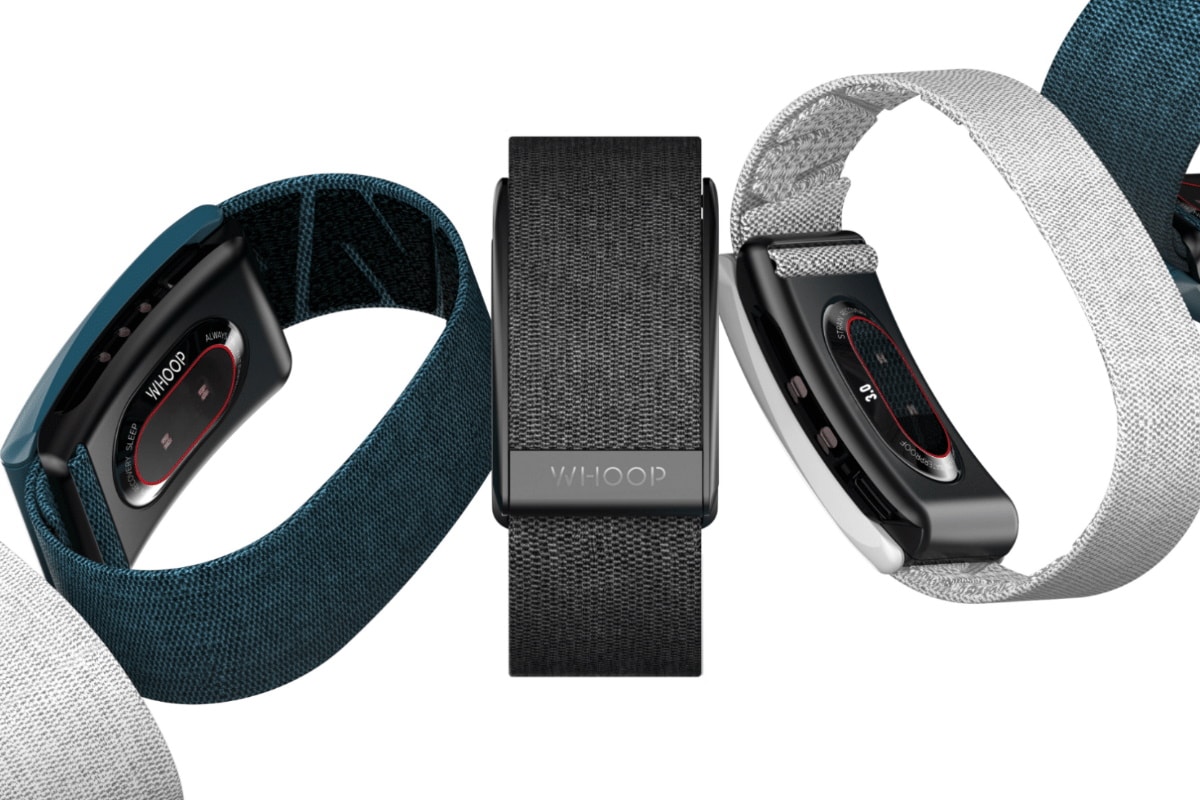 WHOOP Strap 3.0
Scott Purcell – Co-Founder 
After hearing about it from my Crossfit mates for years, I finally got my hands on one of the WHOOP fitness bands. This is a little different to most smartwatches and other fitness trackers, in that it doesn't tell the time but instead is focused on your rest and recovery. The strap sits atop your wrist but a little further back than a watch, just behind your wrist bone. It monitors your body's unique physiological state to determine your personal readiness to perform each day? What's this mean exactly? If you're about to get sick or having a sluggish day, the WHOOP band will tell you not to train as hard. It will also assist you on how to best recover with a suggested bedtime and the amount of sleep you need. It comes with all the other functions you'd expect from a fitness watch such as heart rate monitoring, heart rate variability and sleep tracking. It's also waterproof, lightweight and minimal so you almost forget that it's on.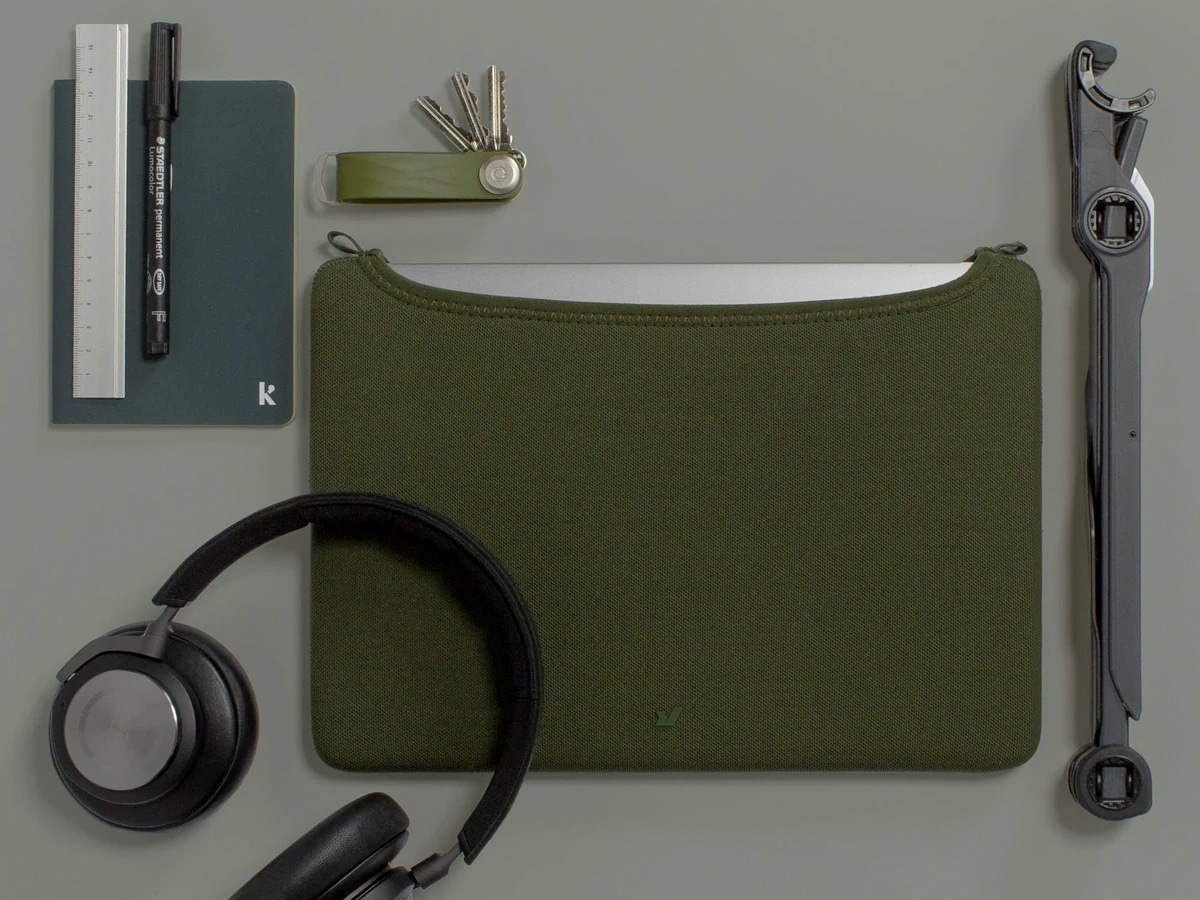 The Rushfaster Laptop Sleeve
Frank Arthur – Co-Founder
Sydney-based company Rushfaster are a heavyweight in the Aussie eCommerce space as a retailer of bags, wallets and EDC. With an inventory packed with premium brands like Bellroy, Fjallraven and Patagonia, they've recently launched their very own private label brand 'Rushfaster'. I recently got my hands on their debut product, the Rushfaster Laptop Sleeve and so far, I'm a fan.
Available to suit the 13" and 15" MacBook Pro and MacBook Air, the Laptop Sleeve comes in four colourways. Made for the minimalist, the Laptop Sleeve is literally just that – a sleeve (but in the best way possible). Doing away with the unnecessary, the Laptop Sleeve is a sleek form-fitting glove that stretches over the laptop to protect it from bumps and scratches. No zips, no pockets and no bulky additions.
Unlike other sleeves, this product doesn't feel like you've wrapped an offcut piece of wetsuit material around your Macbook. The soft neoprene interior is elegantly contrasted by the textural exterior fabric which gives it a premium look and feel. Additionally, the construction of the Laptop Sleeve is durable, punctuated by robust stitching around the seams, which gives me the peace of mind that it's capable of providing my Macbook with the protection it needs.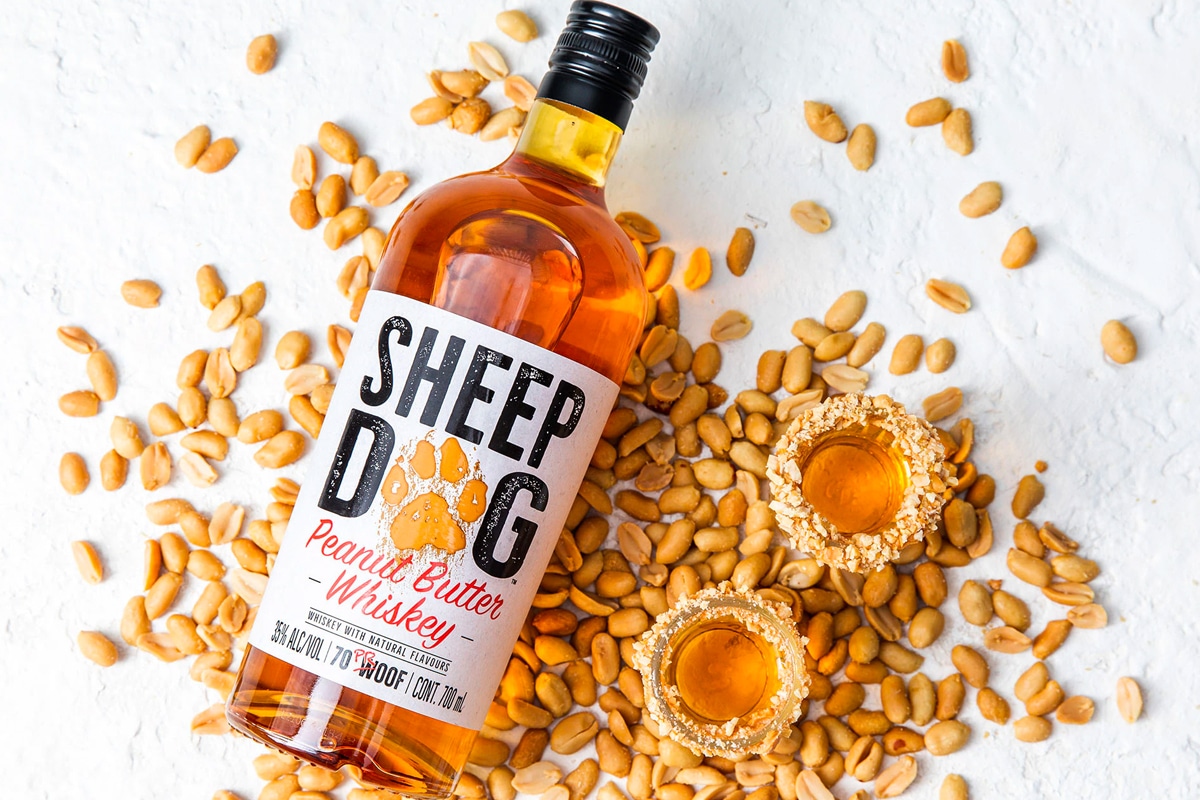 Sheep Dog Peanut Butter Whisky
Denise Barnes – Native Content Manager
A gift from the liquor gods, Sheep Dog Peanut Butter Whiskey is easily one of the best new booze launches in Australia this year. While the peanut butter flavour is deliciously rich, you can barely taste the whiskey. In fact, it tastes almost more like a butterscotch schnapps in my opinion, one that goes down almost too easy. It's great to sip on slowly, drink as a shot and even better in cocktails  (It's a great substitute for vodka in a Moscow Mule or just add to your Espresso Martini – insert drool emoji here). I also think it will be super tasty over some vanilla ice cream, although I have not tried this yet. It's the type of drink that almost anyone will enjoy, even your grandma. Trust me on this one.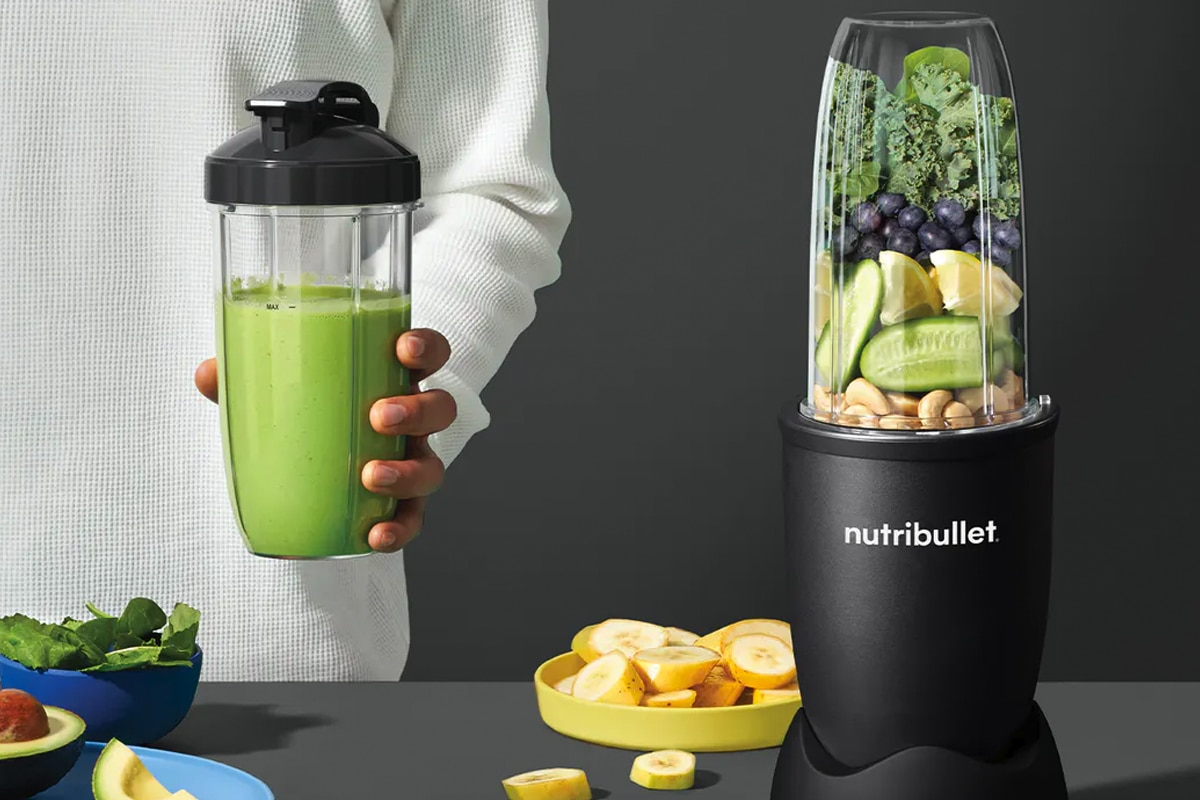 Nutribullet Pro Exclusive
Geena Valos – Account Manager
During last year's lockdown, I focused my time and energy on my cooking and baking skills, does baking sourdough ring a bell for anyone? This time around I wanted to branch but not too far from the kitchen. I decided to utilise my Nutribullet Blender and let me say it is incredible. Don't be turned off by the Kale in the picture the Nutribullet Pro can turn just about anything inside into nutritional delicious goodness. The Pro features an extractor blade with a powerful 900-watt motor, this is a seriously must-have in everyone's kitchen and only for AUD$99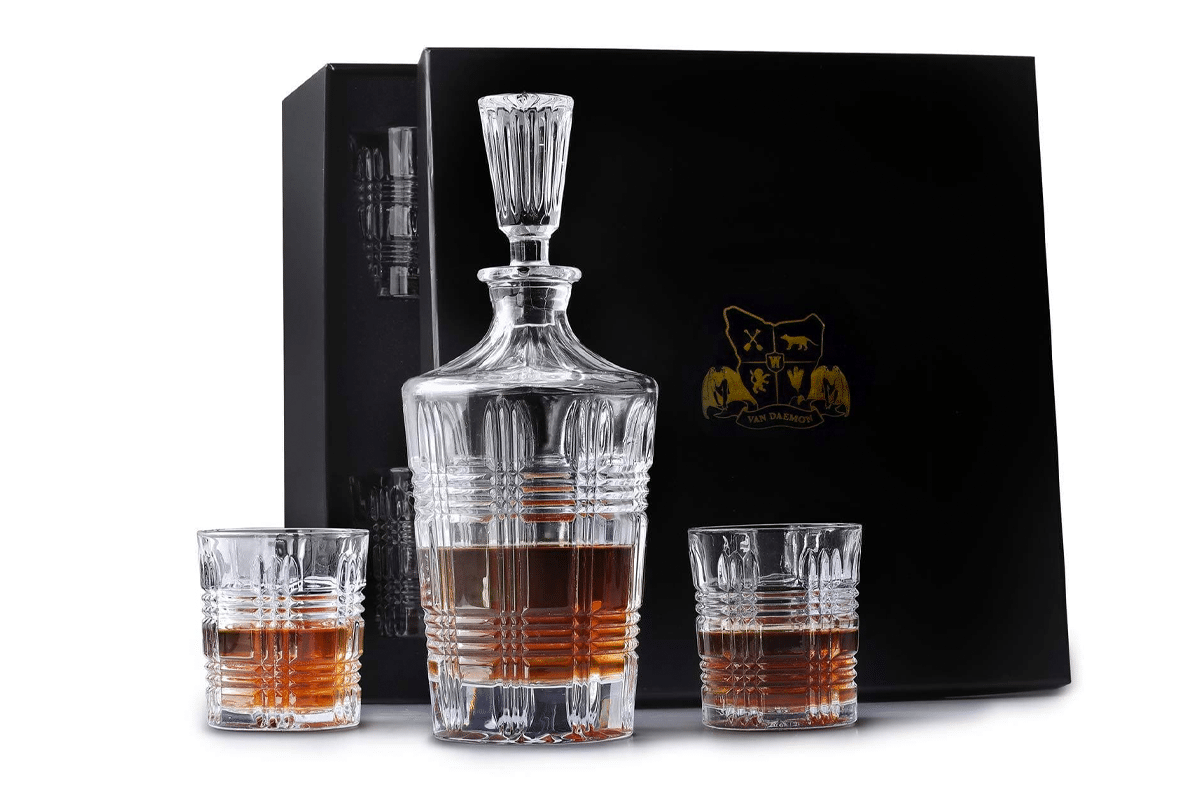 Van Daemon 'Arthur' Crystal Whiskey Decanter
Sam Mangioni – Staff Writer
Working at Man of Many has allowed me to dive deep into the world of whisky. And from my writing "research", I've developed quite an appreciation for the craft and now consider myself somewhat of an emerging whisky connoisseur. Well, at least that's what I like to tell my colleagues… To showcase my new passion and prove I'm no pretender, I set out to find some whisky glassware for home. As I perused the web, looking for something to take my fancy, I came across this Van Daemon 'Arthur' Crystal Whiskey Decanter set.
Now obviously, a product of this nature is a matter of personal preference, but what captured my eye was the set's blend of old-fashioned design with modern contemporary touches. The set comes in a sleek black box, making it the perfect gift for a friend. As for the goods themselves, the thick heavy crystal glass gives the glassware real substance and heft. Most importantly, it looks incredible and enriches my room with some boujee flair.
You'll also like:
Man of Many's Staff Favourites – 3 July 2021
Man of Many's Staff Favourites – 26 June 2021
Man of Many's Staff Favourites – 19 June 2021