Man of Many's Staff Favourites – 11 September 2021
The first week of spring is done and dusted, and if you're anything like us, you've been sneezing your way through it with an alarming amount of tissues. The dreaded hayfever is back and as usual, it's brought with it the endless plague of swooping magpies, just to rub things in. Makes you wonder why people even like spring, huh? If the change of season has got you down, here's some sweet gear to lift your spirits, all packaged up in Man of Many's Staff Favourites.
You'll also like:
Man of Many's Staff Favourites – 4 September 2021
Man of Many's Staff Favourites – 28 August 2021
Man of Many's Staff Favourites – 21 August 2021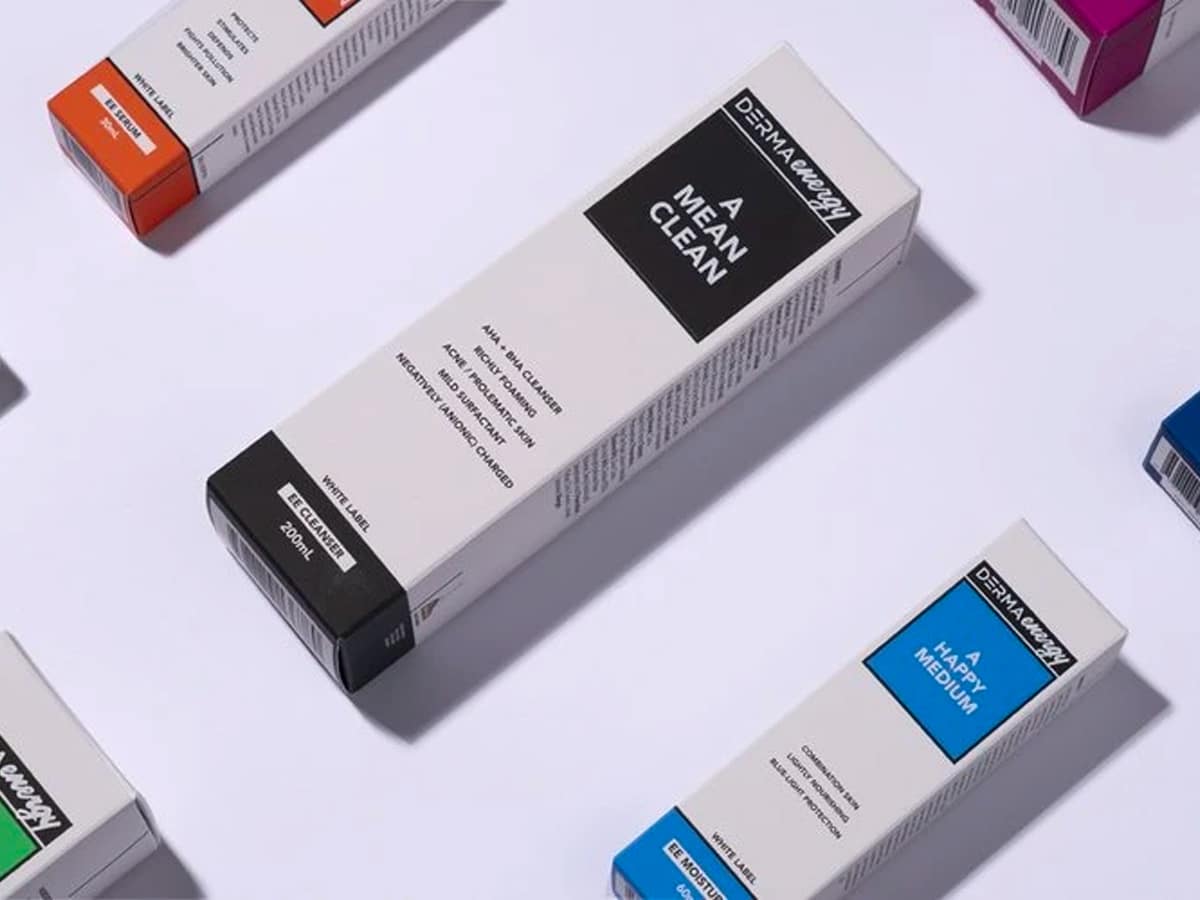 Dermaenergy Skin Care
Nick Hall – Digital Editor
I'm definitely not that great at looking after my skin, or myself in general, so anything that makes the job easier is always welcomed. This week, I finally shied away from the 12-in-one body wash, shampoo, conditioner, degreaser, lubricant, insect repellent, etc and went for the dedicated option. Australian company Dermaenergy's new Mean Clean wash is exactly what I was looking for and it has definitely upped my face game. The cleanser is ideal for oily skin types gives a seriously deep clean, while dissolving oil and removing dirt. Best of all, it comes with a handy little DermaBrush, a soft brush with silicone rubber teeth to apply the gear. Too easy.
Welcome to the #MekaVerse 🌐
8,888 unique Mekas who need Drivers. 🔥 pic.twitter.com/txlV5Rjyps

— MekaVerse (@MekaVerse) August 30, 2021
BONUS: MekaVerse
Another one, while we're at it which hasn't launched yet, is the MekaVerse. Just look how insane this artwork is above. A word of warning on all of this NFT stuff though. Of course, none of this remains financial advice and is just projects I like personally. I recommend finding art you genuinely like so you can access it, rather than trying to make money off a super popular project.
There is plenty of amazing stuff out there on OpenSea you can get into easily and as part of the communities to learn more. It's also incredibly hard on these bigger projects as there are 38k people vying for it. Sometimes it's better to try for smaller, learning about NFTs and minting. Be active on Twitter and good things will come.
@RCDriftTok Remote Control Drifting
Frank Arthur – Co-Founder
The latest Instagram account I'm obsessed with is @RCDrifTok. Basically, this account is a collection of videos of remote control cars performing technical stunts, drifting and off-road driving. It's pretty amazing to see RC cars performing manoeuvres that you'd expect from a stunt driver in a life-sized vehicle. And what's even more impressive is the RC operator's ability to pull these tricks within millimetres of precision.
Before following this page, I had no idea that RC drifting was even a thing. As it turns out, this niche hobby has gained a strong following of enthusiasts from around the world. I don't think I'll be taking up RC drifting any time soon, but I'm definitely a keen spectator.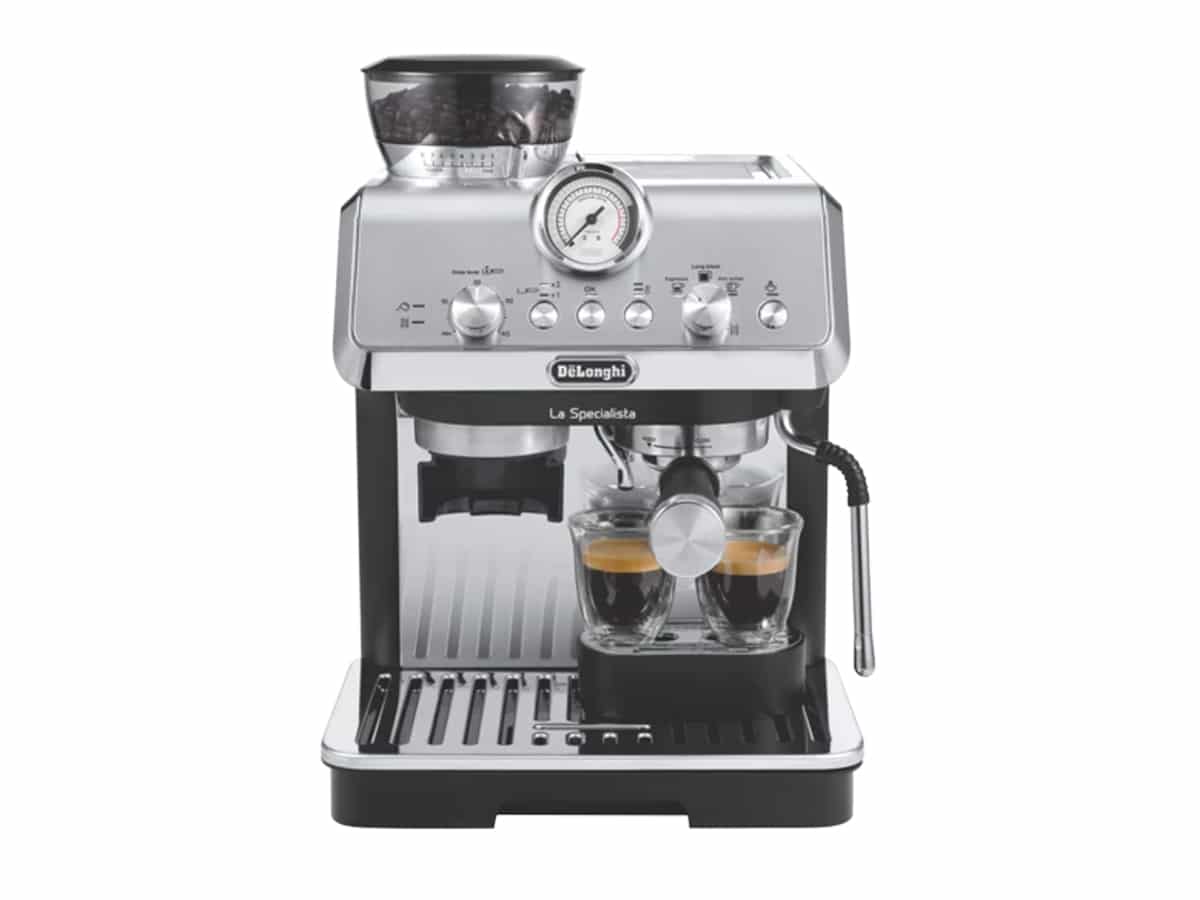 De'Longhi La Specialista Arte
Denise Barnes – Native Content Manager
Compact & stylish, the latest addition to the De'Longhi La Specialista family was designed with the Australian consumer in mind. Indeed, there is no nation in the world that appreciates good coffee as much as we do. So what makes the La Specialista Arte so good? If nothing does the trick for you quite like a good barista coffee, you will love having this in your house. Not only will you save $$ from not having to buy your daily latte, but it genuinely gives you the opportunity to recreate an authentic cafe cuppa at home.
I loved playing around with the different settings and practising my latte art. The 8 grind settings and three infusion temperature levels mean you have full control – it also means you can experiment until you find the settings that are just right for you. When you buy a La Specialista Arte, it also comes standard with a premium barista kit that includes a professional tamper, a tamping mat, a dosing and tamping guide, a milk jug, and two sizes of single-wall filters. My at-home coffee has never been this good. Available now with an RRP of $799, this De'Longhi coffee machine is the start of your barista journey.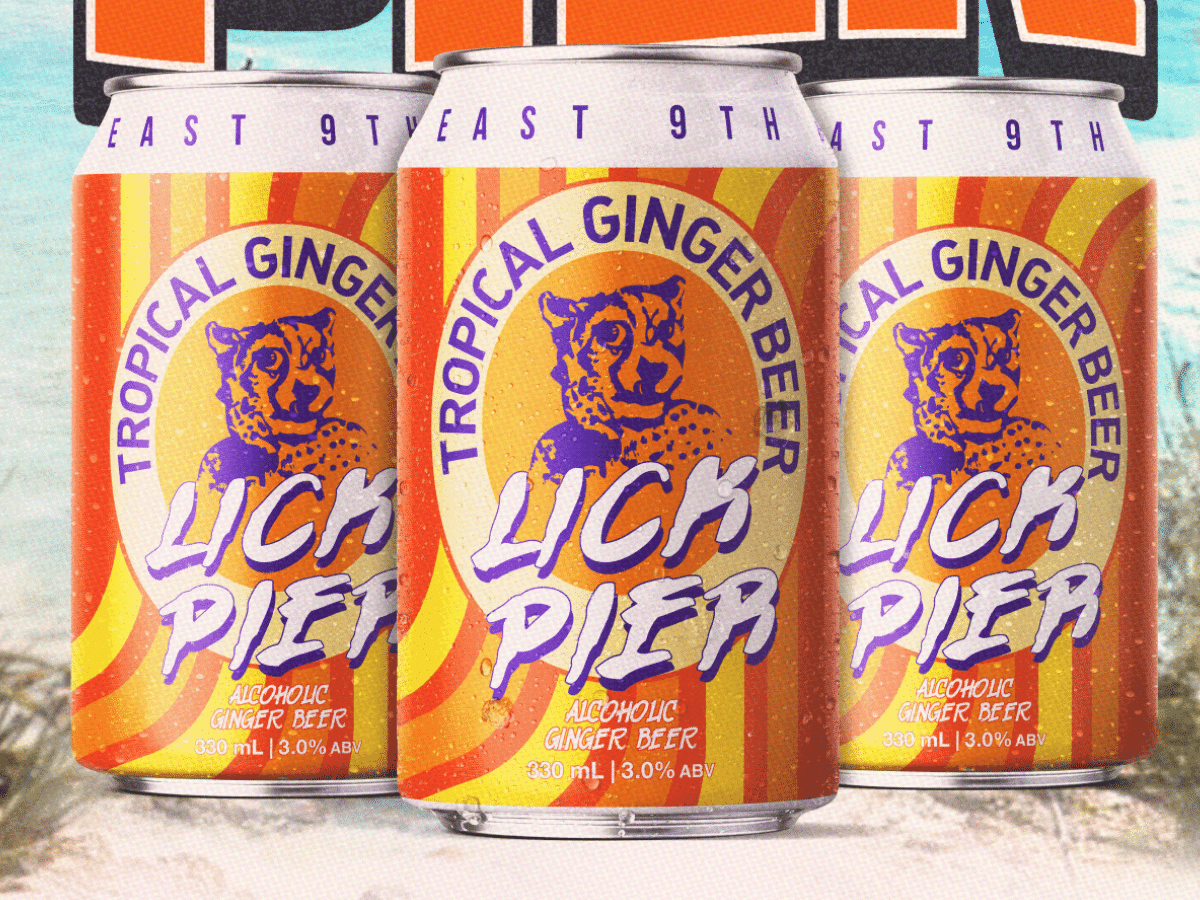 Lick Pier Tropical Ginger Beer
Ben McKimm – Staff Writer
To get it out of the way first, I'm not a big ginger beer drinker. And when these came across my radar I was a little unsure of what to expect, but my god is this a banger of a drink. Quite frankly I was shocked at the flavours in this little 330ml can it's absolutely delicious. Created by starting with the Lick Pier proprietary blend of ginger, the 9th East Brewery worked hard to find complementary fruit flavours, ending up with this tropical combination. I love the balance found between the ginger warmth and natural fruit flavours of pineapple and passionfruit. Bloody tasty.
HyperIce HyperVolt
Sam Mangioni – Staff Writer
In my younger days, I thought stretching and recovery was something the elderly did in nursing homes. However, as I approach my late 20s, reality has struck that I'm no longer bulletproof, and my body needs daily TLC to function. My initial plan was to go full Lebron James mode; hire a staff of massage therapists to work on my rig day and night. Unfortunately, I ran the numbers on what it would cost, and it narrowly exceeded my budget – by about a million dollars, give or take…
So I went to 'Plan B' – purchase a massage gun. I was fortunate to try several different products on the market, and the HyperVolt by HyperIce Australia ticked all the boxes. To put it in the most simple of terms, the HyperVolt is well-priced, powerful and quiet. Featuring four different attachments and three-speed settings, I've been able to release high tension areas all across my body and remove that dreaded stiff feeling. While Father Time is undefeated, give yourself a fighting chance with the HyperVolt by HyperIce Australia.
You'll also like:
Man of Many's Staff Favourites – 4 September 2021
Man of Many's Staff Favourites – 28 August 2021
Man of Many's Staff Favourites – 21 August 2021